Thanks to you, we're one step closer to a cancer free future!
Sadly cancer touches the lives of many ; if you haven't experienced it yourself, there's a very high chance someone close to you has. It comes in so many forms and impacts our lives in such a profound way.
On 5 February, I'll be taking the plunge along with lots of other "Marilyns" in the hope of raising funds to support those with cancer & to prevent it for our future.
Today, you can help Cancer Council SA work towards a cancer free future by supporting me in the Marilyn Jetty Swim. It is sure to be an unforgettable challenge that I will remember forever.
Thank you for your support
Xx
Thank you to my Sponsors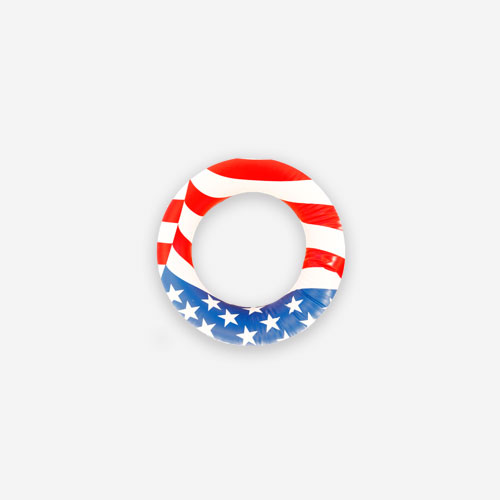 Matt Mitchell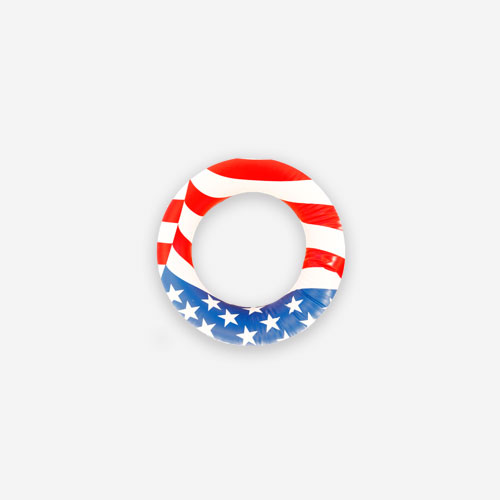 Zavos's
Christine Greene
David Di Dionisio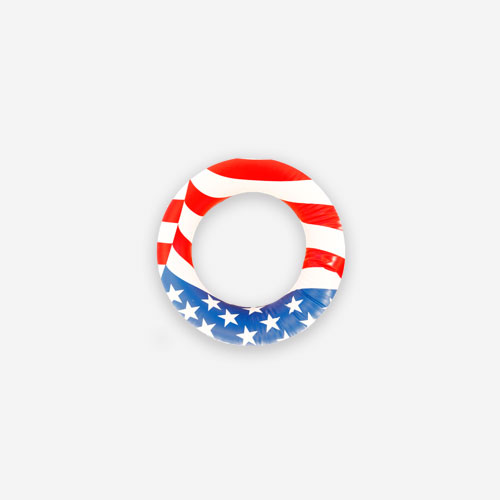 Deen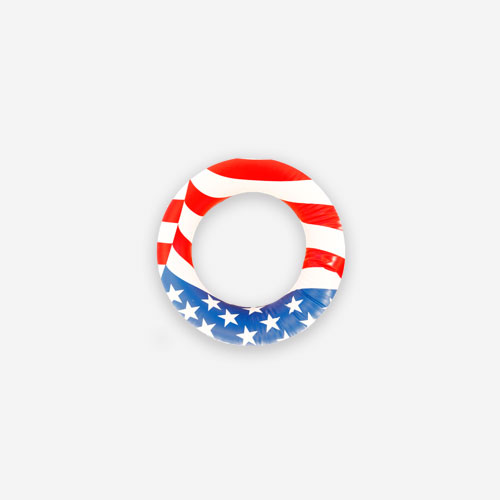 Joanbe Booth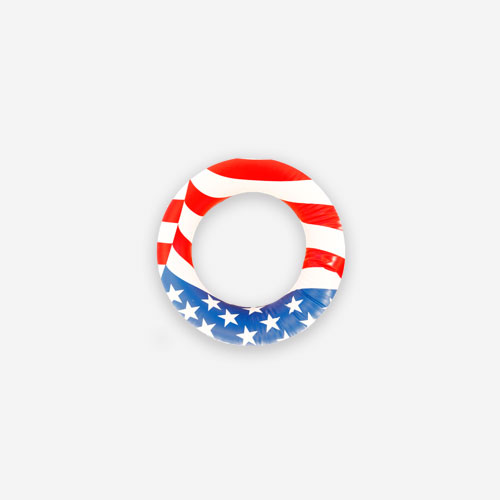 Anonymous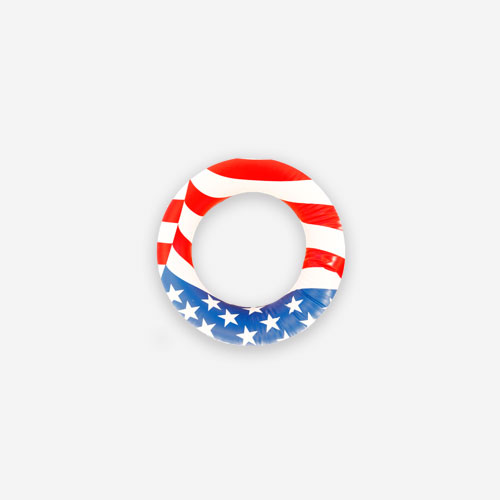 Matt Grantham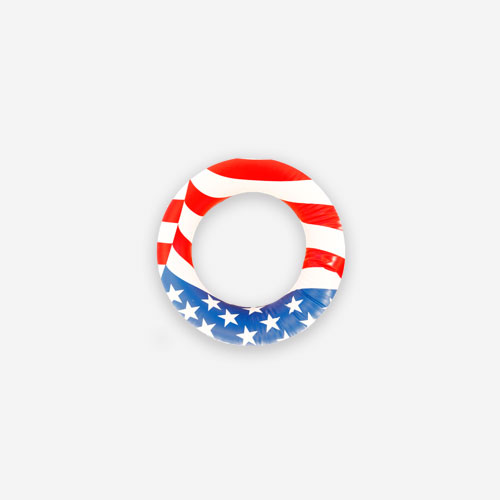 Samantha Matthews
David Di Dionisio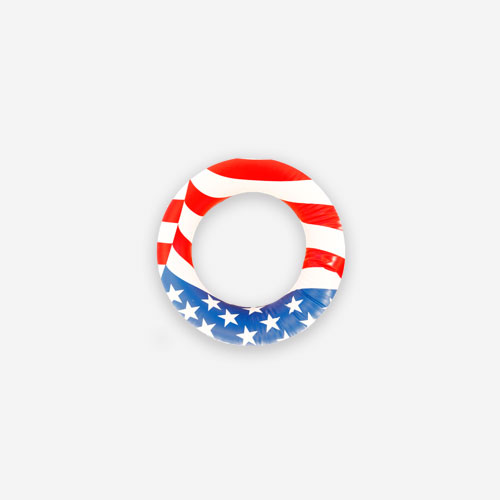 Carla Kruger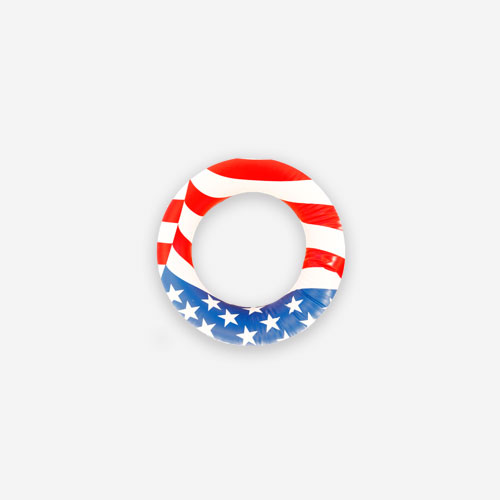 Cameron Scott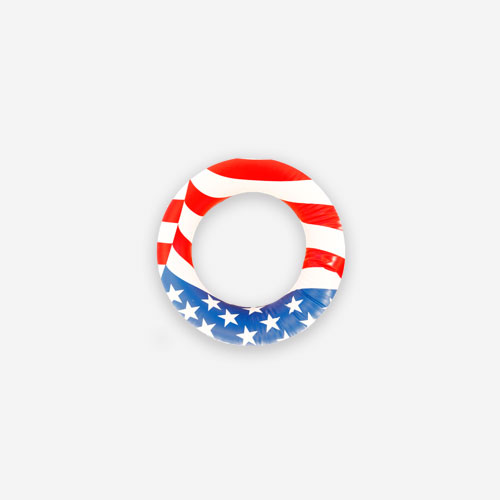 Hamish Scott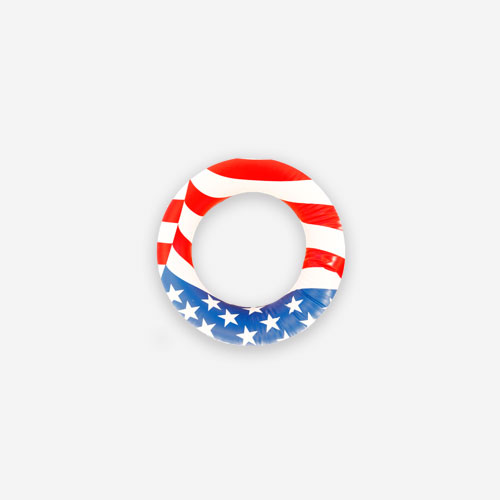 Karen Croxton
Anonymous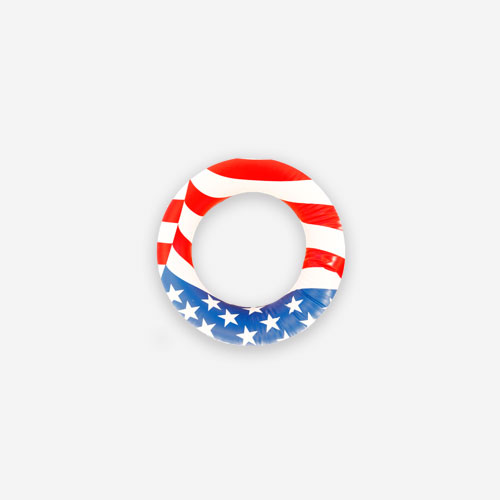 Suzanne Cooper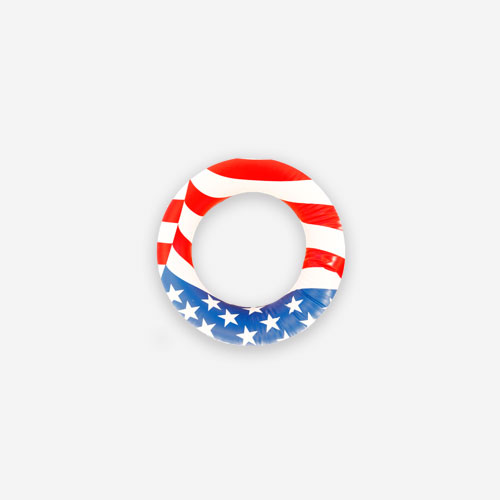 Liz Cosson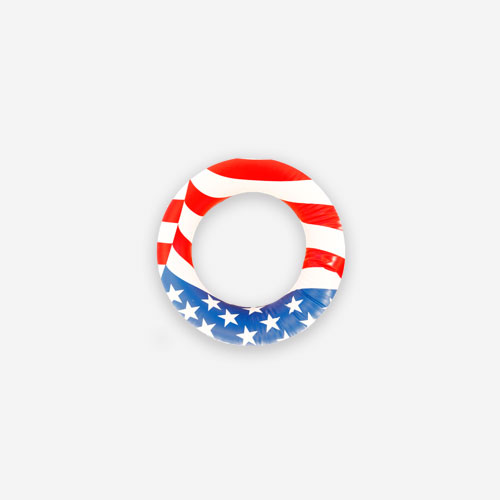 Julie Bowman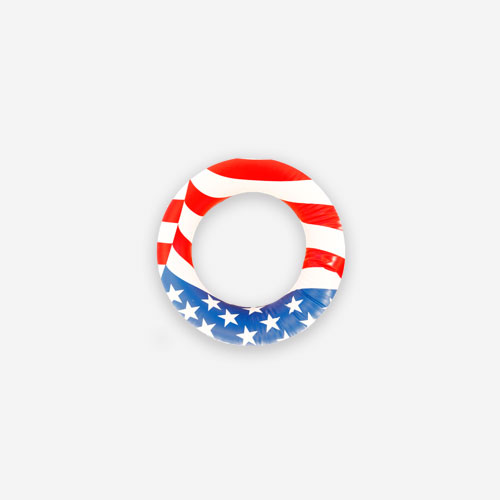 Anonymous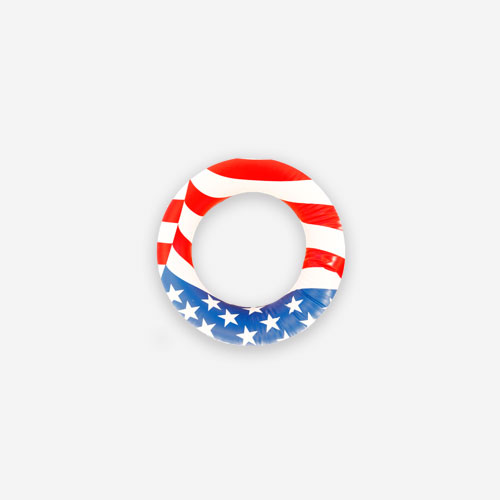 Beck C