Thanks to you, we're one step closer to a cancer free future!
thanks so much for your support - we are swimming to support the many families caring for loved ones experiencing cancer.
Every dollar raised will help Cancer Council SA invest in ground-breaking cancer research, empower people to reduce their own risk with prevention education, and provide essential support to everyone impacted by cancer.
Today, you can help Cancer Council SA work towards a cancer free future by supporting us in the Marilyn Jetty Swim. It is sure to be an unforgettable challenge that we will remember forever.
Thank you for your support
Xx
Thank you to our Sponsors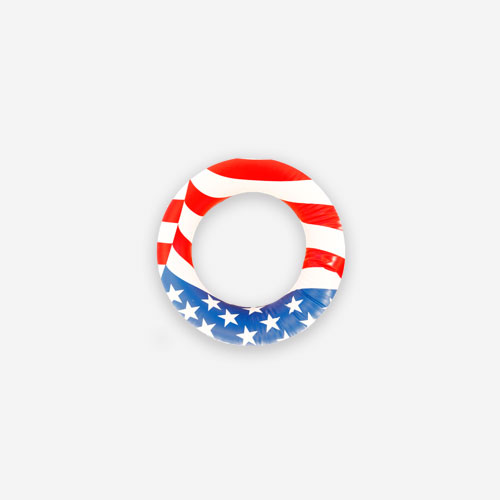 The Mezz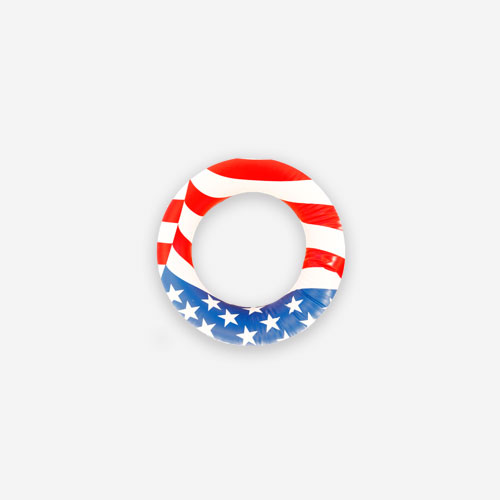 Amgela Gun-smith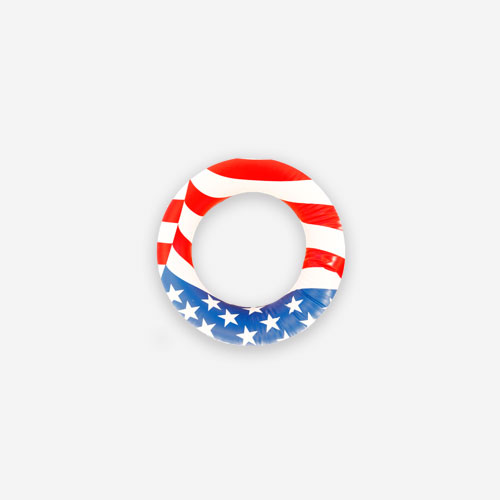 Anonymous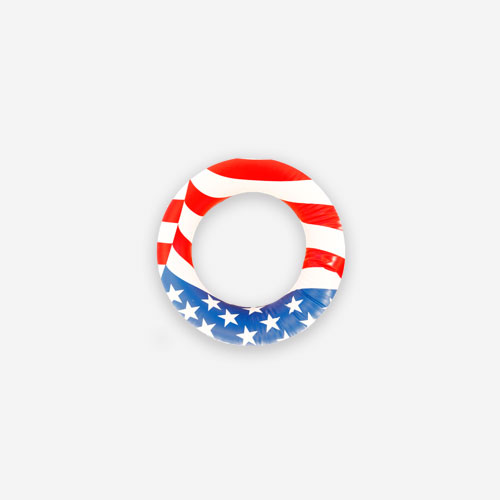 John Davies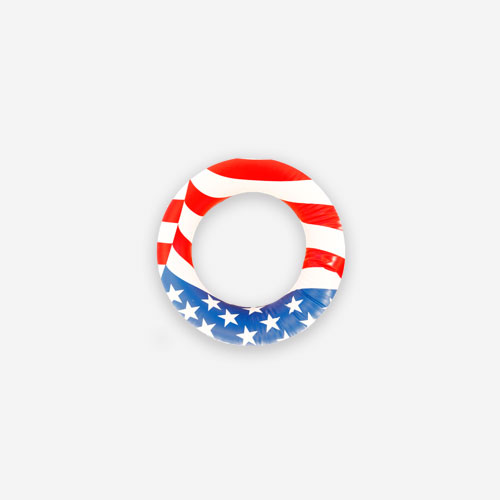 Sarah Gun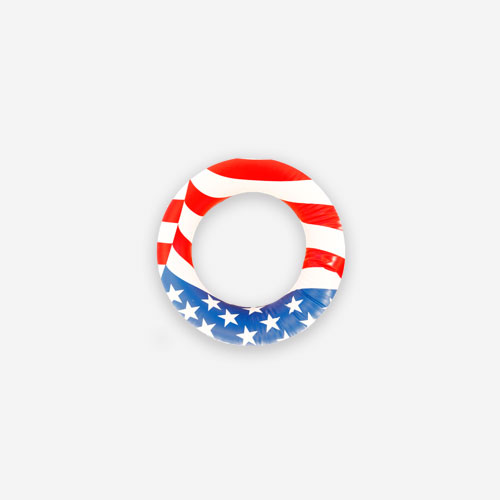 Bronte Hicks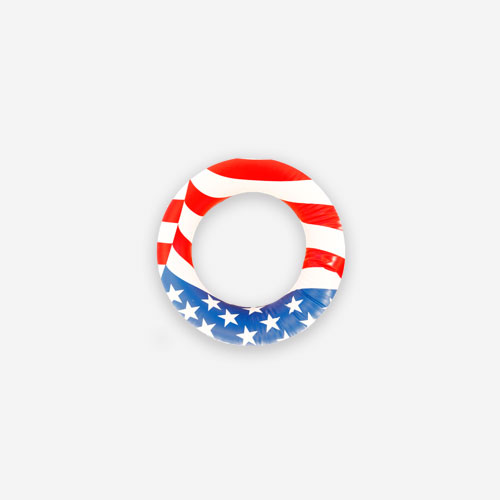 Katrina Harrison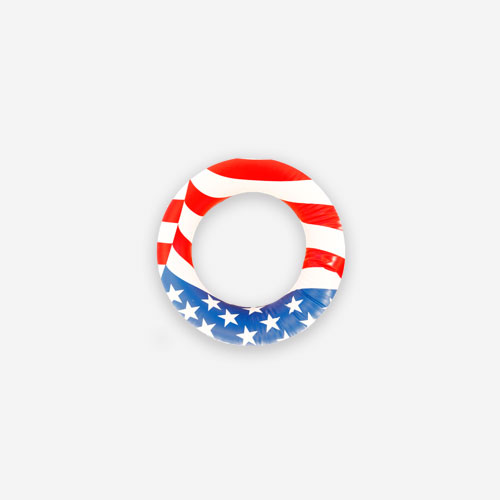 Kimberlee Brown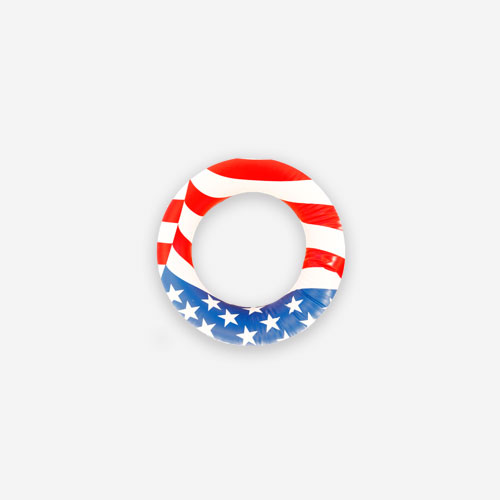 Brigitte Lane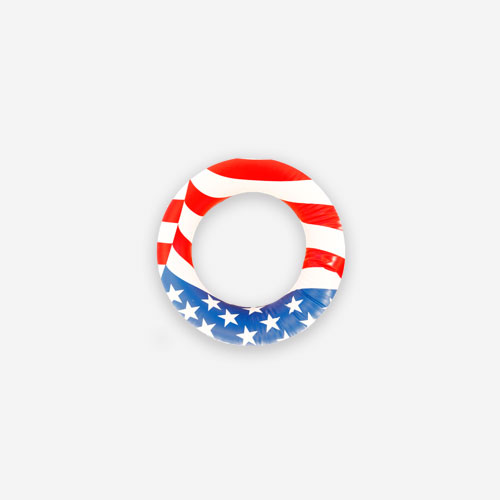 Yvonne Karabatsos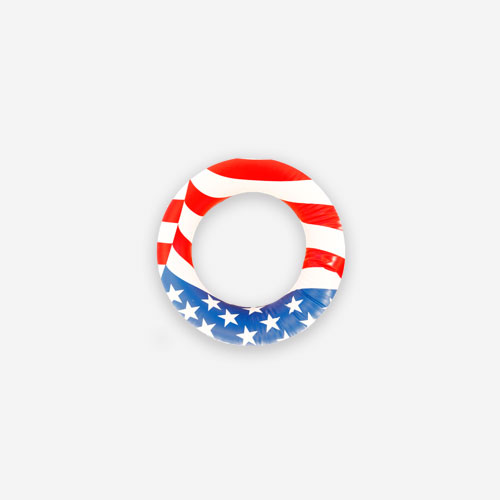 Janine Vella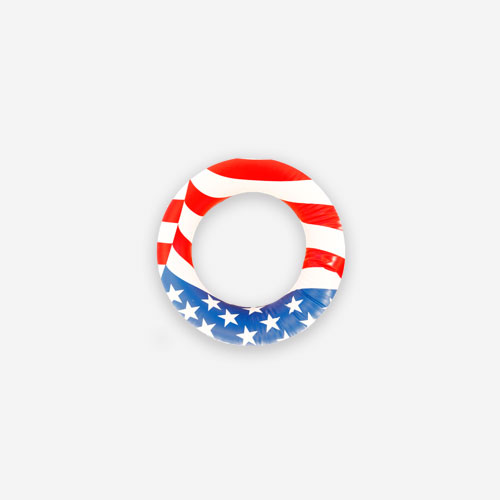 Catherine Sayer
Hayley Osti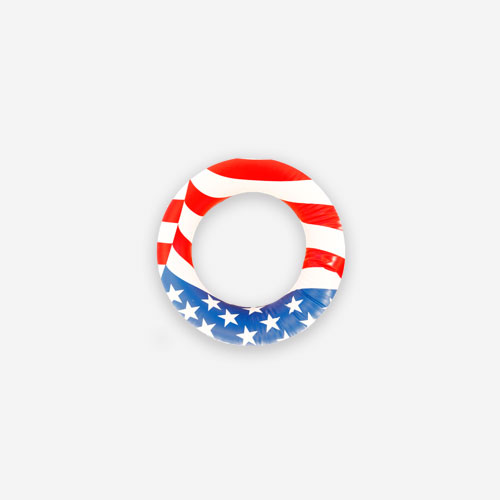 Emma Anderson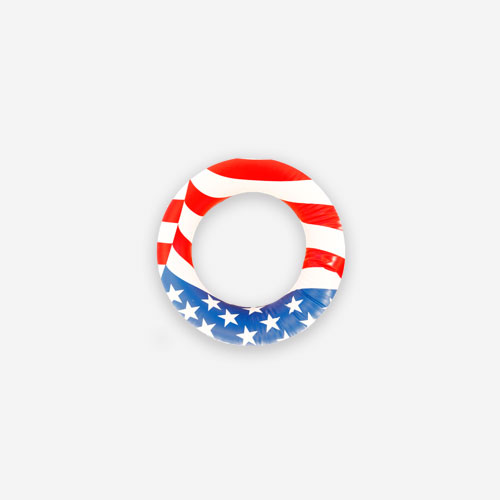 Emma Anderson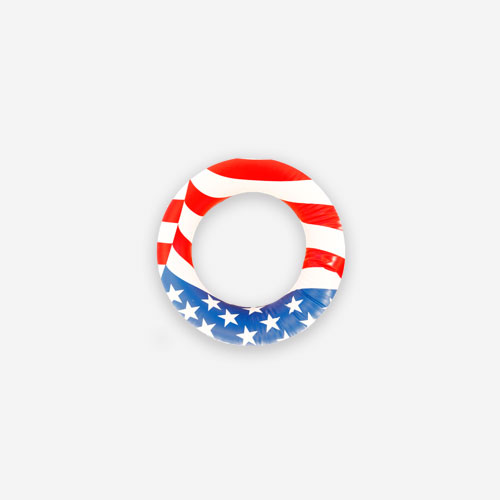 Fairs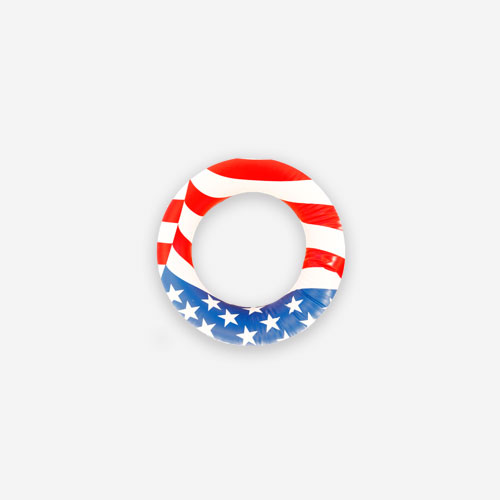 Lisa Pritchard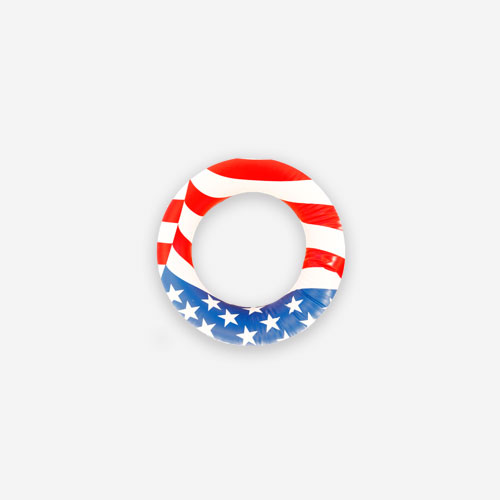 Tina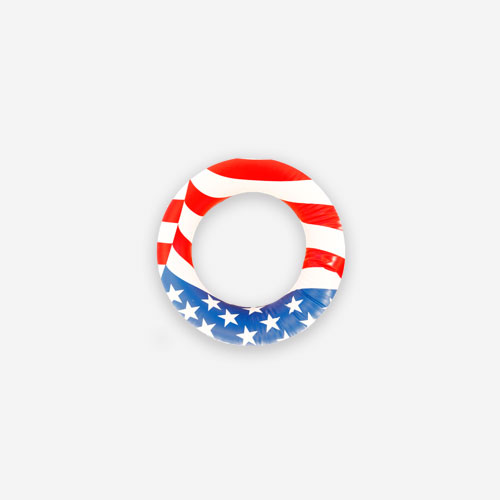 Sue Kneebone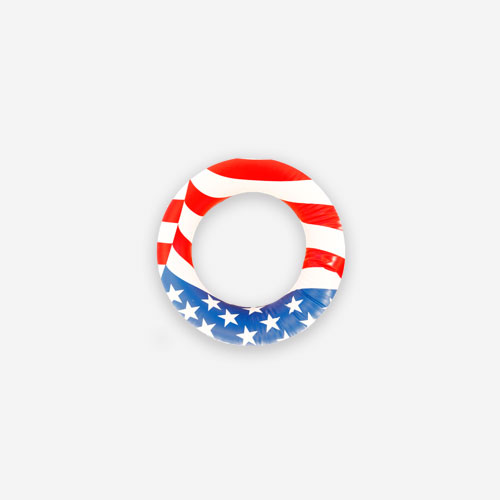 Fiona Hayne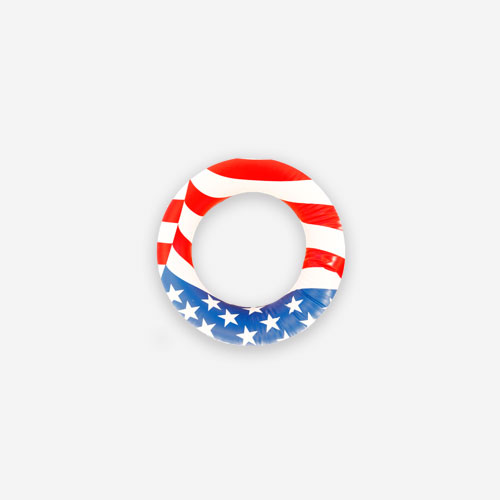 Eddie Blass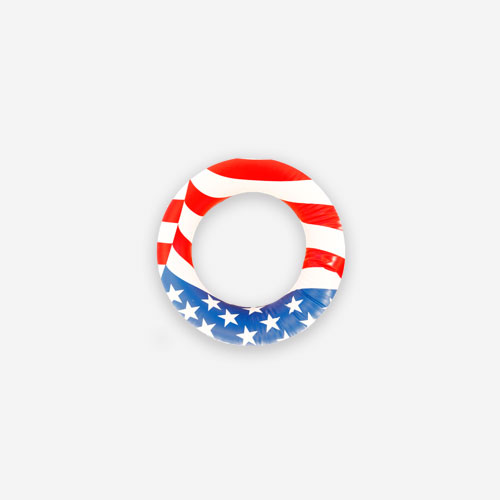 Rebecca Gray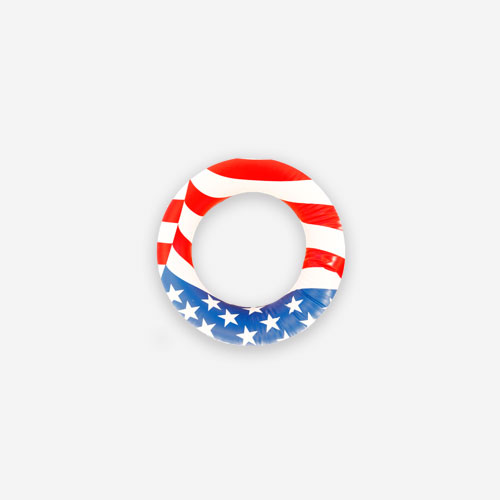 Josephine Sando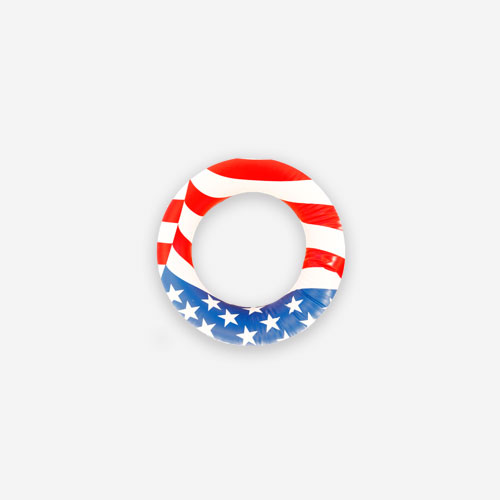 Michelle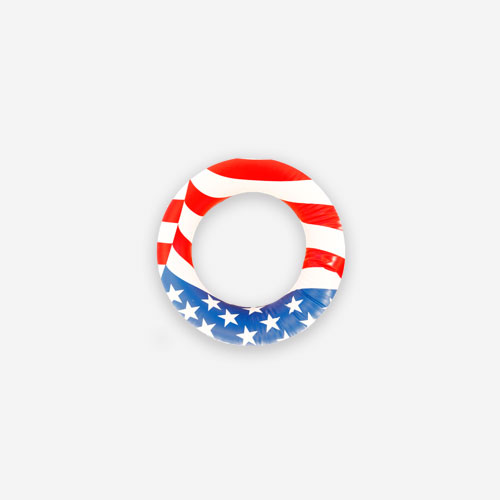 Renee