Thanks to you, we're one step closer to a cancer free future!
As some of you know, my mum sadly passed away in 2017 from Cancer. After she passed I joined the girls with Marilyn Jetty Swim to fundraise in order to help others going through what our family experienced, to raise awareness and also to have a bit of fun in the meantime.
In the first year my sister and I raised around $800 each, the year following I created a team of Marilyn's (Maryanne's Marilyns, named after my mum) and together we raised almost $4,000.
This year, I would love for my team to go bigger and aim higher, to help support those in need and to assist in creating a brighter future for our younger generation with the hopes of finding new ways to fight this awful disease.
1 in 2 Australian's will be diagnosed with cancer by the age of 85. Your support will help us change this terrible statistic and also assist the 28 South Australian's diagnosed with cancer every day and their families.
Every dollar raised will help Cancer Council SA invest in ground-breaking cancer research, empower people to reduce their own risk with prevention education, and provide essential support to everyone impacted by cancer.
Today, you can help Cancer Council SA work towards a cancer free future by supporting me in the Marilyn Jetty Swim. It is sure to be an unforgettable challenge that I will remember forever.
Thank you for your support
Xx
Thank you to my Sponsors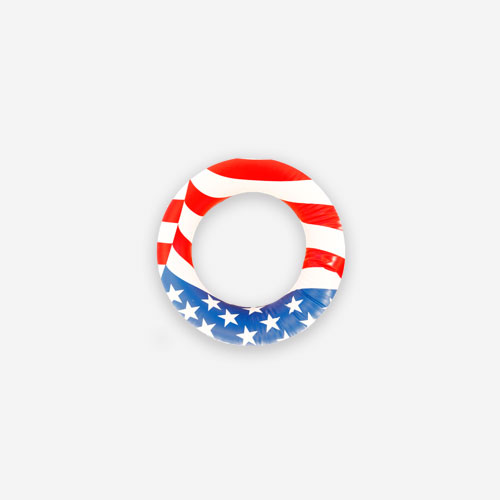 Louise Mostyn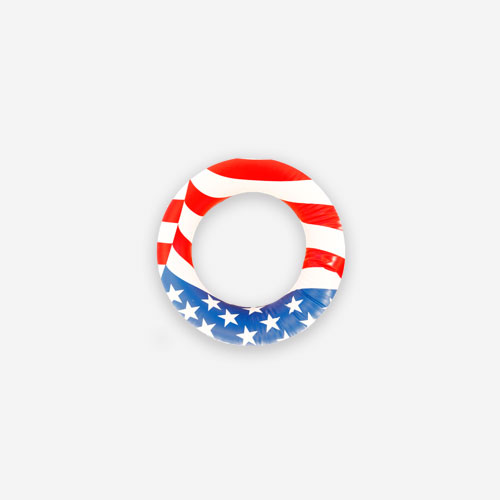 Beth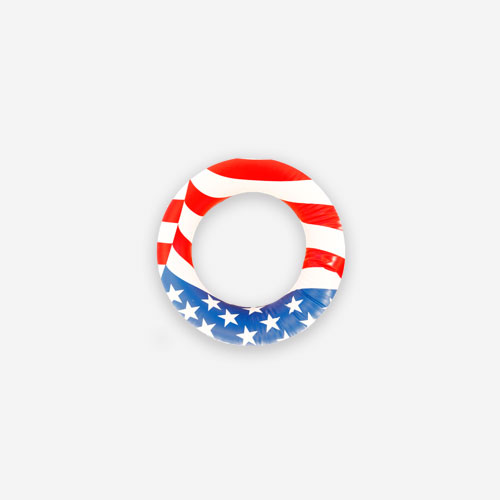 Megan Milter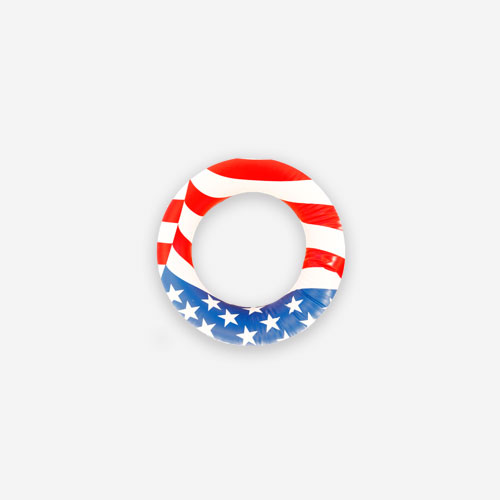 Deb Beck
Tracy Brooke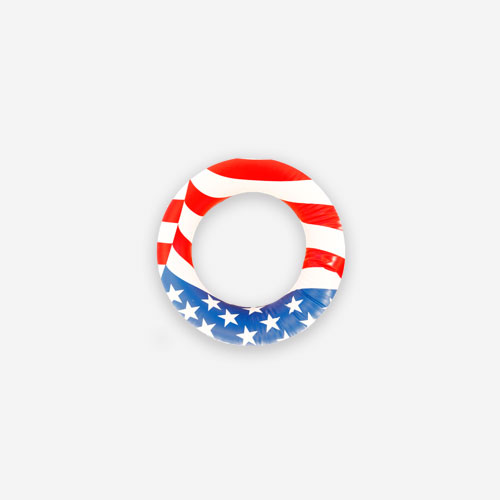 Stacey Fitzgerald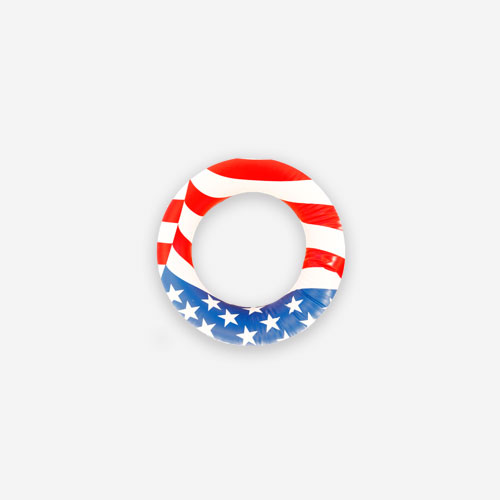 Brenton Sampson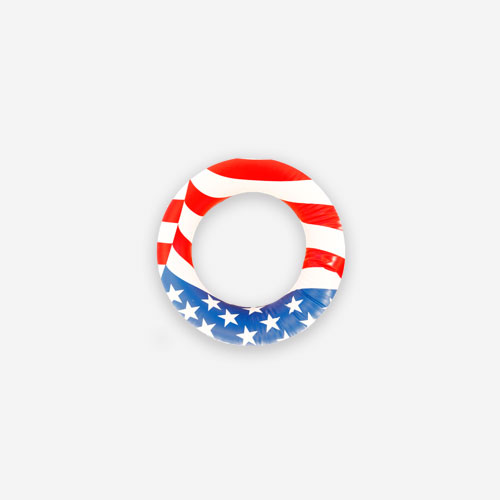 Serena Frankenfeld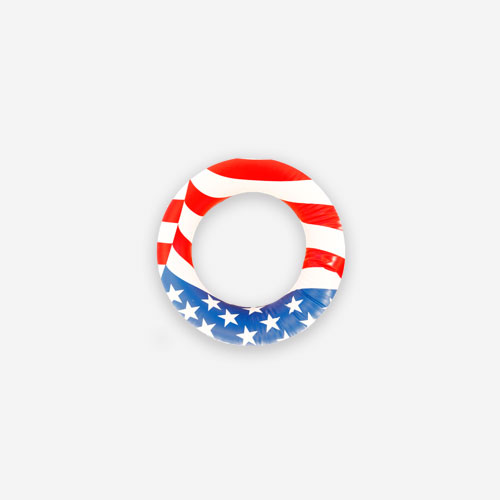 Luke Betts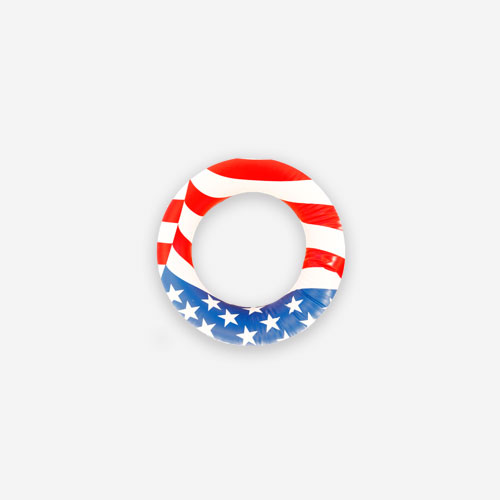 Dawn Sampson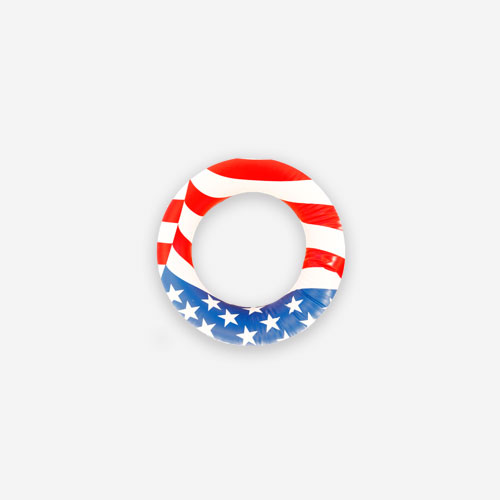 Megan L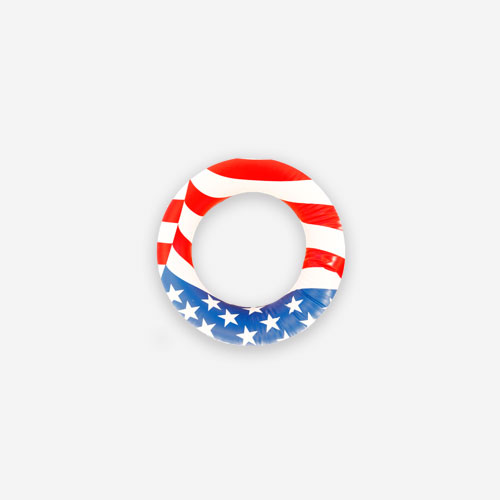 Jenna Mcardle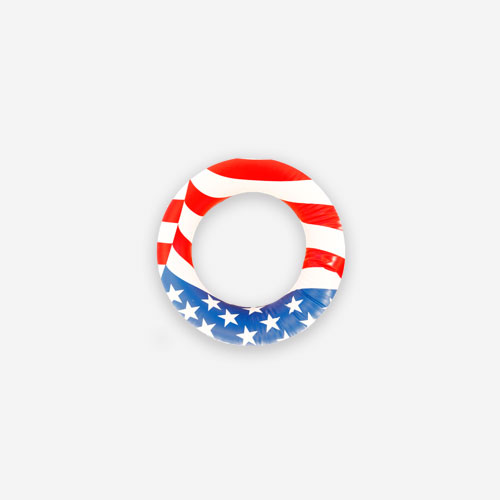 Alexis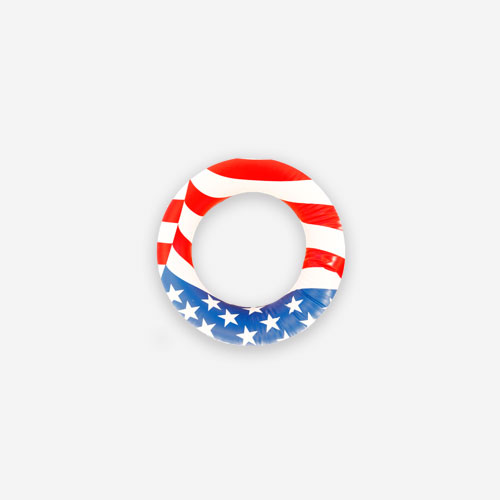 Belinda X
Bec Pt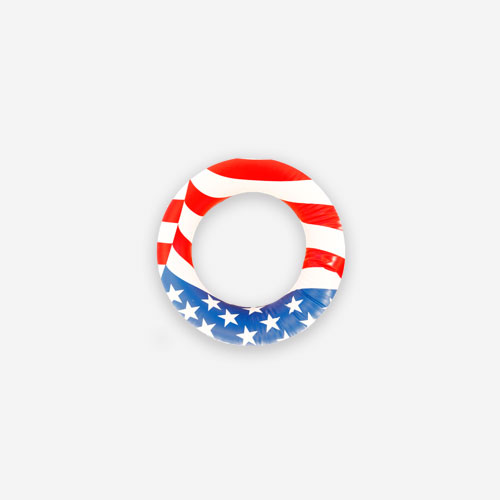 Rebecca Bloomfield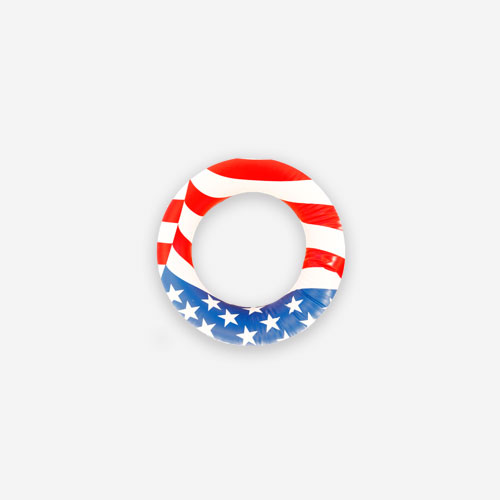 Diane Boal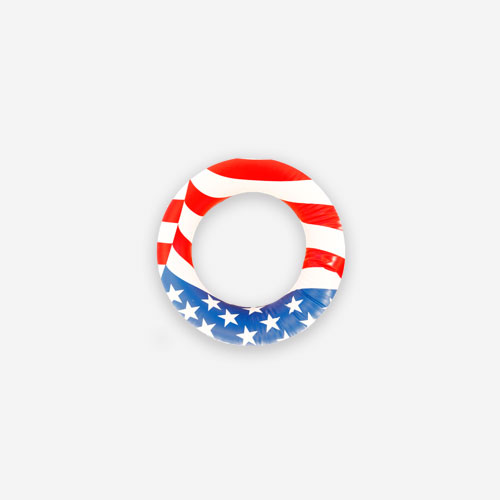 Nanna O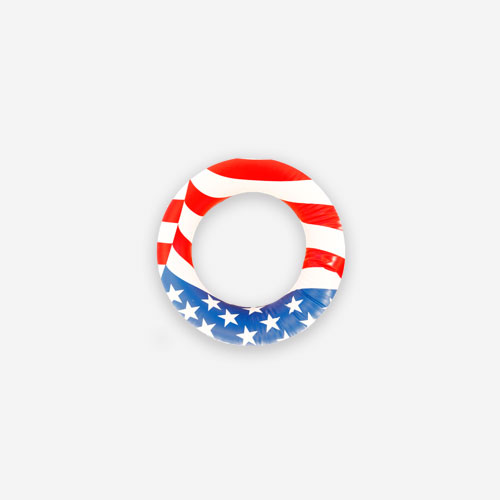 Amy Sampson