Support Stephie's Starlets
I have lost two beautiful sisters to cancer. My sister Rosie passed away in 2016 and now my sister Stephie has succumbed to bowel cancer on New Years Day in 2022. 
This is an opportunity to step up and do something positive to honour my dear sisters and build the capacity of the Cancer Council to provide valuable services and research.
I sincerely thankyou for your support and can't wait to honour Stephie and Rosie next Sunday.
Thank you for your support in the Marilyn Jetty Swim.
Luv Ali xxxx
Thank you to our Sponsors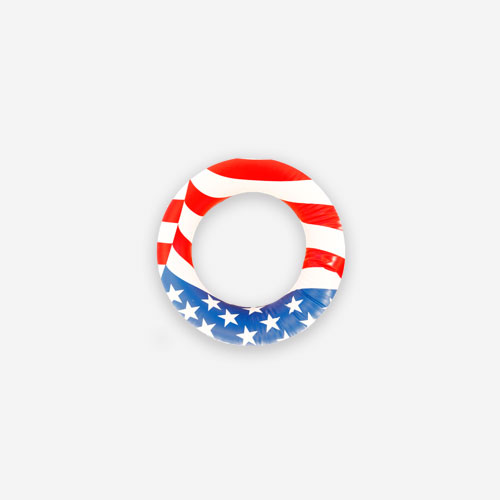 Steve Lewis
Paul, Lily & Alex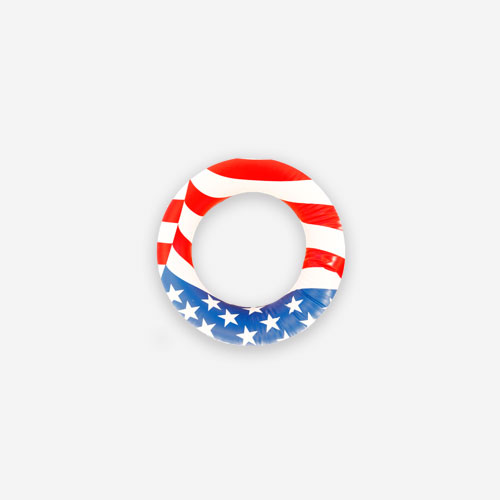 Sheena Cameron
Anne Reece & Harry Katz
Valerie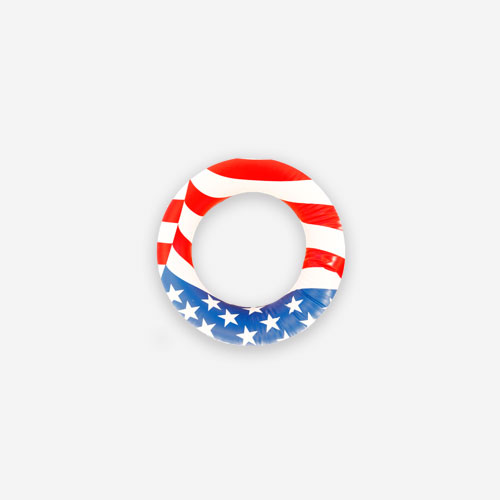 Samantha & Simon Tonkin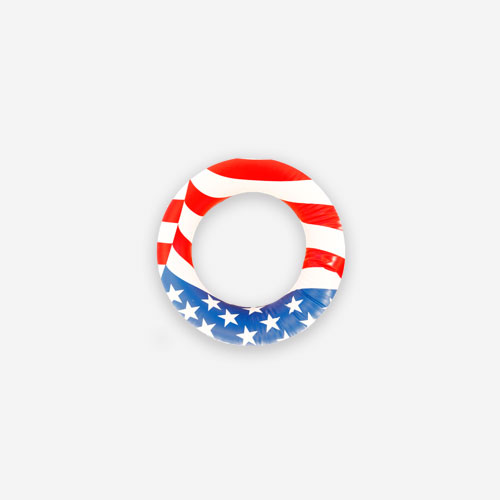 Andy Gilfillan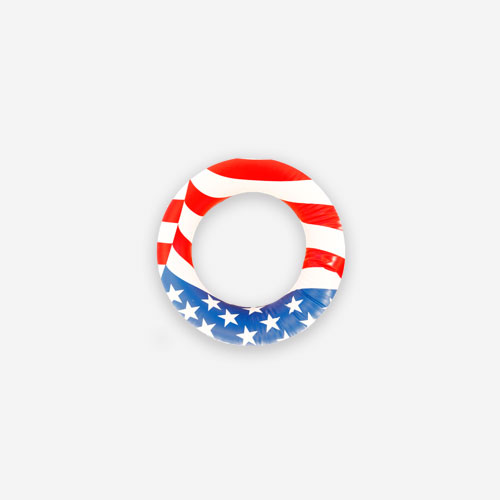 Brewer Family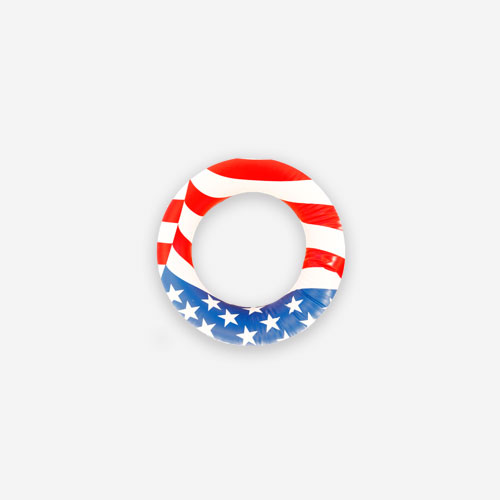 Annemarie And Nicholas Pyne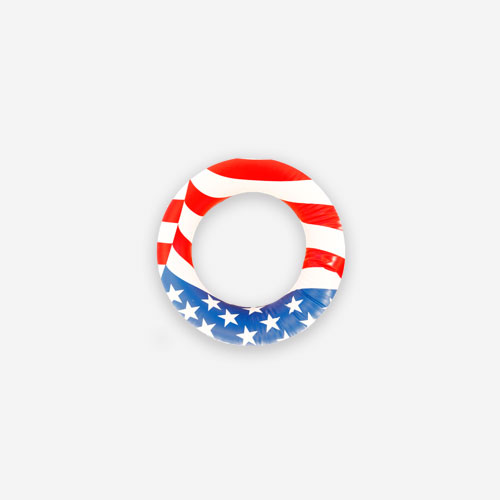 Chris Allen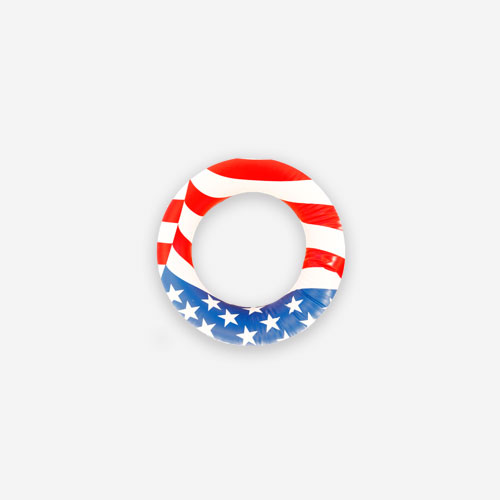 Moulton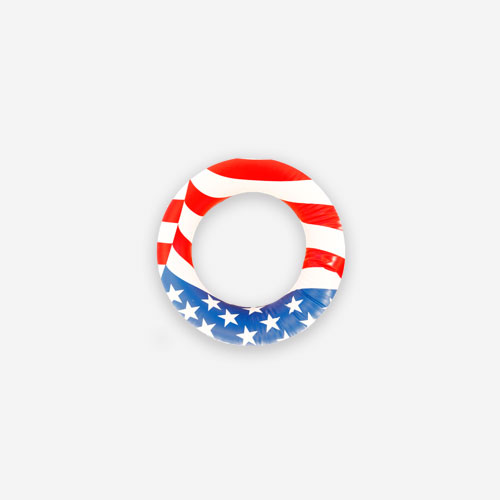 Emily Newbold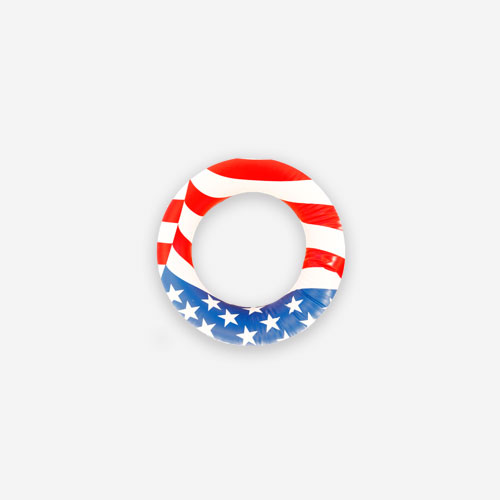 Tanya & John Franciscco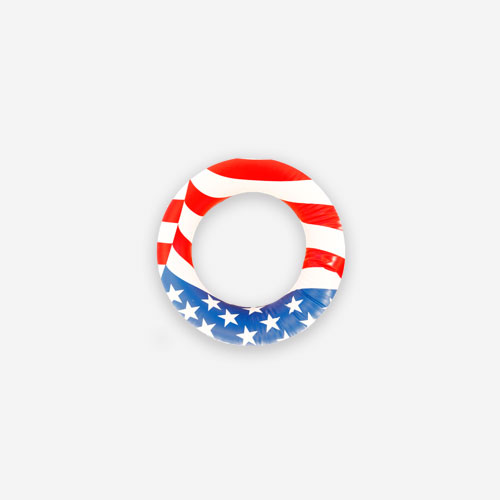 Bri And Dave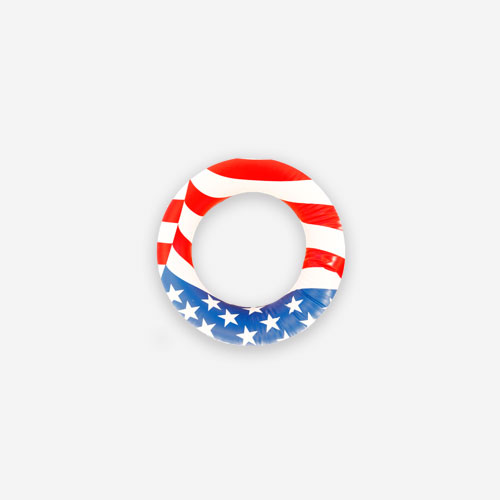 Stacey Leaver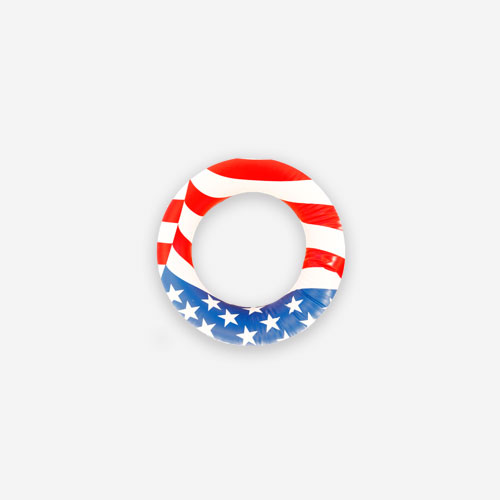 Lisa Barker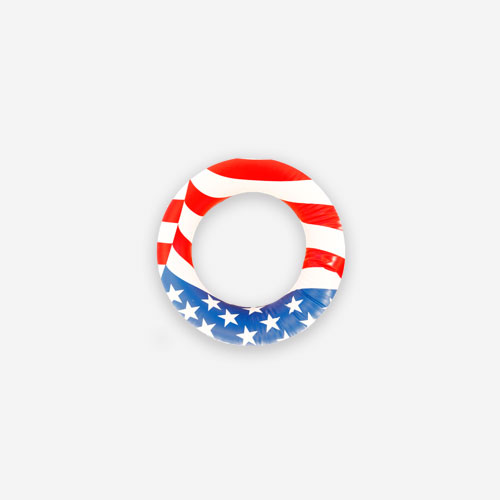 Jack Williams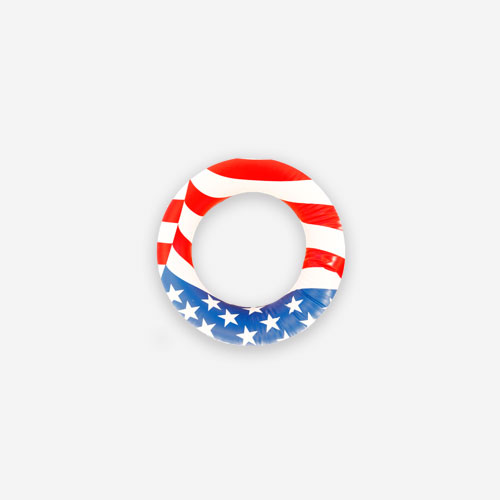 Helen And Dean Kadina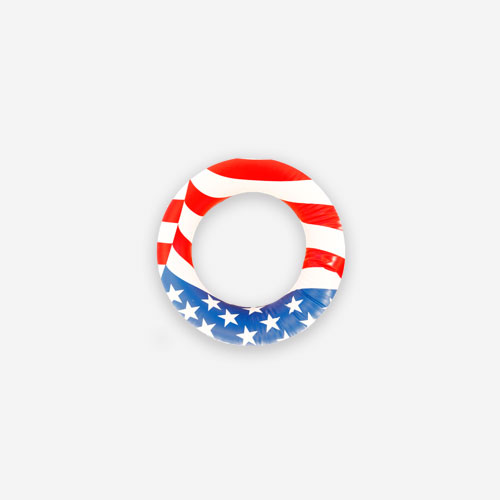 Kate Mason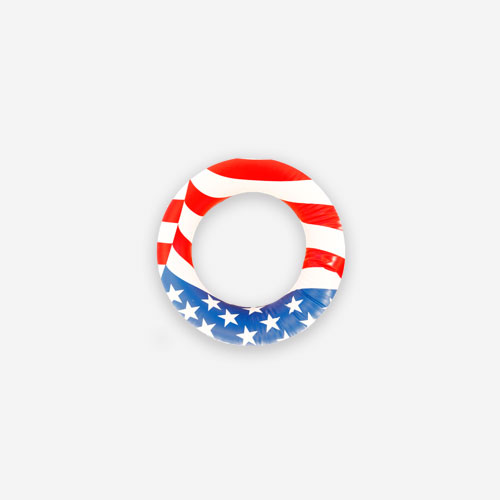 Anonymous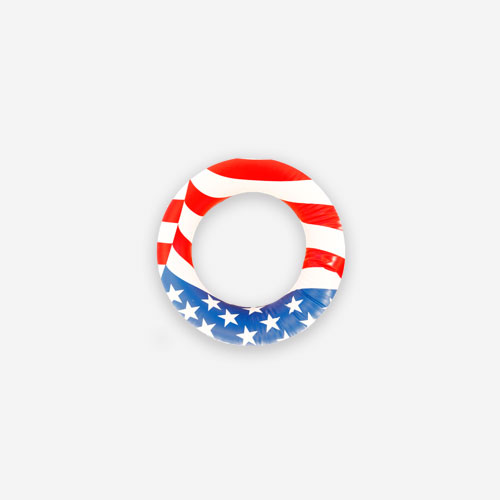 Alexandra Newbold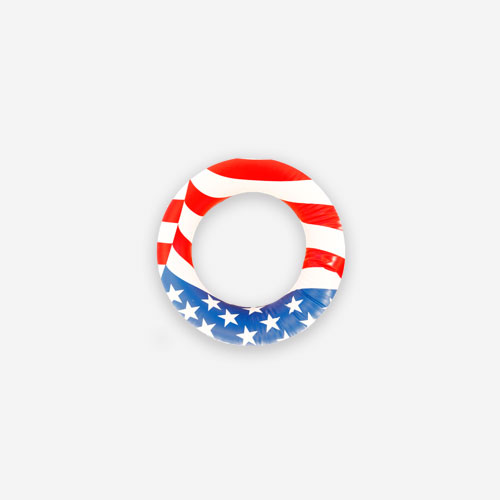 Sam And Helen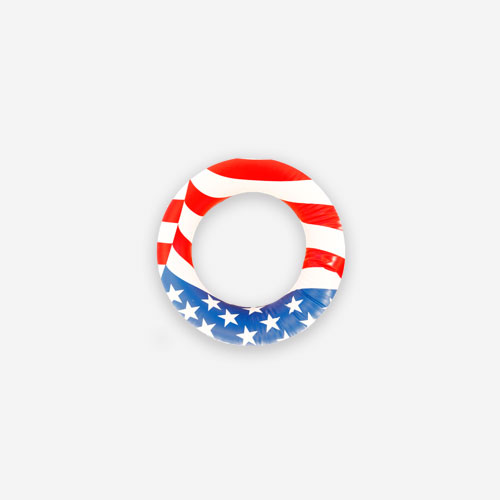 Shane & Kerry Yeates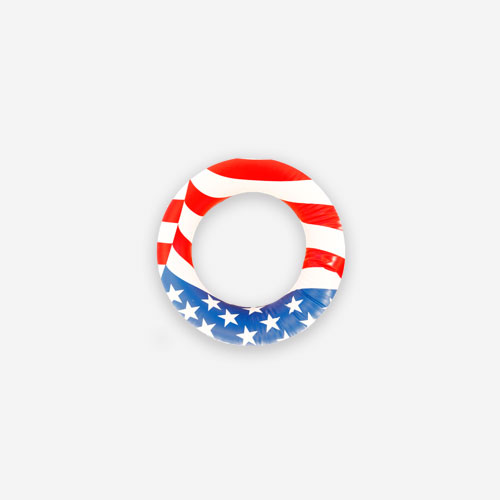 Chrissie Mainprize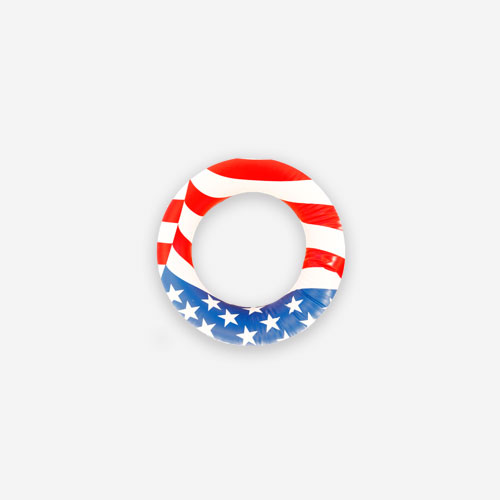 Bella Newbold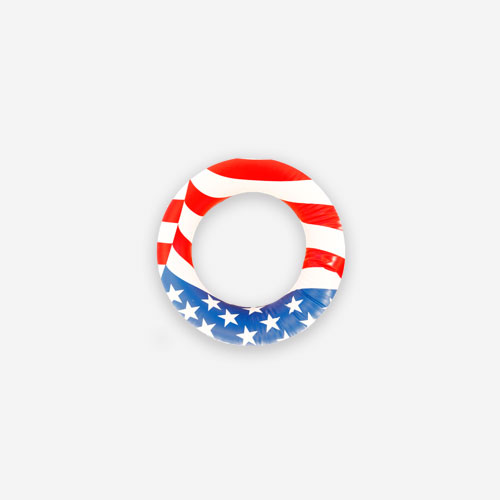 Julie And Simon Greenslade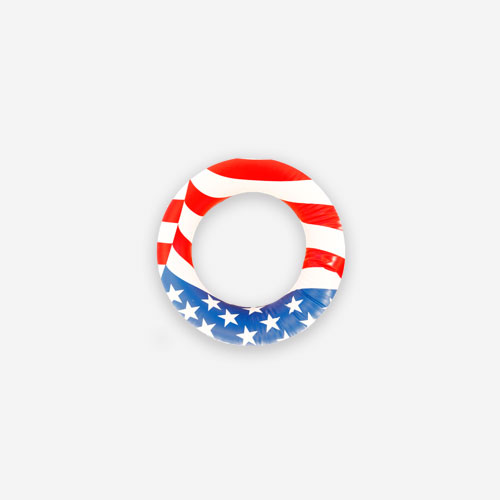 Cathy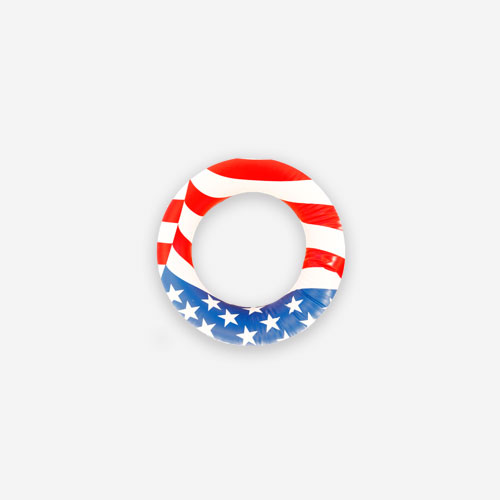 Kelly Williams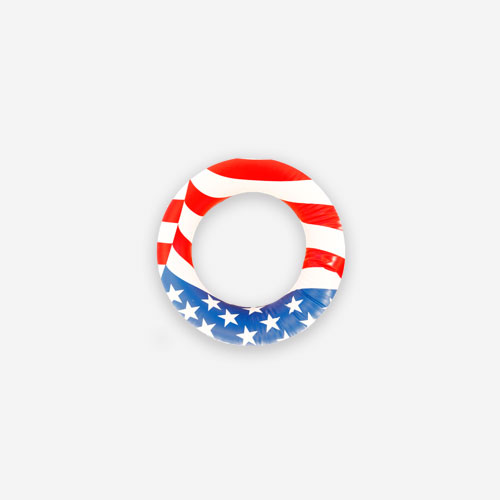 Gen Elsworthy
Dianne Sanders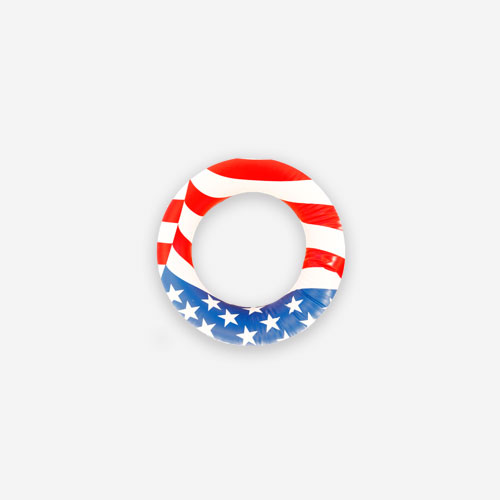 Nat Bruce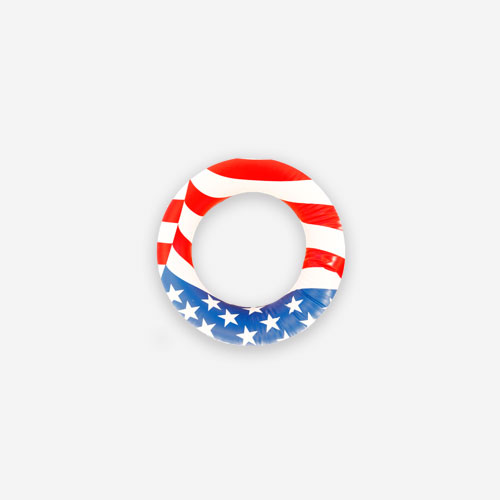 Steph Burton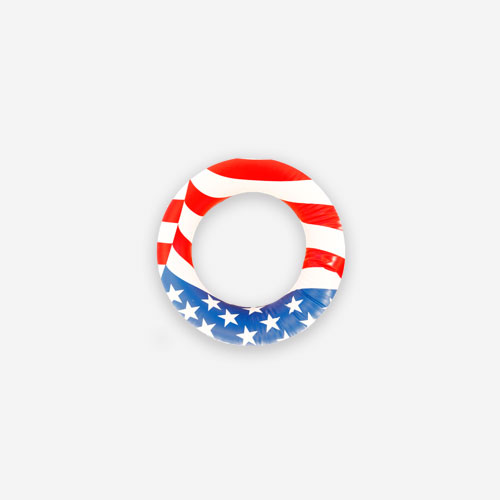 Sally Rosewarne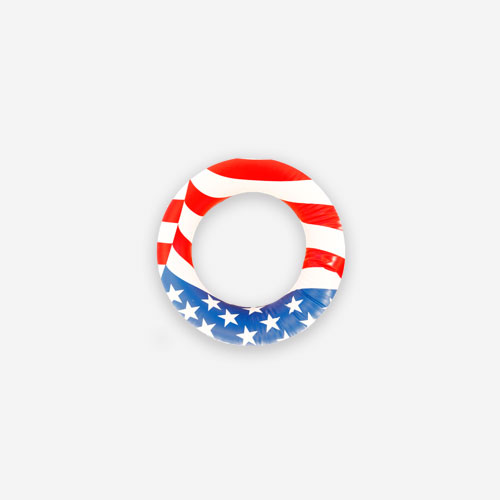 Suzie Sangster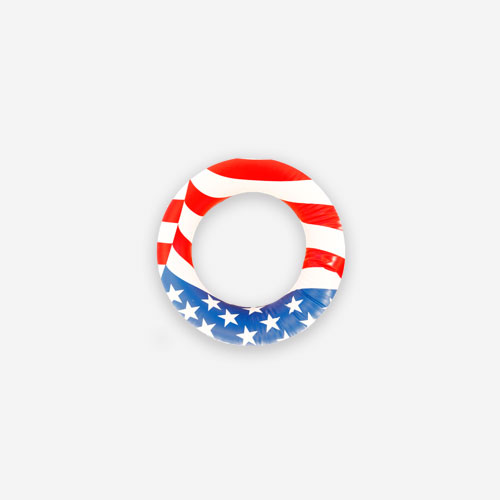 Lynlee Graham
Leanne Heaven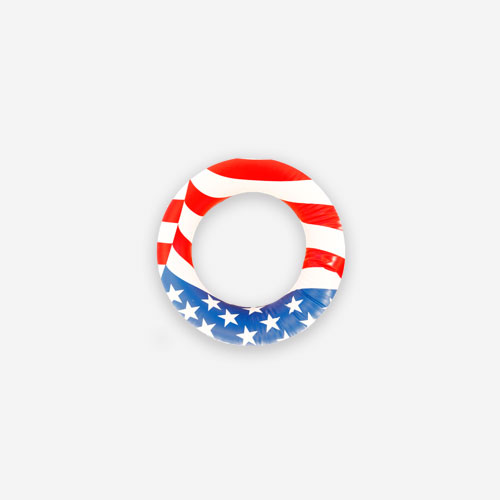 Marie Robertson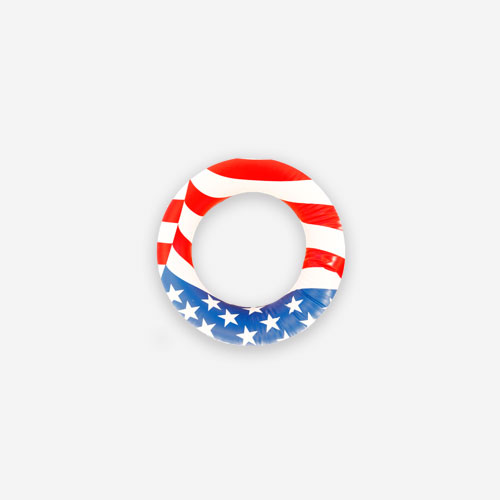 Mel & Jassa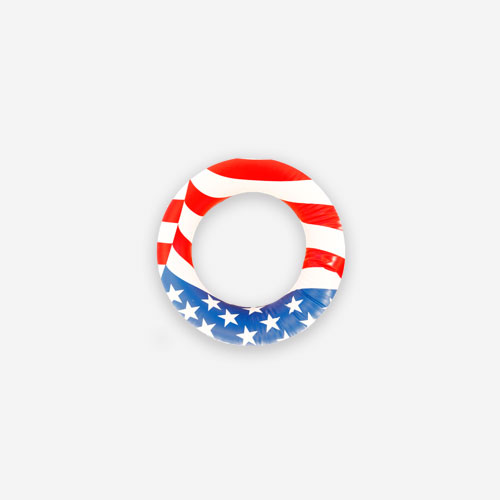 Michael Mcguinness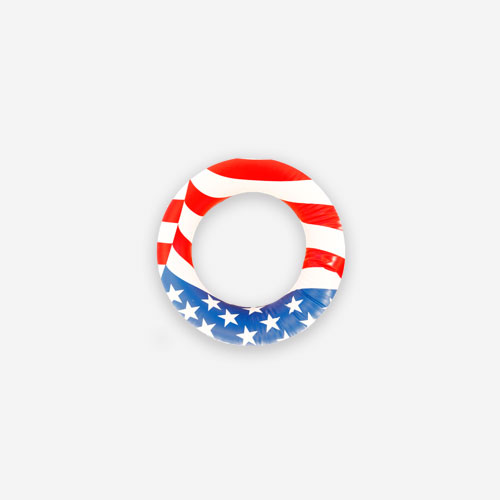 Sarah Rowntree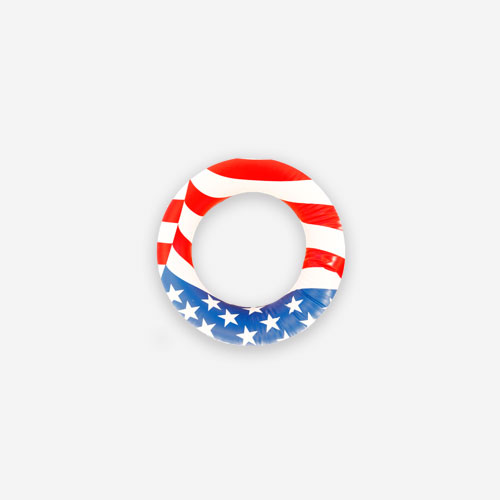 Jenni Hewett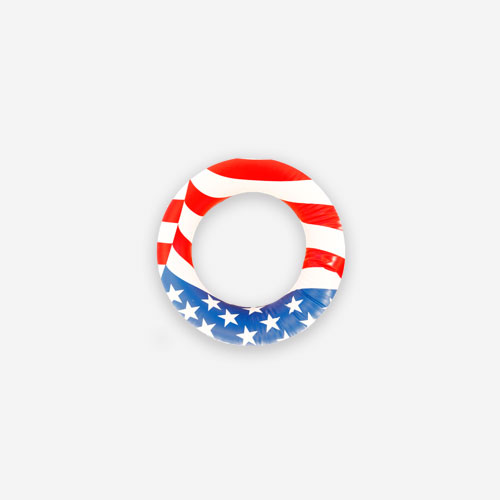 Cathy Cronin
Renee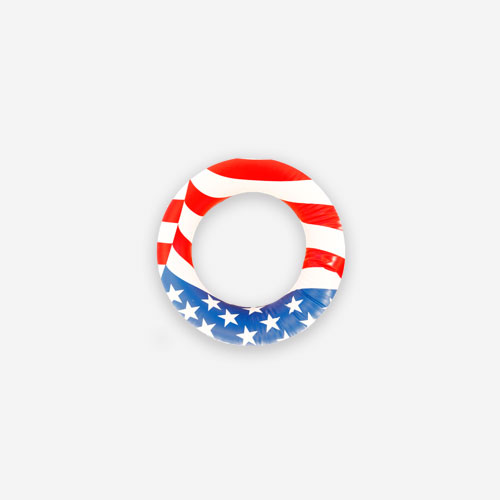 Michelaine Barker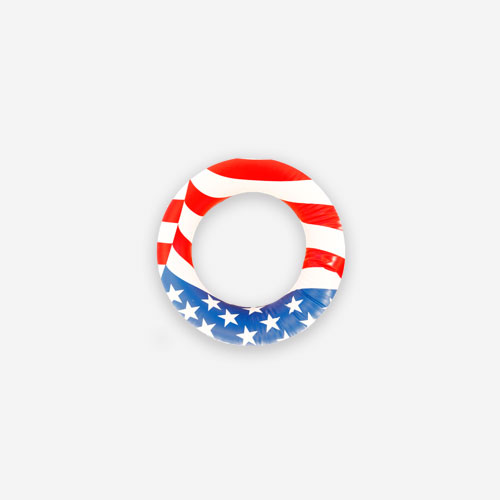 Lou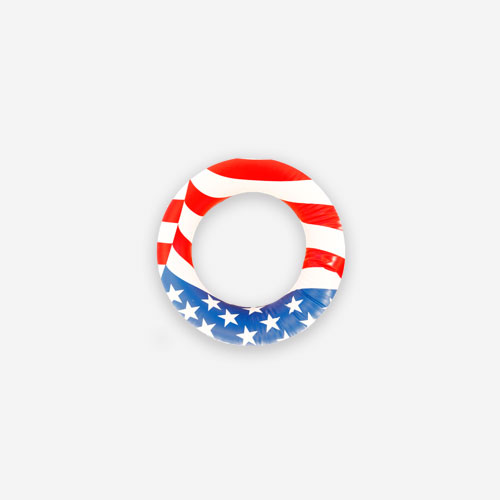 Jo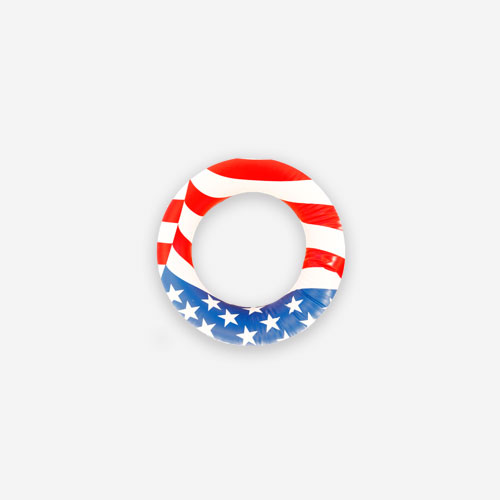 Catherine Myers
Vicki Ford
Michelle Le-ann Webbe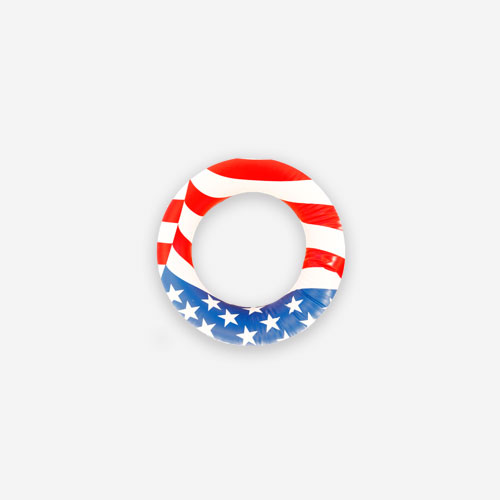 Helena Begg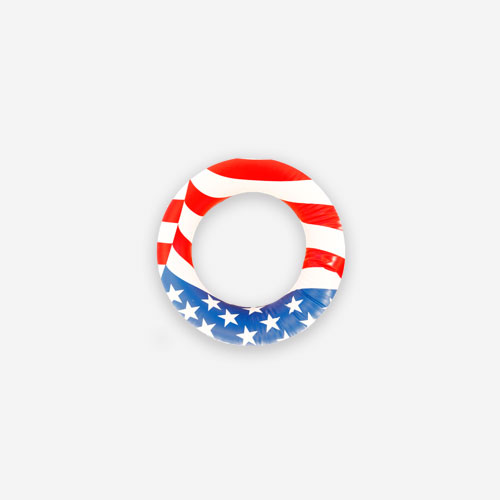 Hilary Greenslade