Thanks to you, we're one step closer to a cancer free future!
1 in 2 Australian's will be diagnosed with cancer by the age of 85. Your support will help us change this terrible statistic.
Every dollar raised will help Cancer Council SA invest in ground-breaking cancer research, empower people to reduce their own risk with prevention education, and provide essential support to everyone impacted by cancer.
Today, you can help Cancer Council SA work towards a cancer free future by supporting me in the Marilyn Jetty Swim. It is sure to be an unforgettable challenge that I will remember forever.
Thank you for your support
Xx
My Updates
A wonderful cause
Thursday 2nd Feb
Hello dear friends
This is my first Marilyn swim and I would love your support.
My main reason for doing this swim is to raise money for research into cancer.
We all know someone who is living with this disease, is fighting this disease or has recovered from this disease. I have four close people in my life at the moment who are directly impacted. They are my main source of inspiration and will be forefront in my mind as I navigate my way through the water at Brighton.
All donations are fully tax deductible, so  please jump online and donate what you can. Your support is so valued 
Much love Vic
Share
Thank you to my Sponsors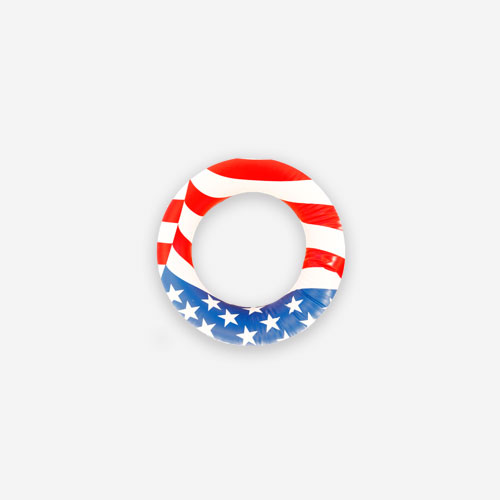 Deb Lasscock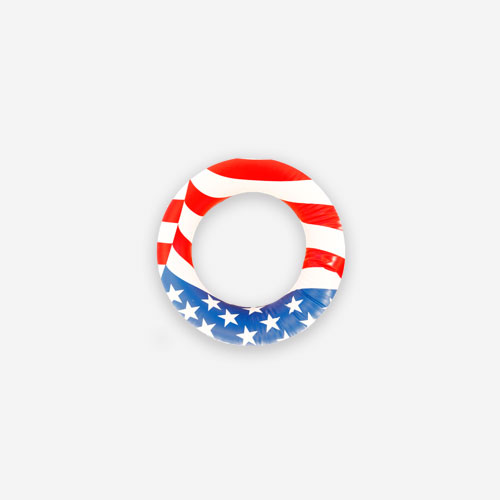 Craig & Kerry Alksne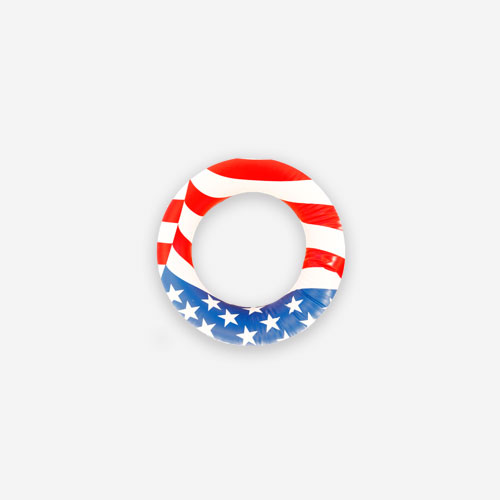 Ness & Ian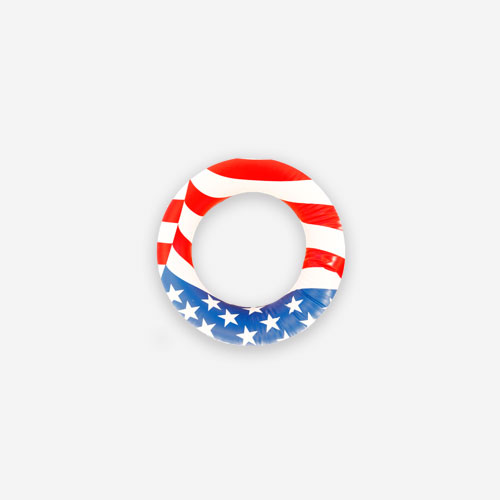 Hydroteq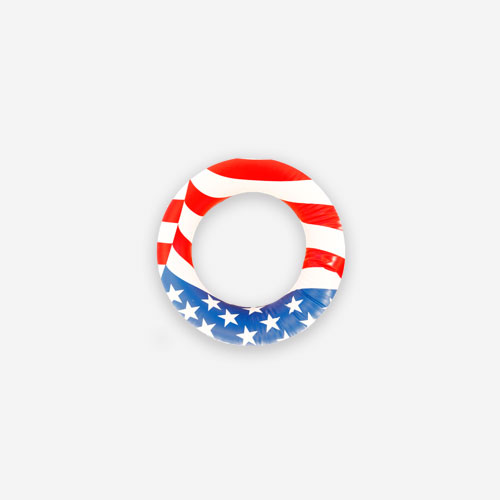 Greggy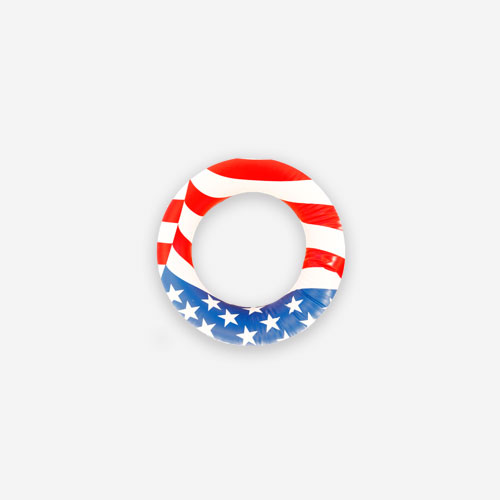 Paul Kohn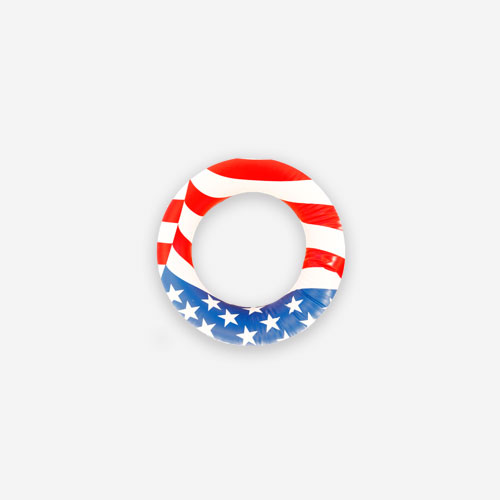 Toni And Leon Gregory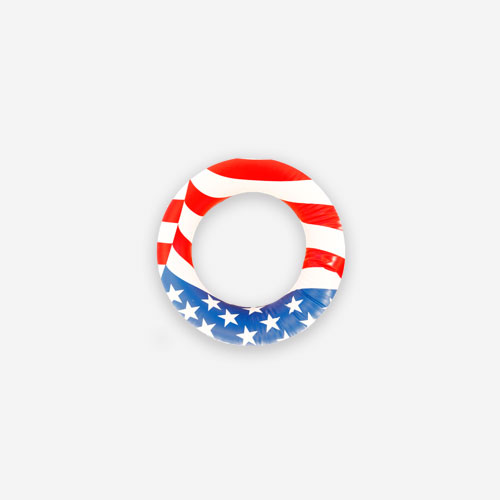 Deb And Sean Jamieson
Bly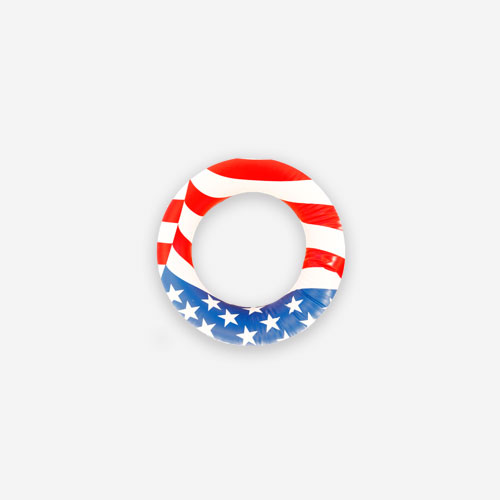 Dean And Angela Gregory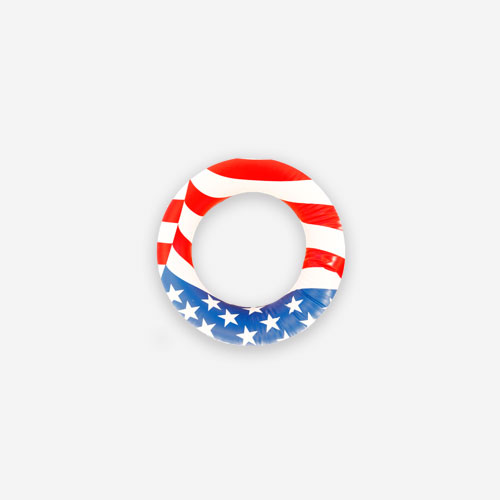 Vic Gregory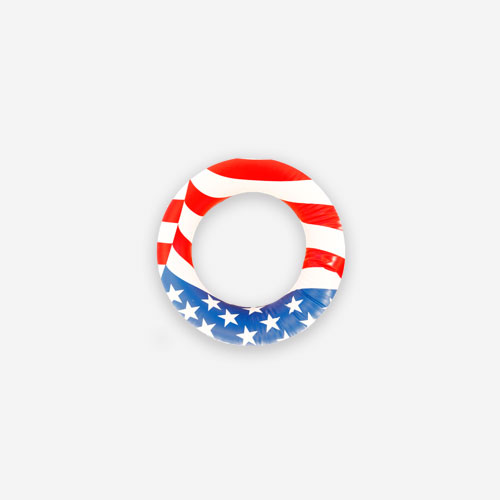 Kerry/ Bruce
The Gazzola Herd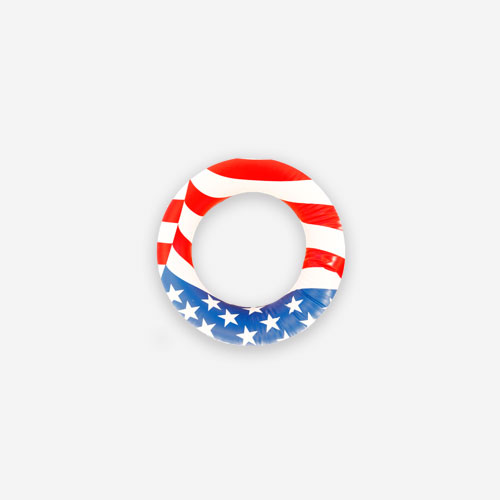 Zayn And Kirsten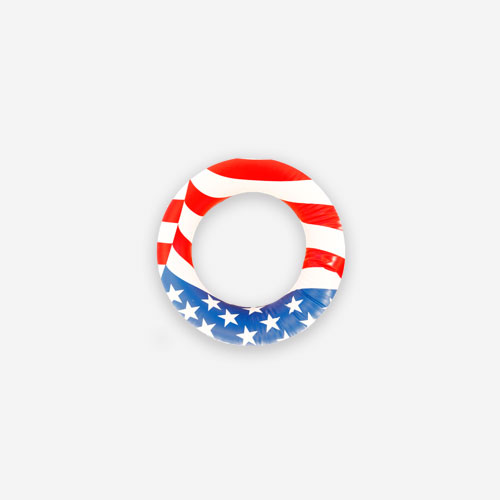 Susan Hicks
Kylie Stra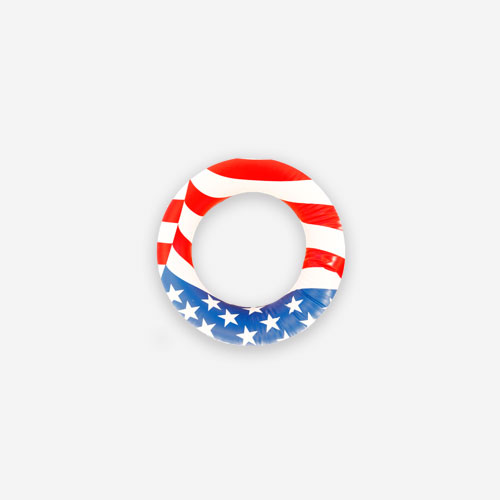 Sue Knott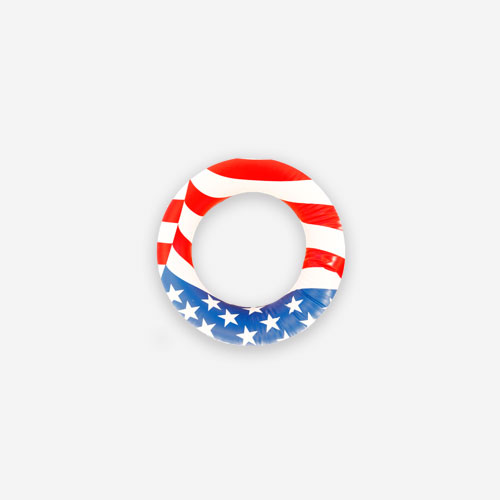 Jude Wood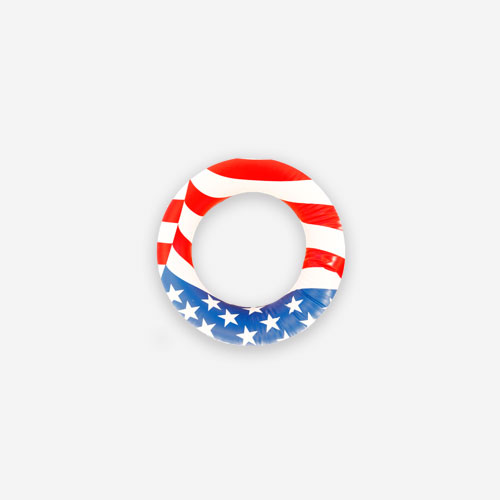 Diane Lorimer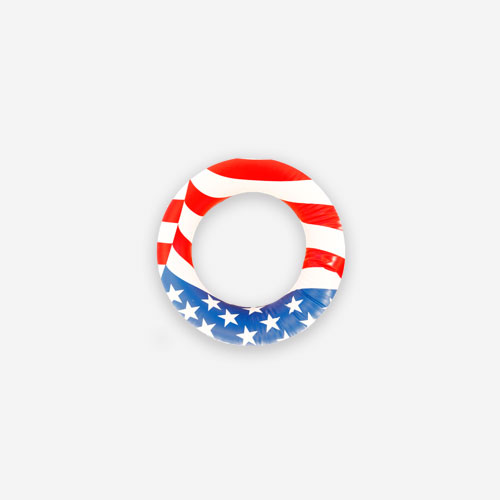 Kay Portolesi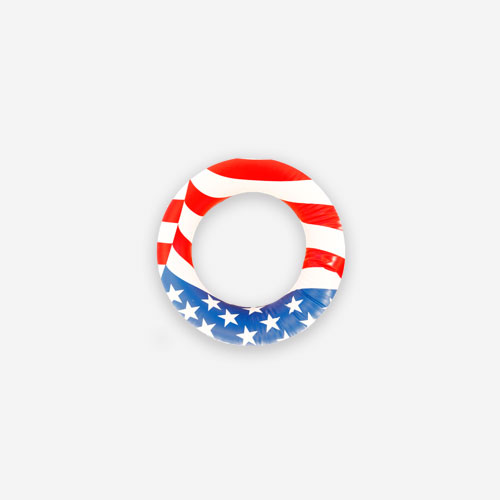 Barbara Williams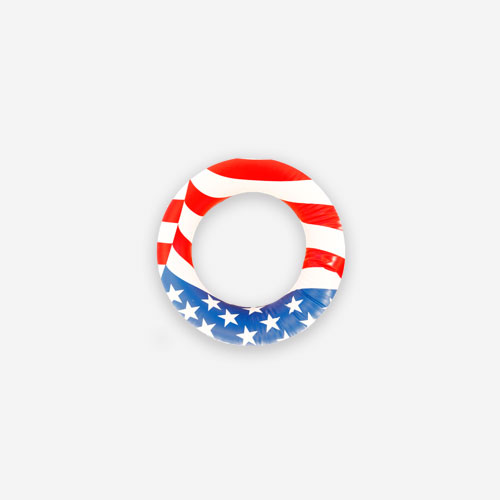 Georgina Symonds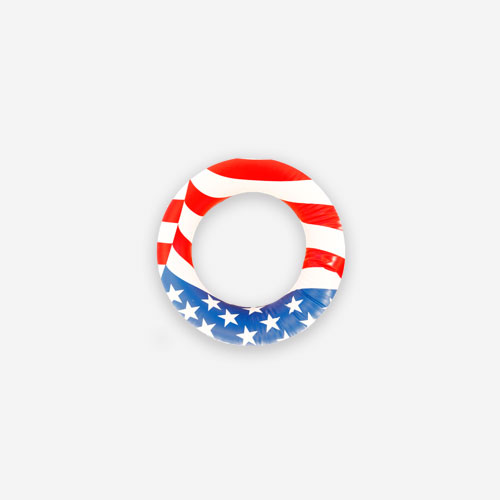 Sally West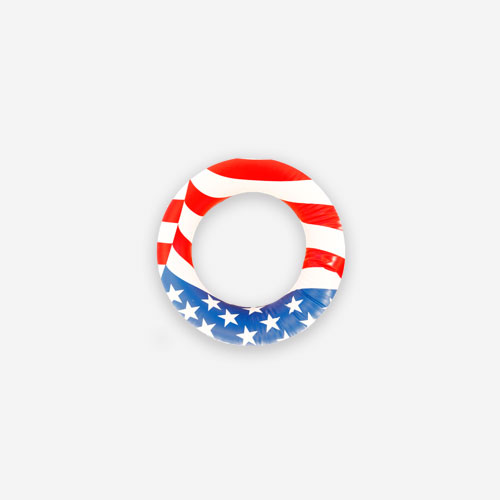 Tanya Amber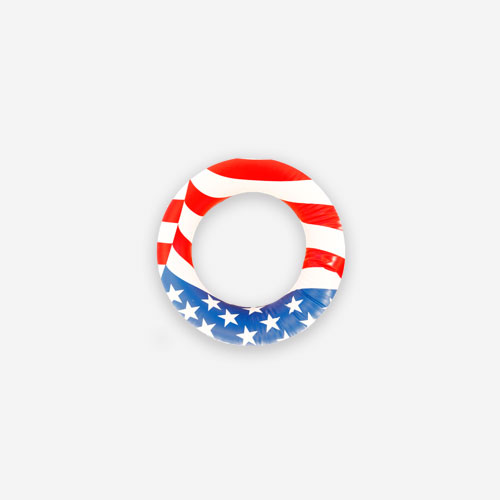 Jacqui
Marty Roberts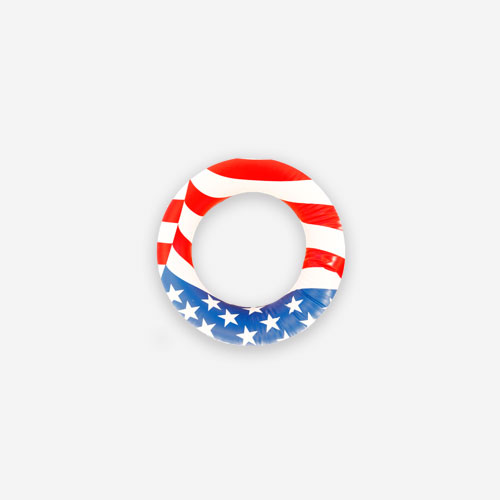 Joanne Paterson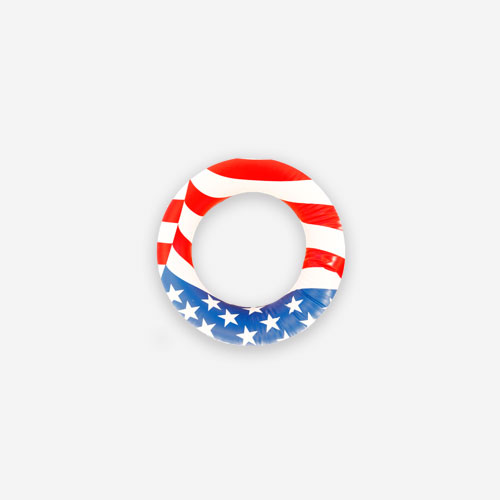 Jasper & Cath Wyers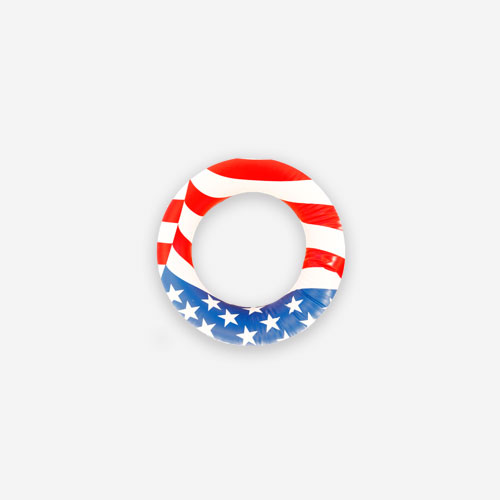 Nicki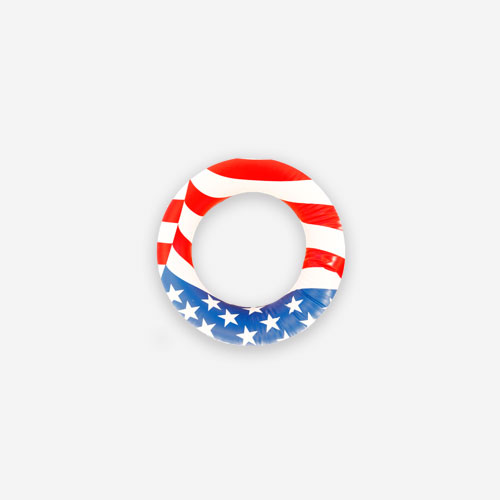 Jianna Hudson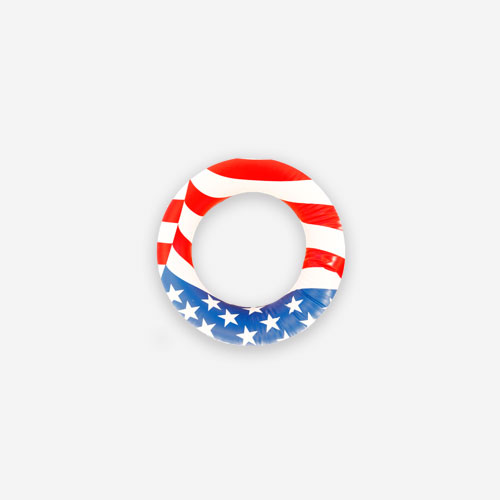 Matt Hehner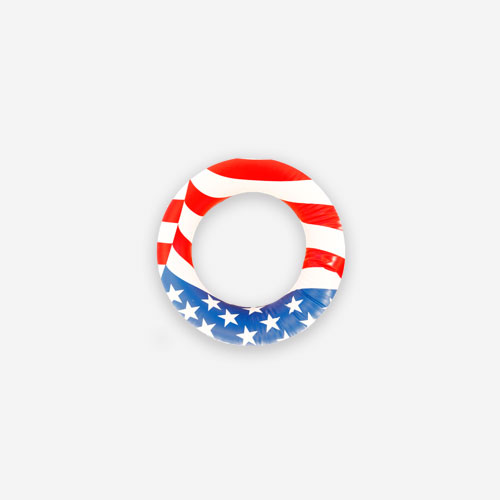 Andy Martin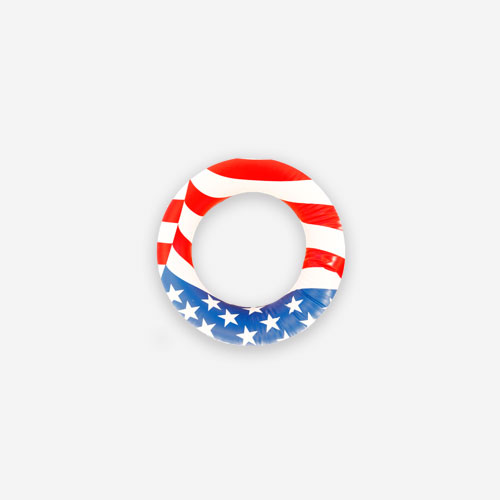 Paul & Lisa Mcgrath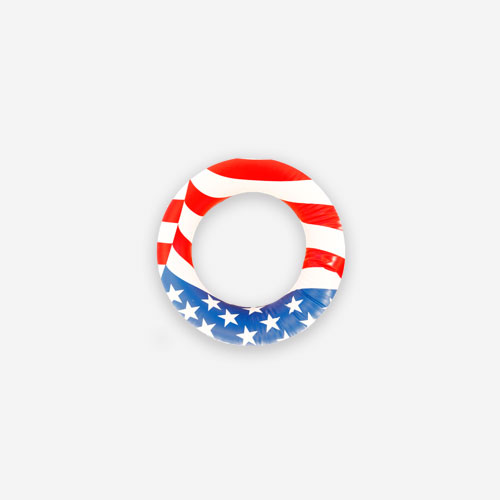 Sammy & Jamie Beavis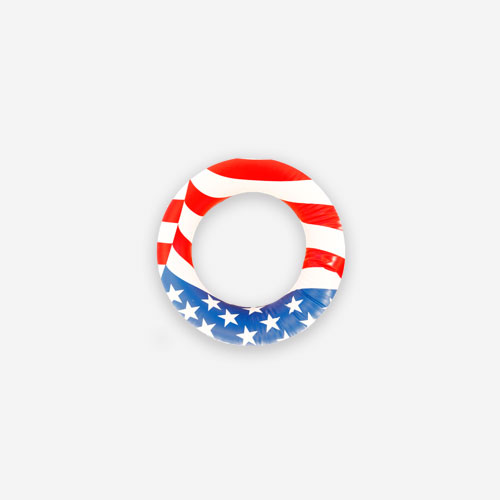 Joan Roberts
Bianca & Aaron Greenman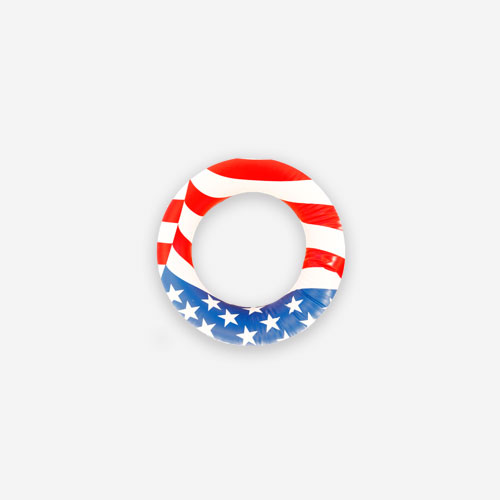 Linda Smith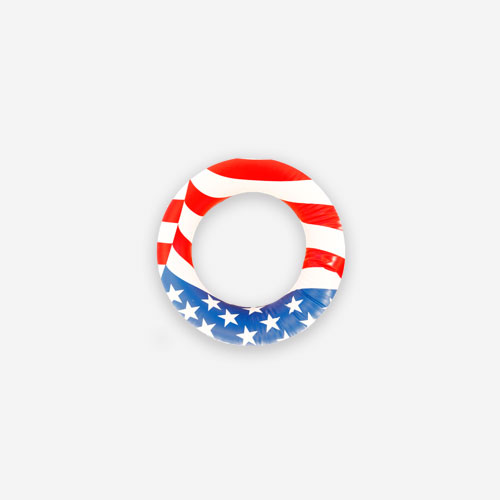 Robi Watt
Katie Oxenberry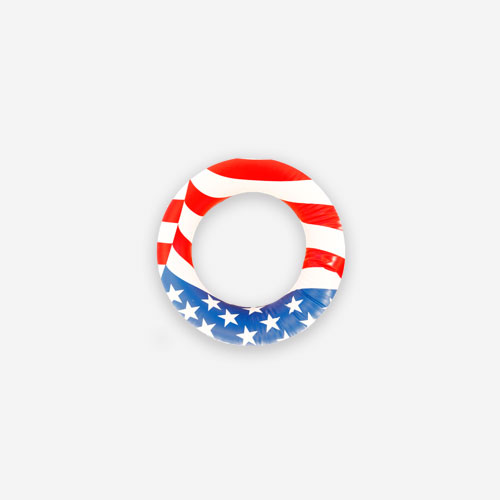 Kym & Rob Nelson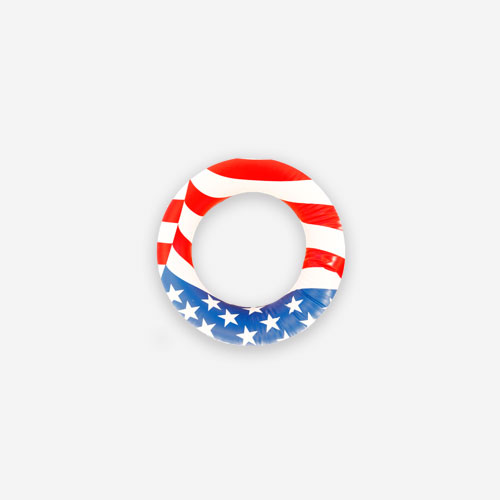 Scott Welfare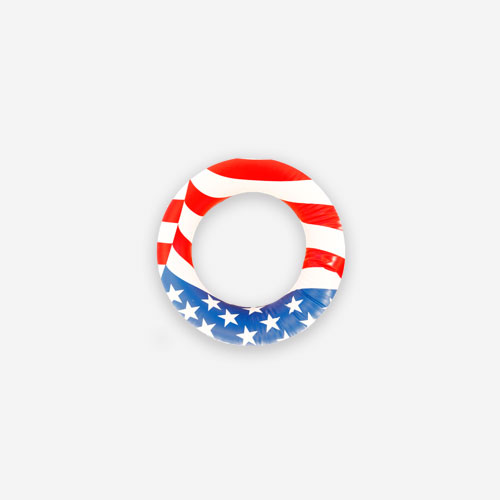 Stephanie Baldock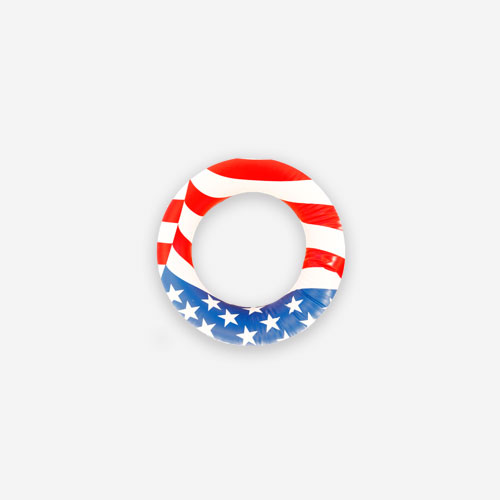 Glenys Bakrr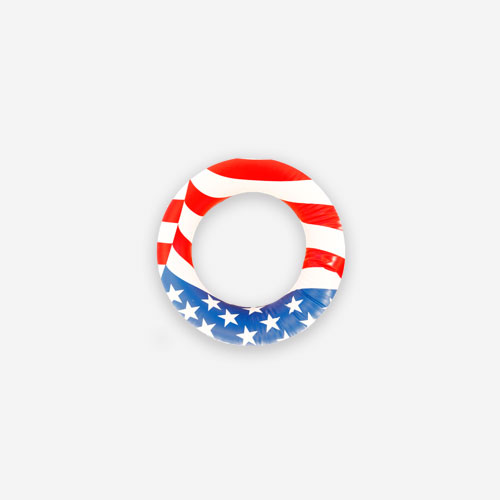 Alison Fleming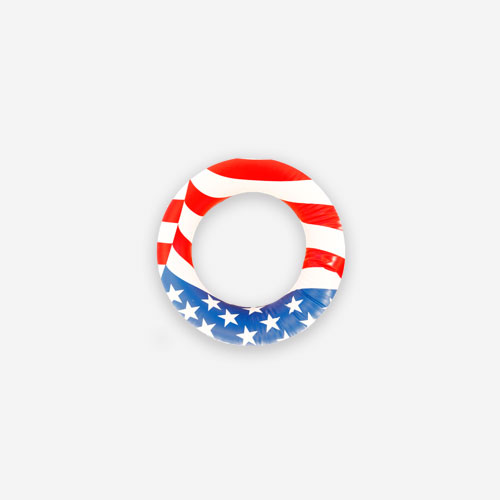 Kate Brake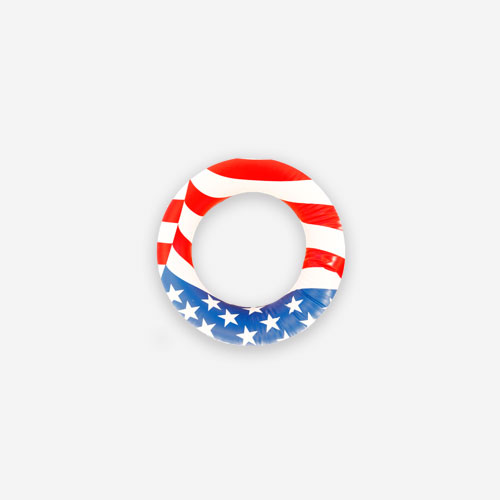 Val Smoker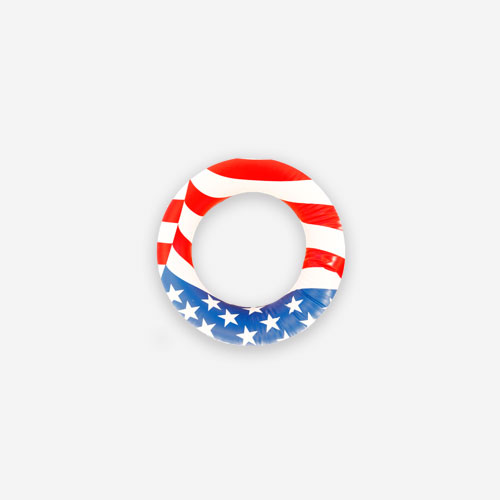 Jane-ann Natar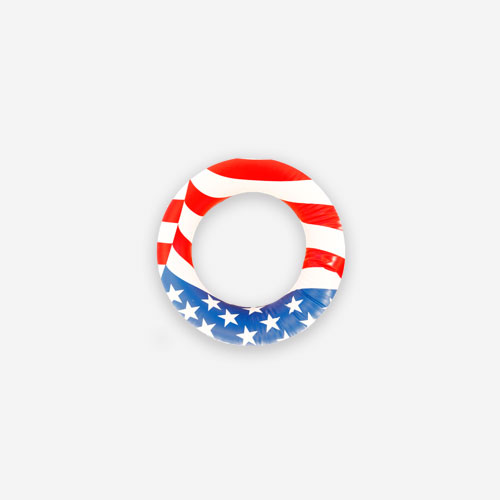 Craig Jones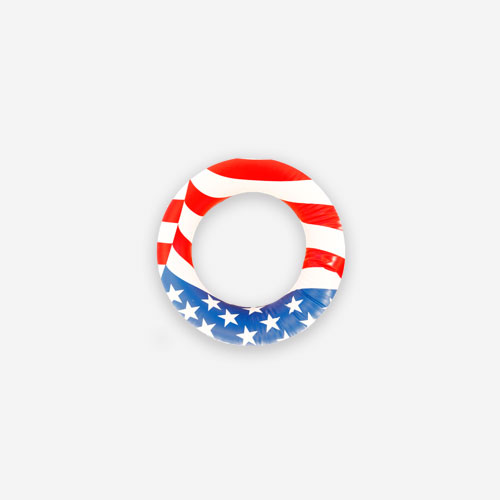 Claire Drummond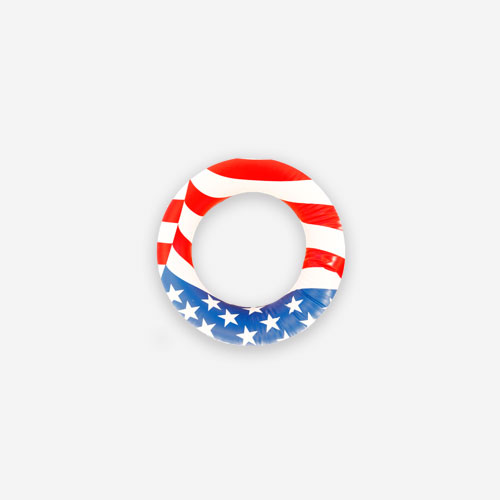 The Mays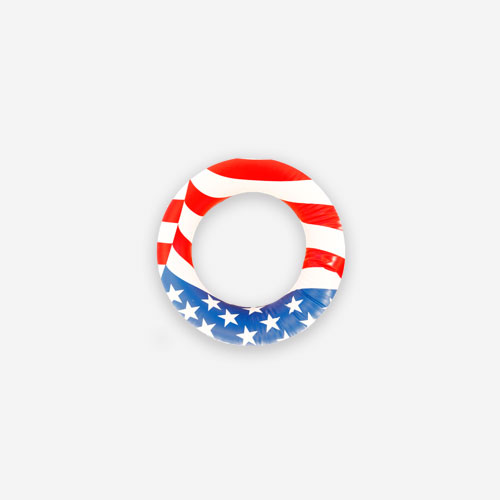 Sandy Jones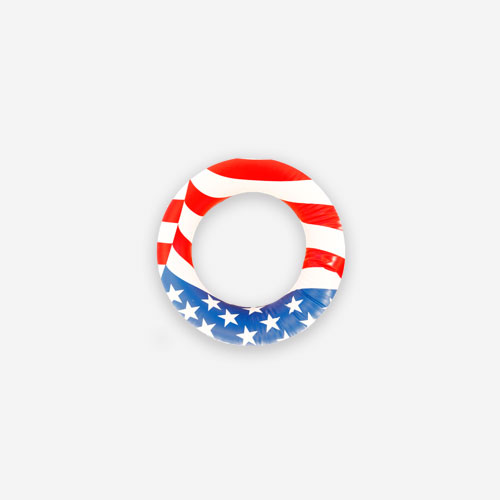 Laine Glade-wright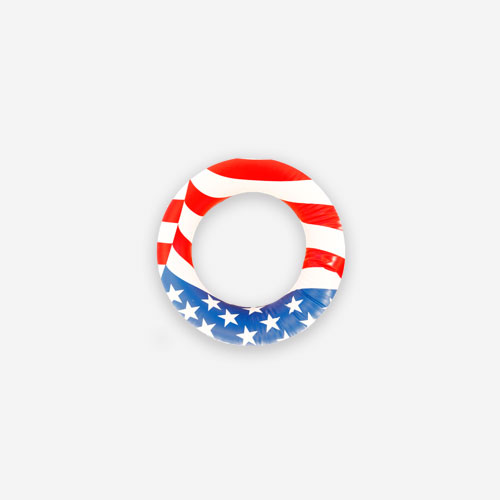 Tania Palmer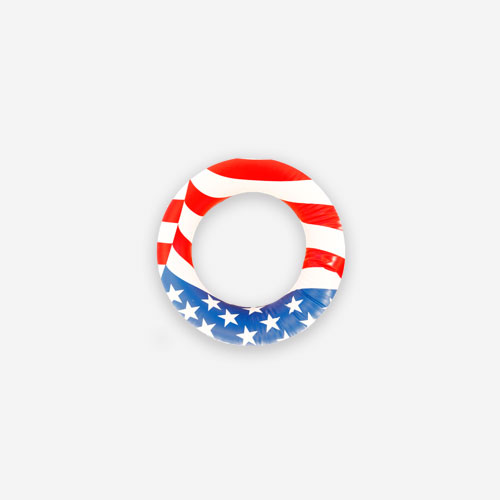 Anne Fraser
Kaye Herd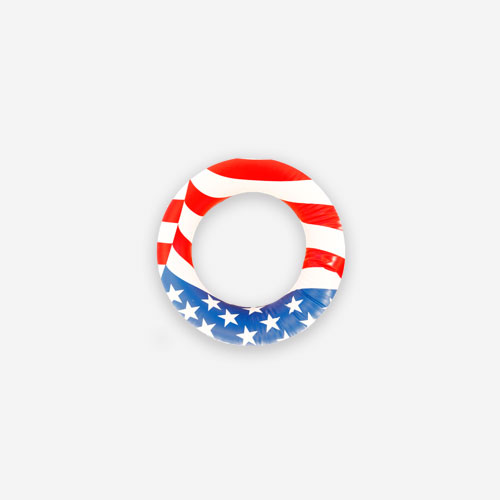 Kerri Bruggemann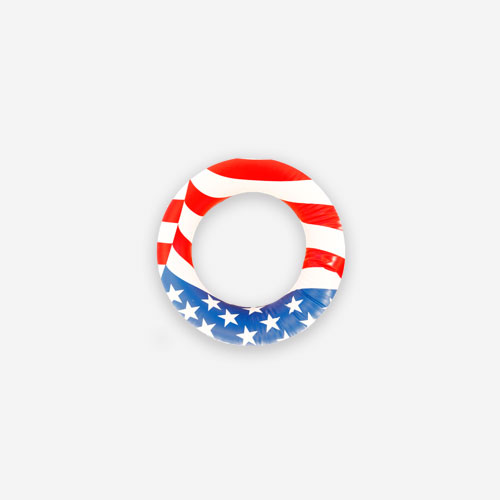 Michelle Mckinnon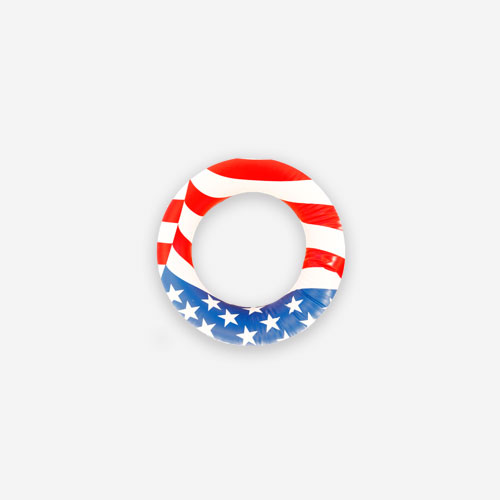 Sarah And Aaron Tuckfield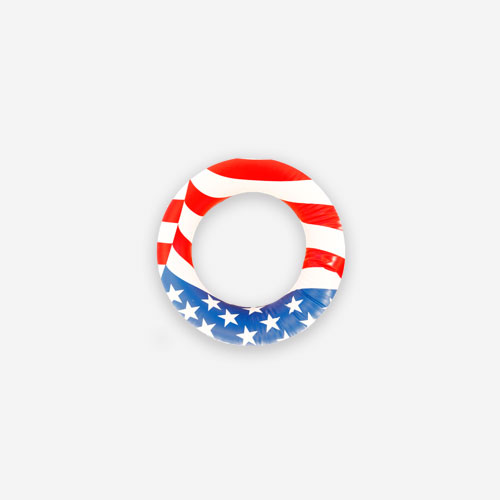 Bob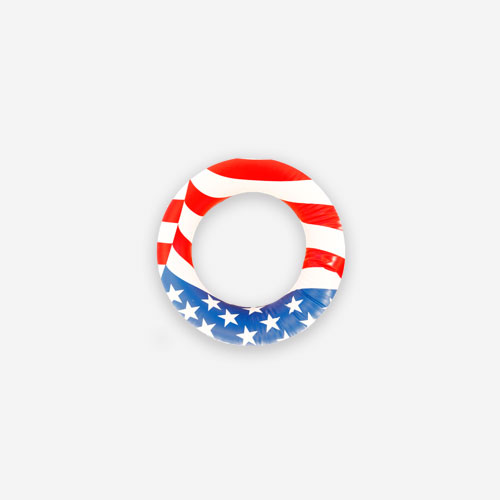 Aht Group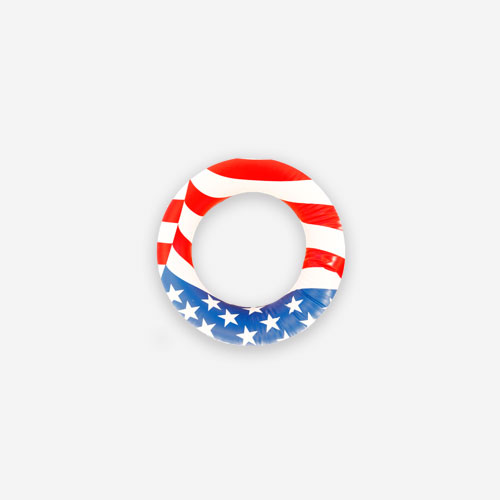 Bijou Spa Jane Mary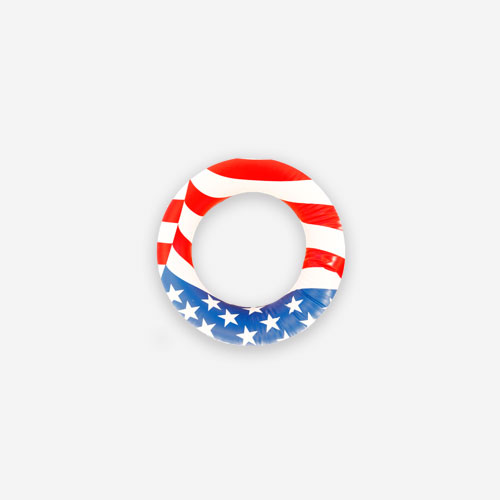 The Bears ?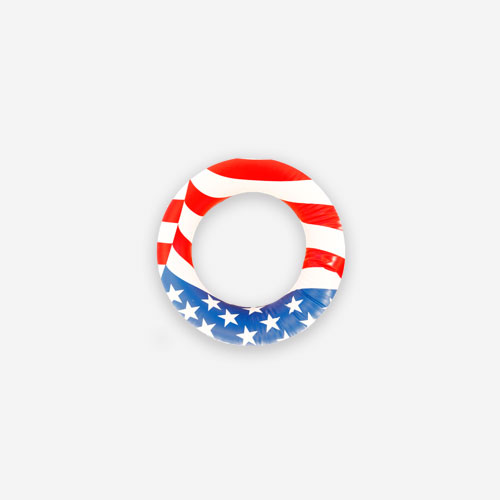 Lesley Macfarlane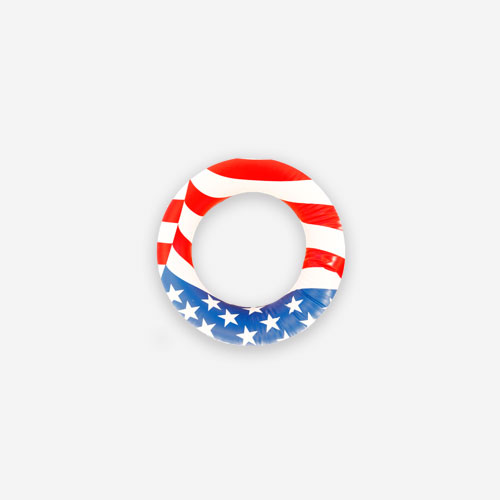 Pip Murray
Roger And Carol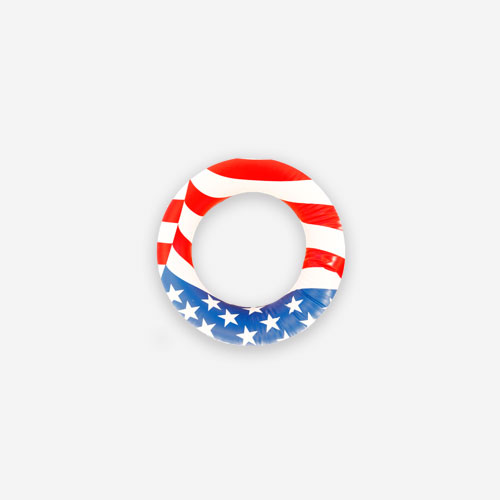 Sasha Ritson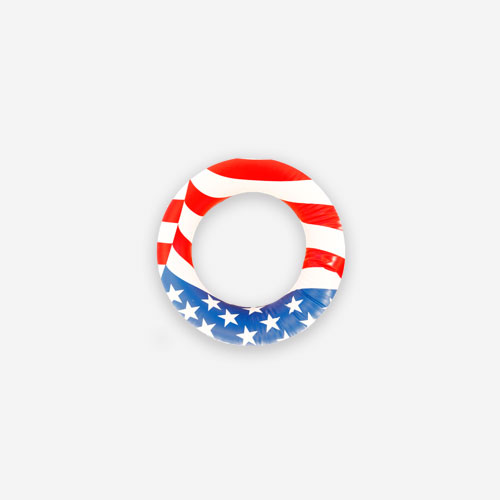 Cathy France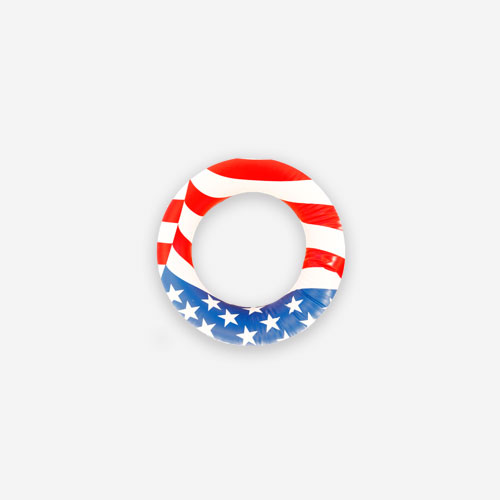 Marilyn X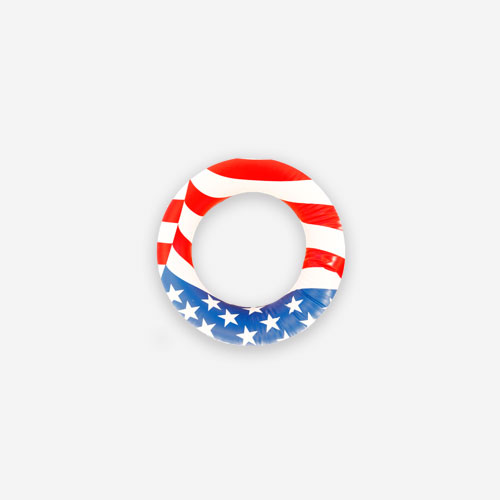 Judy Bayliss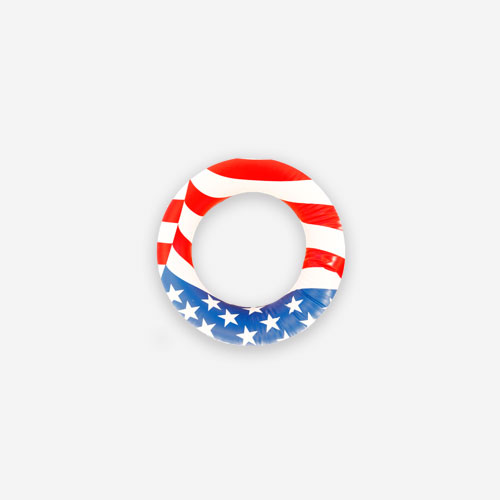 Lynda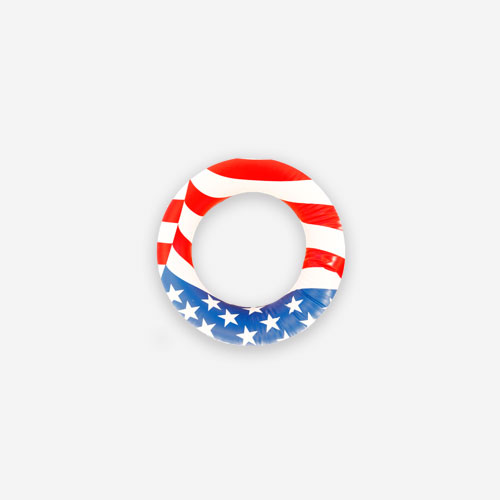 Deb Darwin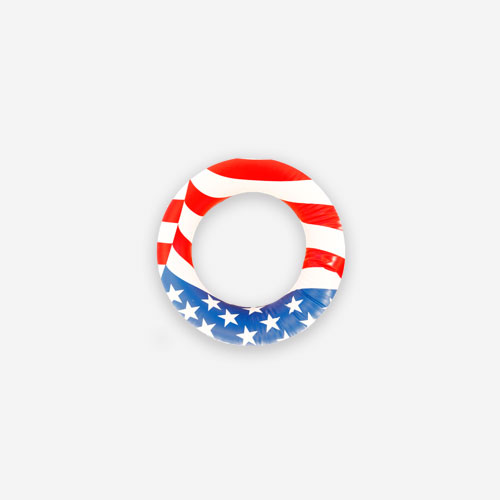 Rachel Doughty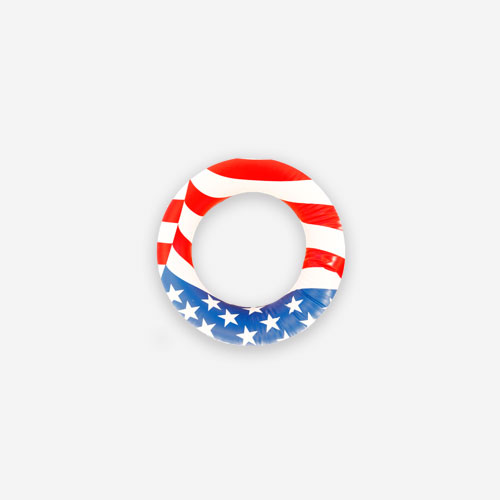 Ashleigh Knott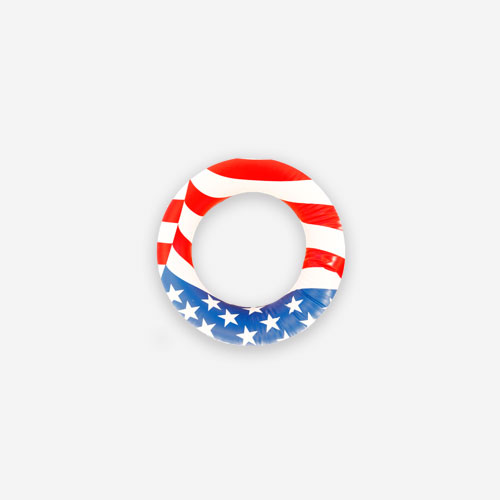 Amanda Luetolf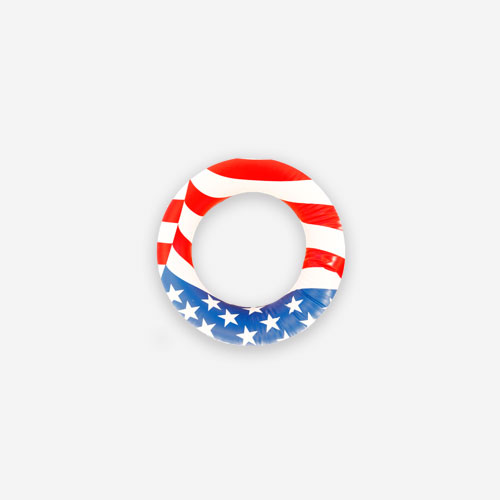 Kidd
Kate Keeffe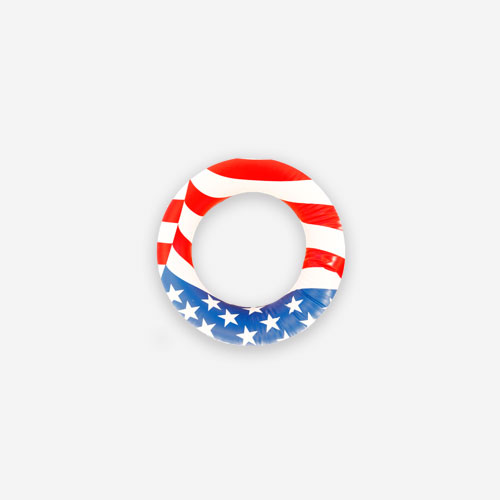 Valerie Wearing-smith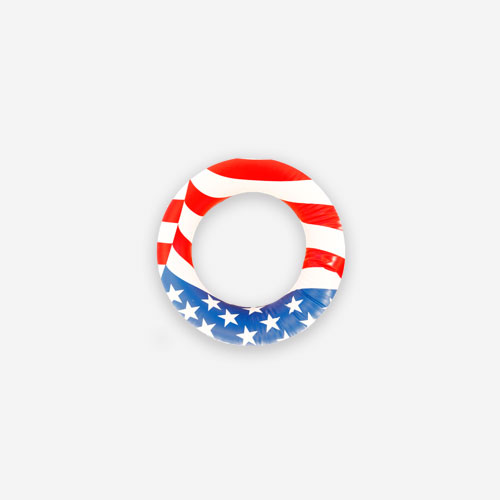 Glen Patten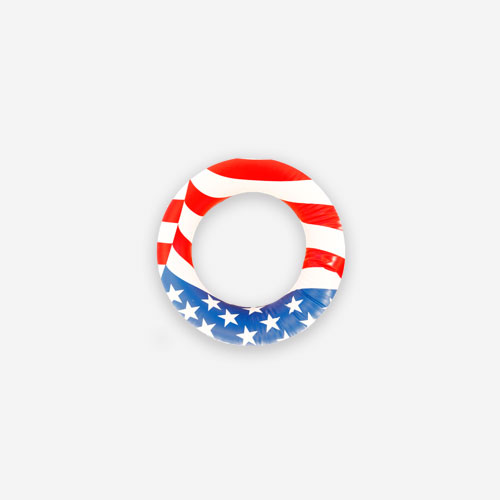 Liz Armanas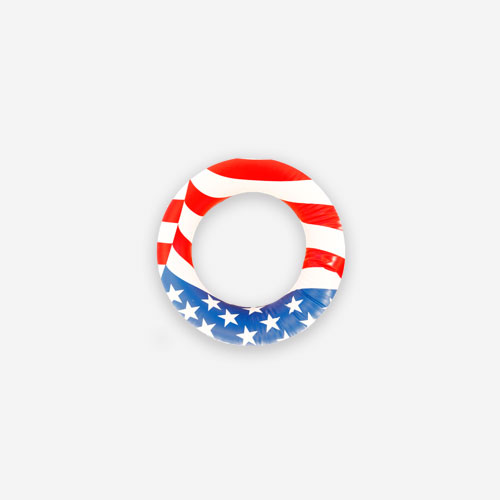 Darryl Pope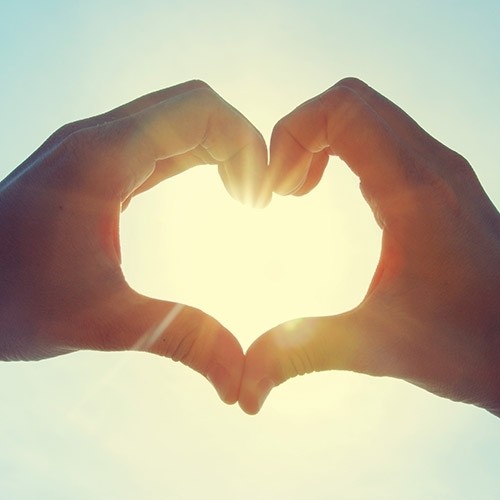 Sandra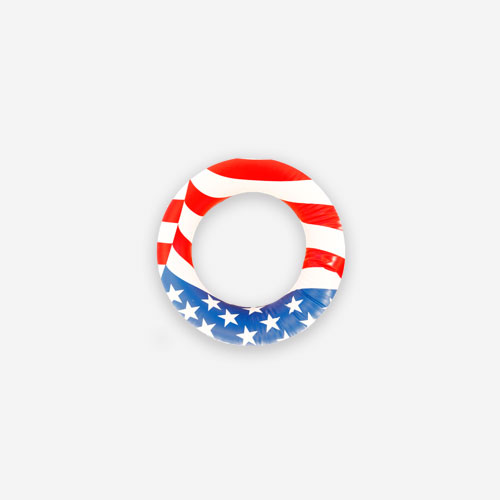 Cathy Sellars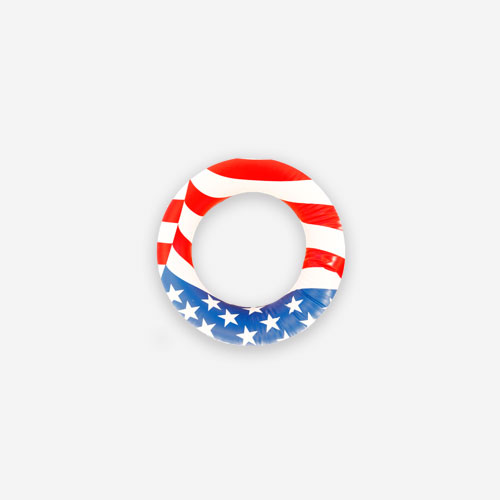 Anna Majewska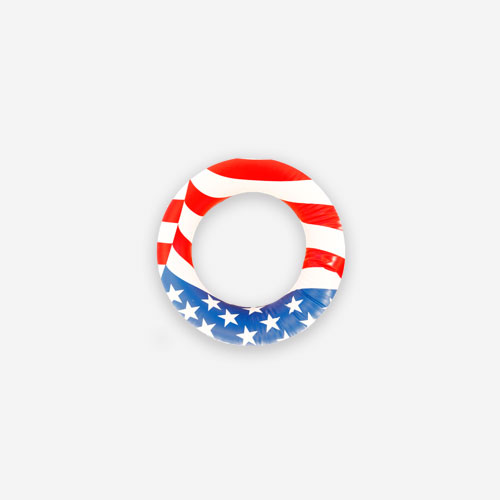 Annette Davies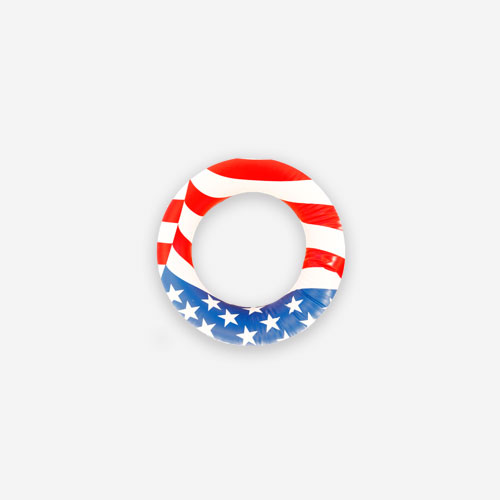 Di Jackson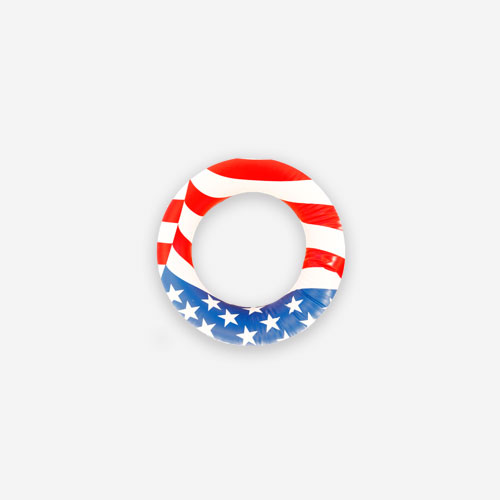 Jo Goulder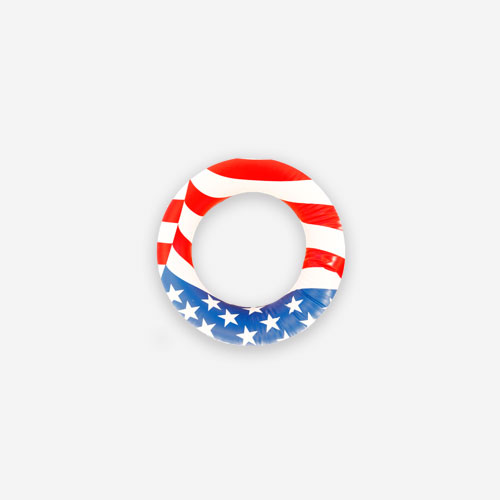 Lyn Klinkert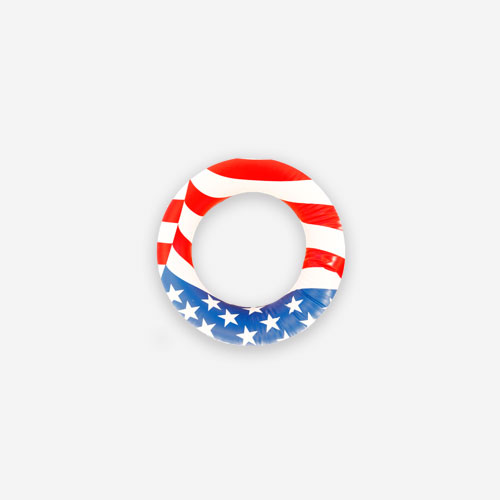 Bethany Fahey
Julie Porteous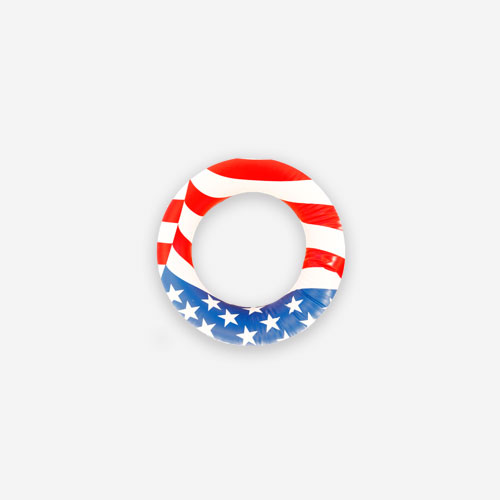 Keira Thewlis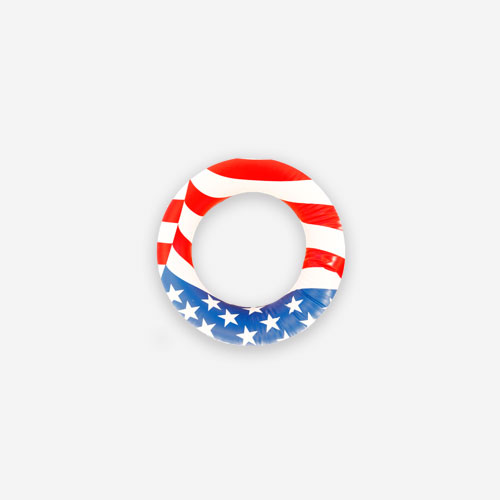 Tegan Reid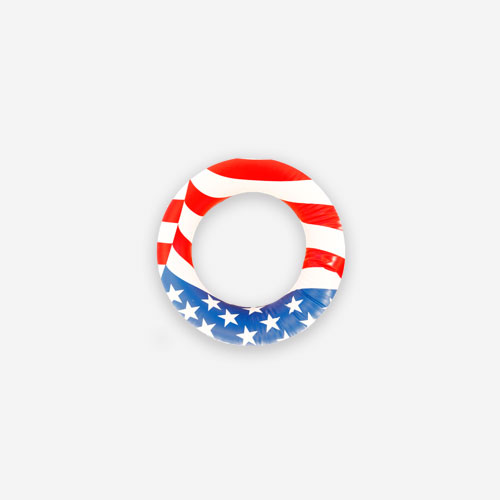 Anonymous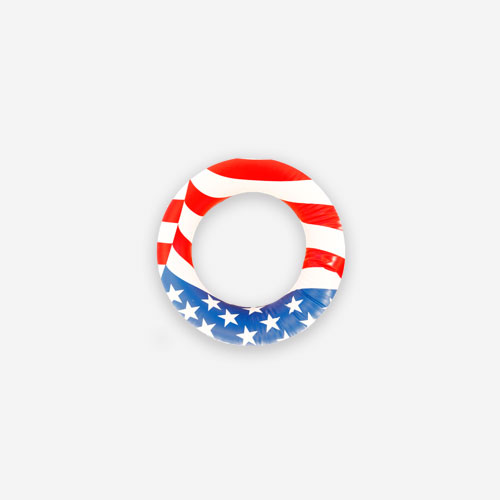 Kari Bienert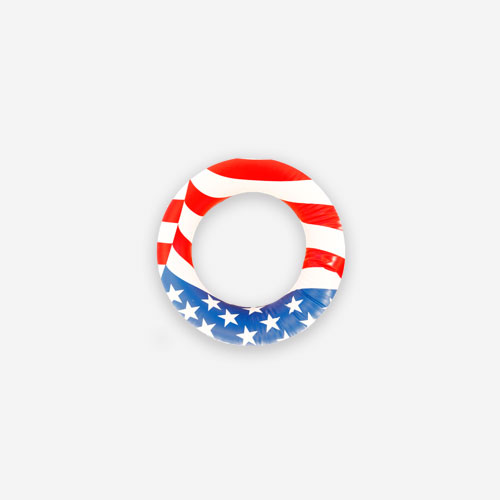 Deb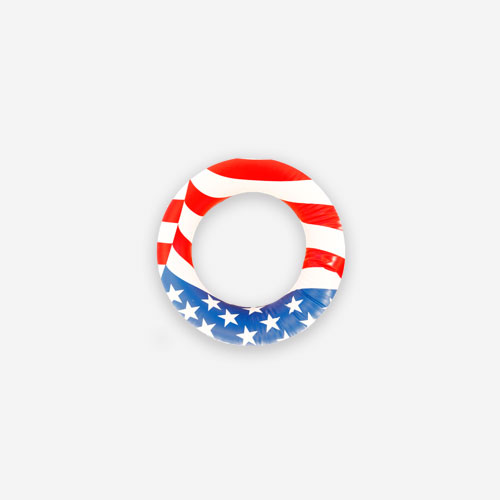 Andrea Robb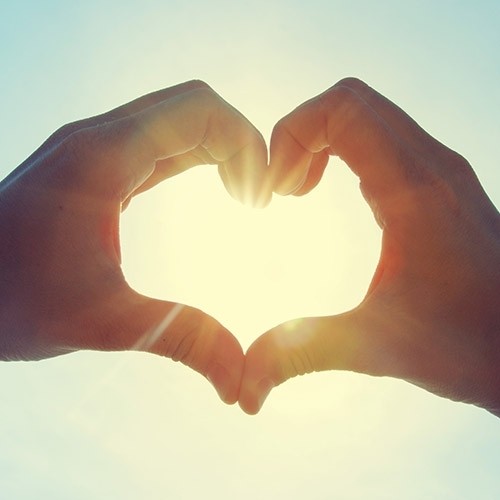 Kellie Najjar
Kym Sard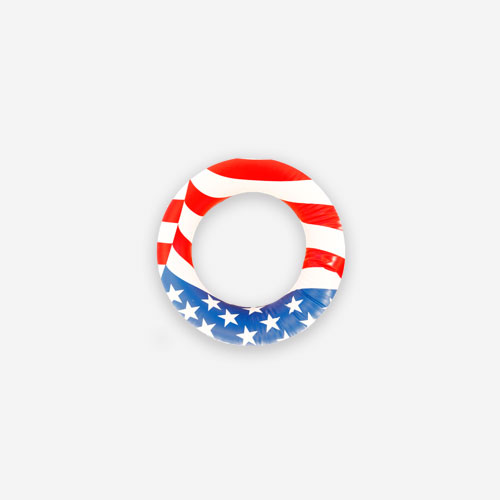 The Strachans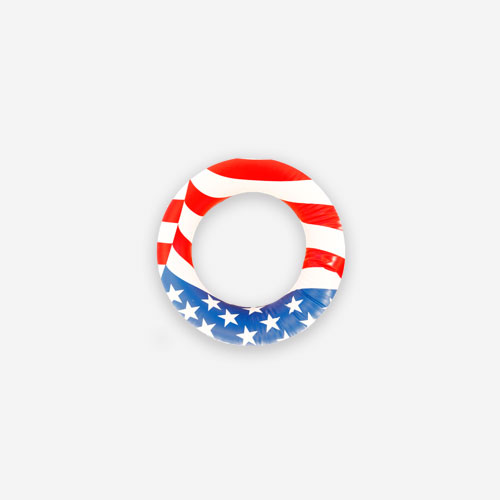 Kahli Slape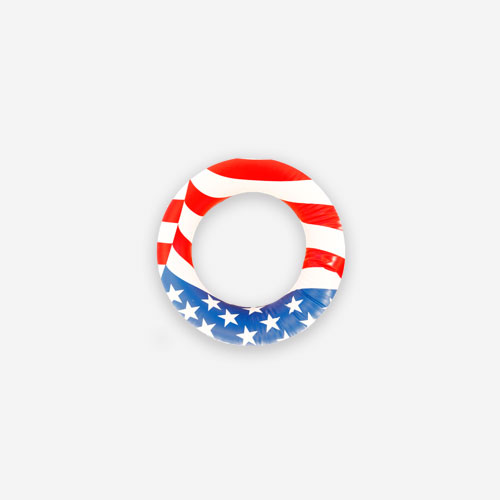 Sarah Morris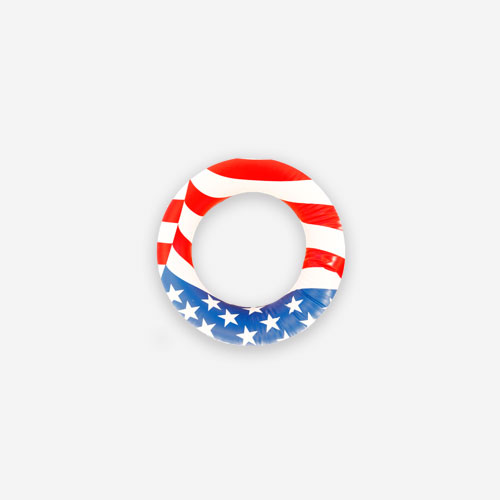 Sherilyn Anne Higgs
Dale Thomson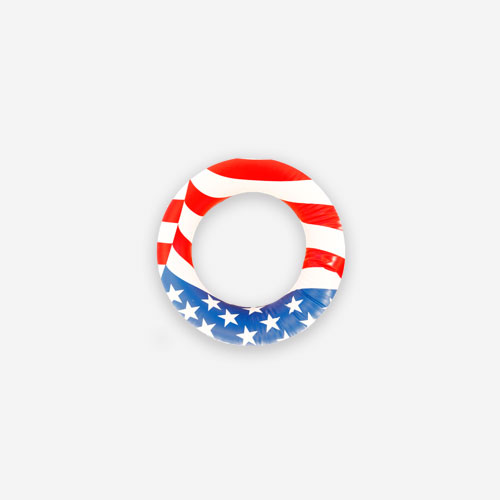 Michelle Pudney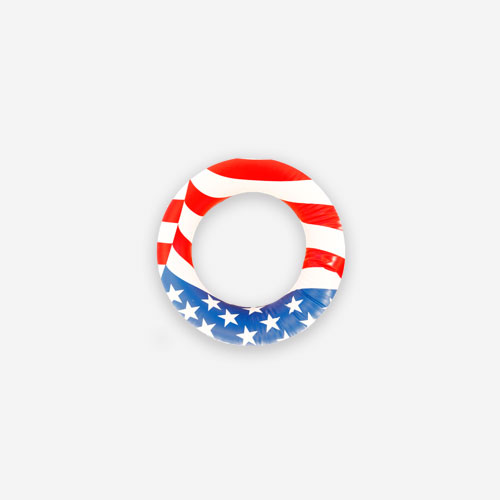 Kelly Connor
Meridith Whelan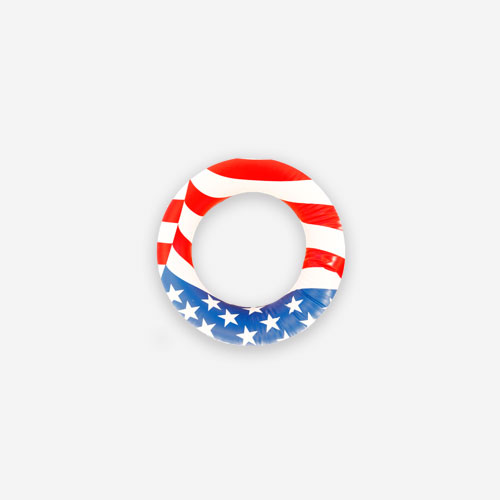 Gareth Gray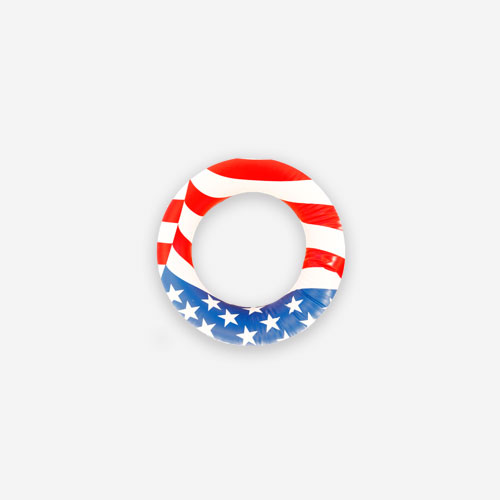 Jake Lindsay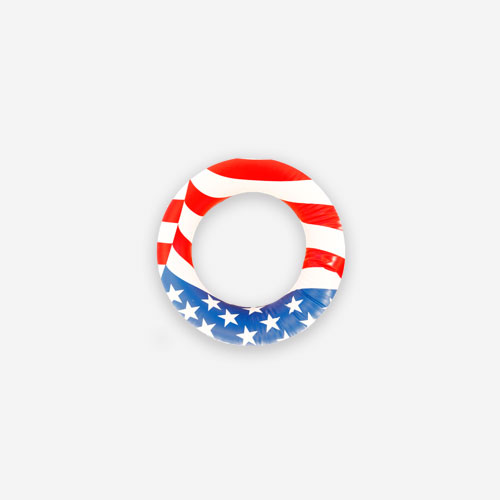 Anonymous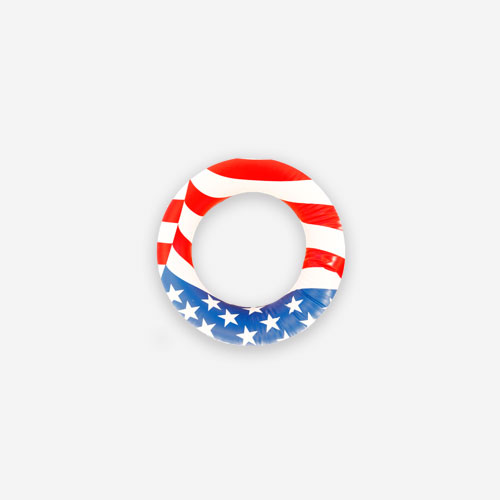 Lindy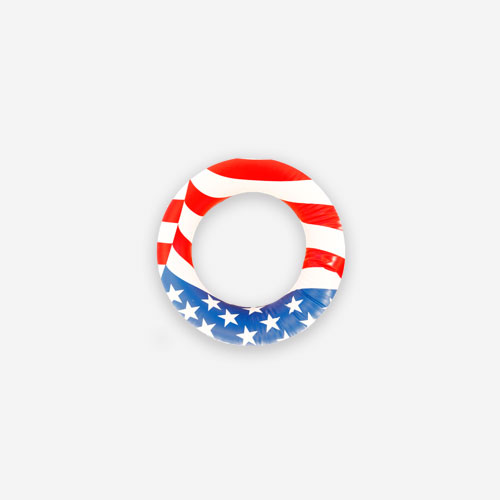 Bernie & Clubbie Martin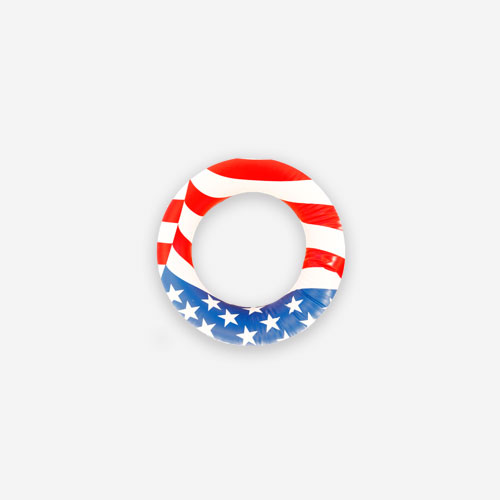 Port Douglas Mccabes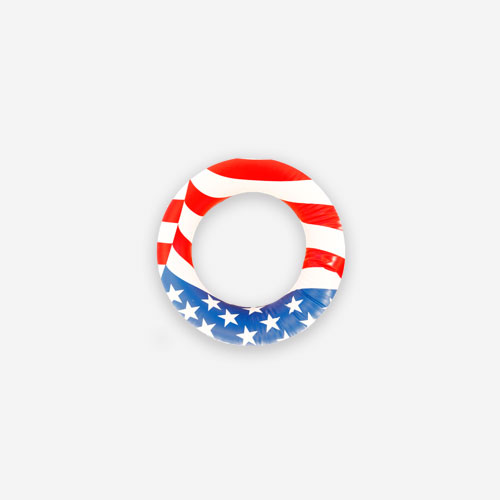 Ginny Langton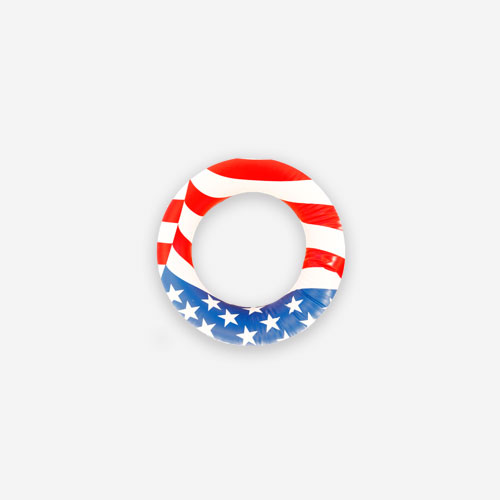 Annie Evans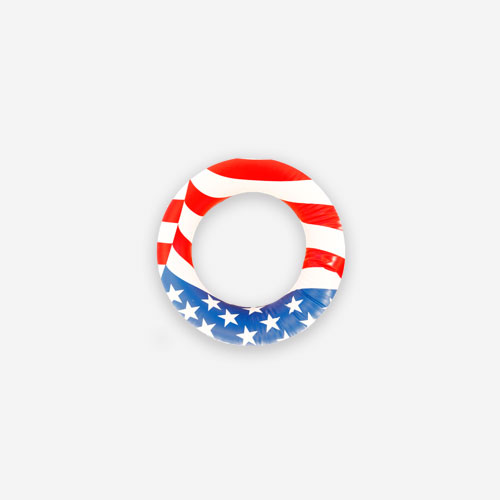 Jen Gibson-smith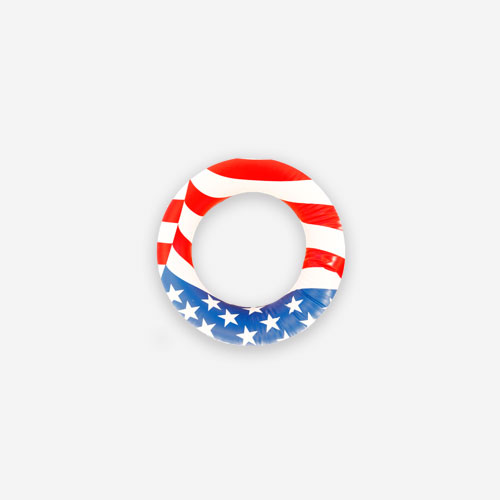 Janelle And Tony Scrivener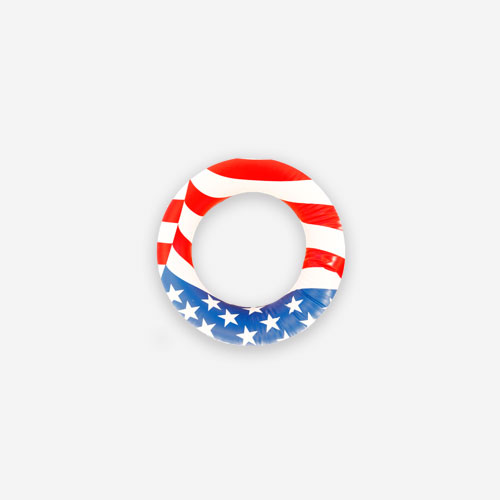 Selena Bushell
Marilyn B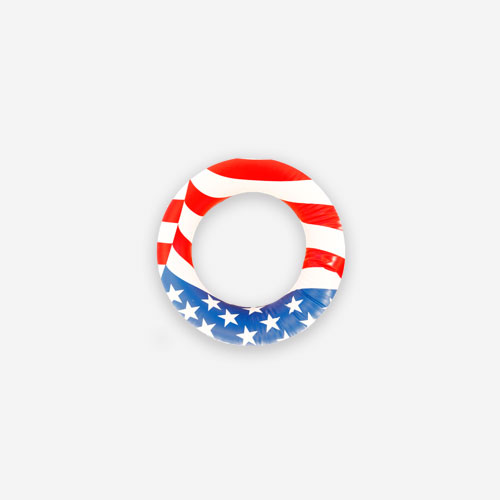 Michelle Nuttman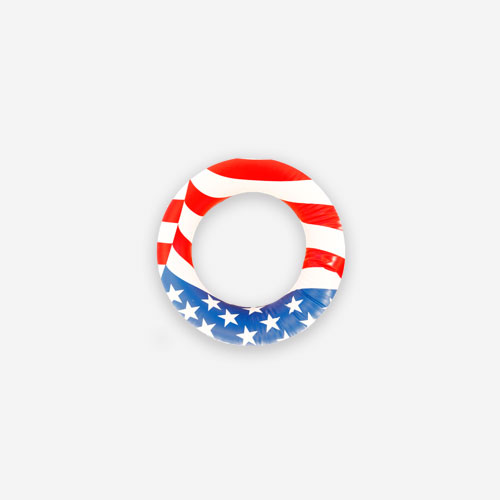 Trudi Engelhardt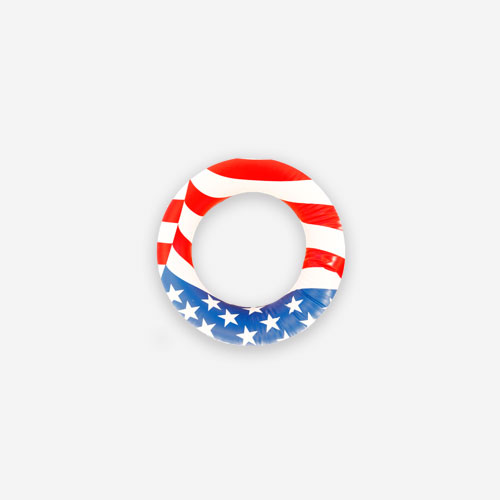 David Briggs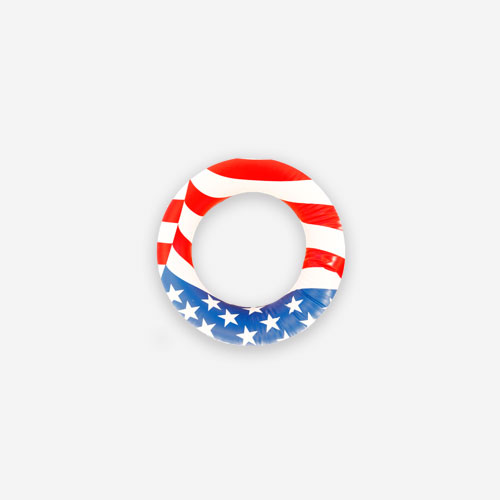 Cathie Luke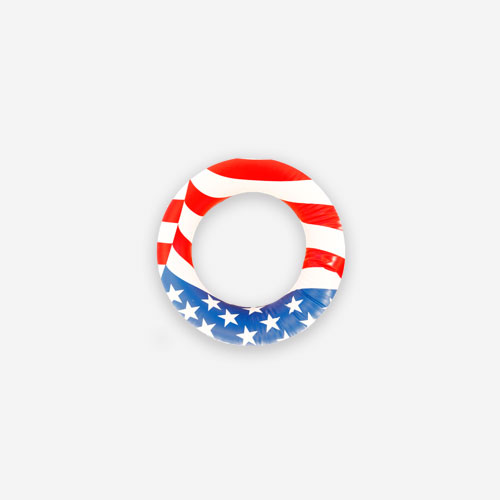 Lorraine Jones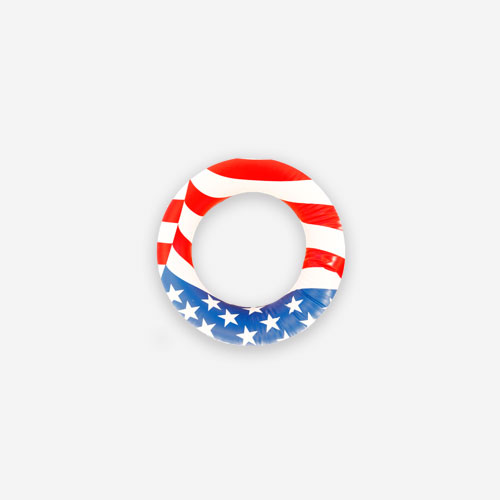 Bianca Howard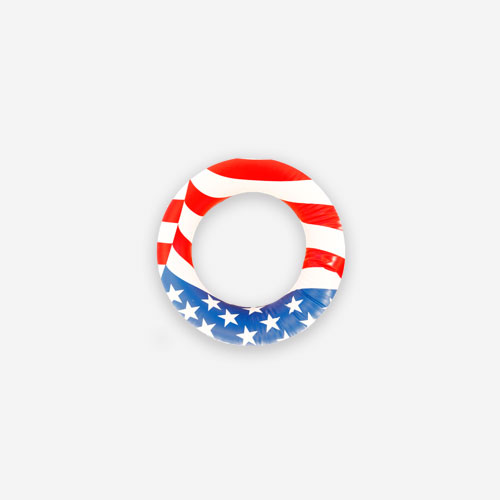 Amelia Bolt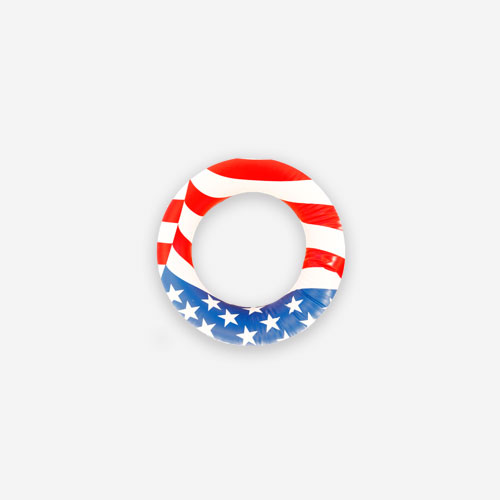 Deb Ellis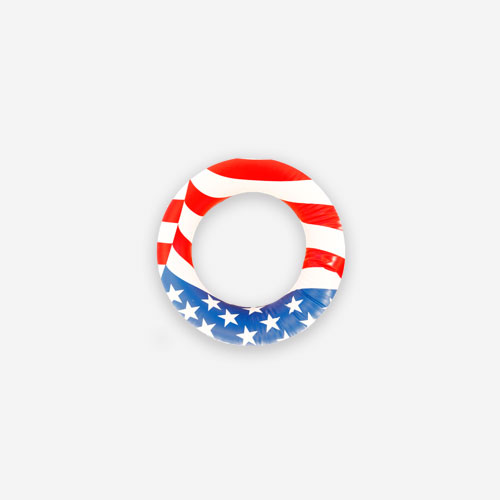 Sue Thomson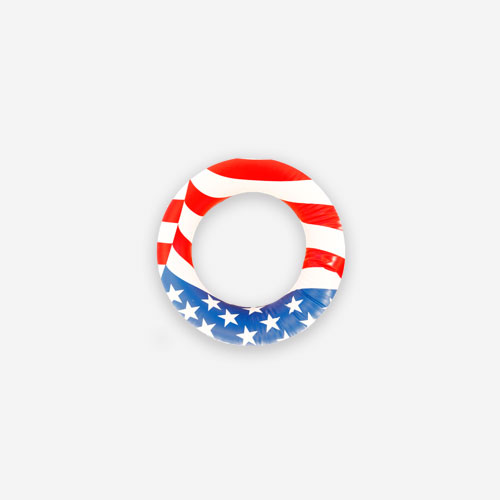 Dana Pentland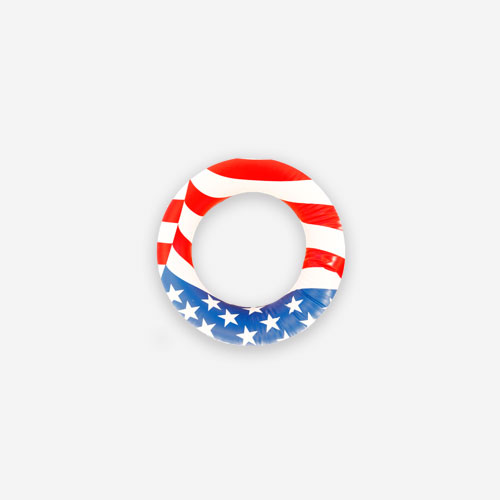 Sarah Vinall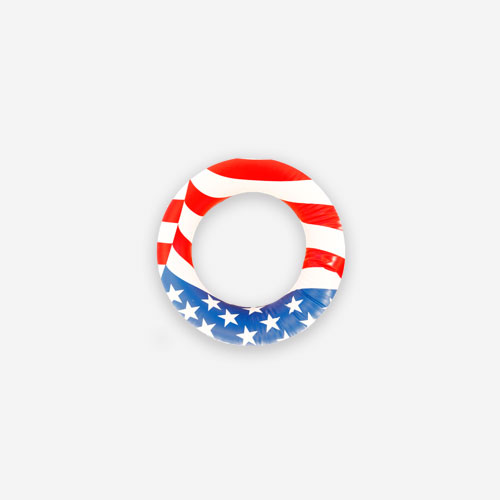 Domenico Zampogna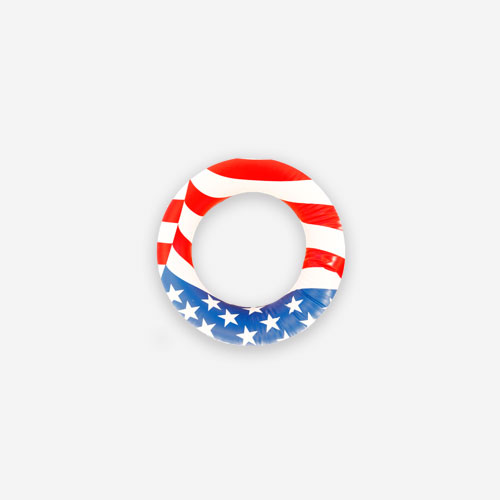 Tracey Cooke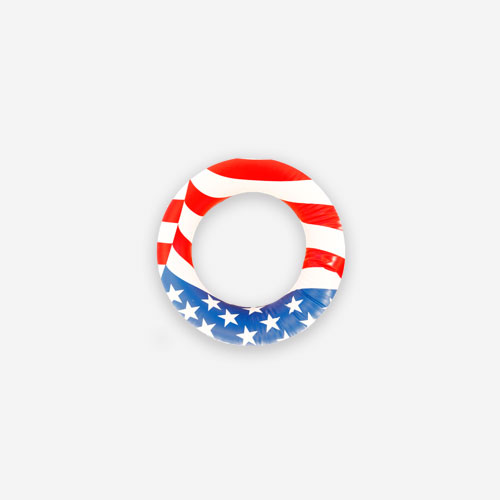 Ange Burrows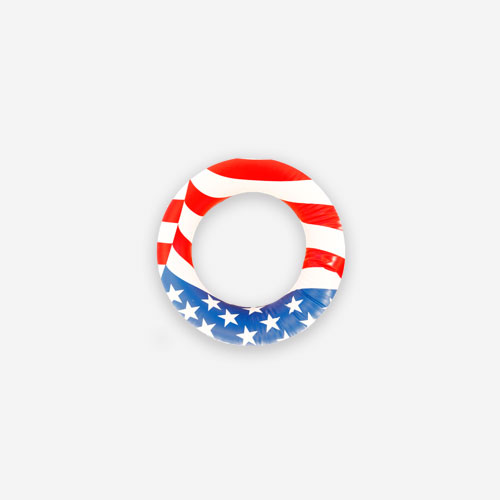 Heather Thompson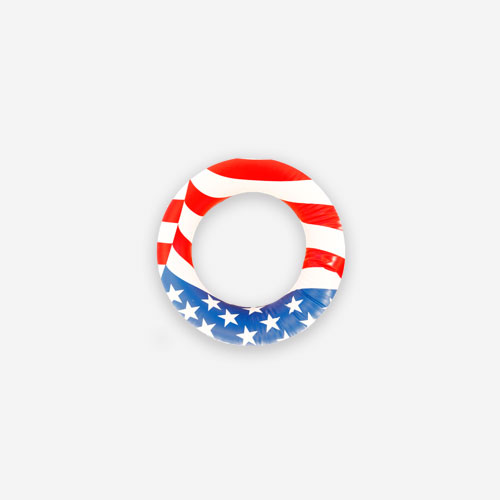 Kelly Green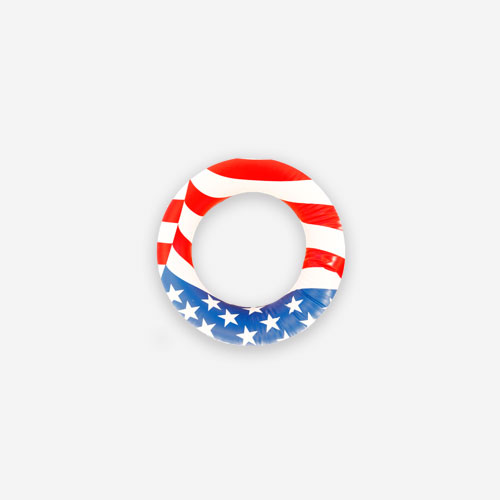 Kate J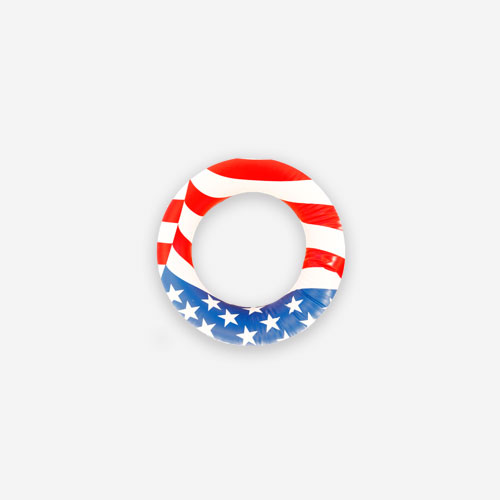 David Jamieson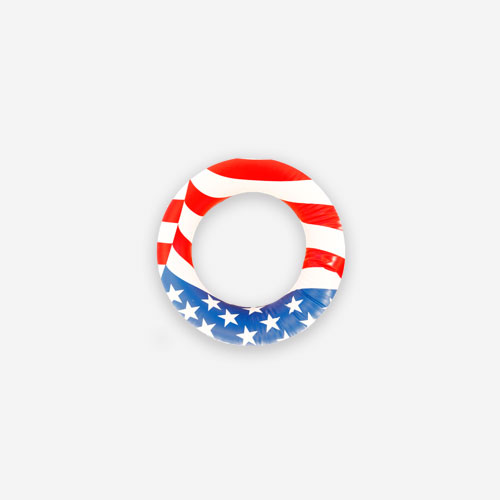 Esther Knott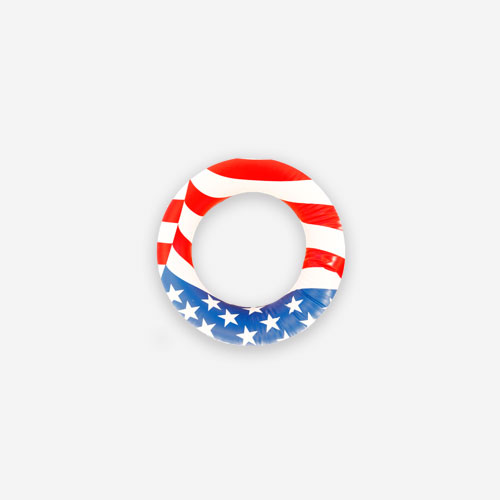 Amanda Rolls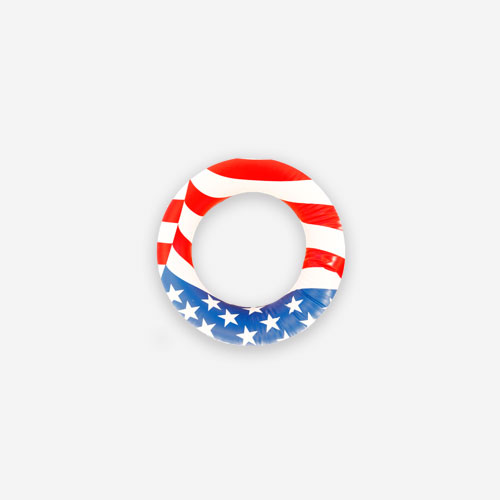 Alex Ridgway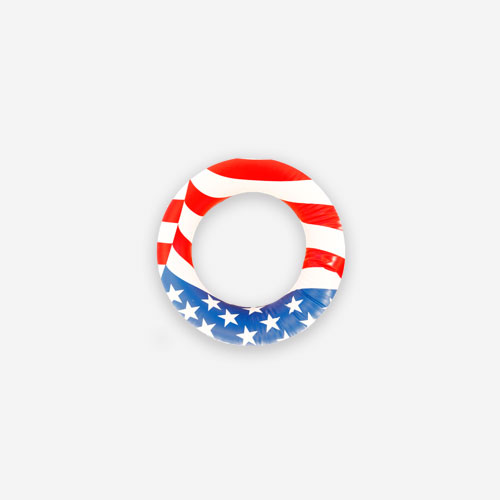 Raelene Mills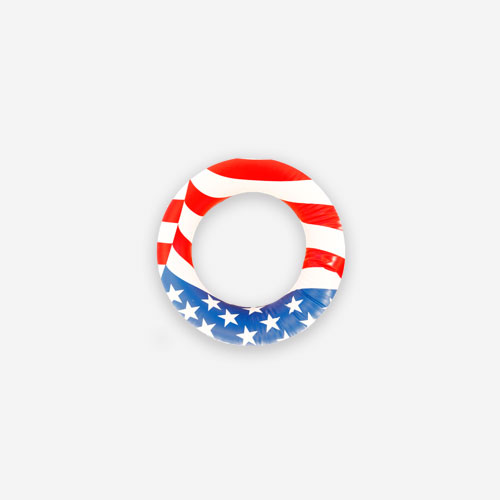 Jenny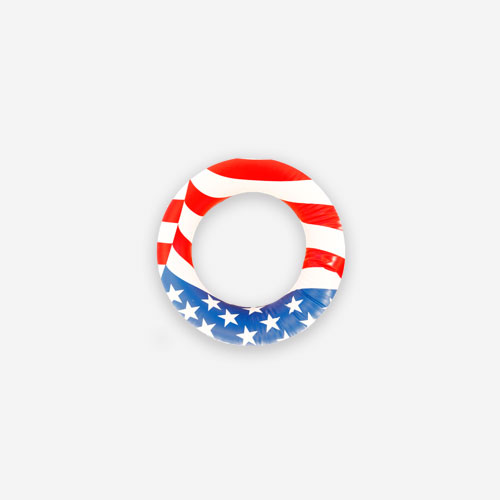 Bev/ann
Meg Hayes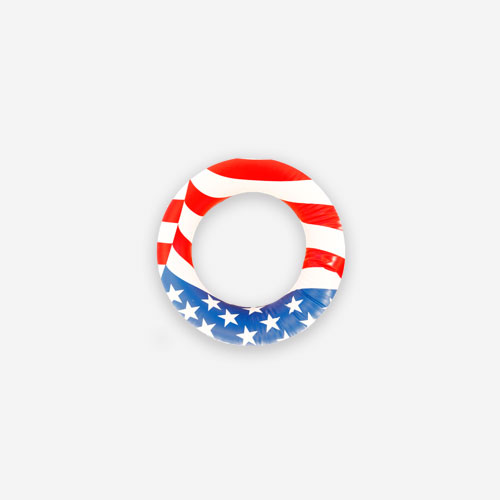 Tessa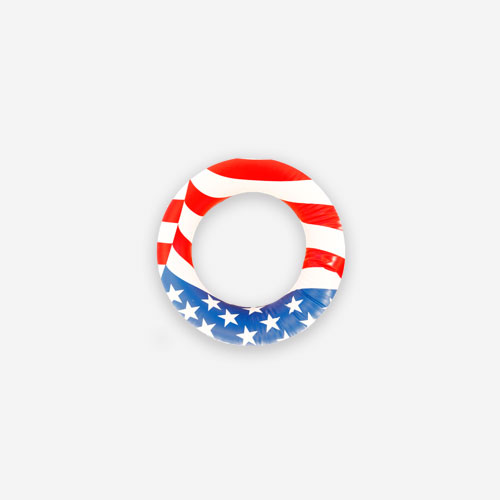 Nadars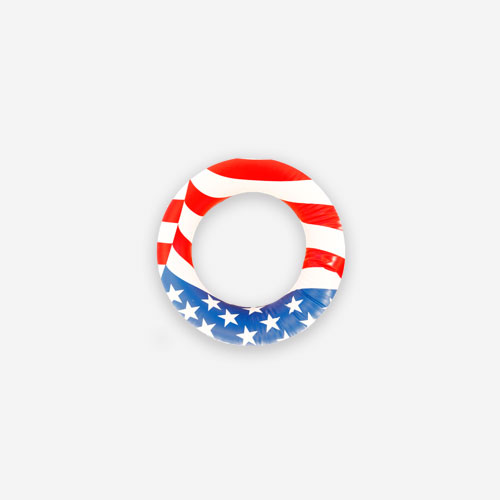 Janie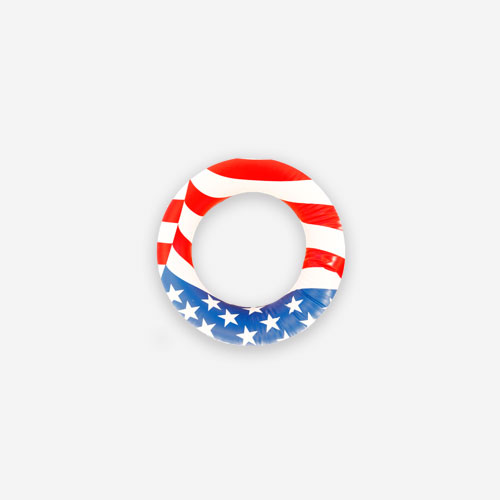 Trent Harris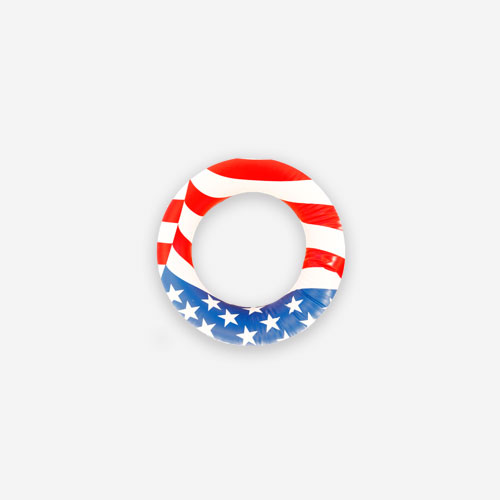 Nicole Bellwood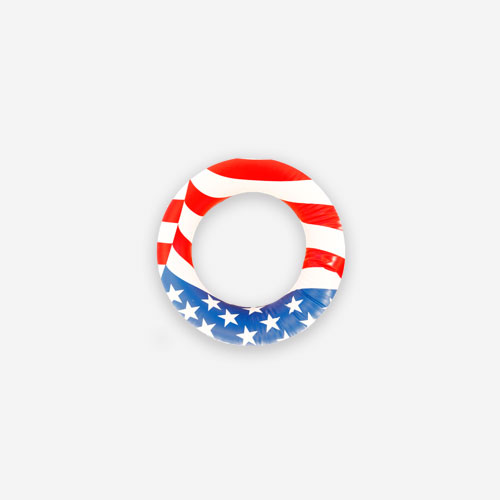 Brendan Collopy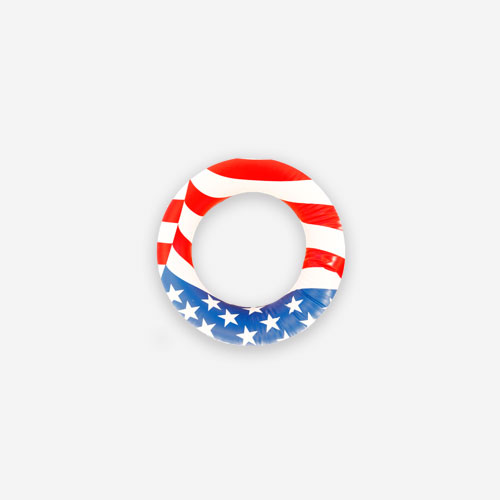 Brenda Maddern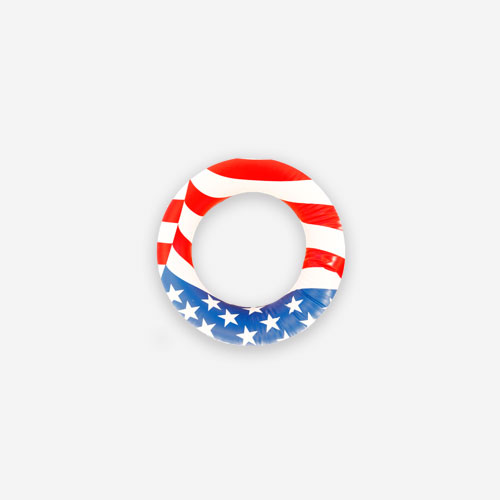 Laura Smith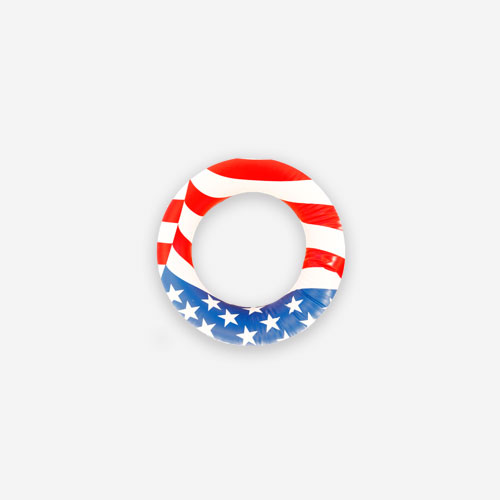 Sharyn Paris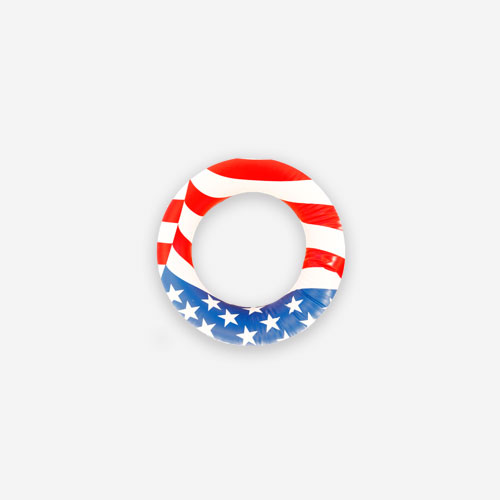 Tamara Abell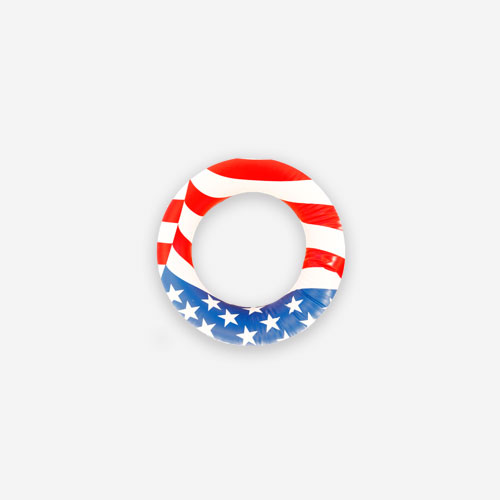 Jeremy Evans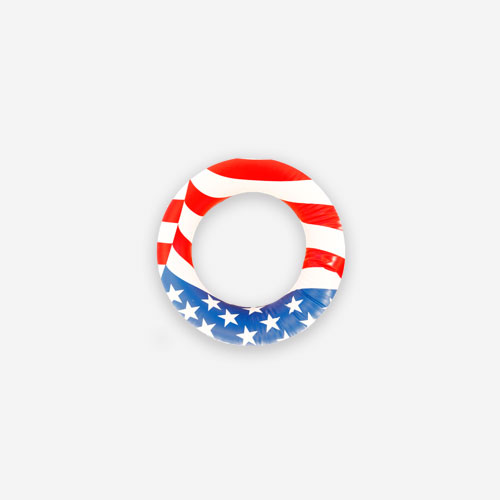 Ali Casement
Barb