Some like it Hardy
Hi everyone,
Thanks so much for visiting our page! Kate, Alix and Jess will be participating in the Marilyn swim this year, to  help raise money to fight breast cancer. This is something very close to our hearts. Literally!  Anything that you can do to help us reach our fundraising target is hugely appreciated. And if you can get to Brighton on Sunday February 7, we would be delighted to see you and have your in person support.
Thanks to you, we're one step closer to a cancer free future!
1 in 2 Australian's will be diagnosed with cancer by the age of 85. Your support will help us change this terrible statistic and also assist the 28 South Australian's diagnosed with cancer every day and their families.
Every dollar raised will help Cancer Council SA invest in ground-breaking cancer research, empower people to reduce their own risk with prevention education, and provide essential support to everyone impacted by cancer.
Today, you can help Cancer Council SA work towards a cancer free future by supporting us in the Marilyn Jetty Swim. It is sure to be an unforgettable challenge that we will remember forever.
Thank you for your support
Xx
Thank you to our Sponsors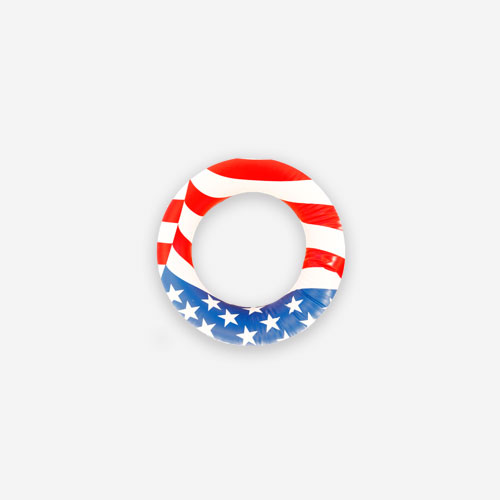 Kay Brothers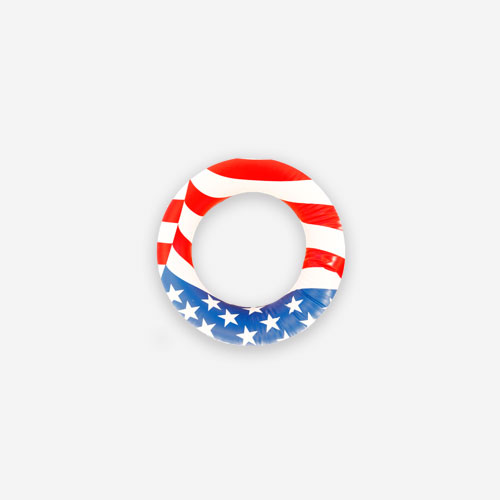 Mum And Dad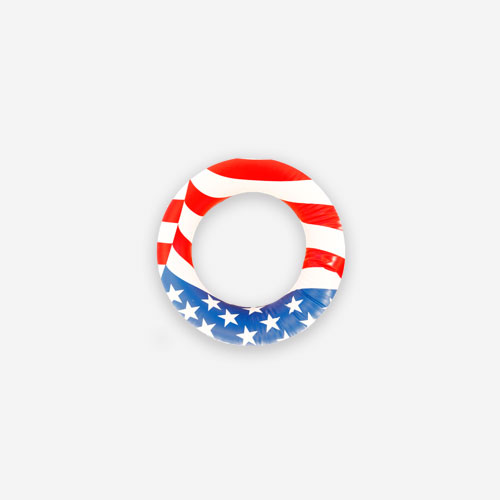 Alix Hardy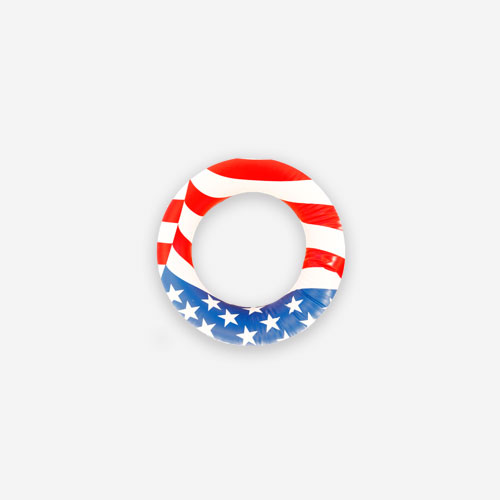 Kate Hardy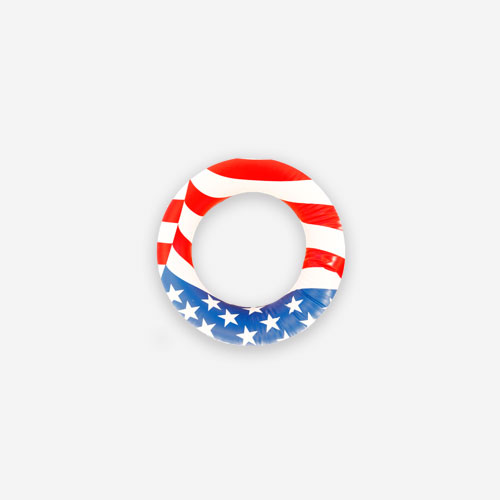 Geoff Hardy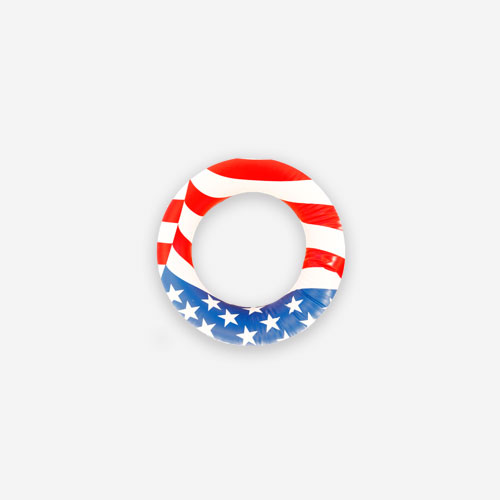 The Romanos
Kikoi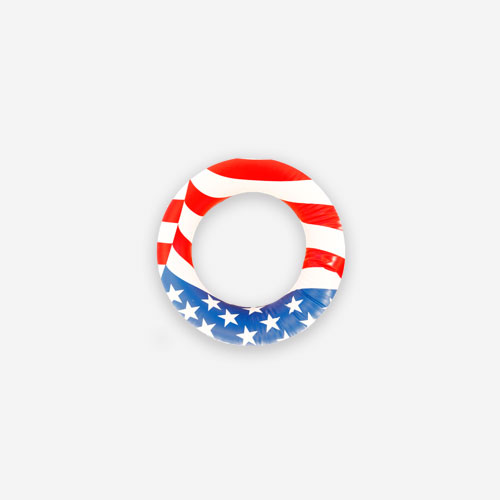 Elspeth Kay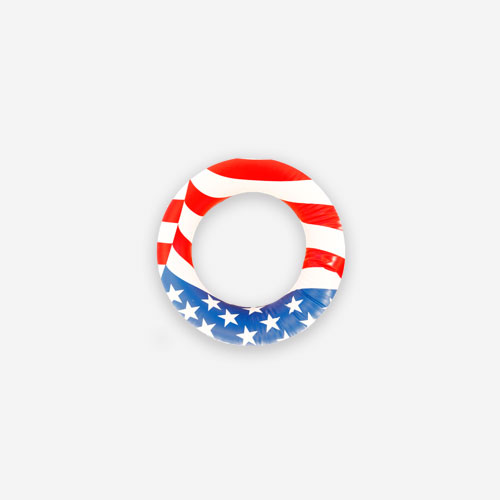 Cynthia & Tom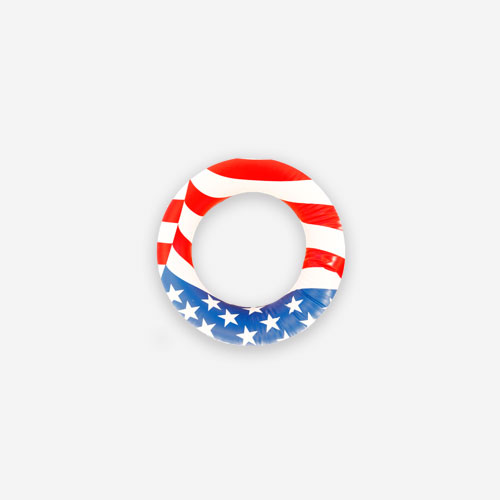 Vanessa Ward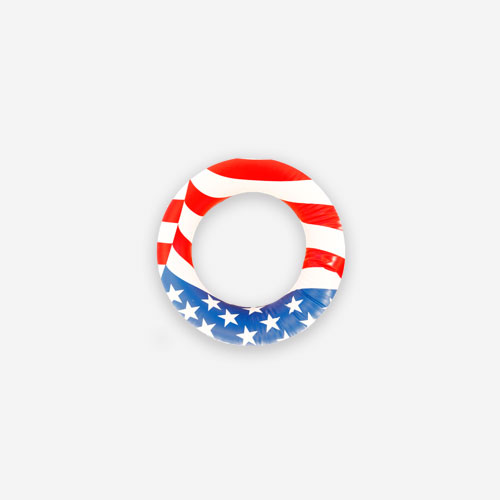 Adrienne Webster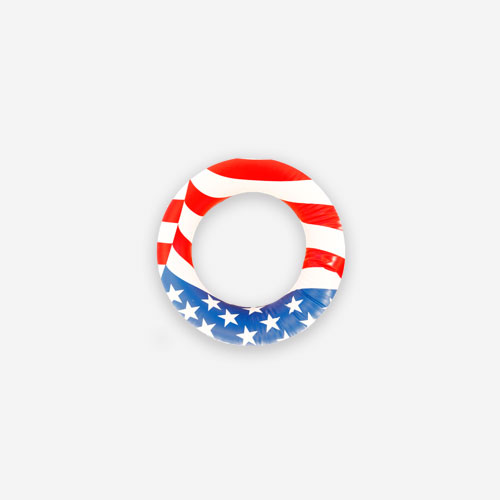 Della & Christine Giles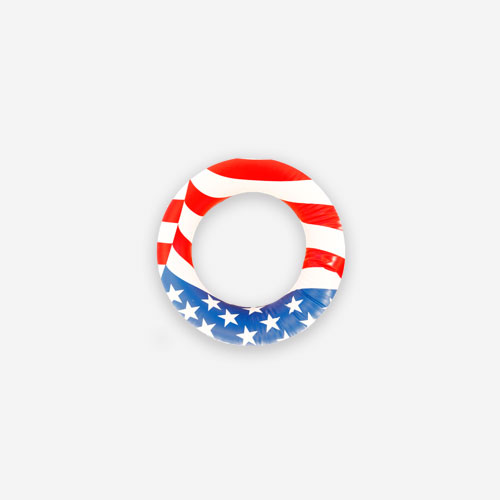 Amy Ward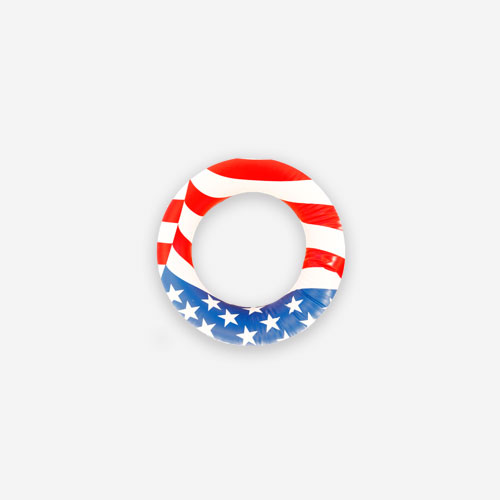 Jen Waterhouse
Celine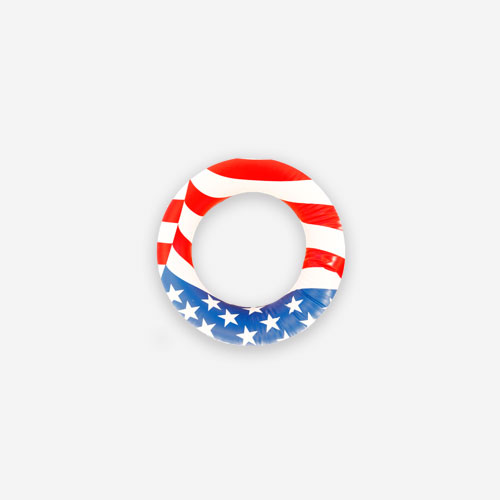 Meredith Rees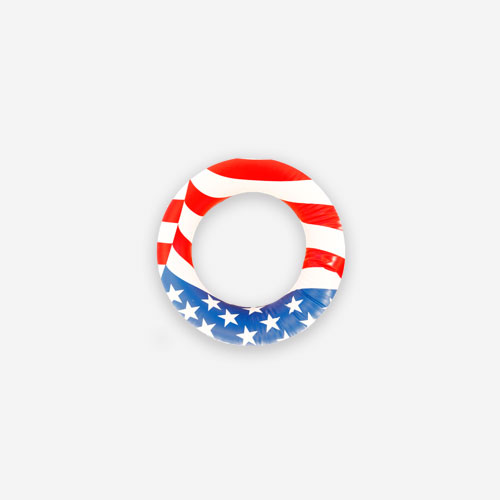 Colin And Ruth Kay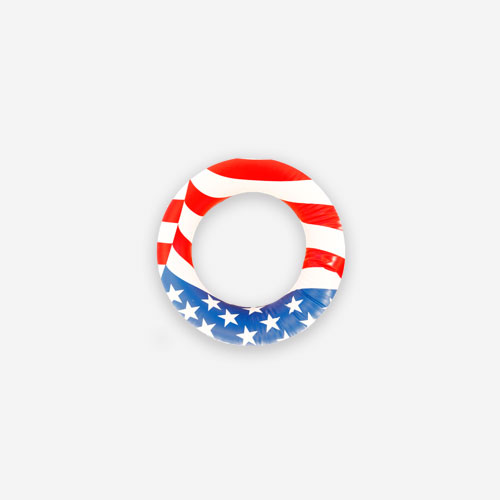 Krasowski Family
Steve Todd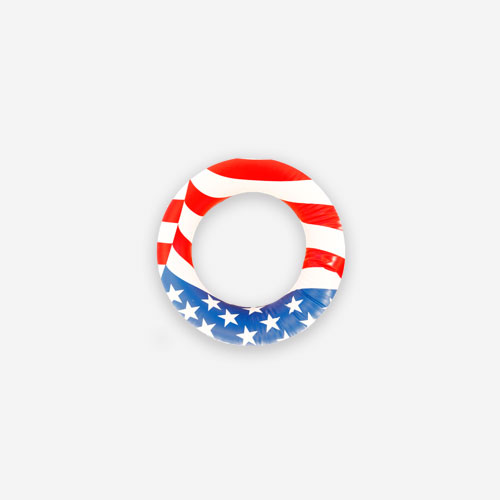 Bec Hardy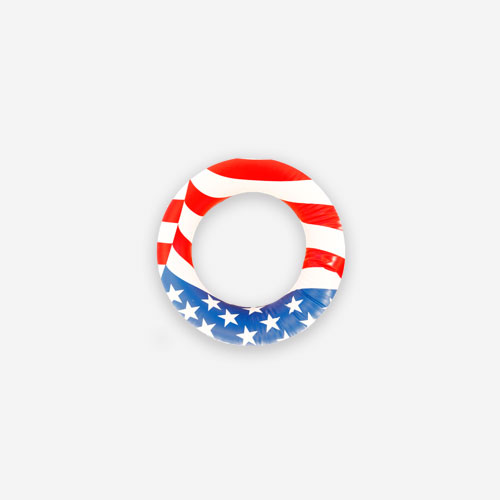 Brigid Oneill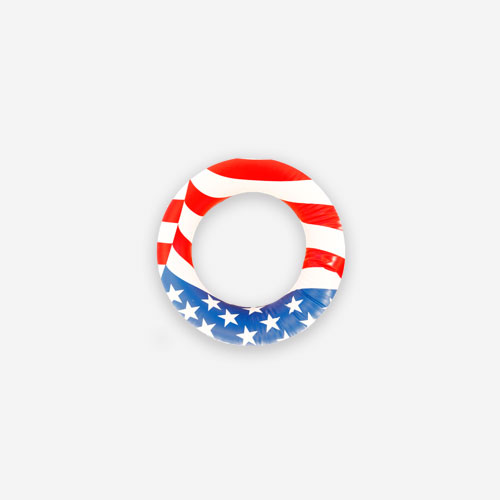 Nick Dussuyer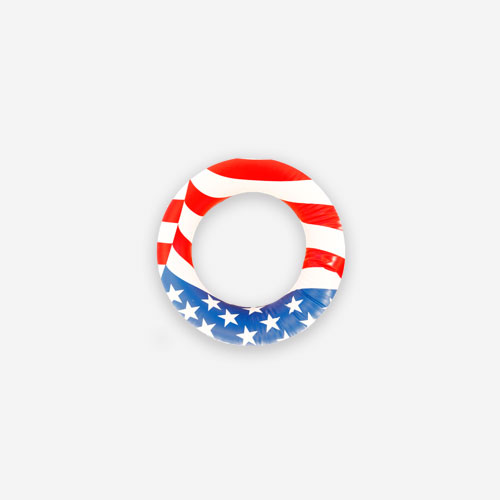 Alice Kay And Mike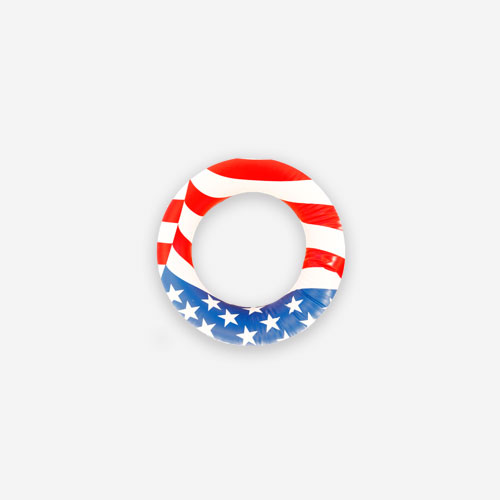 Helen & Patsy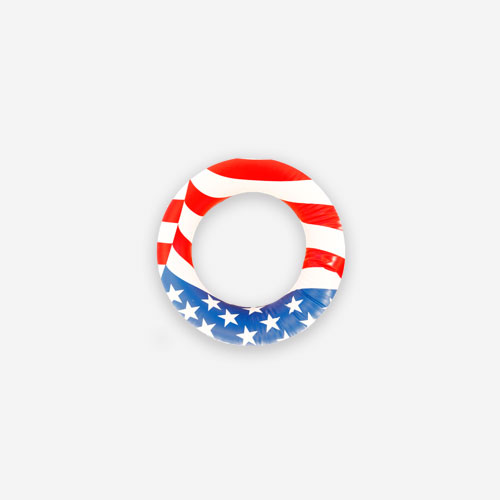 Andrea Leicester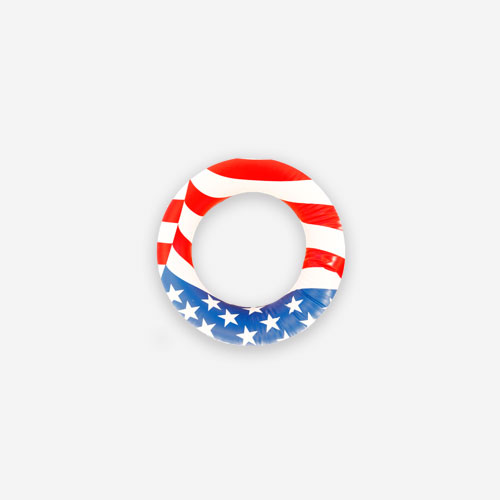 Kristen T.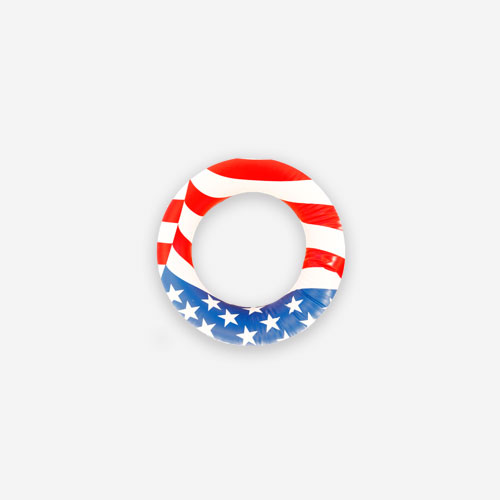 Darren & Jamie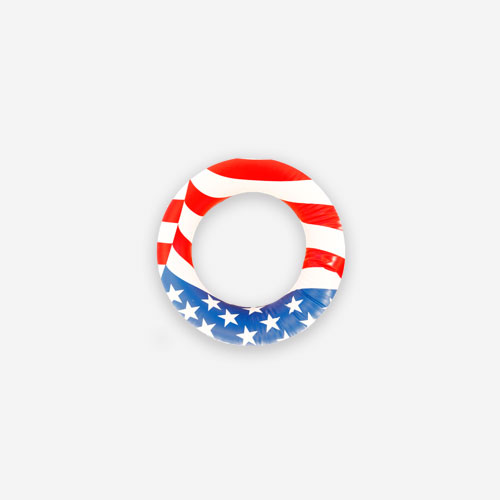 Jacqui Lapsley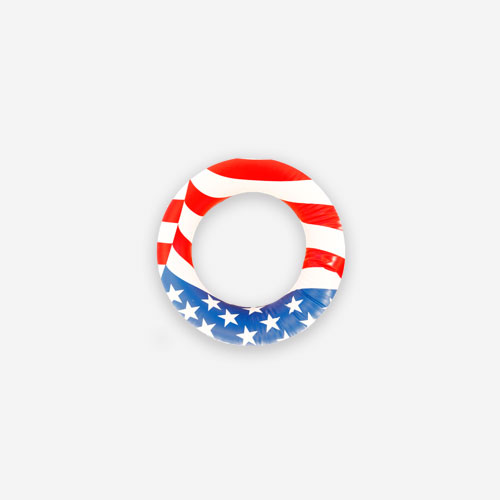 Colleen + Seb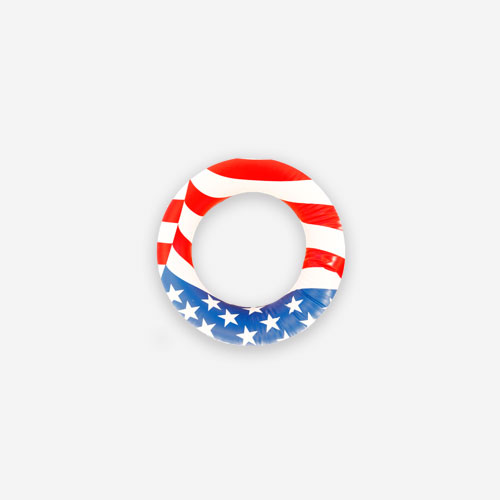 Nick Harris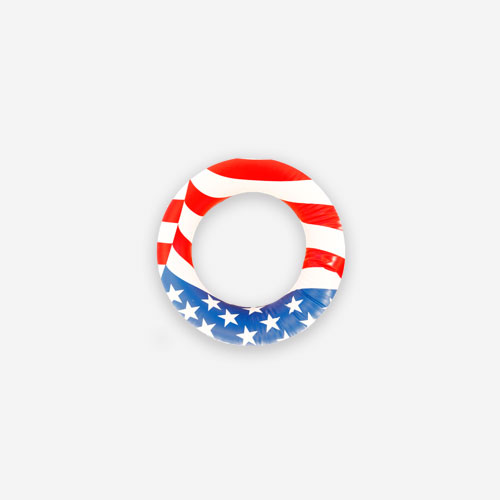 Mim Whitford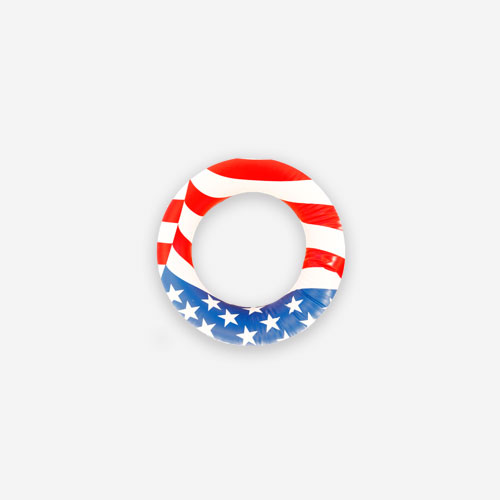 Julie & Steven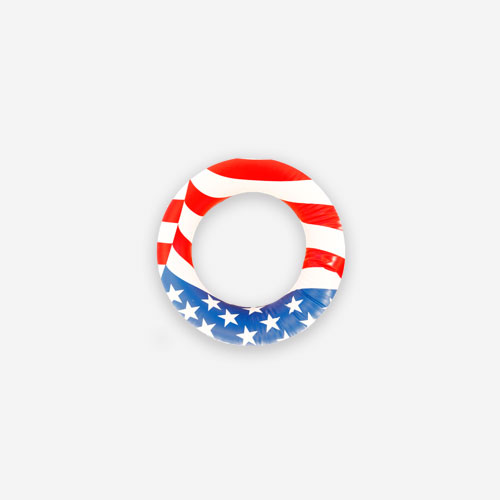 Cass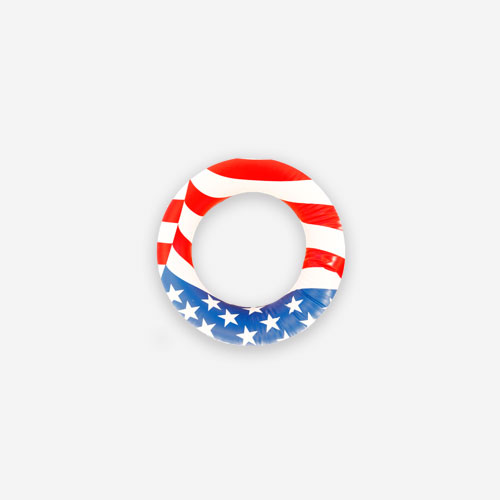 Kate H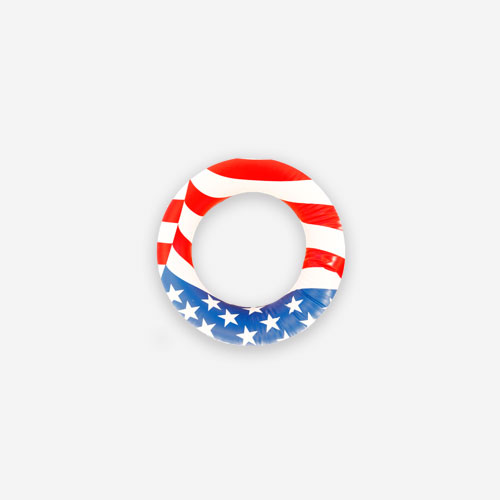 Kerryn Vdb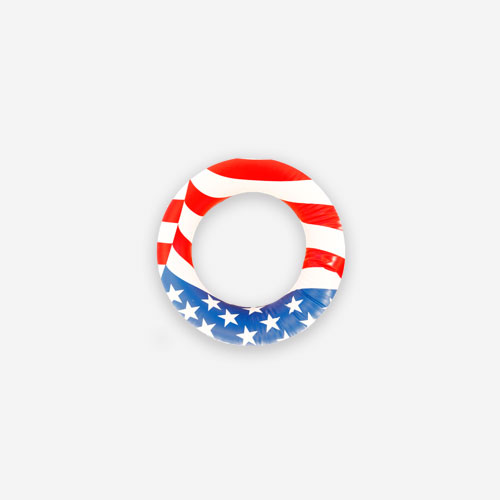 Penny Justin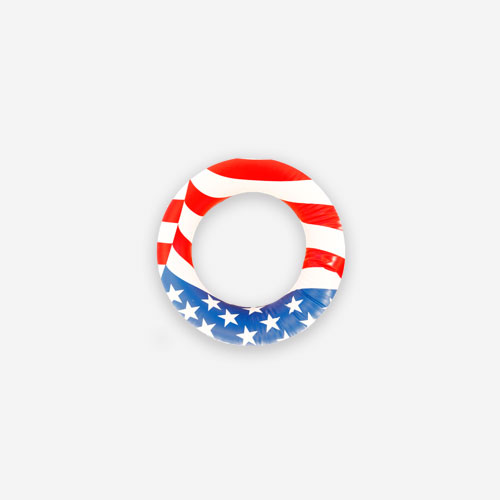 Jess Hardy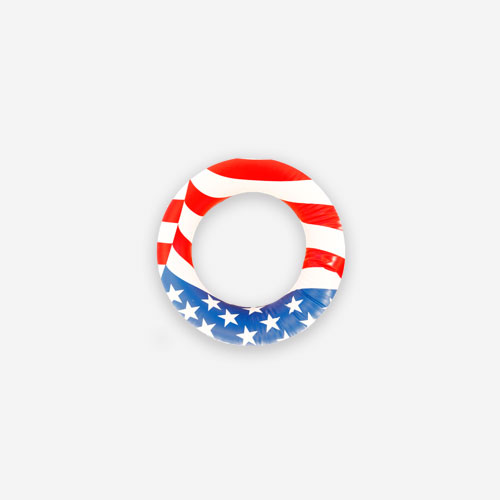 Amanda Sporton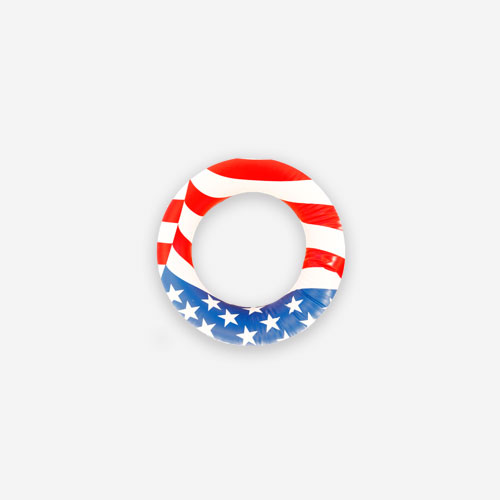 Jessica Strout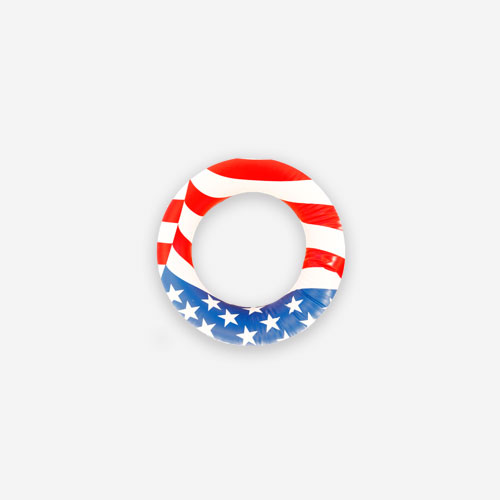 Gemma Pollard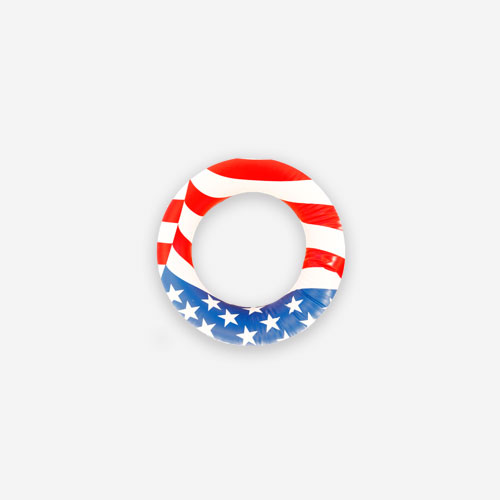 Lynley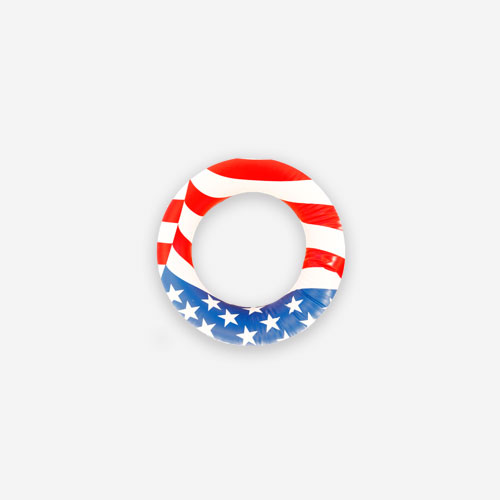 Jacqui Daly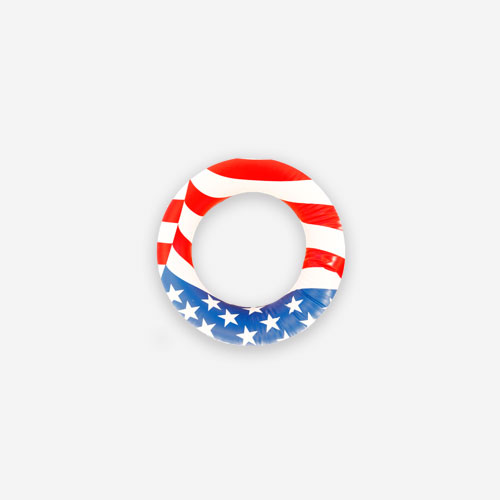 Michelle Taylor
Jane Heese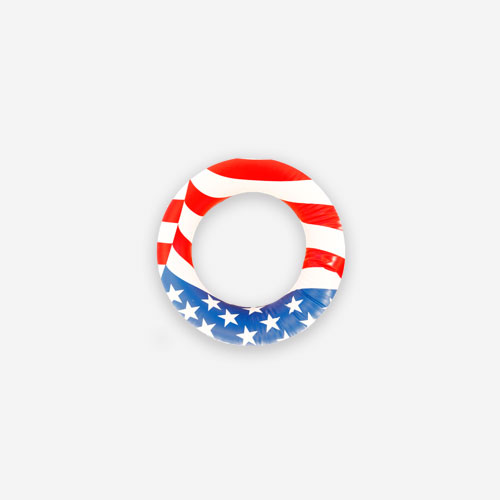 Wendy Hardy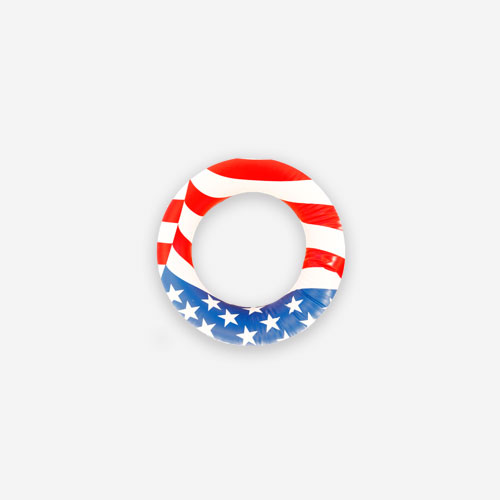 Nicky Merritt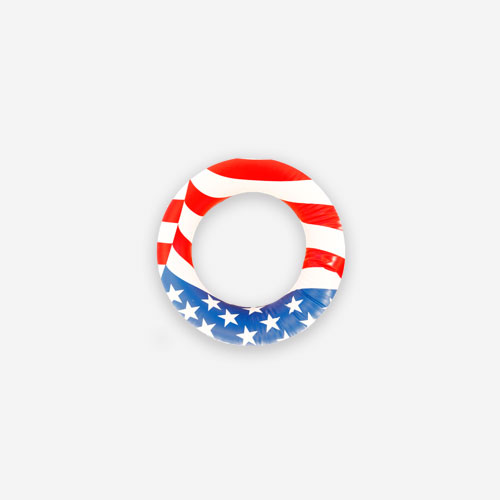 Lisa Justin