Please support me towards a cancer free future!
Sadly, we all know someone whose life has been affected by cancer.
I know first hand how devastating this insidious disease is. 
In January 2021 my darling husband and fellow Marilyn, Steve, passed away from prostate cancer. 
As long as I am able to, I will continue to do what I can to fundraise for valuable research towards a cancer free future.   
This is the 10th year of the iconic Marilyn Jetty Swim and my 9th year of participating, and it promises to be the biggest and best yet!
With your support, The Marilyns aim to break the total funds raised to over $1 million dollars!
Please donate what you can towards my fundraising goal. 

Thank you from the bottom of my heart 💋
Thank you to my Sponsors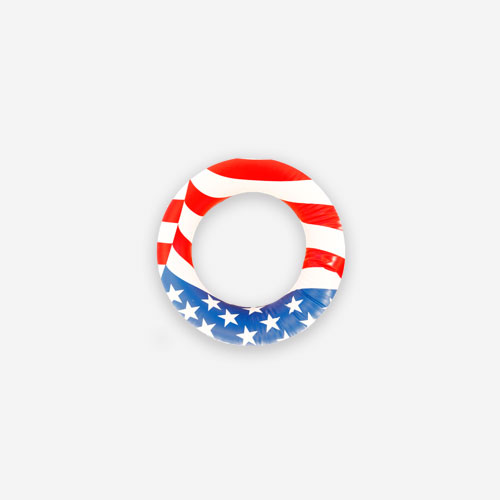 Thompson's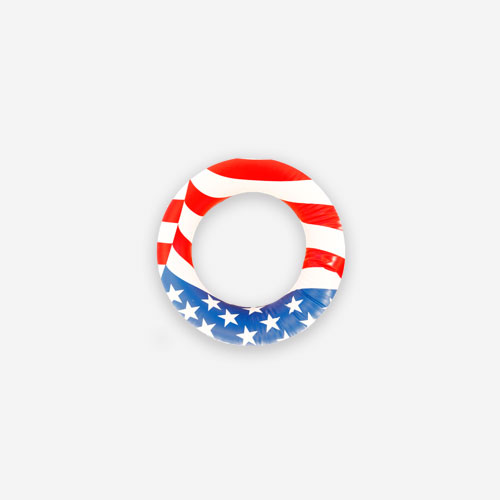 Renee Loveday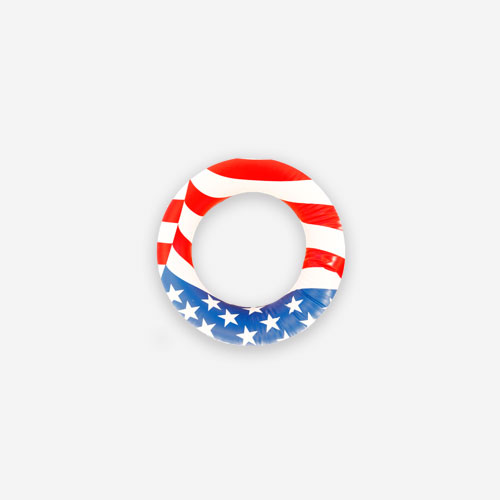 Mike Walkden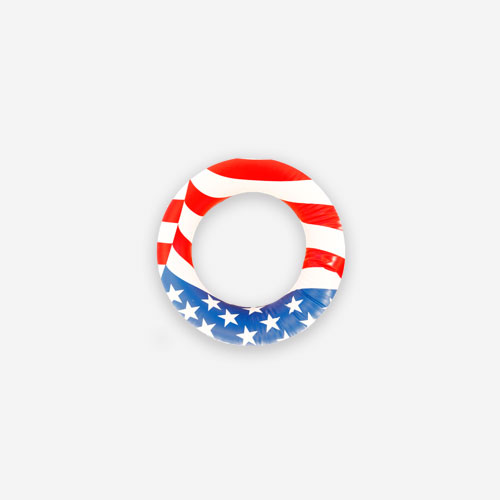 Marg Mcardle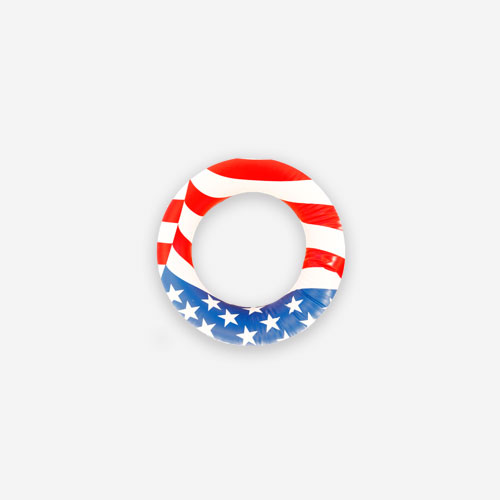 Chantal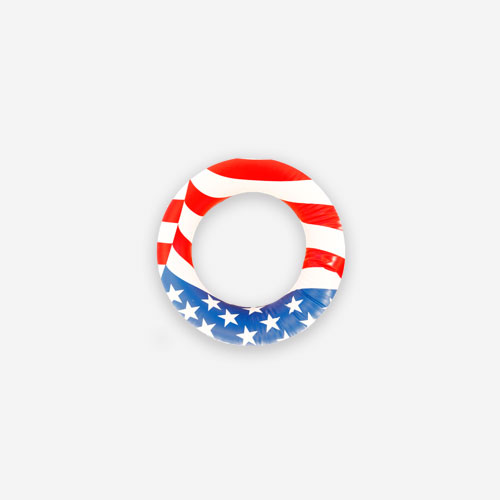 Jenny M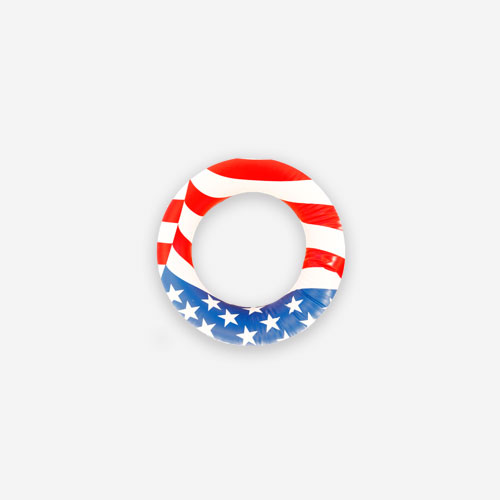 Stella And Tony Gerlach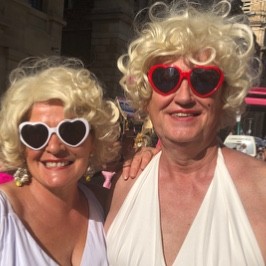 Sallie Mcardell
Jane Michael & Girls Xxx?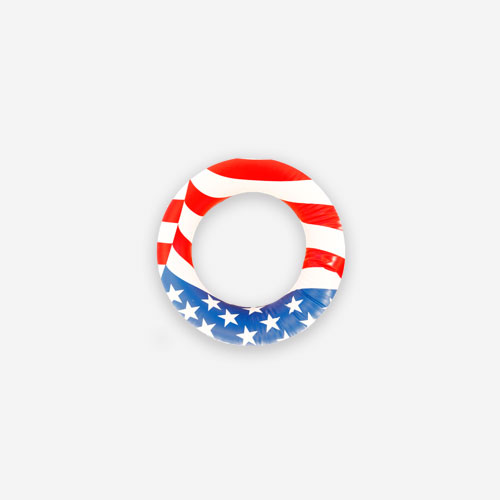 George Dunleavy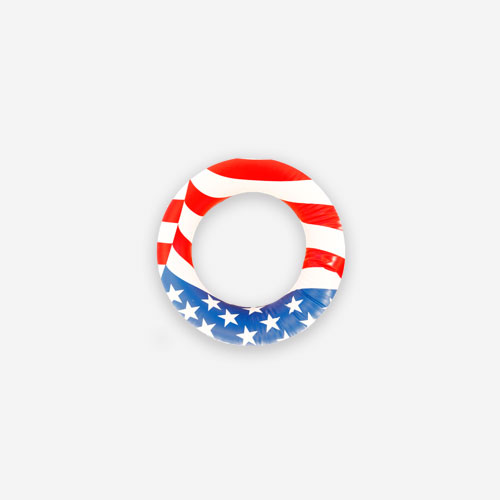 Harry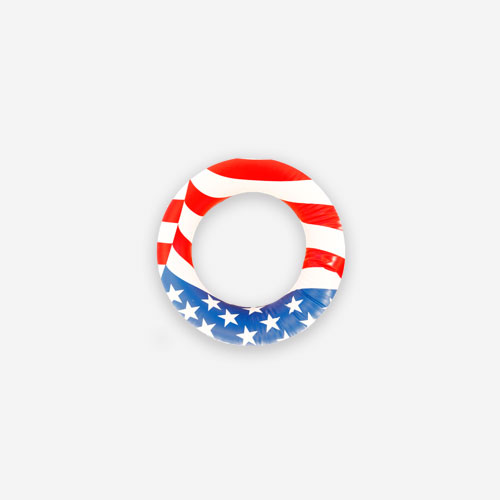 Sue Horsnell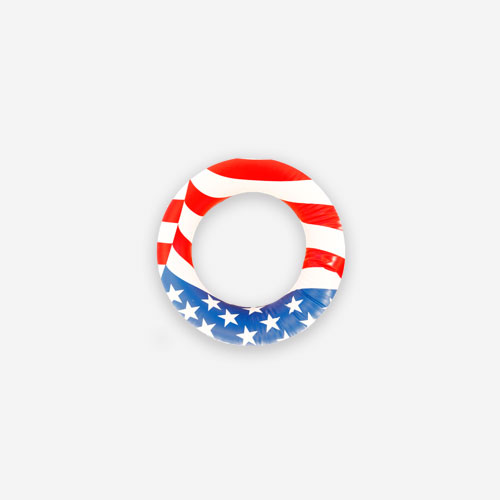 Alex Brigham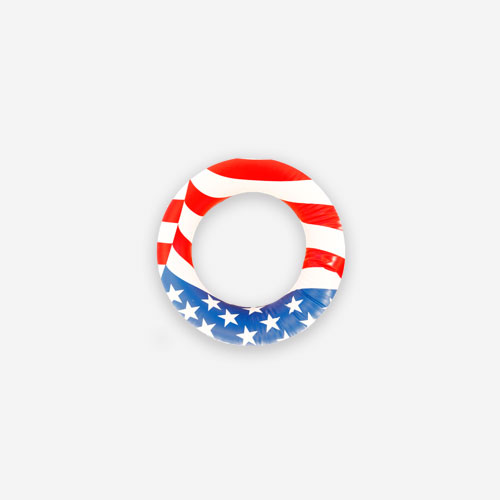 Becky Blake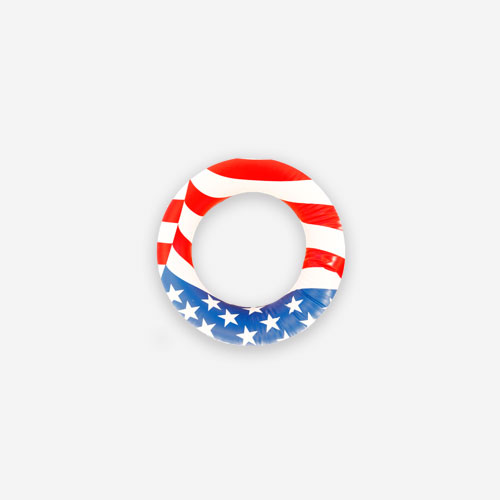 Hartman Leslie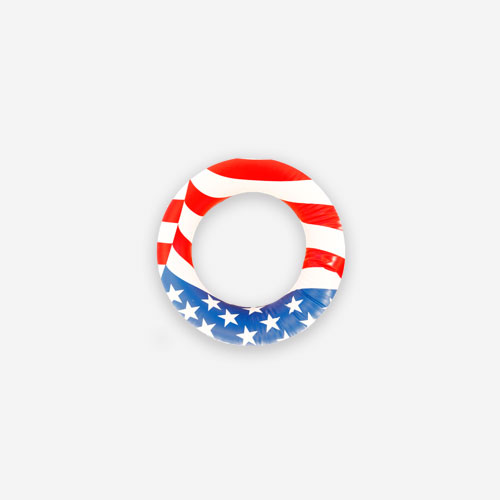 Gem Gem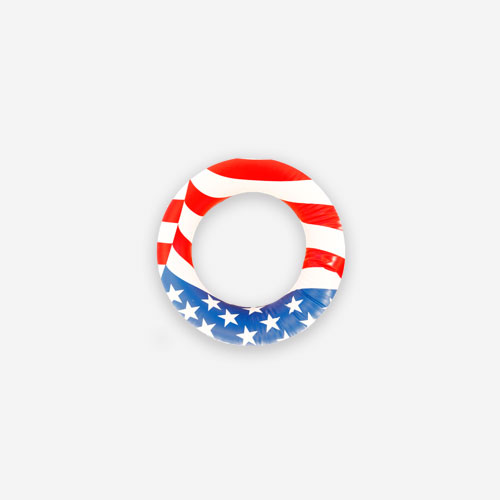 Clare Mcg!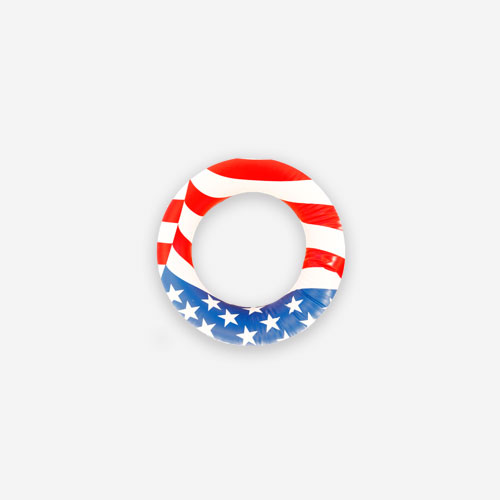 Cathal O'connell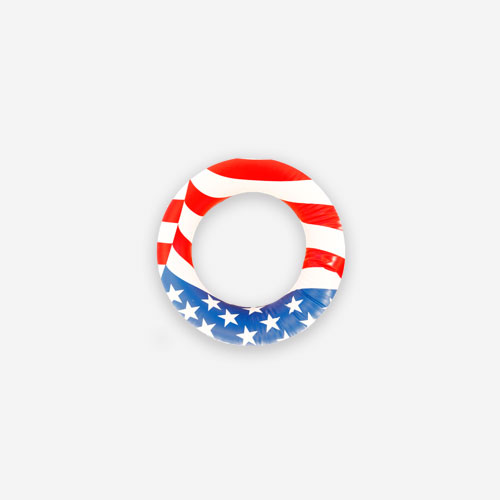 Jacqui (ellis). Irvine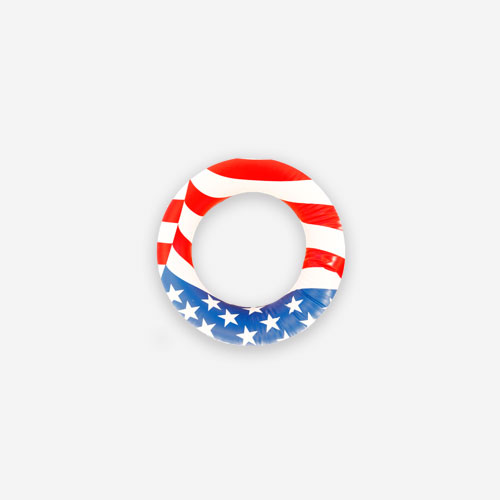 Sylvia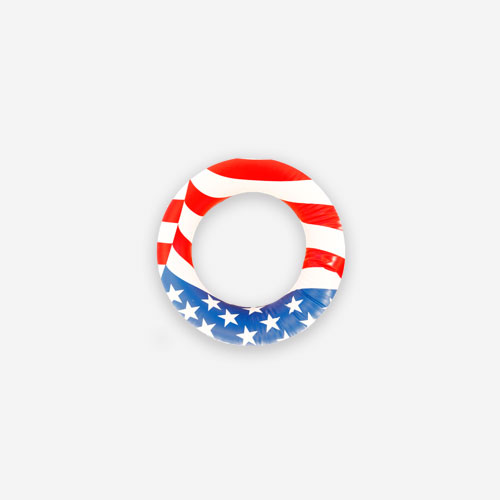 Jackie Armitage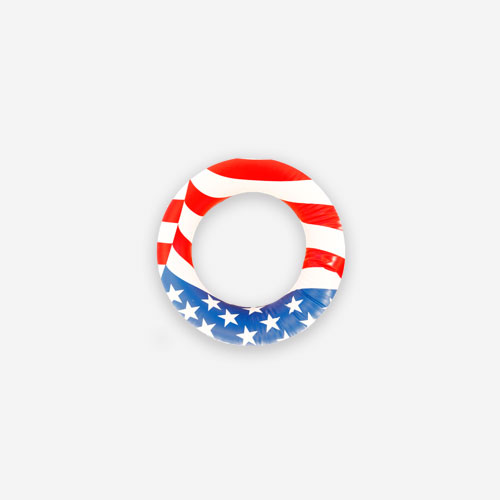 Tessa Diamandi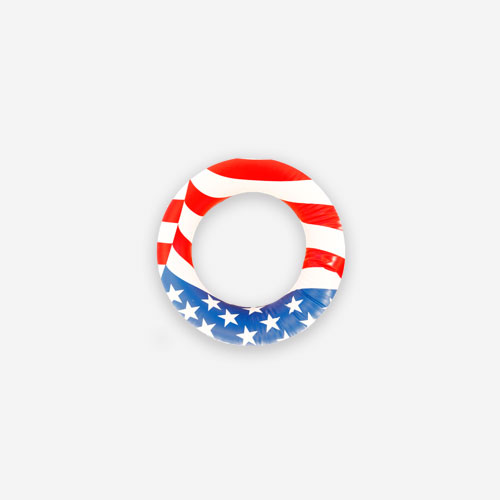 Phil And Tracy Ayling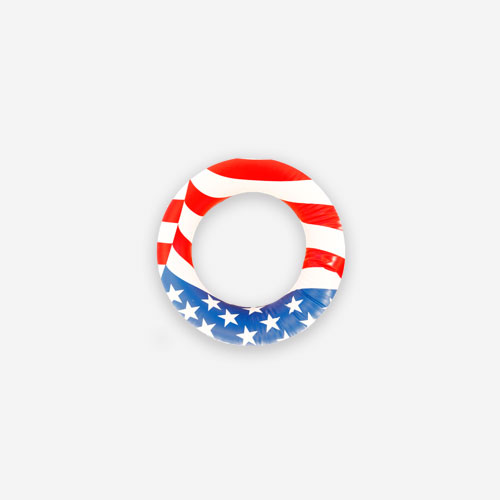 Izzy Harrison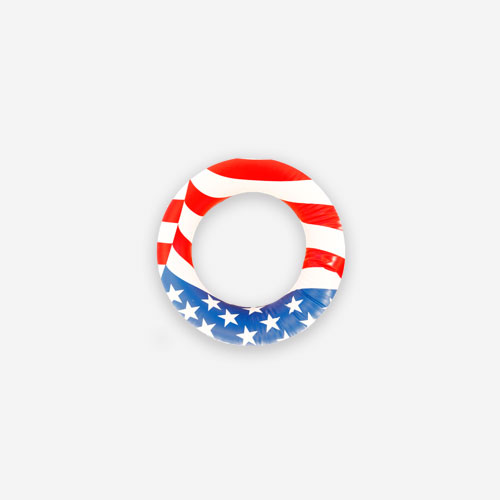 Hassalls
David & Sarah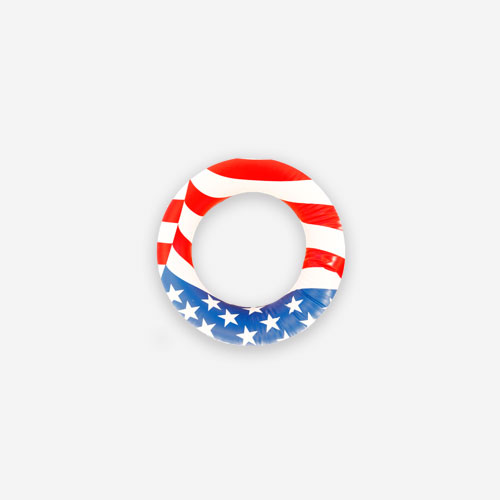 Krysti & Kalen Moon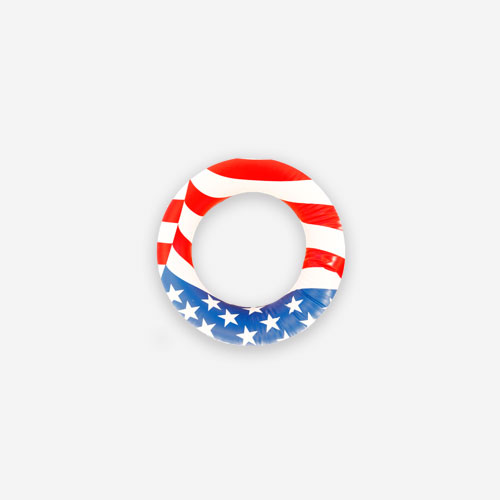 Joe And Sarah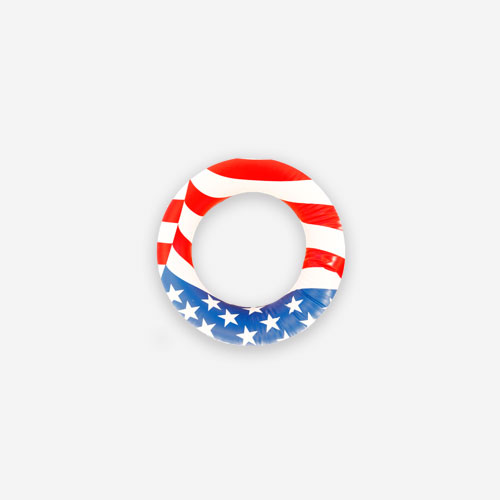 Emma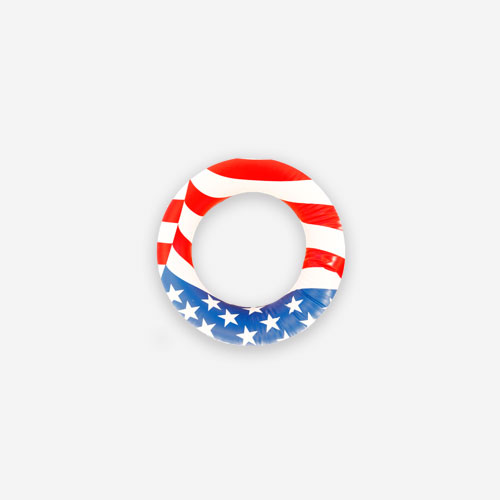 Cheryl Kidd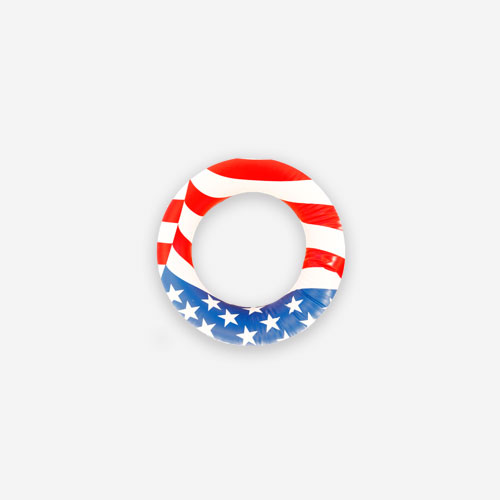 Ed B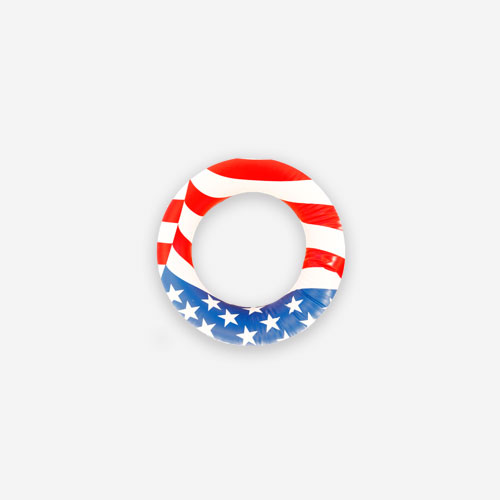 Andrew Hamilton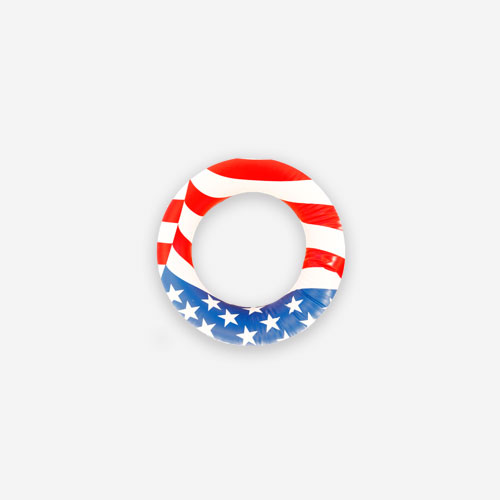 Kelly Pusey
Nev X
Sue & Adrian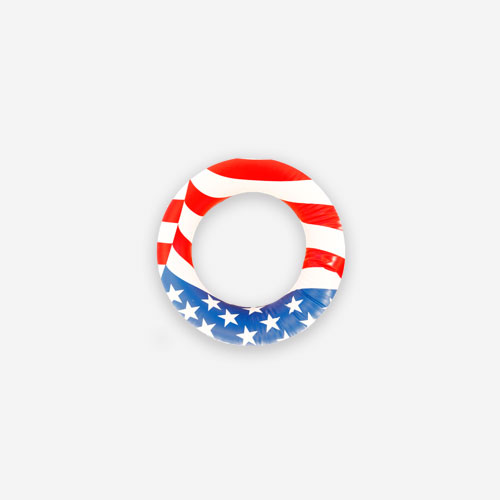 Carmel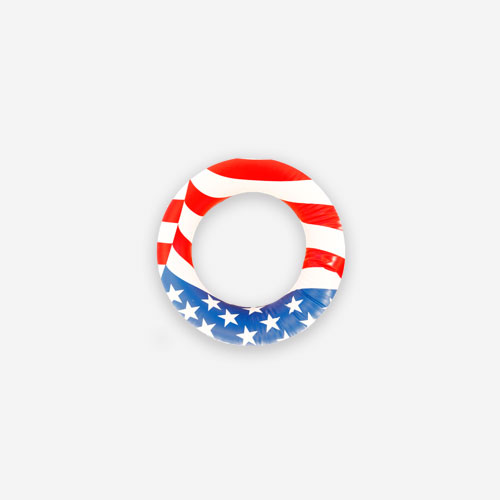 Lisa Loveday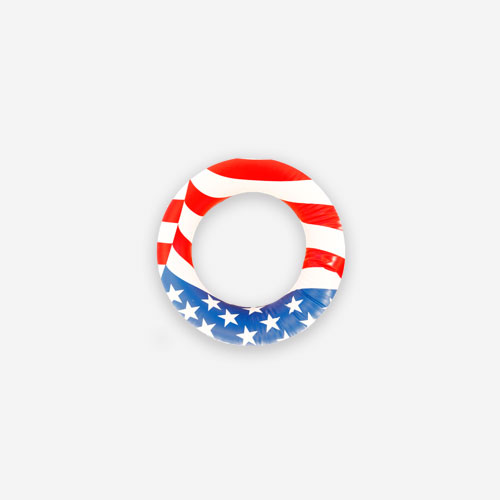 Andrea Ferguson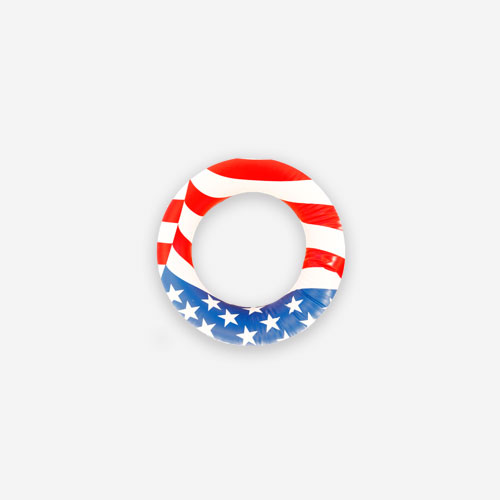 Tania Vasey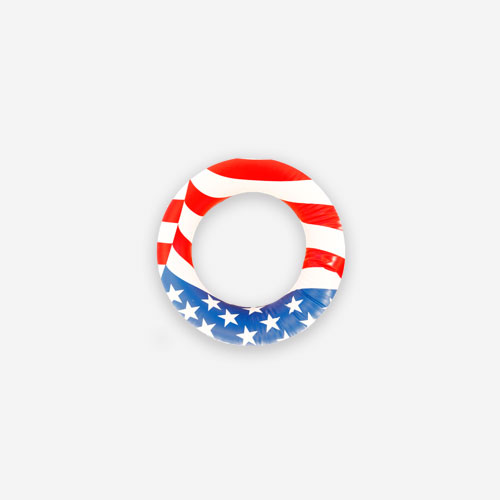 Lisa Teakle
Sophie Millwood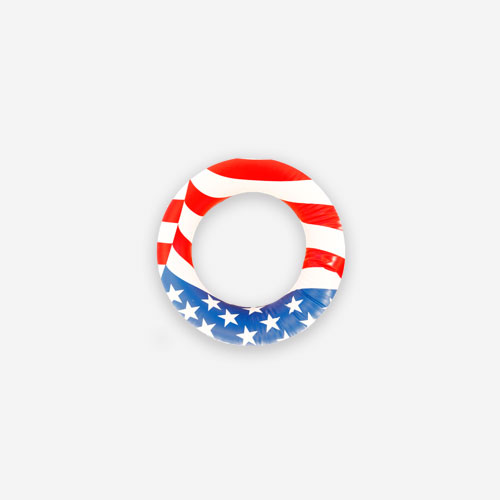 Col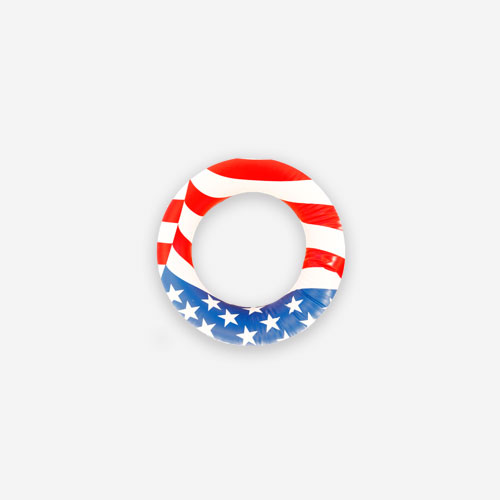 Anonymous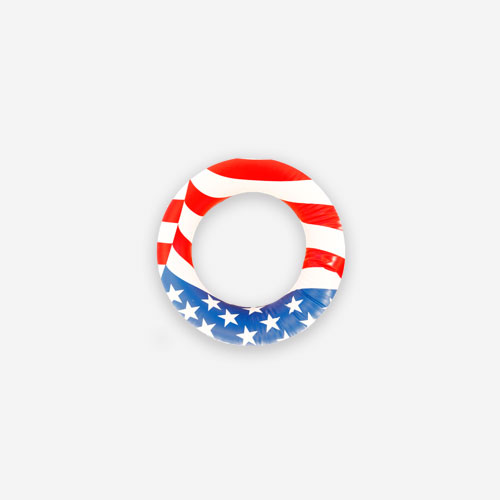 Penny, James, Holly And Sam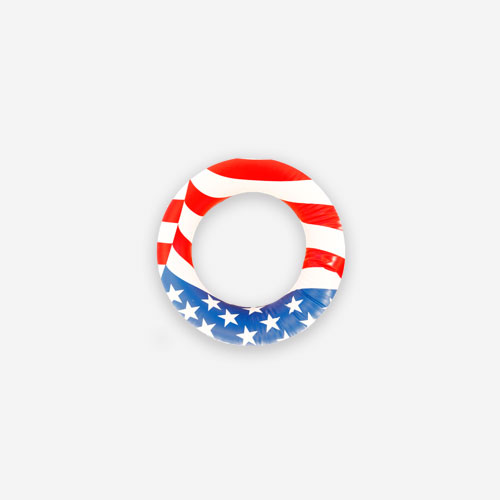 Richard Bance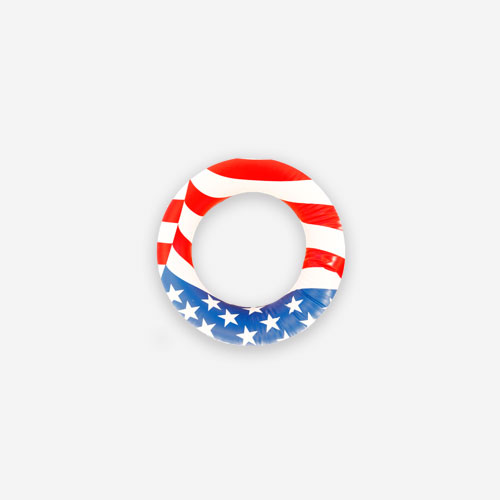 Beccy & Steve May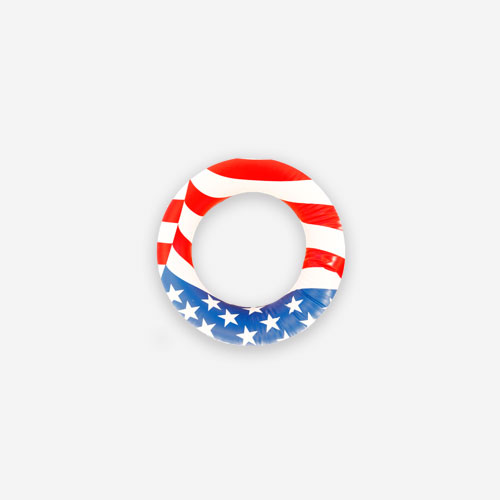 Fiona Higgins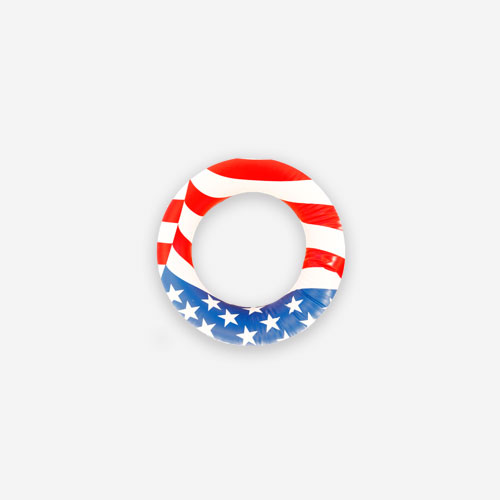 Pete And Adele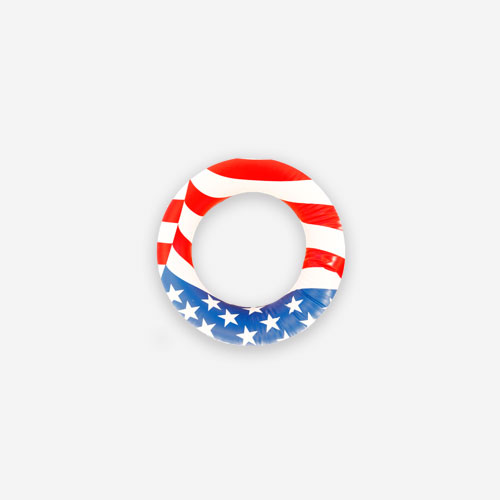 Miles Damiral
Ebony Butler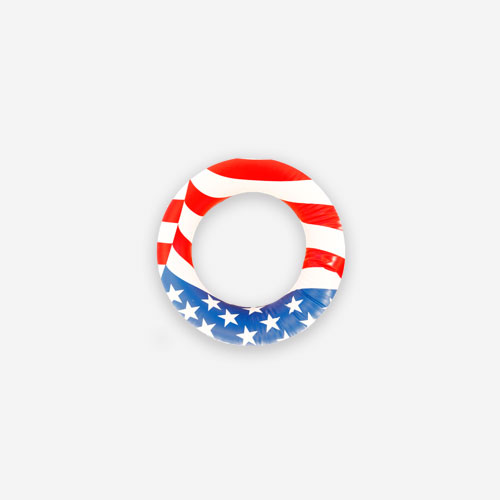 Ness E Noo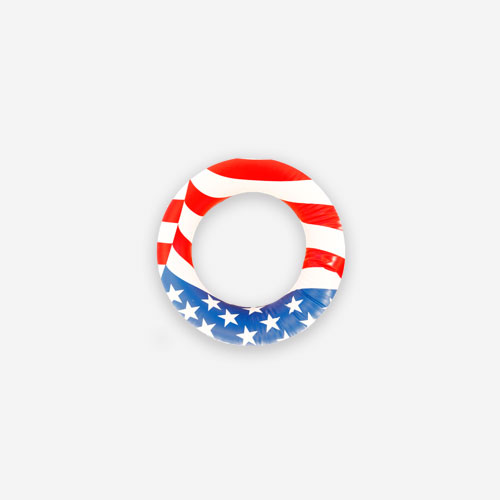 Lisa Barr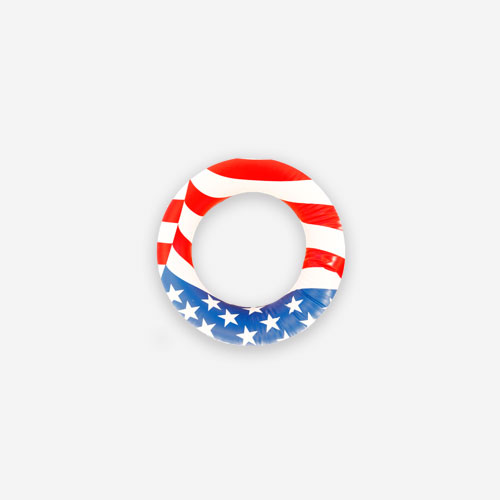 Joy Johnson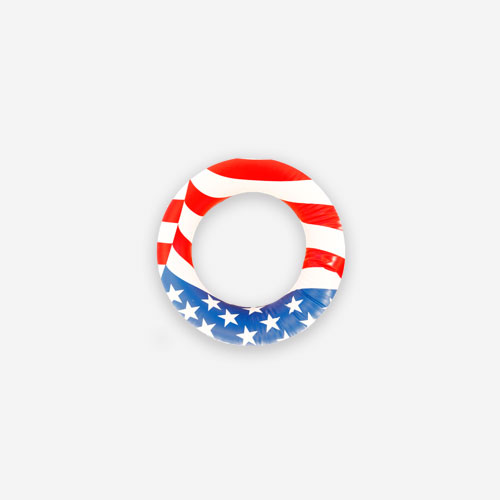 Stella & Mv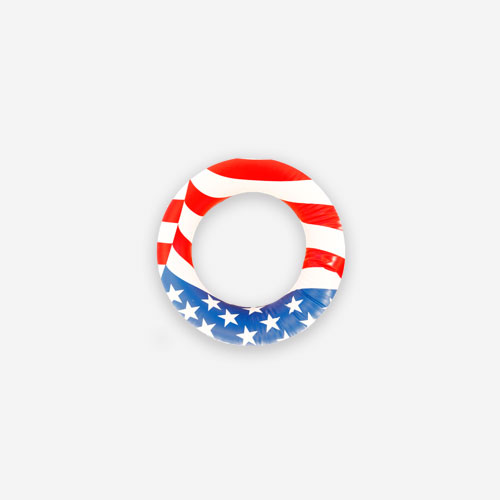 Anonymous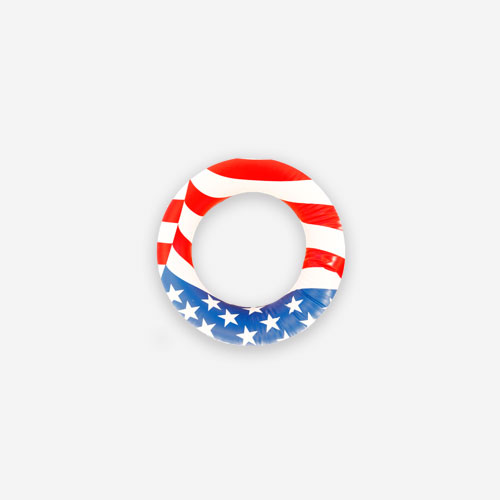 Louise Holl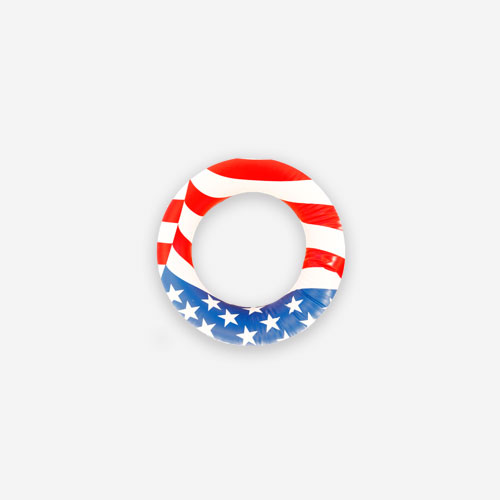 Sarah Wright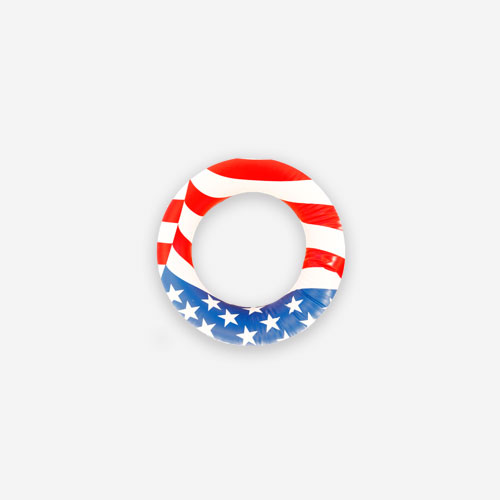 Barbara Mcmullan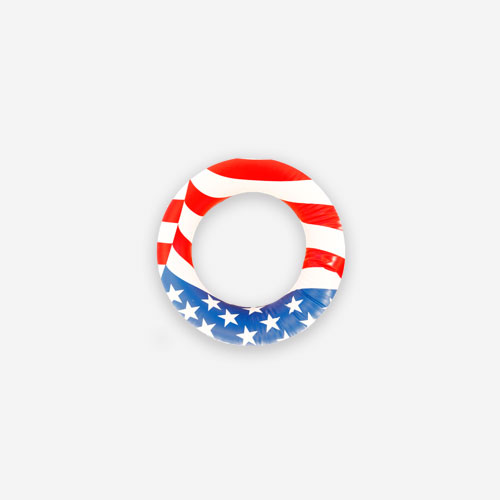 Michele Workman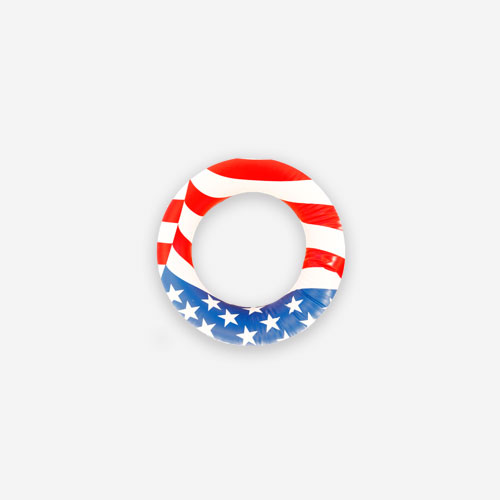 Kim And Steve Dawes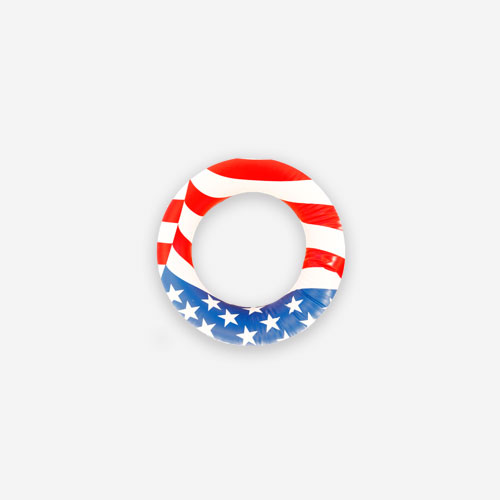 Julia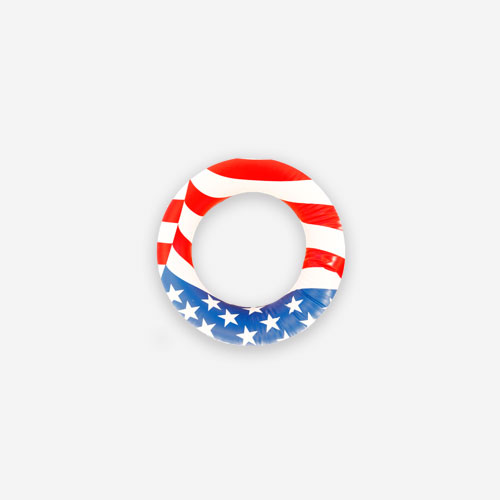 Helen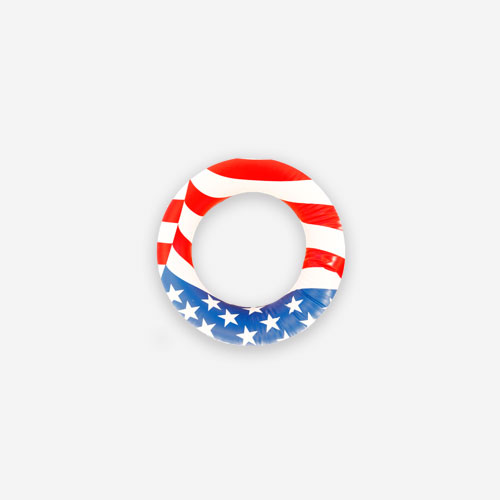 Nicki Buckle