Marilyn's Missfits would like to Thank you for your Support
This is the 4th Year Marilyn's Missfits have entered a Team in the Marilyn Jetty Swim. We have had various fundraisers over the 4 years and are very grateful to have so many returning sponsors that support our events! 
Swim Year 2020- Quiz Night - $16,500
Swim Year 2021- Movie Night - $10,824     
Swim Year 2022  - Online Auction - $11,738
Swim Year 2023 - Movie Night - $7,746 > Plus ++++
Each member in our Marilyn's Missfits Team has been touched by Cancer in some way, either Personally, A Family Member or Friends so we are here to raise Funds for Cancer Council SA to help make a difference.

Every dollar raised will help Cancer Council SA invest in ground-breaking cancer research, empower people to reduce their own risk with prevention education, and provide essential support to everyone impacted by cancer.
Today, you can help Cancer Council SA work towards a cancer free future by supporting our Team in the Marilyn Jetty Swim. It is sure to be an unforgettable challenge that we will remember forever.
Thank you so much for your support,
Marilyn's Missfits Team  Xx
Thank you to our Sponsors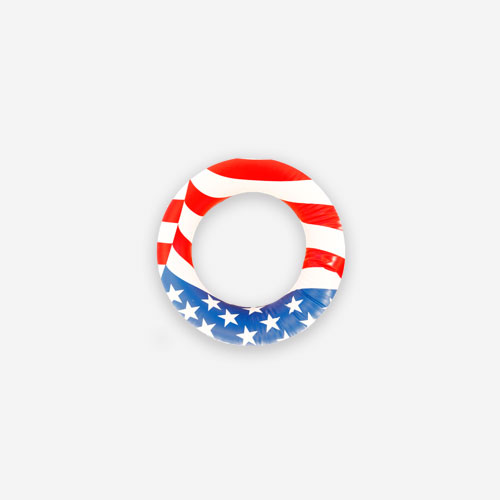 Movie Fundraiser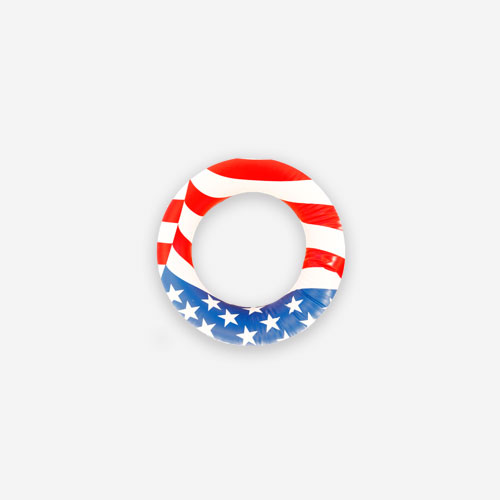 Movie Fundraiser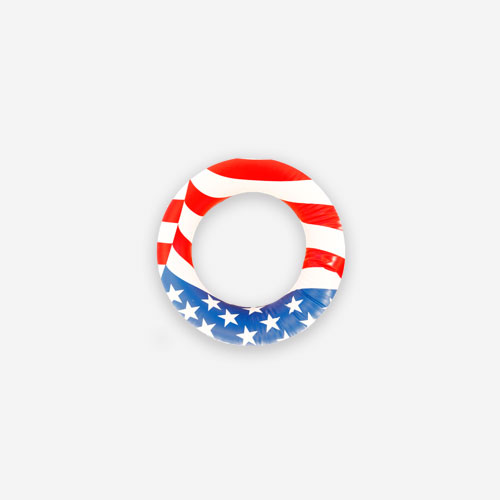 Leclogix Riverland And Mallee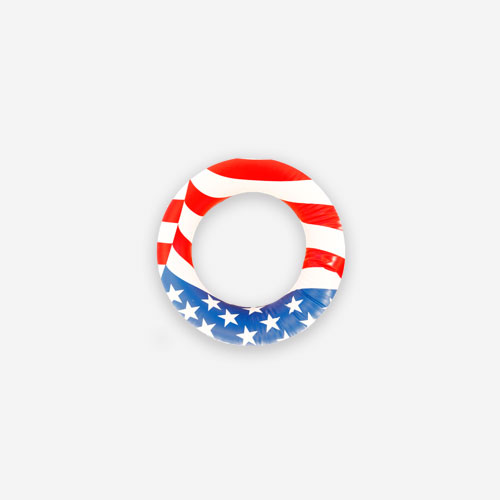 Anonymous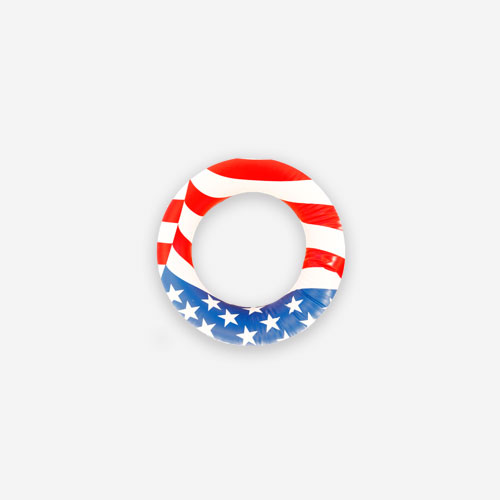 Shannon David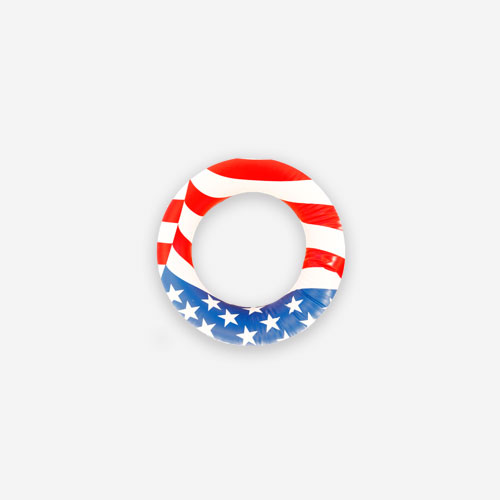 Shelley Forester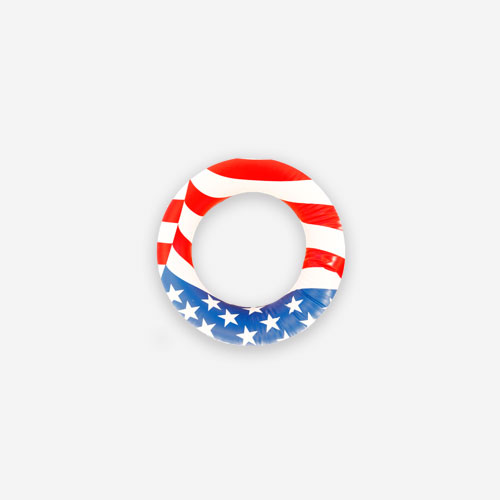 Heather Thomas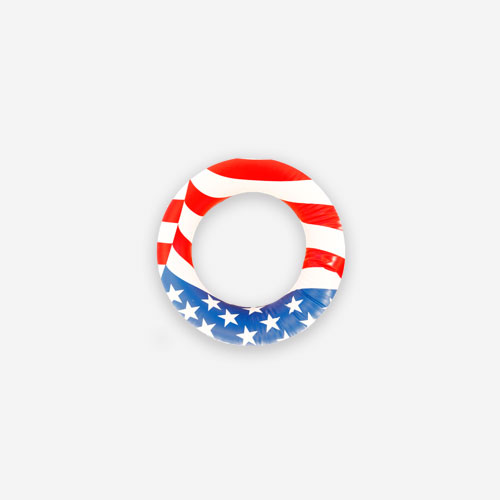 Denise George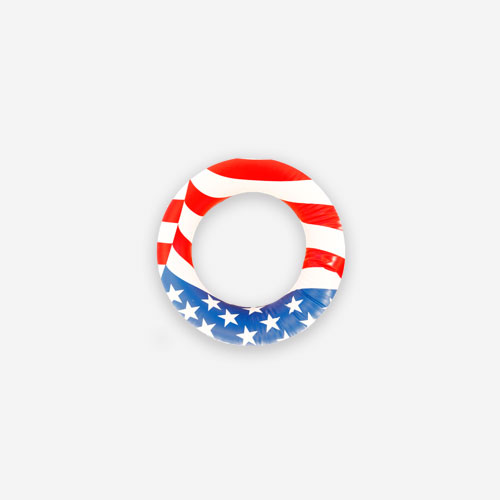 Yvette And Russell Goldberg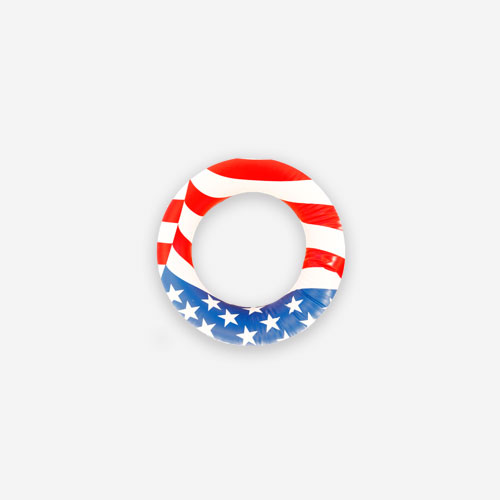 Isobel David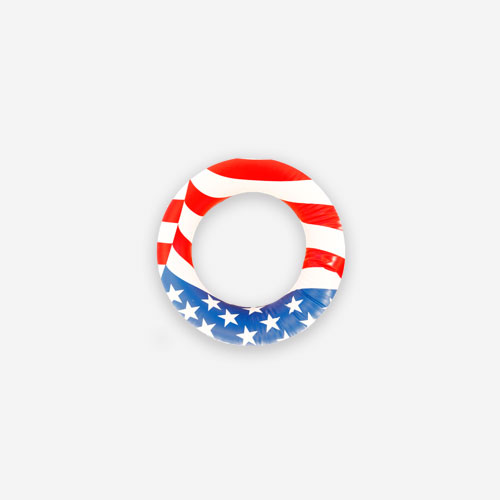 Kerry Wilson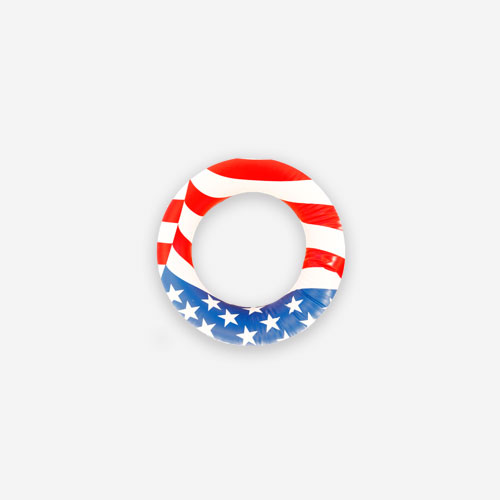 Boxsalicious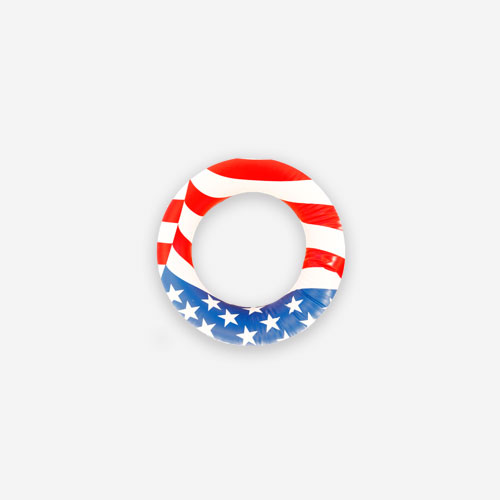 Maureenvenables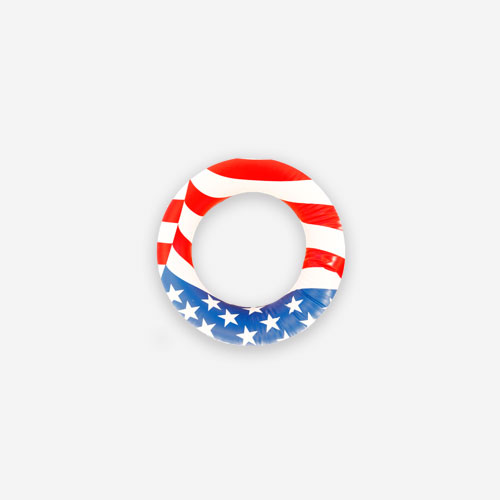 Martin Head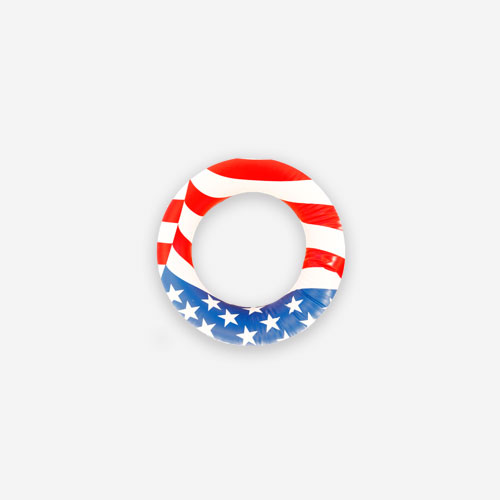 Caroline Owler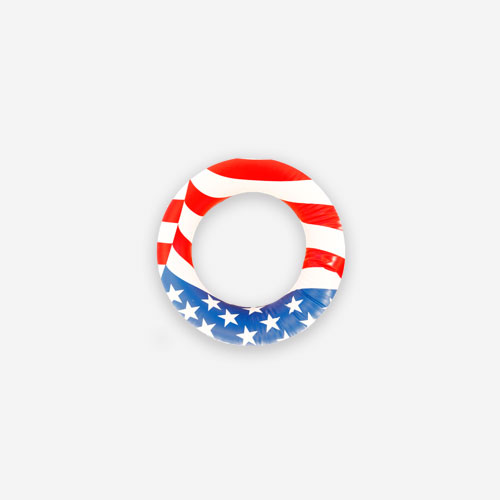 Cathy Barnhart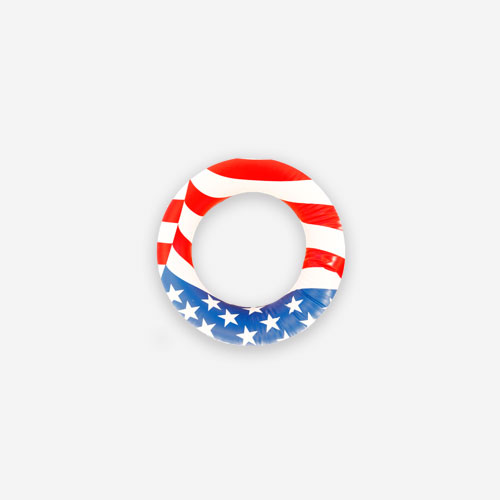 Susan Gutte
Chris David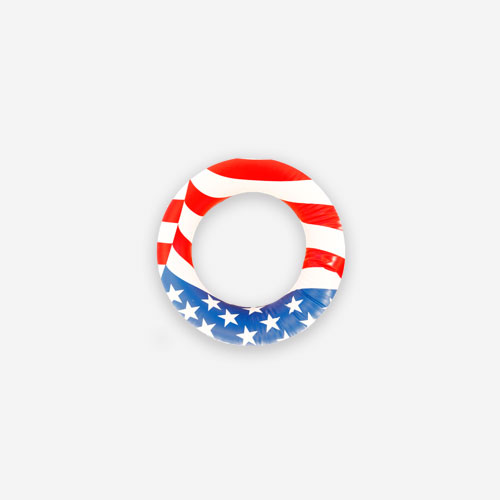 Sue Kearvell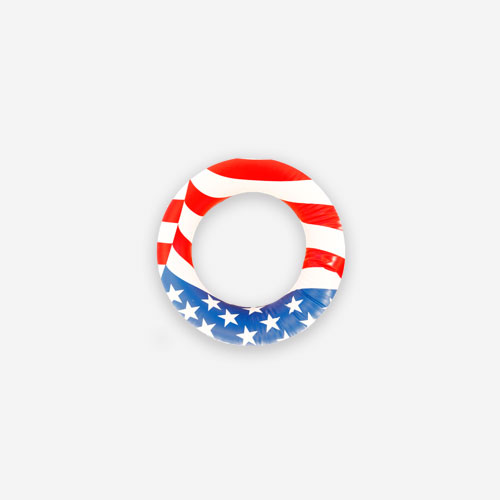 Lisa Berrington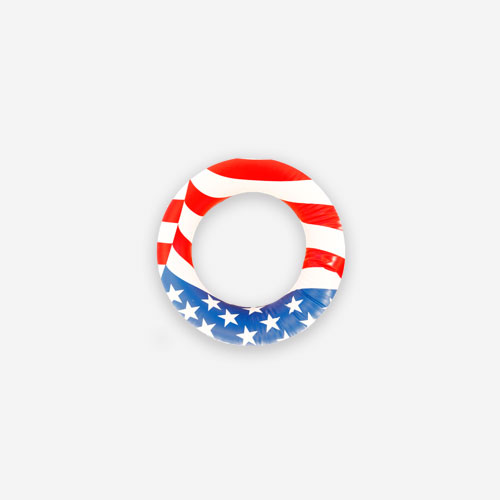 Maria Vrakking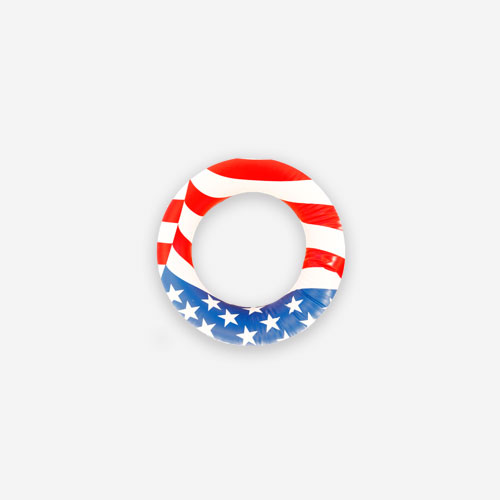 Marion & Peter Berrington
Julia Tannebring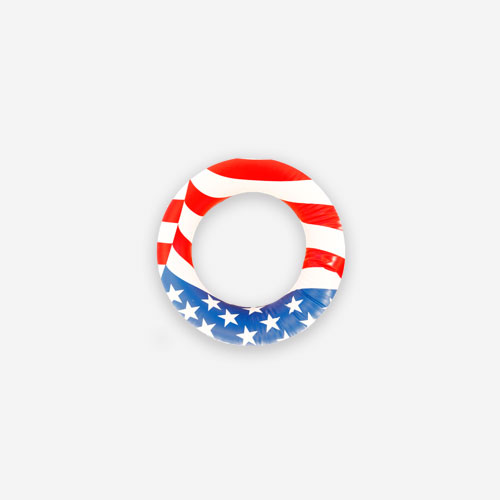 Natalie Szabo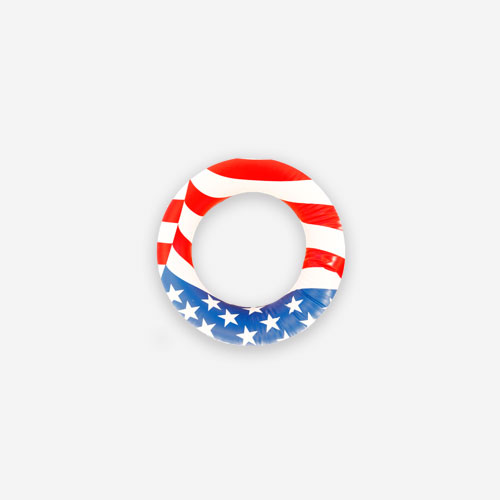 Mortgage Choice Parkside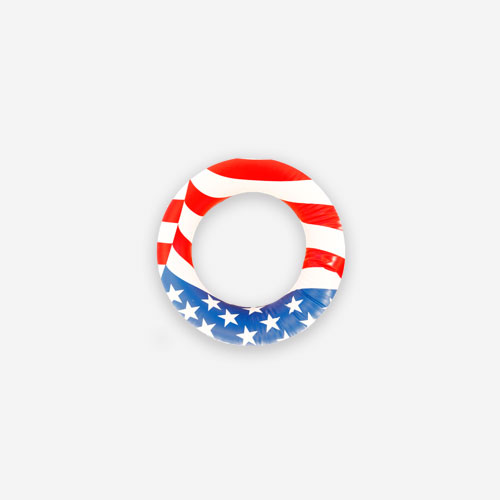 Dorothy Lock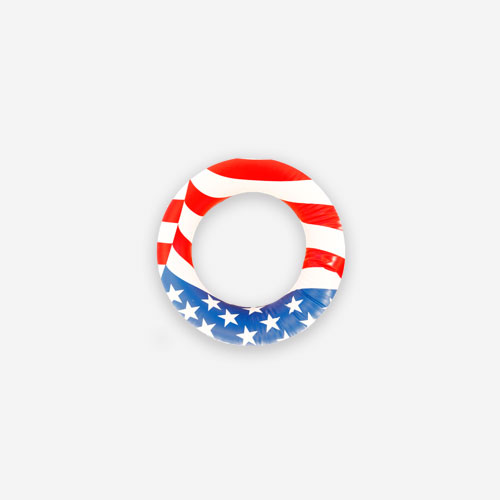 Collections From The Espy (channel 7 Weather)
Jan Bennett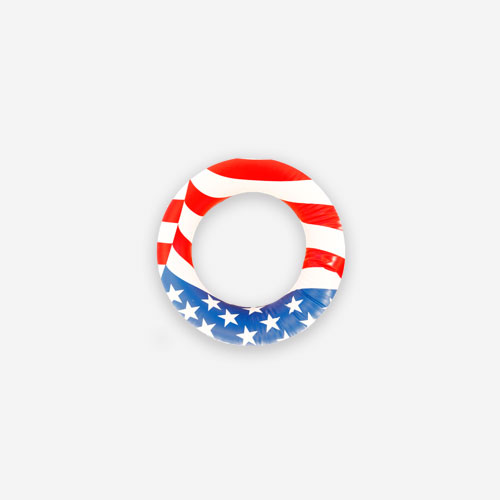 The Gilchrist Family
Caroline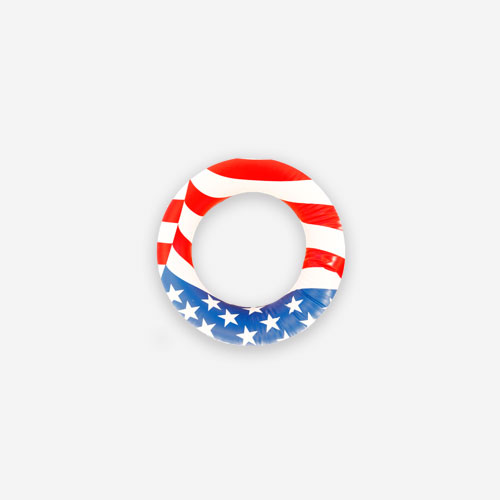 Cathy Farquhar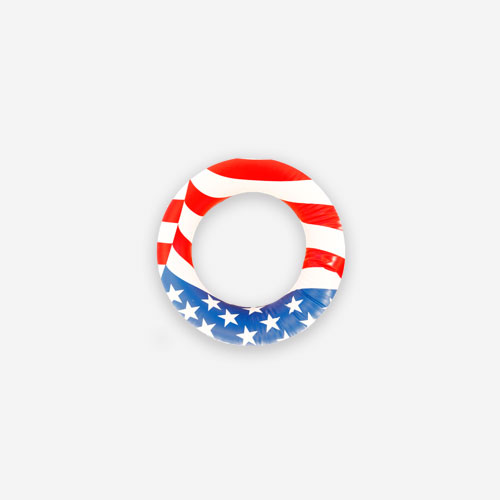 Glenda Mccowatt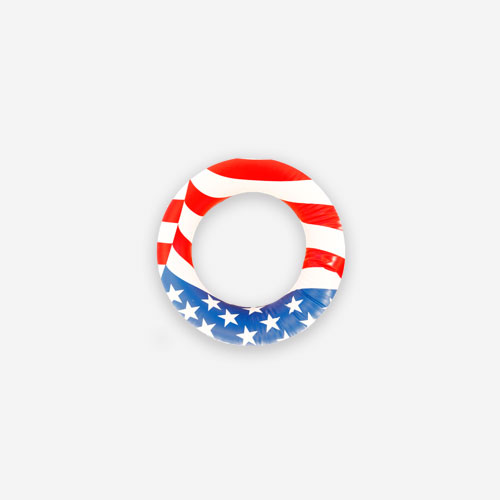 Nick Baron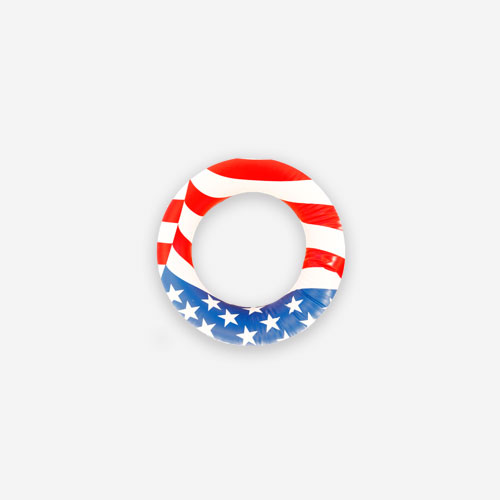 Helen & Colin Jarrett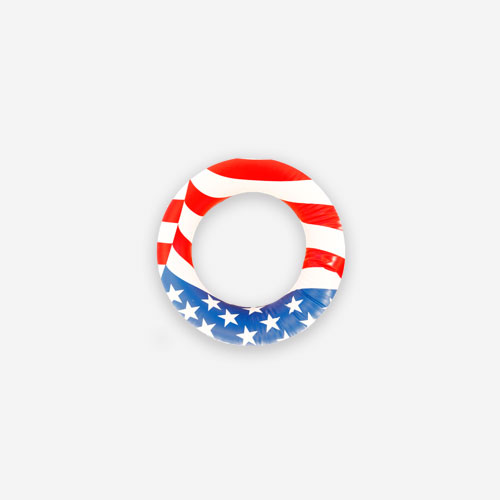 Lynetterobertson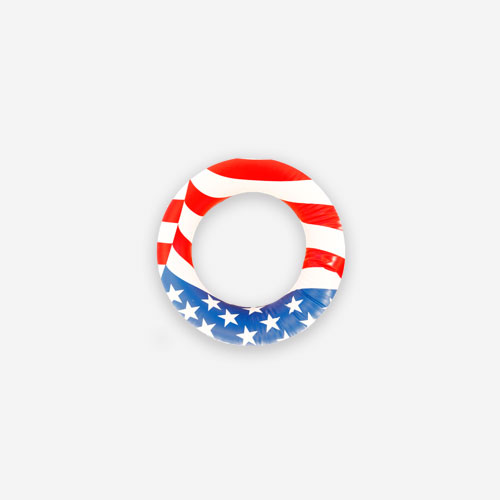 Valerie Wearing-smith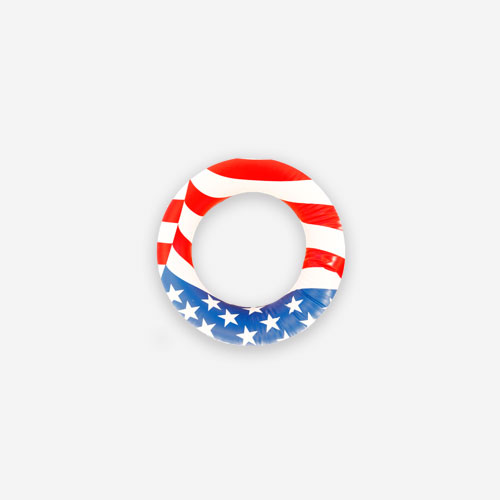 Nathan Davies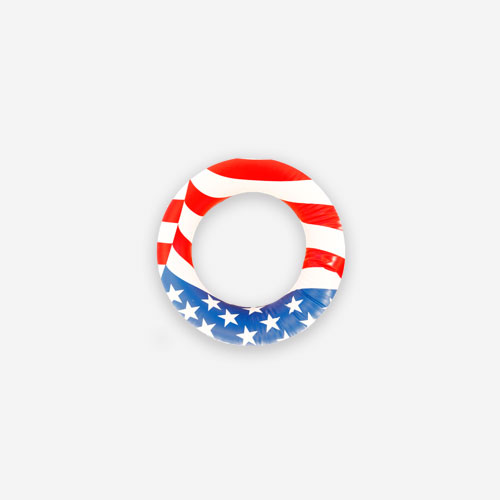 Tracy Rowe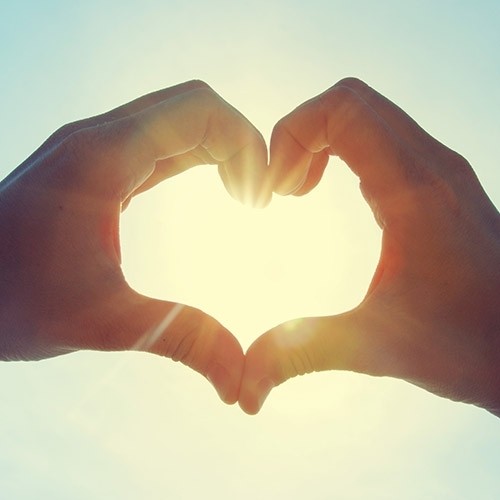 John & Helen Haddow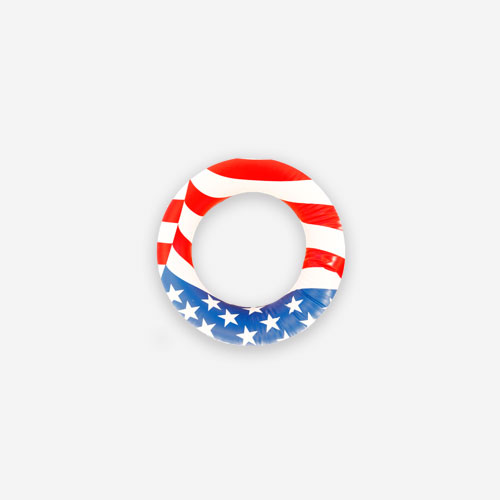 Marie Wood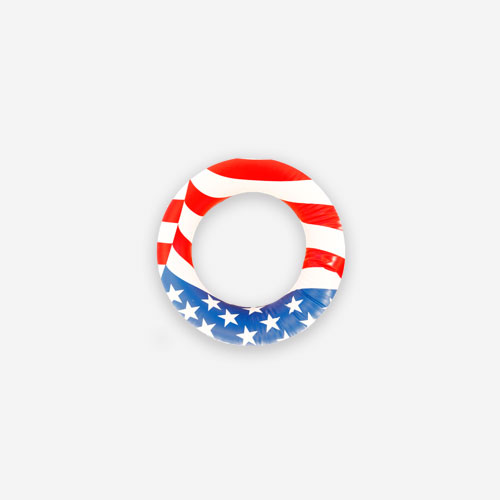 Heather Seager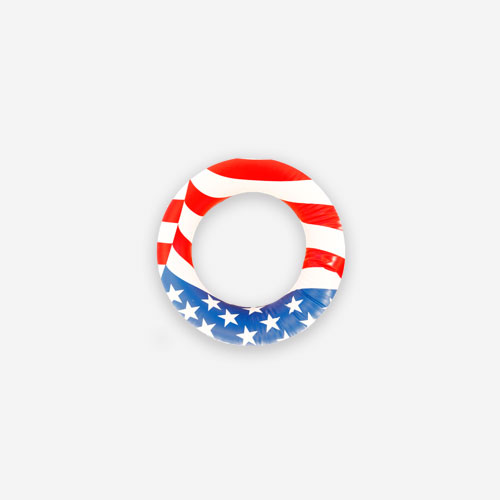 Rene Vrakking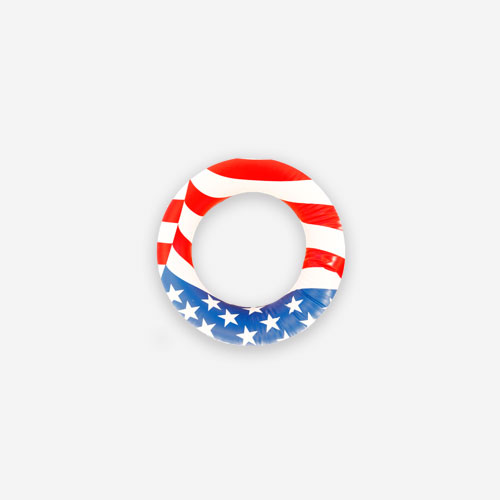 Marina Mazzarolo
Sally Sellars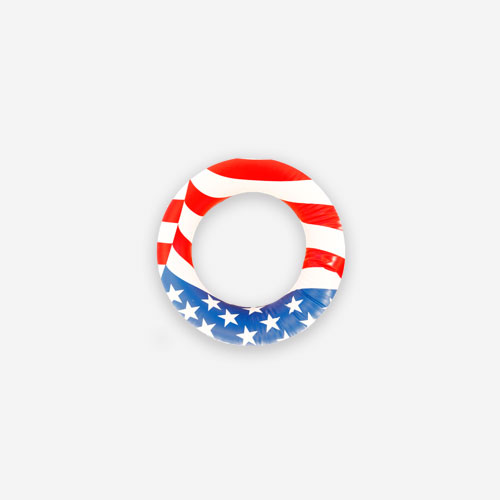 Jillian Gardiner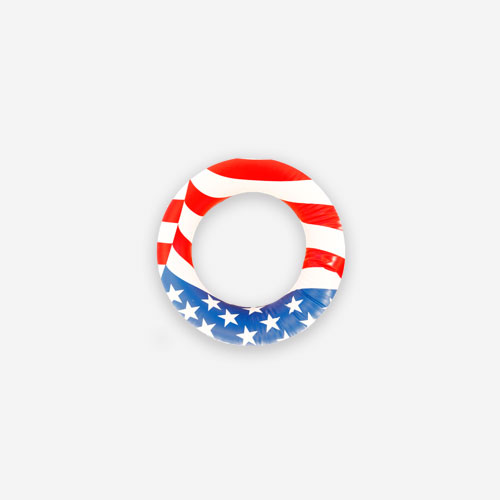 Paula Harvey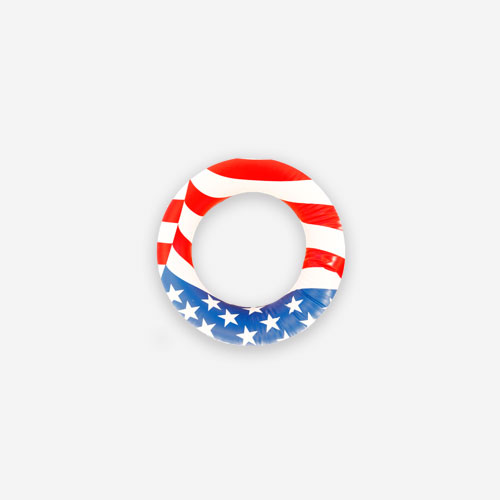 Anonymous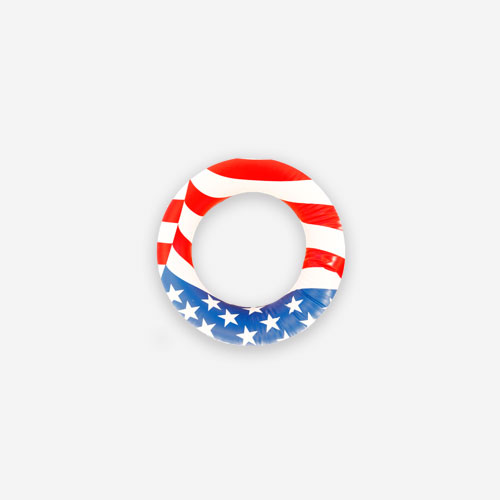 Crowes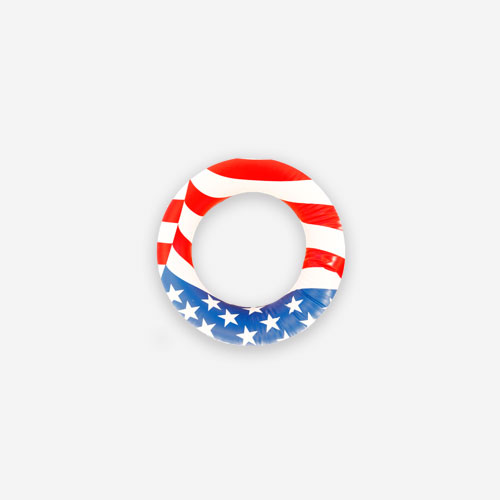 Cheryl And Deane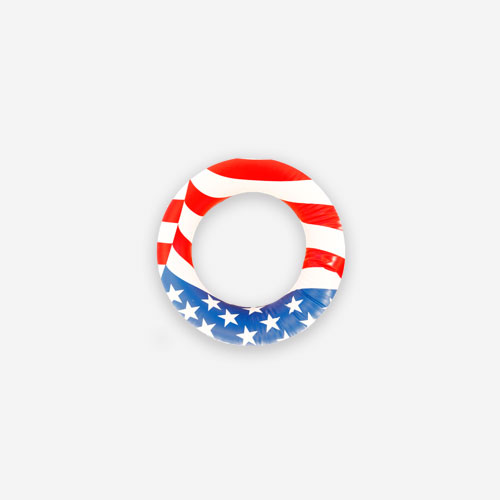 Carlene Vine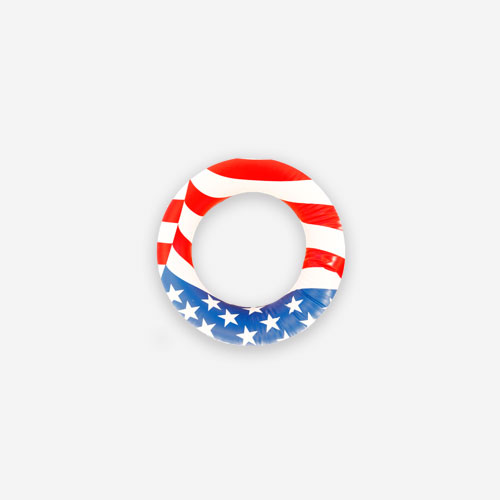 Lisa
Jack Fitzgerald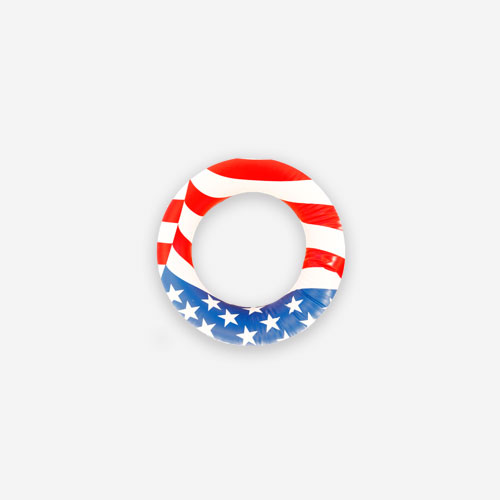 Anonymous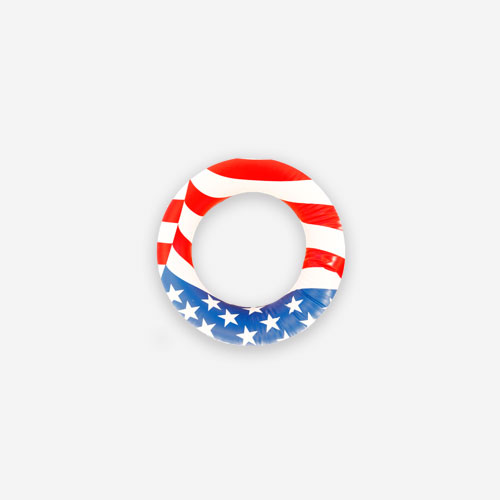 Angela Lagonik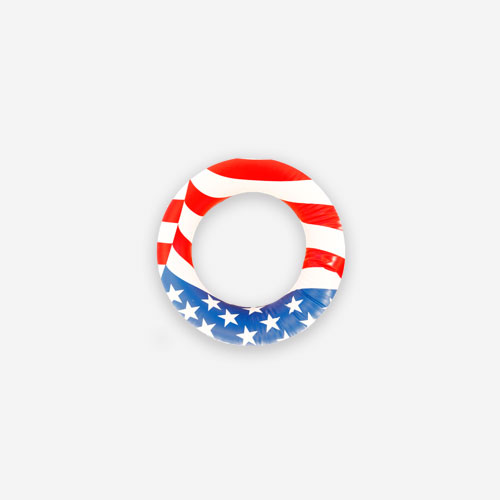 Tilly Maywald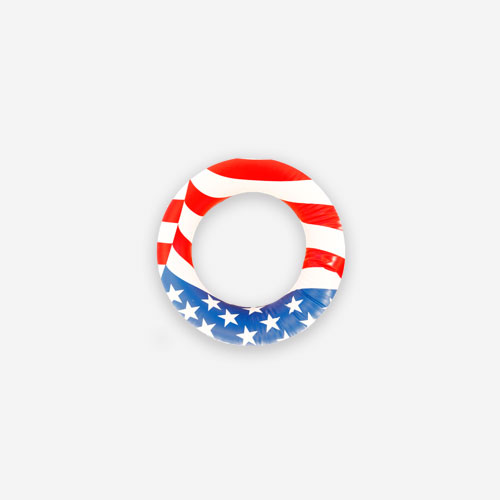 Petra Barber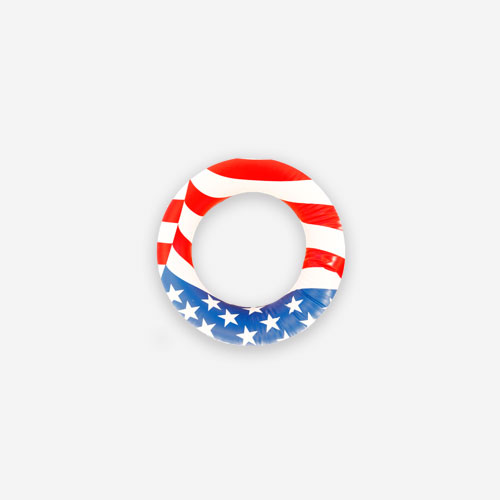 Cathy & Peter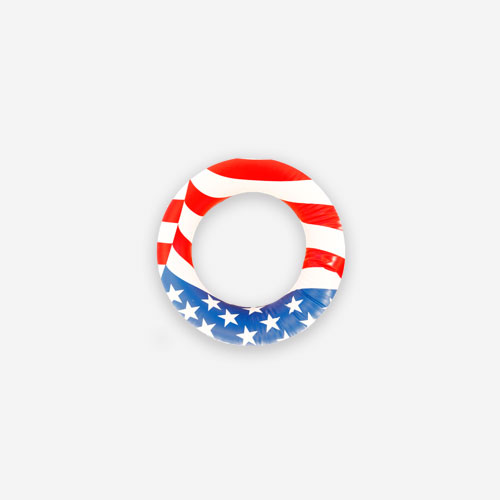 Phil Laing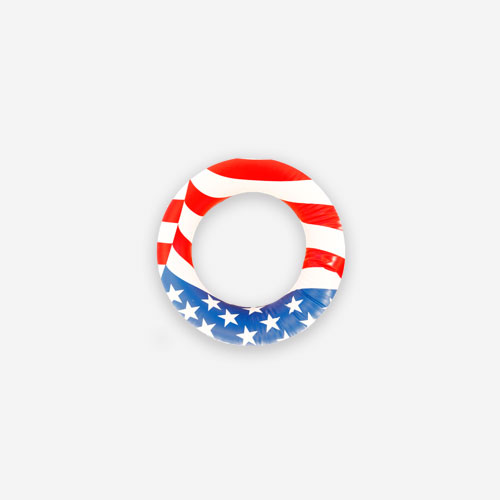 Merryl Ashdowne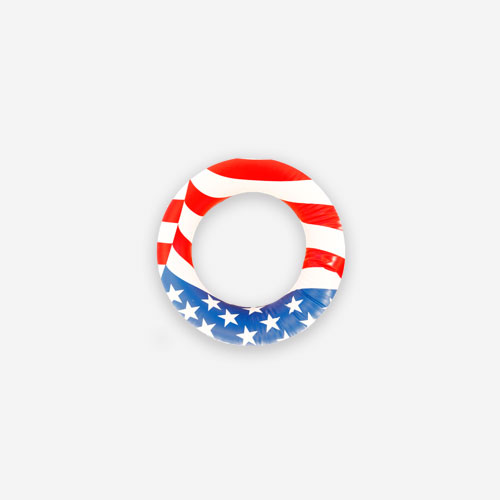 Leah Woods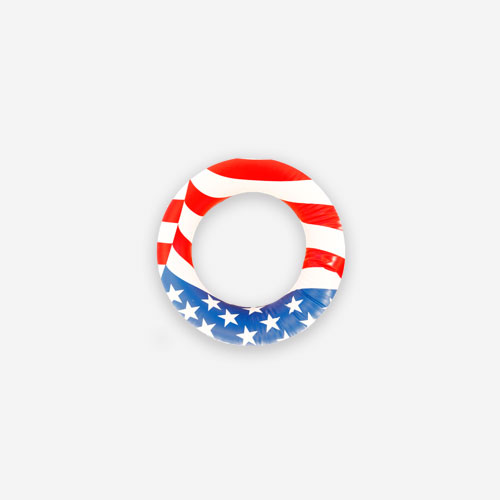 Brenda Pladson And Terry Hayes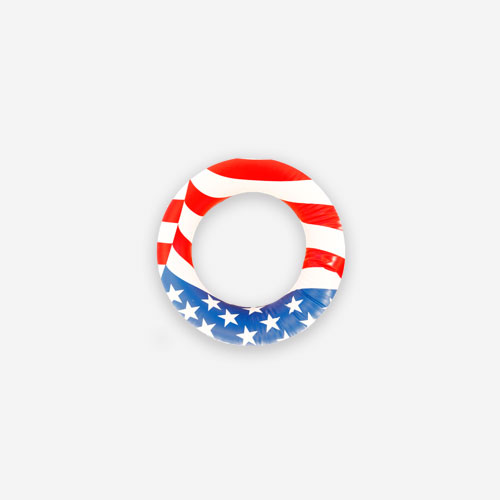 Linda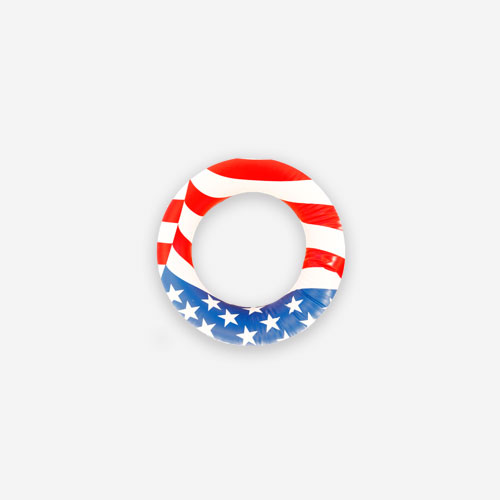 Anne Cowan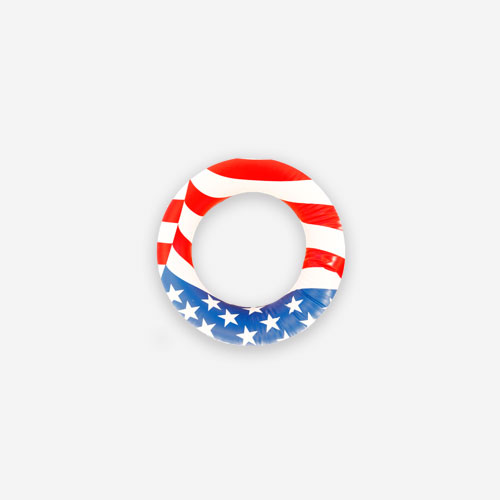 Jake Niven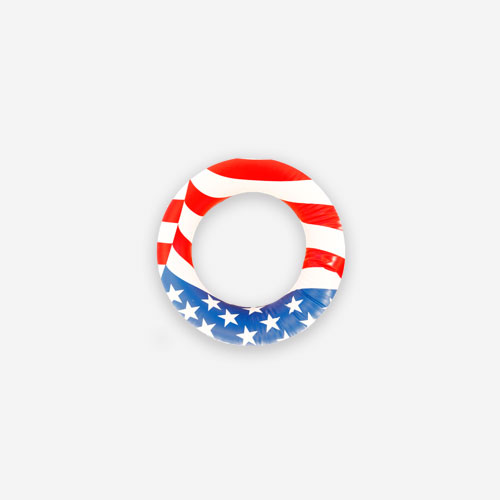 Bill T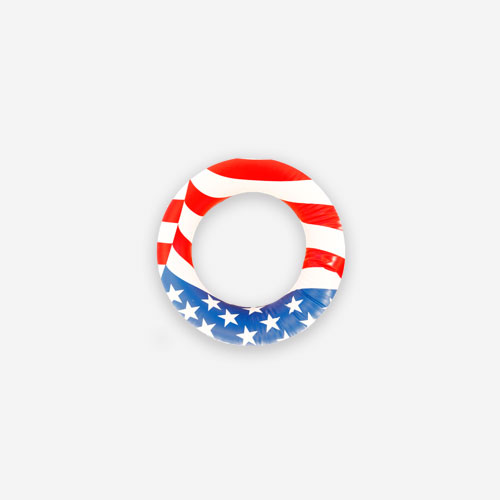 James & Sarina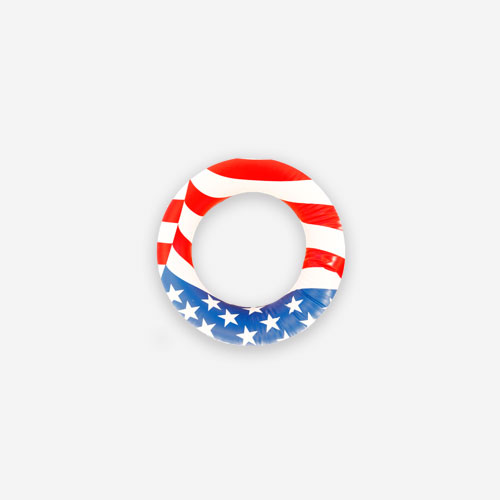 Dianne & Bruce Reynolds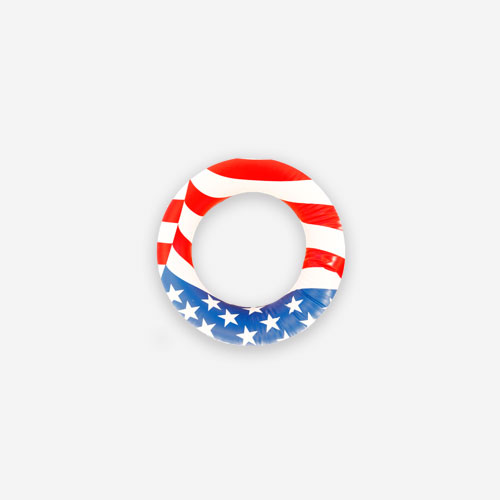 Dalys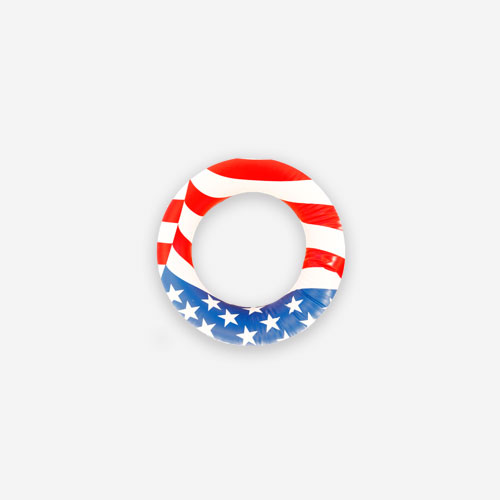 Bev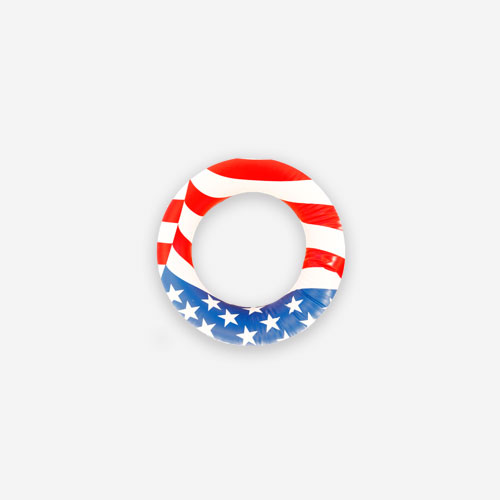 Daniel Vrakking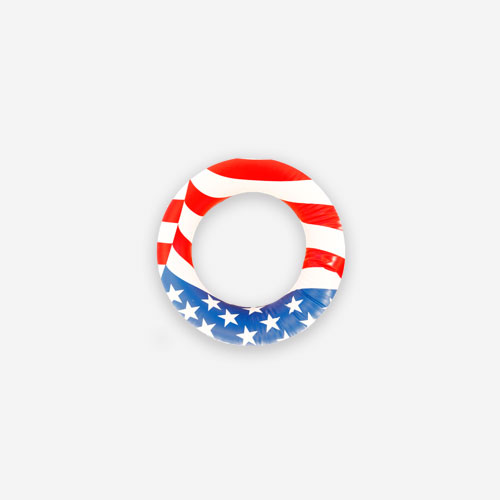 Betty Owler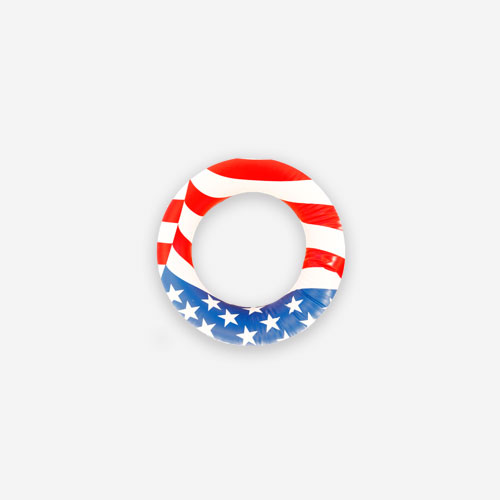 Anonymous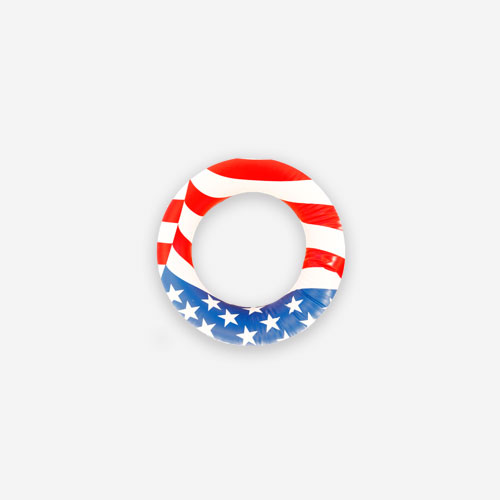 Rob & Karen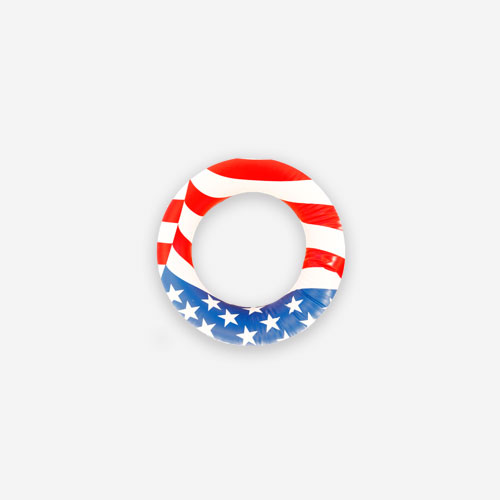 Maryann Frost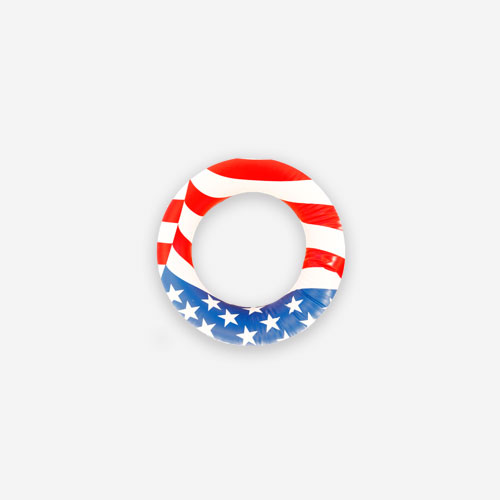 Sharyn Lockwood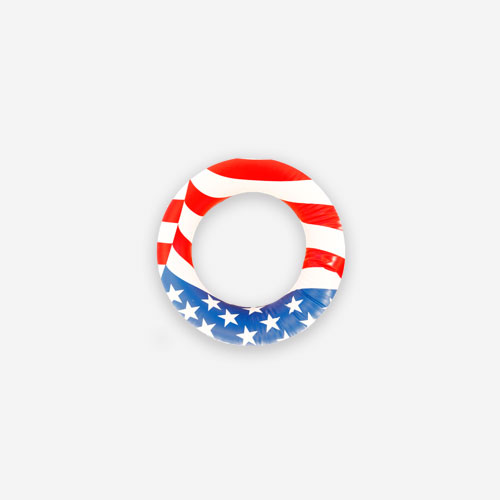 Jennifer Hughes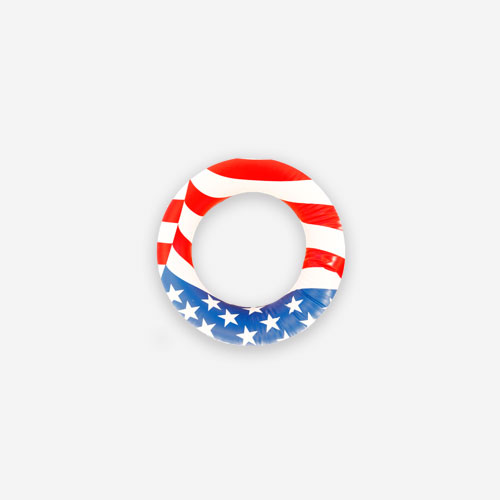 Jillian Lesley Salisbury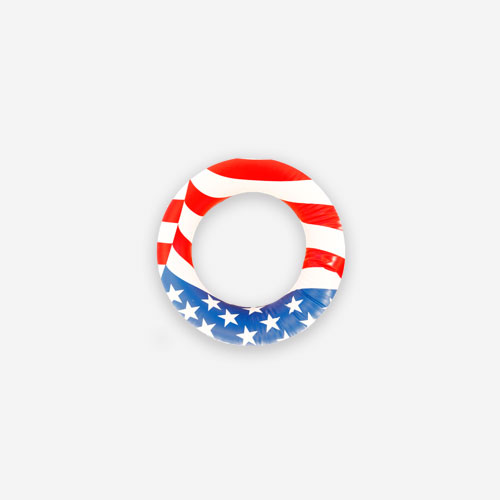 Christine Auld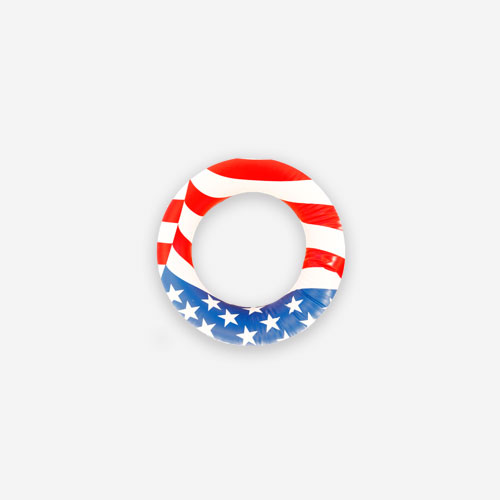 Simon Frisby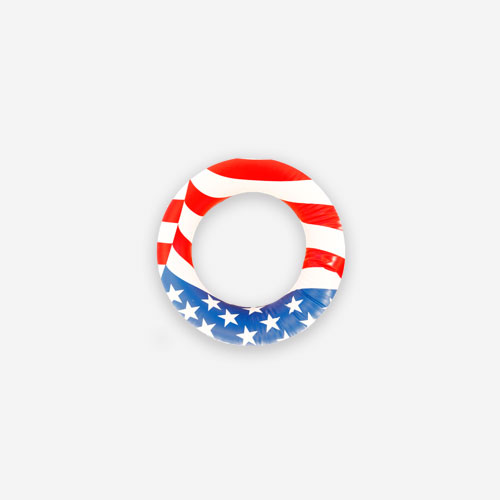 Angela Frangoulis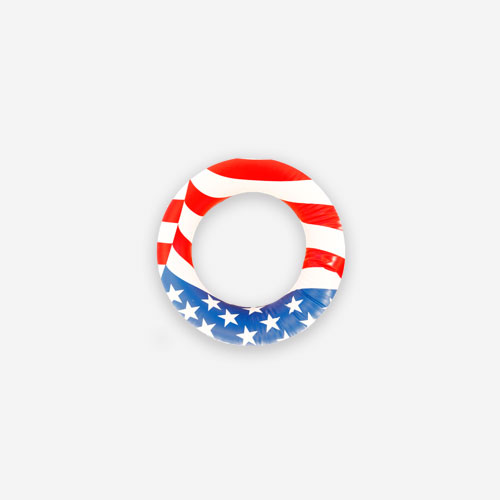 Libby And John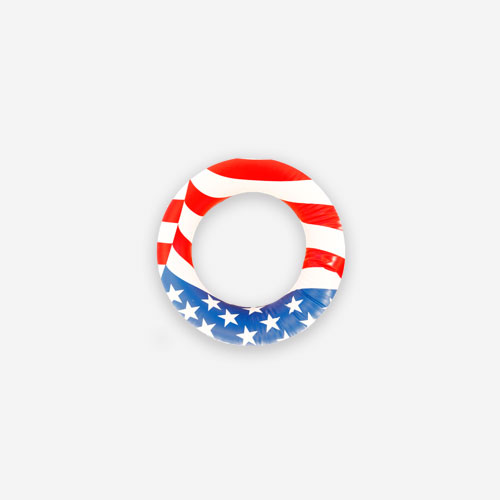 Kevin Mckay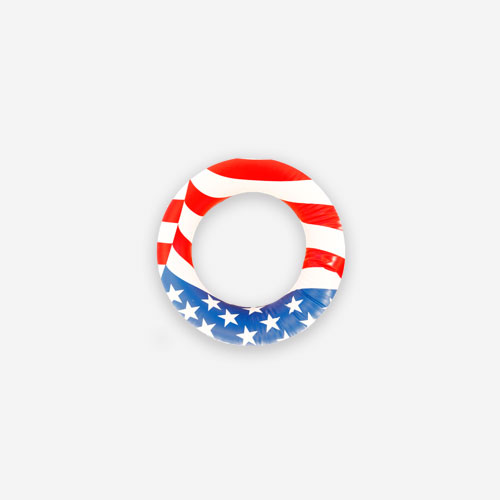 Anonymous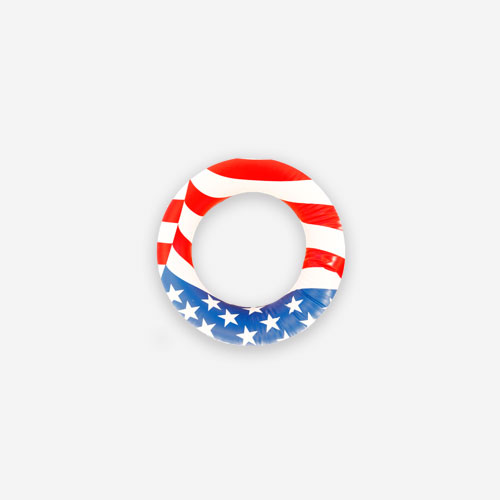 Leanne & Craig Nihill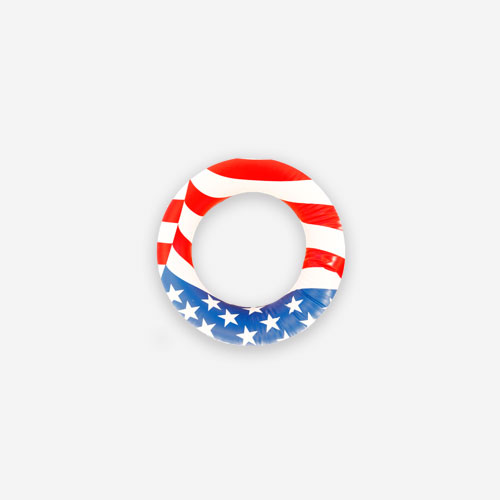 Anonymous
Glenys Hohne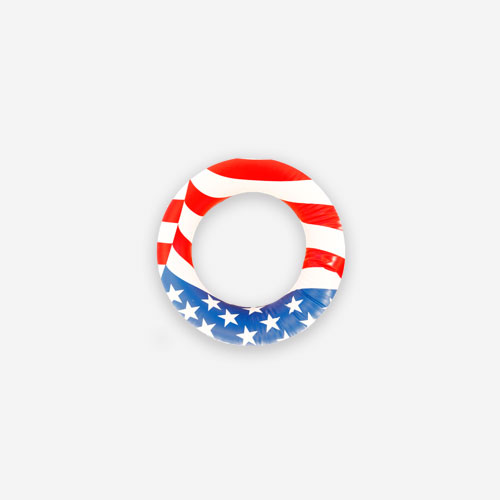 Denise & Geoff Tattersall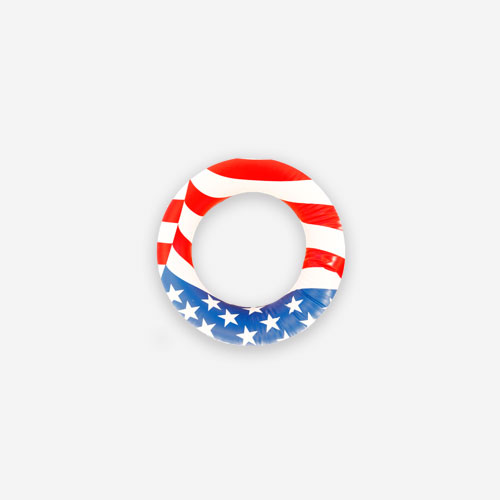 Christine Auld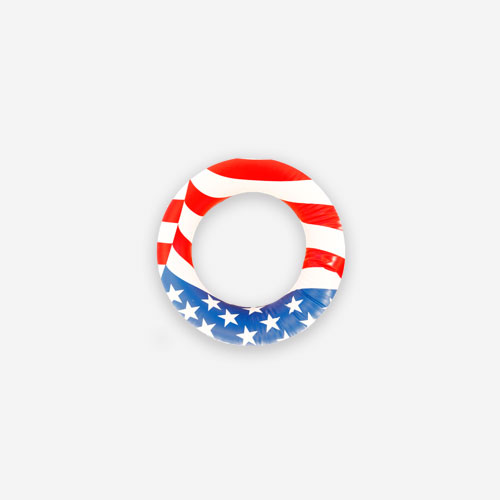 Jo Rawson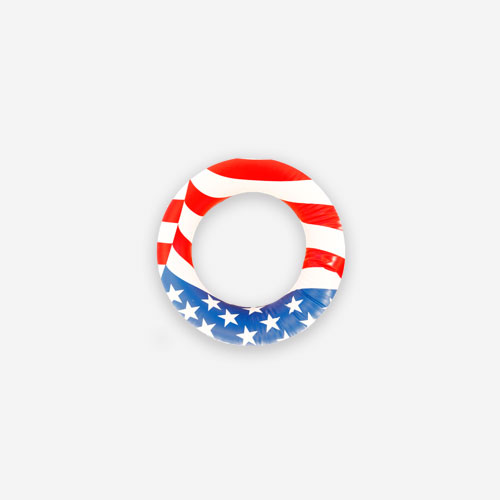 Susan
Alana Harken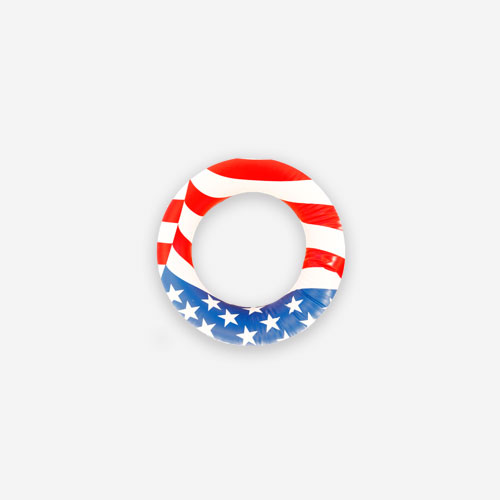 Andrea Budiman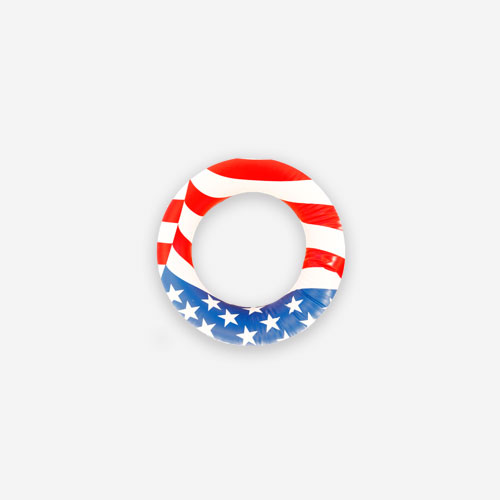 Simon Smart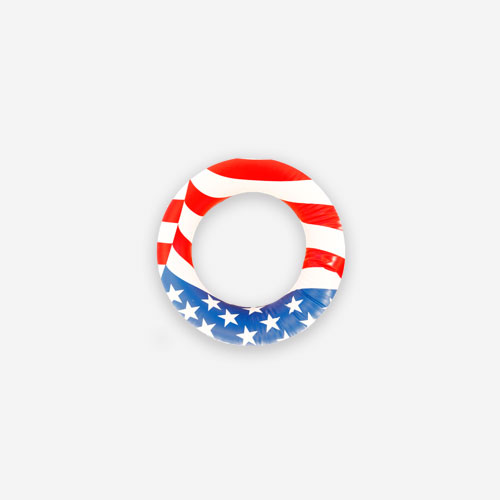 A And M Loram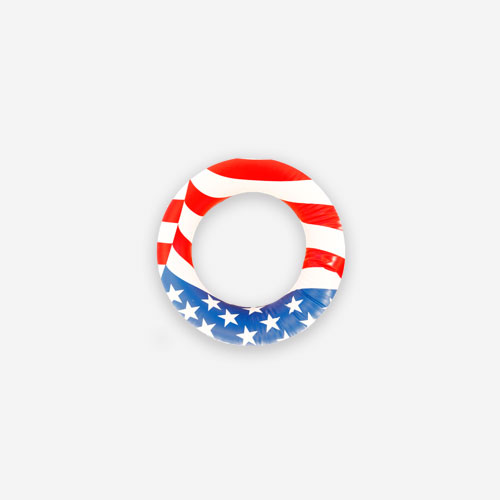 Junette Axford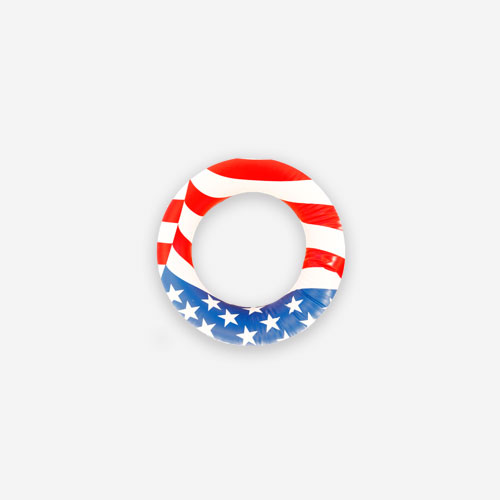 Trevor Romer
Grant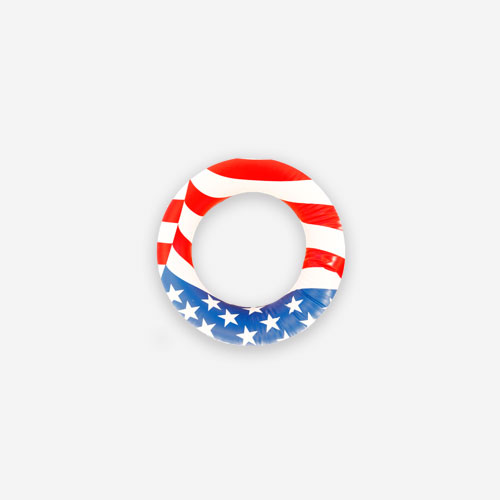 Michael Dixon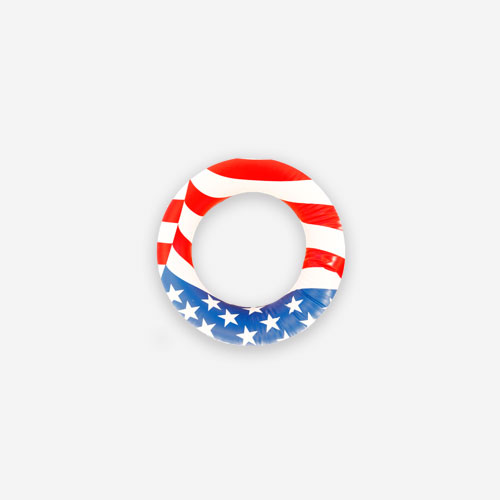 Geoff Doe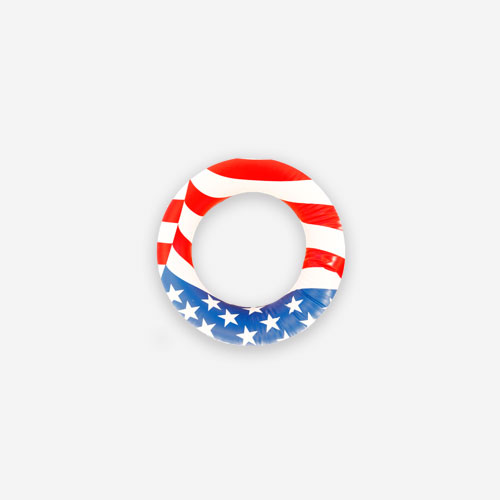 Geoff Doe
Julie Lovell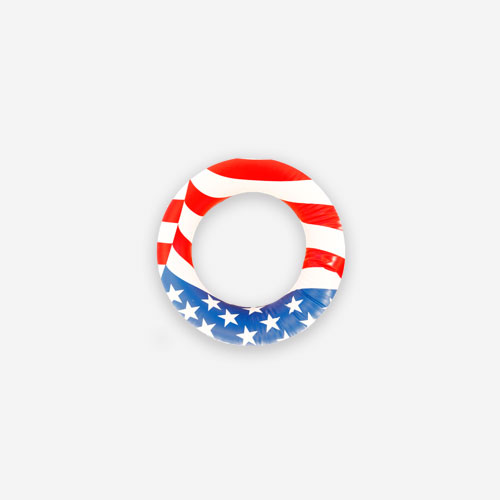 Anonymous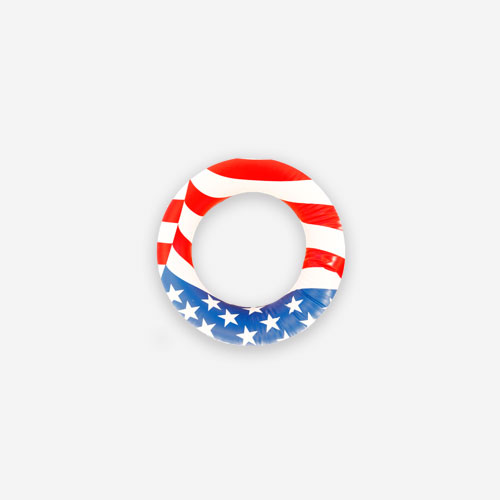 Dave Sweet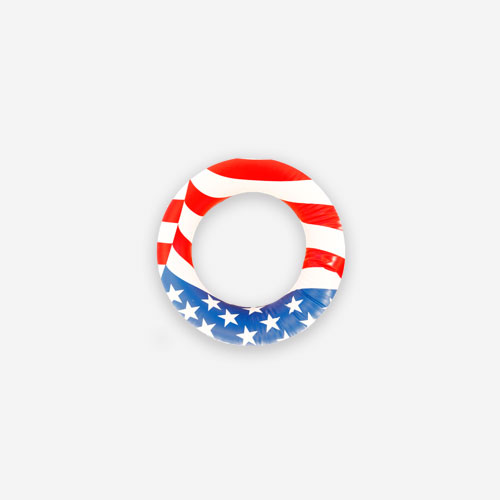 Lynda Stephenson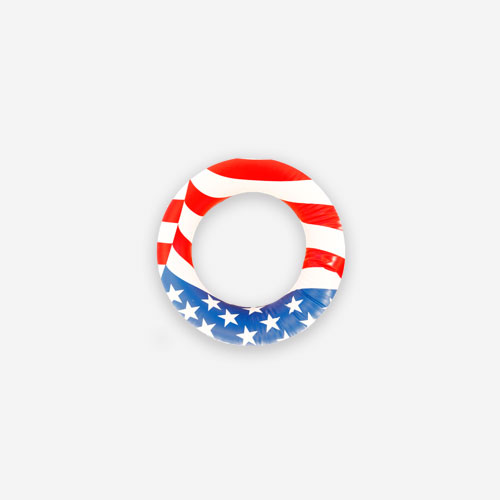 Bill White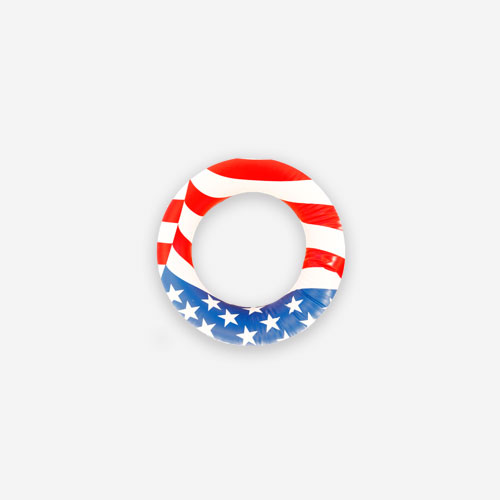 Anonymous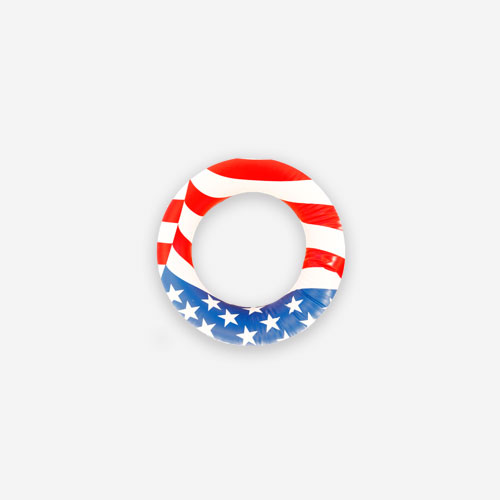 Andrea Niven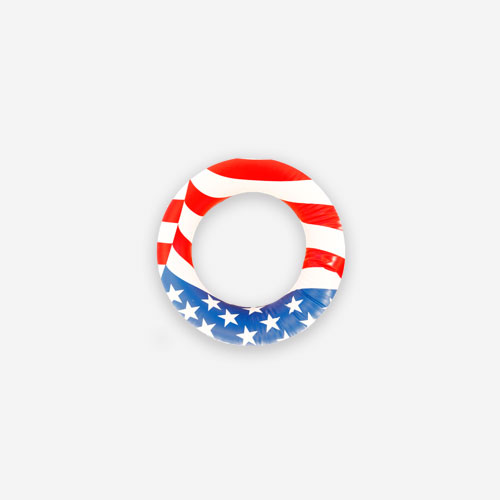 James From Golf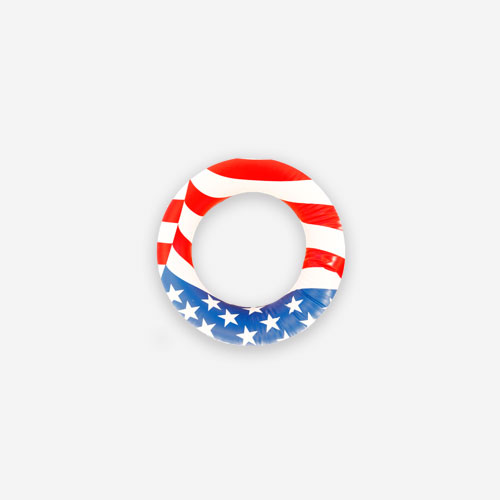 Josh Niven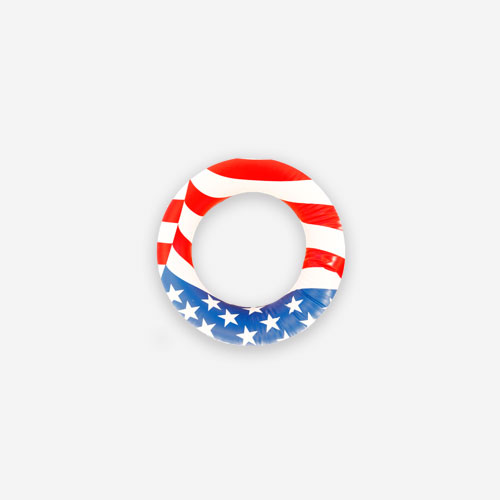 Kim Long
Peta Phillips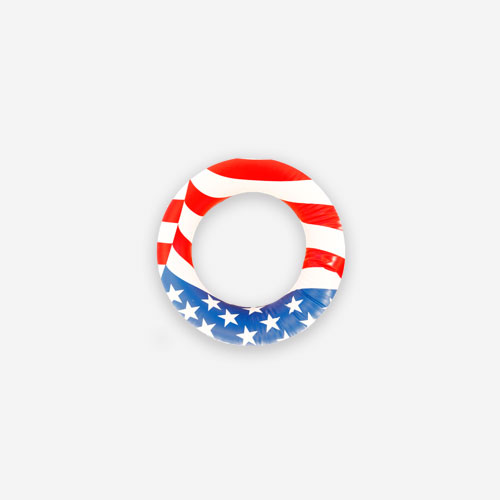 Lea Daly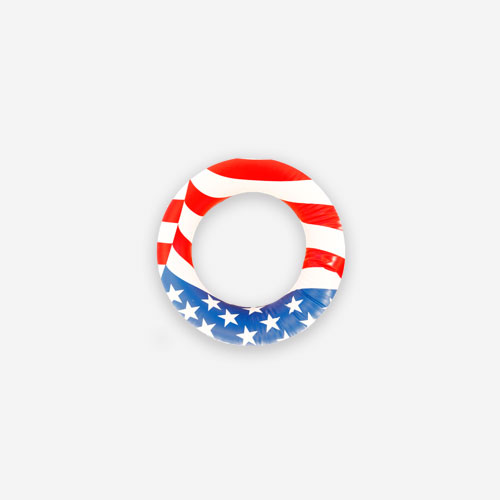 Heather Thomas
Mary C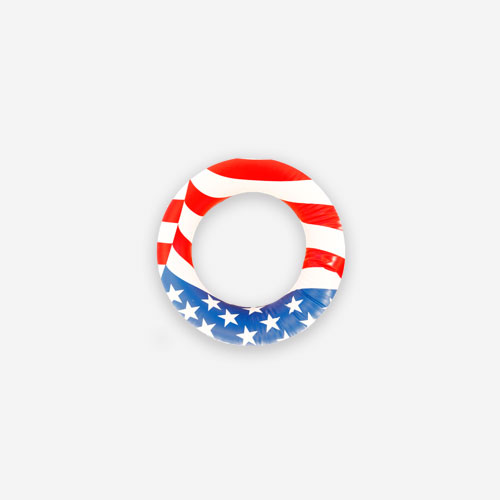 Irene Vrakkking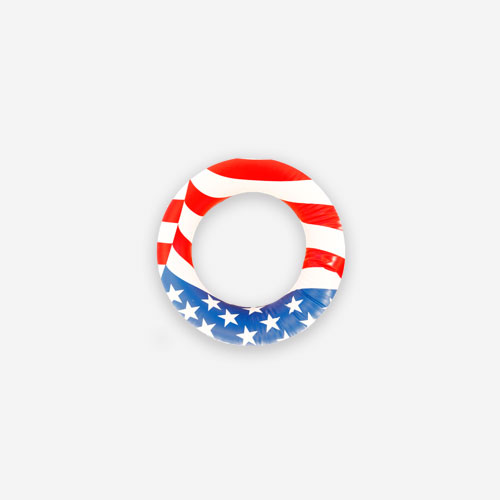 Debbie Baker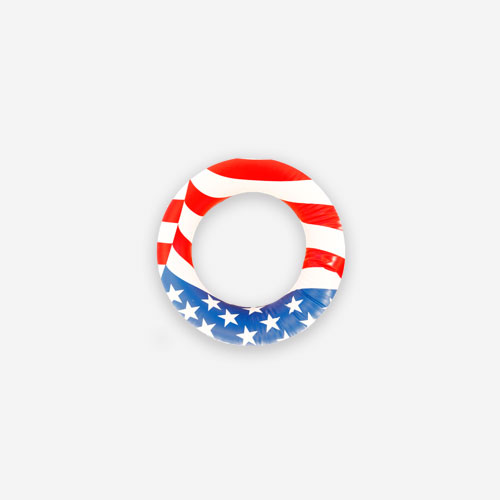 Stephanie Goldberg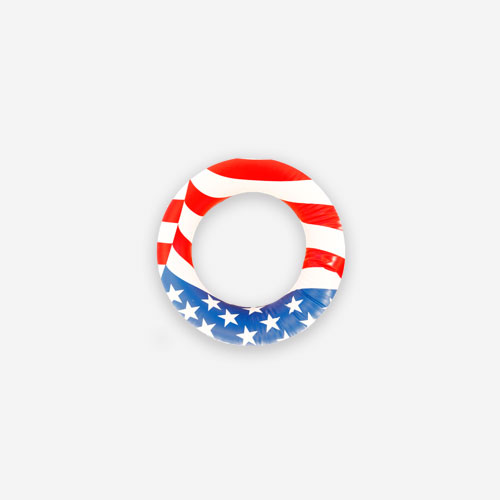 Ian Ward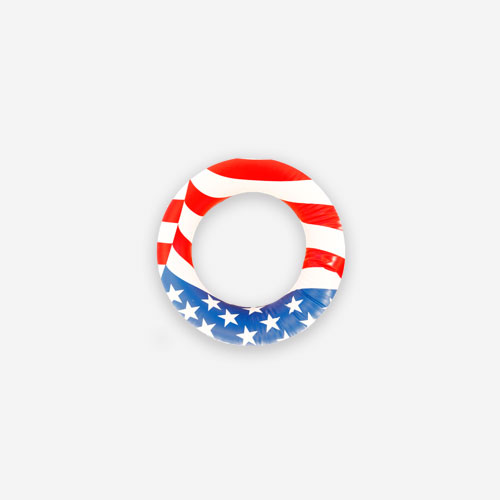 Karryn Przibilla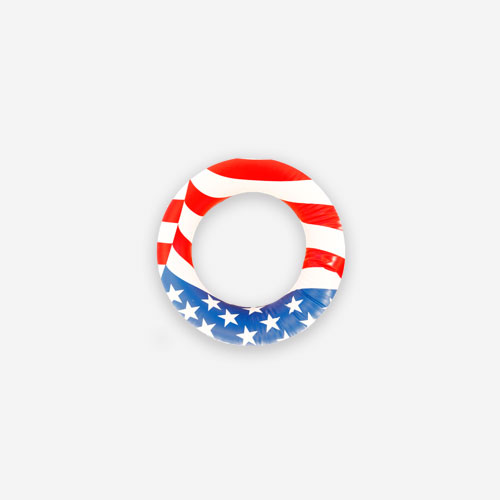 Suzanne Byrne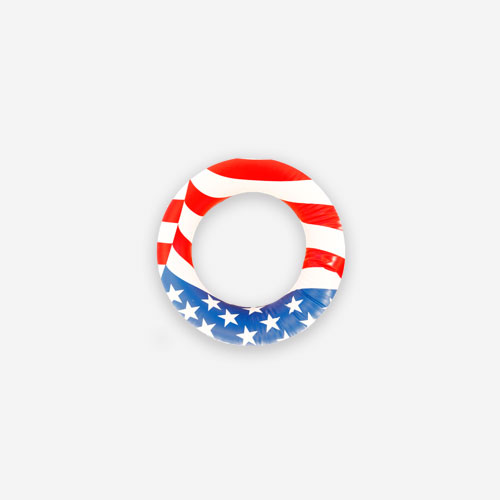 Joanne Carver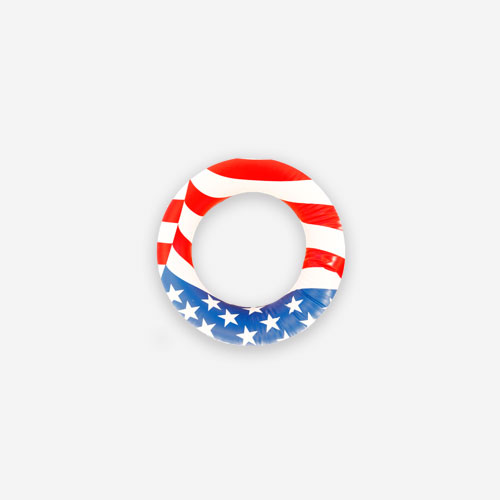 Lyn Wilson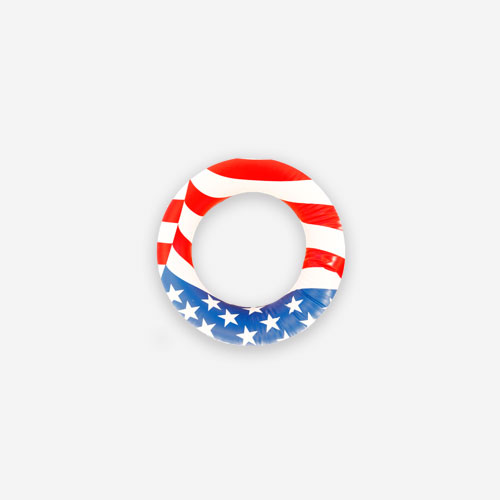 Lauren Wasley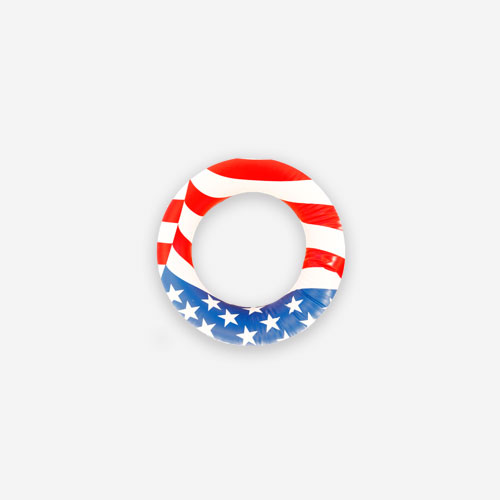 Vicki Byrom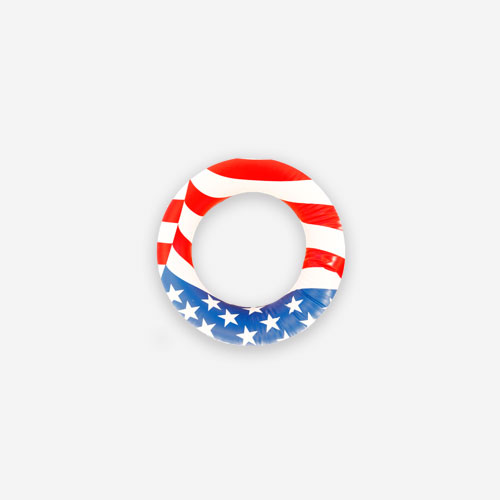 Wendy Mutton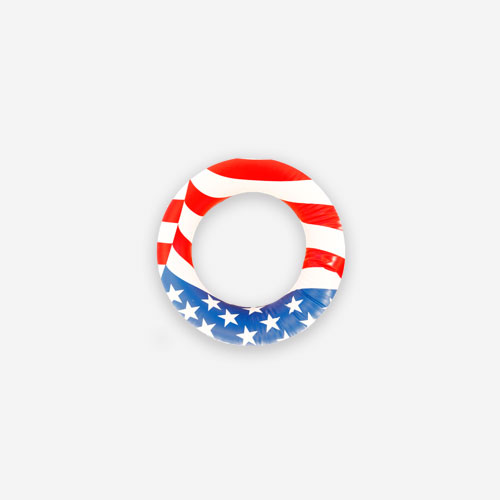 Marilyn Aspin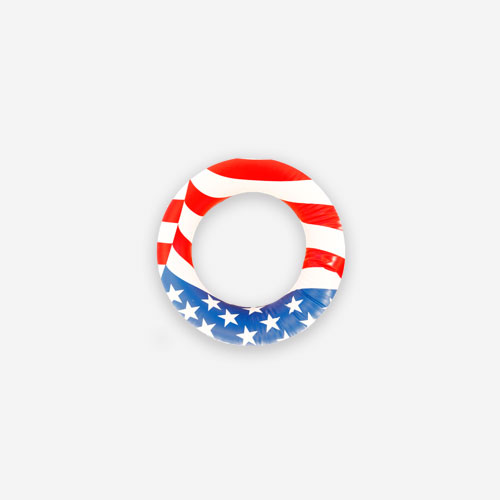 Nicky Milte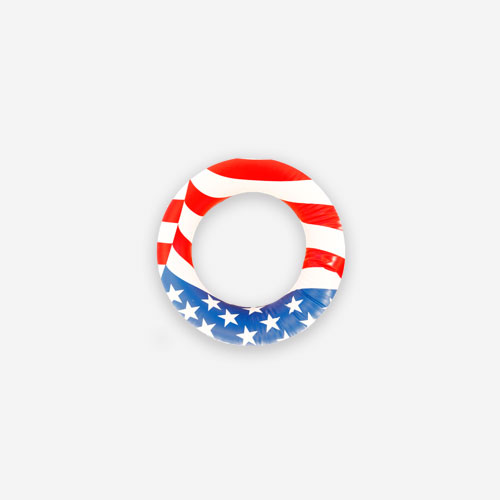 Jan Colqhoun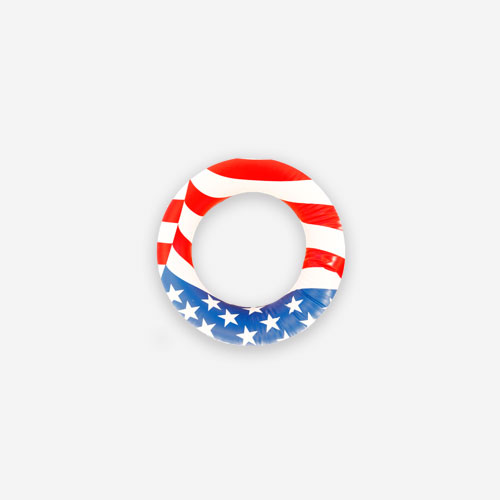 Daniel Thomas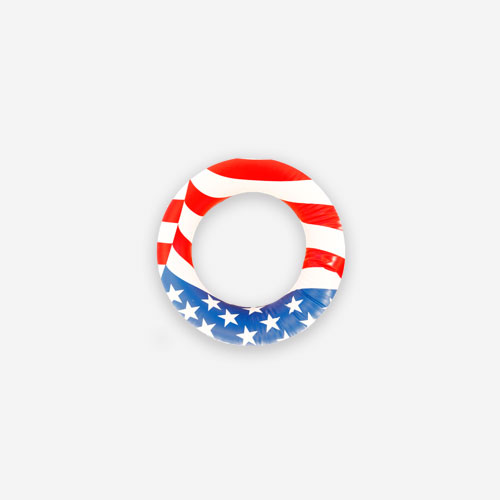 Deb &martin Preece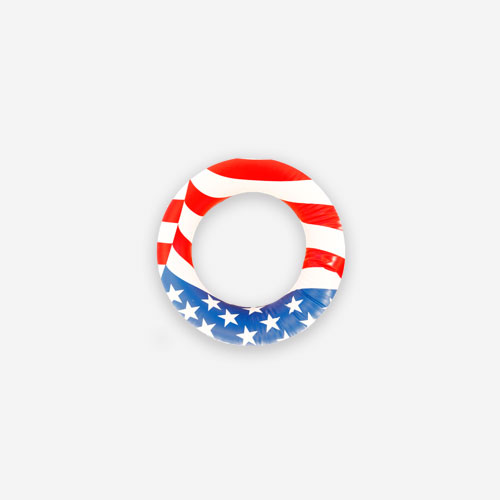 Leah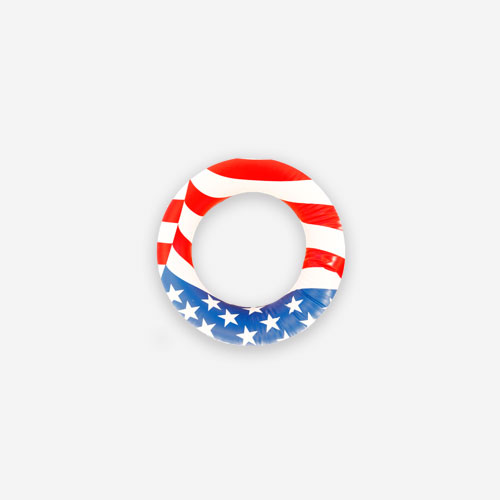 Maryann Frost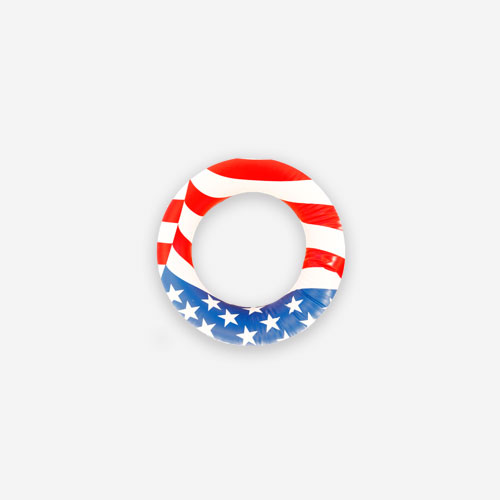 Cathy And Phil Burt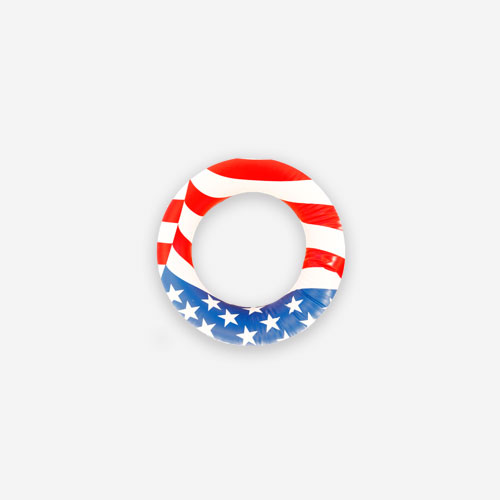 Jane Burdett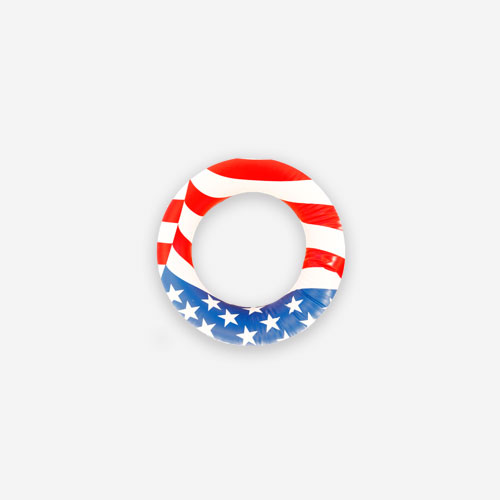 Pauline
Joyce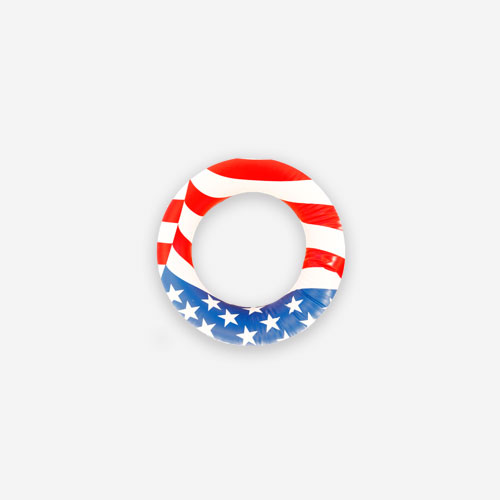 Romi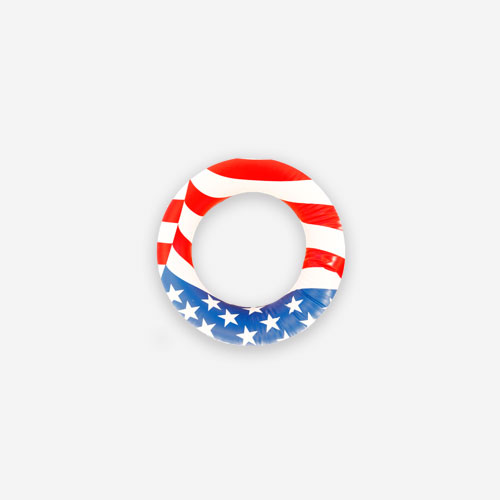 Ruth Rowland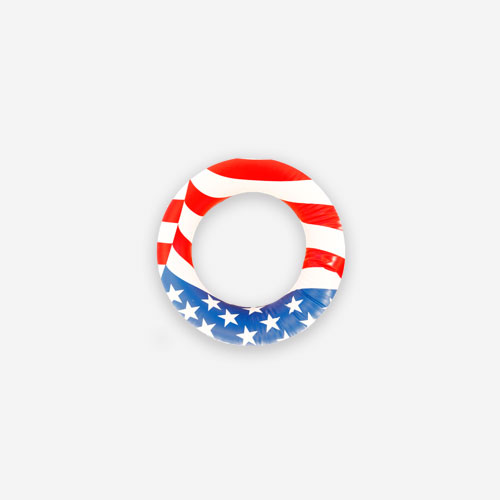 Correne Sandow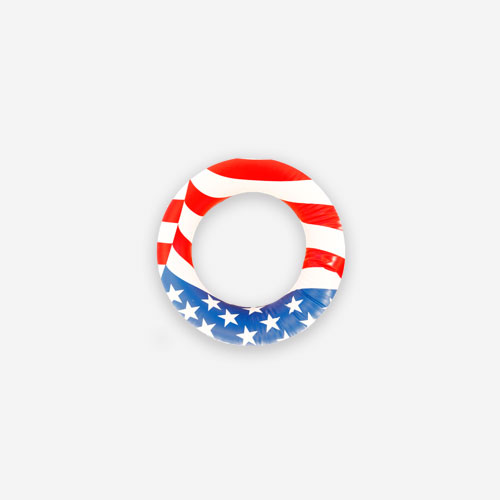 Michelle Minns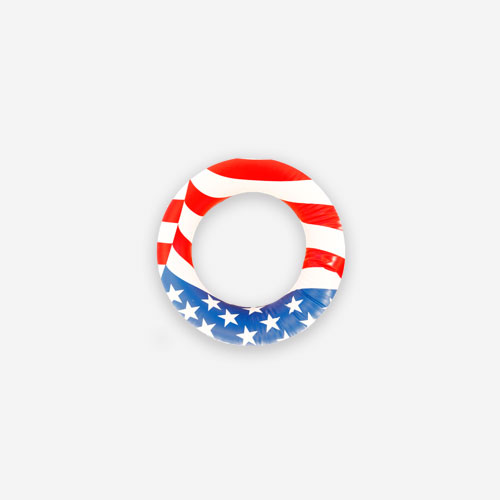 Deb Hampton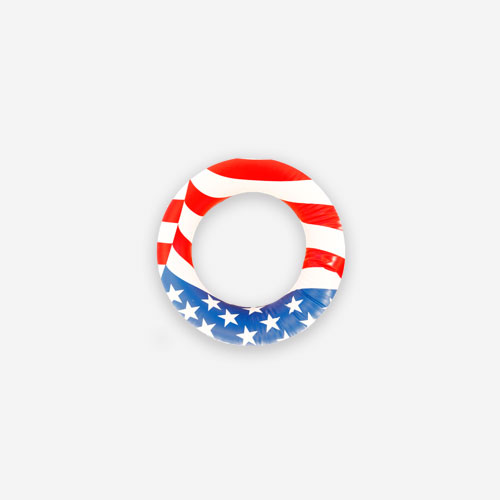 Tess Somerfield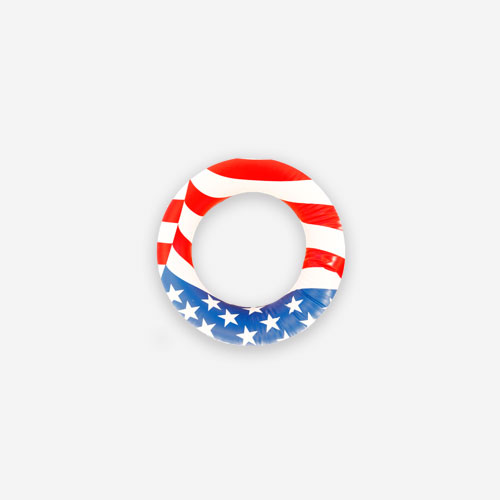 Jamie W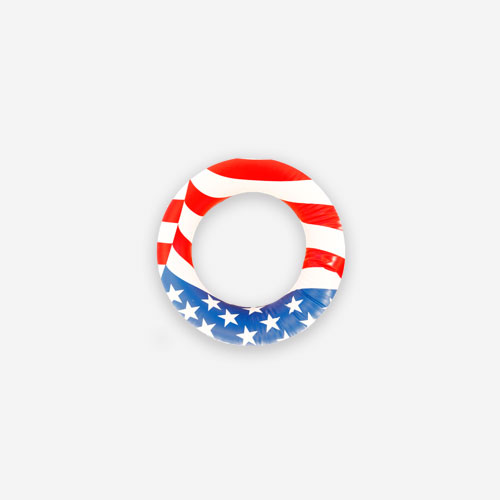 Katherine Timotheou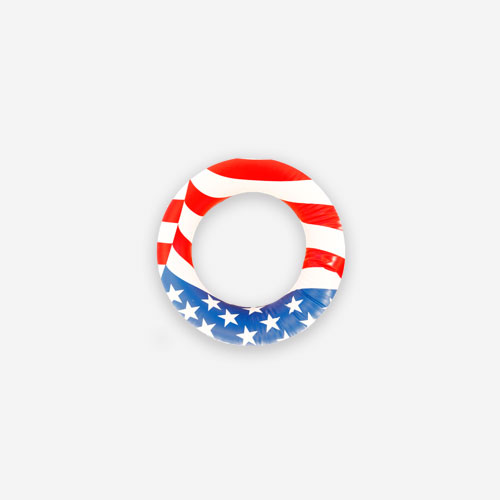 Catty
Anonymous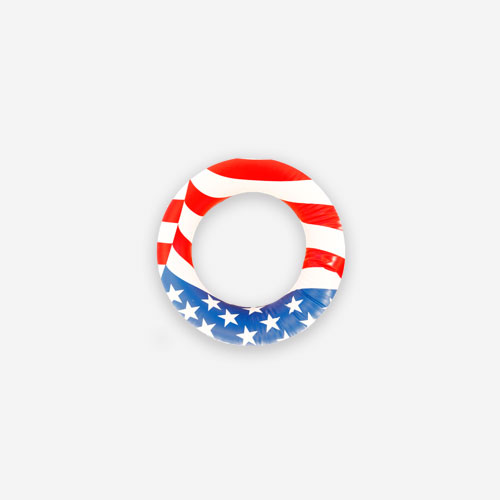 Kasy Thomas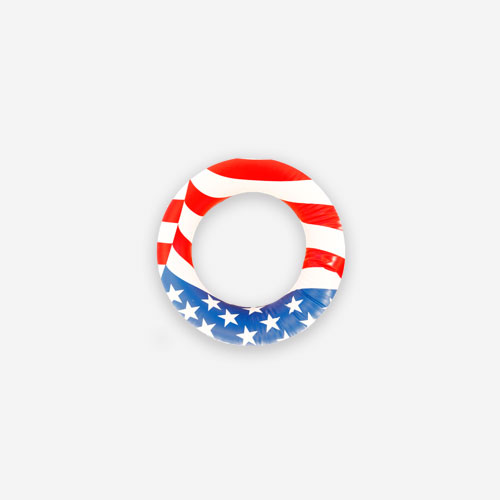 Allison Phyland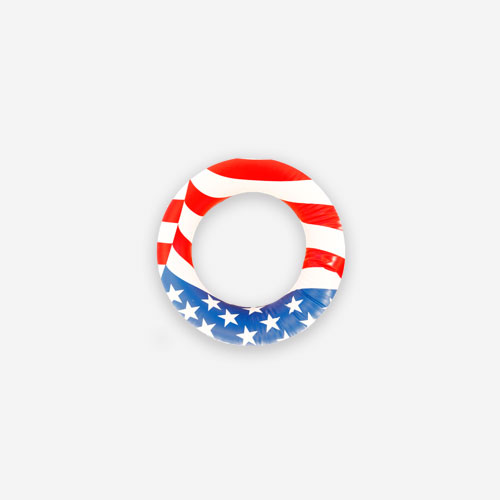 Sandy
Liz W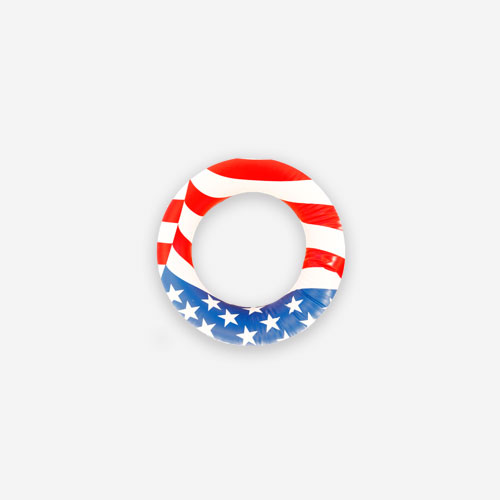 Jackie Harrop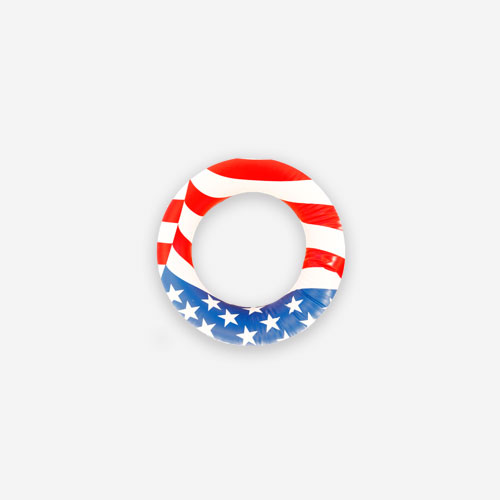 Daniel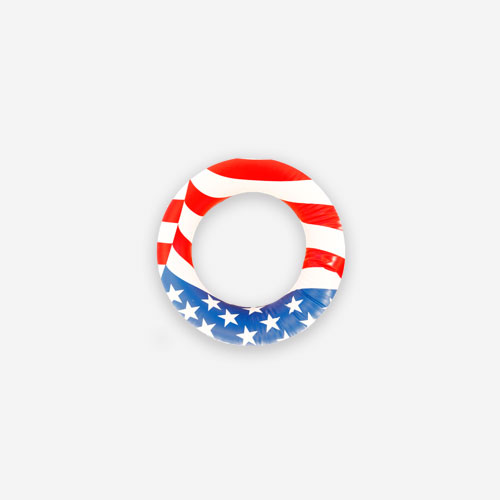 Josh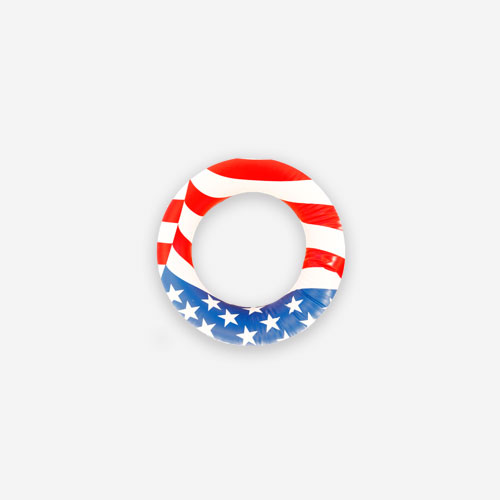 Sharon Knowles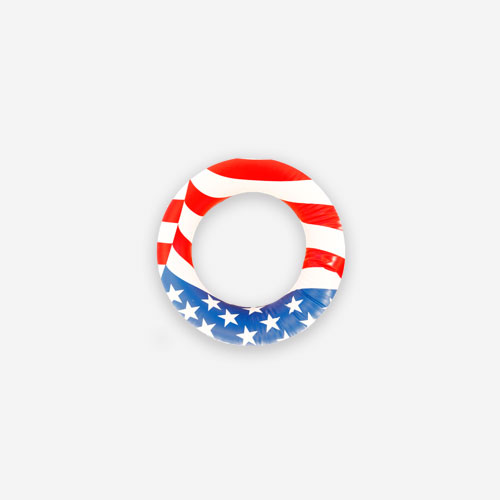 Carleen Hunt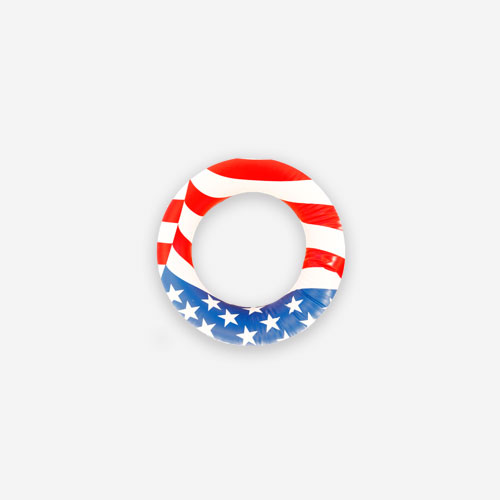 Kathy And Neil Cole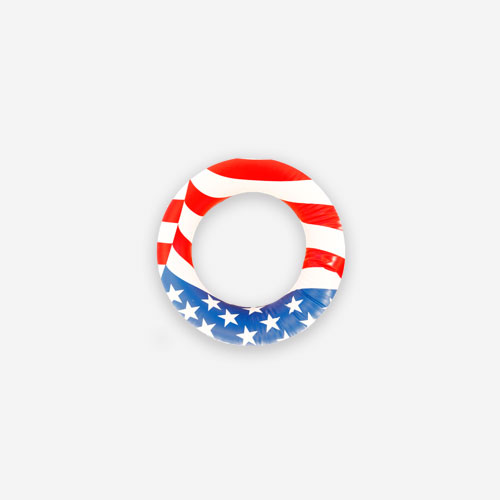 Steve Connelly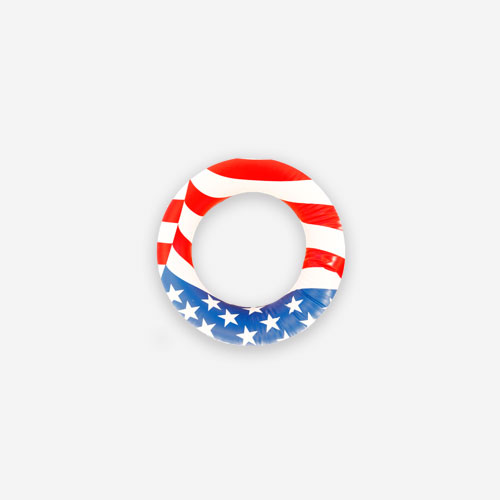 Amanda Connelly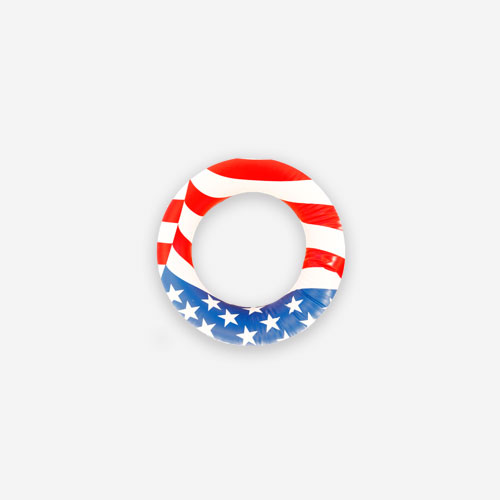 Anonymous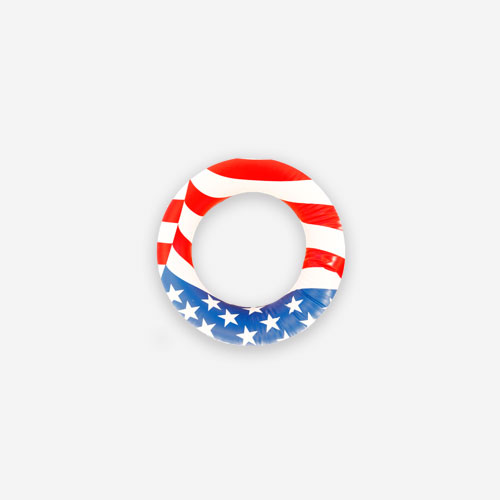 Anonymous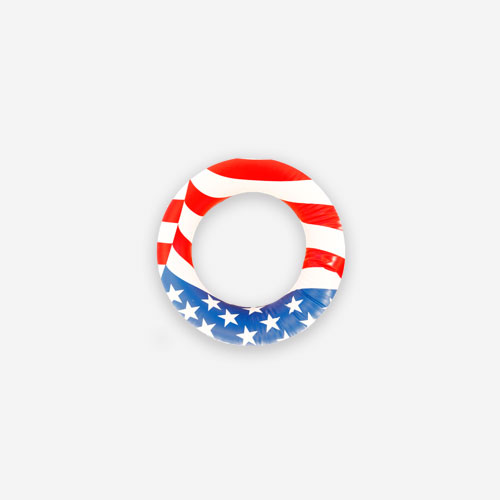 Claire Thomas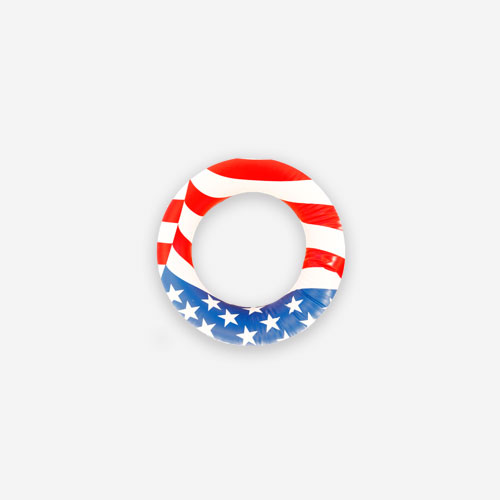 Debbie Kither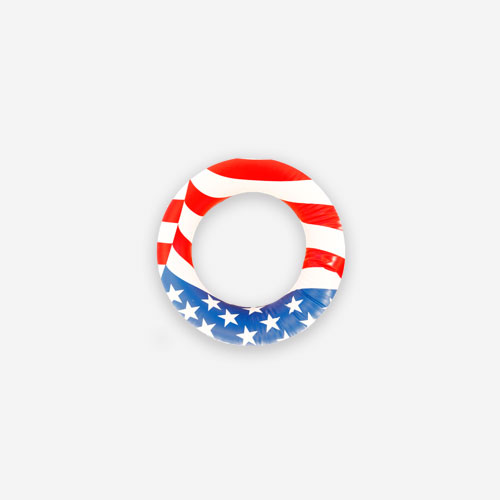 Joan Gordon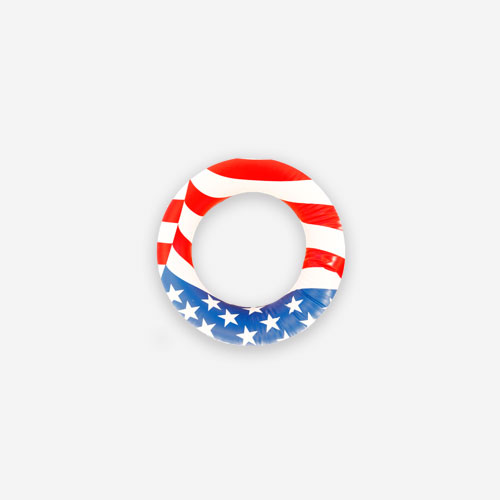 Jenny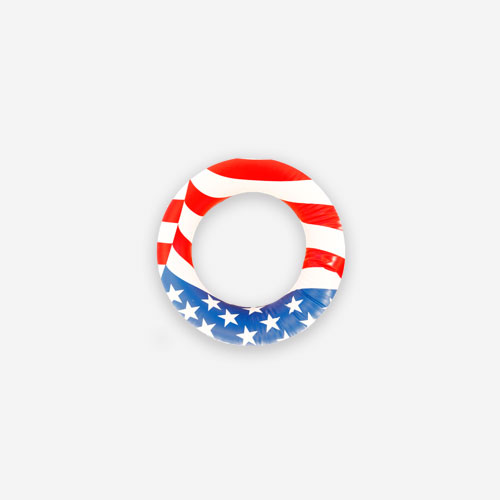 Carolyn Swansson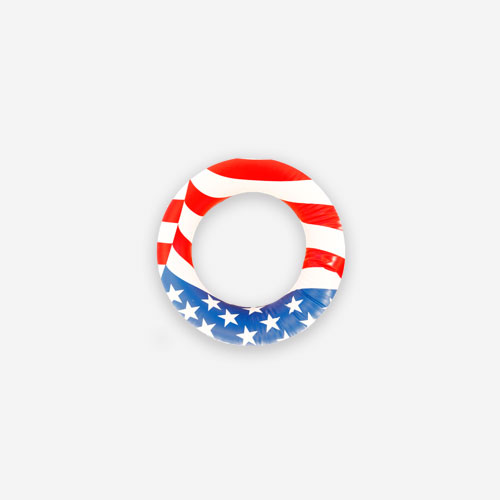 Marilyn Aspin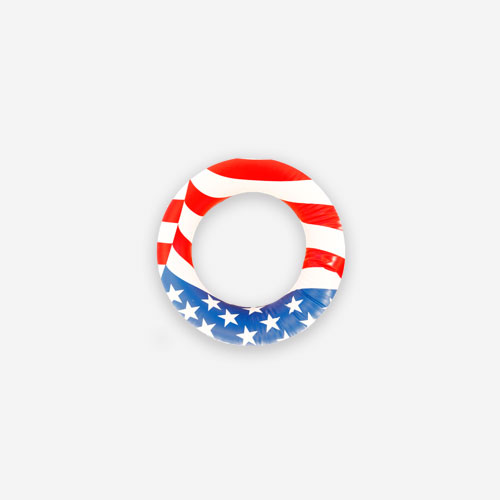 Karen And Paul Dorman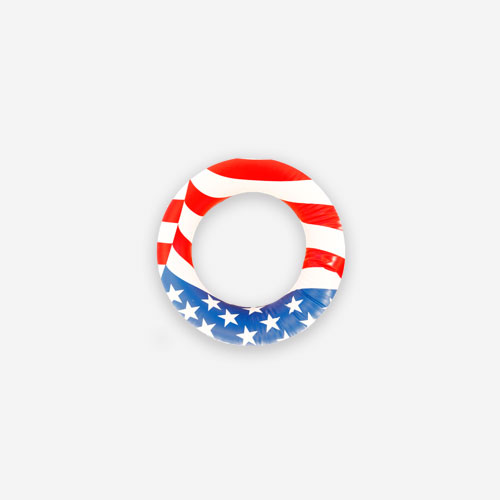 Jean And Chris Pope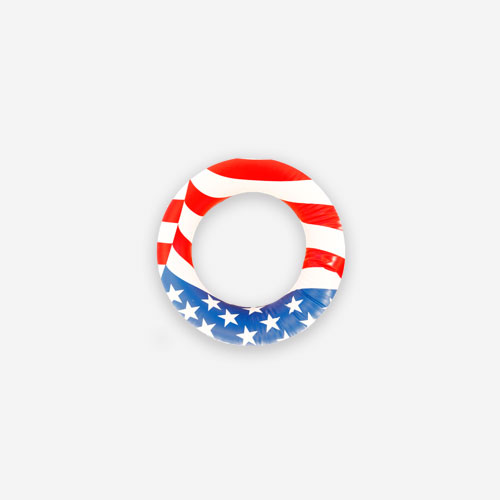 Sue De Silva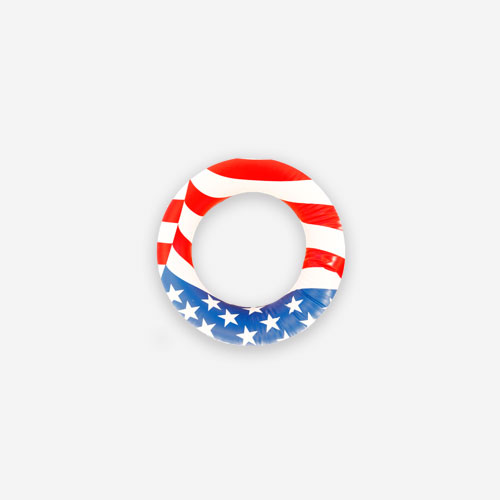 Diane Mcdonald
Julie Lovell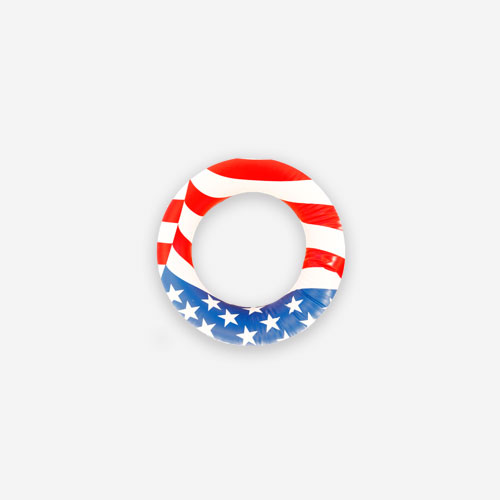 Susan Delean
Heather Bald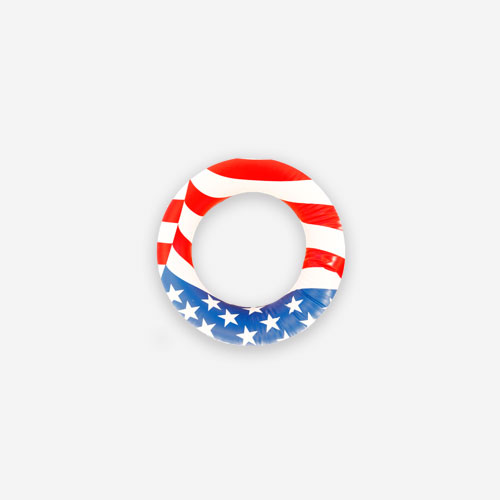 Jeanette Baldwin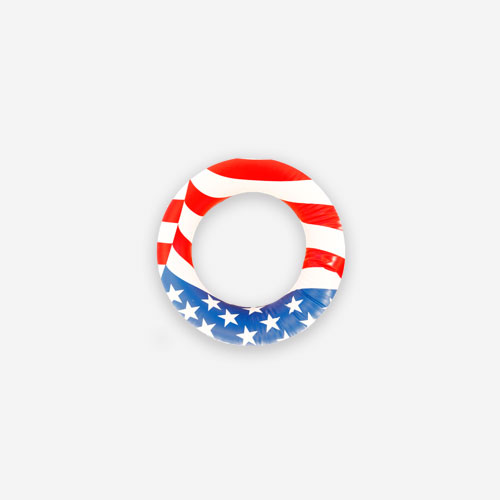 Jeanette Baldwin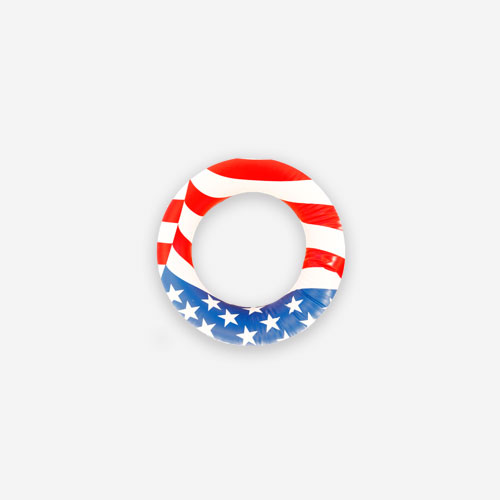 Michael Lock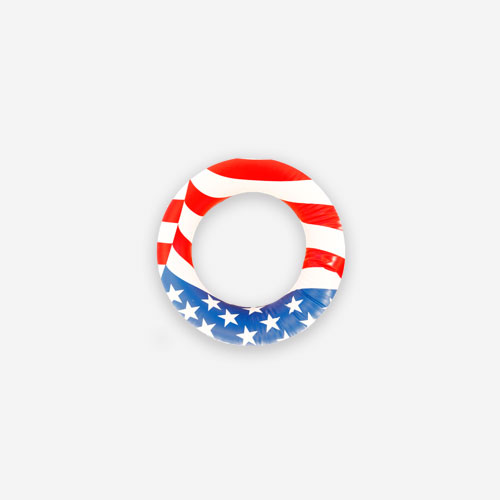 Cove Print Cancer Council Collection Box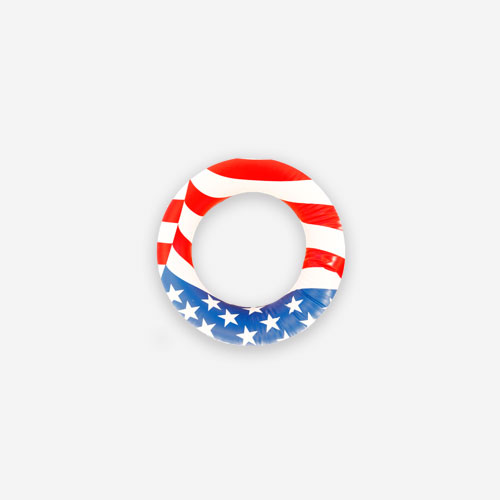 Sue Thiele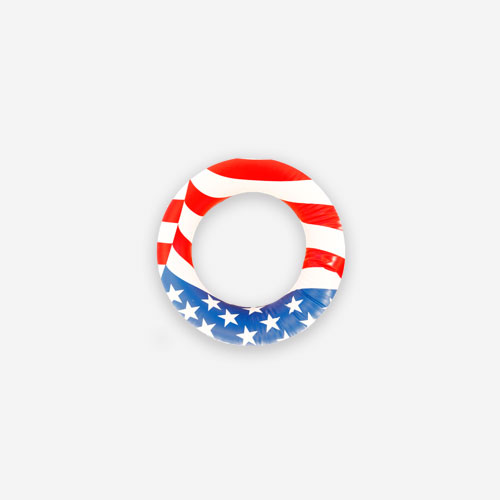 Barb Thomas
Barb Thomas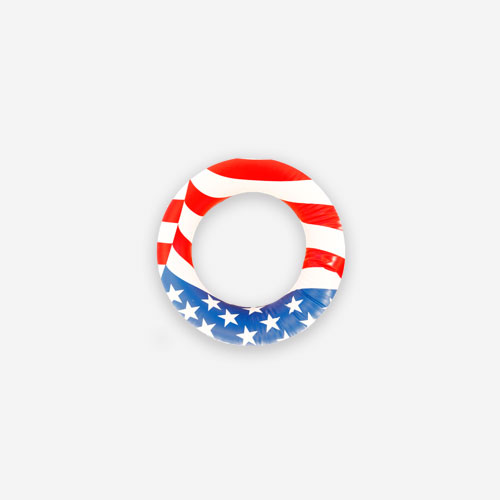 Denise Jackson
Joy Meaney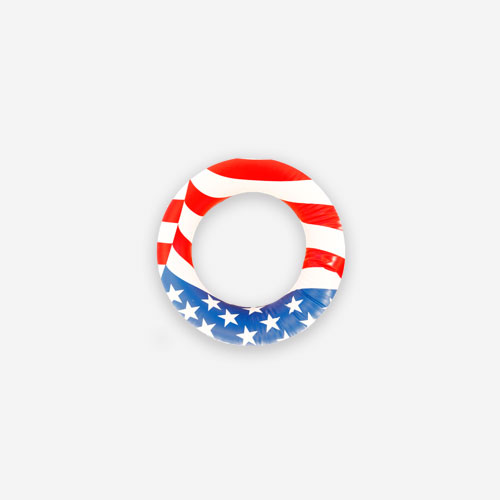 Jan Trower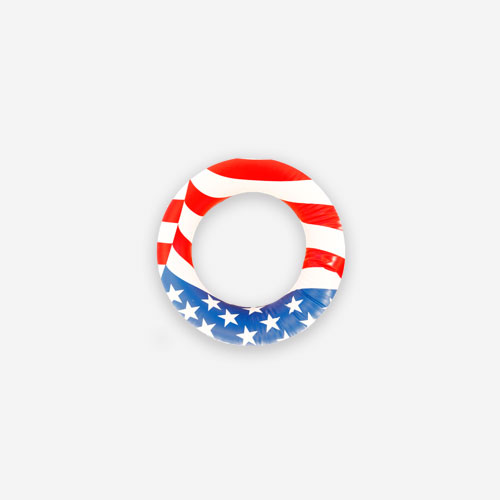 Harold Peacock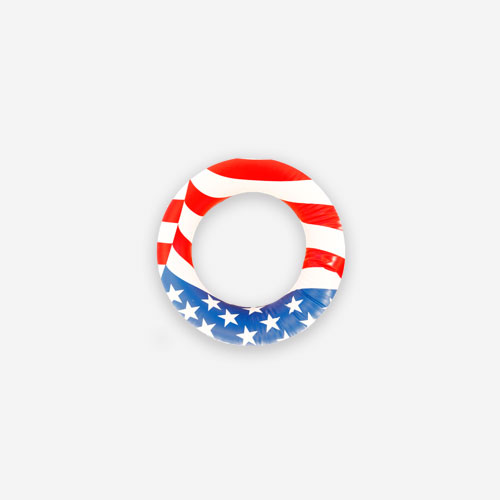 Lesley Adams