Thanks to you, we're one step closer to a cancer free future!
Last year I swam for a sister-in-law, Jenny, who lost her battle with cancer, and this year I am thinking of another sister-in-law, Vanessa, who is putting up a big fight. In my circle of friends and family I know of several others who are fighting cancer, and  I am betting we all know someone in this situation because   1 in 2 Australian's will be diagnosed with cancer by the age of 85. 
Your support will help us change this terrible statistic and also assist the 28 South Australian's diagnosed with cancer every day and their families. So yeah, that's a lot.  Many of these people will survive if caught early enough.  We have good public health education, population screening tests (eg for bowel and breast cancer), and good public health care - BUT  research funds are sorely needed.  
Every dollar raised will help Cancer Council SA invest in cancer research, empower people to reduce their own risk with prevention education, and provide support to   those impacted by cancer.
Today, you can help Cancer Council SA work towards a cancer free future by supporting me in the Marilyn Jetty Swim. It is sure to be a lot of fun as well.
Thank you for your support
Xx
Thank you to my Sponsors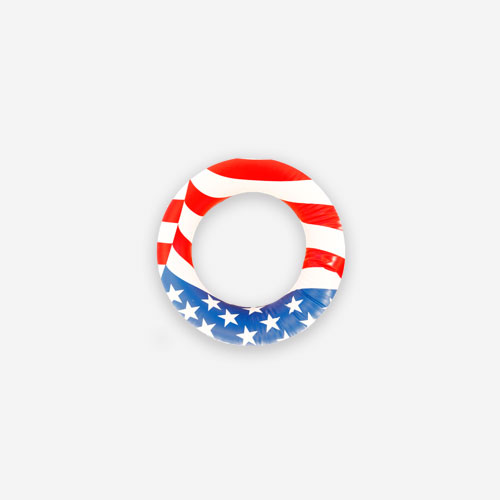 Lisa Conolly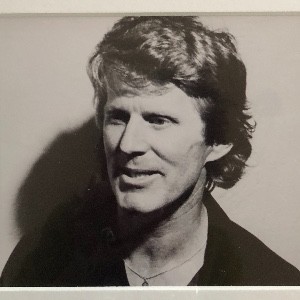 Jacqui Hunt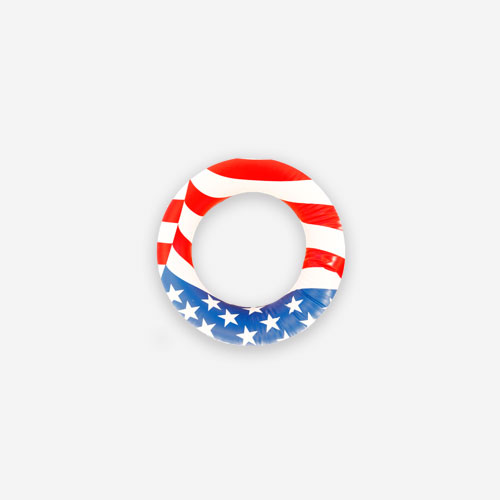 Ann-maree O'connor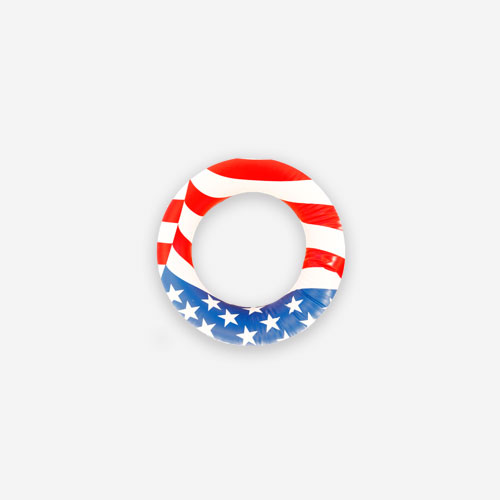 Denise P.