Thanks to you, we're one step closer to a cancer free future!
Last year I swam for a sister-in-law, Jenny, who lost her battle with cancer, and this year I am thinking of another sister-in-law, Vanessa, who is putting up a big fight. In my circle of friends and family I know of several others who are fighting cancer, and  I am betting we all know someone in this situation because   1 in 2 Australian's will be diagnosed with cancer by the age of 85. 
So yeah, that's a lot.  Many of these people will survive if caught early enough.  We have good public health education, population screening tests (eg for bowel and breast cancer), and good public health care - BUT  research funds are sorely needed.  
Every dollar raised will help Cancer Council SA invest in cancer research, empower people to reduce their own risk with prevention education, and provide support to   those impacted by cancer. I am especially impressed with the research being done here in SA which could have far reaching impact for Cancer patients everywhere. 
Today, you can help Cancer Council work towards a cancer free future by supporting me in the Marilyn Jetty Swim. It is sure to be a lot of fun as well.
Thank you for your support
Xx
My Updates
We did it!
Saturday 30th Jan
Thanks to help from my two Marilyn accomplices Steve and Mara, we collected $395 from our lovely neighbours today. Thank you to all the lovely people at Highland Drive and Bellevue Heights.
Share
Marilyns strutting our neighbourhood
Tuesday 26th Jan
On Sat Jan 30, three local Marilyn's will strut the neighbourhood of Bellevue Heights seeking donations.  Pictured are myself and my partner Steve, and young Mara from across the road.  This should be fun !!
Share
Thank you to my Sponsors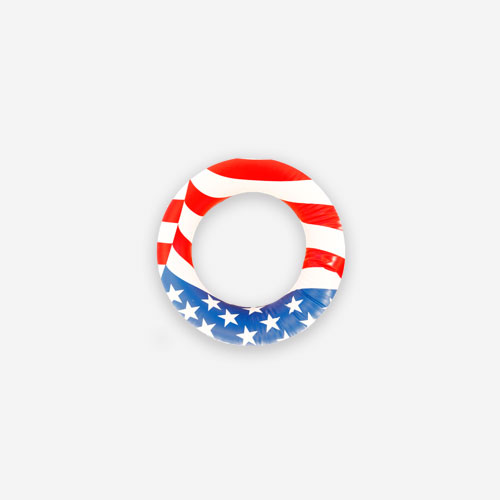 J, R & P
Bellevue Heights Community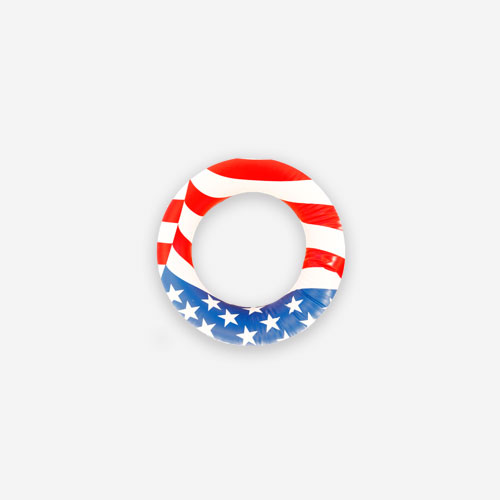 C&j
Anonymous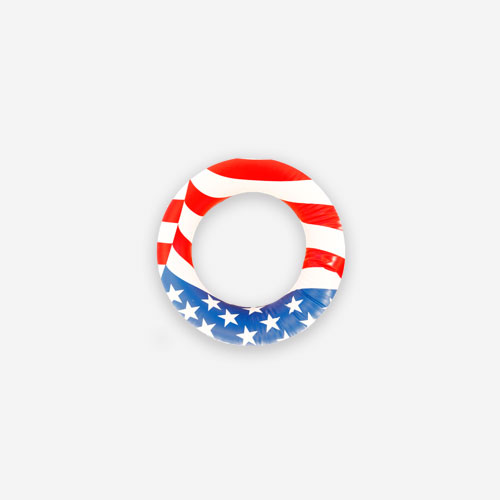 Lisa Conolly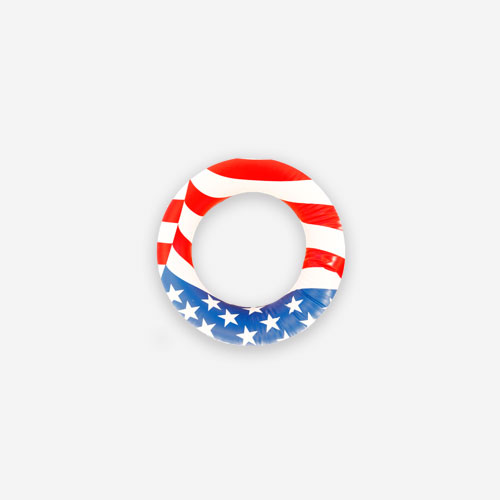 Sarah Alpers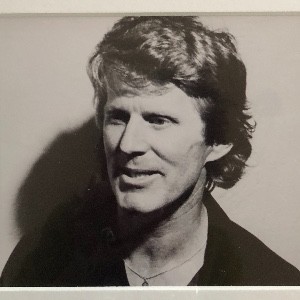 Jacqui Hunt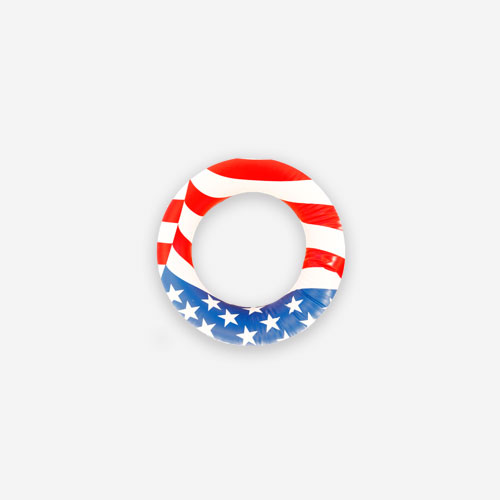 Ann-maree O'connor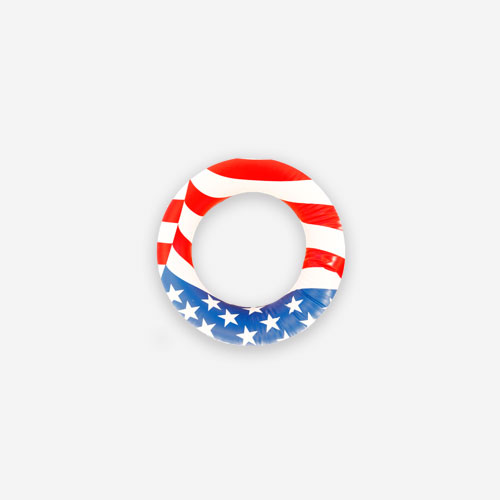 Mcgregor Mcgregor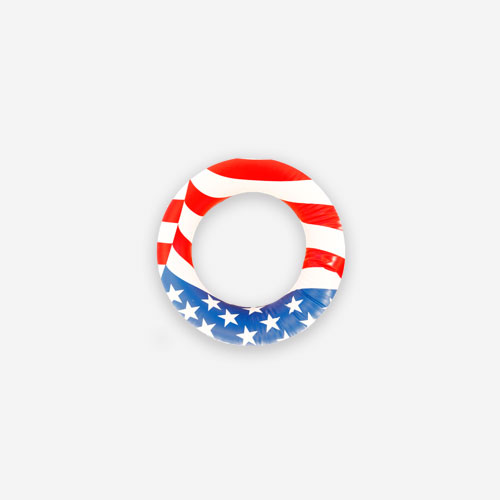 Denise P.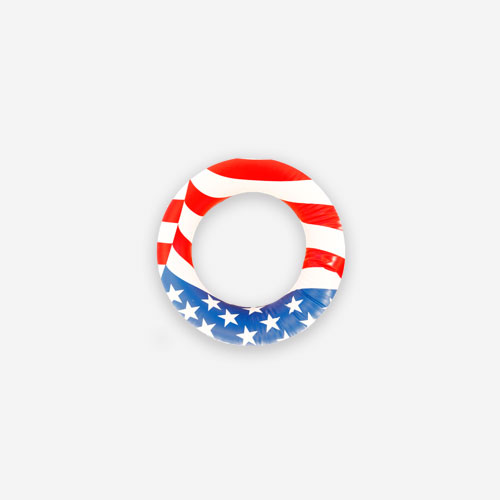 Matt Winefield
Anthea P - Neighbour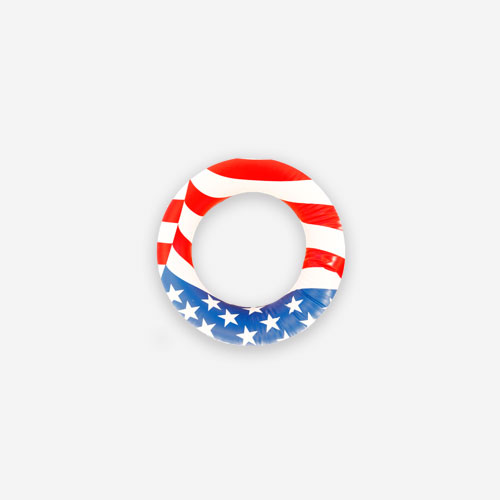 Barbara Elizabeth Spriggs
Matt And Genie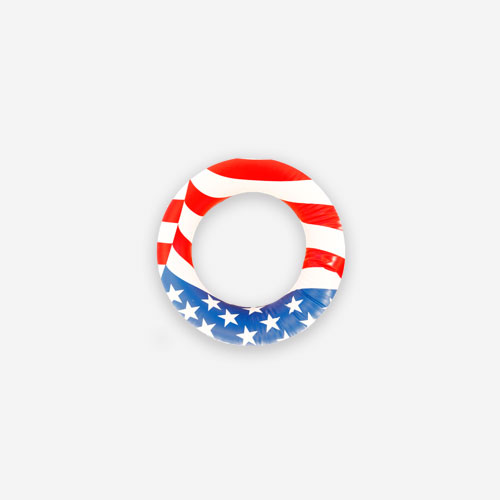 Another Generous Neighbour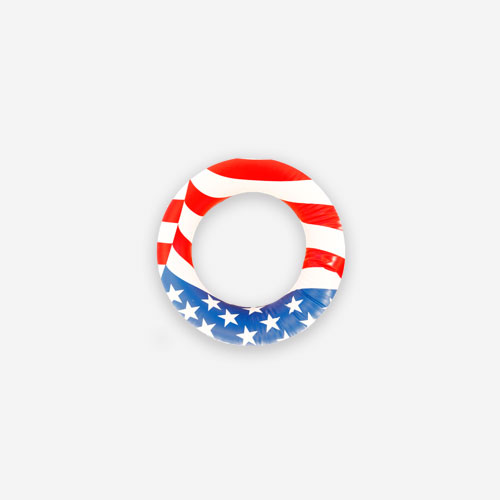 Ann Josephson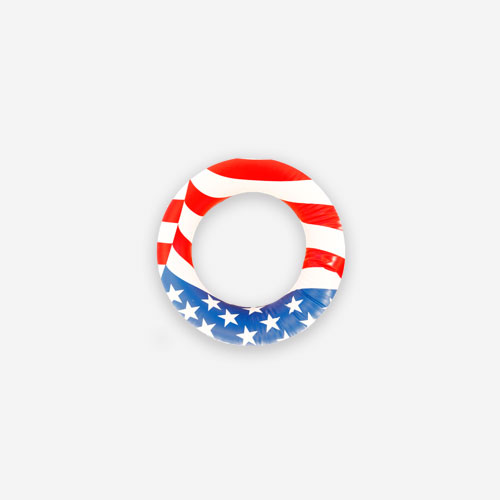 Jane & Hylt Bromley Mclean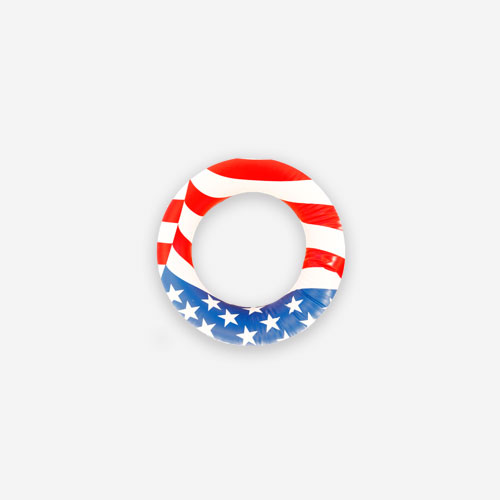 Jane Packham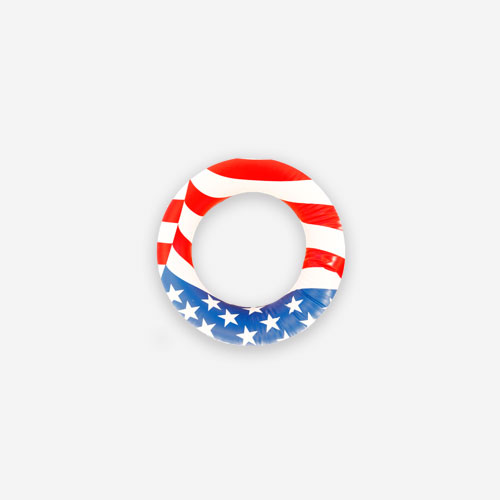 Sylvia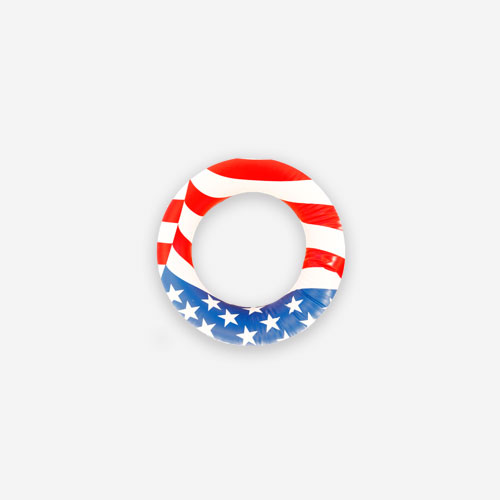 Lucy Ly Conolly
Nigel Conolly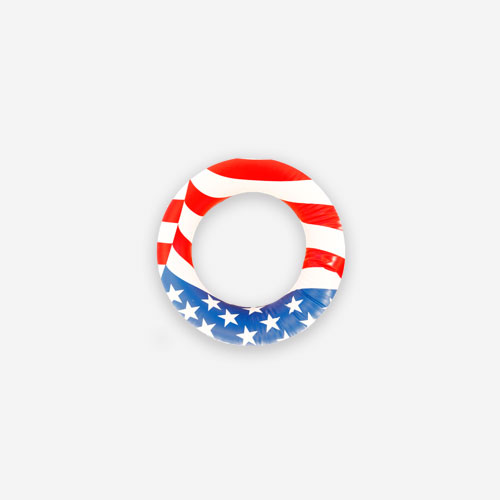 Shelley Panton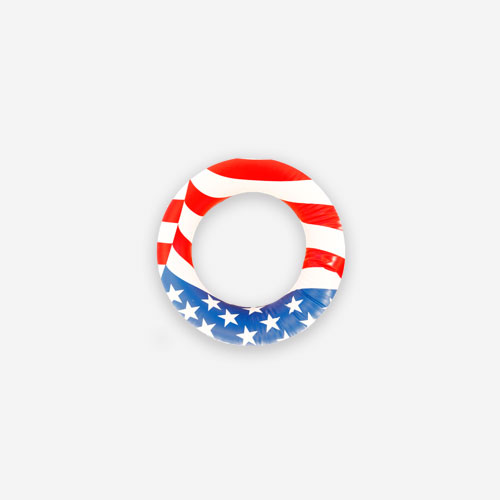 Bec And Greg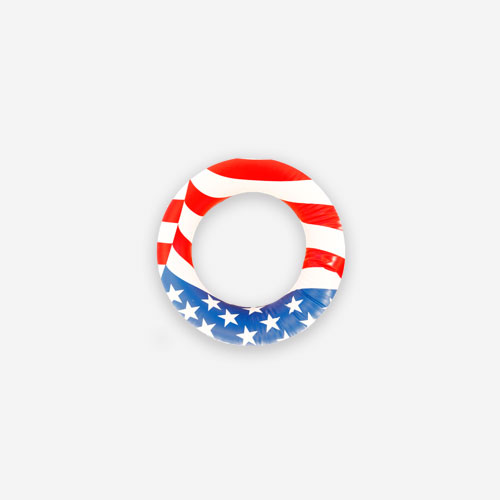 Caz & Bushy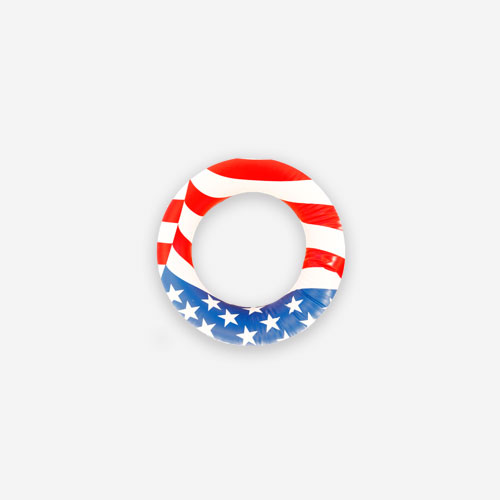 Moira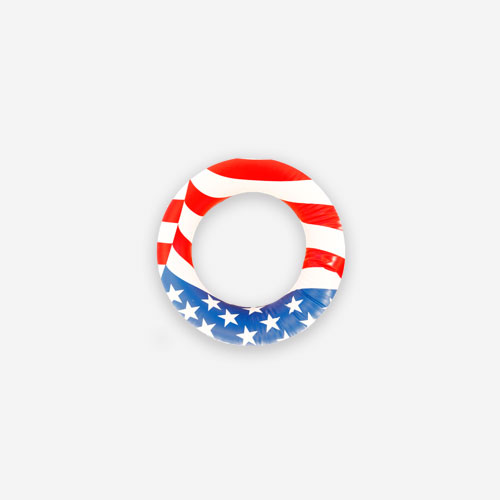 Nadia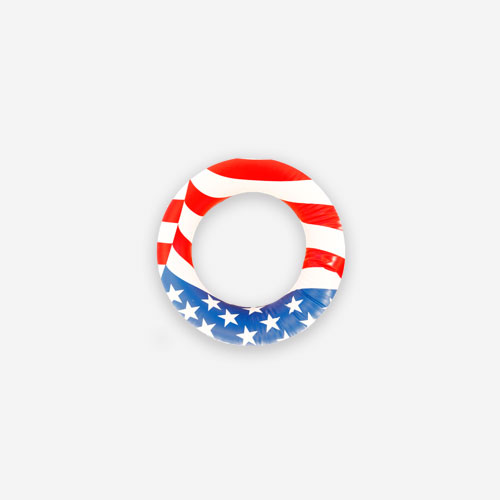 Brian And Imogen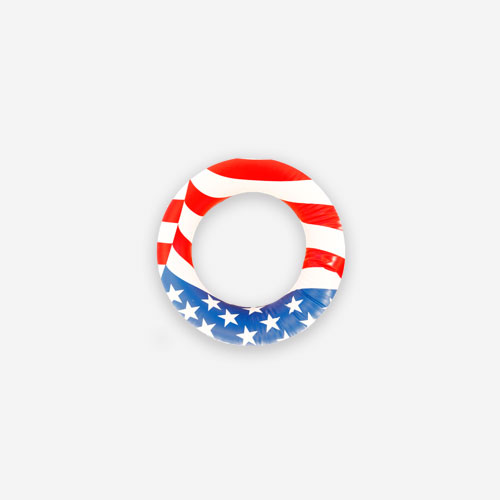 Cathy Brooks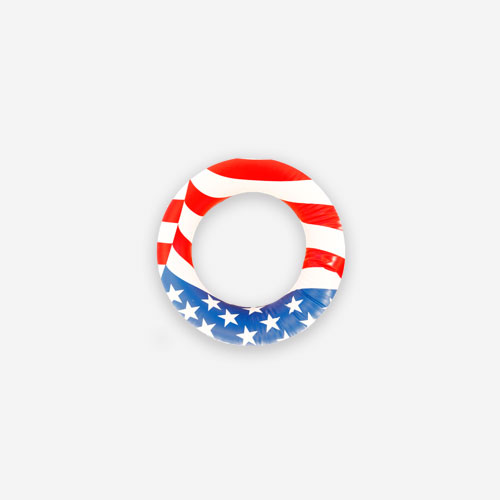 Eliza Meakin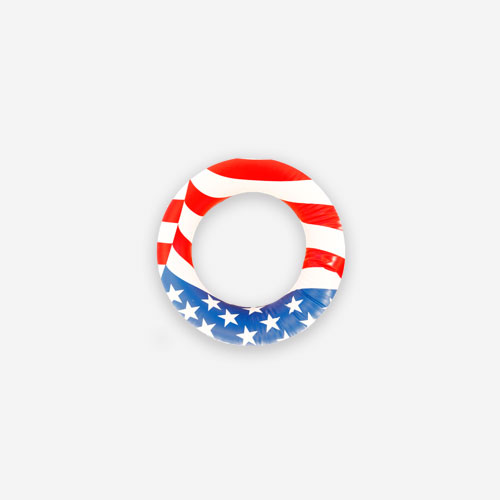 Rain Baker