Thanks to you, we're one step closer to a cancer free future!
1 in 2 Australian's will be diagnosed with cancer by the age of 85. Your support will help us change this terrible statistic.
Every dollar raised will help Cancer Council SA invest in ground-breaking cancer research, empower people to reduce their own risk with prevention education, and provide essential support to everyone impacted by cancer.
Today, you can help Cancer Council SA work towards a cancer free future by supporting me in the Marilyn Jetty Swim. It is sure to be an unforgettable challenge that I will remember forever.
Thank you for your support
Xx
My Updates
Rolling with the punches...
Wednesday 2nd Mar
And...they just keep coming.
In the last week Ian has been diagnosed with a heart condition called Idiopathic Pulmonary Hypertension.  He is yet to see a Cardiologist and we are yet to learn more information about this latest diagnosis but basically this means the arteries on the right side of his heart which send the blood to the lungs aren't functioning  correctly so his blood isn't being oxygenated properly and there's a back up of fluid within his body...this causes a whole lot of issues and added risks.
In a bid to improve his (and the family's) quality of life Ian will be finishing work at the end of this week.  This hasn't been an easy decision to make but it has become necessary.
Through all of this we have great family and friends to support us but I am increasingly grateful for the support of the Cancer Council.  My counselor has been a fantastic support with a wealth of  knowledge to share.  I know that her support and the support of the Cancer Council is going to be invaluable to me as we continue on this journey.
Which is why I am going to donate some more money to them, through my Marilyn page, because  I am so grateful they exist to support families like ours. 
My donation page is still open until April so if you would like to donate please do so. 
Remember it is tax deductible, if you have a business  you'd like to donate through this could be a great tax deduction plus great PR :)
Share
Thank you to my Sponsors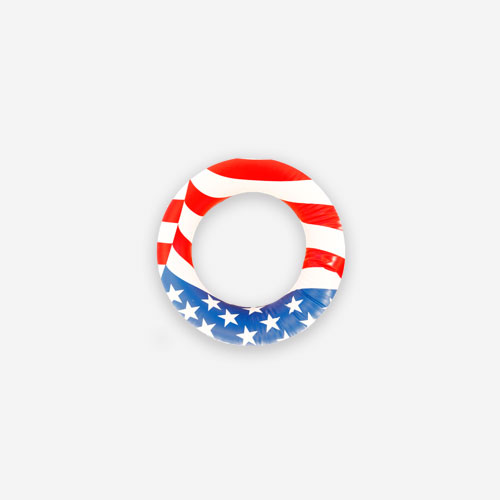 Dillon And El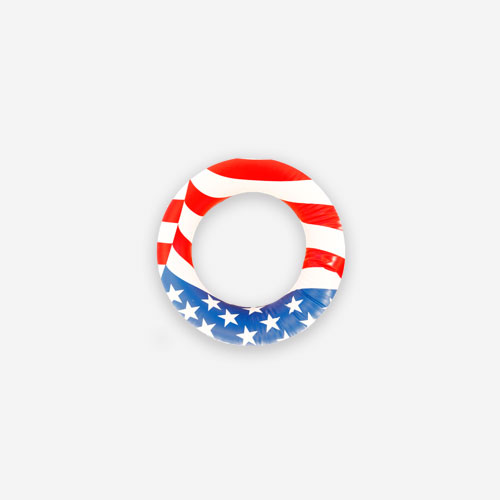 Novita Horasio
Anonymous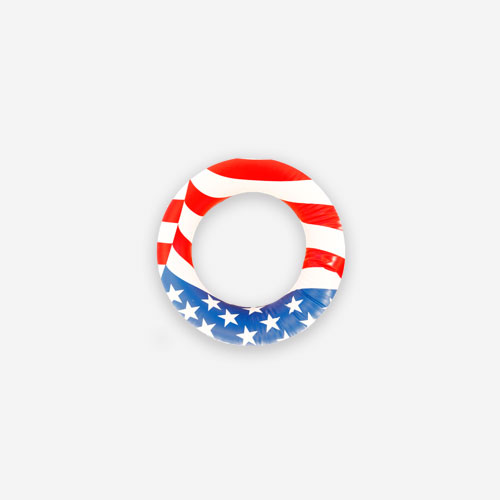 Kath
Tiffany Williams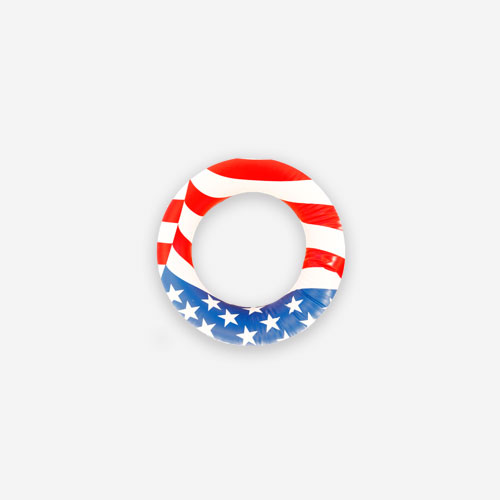 Kathryn Van Riet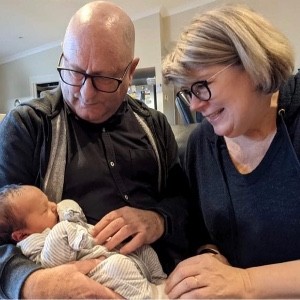 Robyn Clinch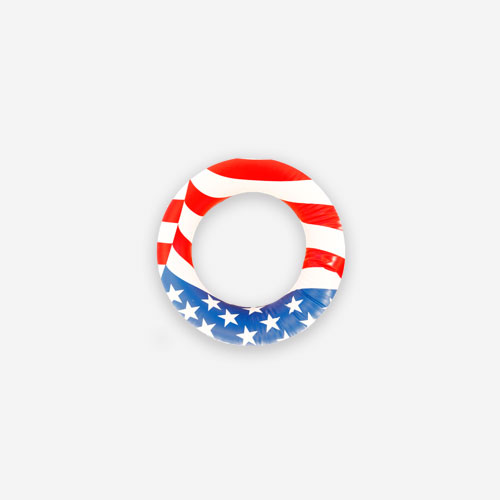 Anonymous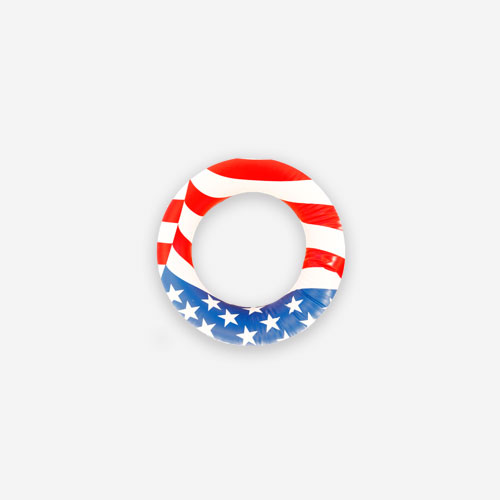 Rachael Brett Duggin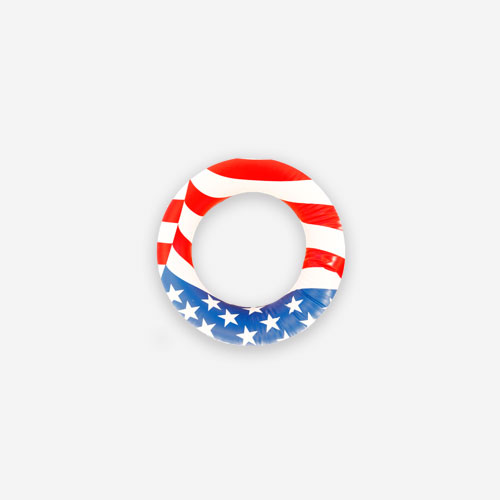 Glenn And Jane
Kristyn Gallyer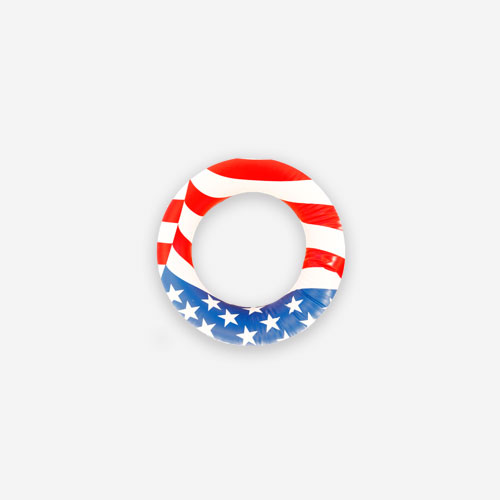 Anonymous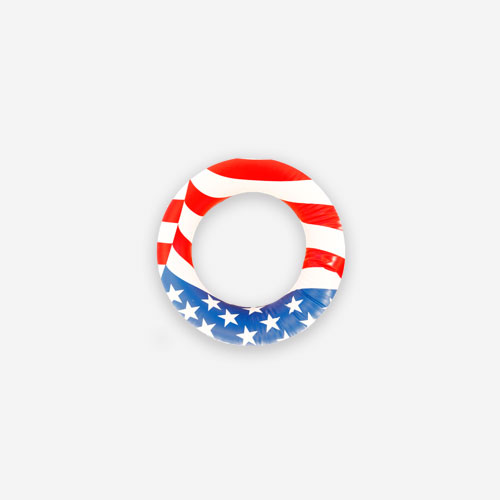 Sarah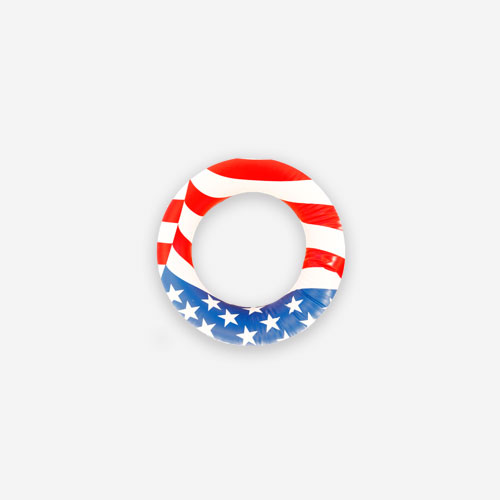 Pauline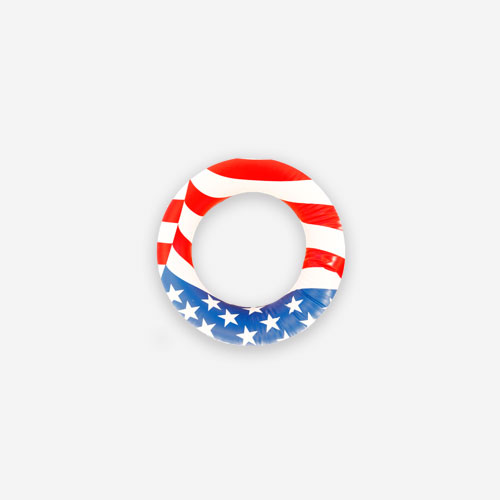 Anonymous
Renata Zandona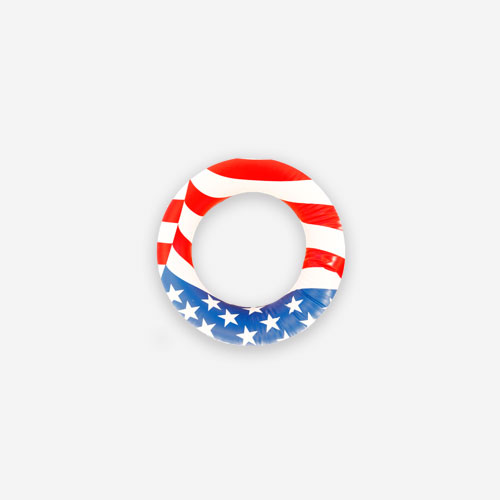 Elly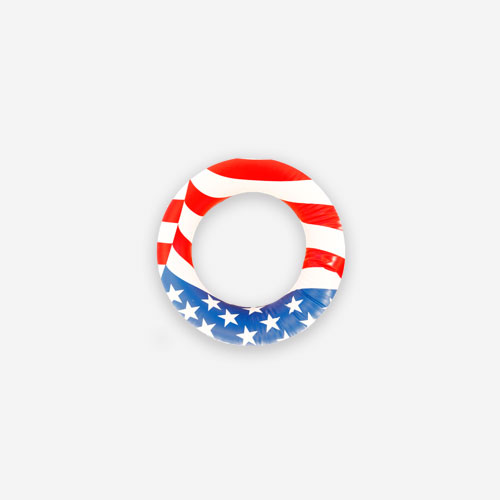 Jessica Wagner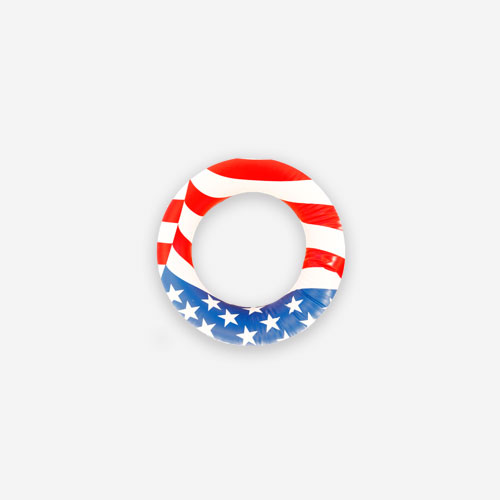 Rebecca May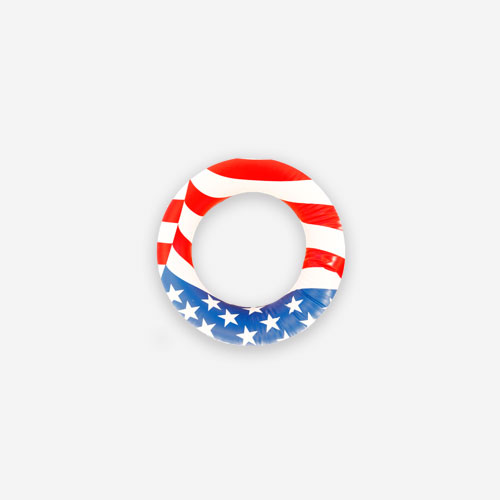 Leonie Scriven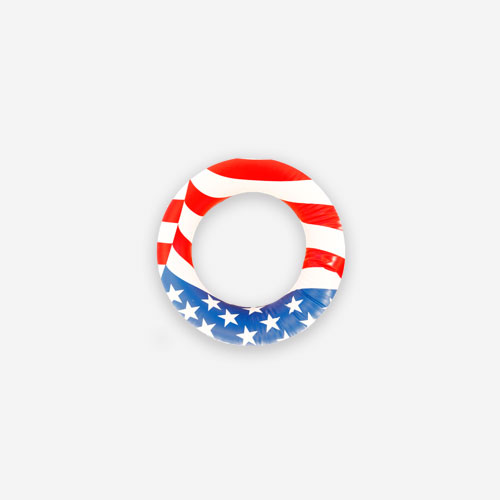 Alexa Mondello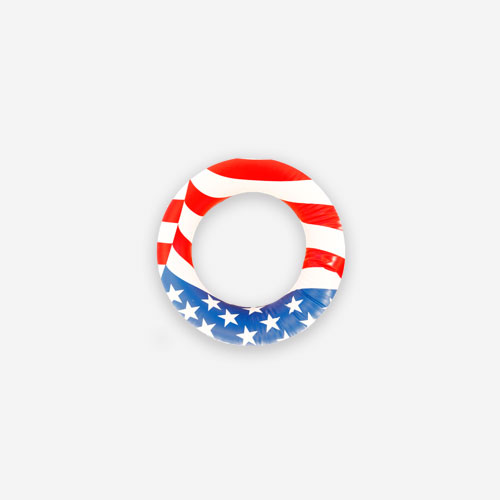 Steve & Jo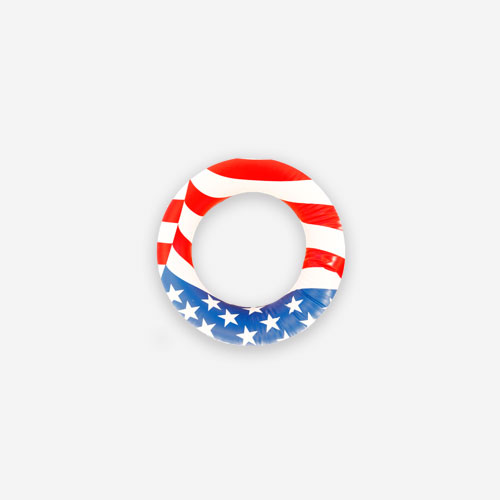 Colleen Tee
Kathryn Gallyer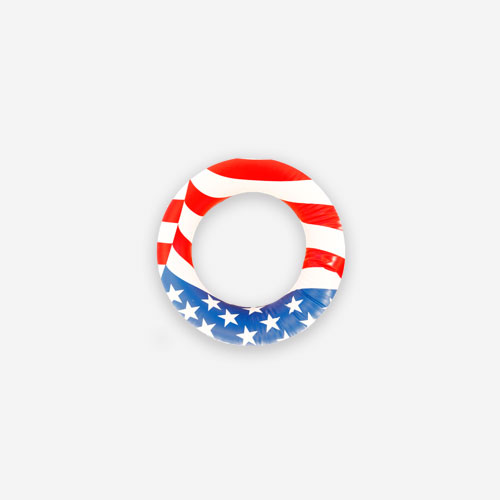 Langes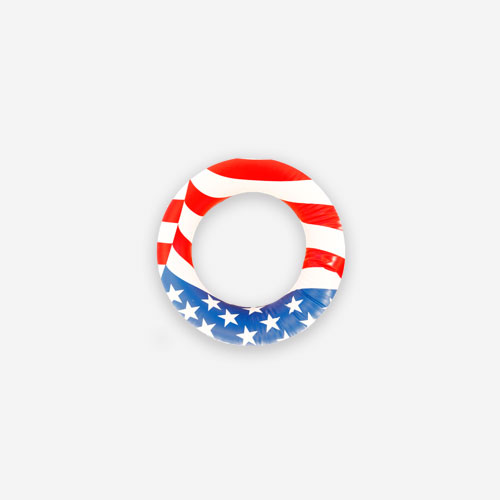 Kate Tee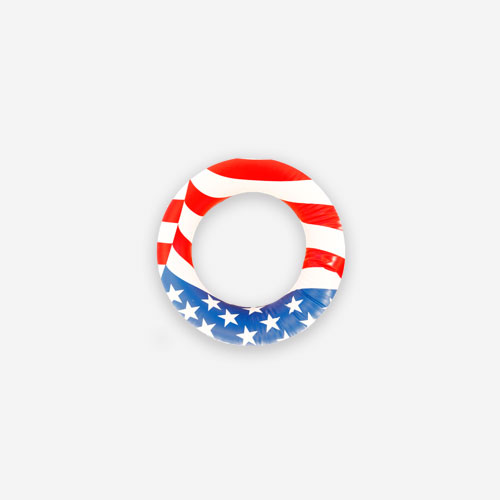 Anonymous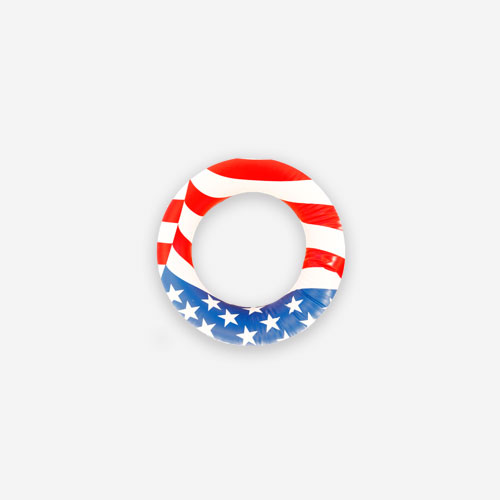 Krystle Zanoni
Keenan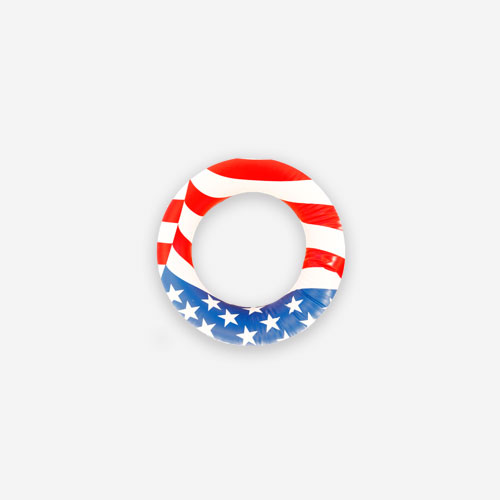 Ann Sutton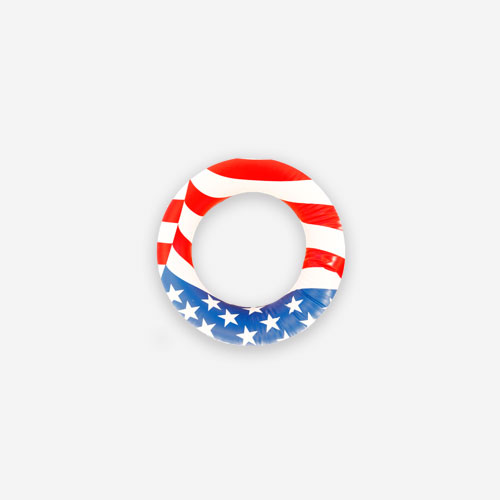 Grace Chandler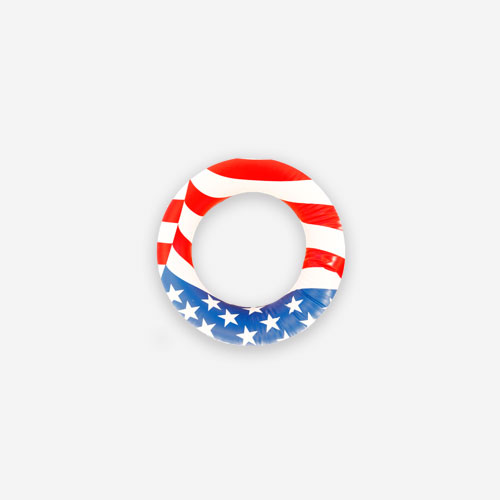 Christine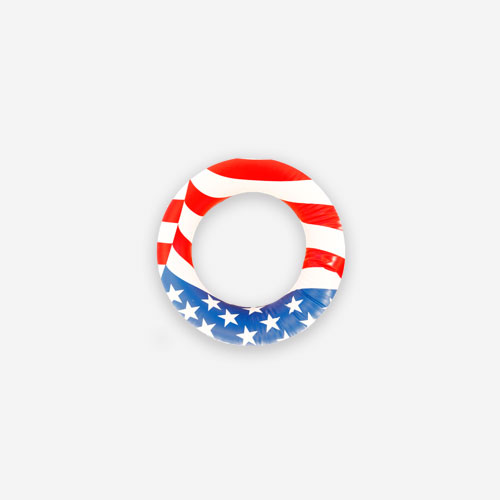 Di Nelson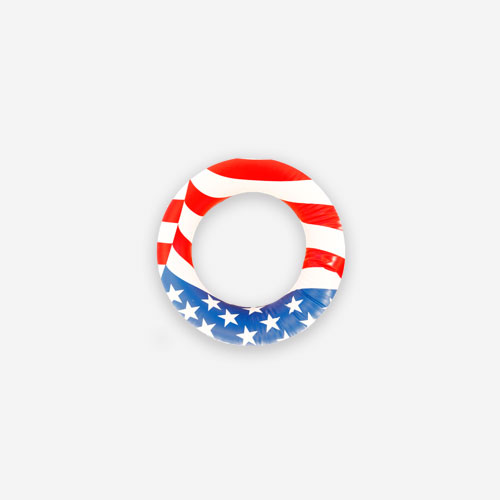 Ange Green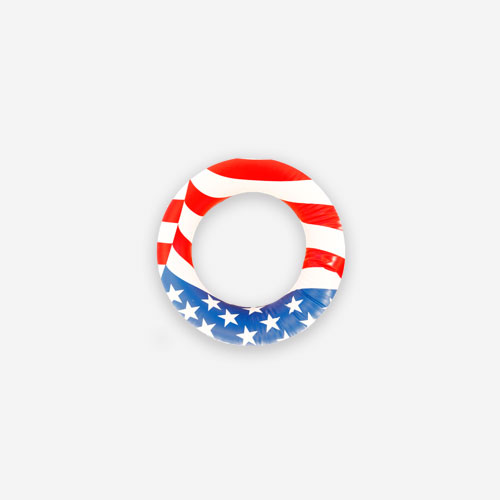 Helen Carr
Sammy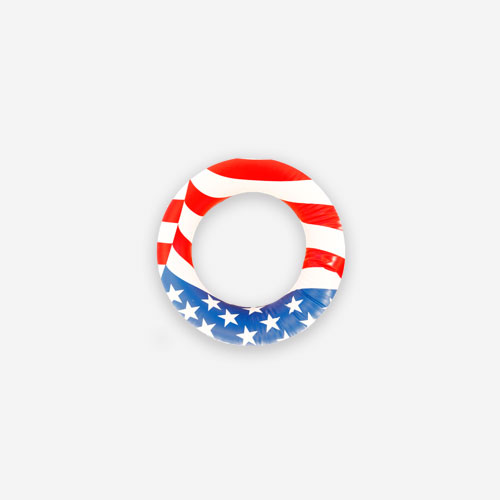 Di Mitchell