Thanks to you, we're one step closer to a cancer free future!
1 in 2 Australian's will be diagnosed with cancer by the age of 85. Your support will help us change this terrible statistic and also assist the 28 South Australian's diagnosed with cancer every day and their families.
Every dollar raised will help Cancer Council SA invest in ground-breaking cancer research, empower people to reduce their own risk with prevention education, and provide essential support to everyone impacted by cancer.
Today, you can help Cancer Council SA work towards a cancer free future by supporting us in the Marilyn Jetty Swim. It is sure to be an unforgettable challenge that we will remember forever.
Thank you for your support
Xx
Thank you to our Sponsors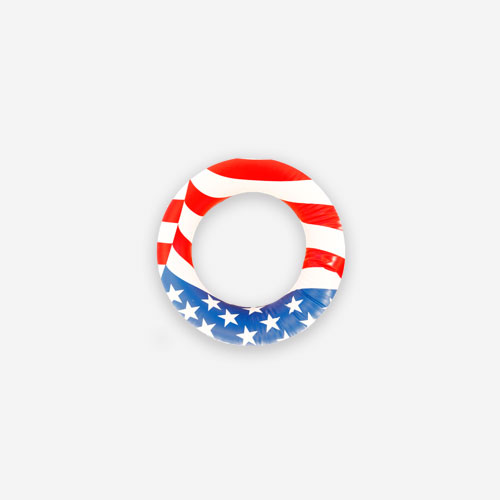 Peetsie, Plug, Ned & Sadie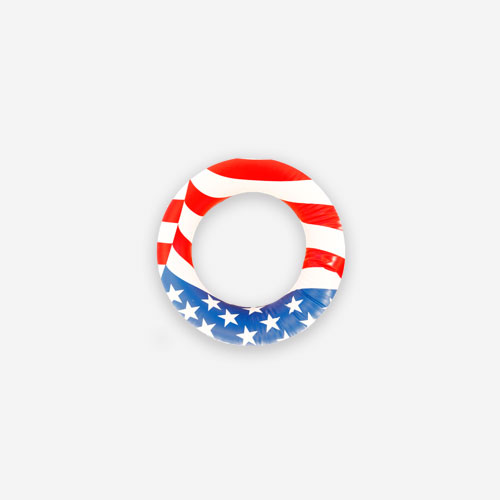 Justine Hawke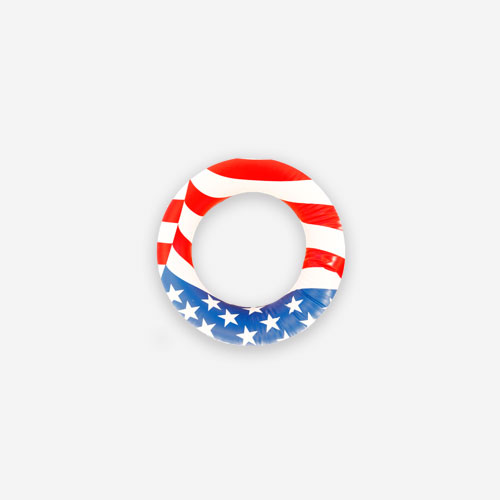 Charlie, Ella & Andrew
Carol Douglas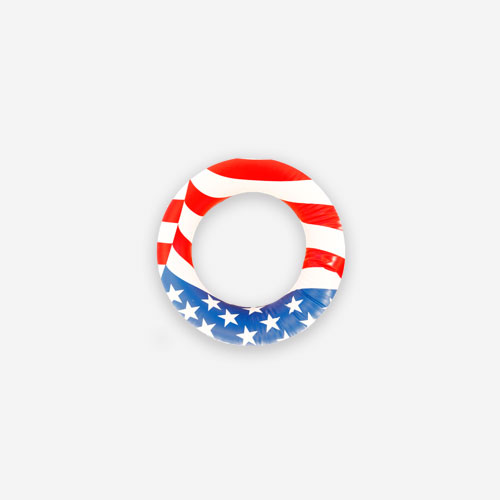 Marg & Pete Mickan And Therese Taylor
Drew Sharpe
Jessica Fleming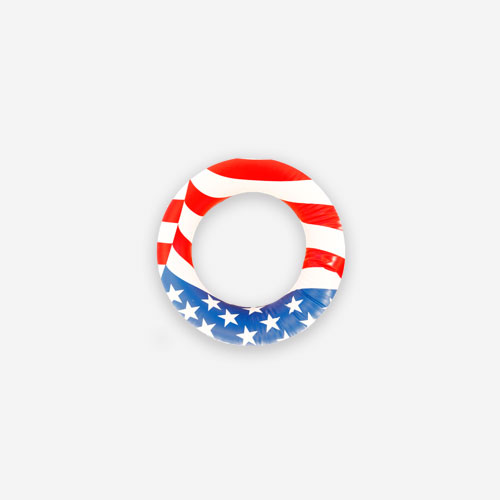 Warradale Primary School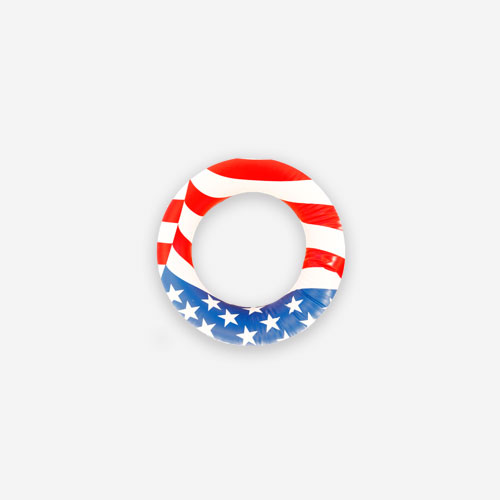 Coromandel Valley Ps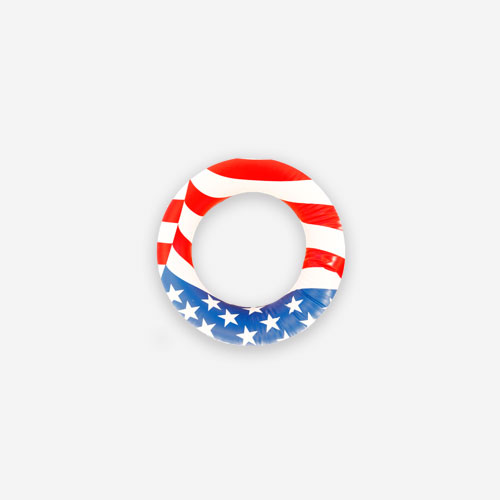 Carey Greenslade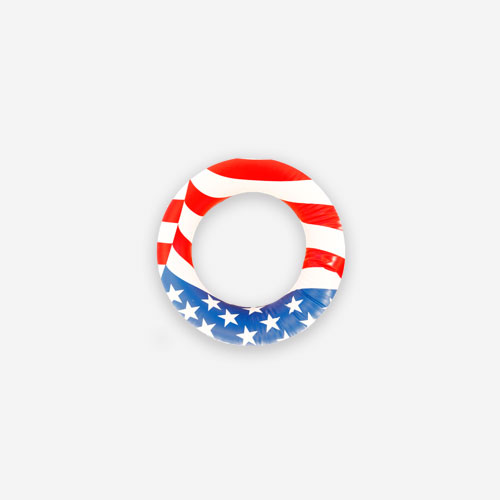 Sandra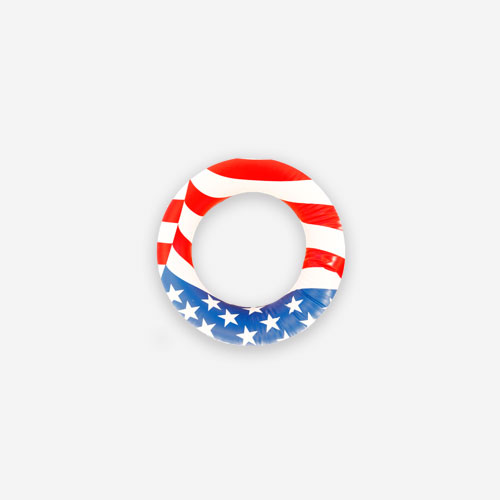 Corinne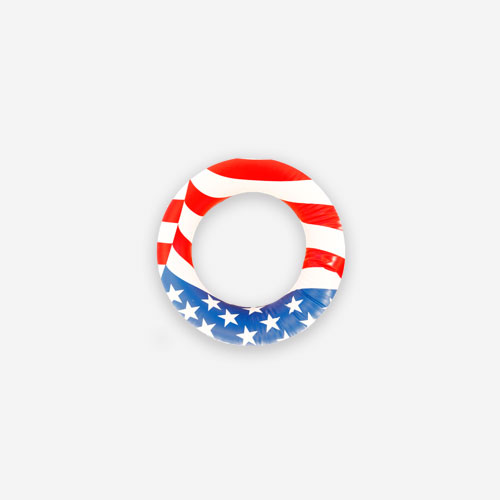 Darryl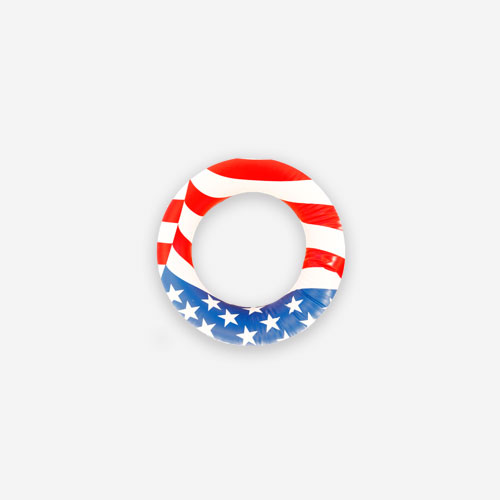 Anonymous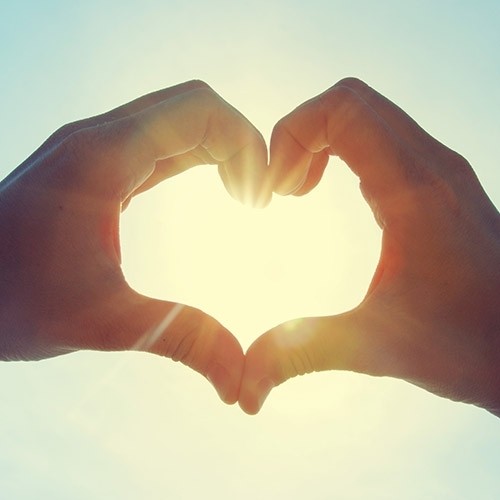 Elaine Grottick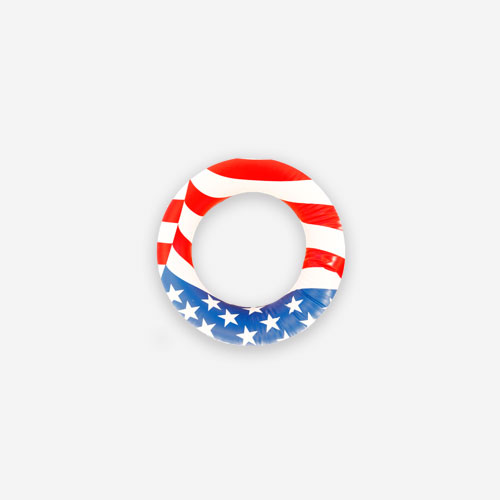 Penny Wheeler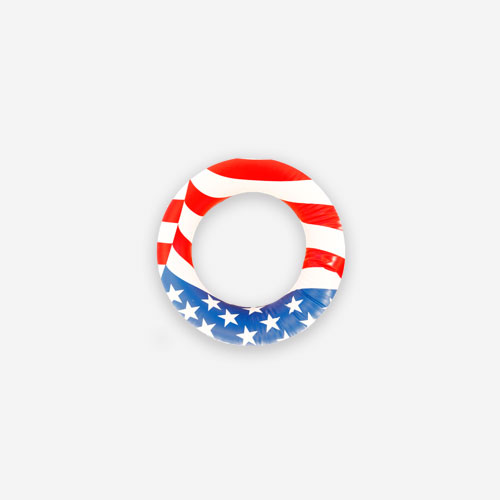 Sharon Wass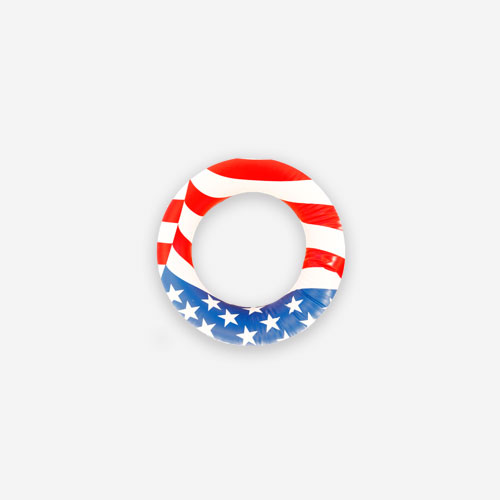 Susie Tanti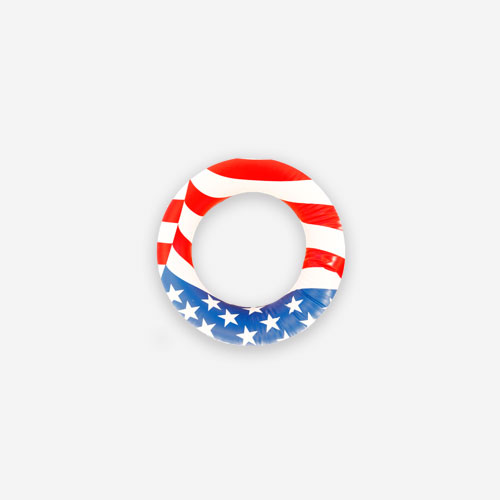 Ruth Hall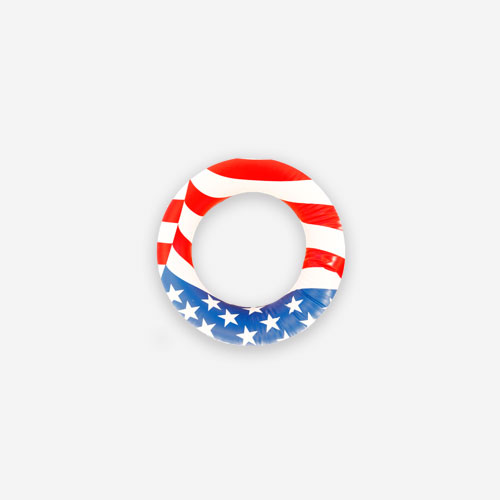 Sonya Gray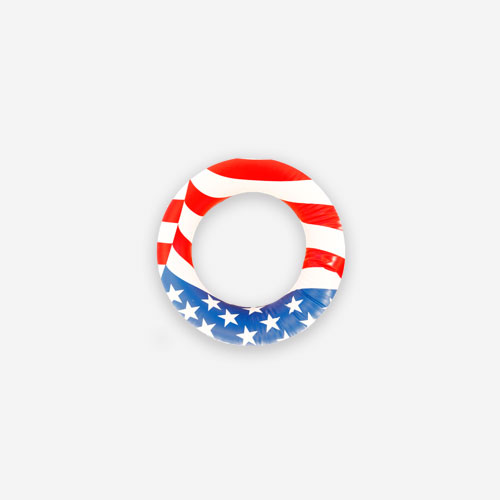 Jane Monk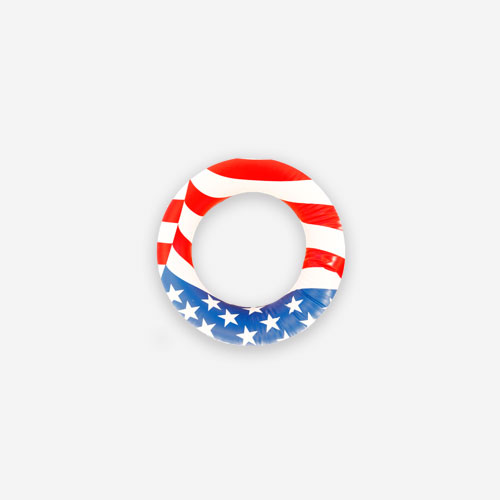 Christina Stothard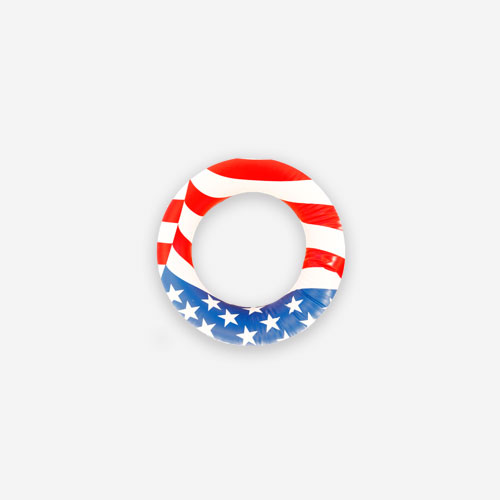 Patricia Owen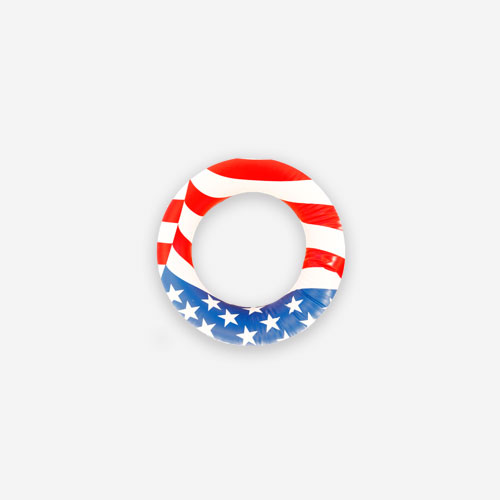 Susan Quinn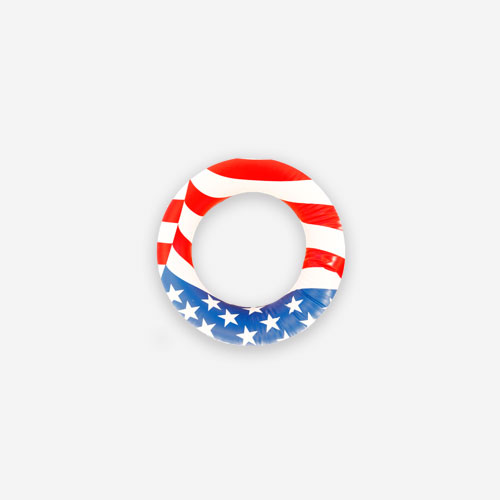 Simone Ball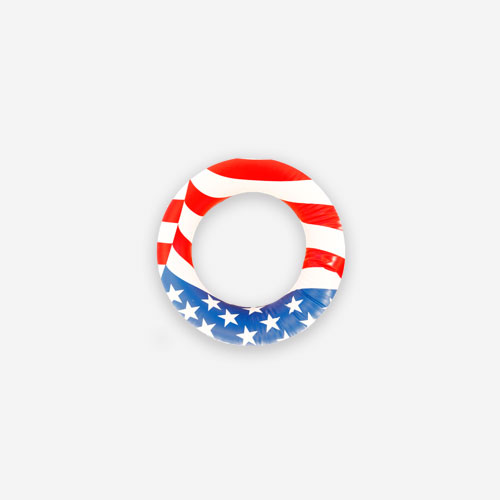 Jo H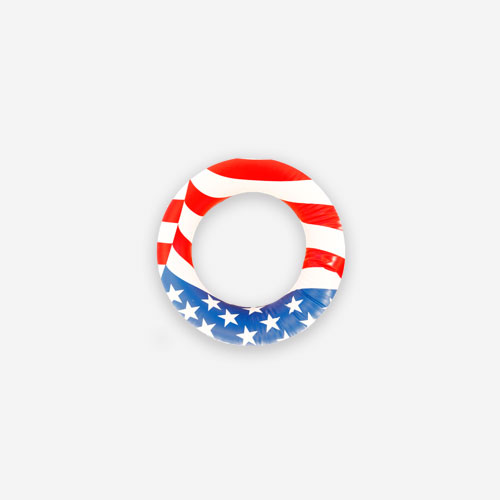 Estelle Denny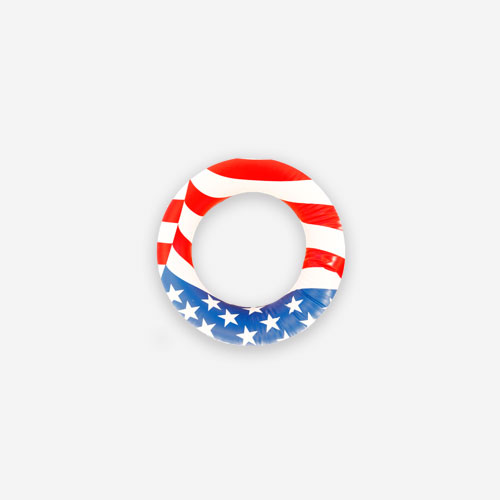 Tracy Smith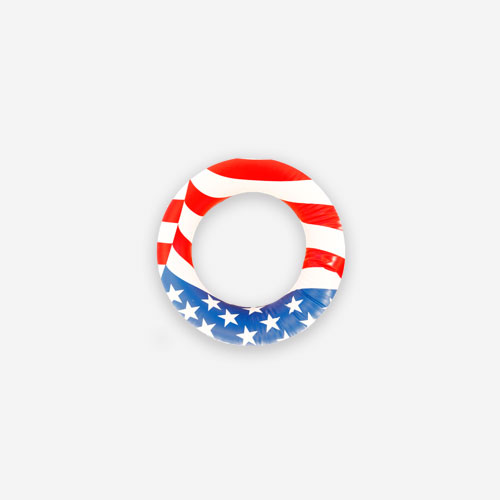 Amy Mcloughney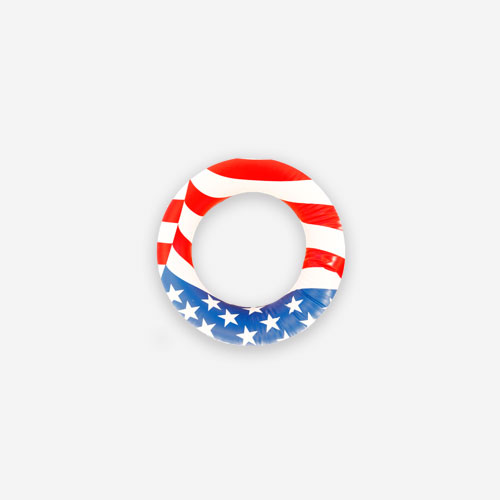 Peter Brass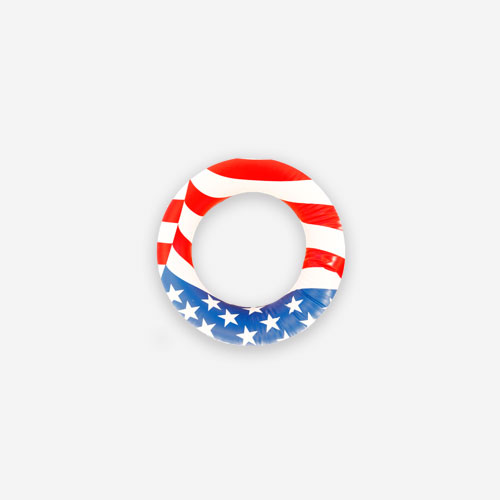 Michelle Scicluna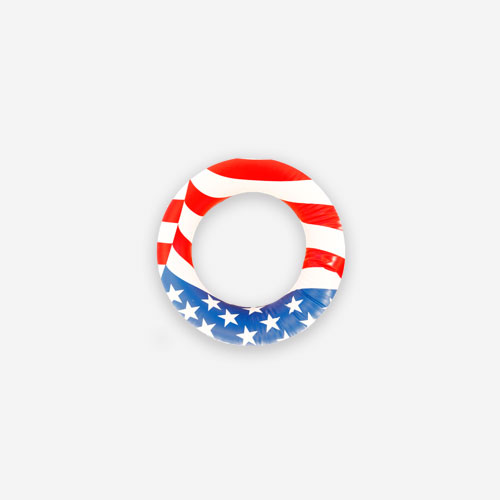 Kylie Clogg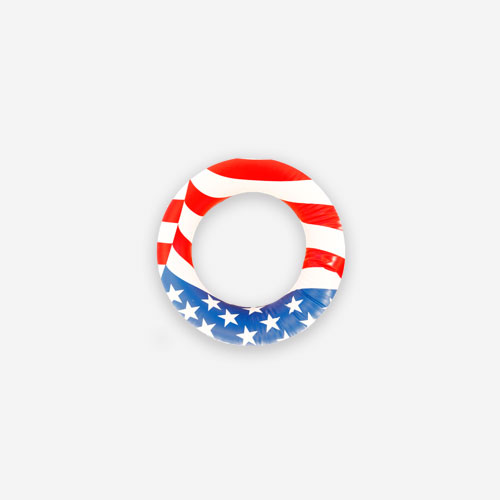 Wendy Wass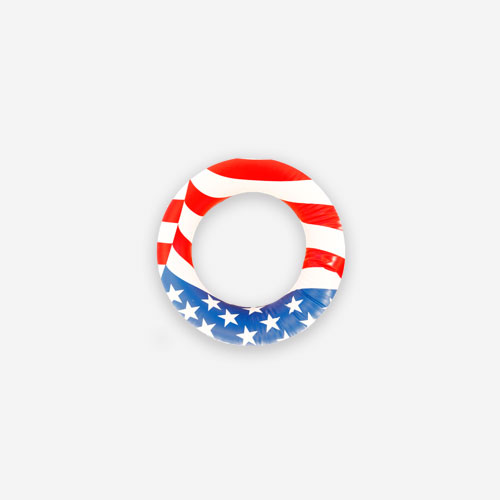 Ella Skaghekke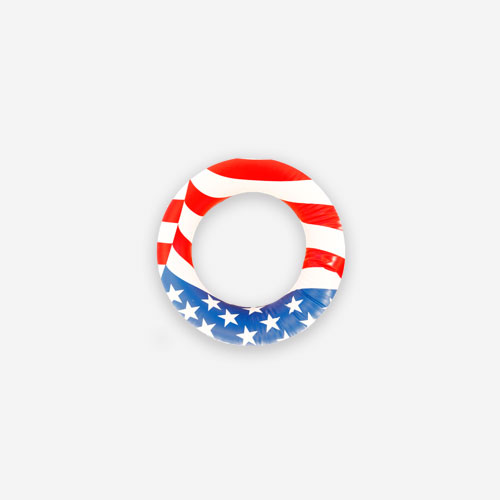 Tab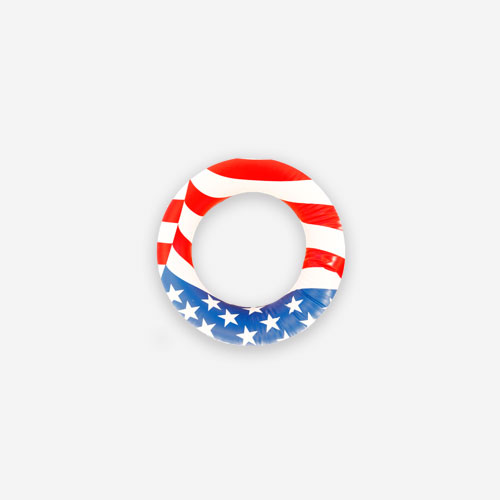 Tiffany Carter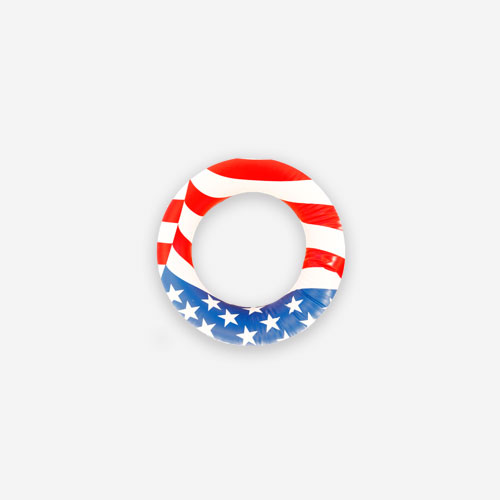 Laura Sizer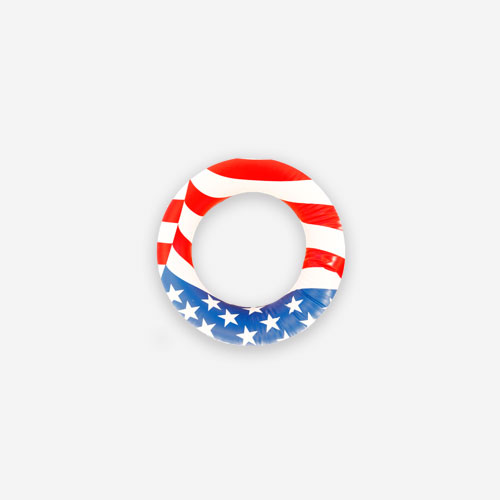 Jenny Tucker
Gail Clark.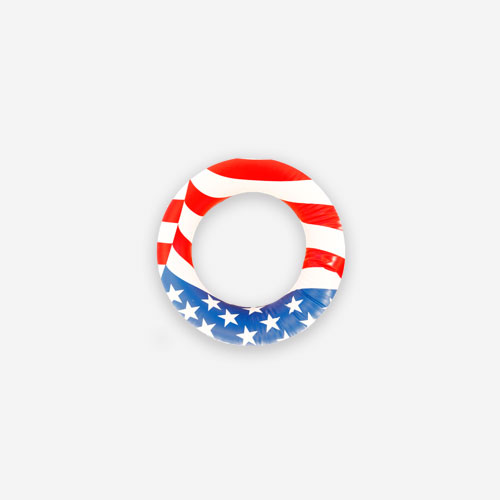 Jacqui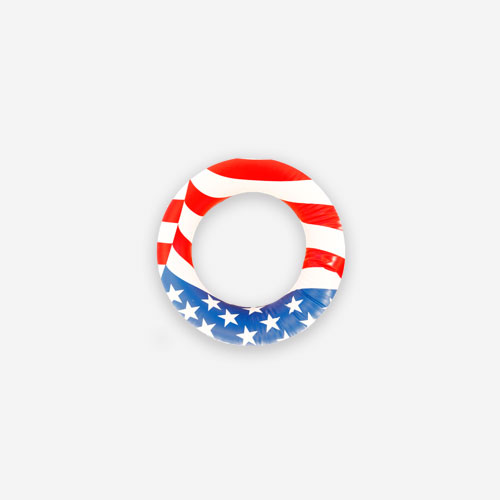 Julz
Linda Cheesman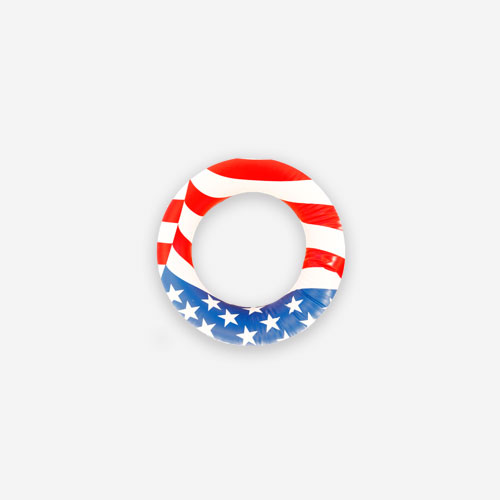 Cameron Serich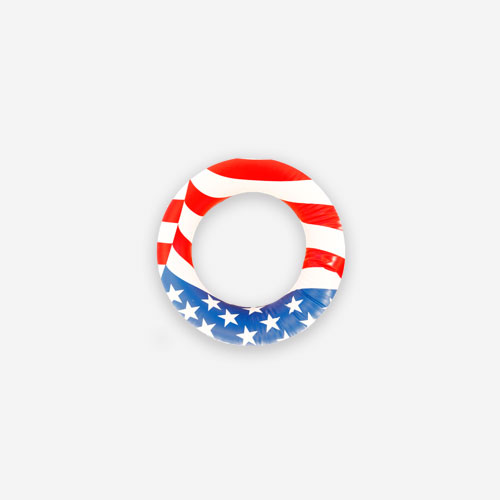 Deb Ironside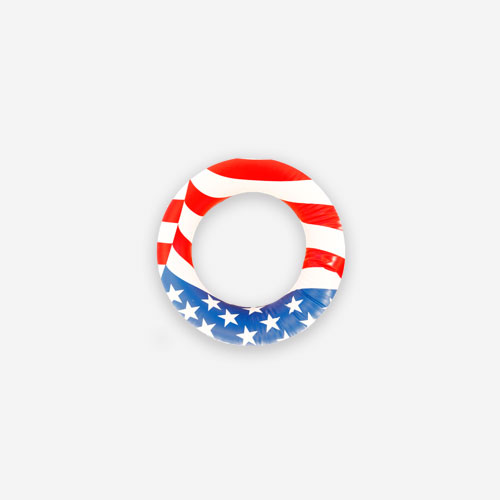 Chris Corey
Istvan Kiss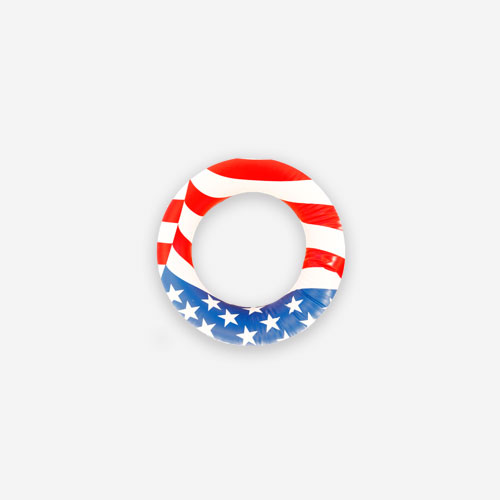 Kate Trengove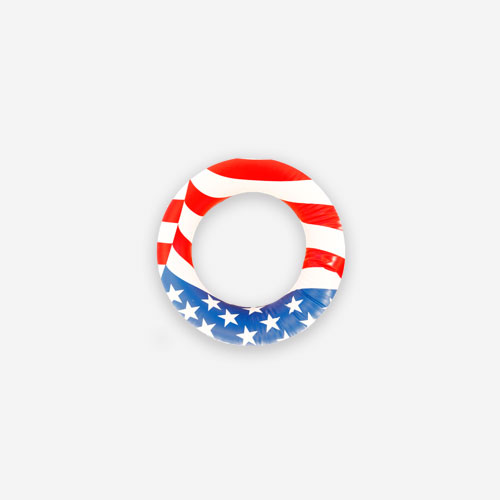 Rob And Jo Milton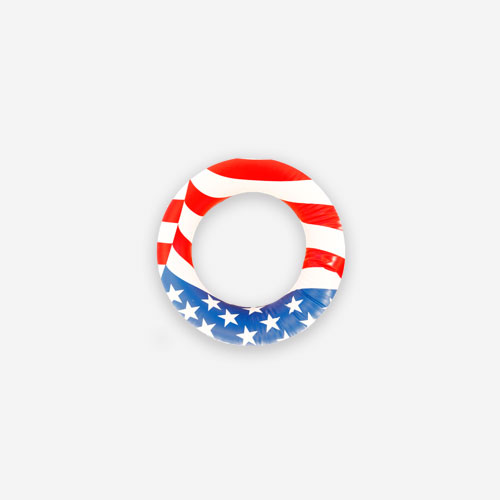 Tim Engelhardt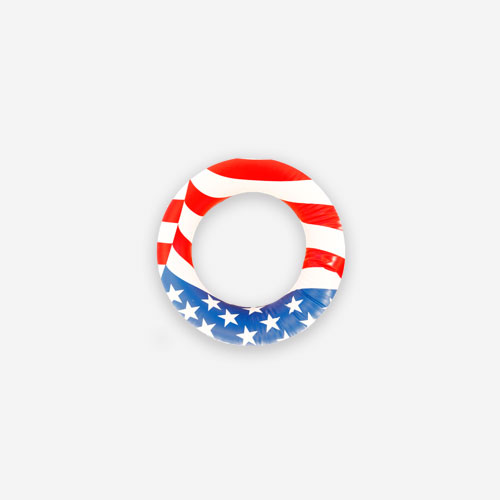 Linda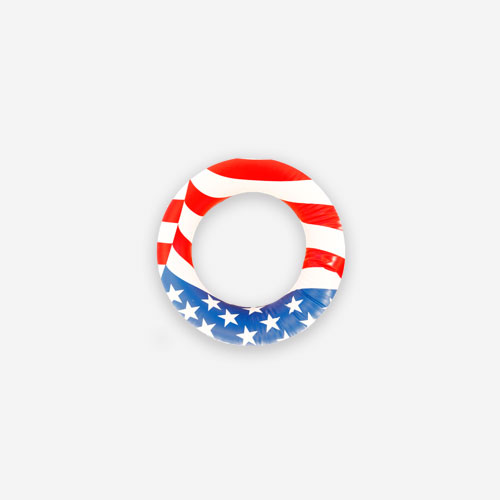 Alex Swensson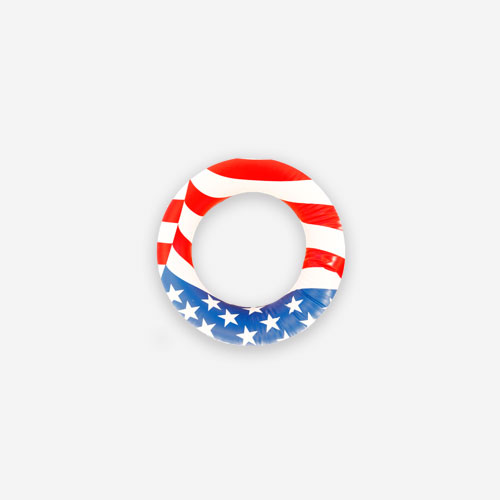 Margaret Wainwright
Carole Vacher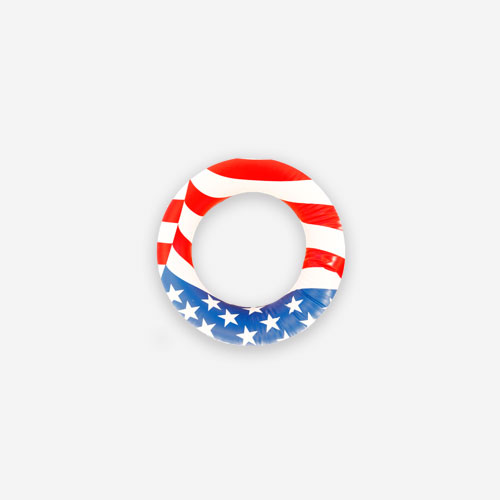 Michelle Govett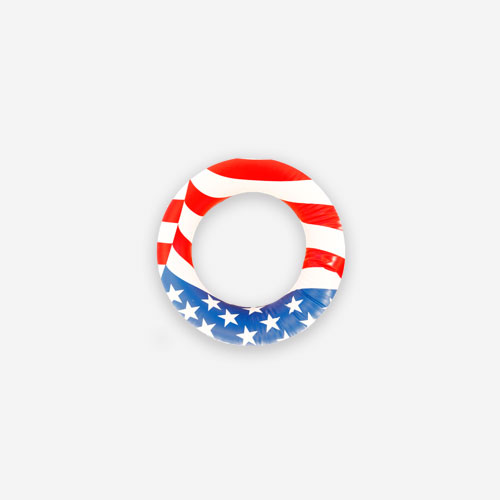 Nicole, Tony, Charlee And Riley Xx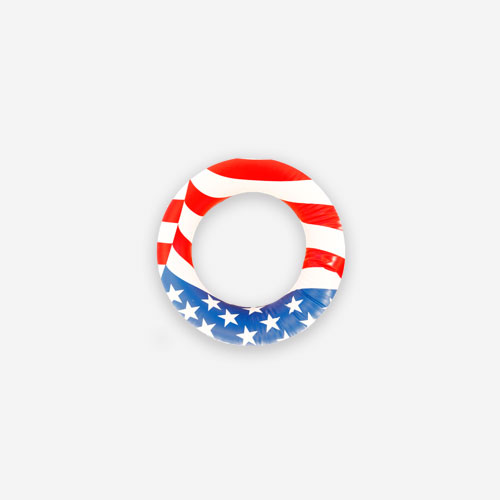 John Carter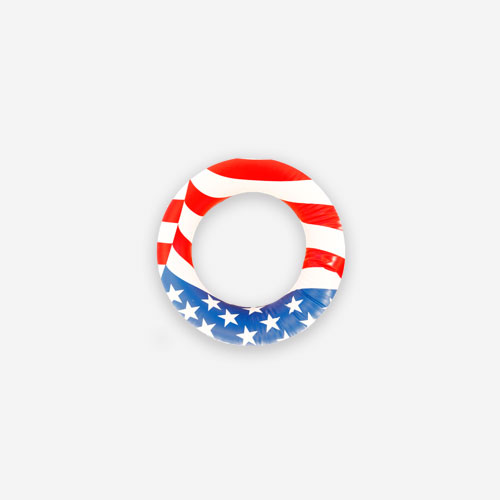 John Carter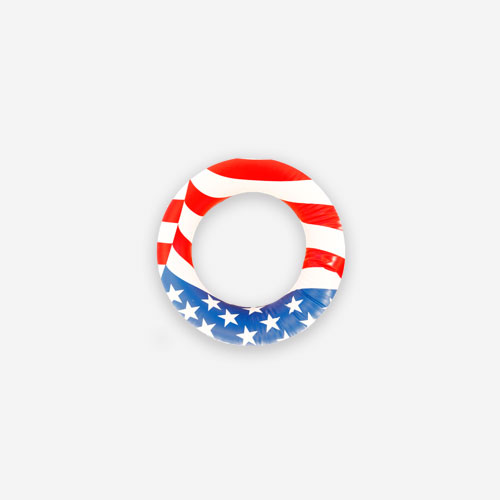 Belinda Phillips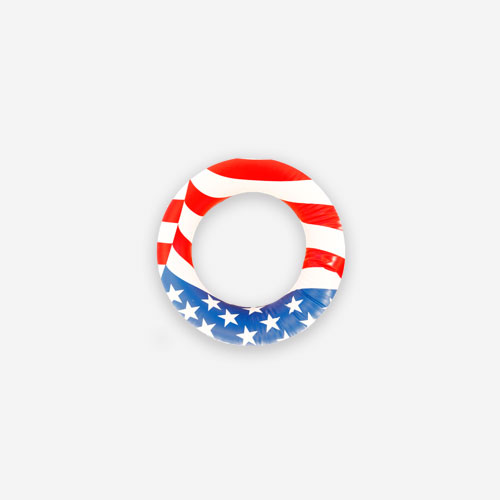 Tanya Roe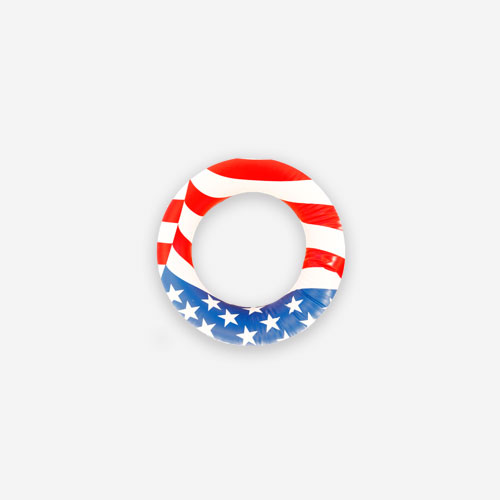 Robyn Kenny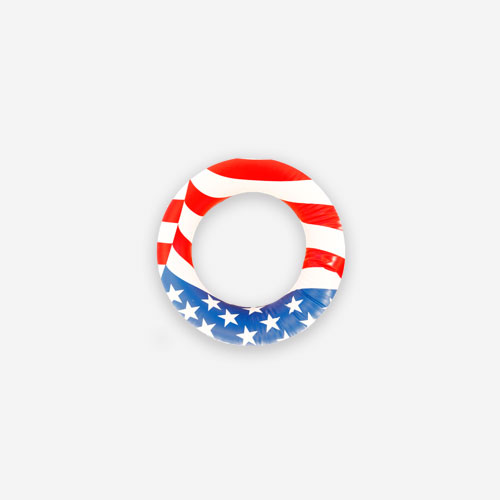 Ben Braysher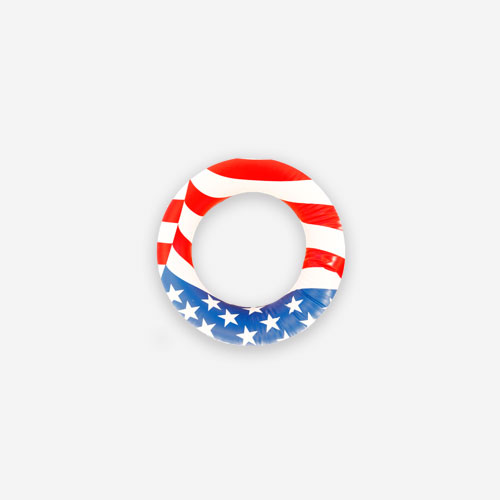 Liz Pelling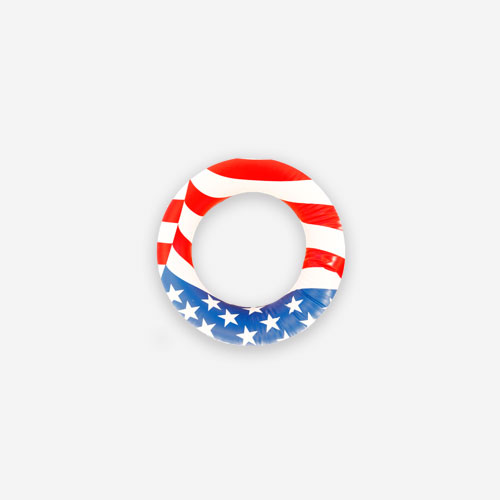 Maryanne Gates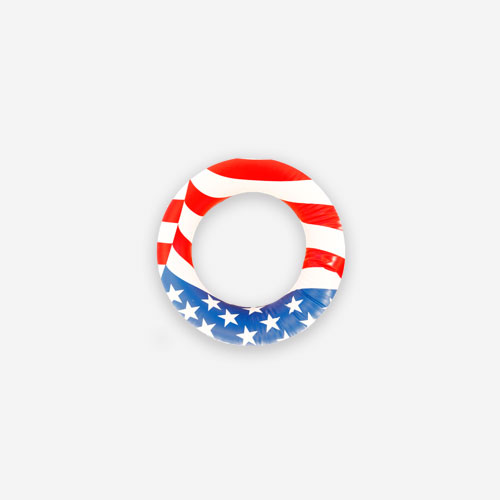 Sharon Thornton
Lea Harris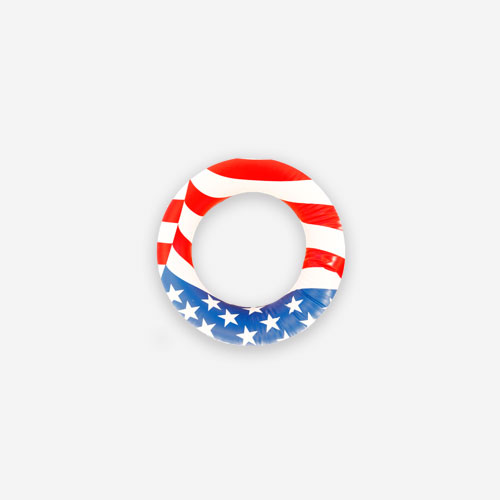 Elesa Wood & Anthony Day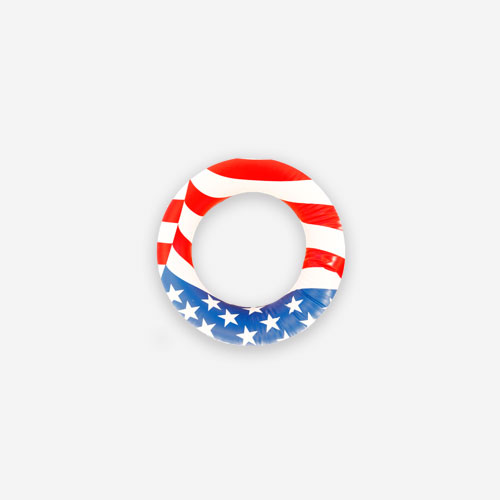 Rosie Hebbard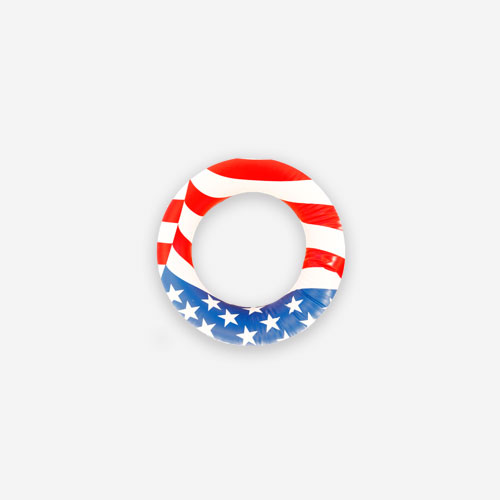 Vicki Nelson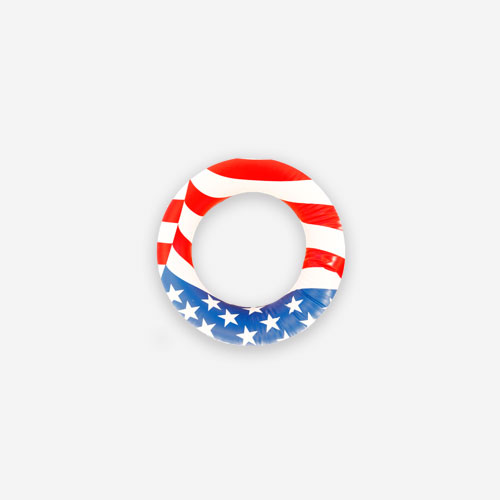 June Ingham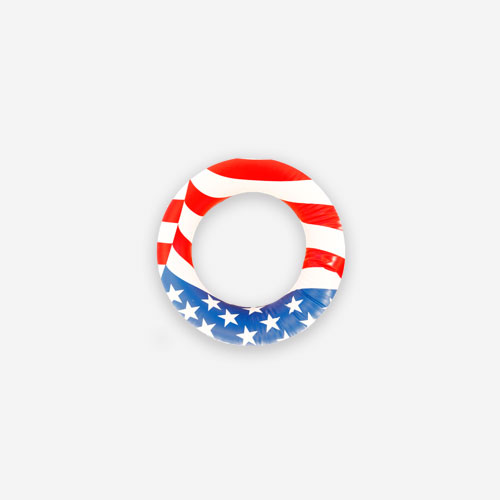 Deborah Whitelock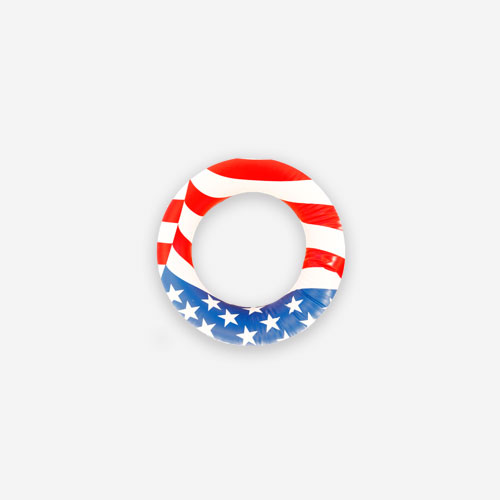 Kim Stidston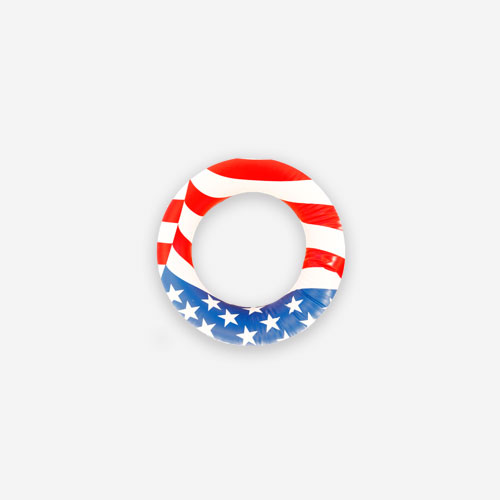 Samanta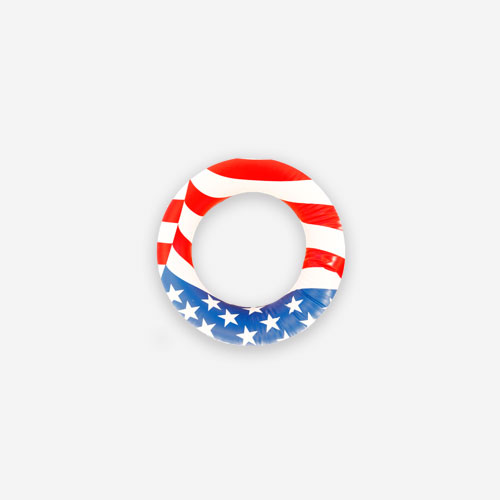 Tania Kiil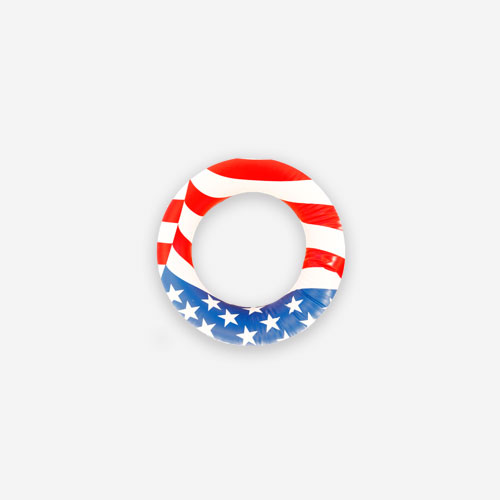 Ali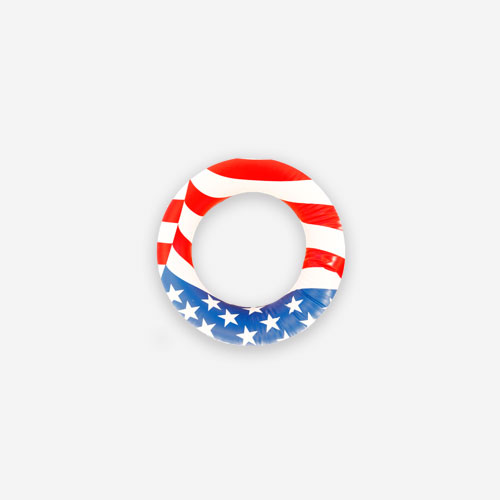 Vanessa Hiser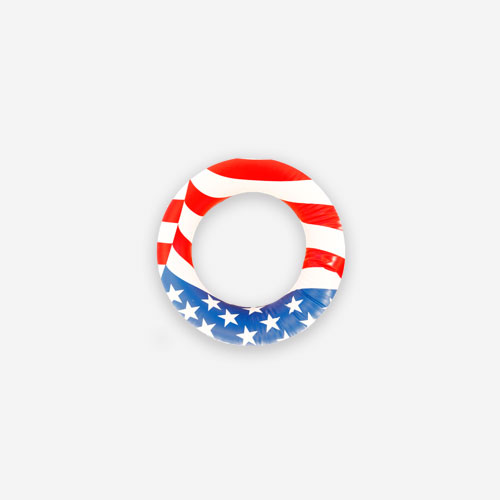 Bec Sherman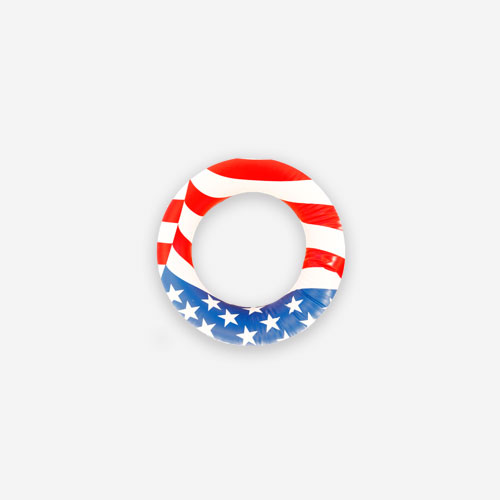 Joanne Waugh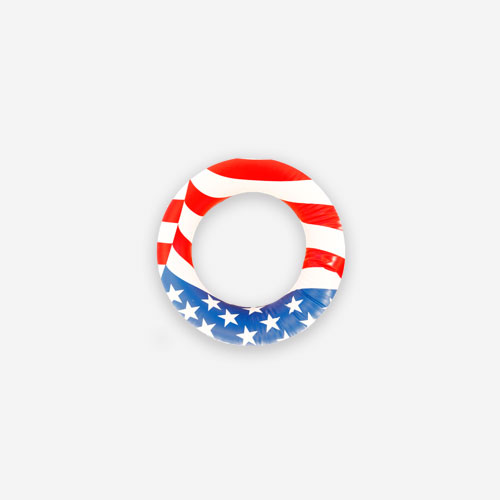 Keith Mitchell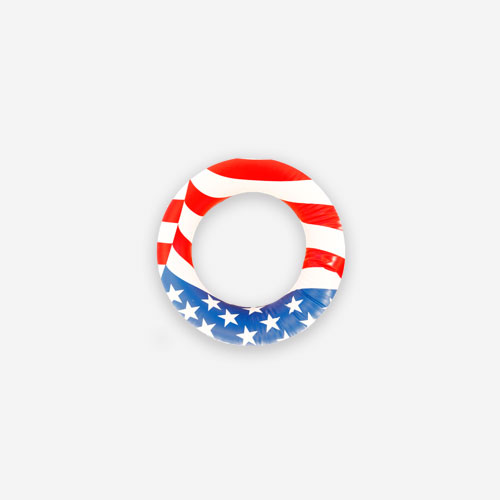 Kelly Bonaguro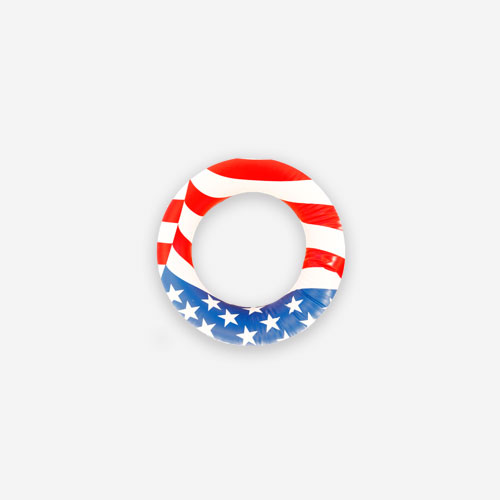 Tanya Christopher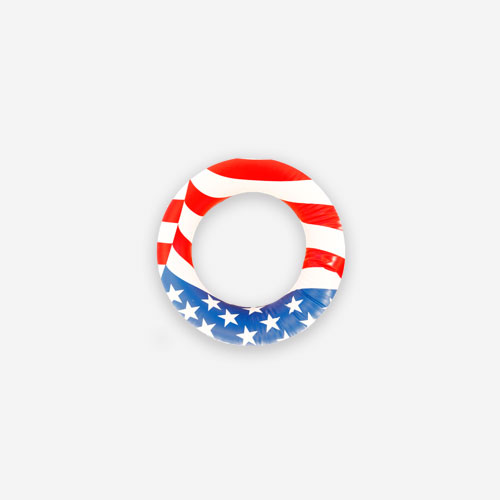 Arlene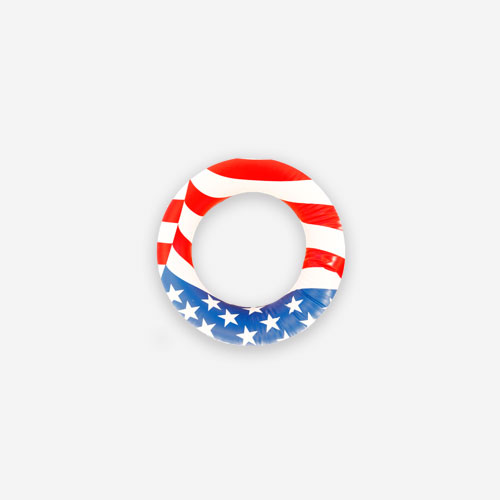 Jill Webb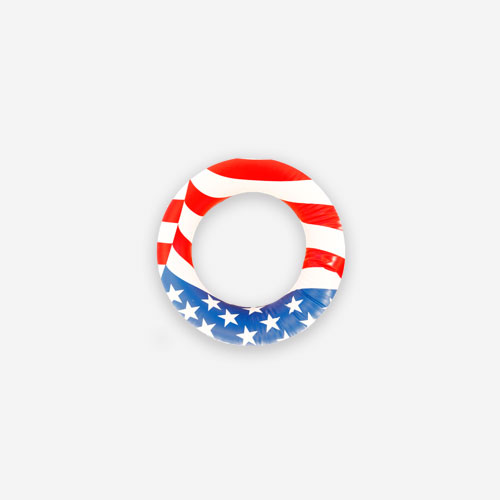 Karen Quinn
J Pfitzner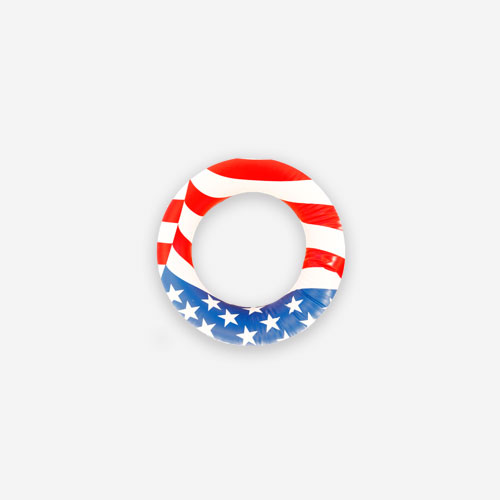 Jo Whelan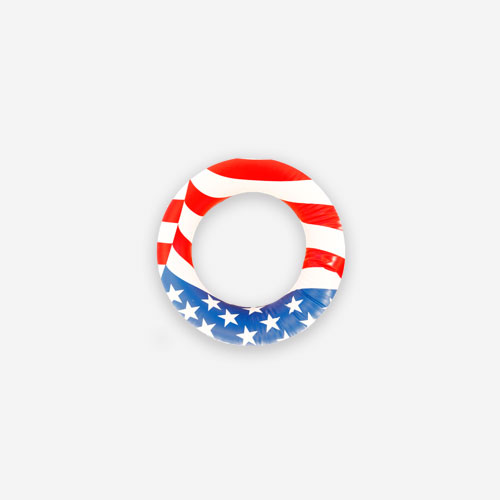 Jo Whelan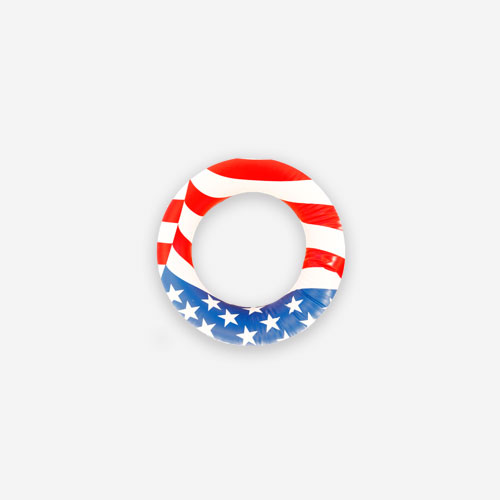 Jo Whelan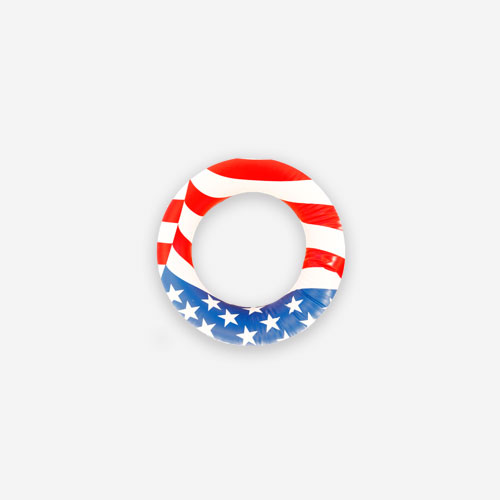 Jo Whelan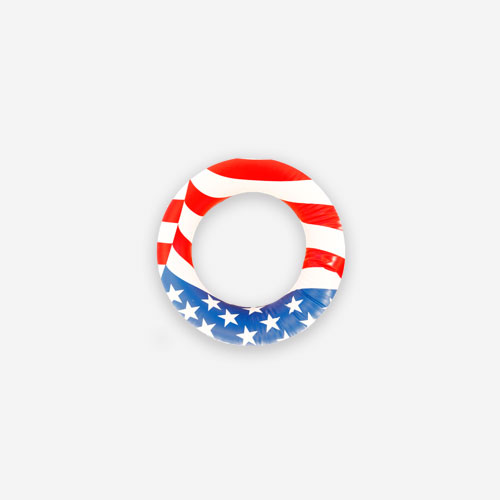 Josie Misko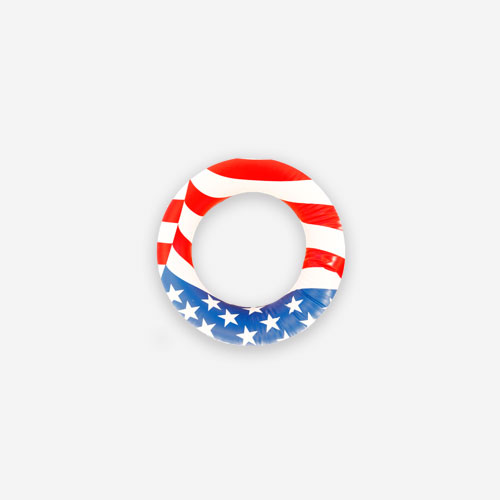 Anita Carlton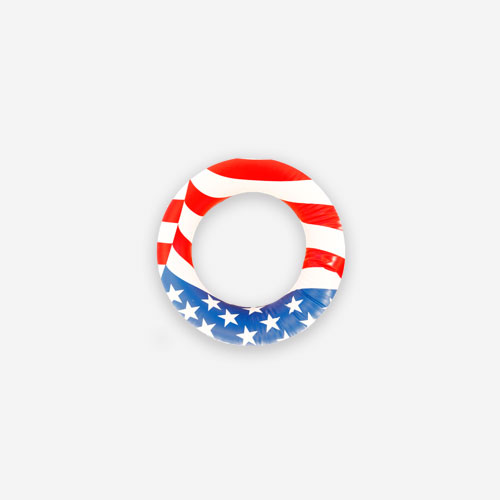 Turner Family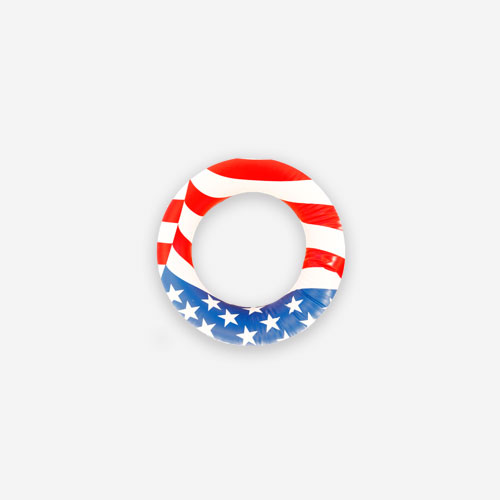 Natalie Sabic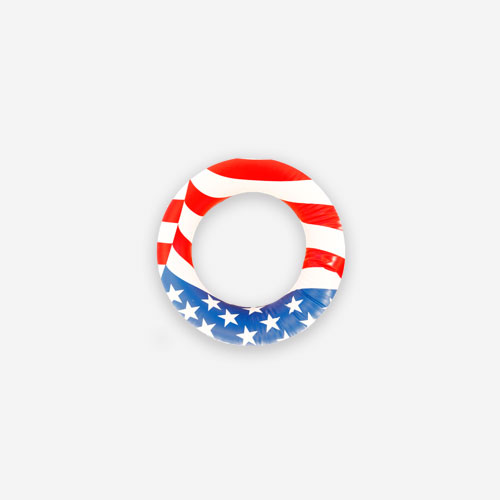 Martine Gregory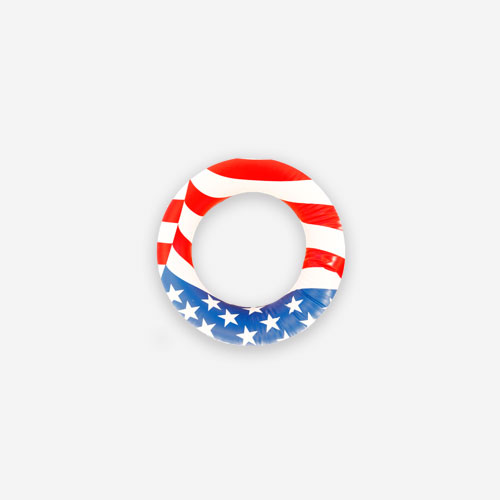 Shelley And Keith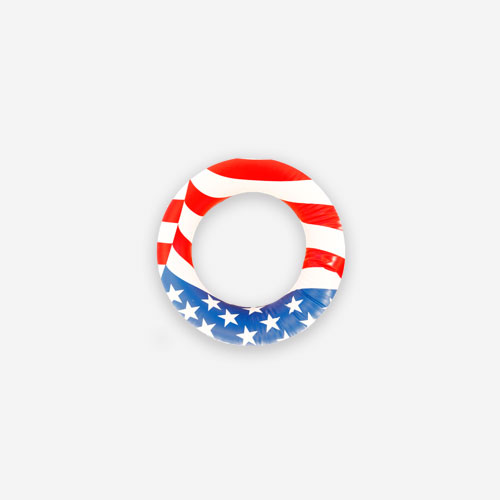 Sarah Todd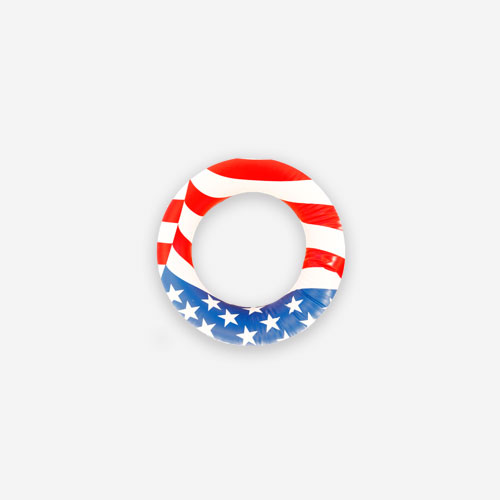 Yvonne Ryan
Gitta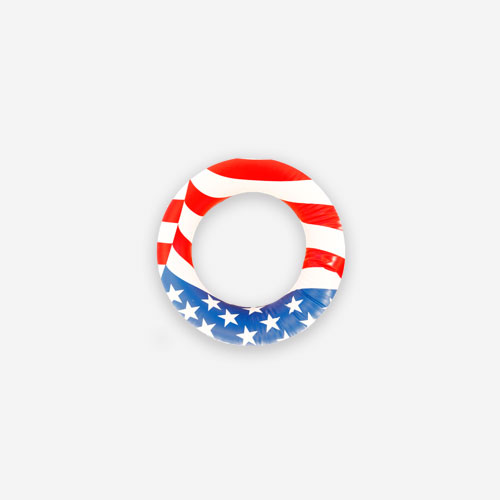 Alex Long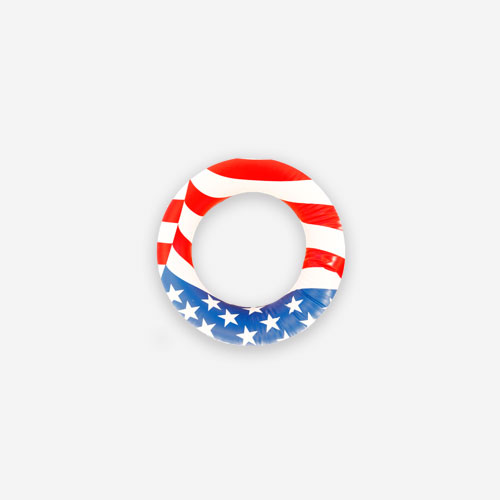 Alison June Cameron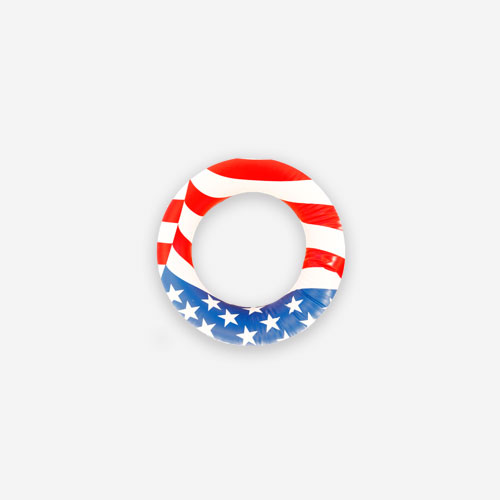 Anonymous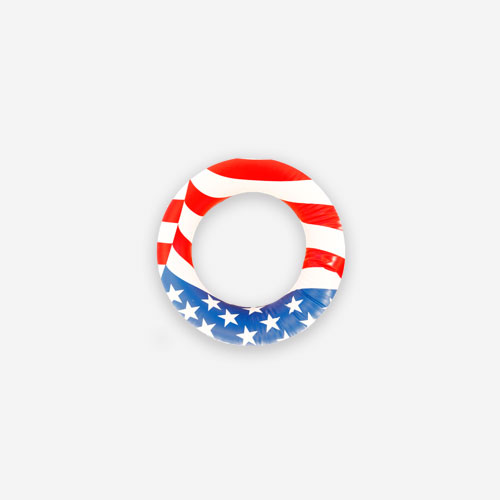 Pip G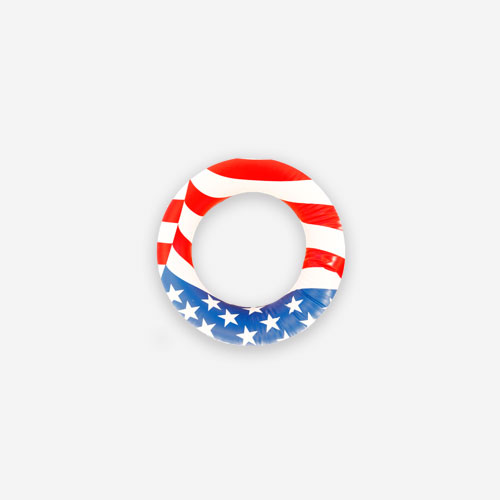 Maria Drakos
Josie Kirasic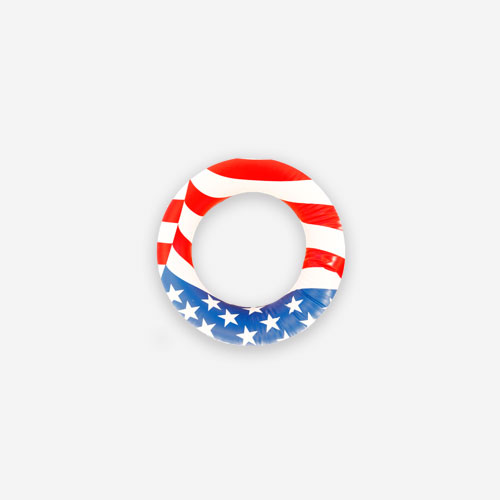 Kate King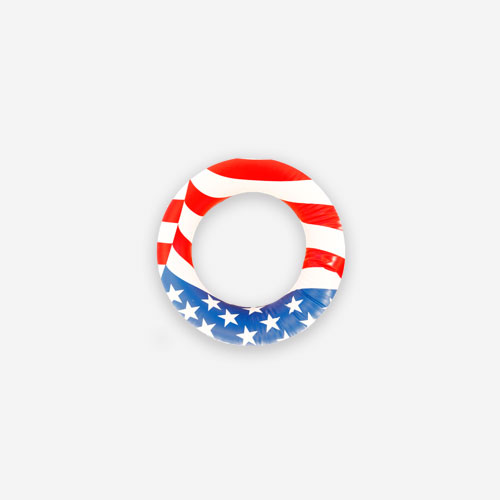 Nat And Mike Clark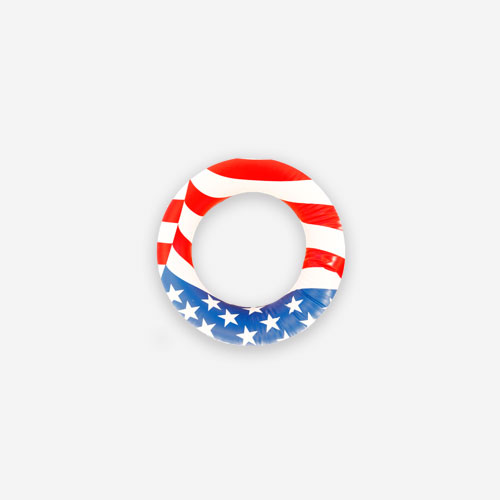 Julib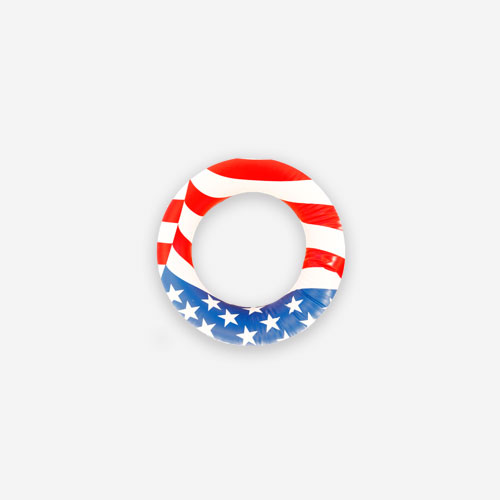 Kylie Gardner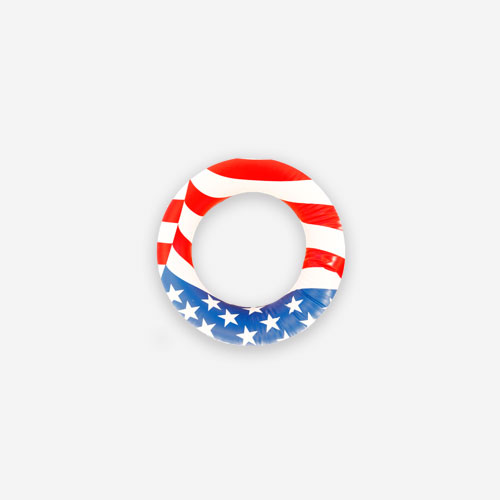 Zhaoyi Gu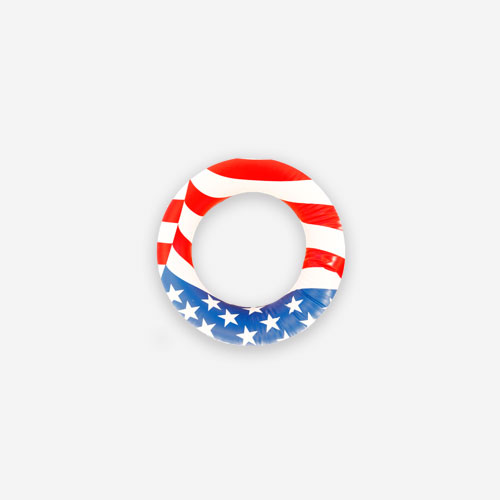 Davinia Blomberg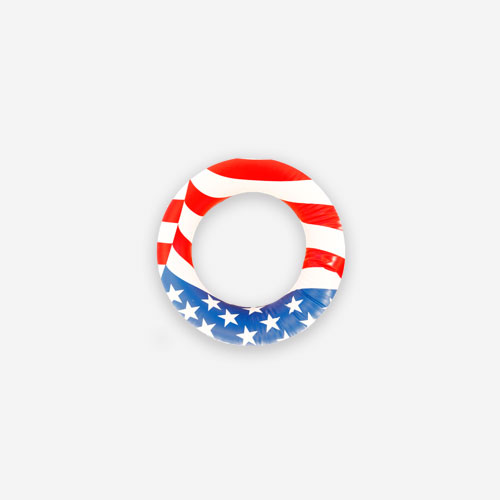 Janine Ball