Thanks to you, we're one step closer to a cancer free future!
1 in 2 Australian's will be diagnosed with cancer by the age of 85. Your support will help us change this terrible statistic.
Every dollar raised will help Cancer Council SA invest in ground-breaking cancer research, empower people to reduce their own risk with prevention education, and provide essential support to everyone impacted by cancer.
Today, you can help Cancer Council SA work towards a cancer free future by supporting me in the Marilyn Jetty Swim. It is sure to be an unforgettable challenge that I will remember forever.
Thank you for your support
Xx
My Updates
My story
Thursday 19th Jan
Hello dear friends and family, I've decided to participate in this amazing event to support everyone in my life who has been touched by cancer. My wonderful dad passed away from prostate cancer eighteen years ago and my beautiful Auntie Stella succumbed to breast  cancer not long after. Since then I have lost several family members and friends but thankfully others have triumphed over this terrible disease. Being a breast cancer survivor myself, I am so grateful that I have this opportunity to raise awareness and funds for this worthy cause. I'll be taking part with my magnificent mum and my soul sister!
I'd love you to come and cheer me on and/or make a donation if you're able. 
Thank you. 
With love, 
Julie X
Share
Thank you to my Sponsors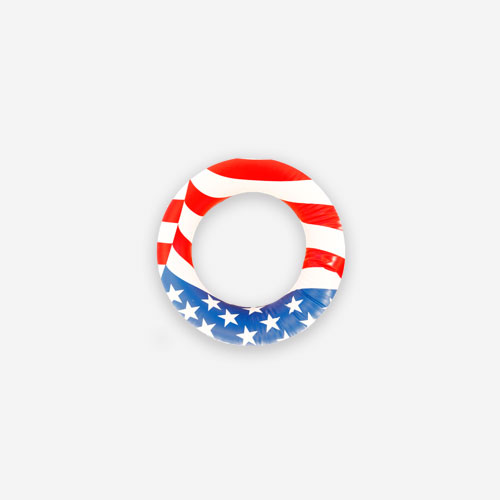 Lexus Of Adelaide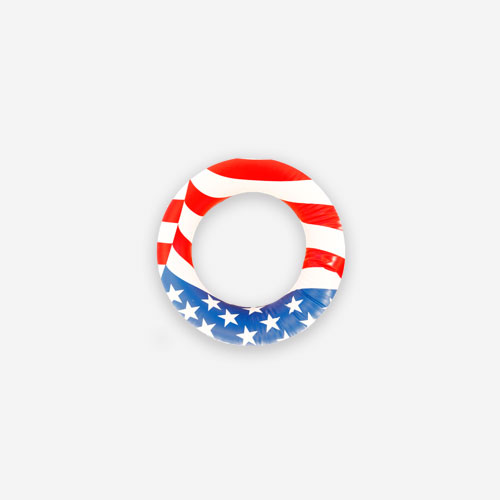 Julie Hefford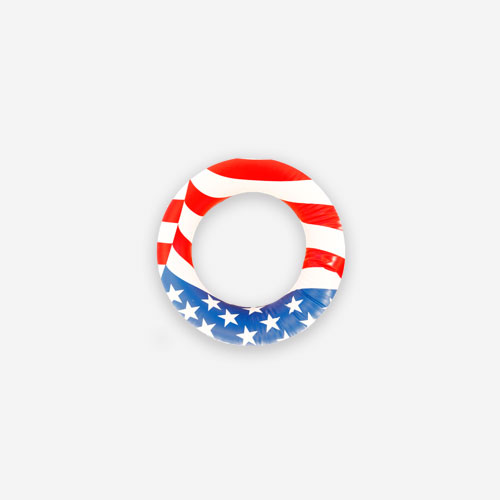 Kay Gronthos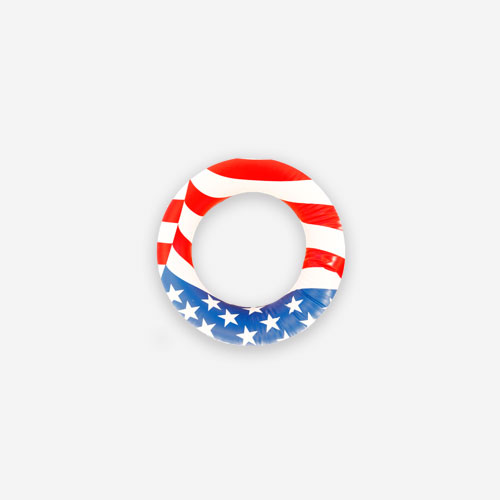 Glen Williams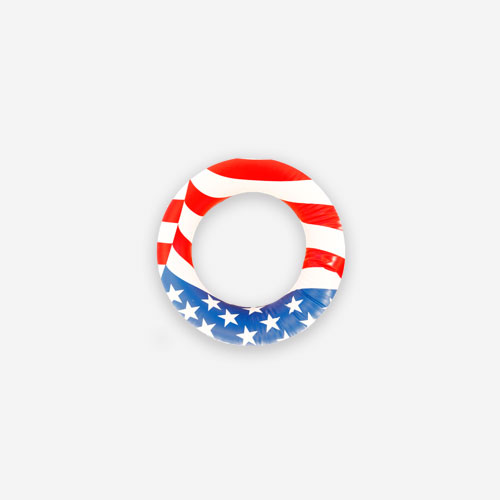 Greg Williams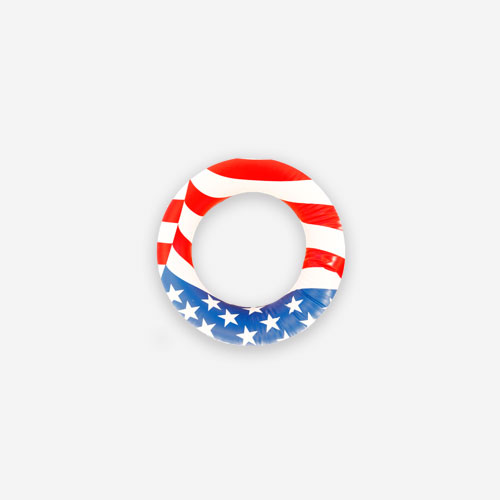 Julie Hefford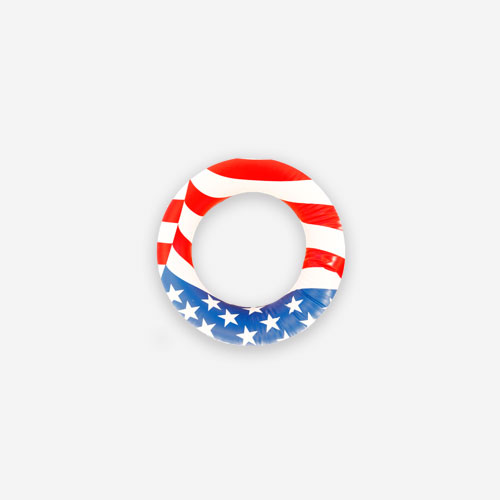 Caroline Brown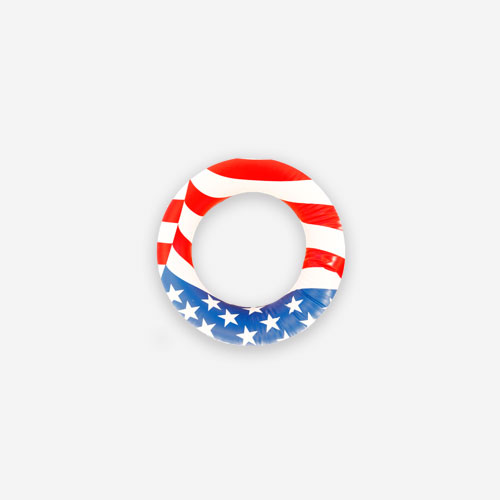 Vicki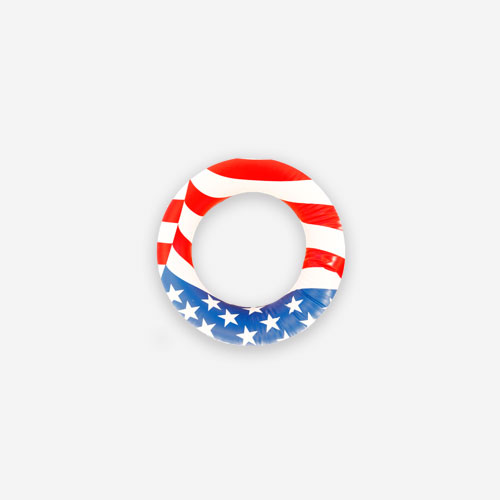 Ross Hamilton And Liana Bosco
Paris Siafaris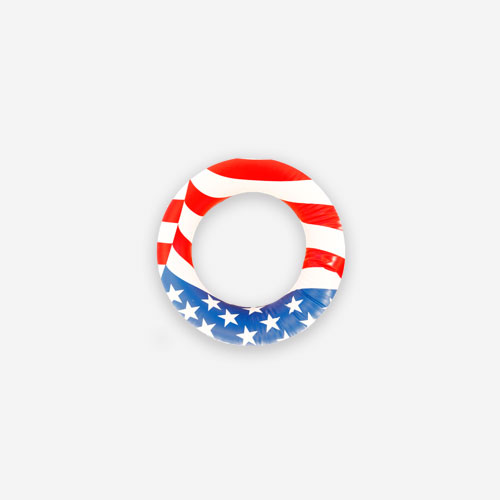 Tania Patterson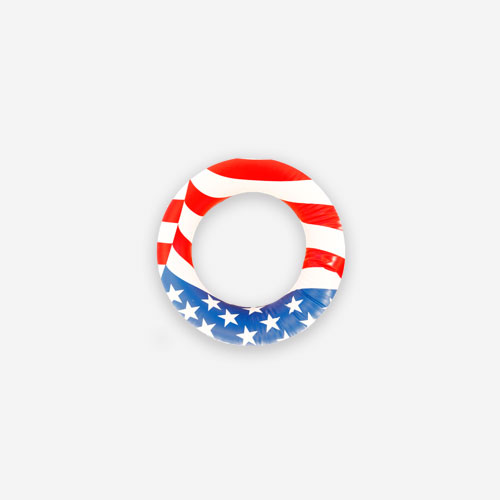 Jane Leak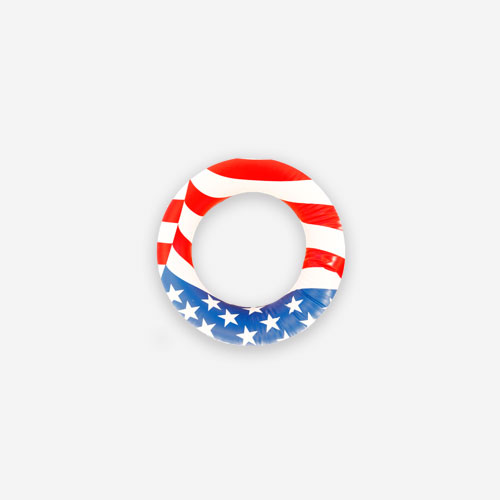 Sandra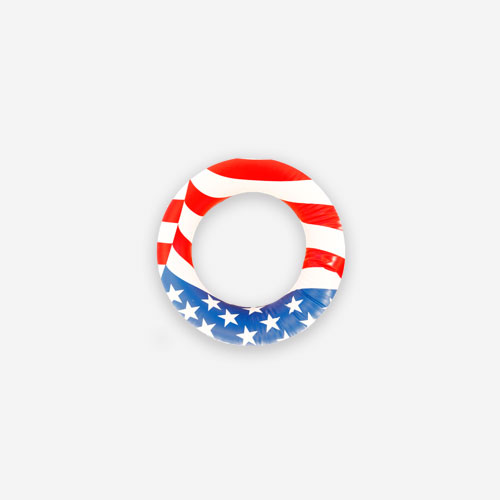 Moroneys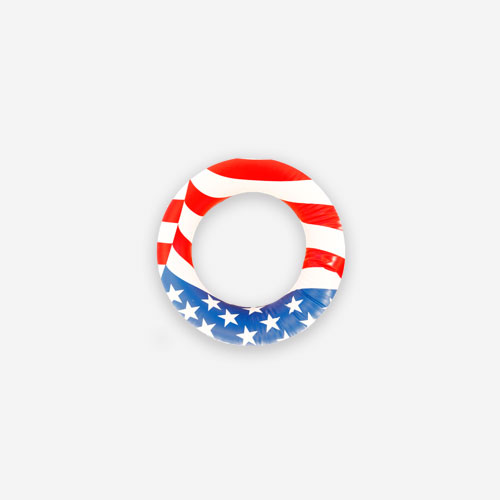 Cherie Holder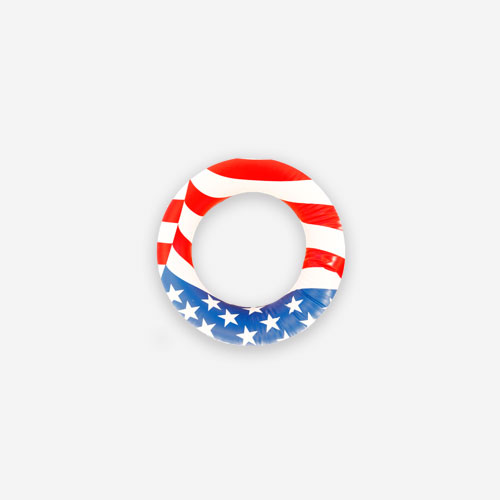 Emma Hancock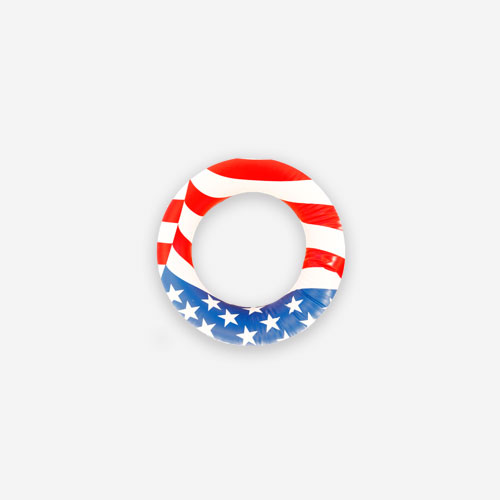 Grace Hefford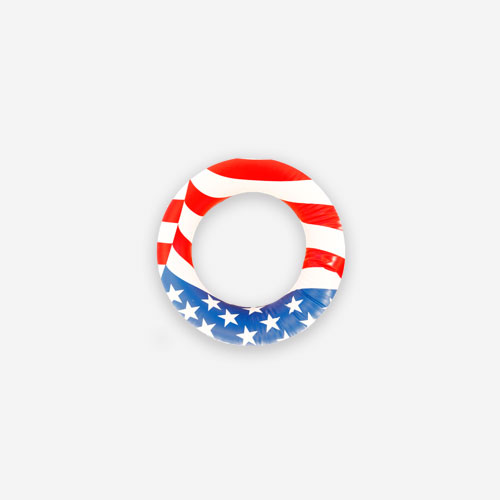 Lewis W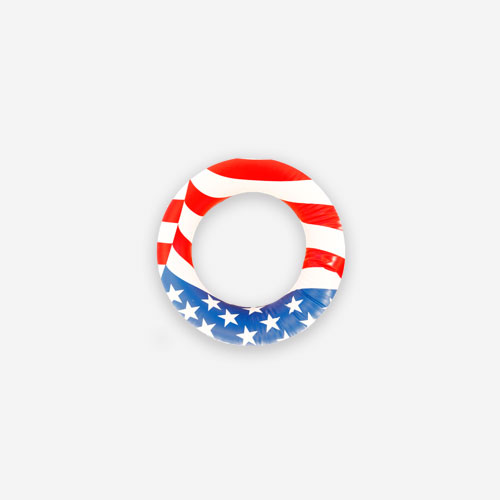 Anna Axarlis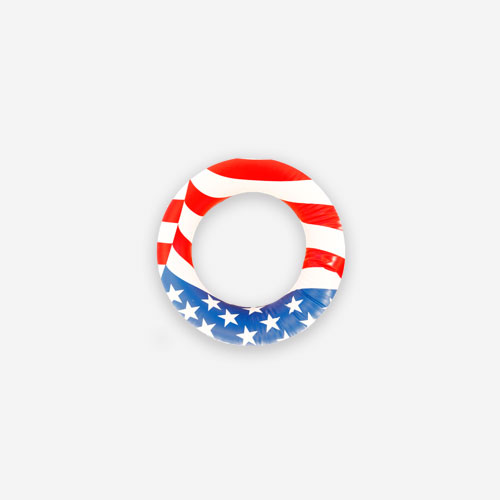 Iona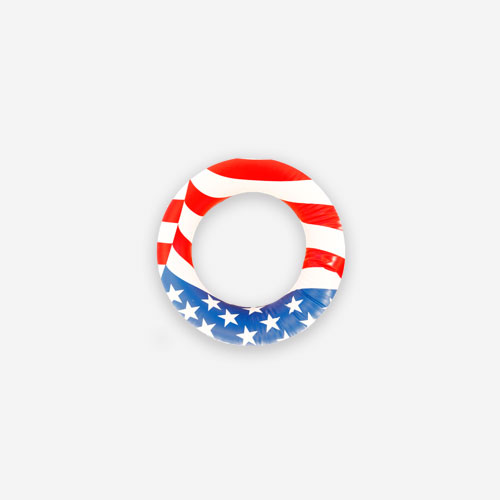 Julius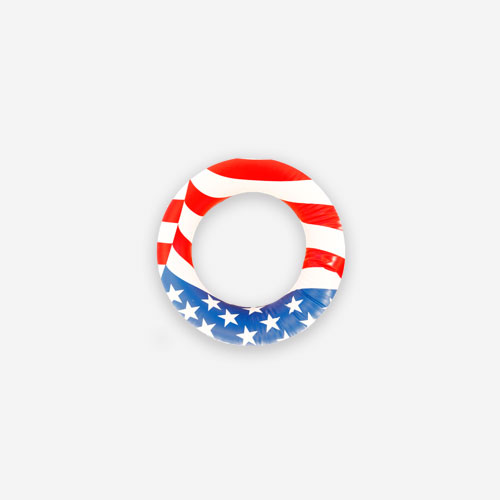 Grace Mcdonald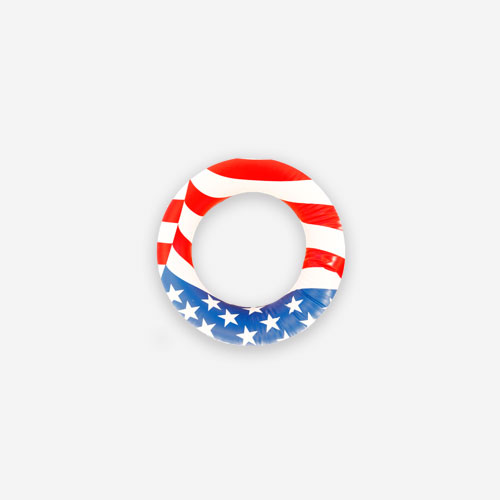 Debbie Rankine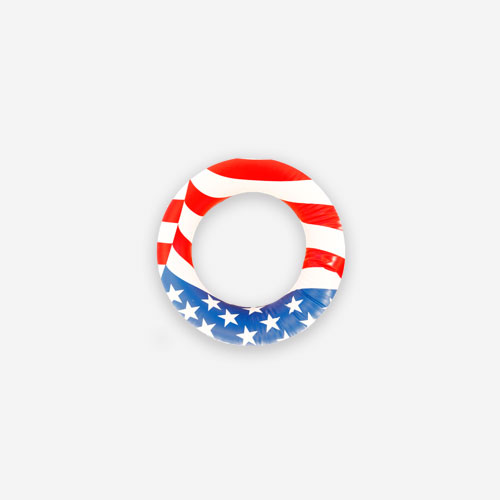 Liz Roarty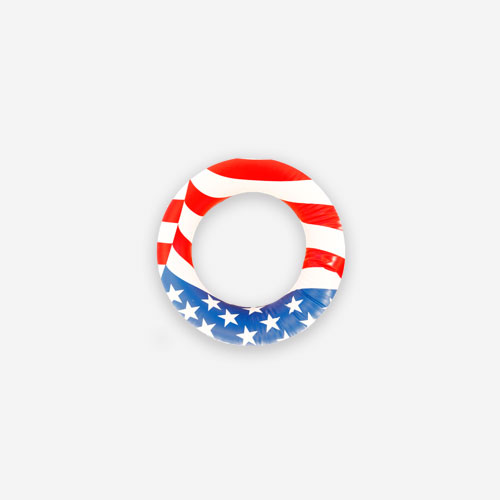 Donella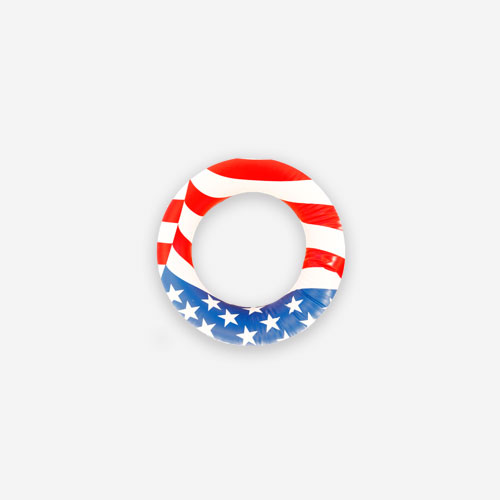 Jenny Pickard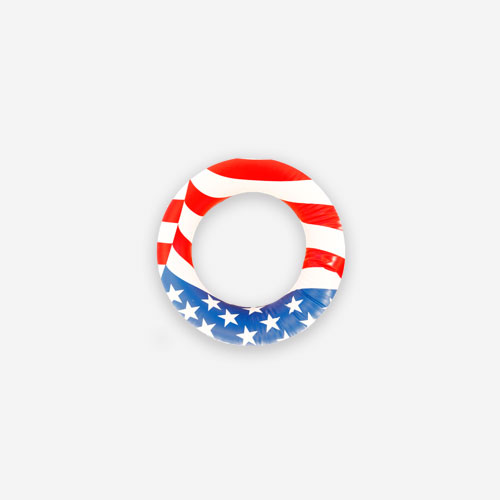 Christine Lewis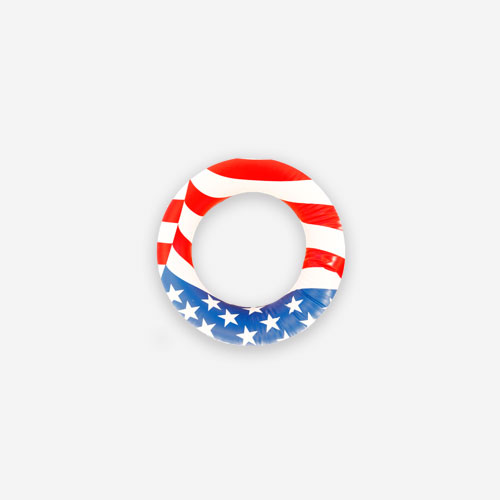 Jenna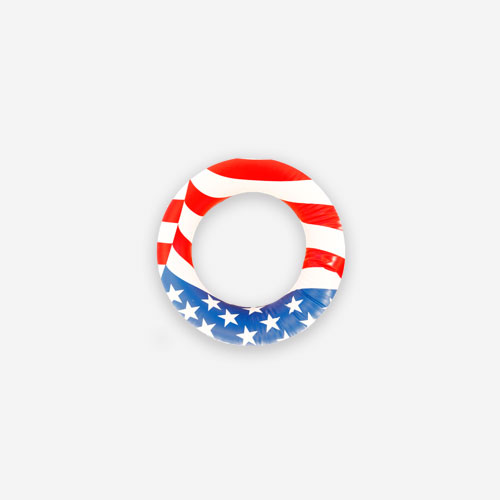 Scott Macleod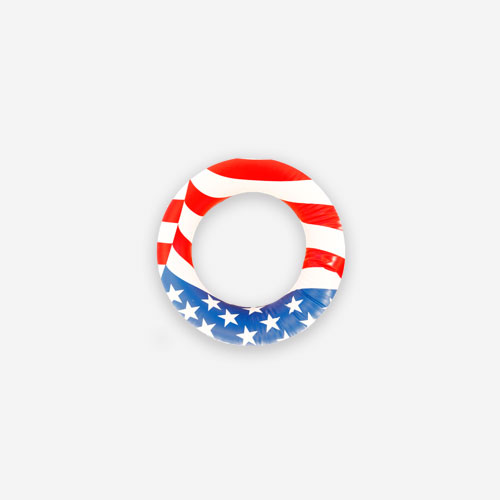 J Davies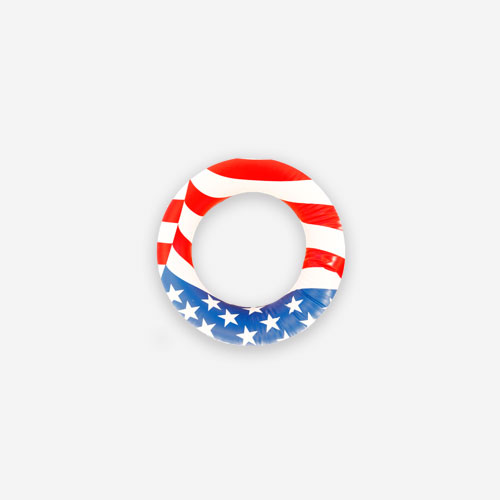 Jayce Golding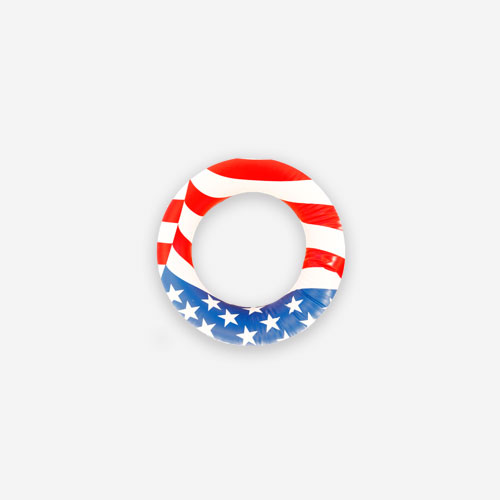 Minh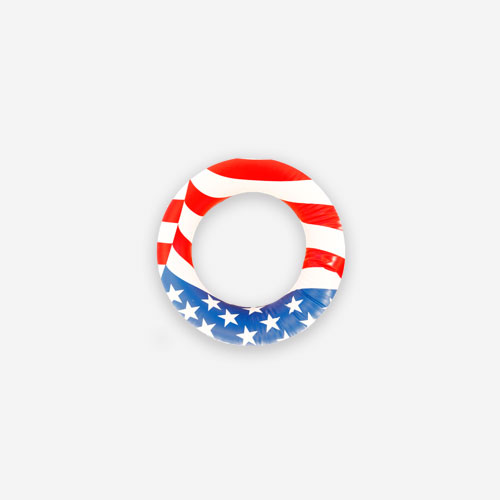 Damon Hefford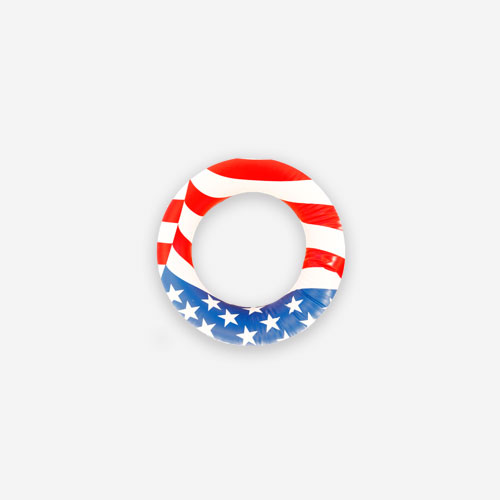 Trish Robjohns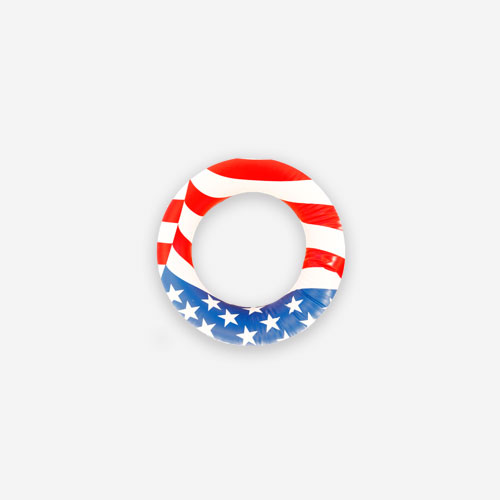 Jane Rawinski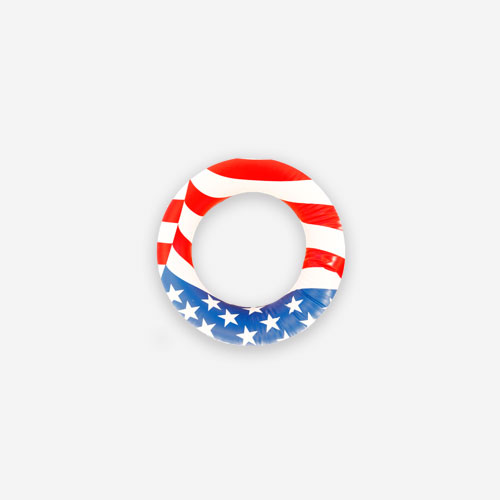 Kerry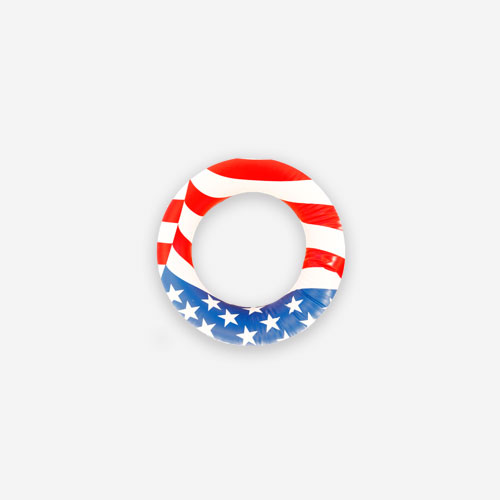 Casey S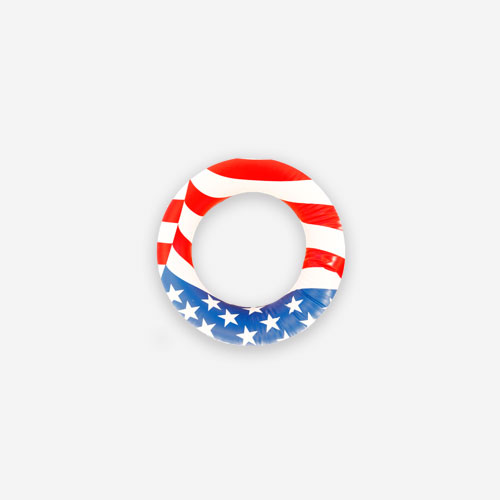 Liz Taylor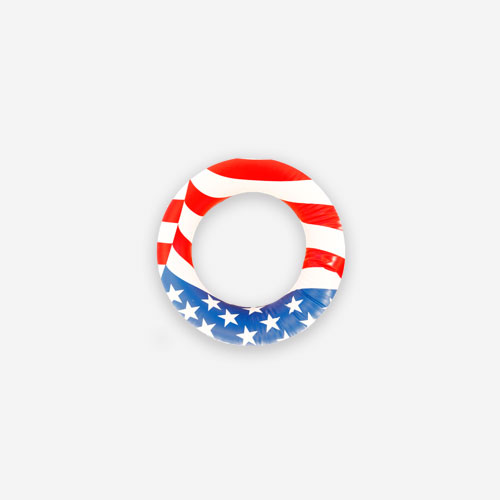 Jess Murray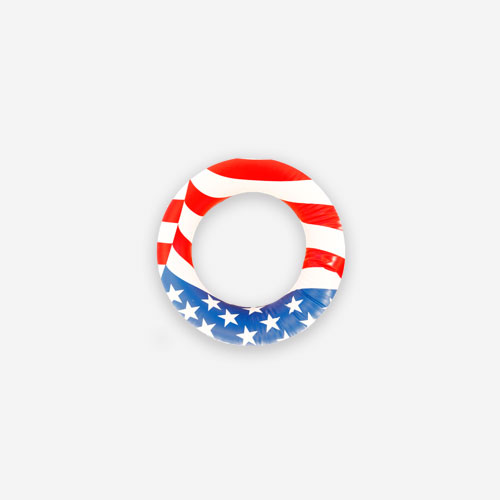 Blake Hefford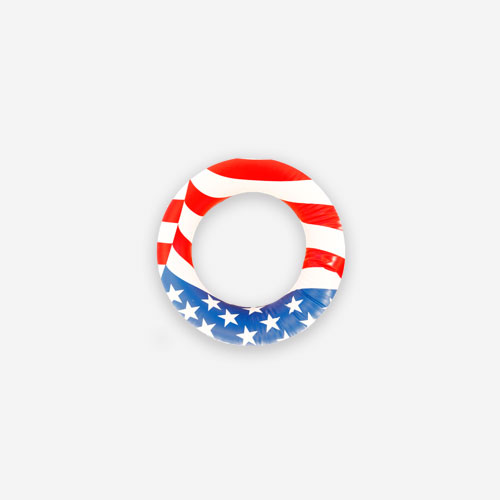 Olivia Moroney