Thanks to you, we're one step closer to a cancer free future!
1 in 2 Australian's will be diagnosed with cancer by the age of 85. Your support will help us change this terrible statistic and also assist the 28 South Australian's diagnosed with cancer every day and their families.
Every dollar raised will help Cancer Council SA invest in ground-breaking cancer research, empower people to reduce their own risk with prevention education, and provide essential support to everyone impacted by cancer.
Today, you can help Cancer Council SA work towards a cancer free future by supporting us in the Marilyn Jetty Swim. It is sure to be an unforgettable challenge that we will remember forever.
Thank you for your support
Xx
Thank you to our Sponsors
Felicity Salkeld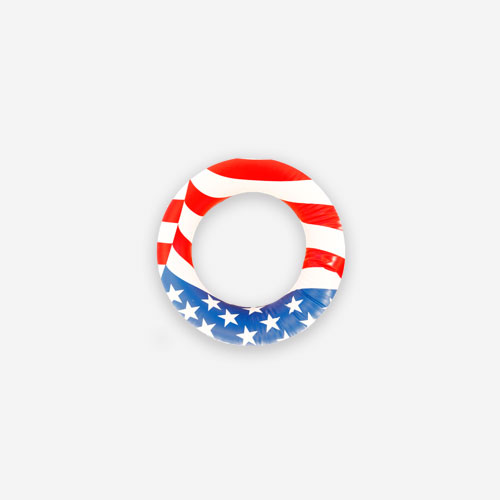 Danielle Narvaez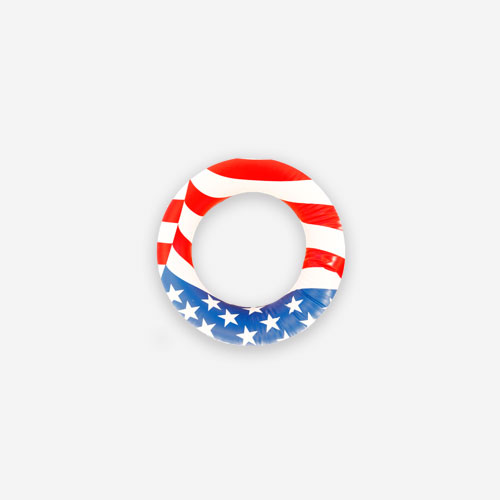 Sadie Cranston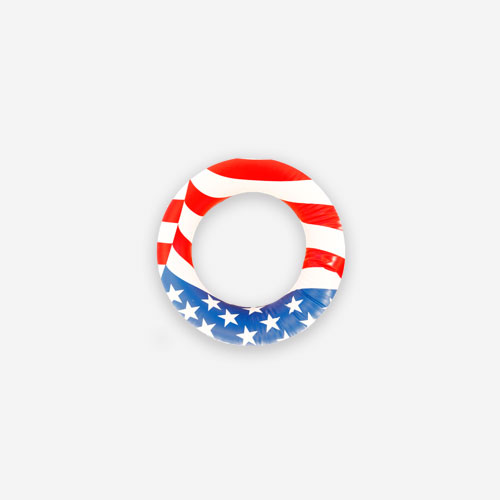 Sarah & Kym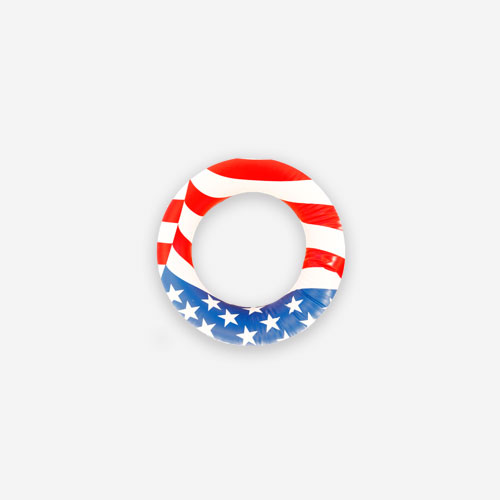 Sandra Kovac
Cath Danz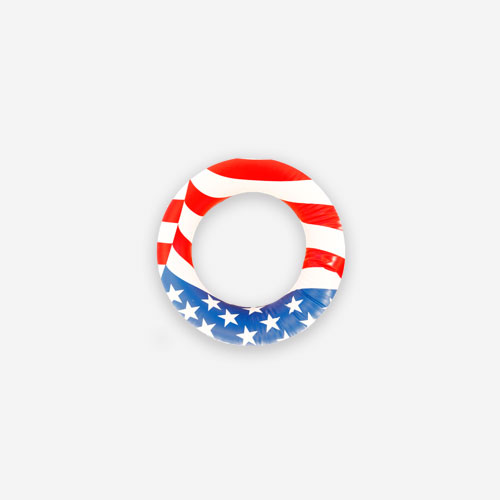 Lynne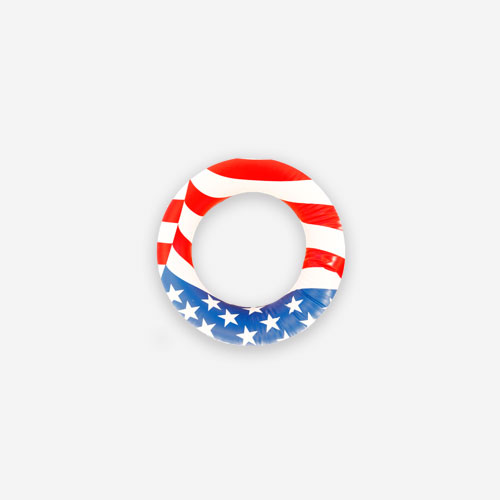 Kelly Mckinley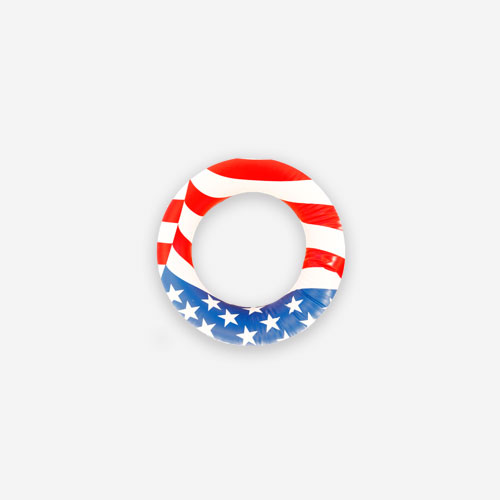 Kath Vannan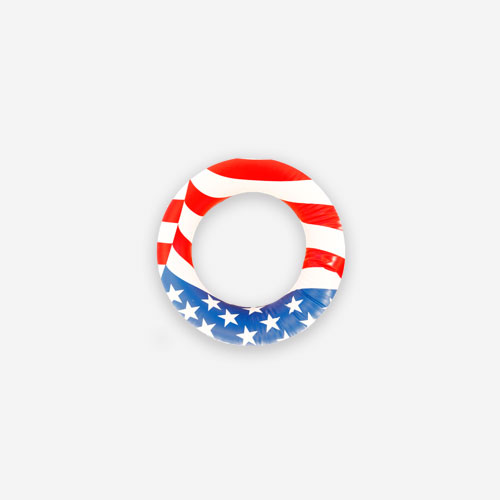 Shell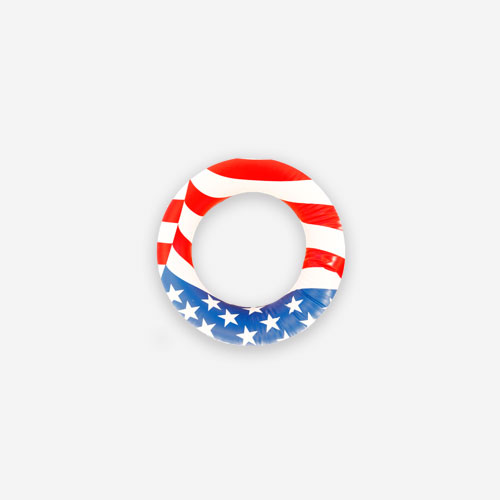 Tuesday Udell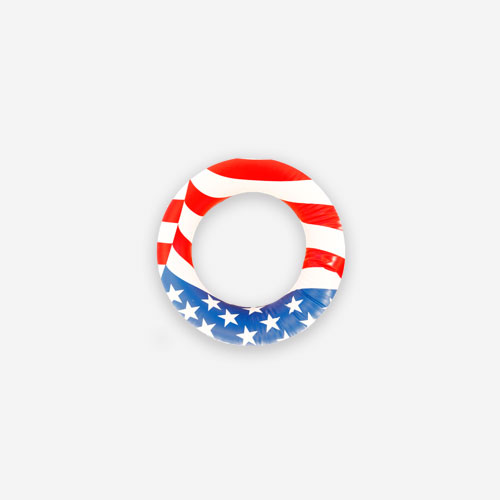 Langman Narelle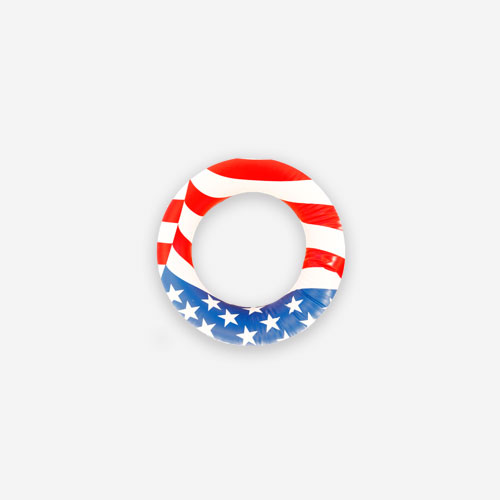 Carissa Major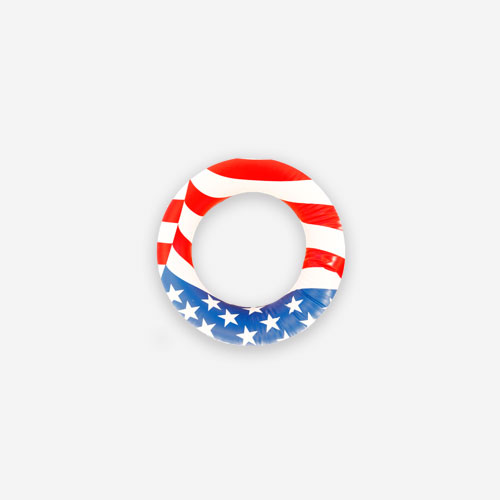 Natasha Rosenzweig
Lauren Parkinson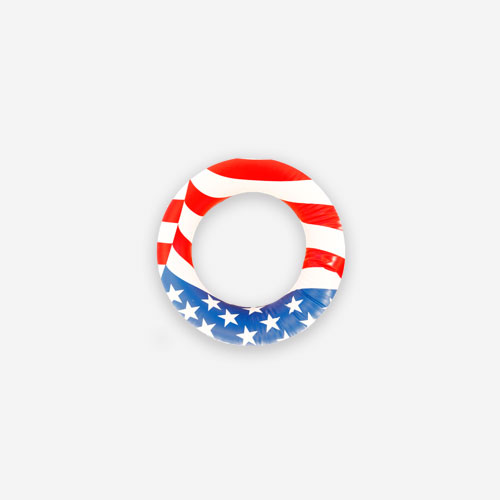 Peter Twisk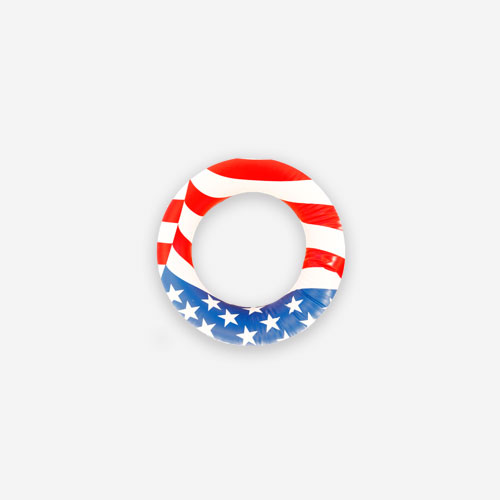 Kate Elliott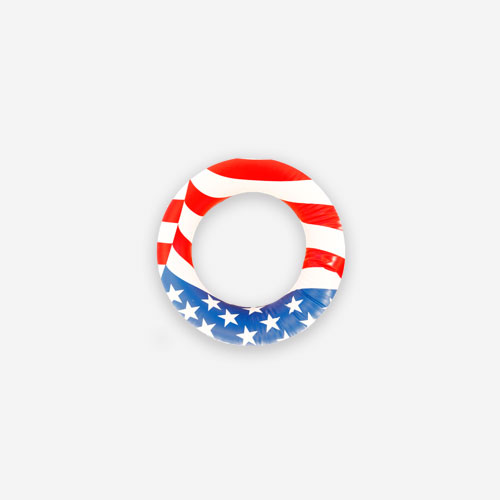 Jane Haggis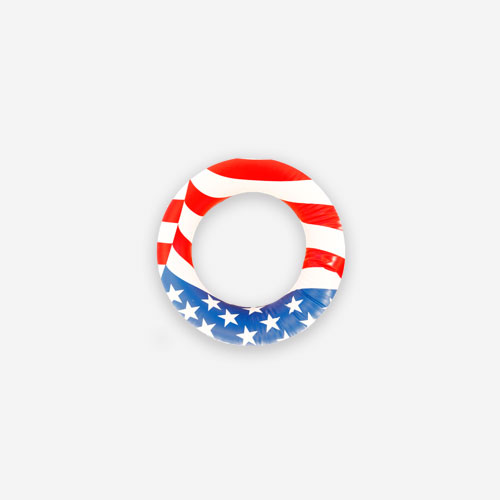 Laura Weiss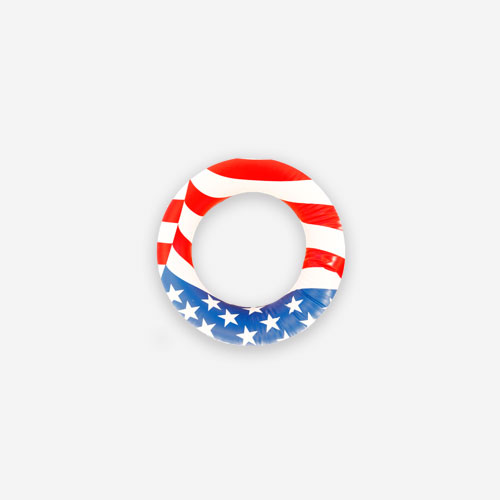 Carly Hebbard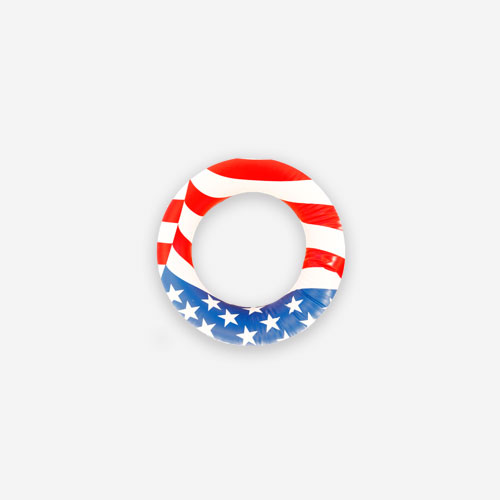 Sheri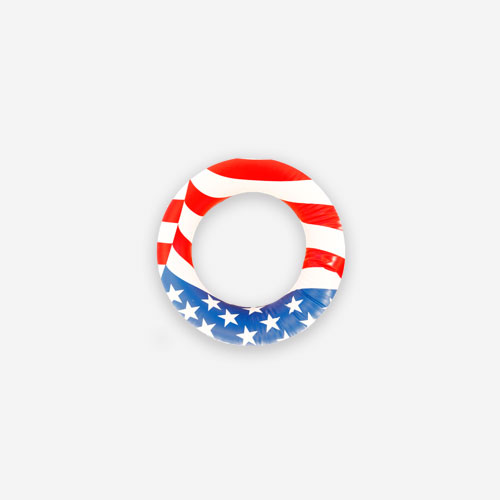 George Wright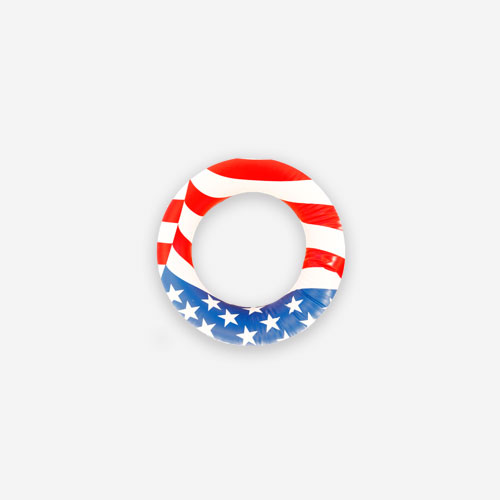 Anonymous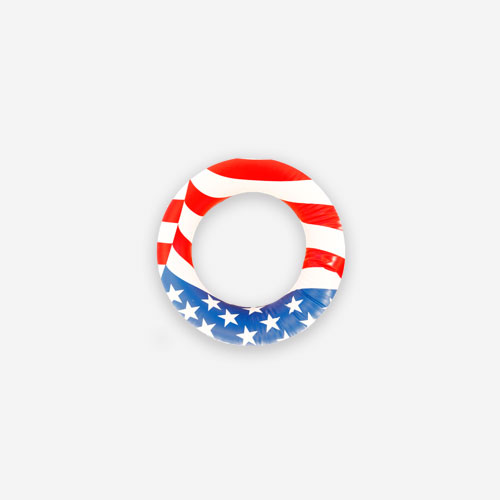 Nathan Horne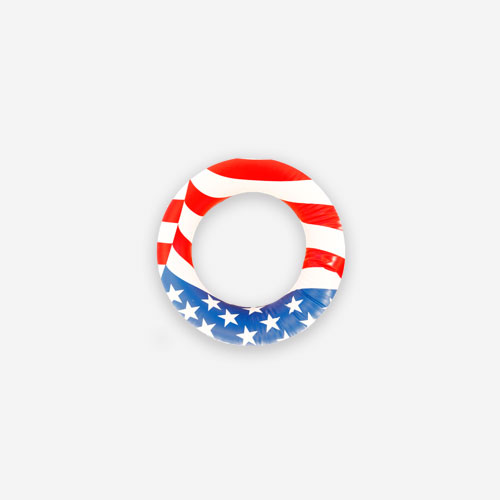 James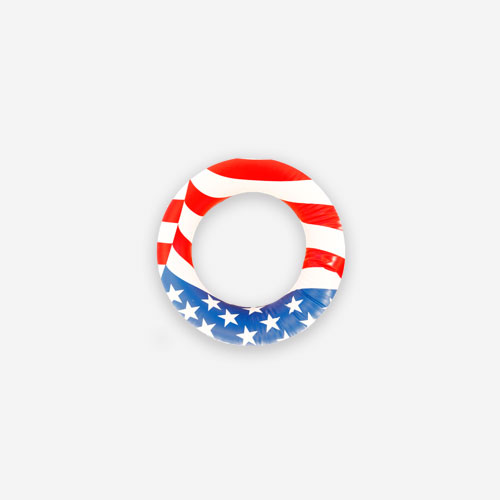 Margaret Allen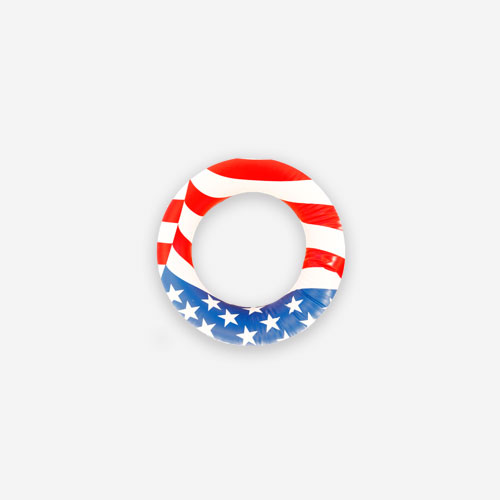 Darren & Bron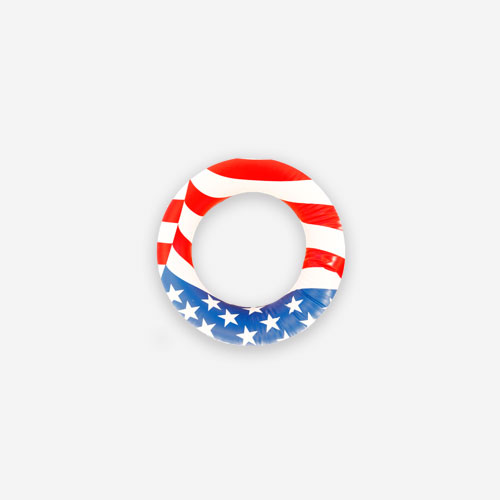 Yvonne Rantzen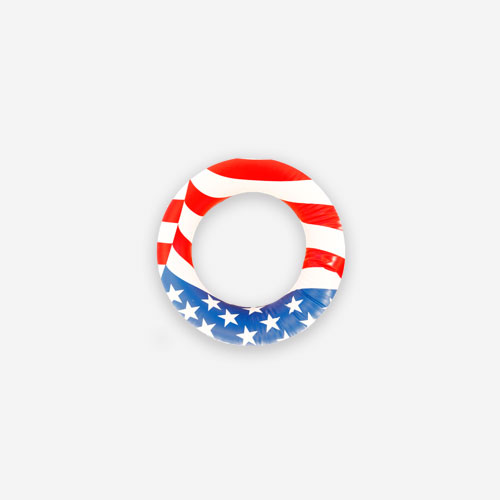 Ros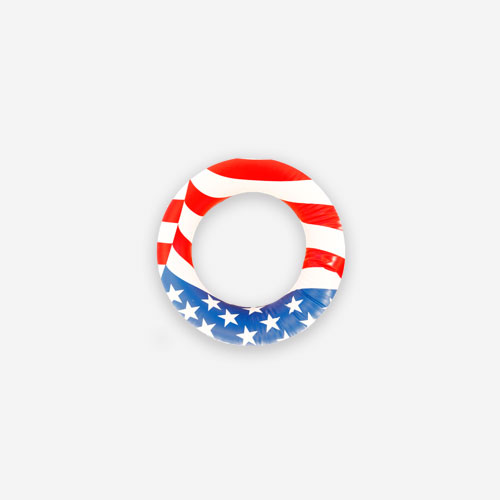 Kathryn Hill
Isabelle And Tim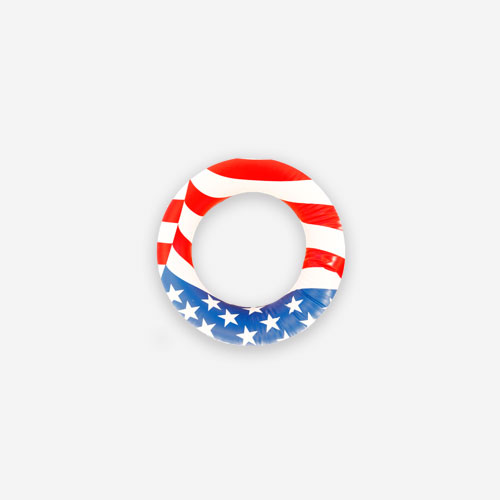 Luke Best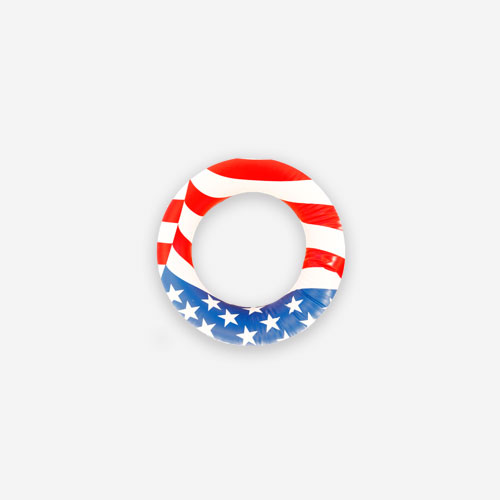 Helen C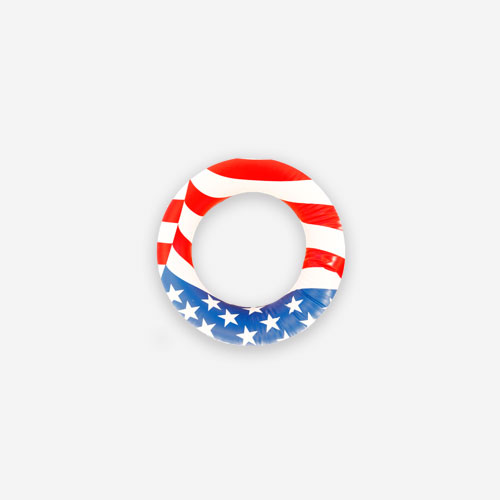 Ana & Nico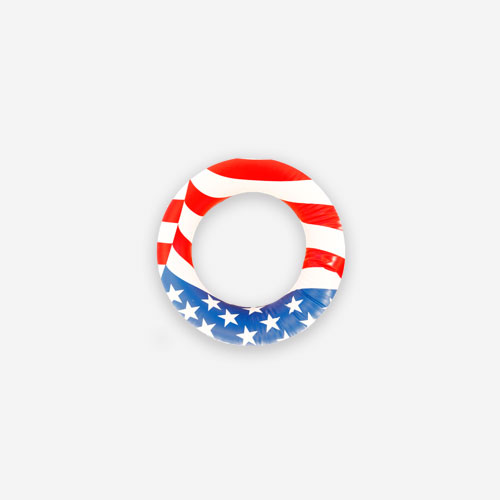 Karen Hockley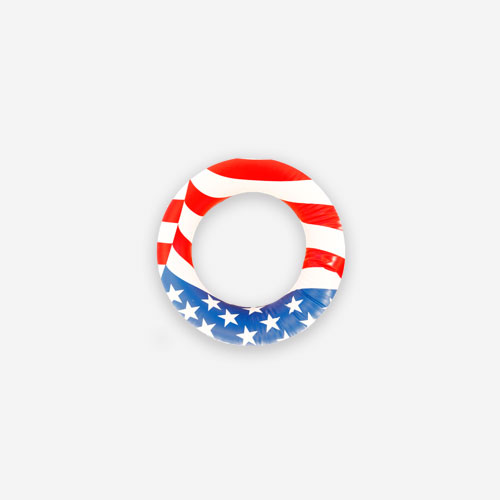 Lynn Scholz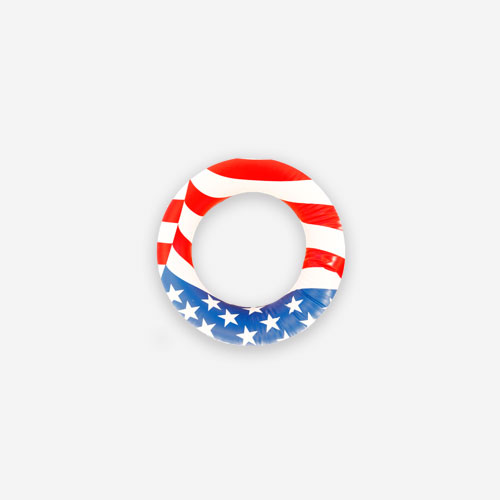 Heather Cartwright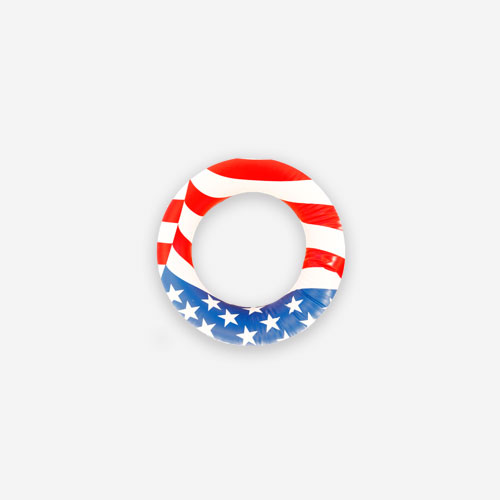 Alexandra Gent
Renee Hawkett
Heather Holmes-ross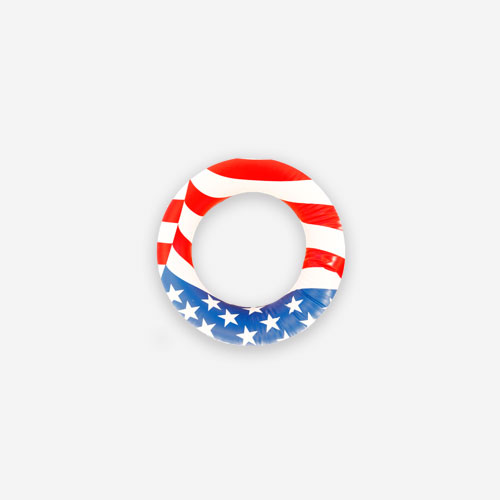 Lidia Miller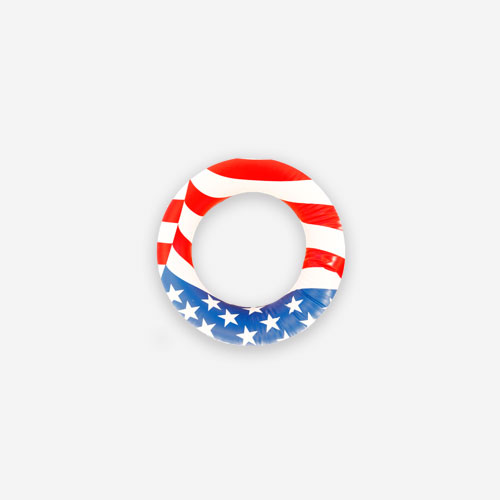 Steve Brockhouse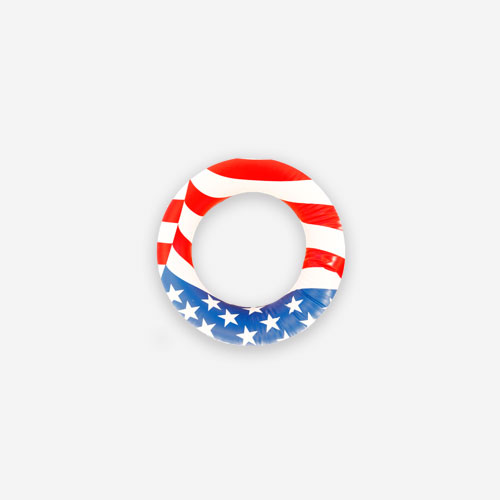 Phil Whyte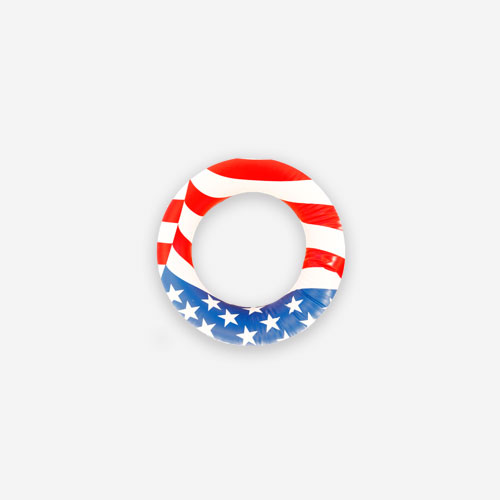 Emma Rilling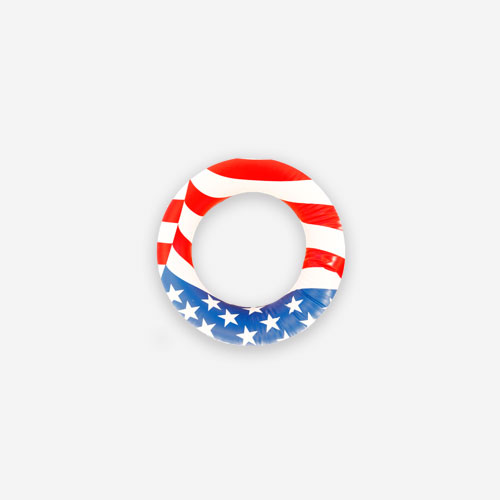 Alena Mylchreest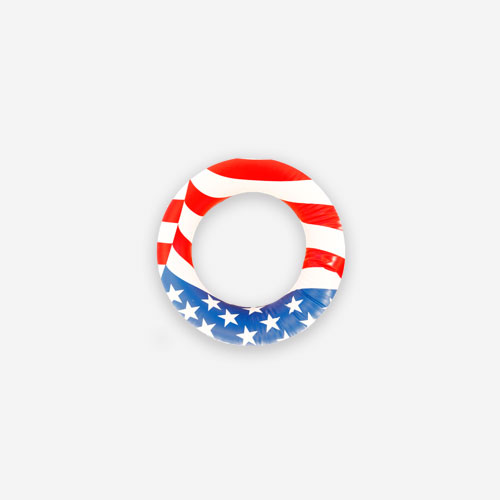 Aneta & John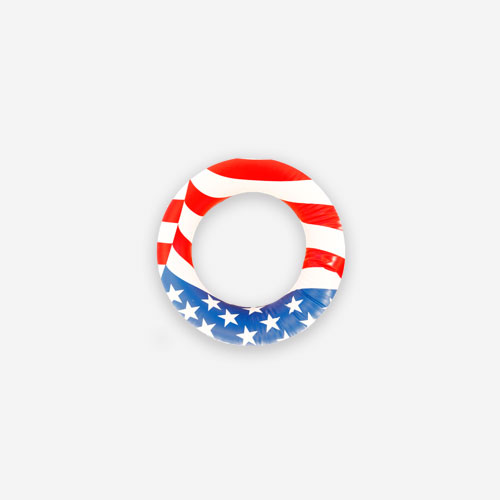 Marijana Tadic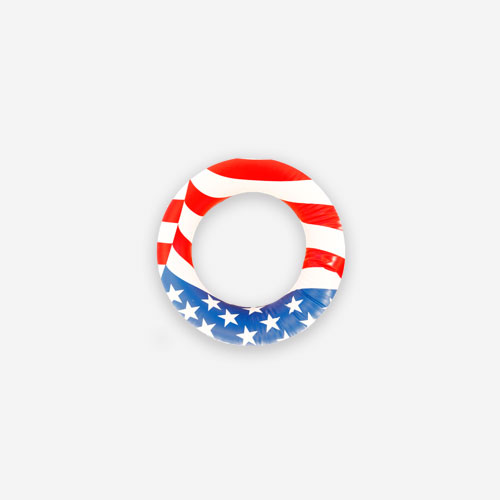 Christina Moutos
Mara Omar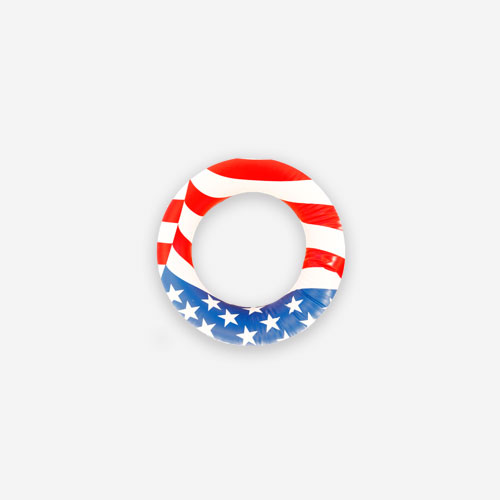 Unlisted Studio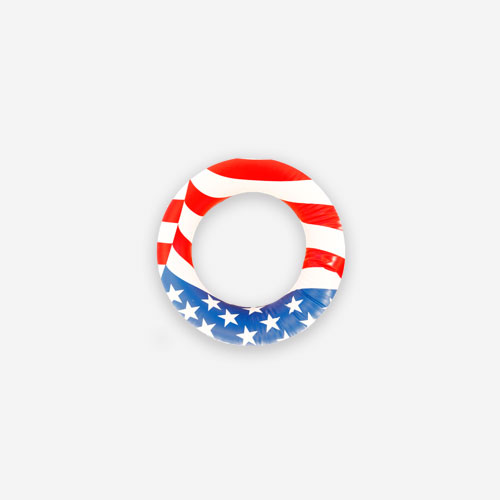 Lynne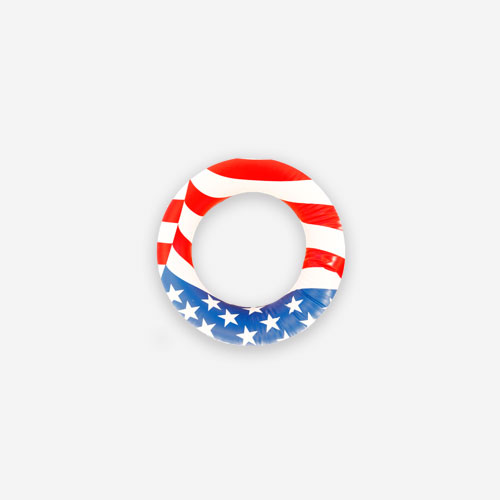 Kesbooks Skytowet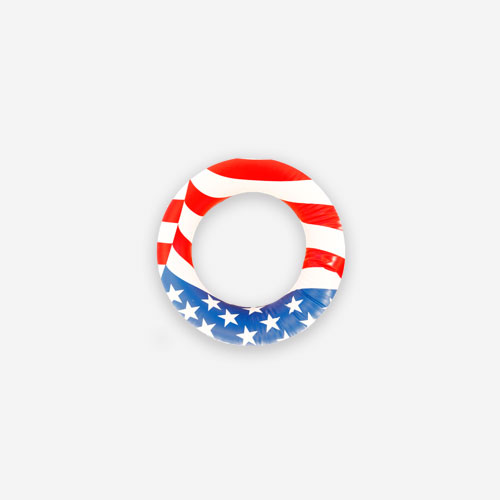 Michelle Whichello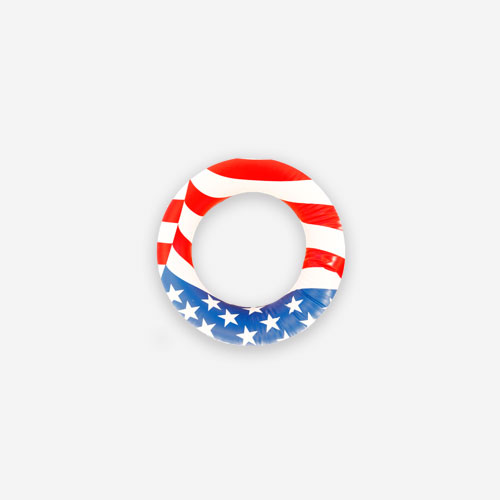 Jarrah And Hunter S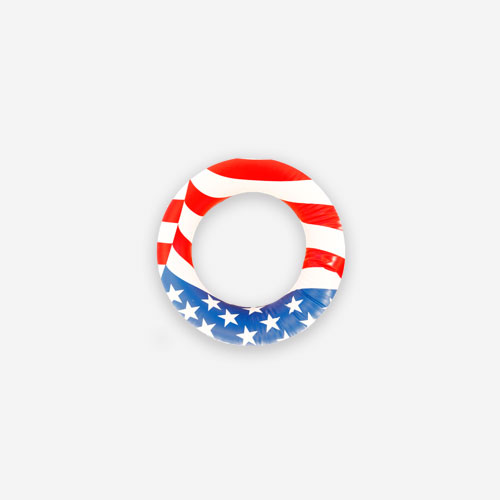 Kwamboka Jones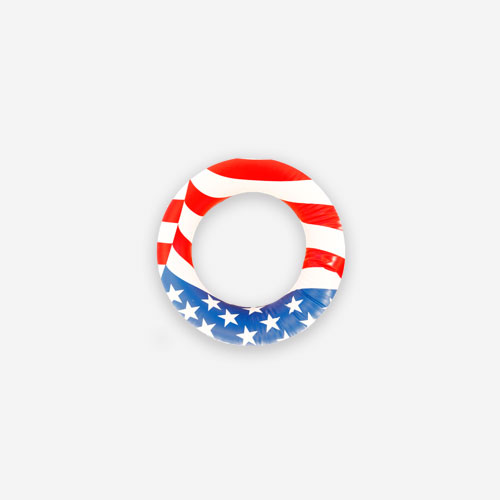 Tori Nicholls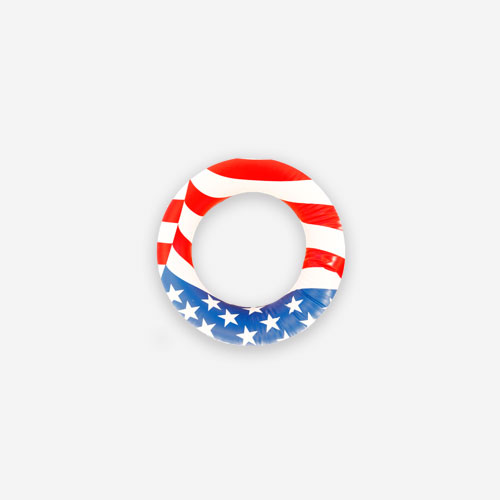 Peter Zilm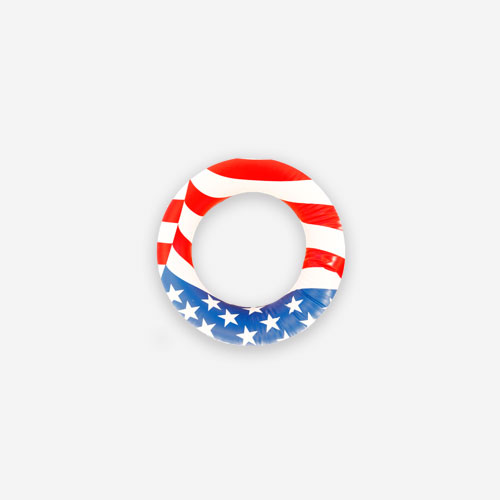 Naomi Ford
Amy Marshall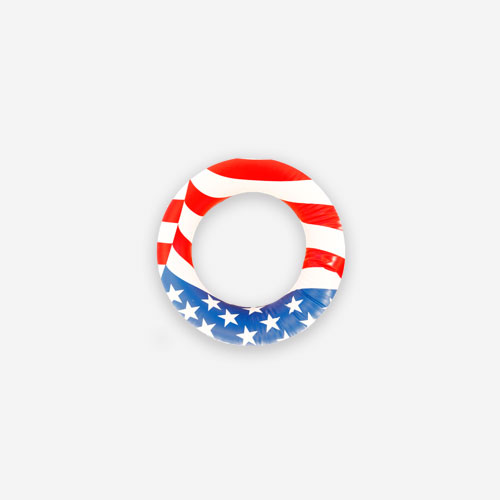 Taren Brockhouse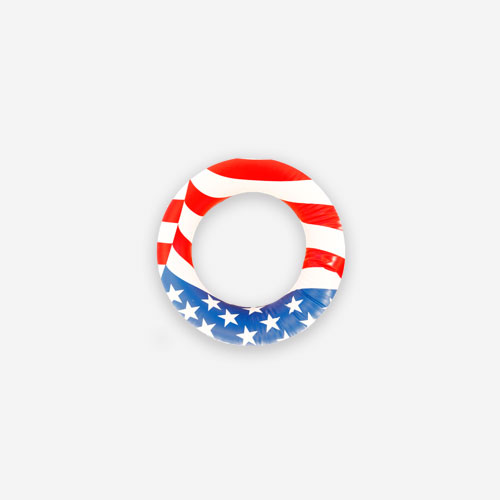 Cm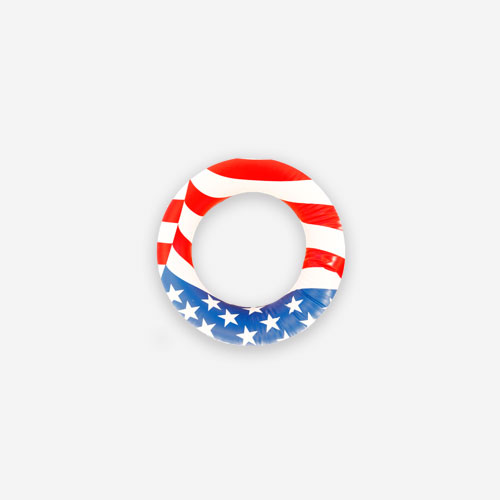 Jacqueline Dabrowski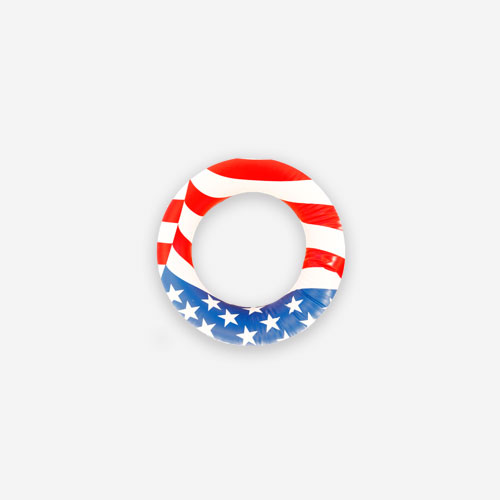 Johanna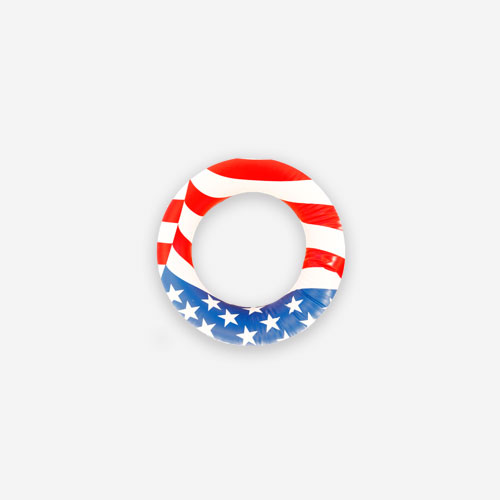 Jan Sutherland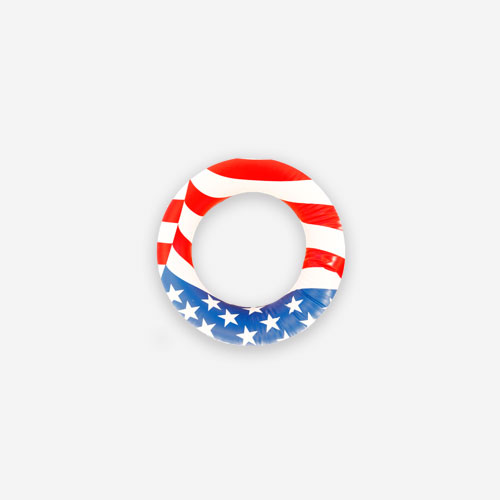 Steph Luyks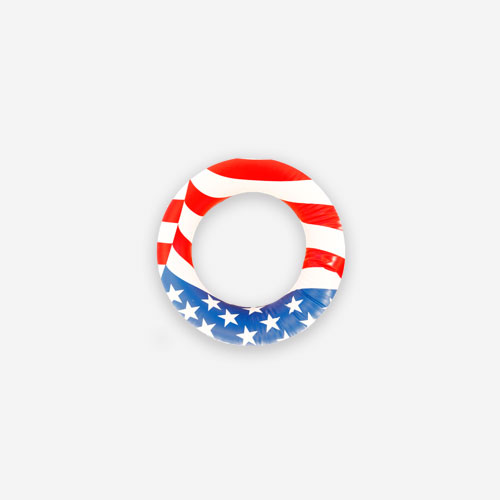 Rebecca Mccard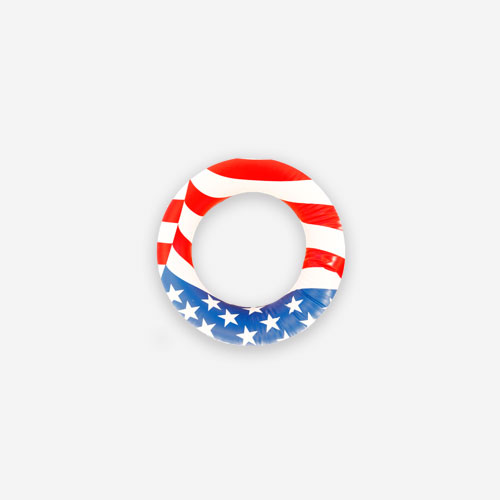 Melanie Polson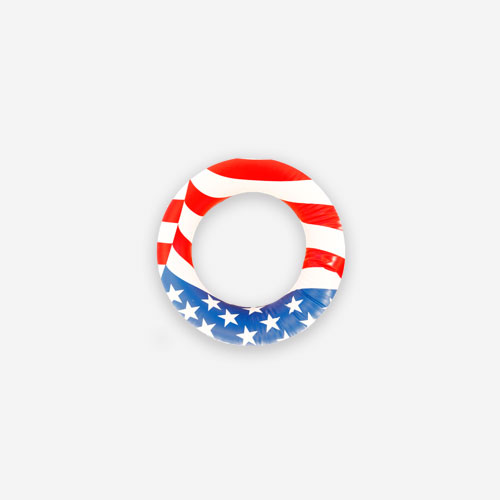 Paul Callaghan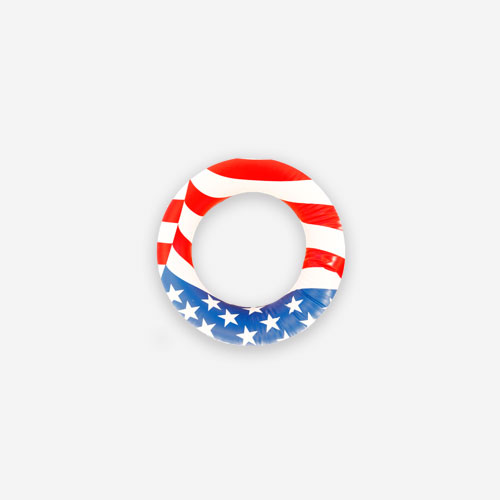 Nick Macolino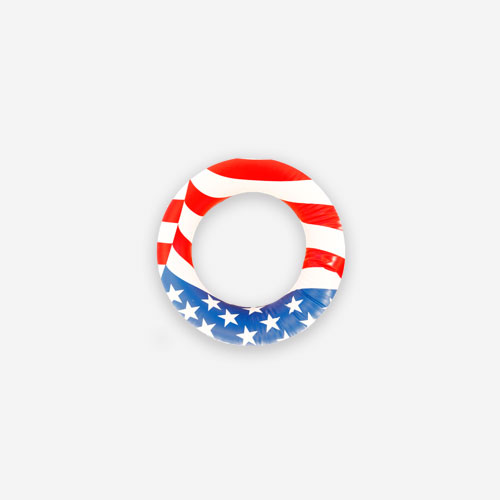 Graham Pryor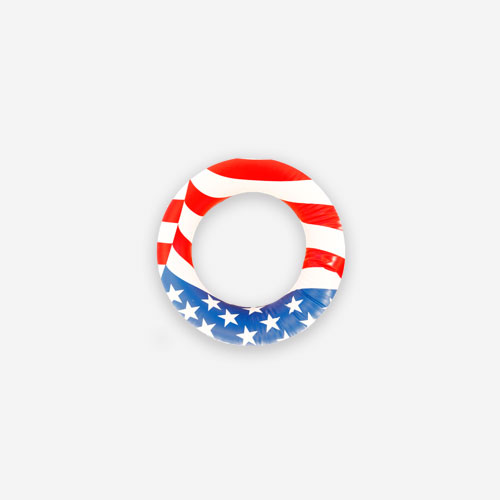 Andrea Grant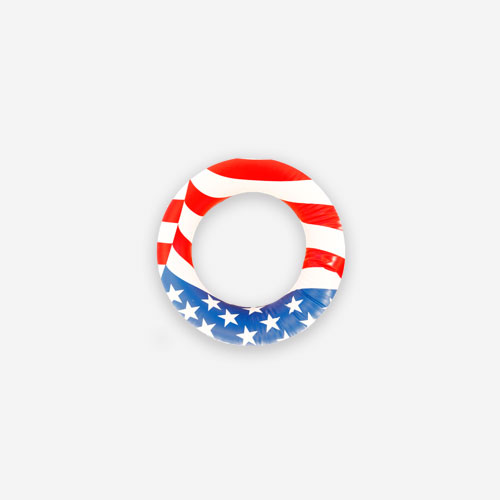 Sara & Chris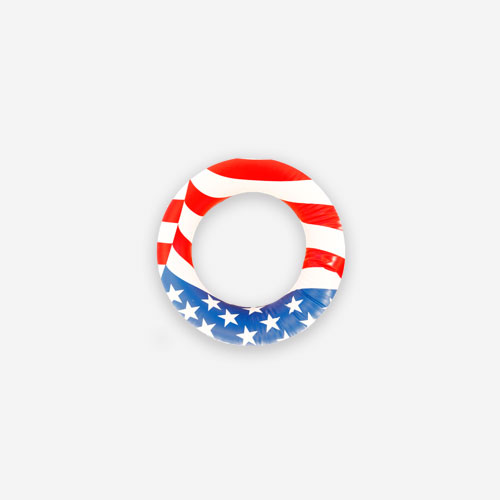 The Harry's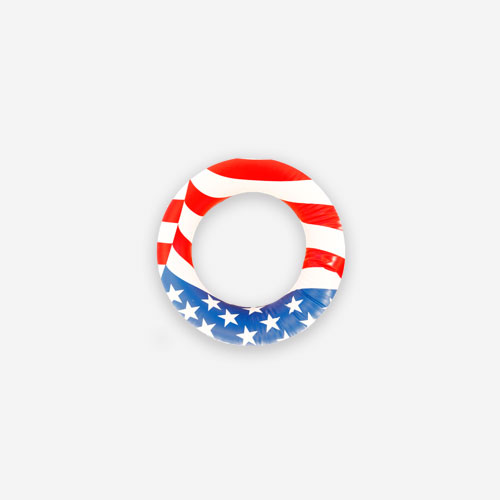 Janine & Family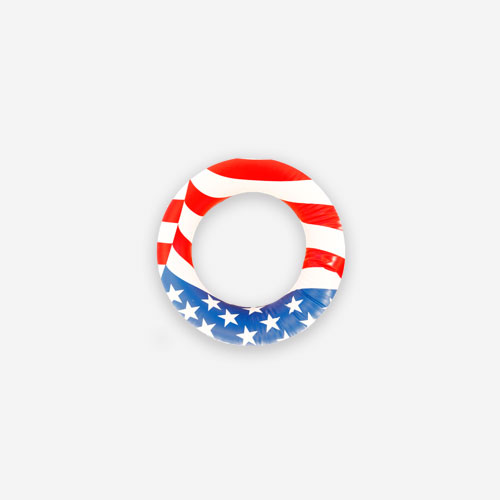 Sarah Poppitz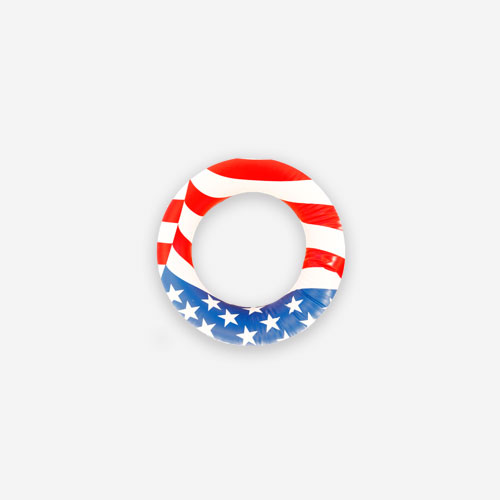 Anonymous
Shaz Wight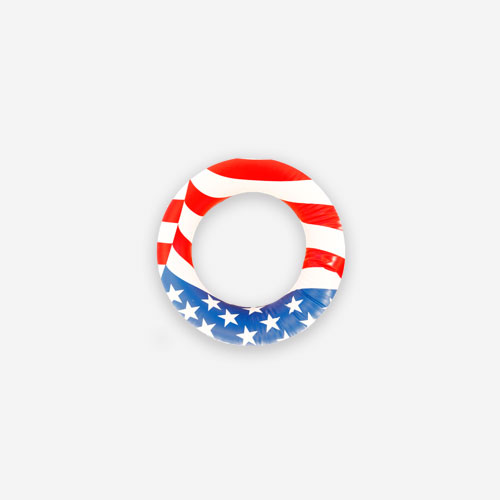 Courtney Salter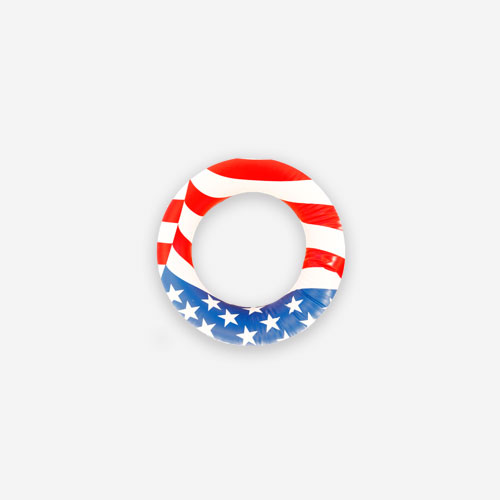 Vicki Chamings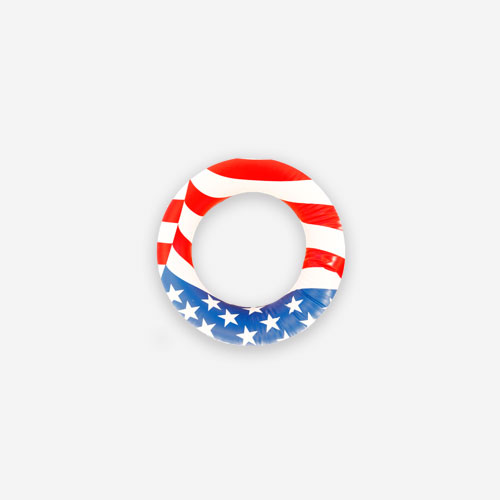 Annette Bonnett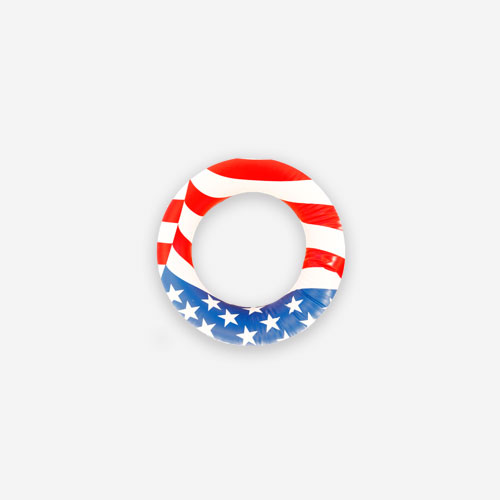 Deb Nettleton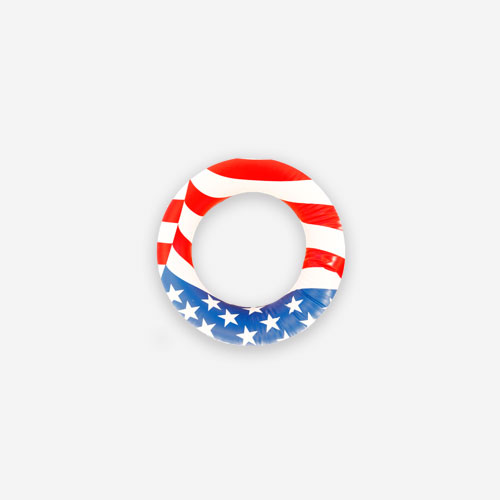 Nicci Farrugia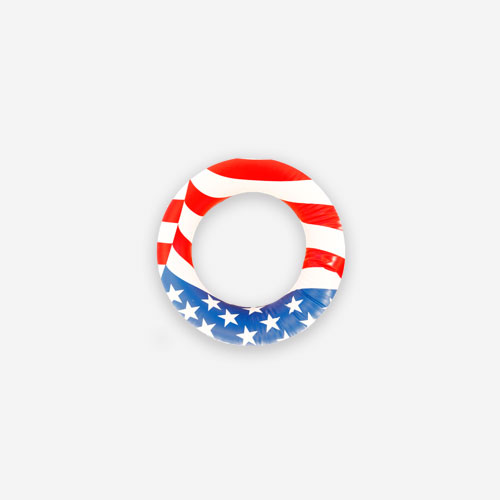 Jo Minge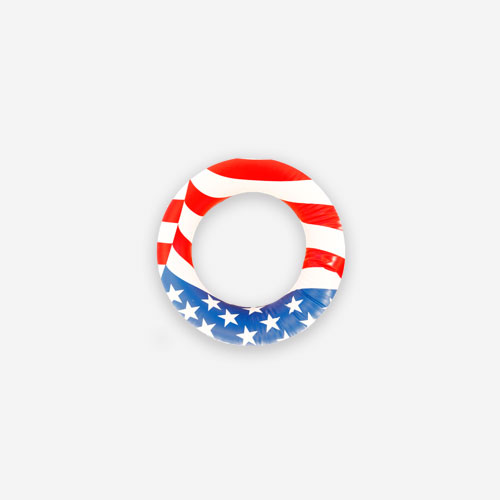 Chrisk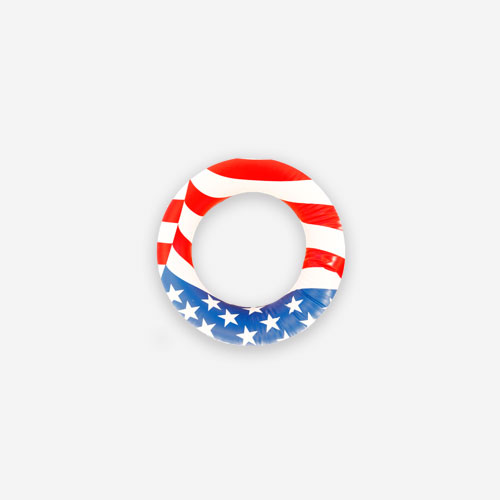 Tim B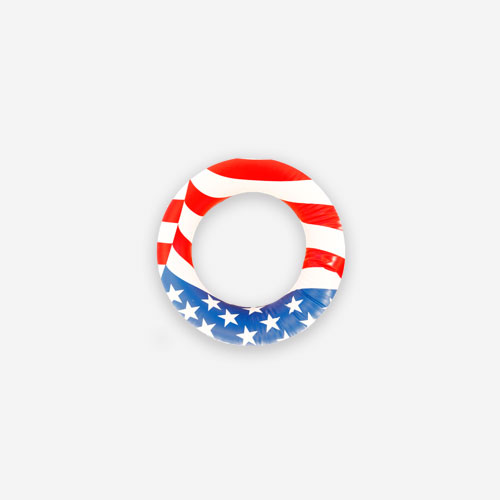 Su Mei Chia
Paula Pawelski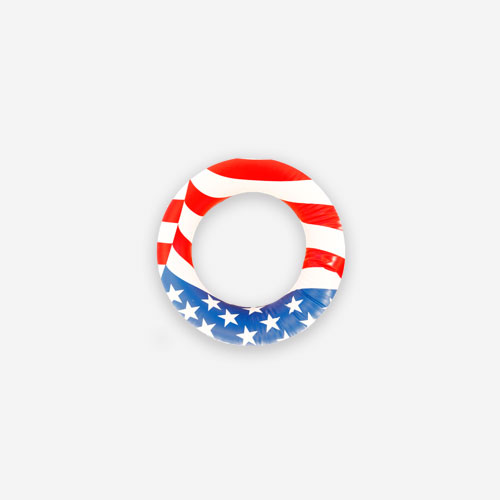 Anonymous
Stefanie H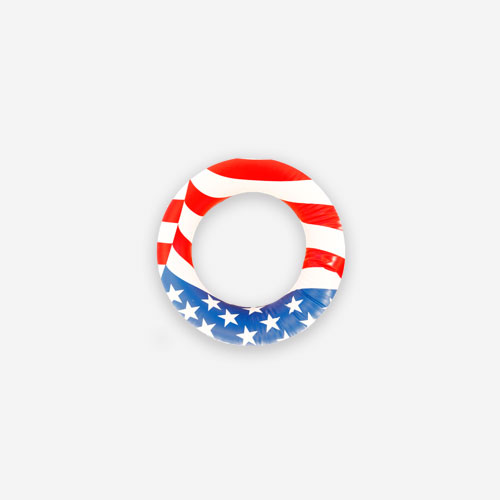 Anonymous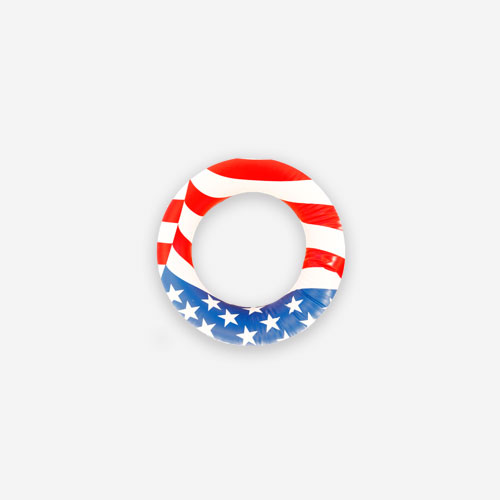 Cate Moore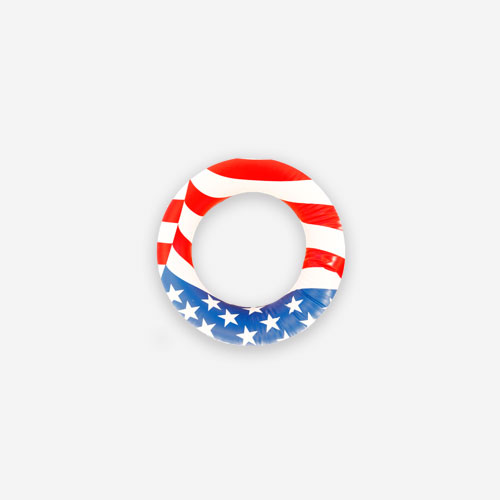 Anonymous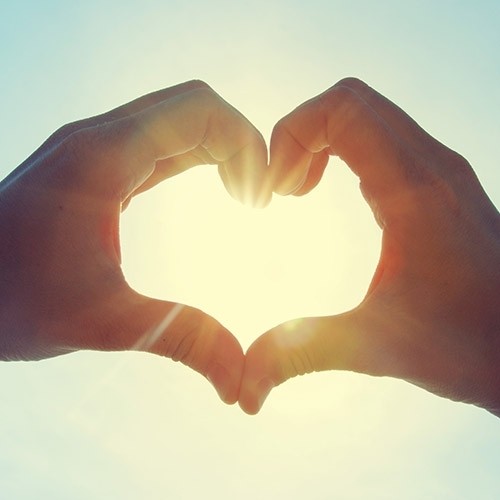 Anita Emor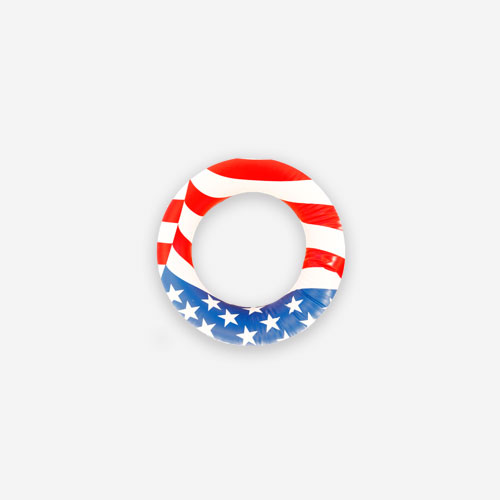 Craig Scott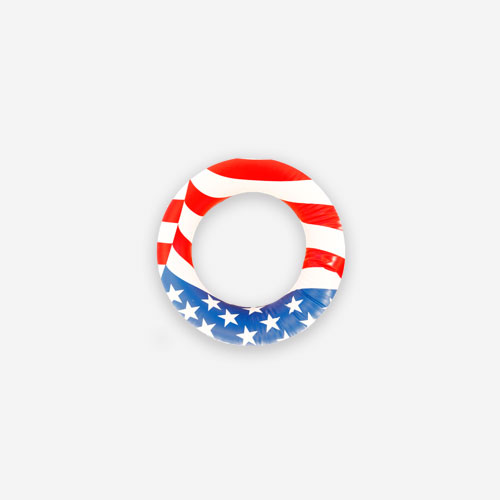 Ben Burt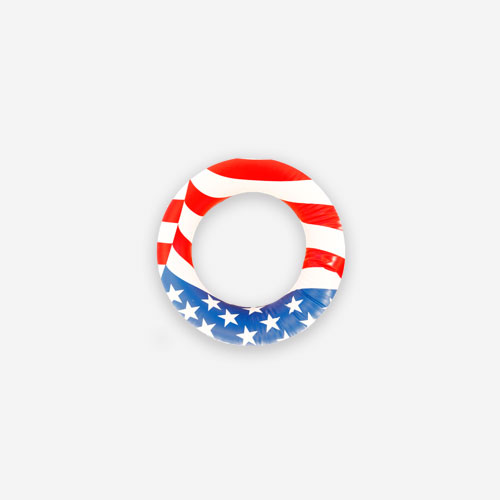 Andrew Burns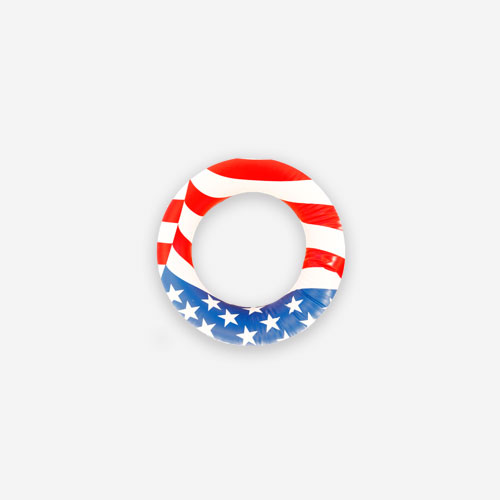 Jalna Extra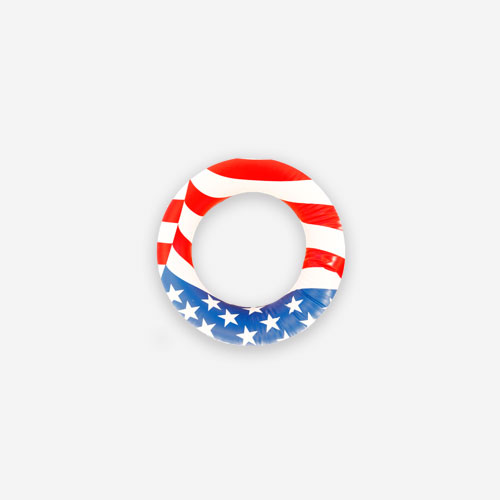 Vania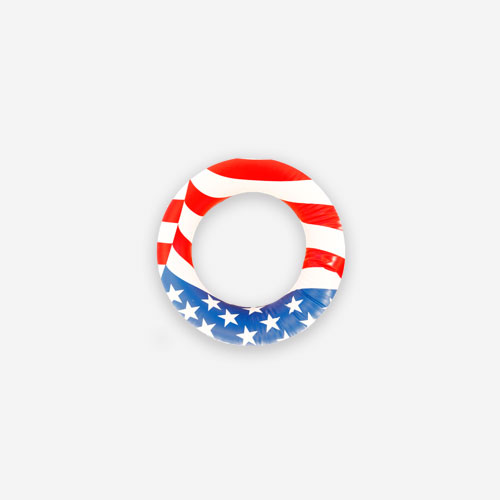 Jacqueline Kinloch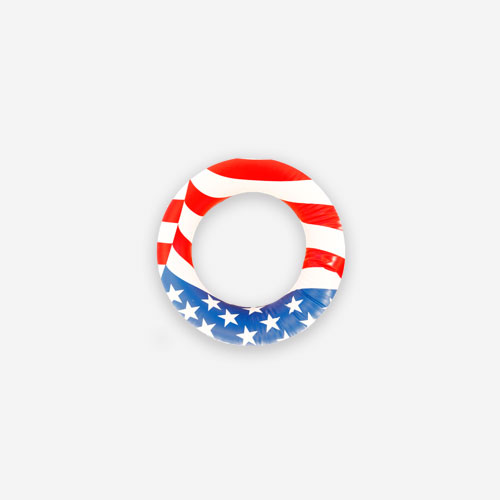 Jess Maine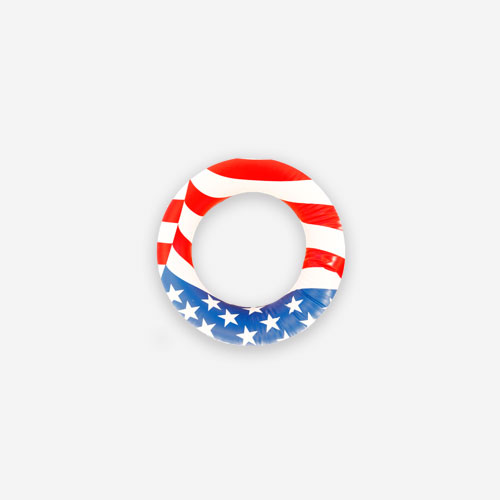 Jan Ellis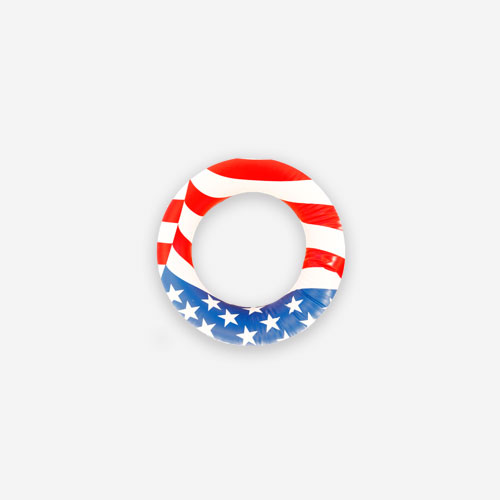 Anonymous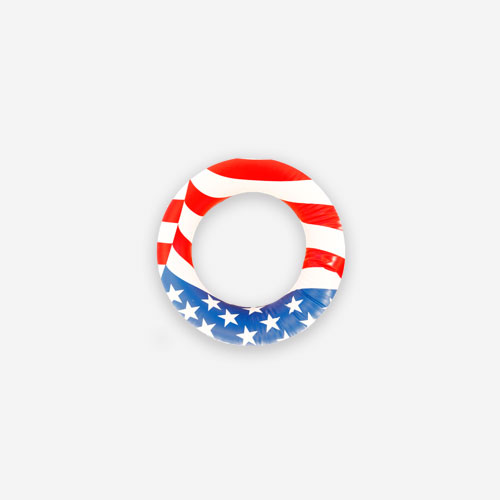 Andrea Pluck
Cheryl Colebatch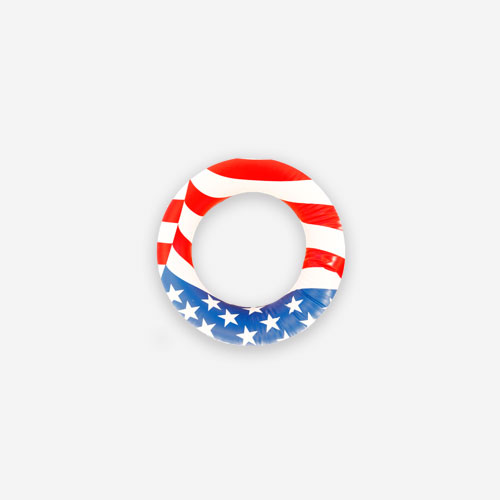 Denise And Howard Pratt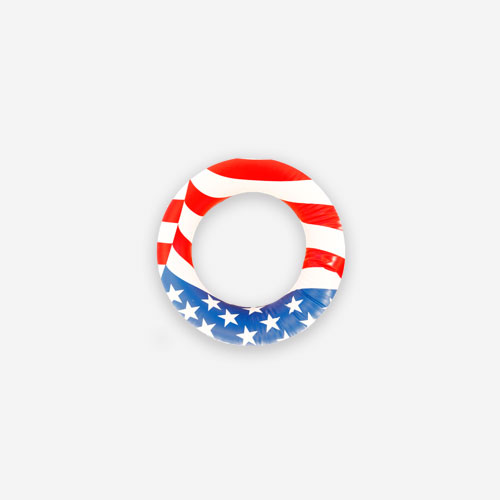 Michael Hill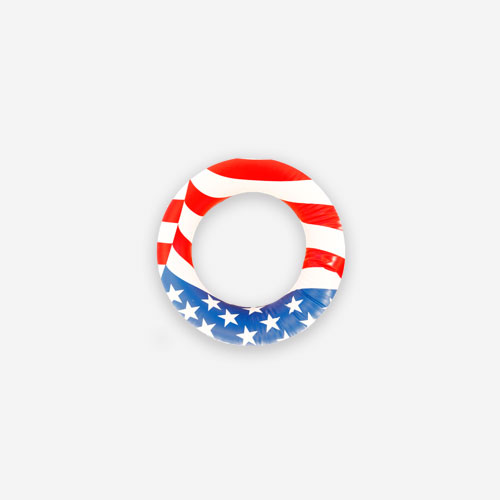 Bernie Gersbach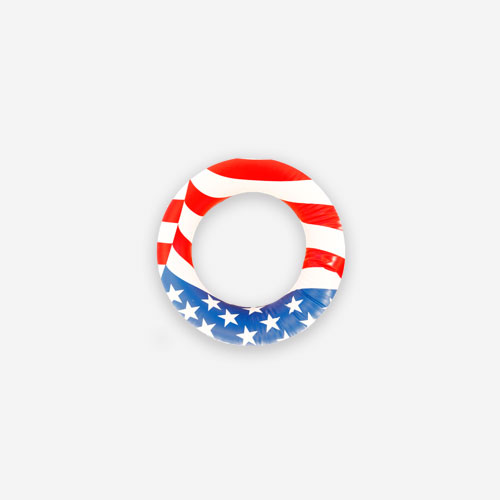 Pia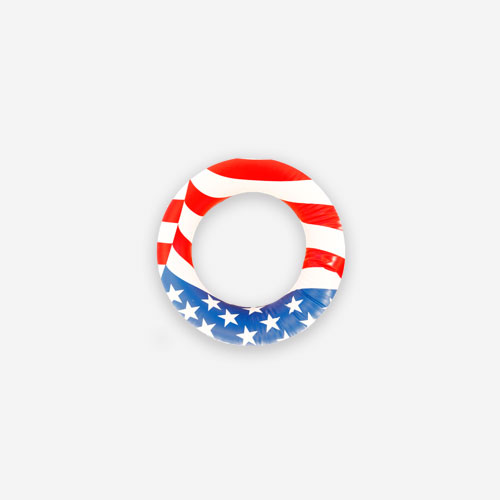 Michelle Hanlin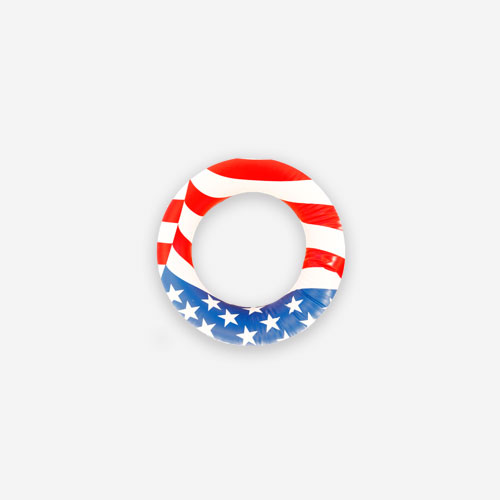 Rosslyn Mccard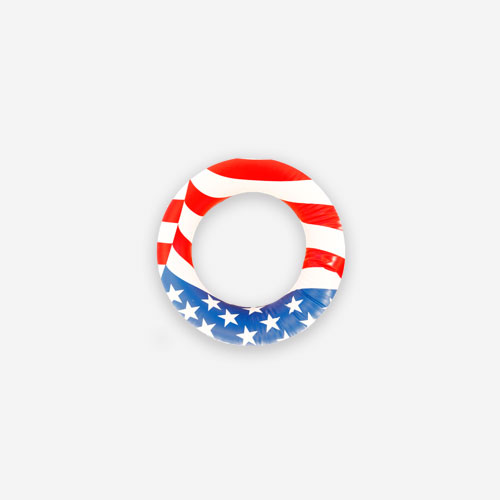 Jodie De Vries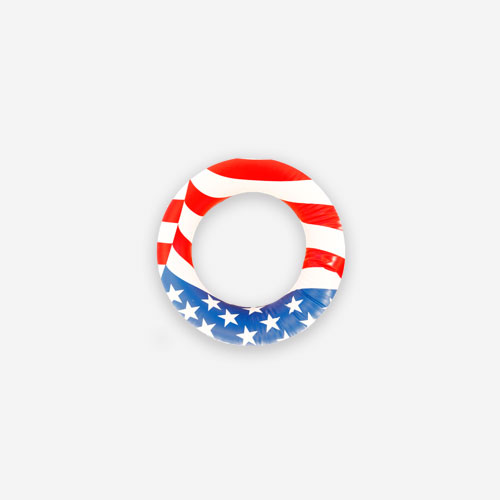 Danielle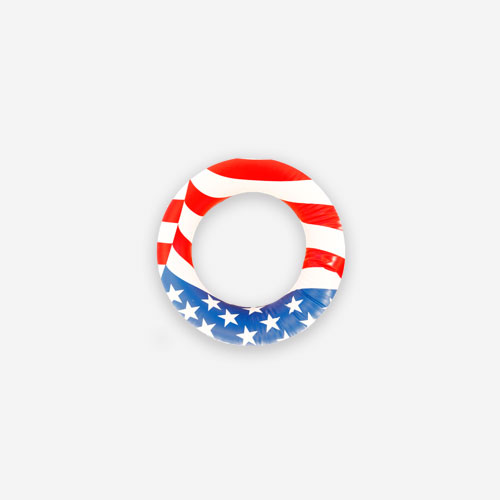 The Stradlings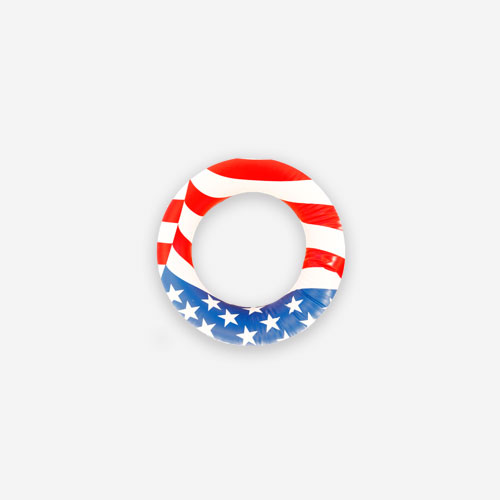 Kel Clarken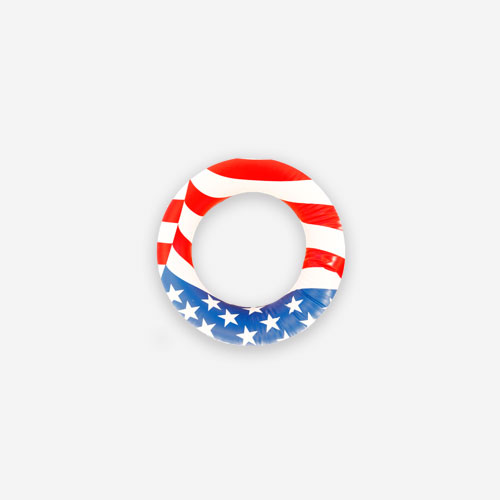 Kade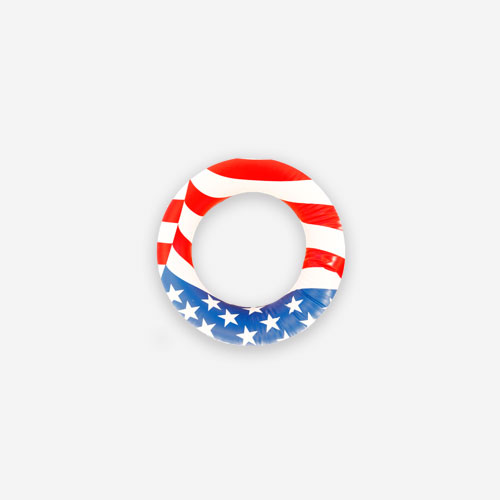 Anne Salisbury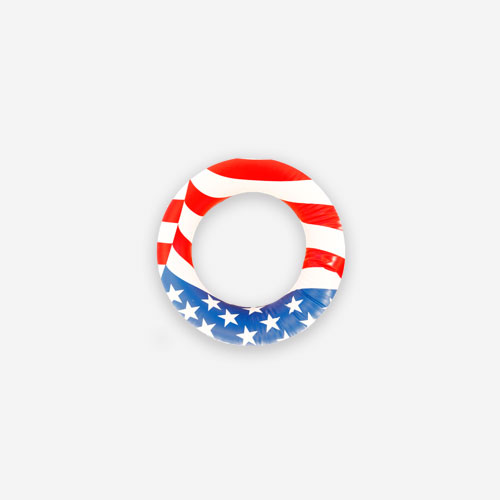 Kerry-anne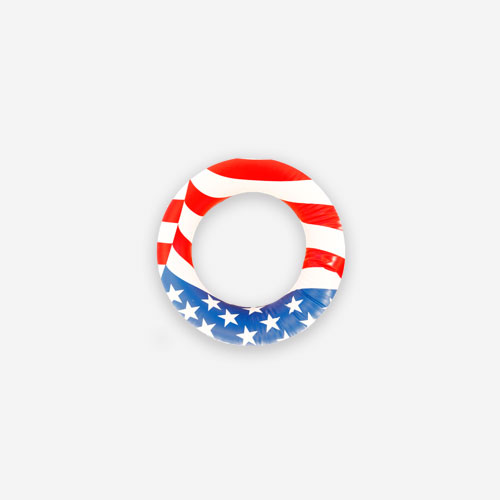 Jackie Golding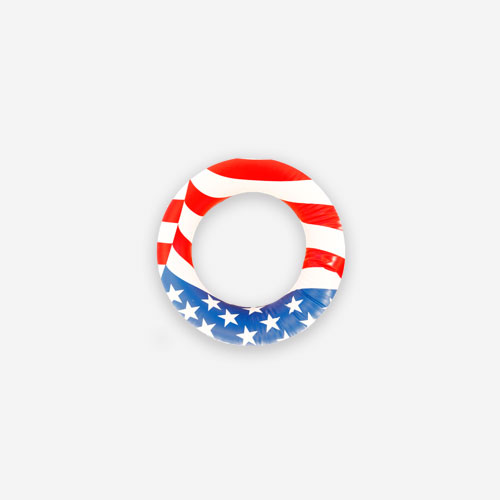 Nadine Wynne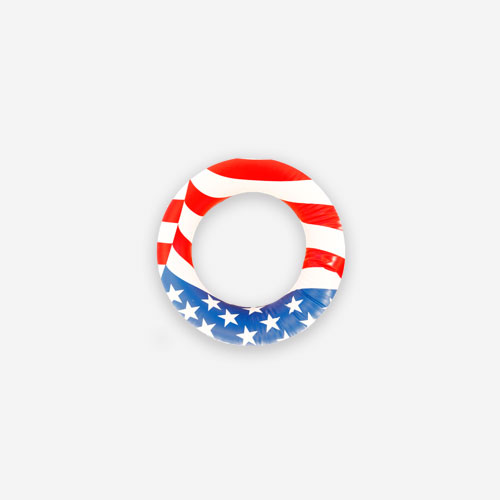 Emma Moule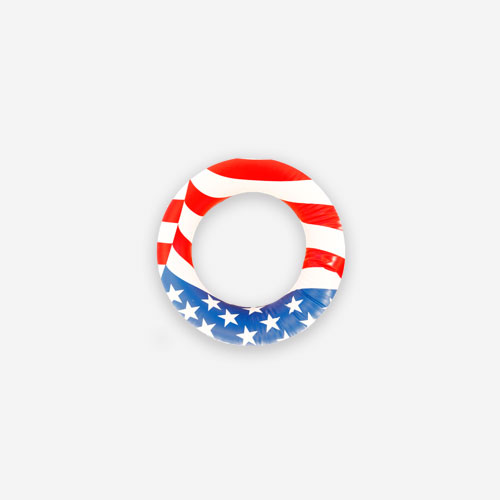 Chris Neal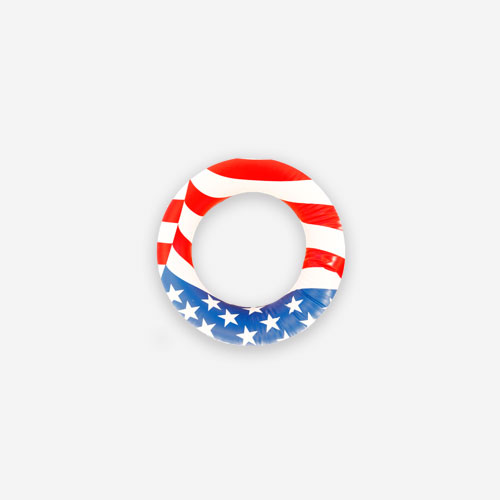 Roxanne Stout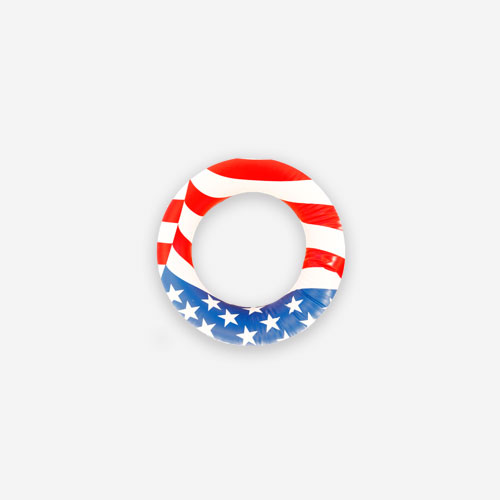 Emma W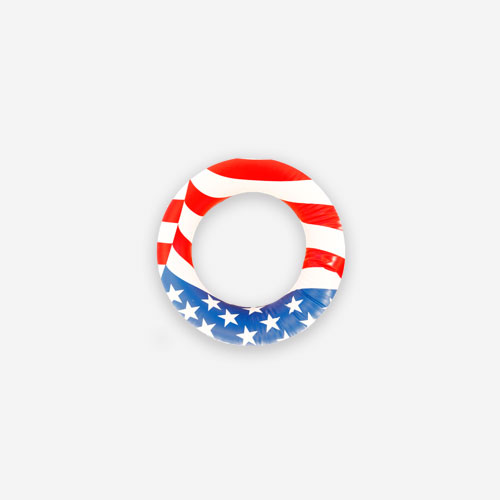 Tracey Evans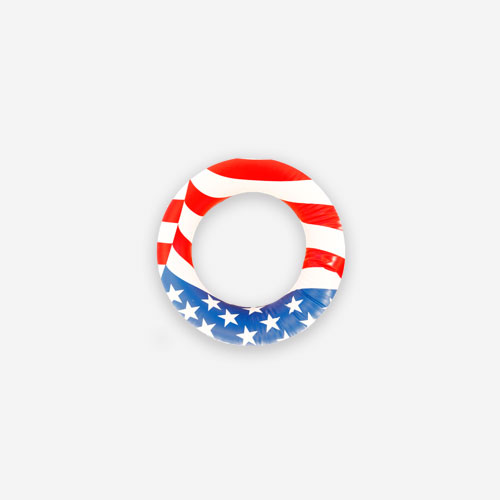 Johanna Hanley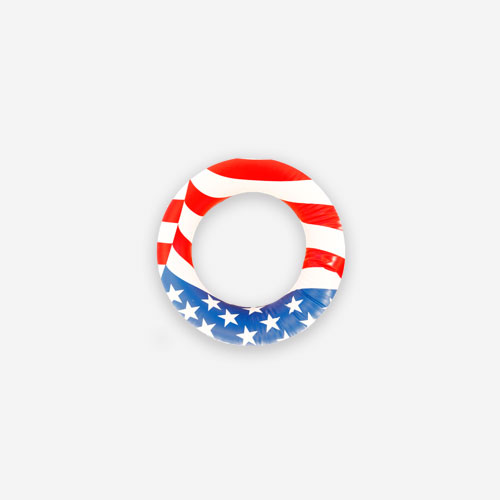 Ann Burt
Candi Crawford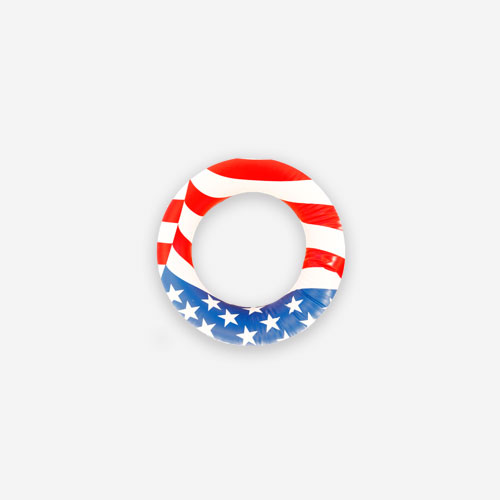 Cunneen Clohesy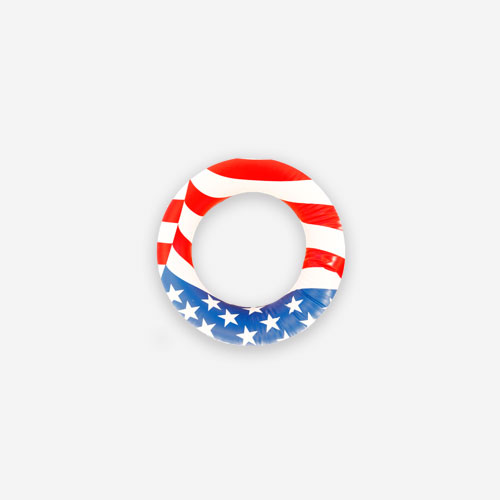 Audra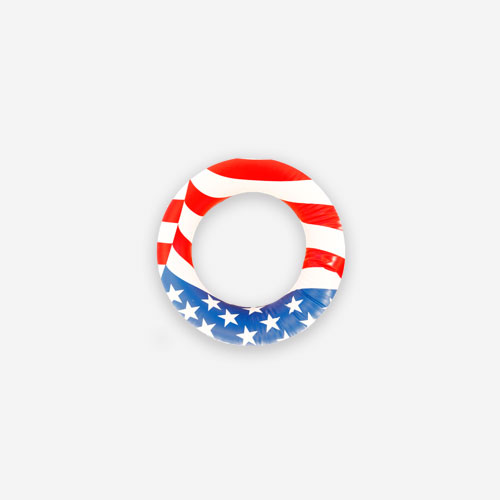 Anonymous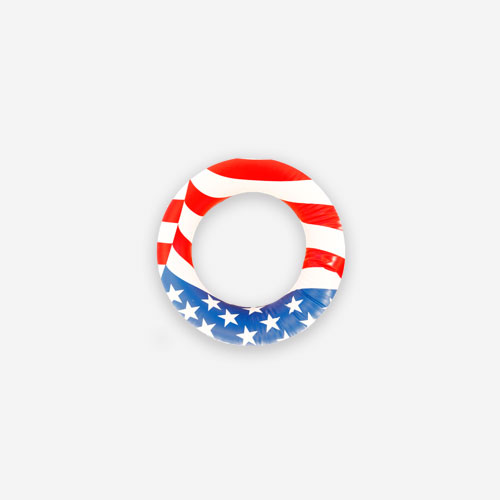 Benjamin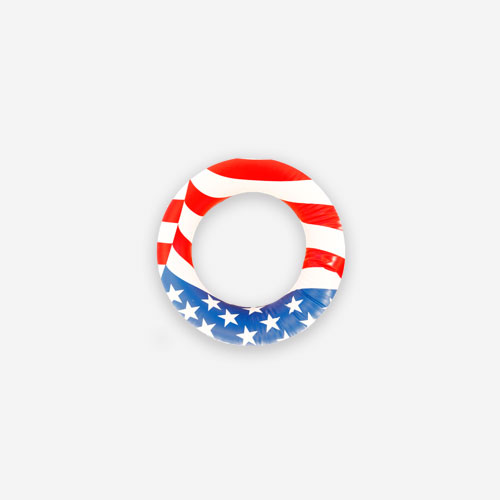 Marina D'antonio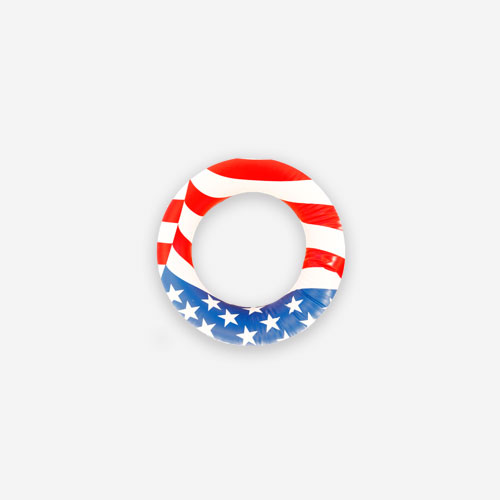 Hayley Tetlow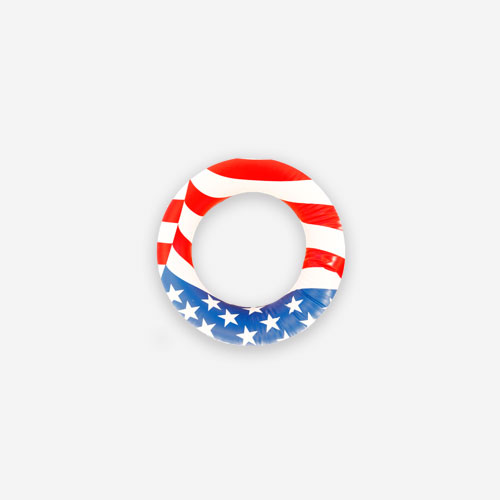 Leanne Scott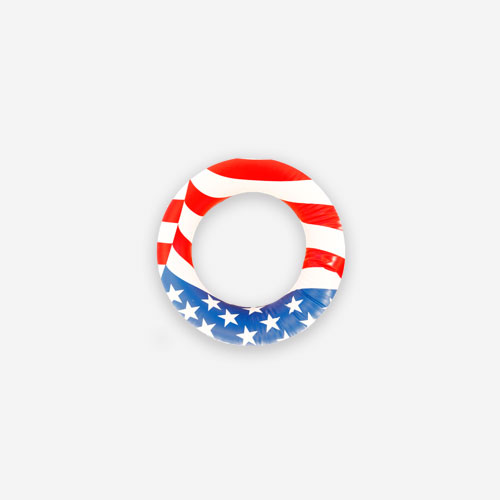 Henry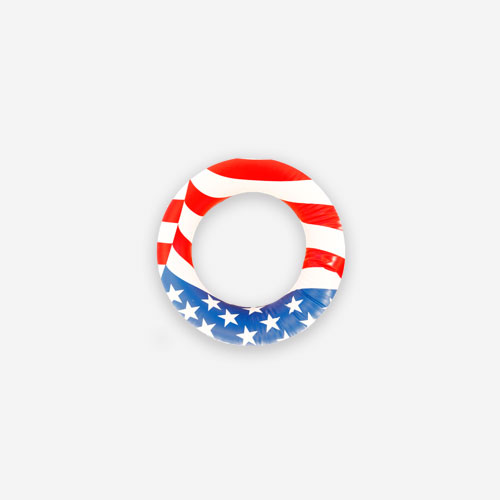 Patrick