Thanks to you, we're one swim closer to a cancer free future!
As staff at Cancer Council SA, we know only too well the impact that cancer can have on an individual, a family or a group of friends. 
Every day, 31 new cases of cancer are diagnosed in South Australia alone. Your support will help us change this terrible statistic and work towards a cancer free future today, and for generations to come.  

Every dollar raised will help Cancer Council SA invest in ground-breaking cancer research, empower people to reduce their own risk with prevention education, and provide essential support to everyone impacted by cancer.
Today, you can help Cancer Council SA work towards a cancer free future by supporting us in the Marilyn Jetty Swim. It is sure to be an unforgettable challenge that we will remember forever.

Thank you for your support
Xx
Thank you to our Sponsors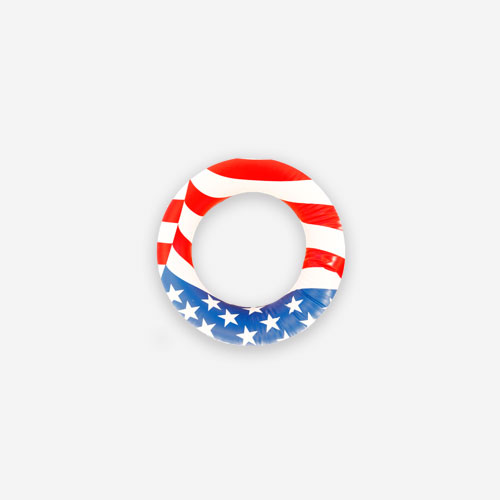 City Plastics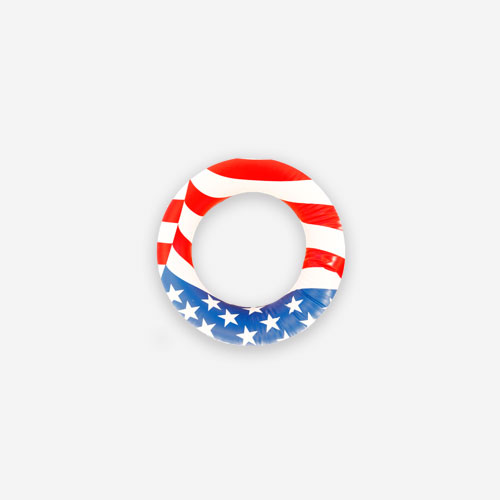 Vicki Stewart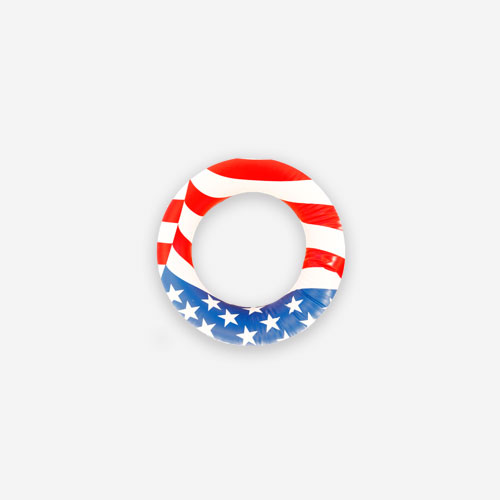 Kerry Rowlands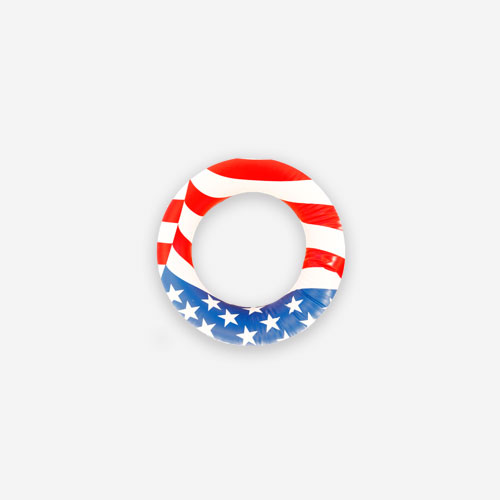 Sherrie Stow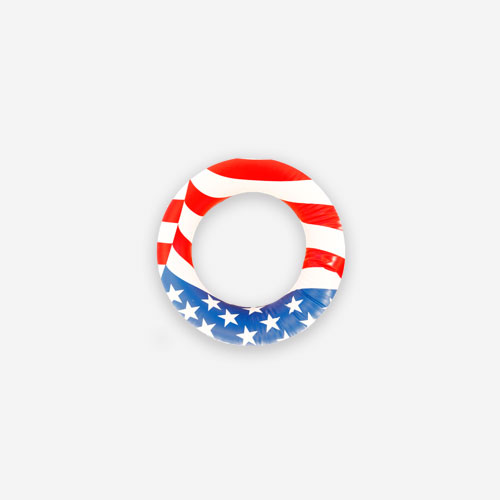 Sue Arlidge & Dr Susie Keynes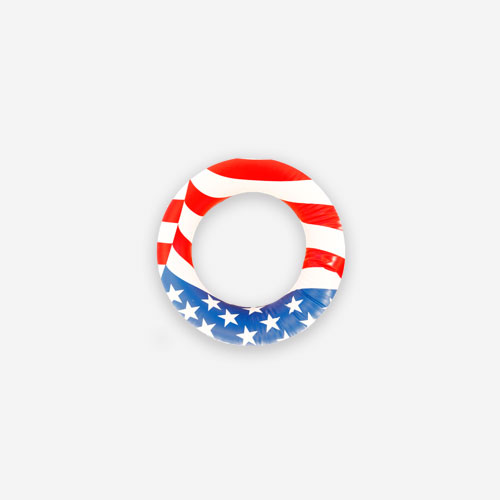 Spanit Pty Ltd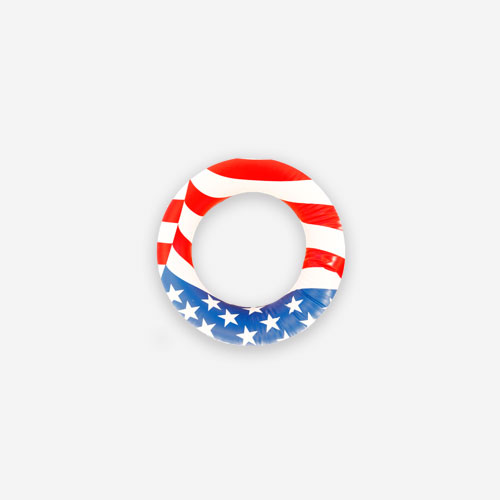 Janne Mcfadyen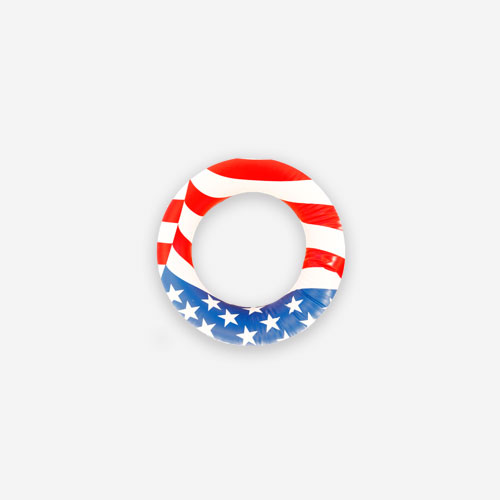 Tommy+twyfie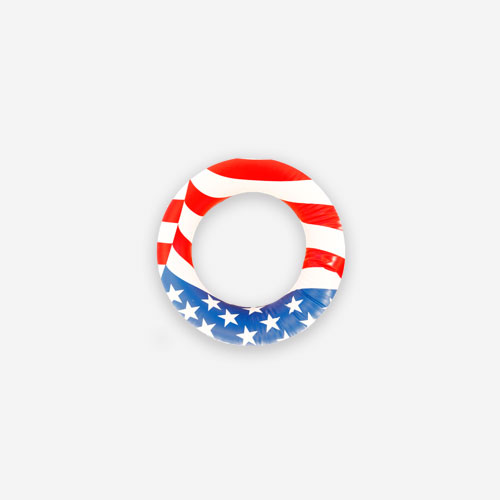 Jade Riolo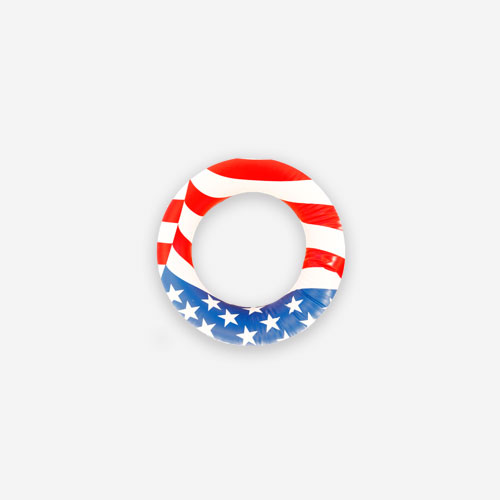 James Richards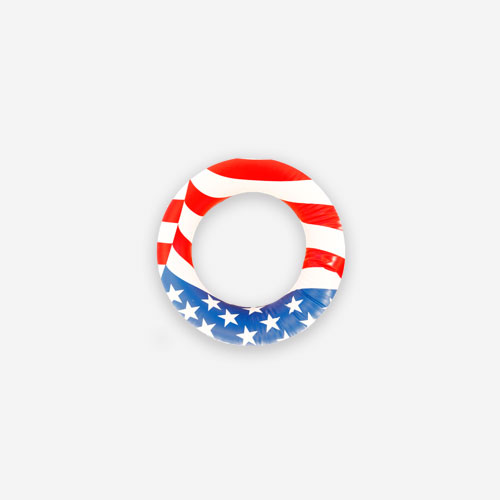 Michele And Terry Sutcliffe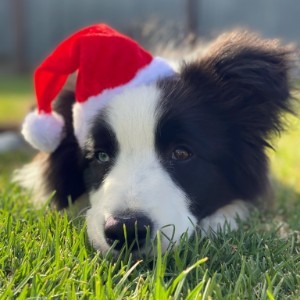 Marty Shatp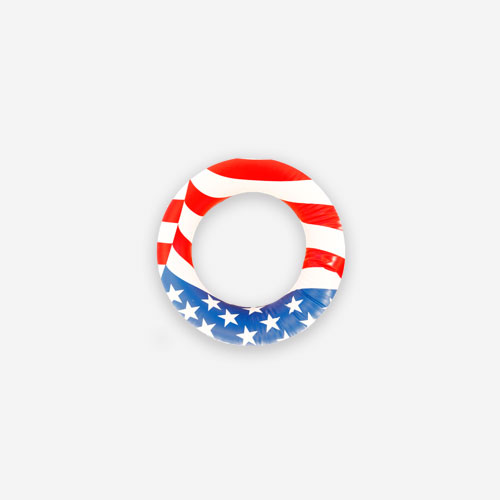 Lynne And Tan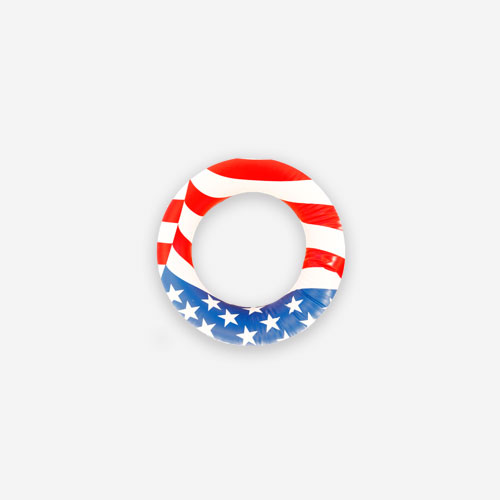 Tom And Donna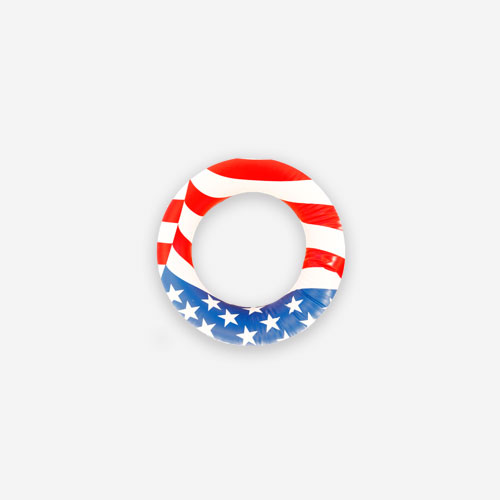 Emma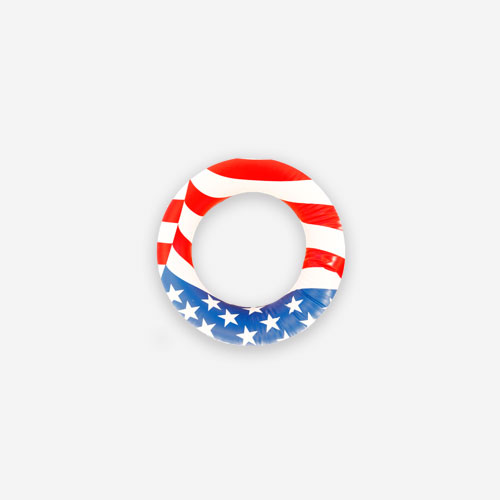 Ruth Naughton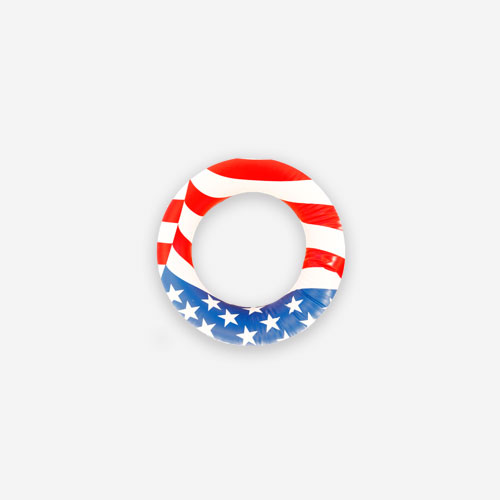 Mason Krollig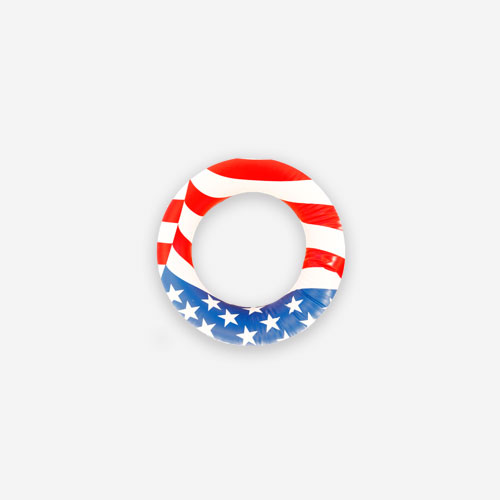 Vanessa Hughes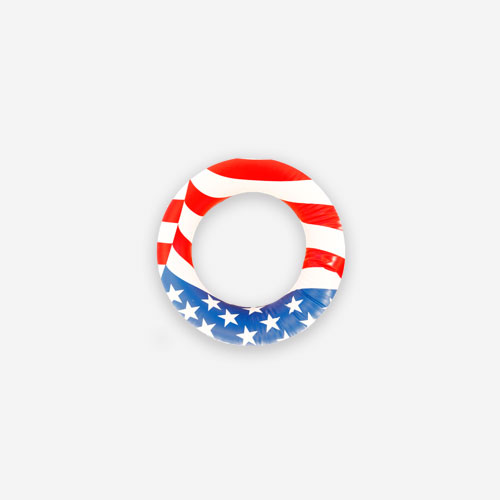 Mum And Dad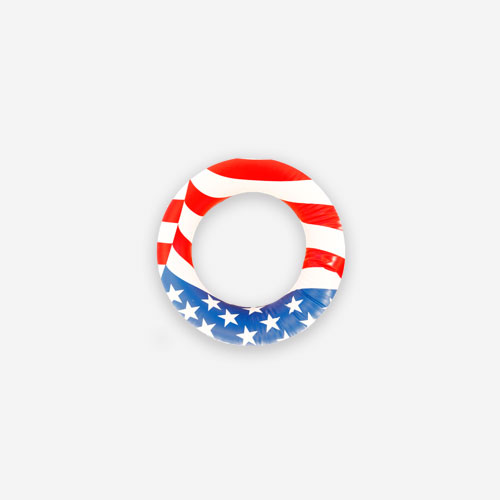 Mum And Dad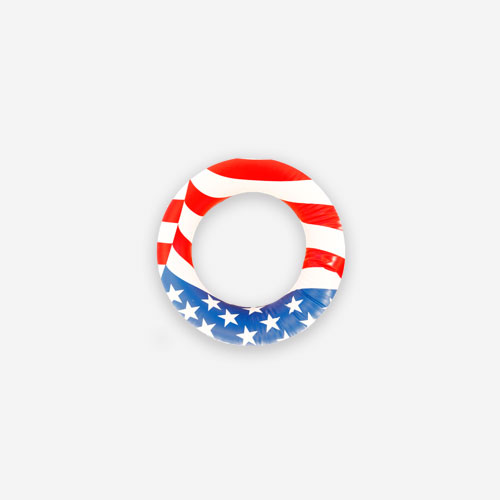 Gk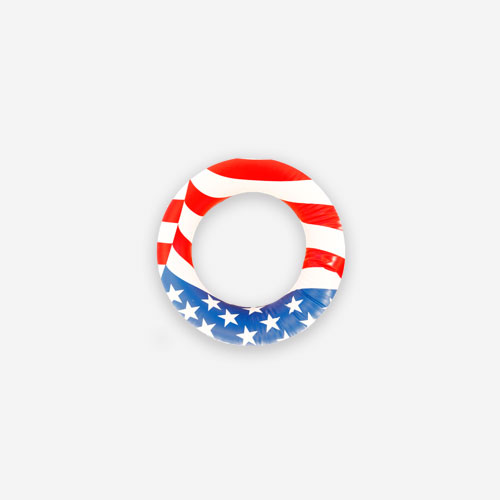 Ian Treloar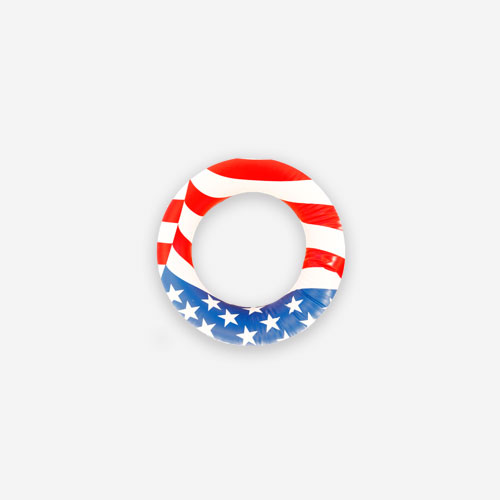 Jane Wyly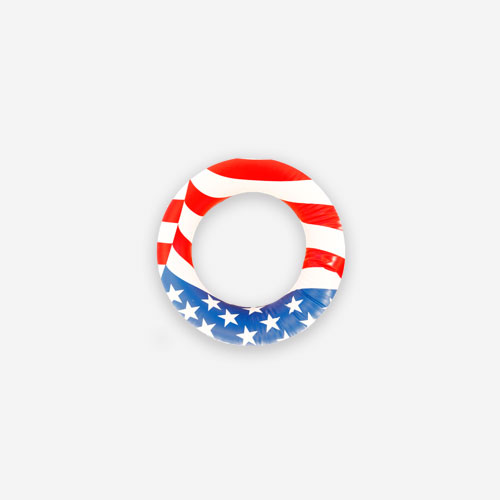 Carolann And Brendan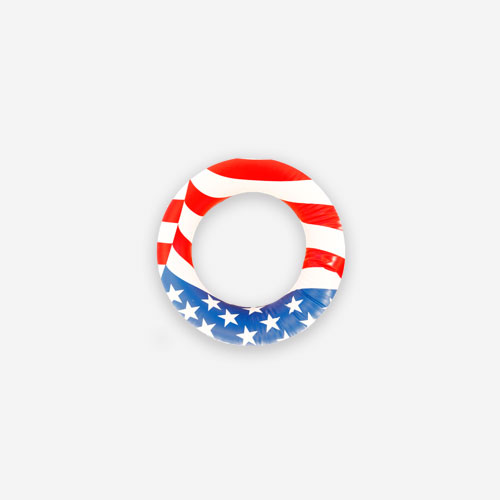 Rosemary Broad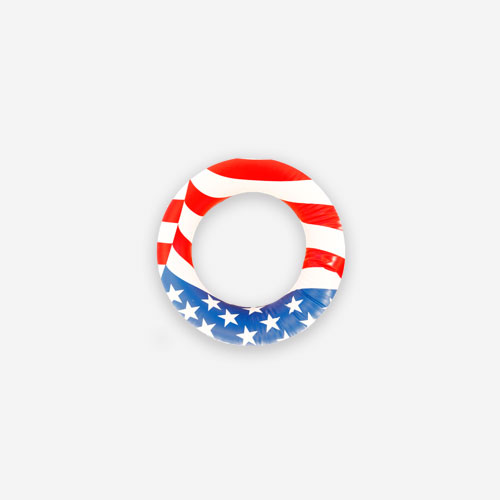 Ian Stewart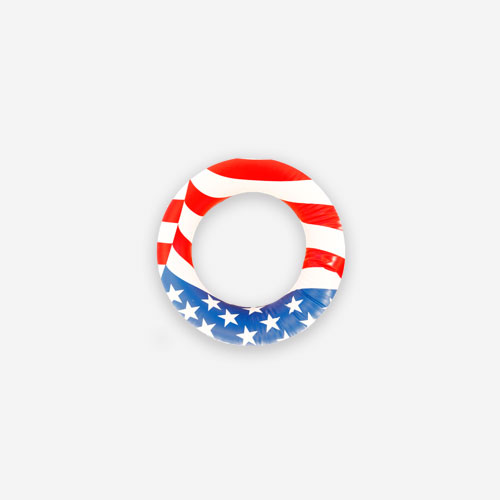 Gary Inglis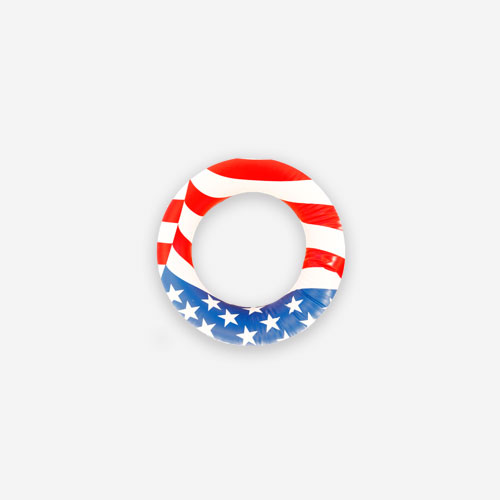 Andrew Sabatino
Sam & Kev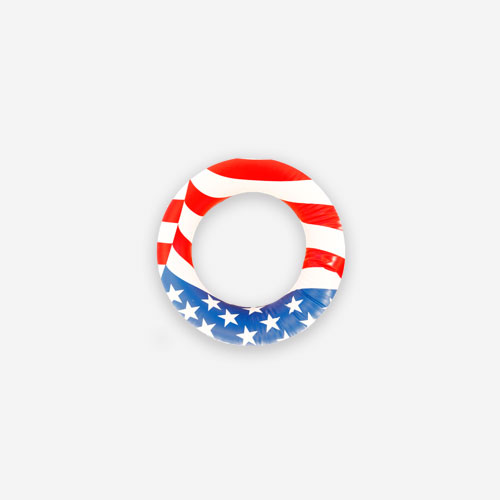 Dave Cox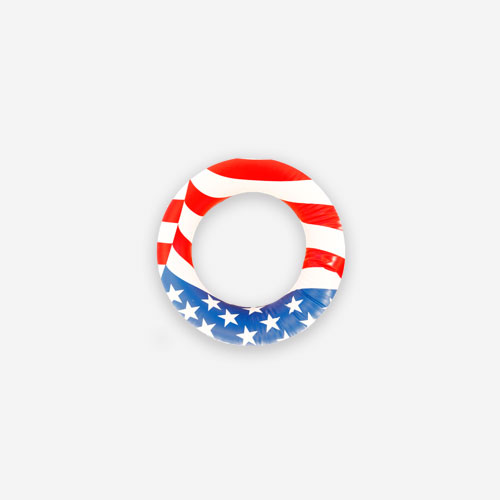 Katarina Sharp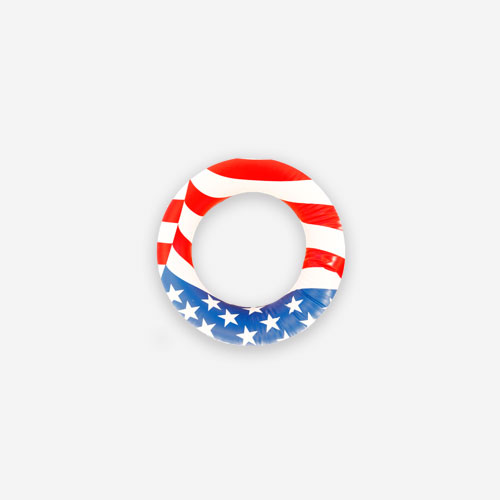 Cherie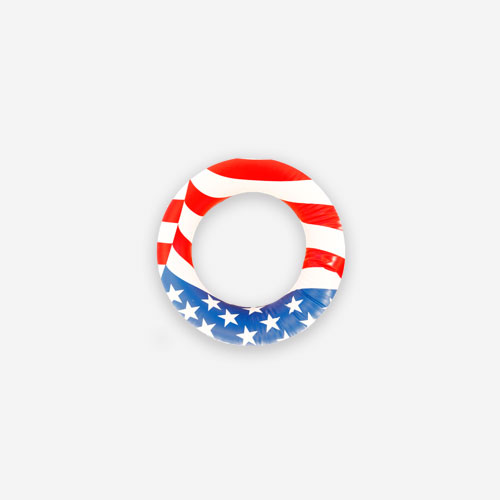 Bevan & Jenny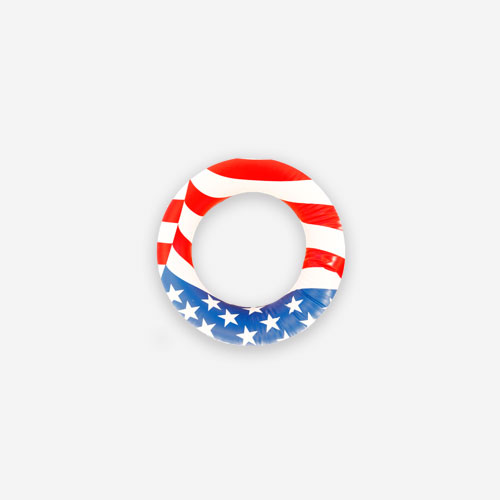 Michelle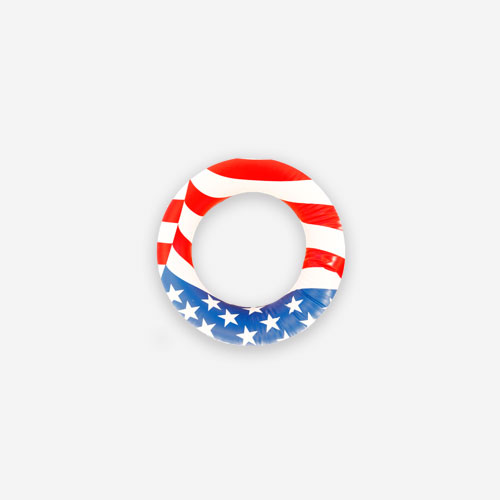 Marilyn Dent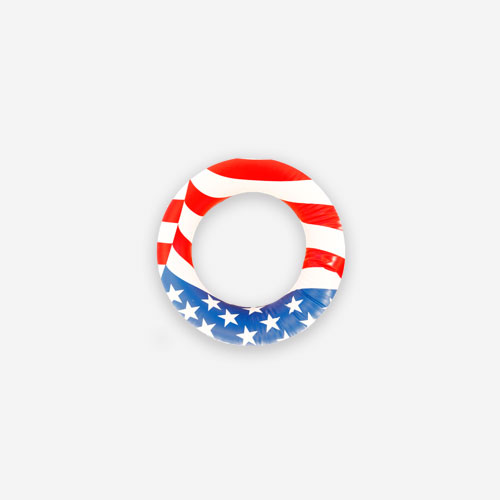 Pauline Niquet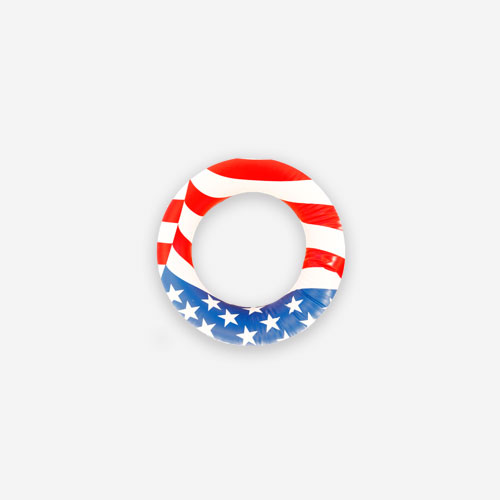 Dianna Richards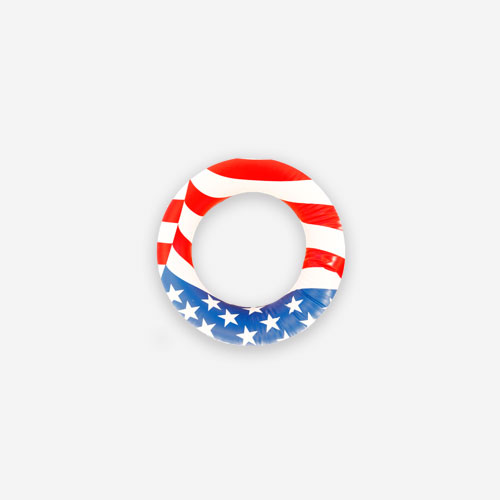 Julia Juros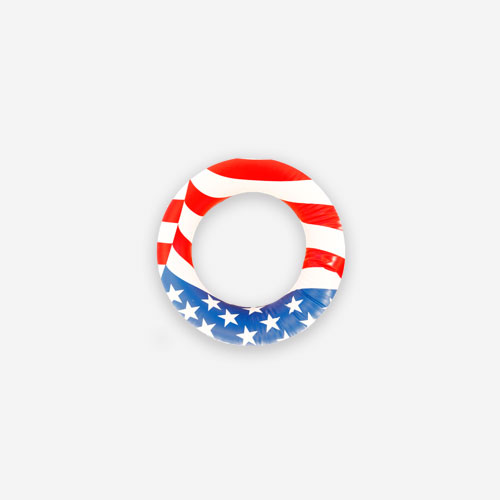 Emily Russell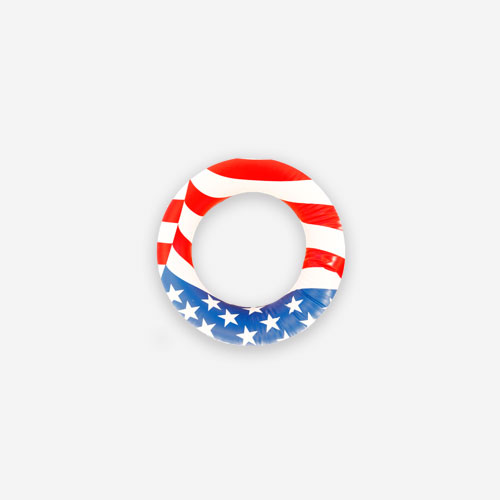 Bec B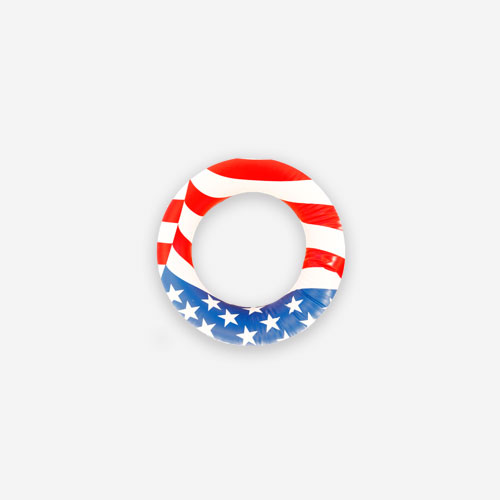 Laura Baugh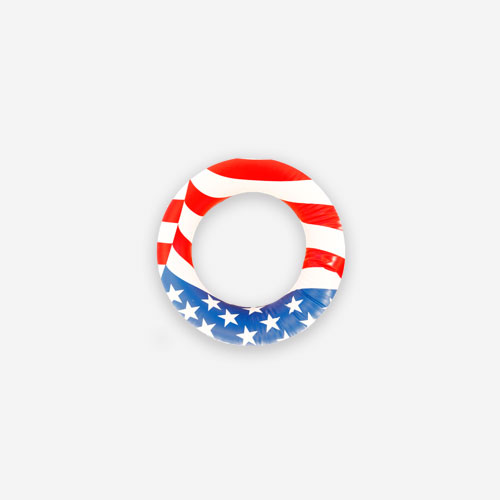 Bronte Mcqueen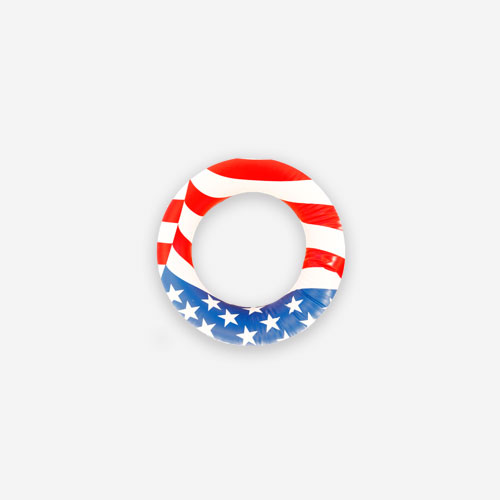 Adam Bennett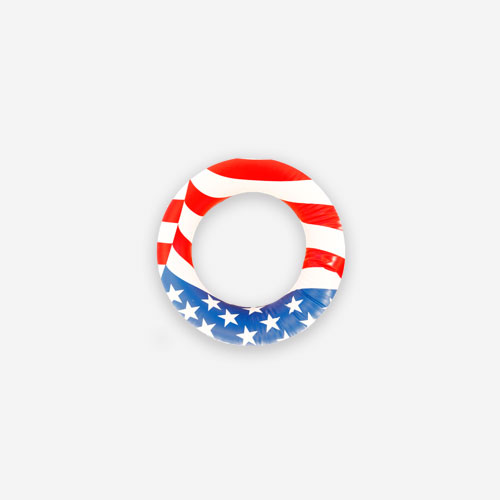 Grant And Anna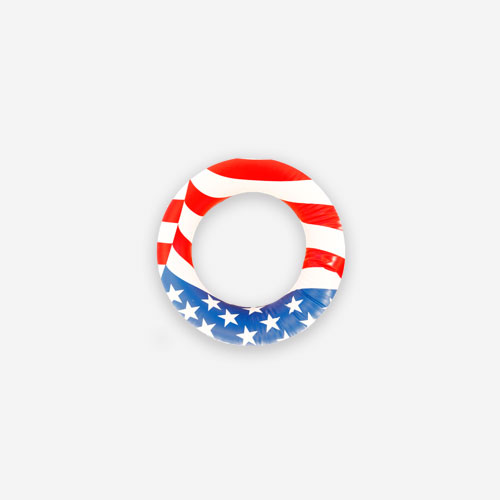 Julia Martin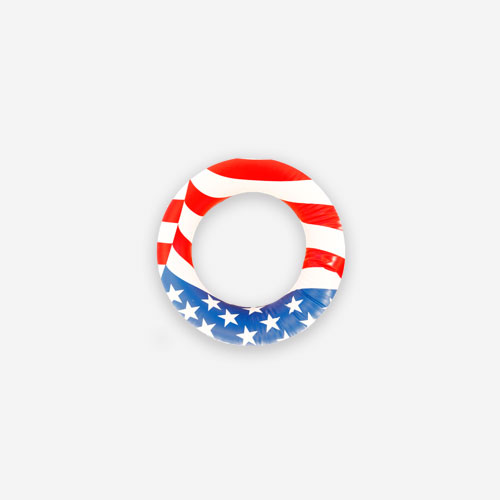 Allan Clark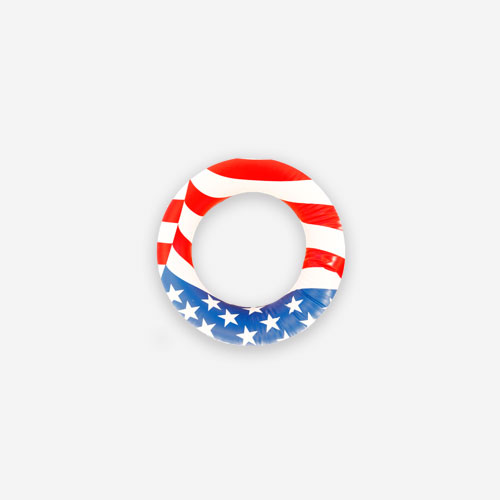 Betty B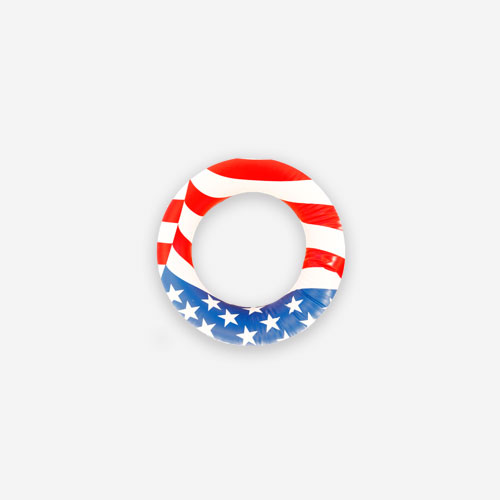 Anne Mcdougal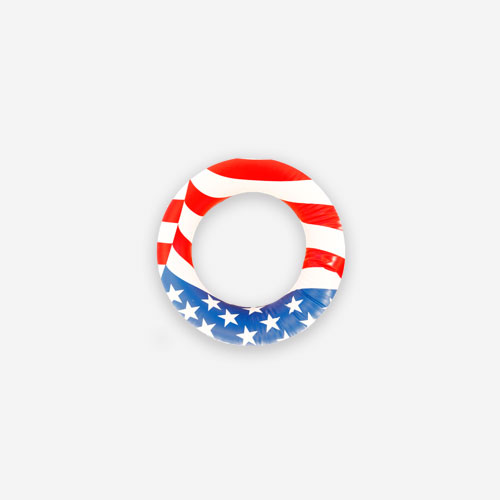 Raelene Baron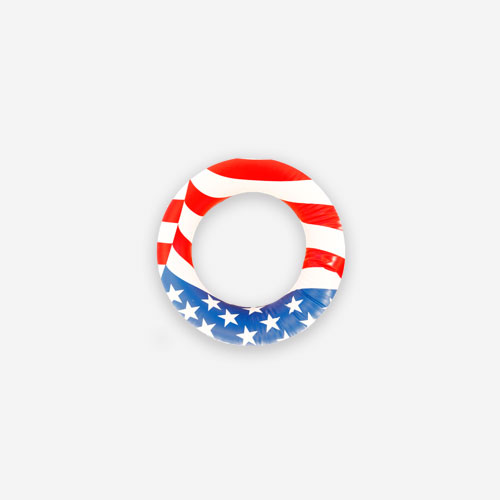 Angela Lagonik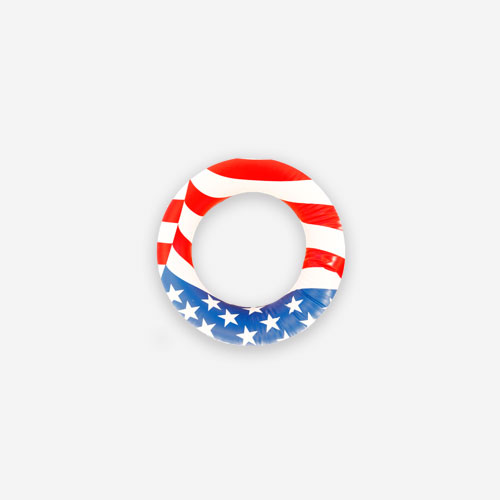 Sharon And Mel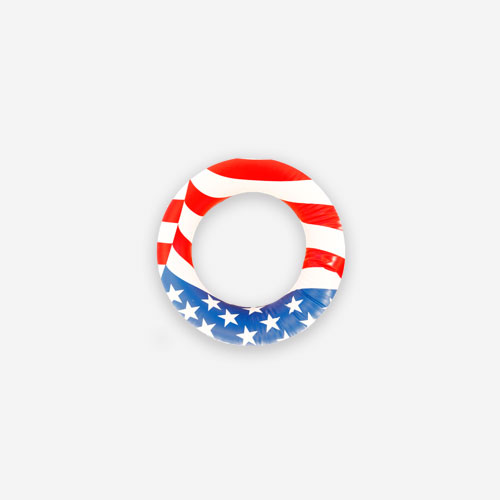 Nikki Hebenstreit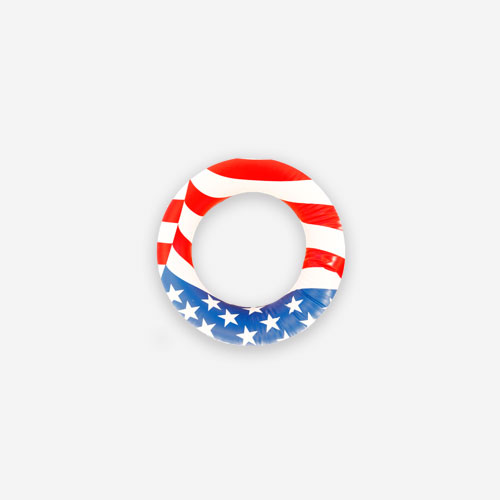 Tori Bowden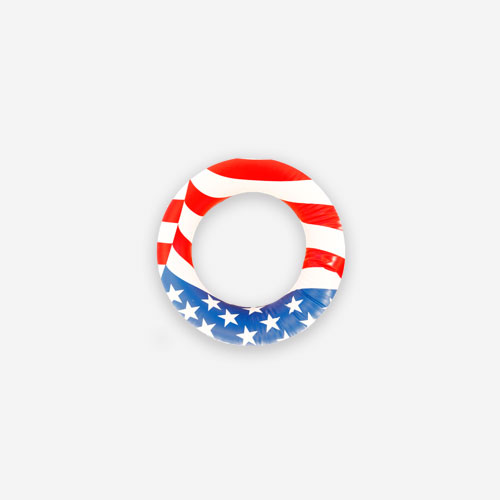 Luke C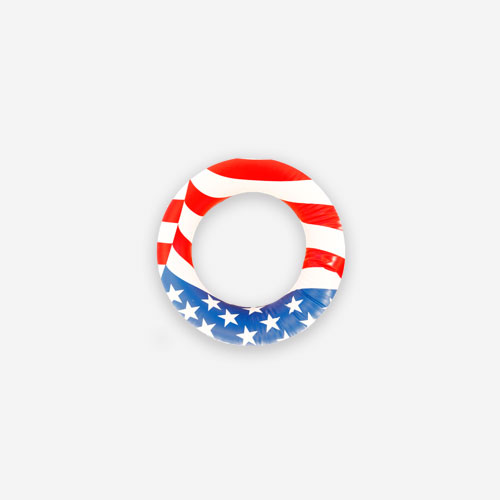 Nanna & Poppy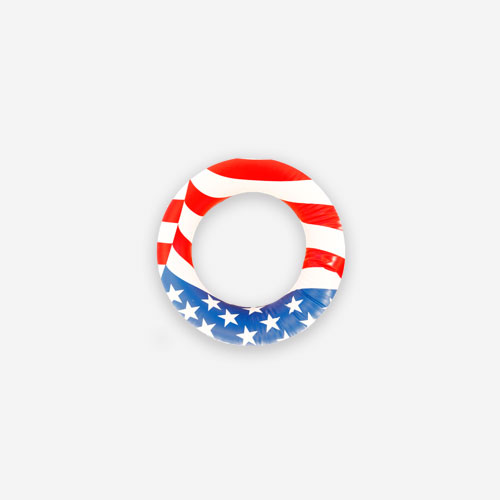 Ricardo Nevarez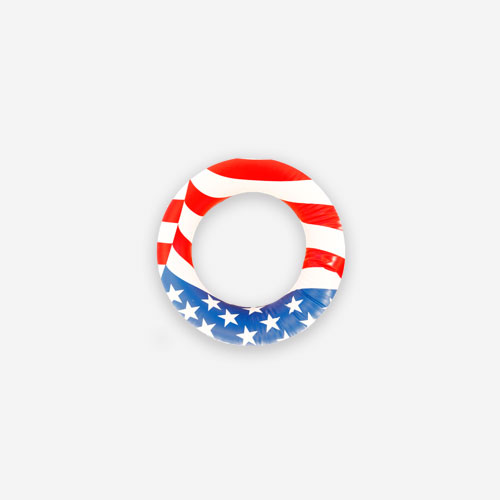 James Baron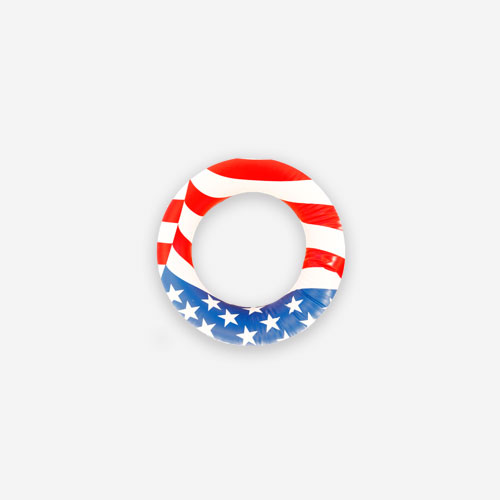 Nikki Magnusson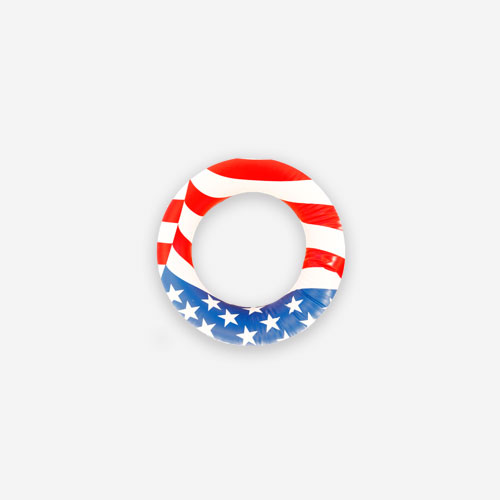 Lee Van P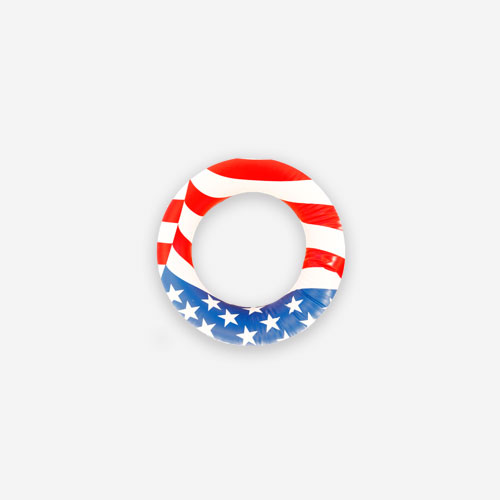 Holly Reid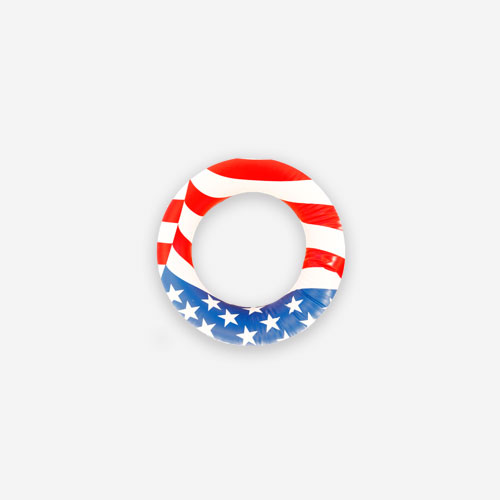 Katiya Juros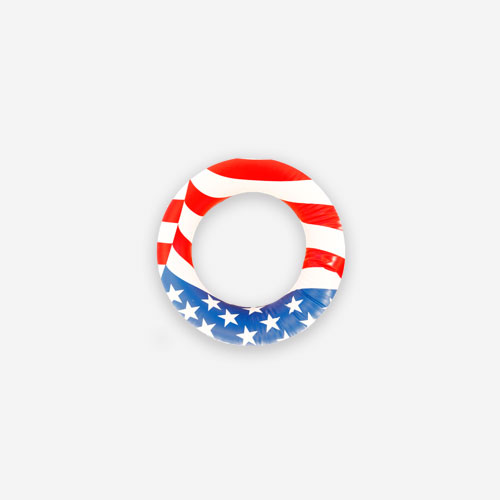 Amanda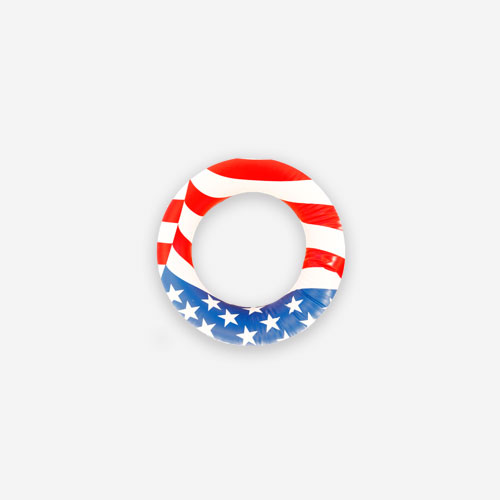 Georgia Baugh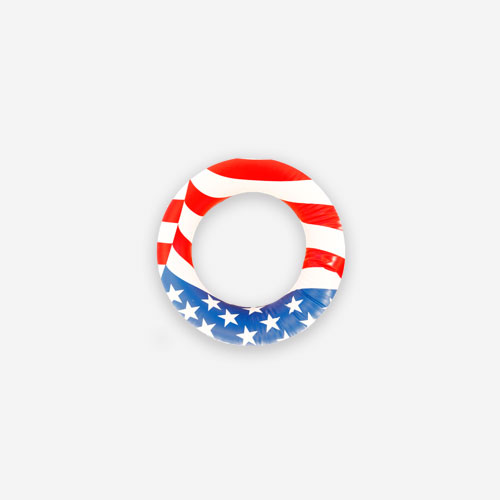 Stacy Barry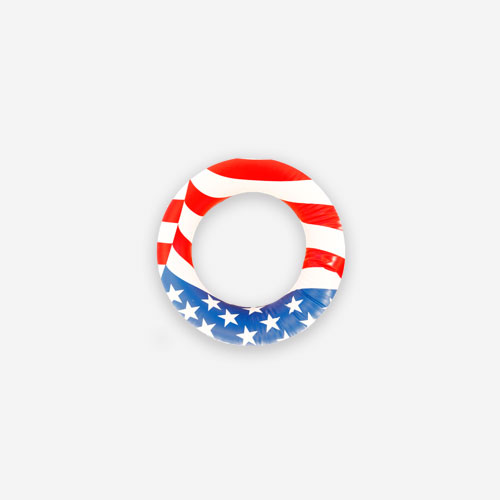 Emma Jane Phillips
Tess Baron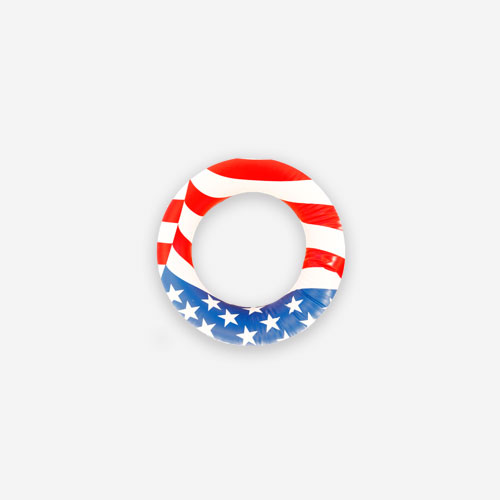 Sharon
Mel Arbon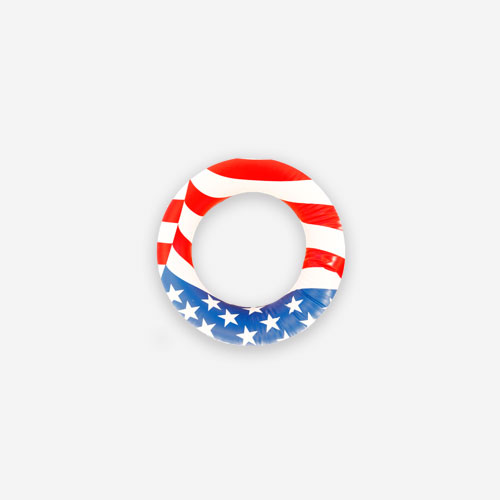 Iva Durovska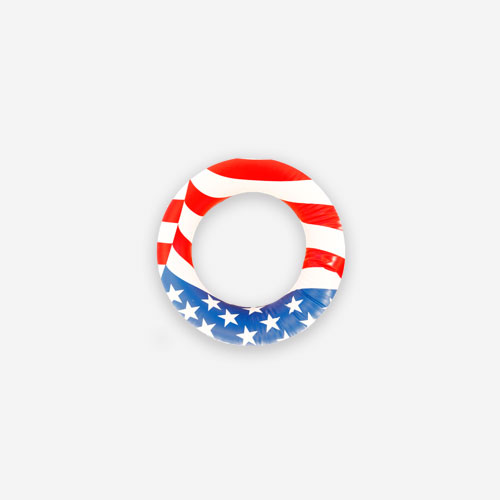 Natasha Meek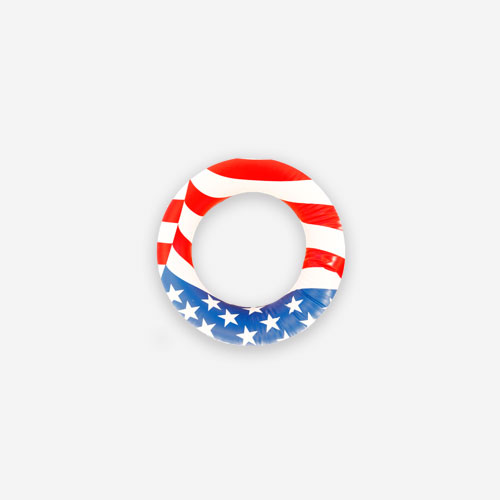 Tayla Cox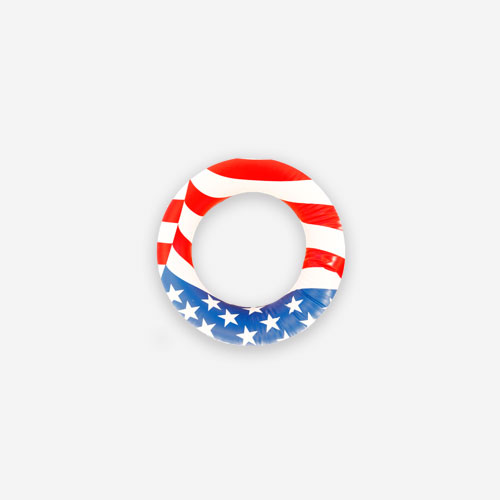 Cecilia Littlewood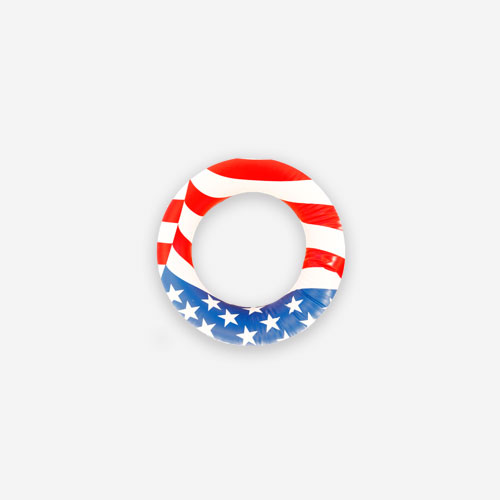 Sonny & Amy (and Kids)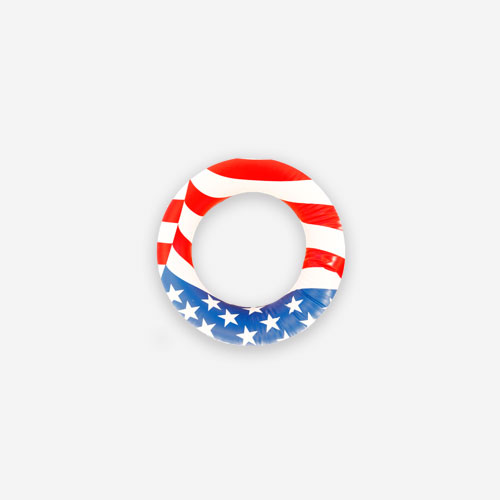 Bec Cooper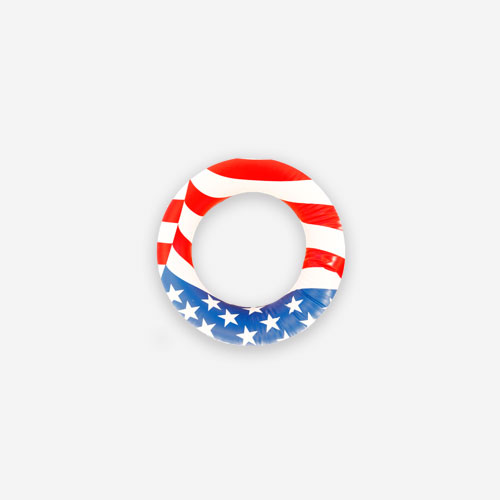 Jan Welsby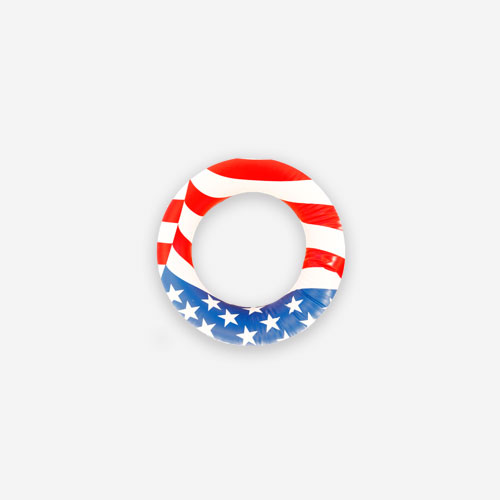 Russ & Christina Munro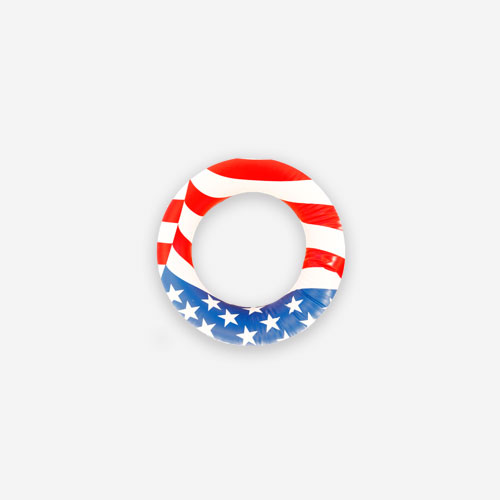 Rose Hamilton
Alicia Gillespie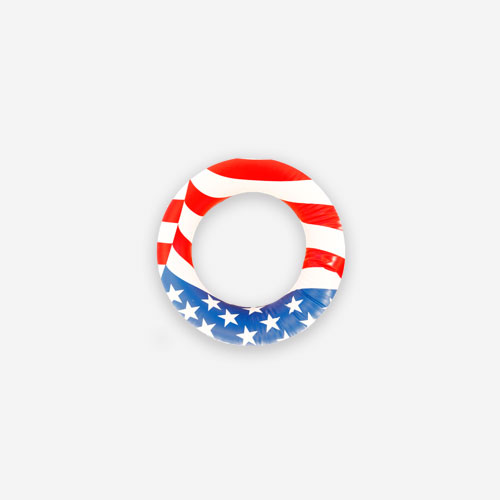 Natalie Overall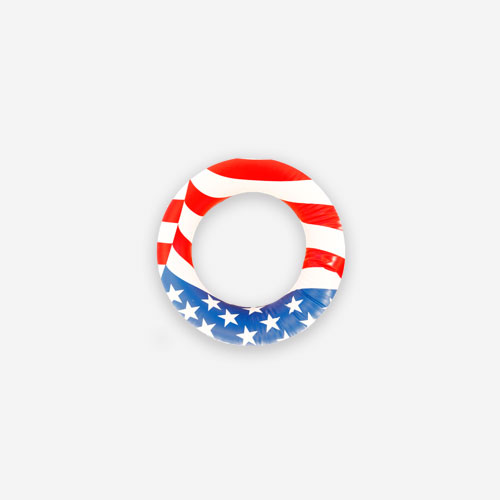 Julia Sitters
Caitlin M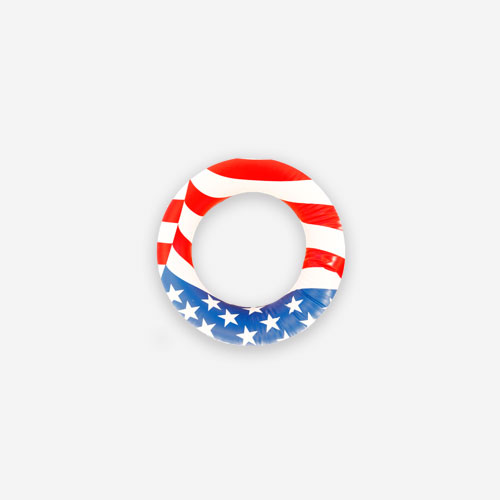 Bayden Daly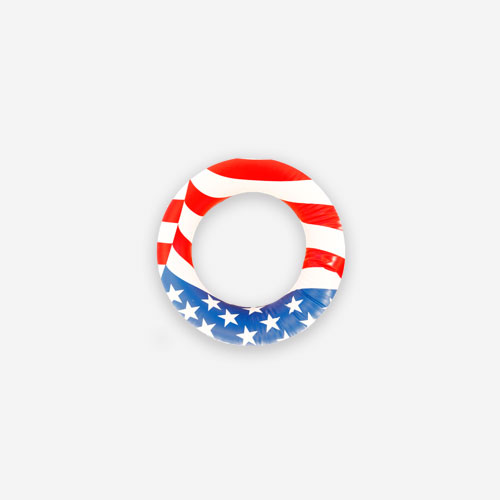 Tim & Soph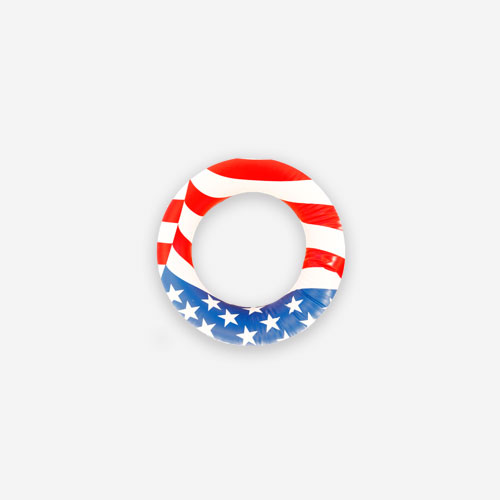 Kathy Lehmann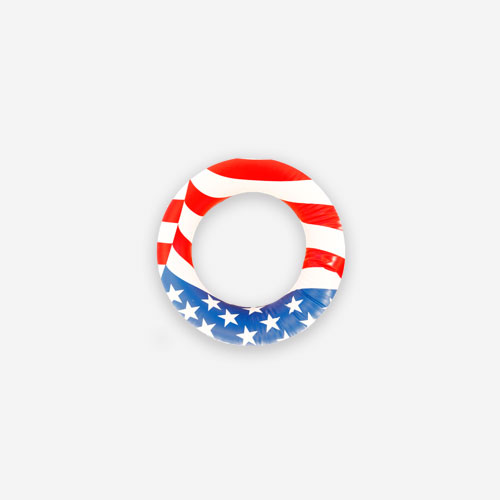 Laura Birse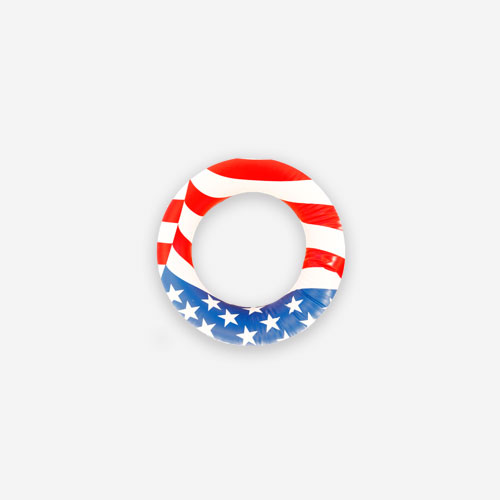 Natalia Lesniak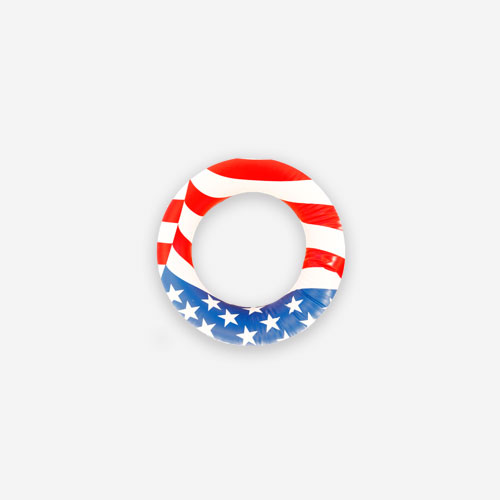 Kaity Sharp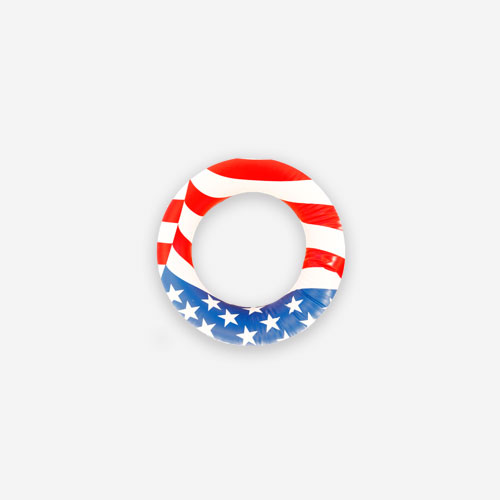 Giulia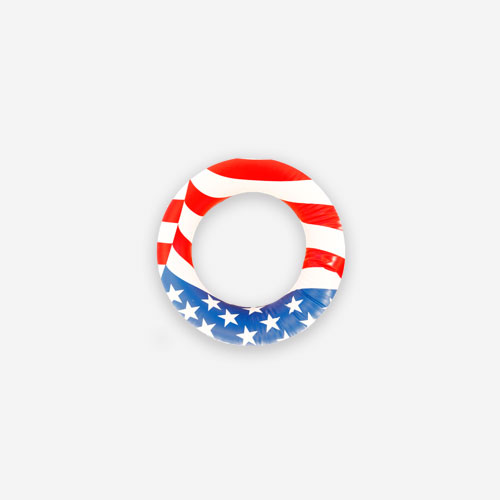 Matt Azzollini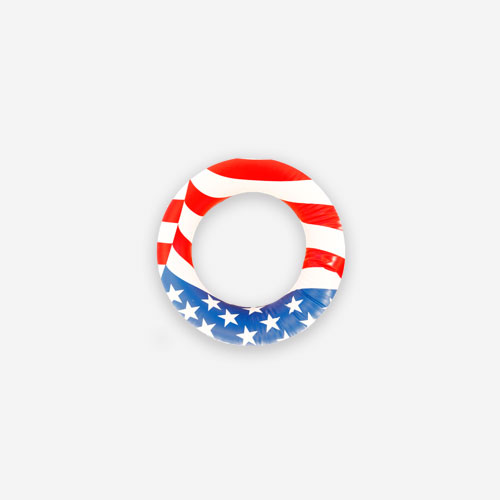 Nicola Sutcliffe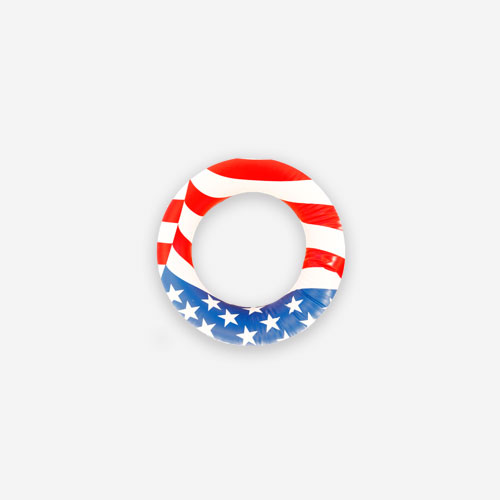 Skye Treloar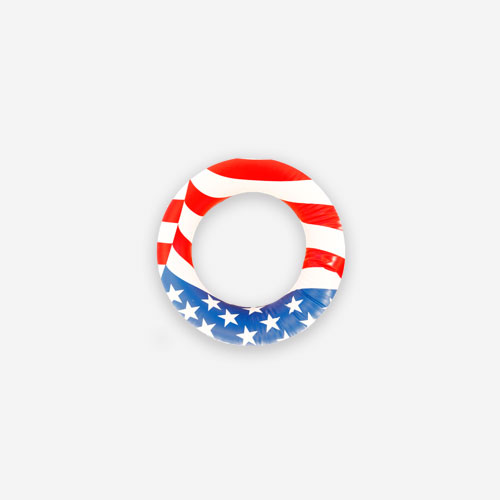 Shasta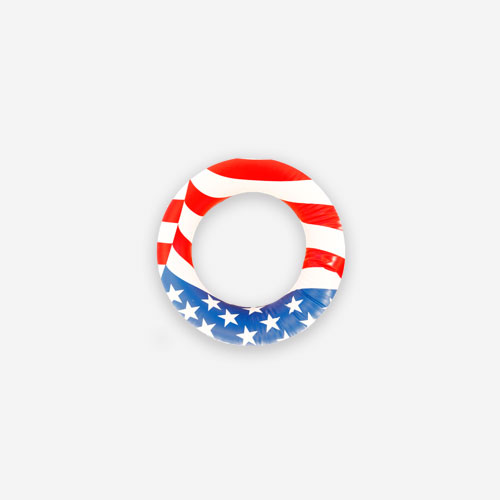 Ann H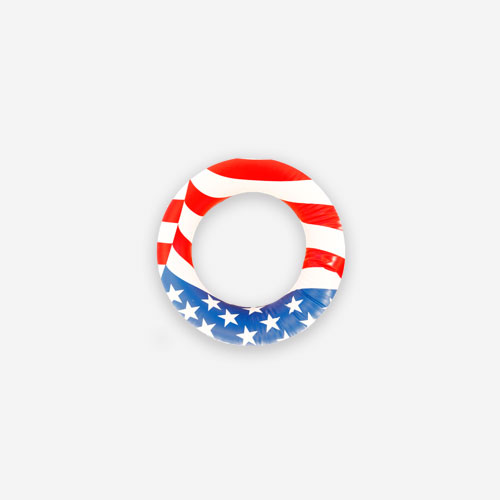 Sara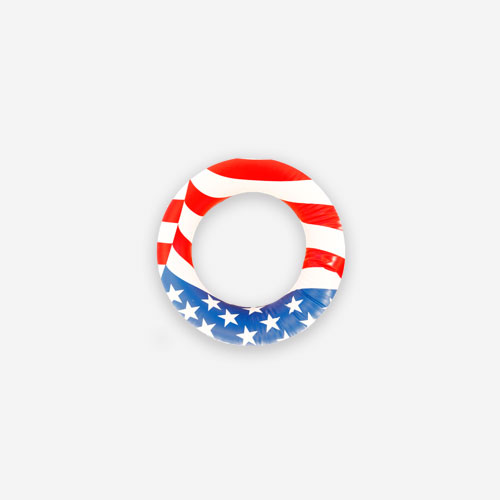 Alicia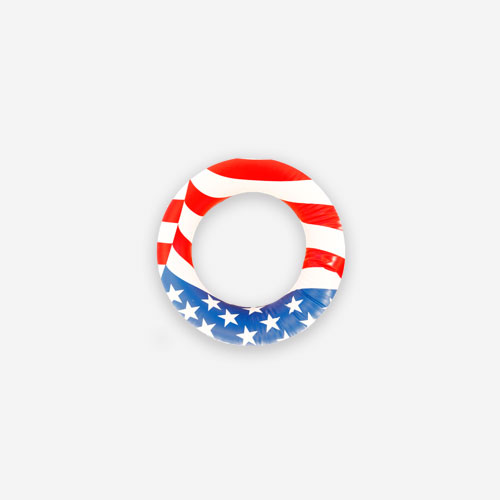 Sarah J Porter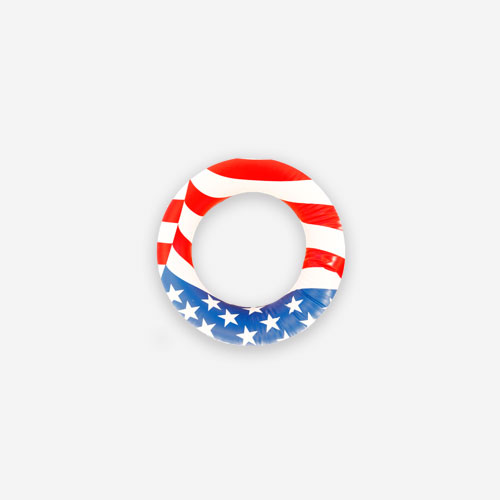 Anonymous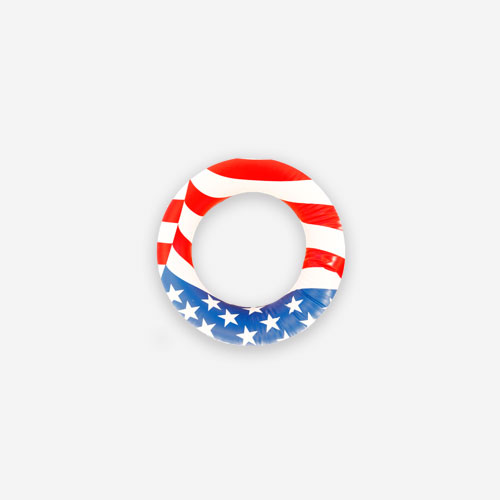 Anonymous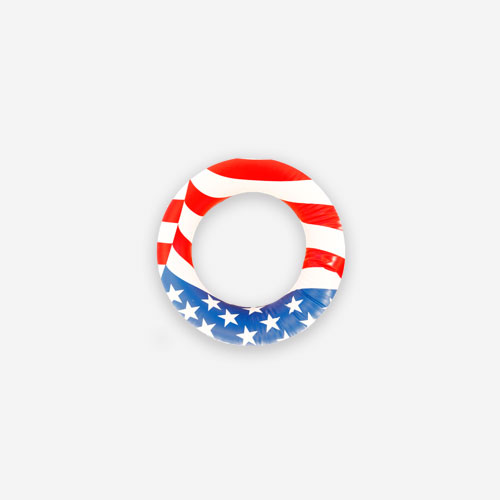 Sarah Royans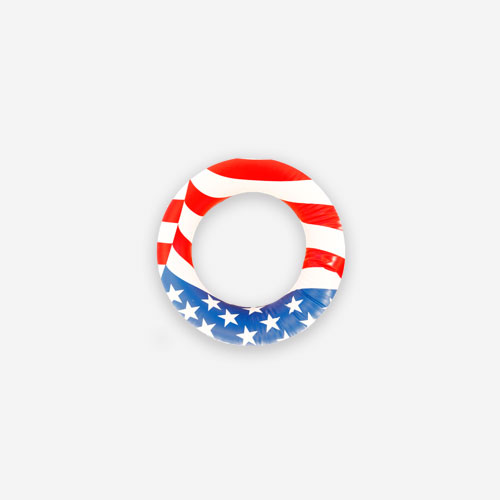 Stacey Bielby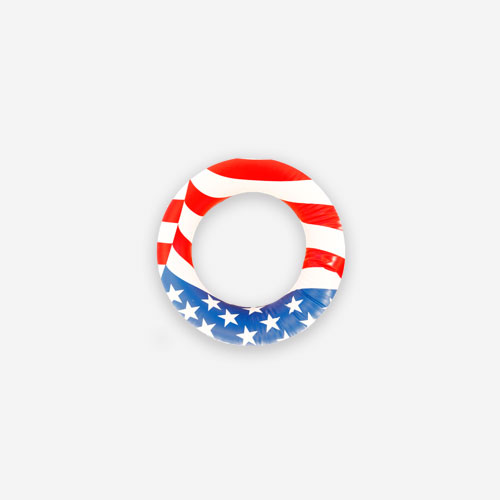 Melanie Bishop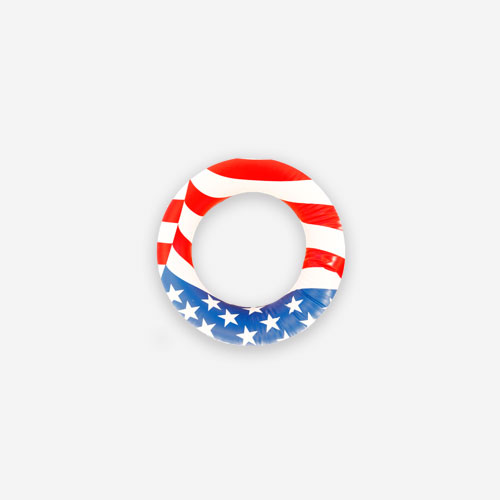 Jade Sherrey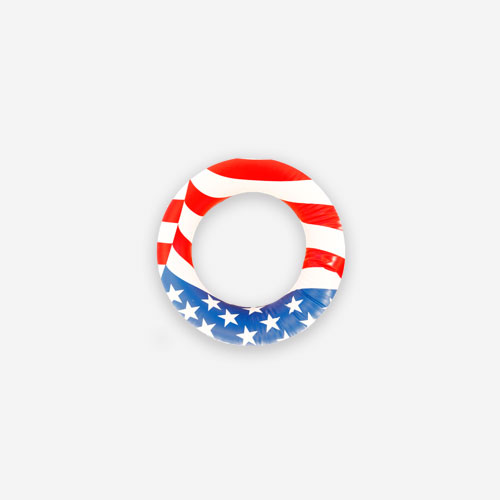 Anonymous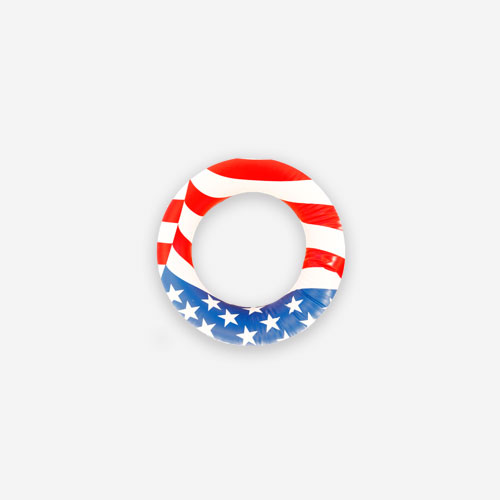 Elizabeth Till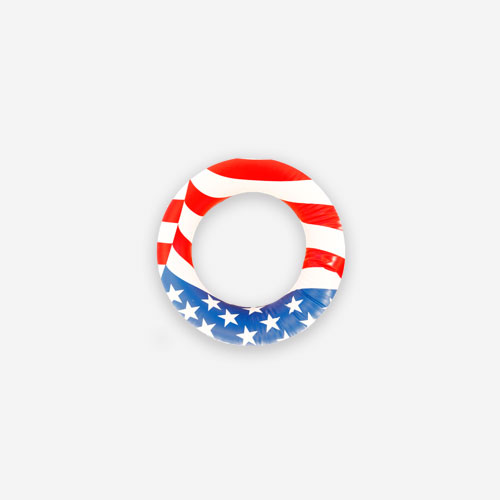 Natalie Wakefield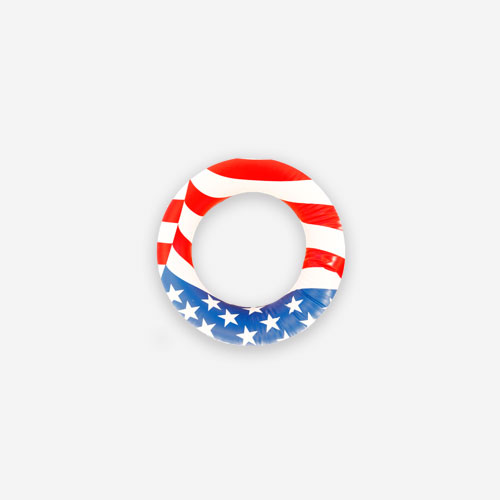 Charlotte Krinas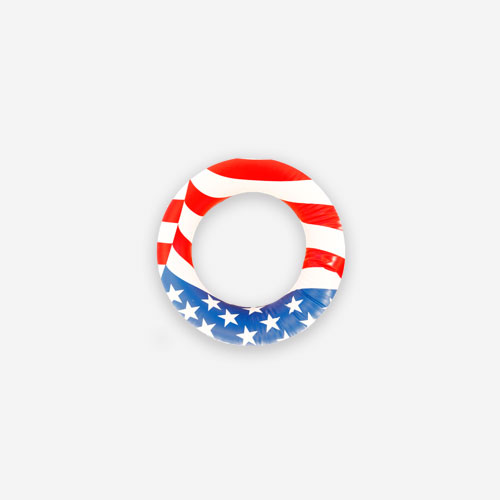 Karen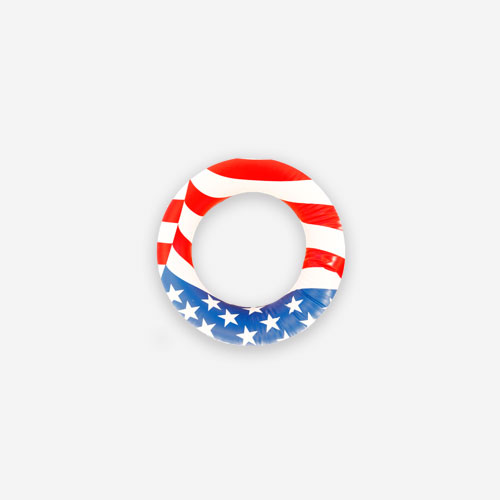 Nikki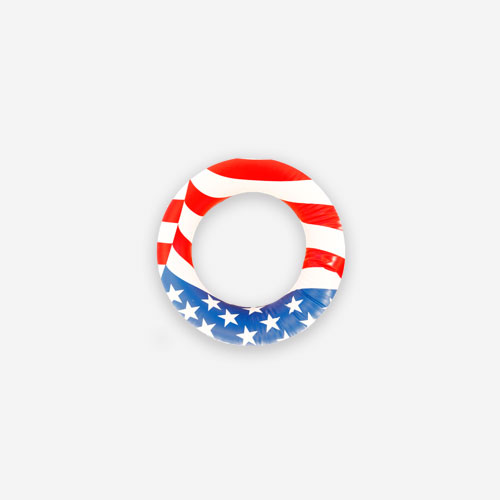 Mel & Shaun Clough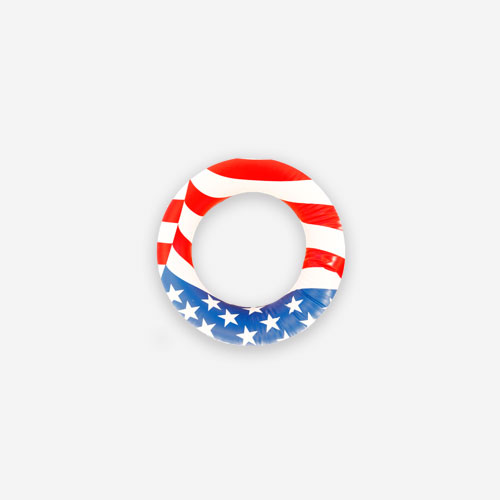 Prisca Harrison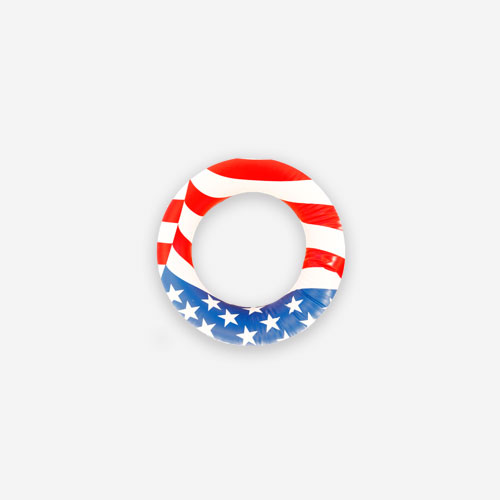 Anonymous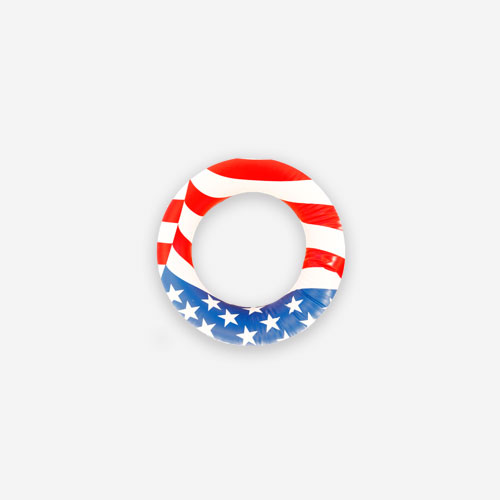 Paul And Maureen Edwards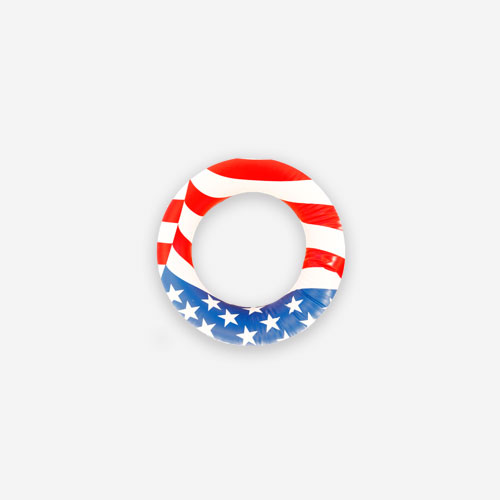 Leanne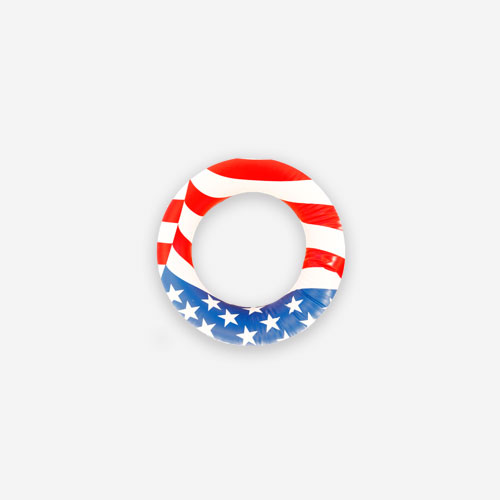 Natalie Knopke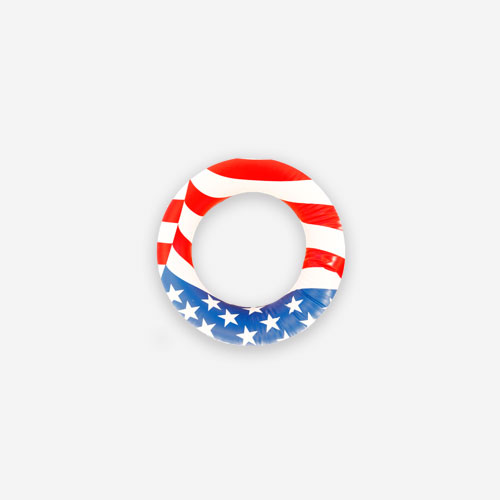 Tess Penfold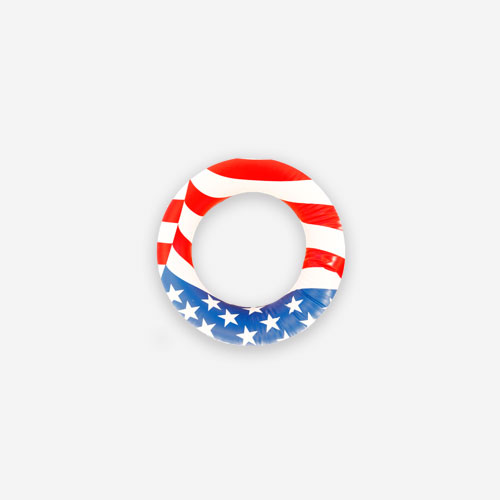 Brooke Treloar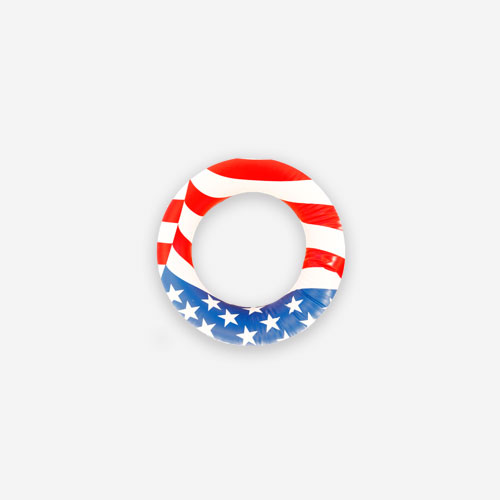 Marlena Mcfadyen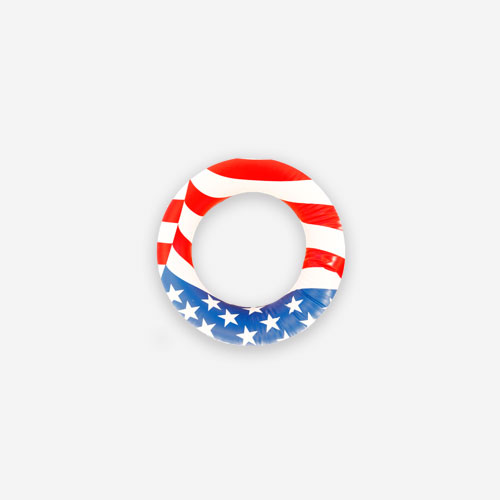 Emma Mckee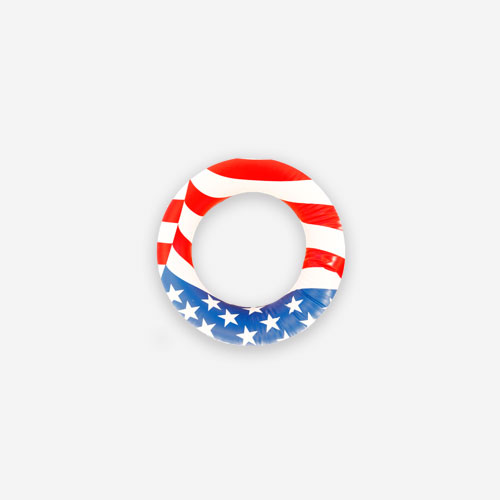 James W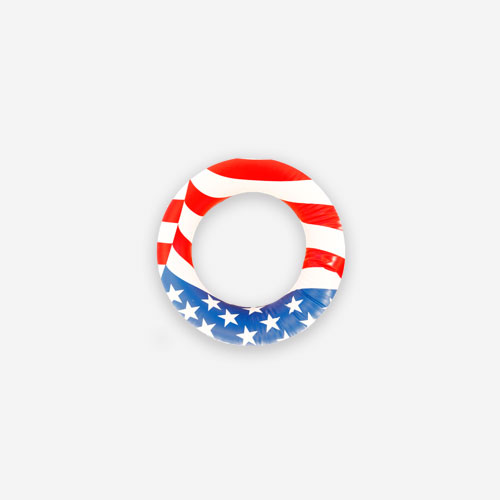 Emily & Michael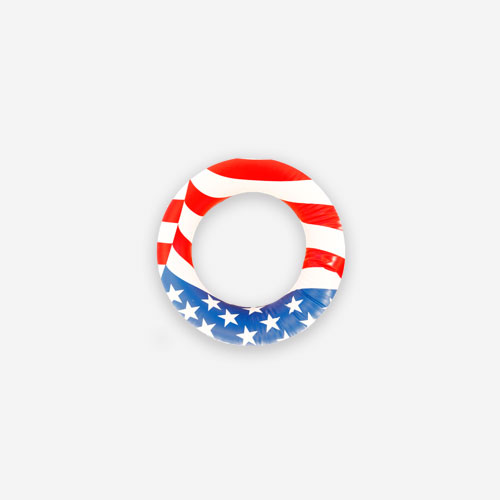 Sam & Brooke
Angela Koroluk
Alice Clark
Bek Bashir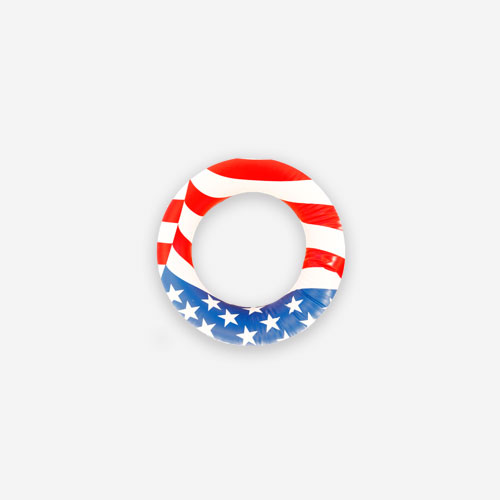 Lucinda
Tom Bastians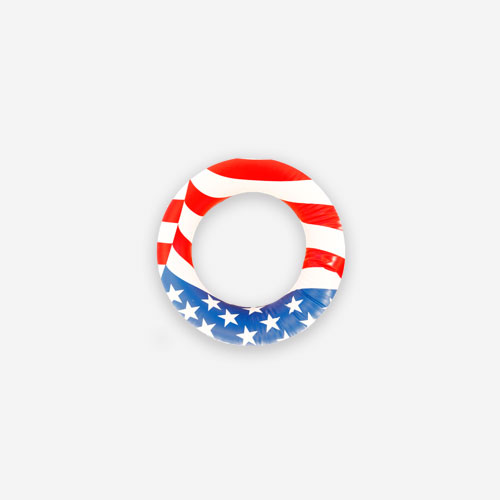 Jo Elliott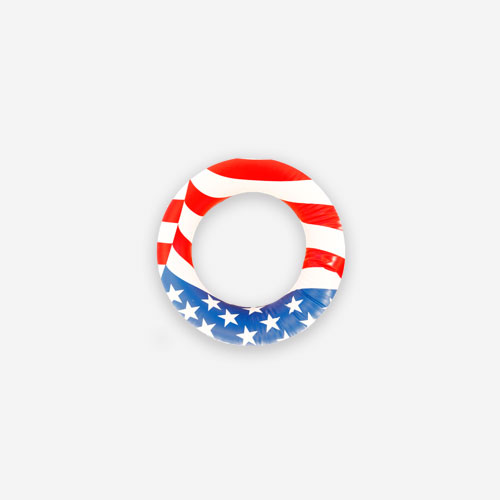 Bec F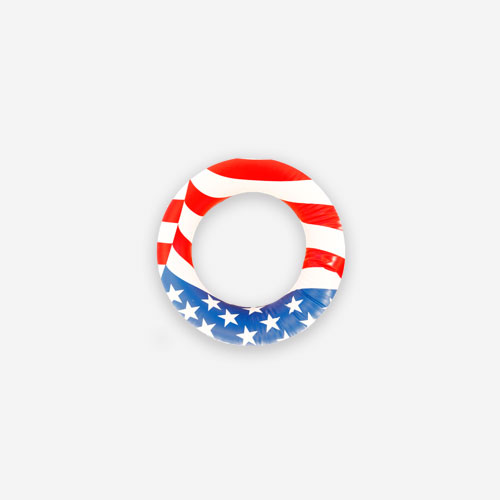 Monika Piwonska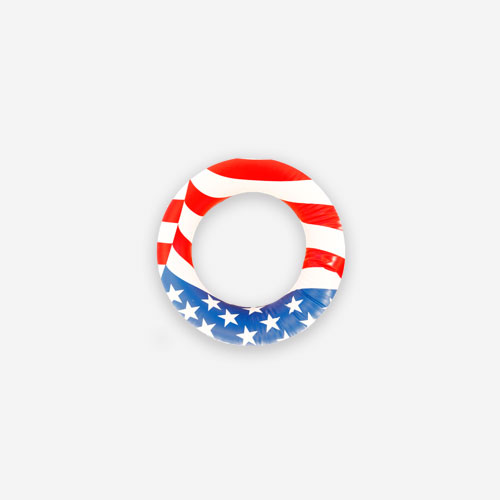 Lizzi W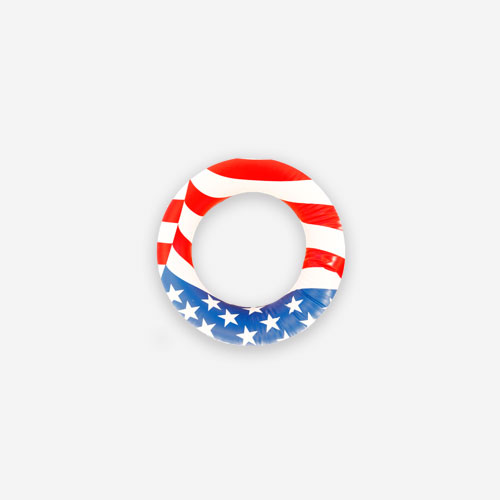 Jess N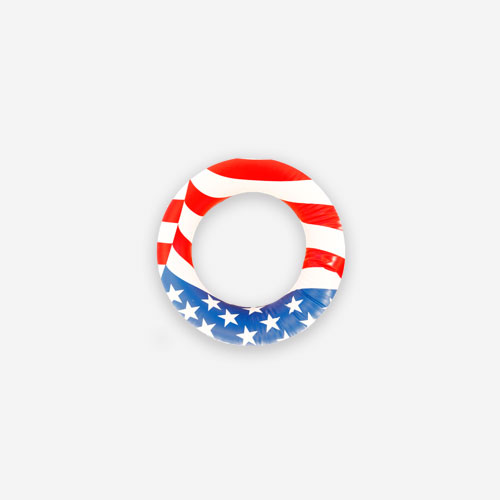 Georgia K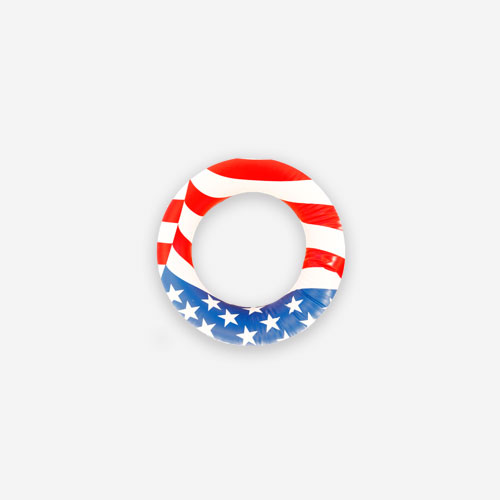 Hayley S
Sarah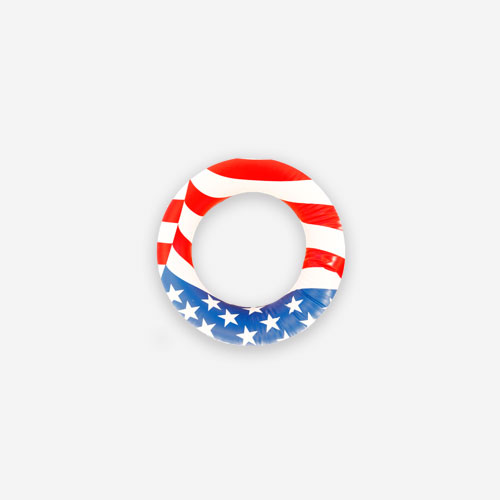 Christine Wills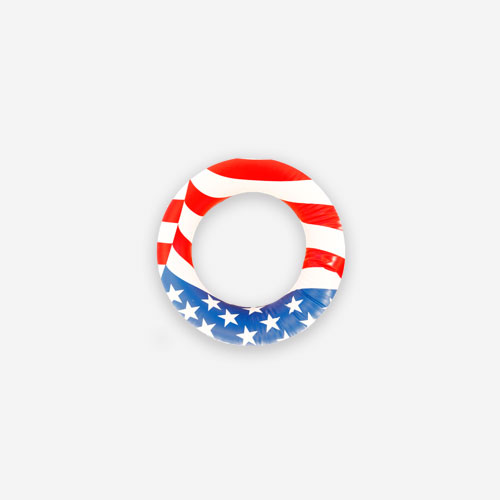 Christina Barbaro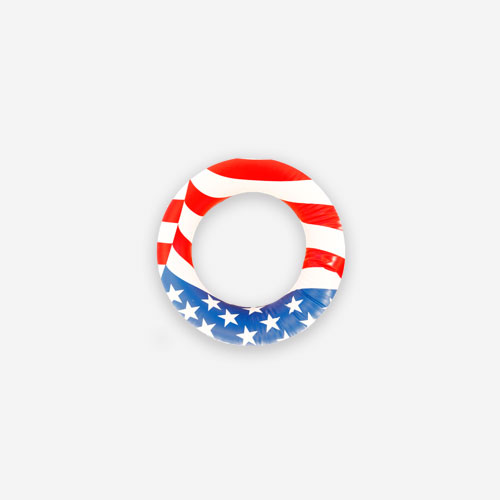 Casey Engleson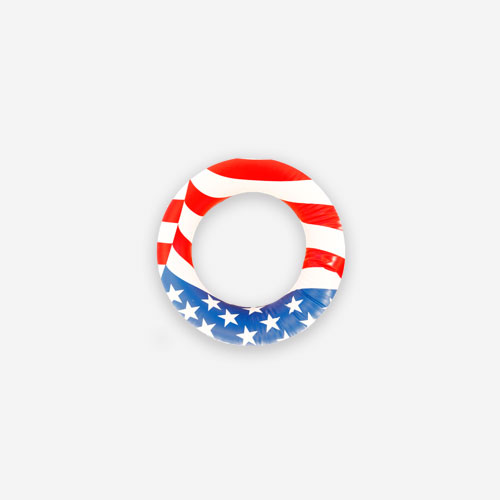 Mike Oxbig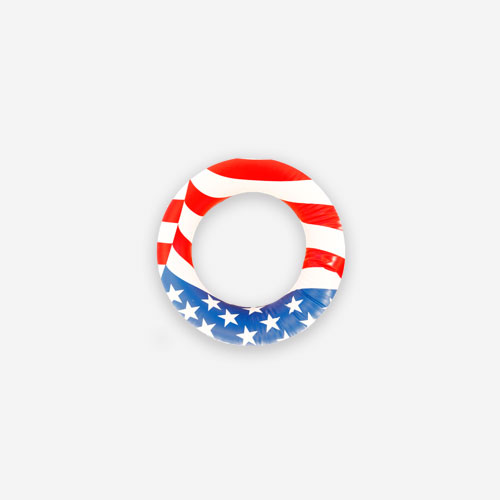 Karen Boehm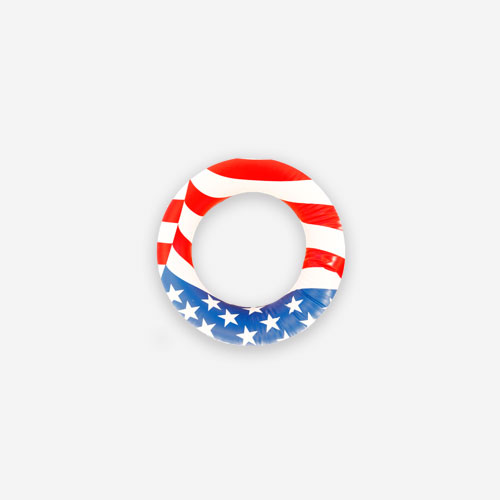 Ari D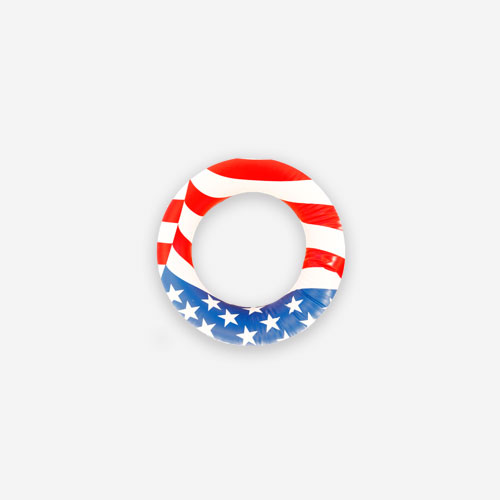 Vivienne Golcich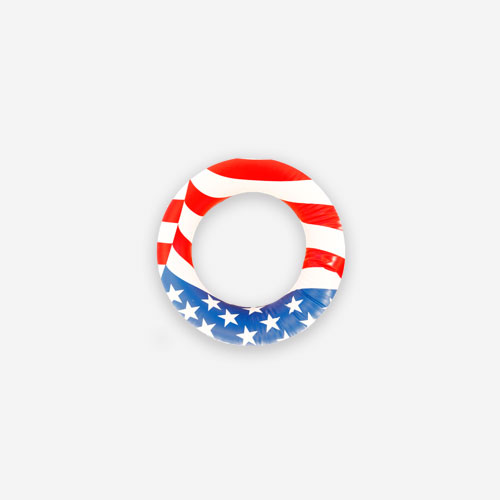 Sian Milner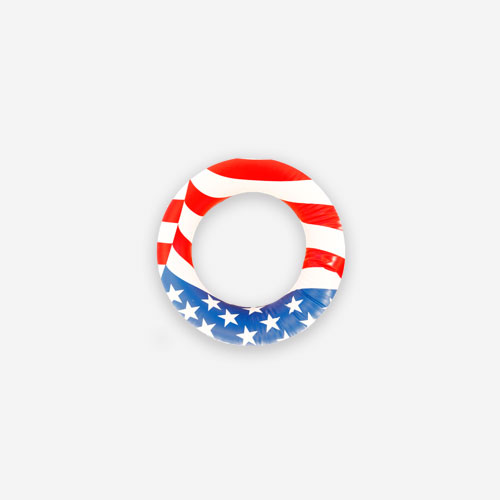 Kylie Weinmann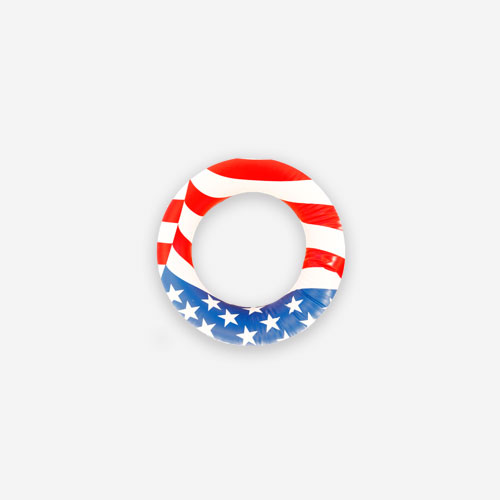 Abi Savaglia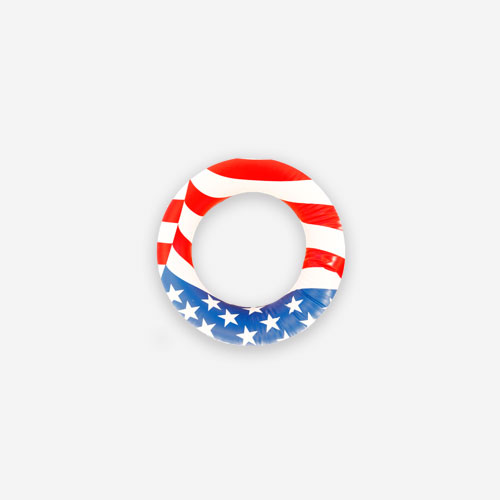 Nanna Marion Evans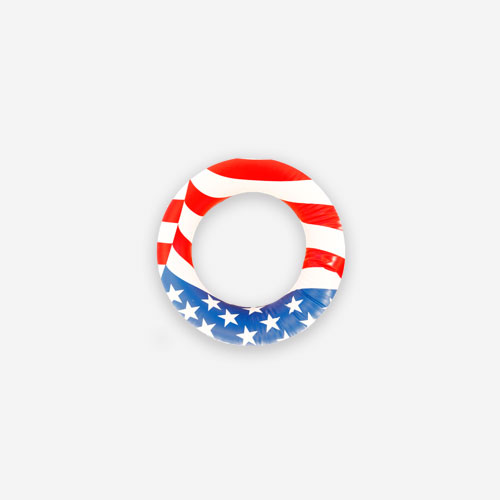 Christine Engleson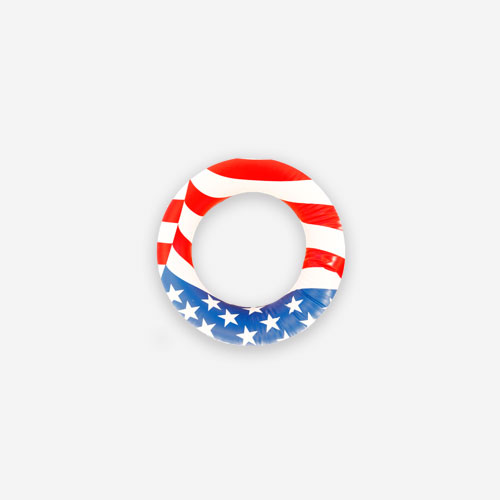 Melissa Broadhurst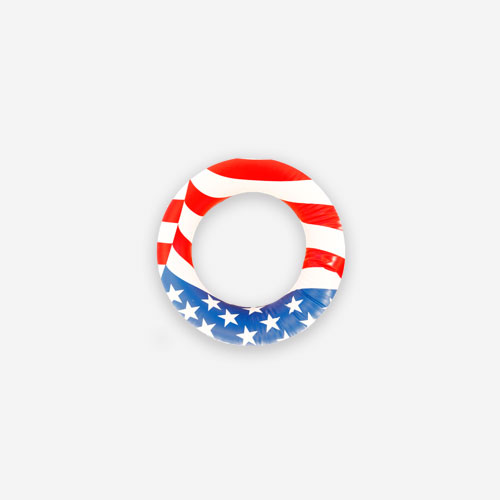 Anonymous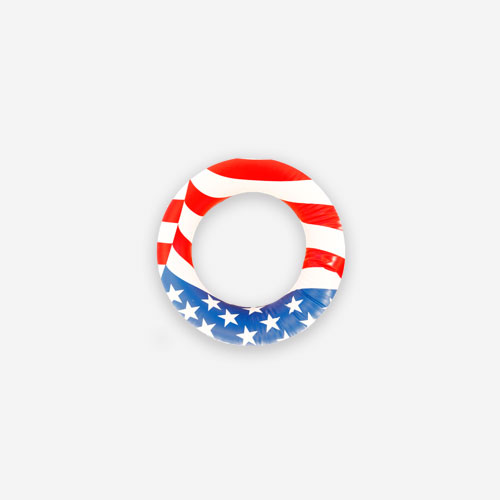 Bonnie Blight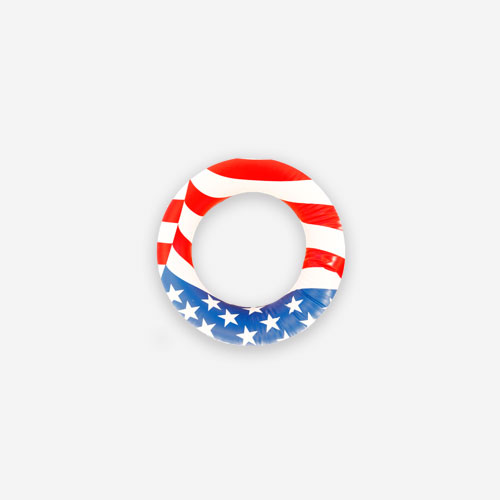 Kristy Inglis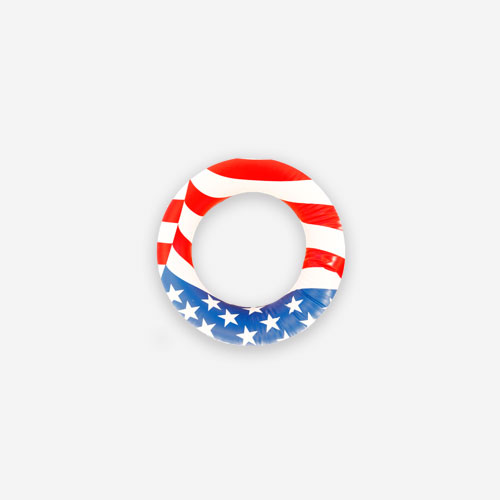 Hilary Greenslade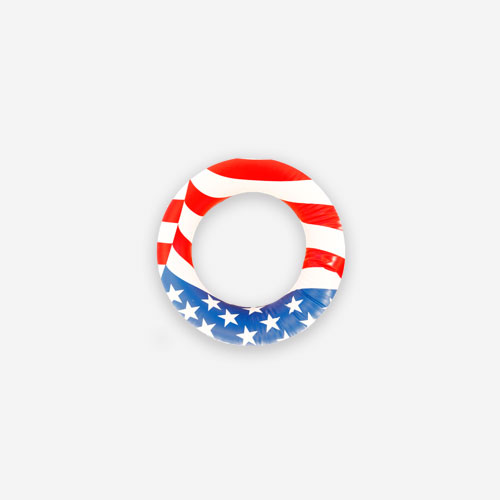 Hilary Greenslade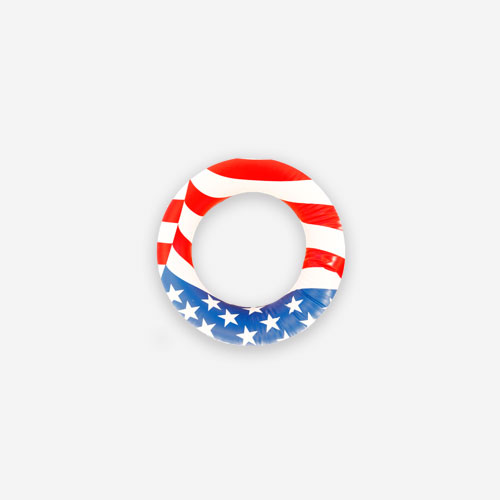 Bonnie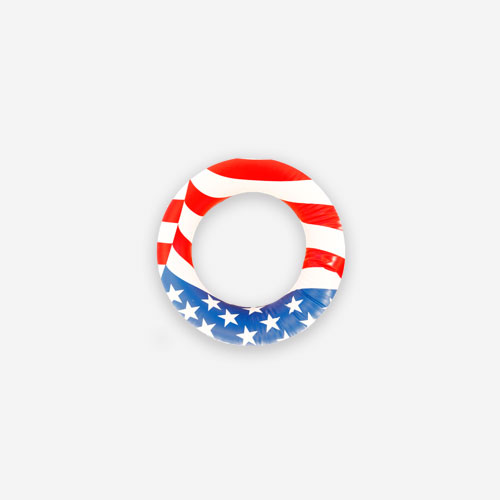 Caitlin Goldsworthy
Desiree Henley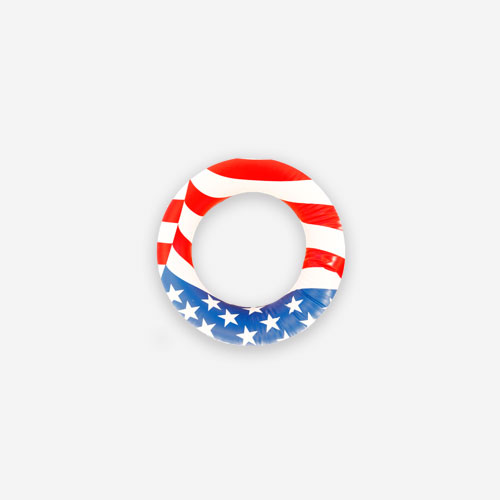 Esme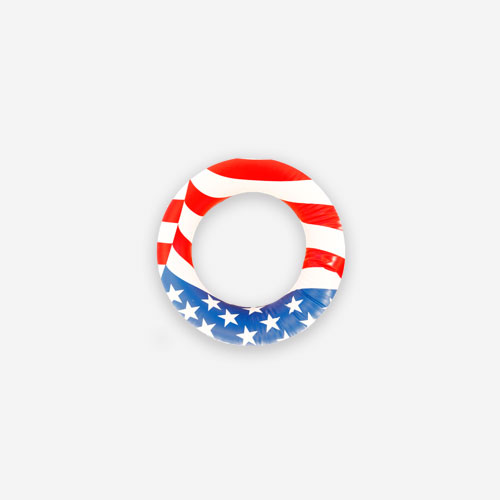 Kristy And Chris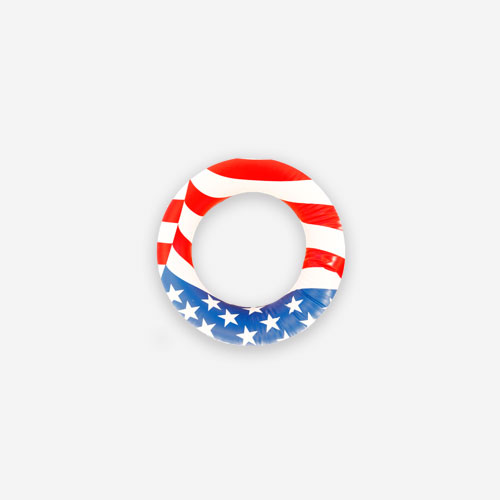 Hana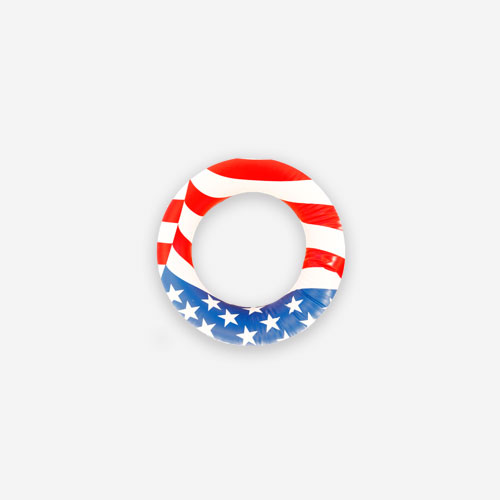 Kimberley Pycroft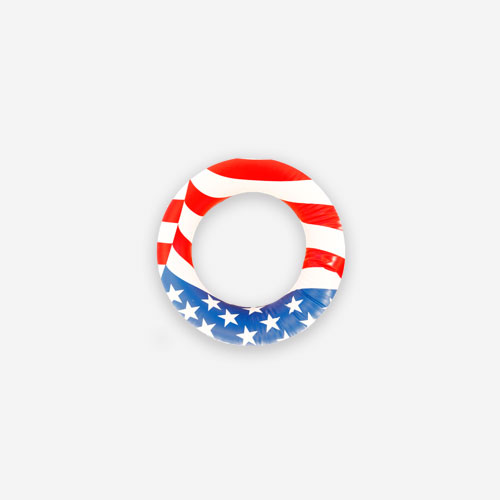 Simone Andrews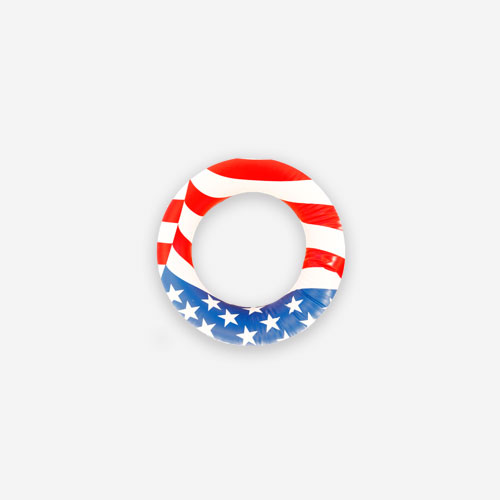 Sue Gibbons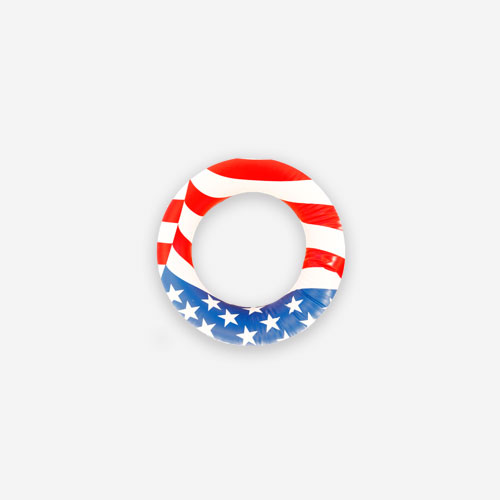 Nikki Asikas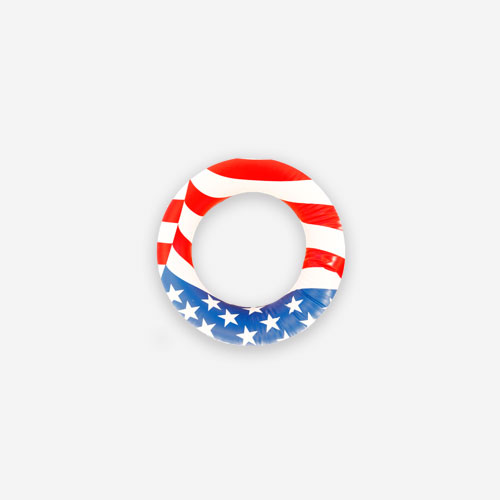 Anonymous
Julie Cudbertson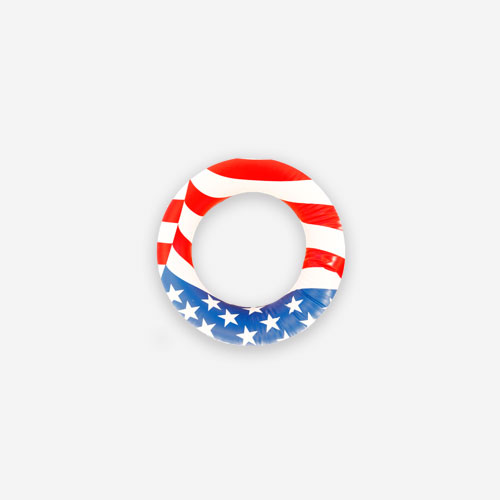 Michelle Quach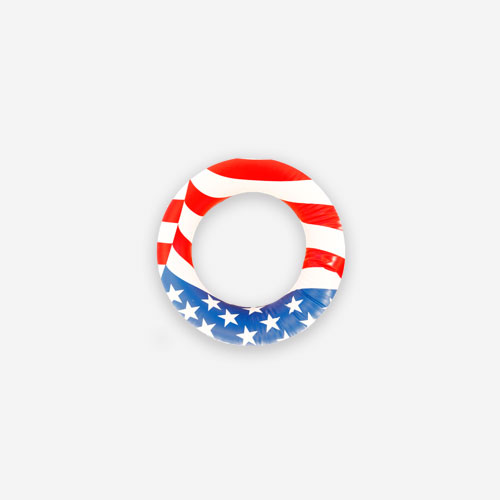 Demi Swaffer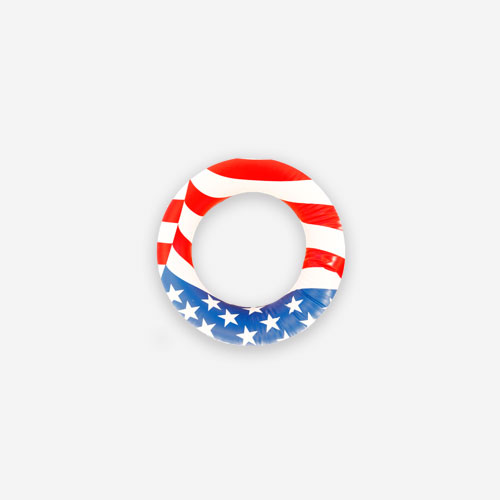 Sarah Bettcher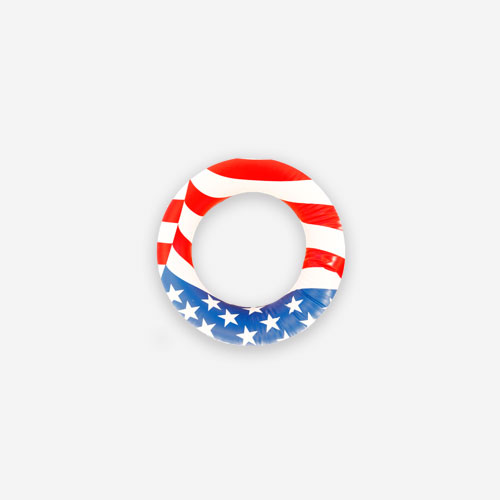 Bianca B