Cancer Council SA staff are glamming up in the 2021 Marilyn Jettty Swim!
Dressing head to toe as everyone's favourite 50s icon (psst, that's Marilyn Monroe) may seem daunting, but it's also a heap of fun and one of the most empowering ways to make a difference to South Australians impacted by cancer.
Each February a group of bold, fabulous women (and men!) take part in the Channel 7 Brighton Jetty Classic, swimming around the Brighton jetty dressed as our favourite blonde bombshell, raising much needed funds for vital cancer research, prevention and support programs at Cancer Council SA.
At the heart of every Marilyn is one common drive—to make a difference in the lives of people living with cancer. The staff at Cancer Council SA are no different, and that's why this year we are signing up, glamming up and swimming for a cancer free future through the 2021 Marilyn Jetty Swim.

1 in 2 Australian's will be diagnosed with cancer by the age of 85. Your support will help us change this terrible statistic and also assist the 28 South Australian's diagnosed with cancer every day and their families.
Every dollar raised will help Cancer Council SA invest in ground-breaking cancer research, empower people to reduce their own risk with prevention education, and provide essential support to everyone impacted by cancer.
Today, you can help Cancer Council SA work towards a cancer free future by supporting us in the Marilyn Jetty Swim. It is sure to be an unforgettable challenge that we will remember forever.
Thank you for your support, darling.
Xx

Thank you to our Sponsors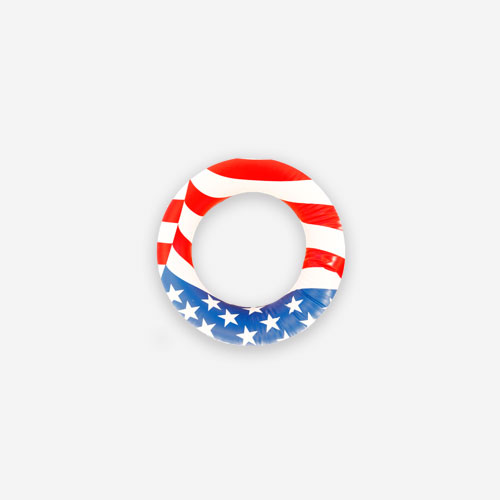 J&g Moore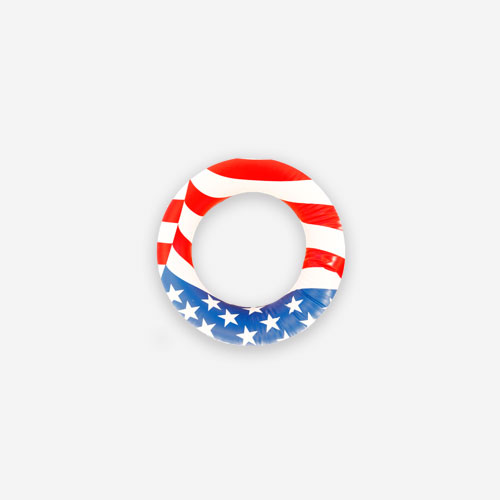 Lyn And Alan Eimbrodt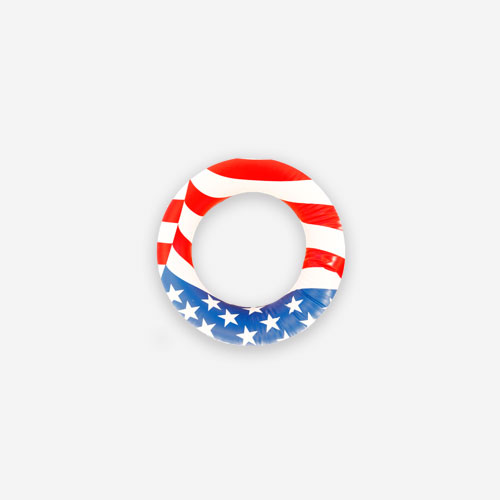 Todd Mckee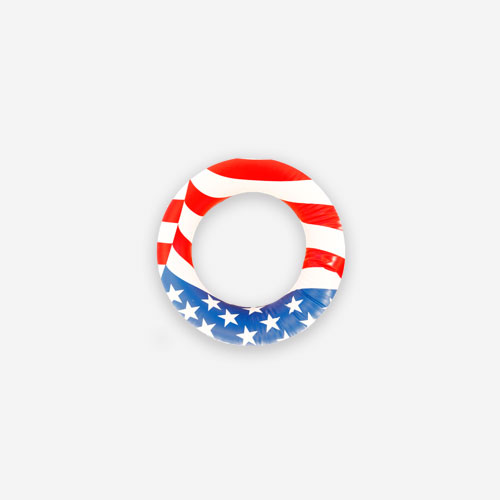 Jim
Anonymous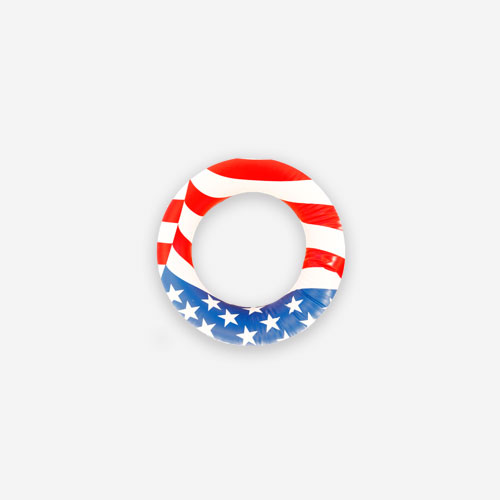 Mark Baugh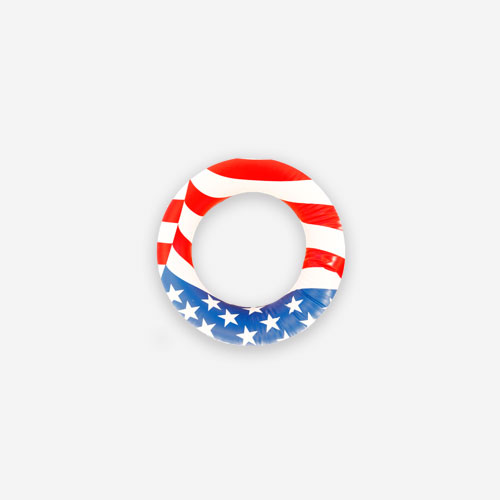 Ash Minniti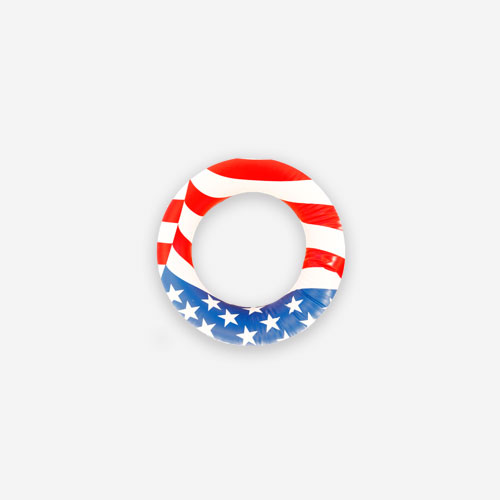 Gaye And Phil Mckee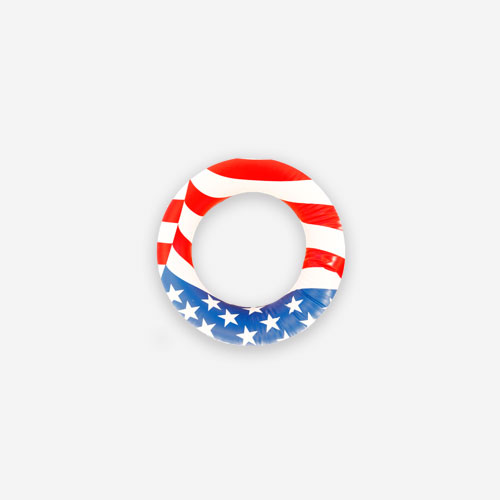 The Papallo Family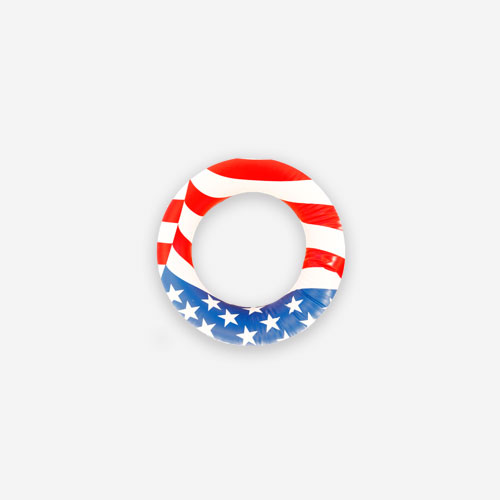 Gillygurl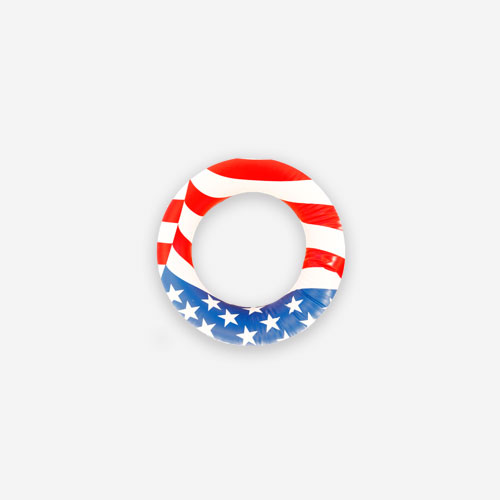 Alicia Spencer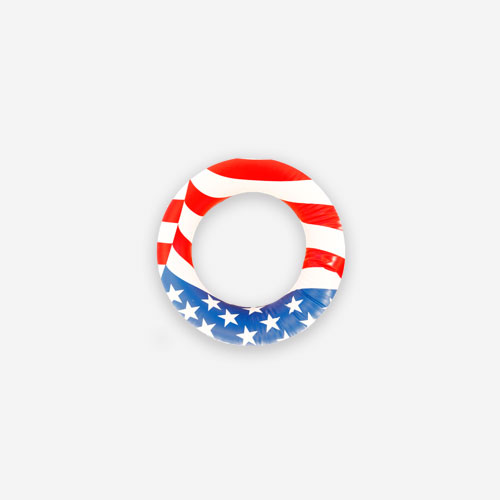 Dale Ireland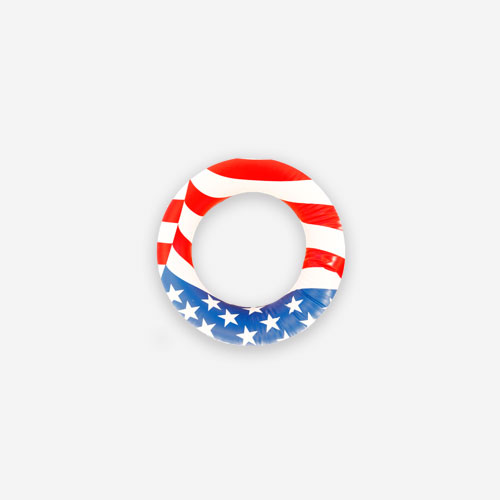 Marlena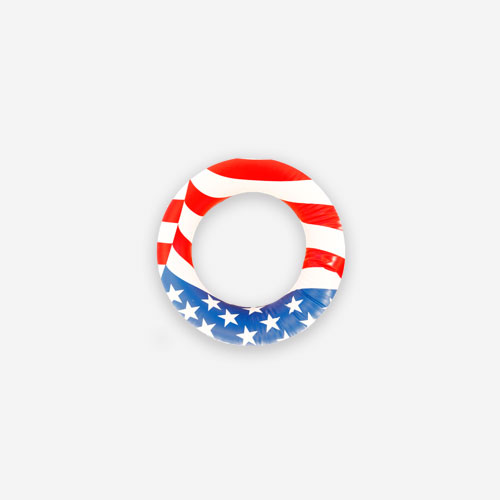 Laura Baugh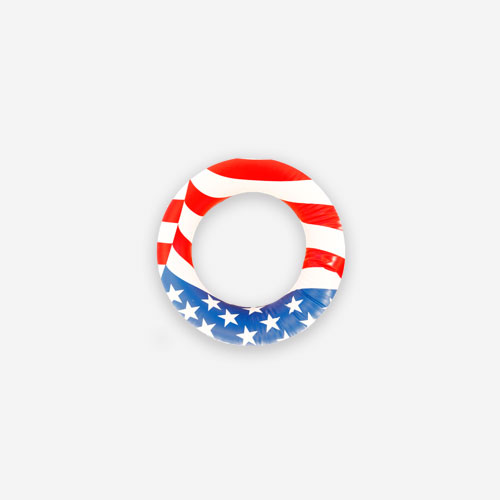 Glenys Bauk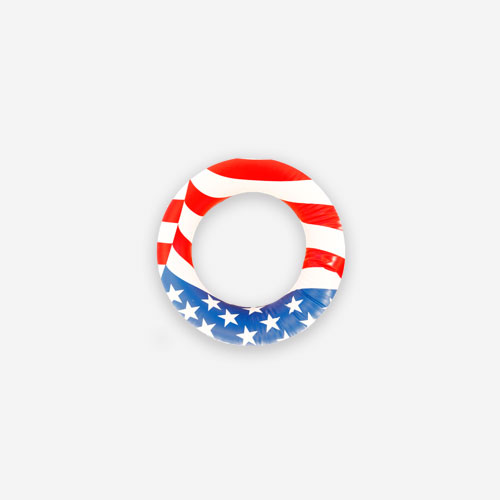 Carolann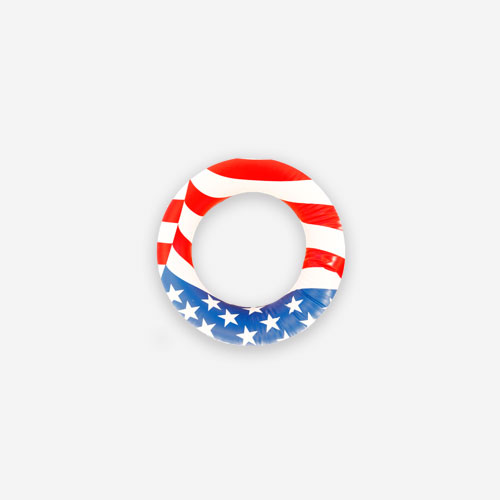 Chris Gallop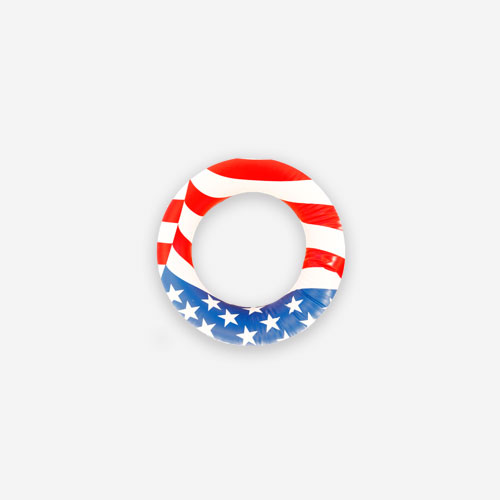 Leanne Swinstead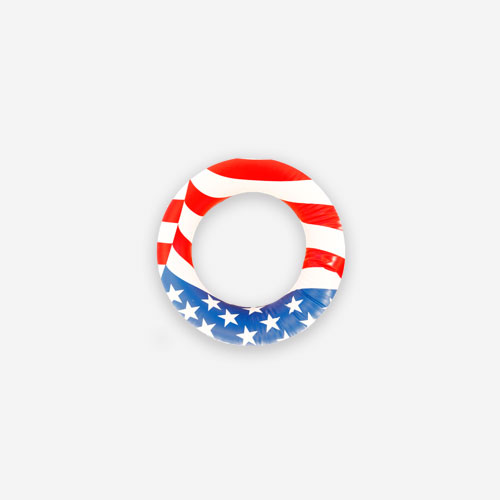 Usman Bashir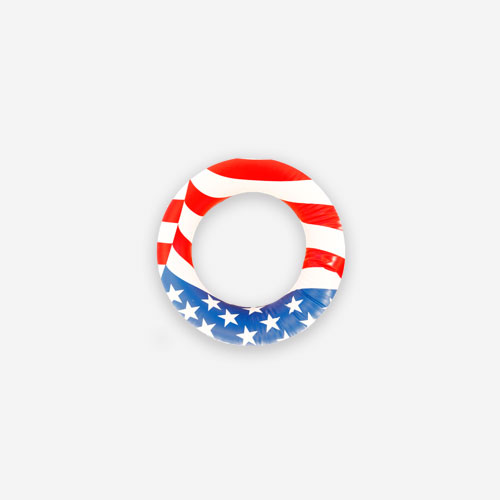 Steve Green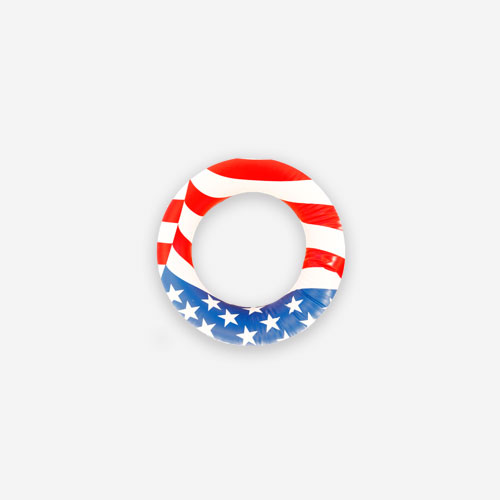 Adam Bennett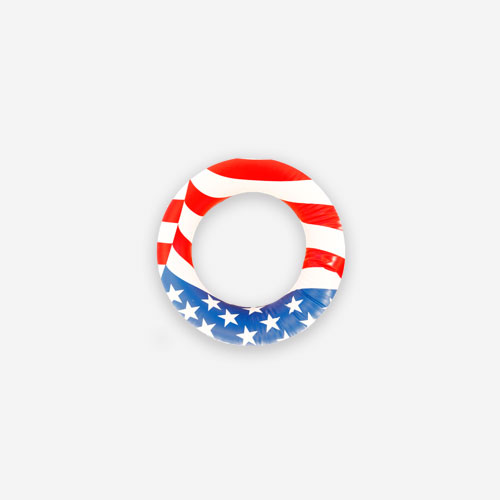 Nikki Hebenstreit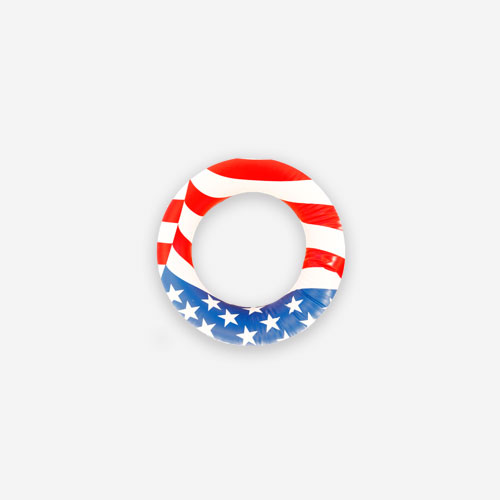 Raelene Baron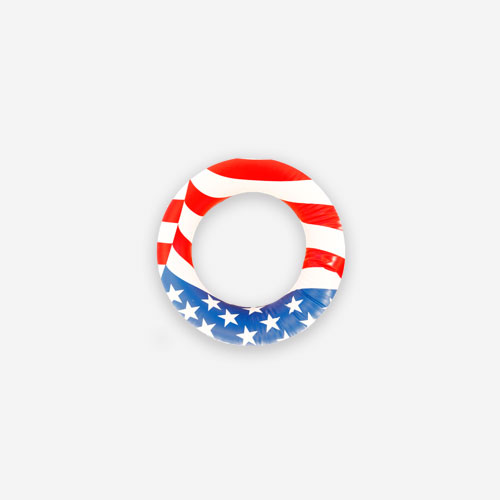 Elsid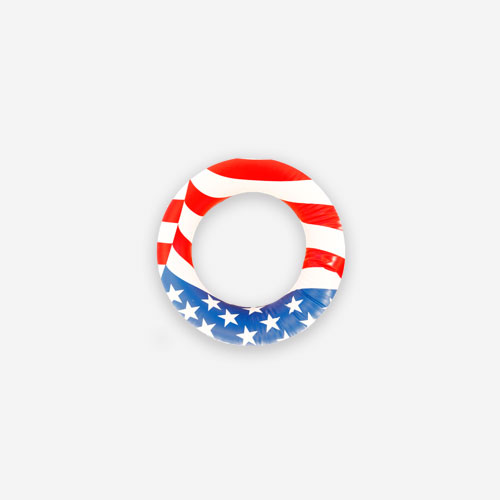 Sarah Delroy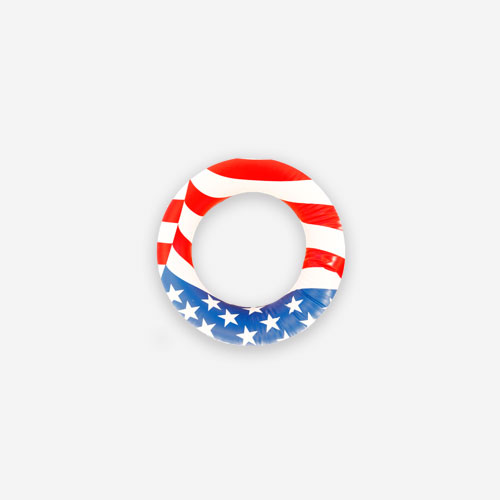 Alice Clark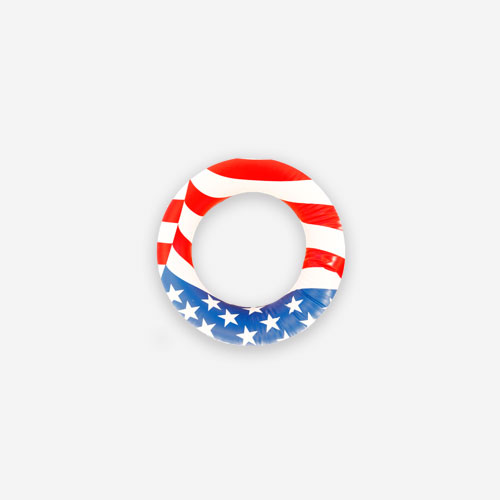 Anonymous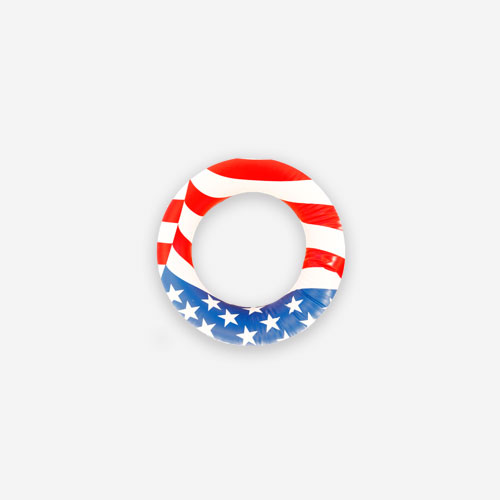 Jessica Buckley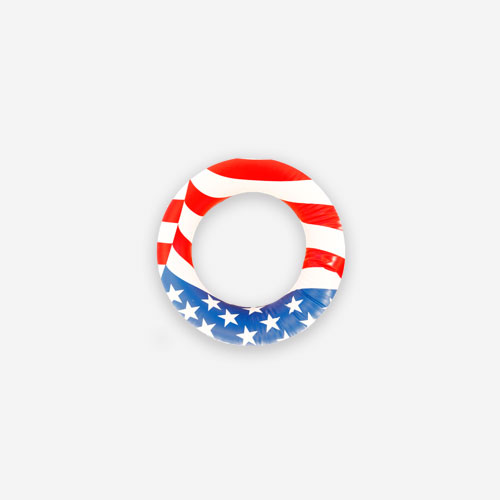 Anonymous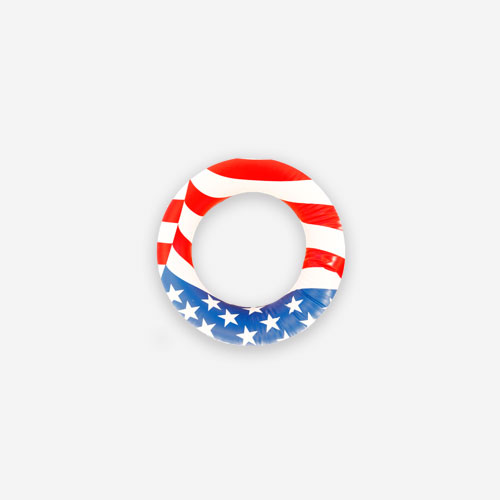 Georgia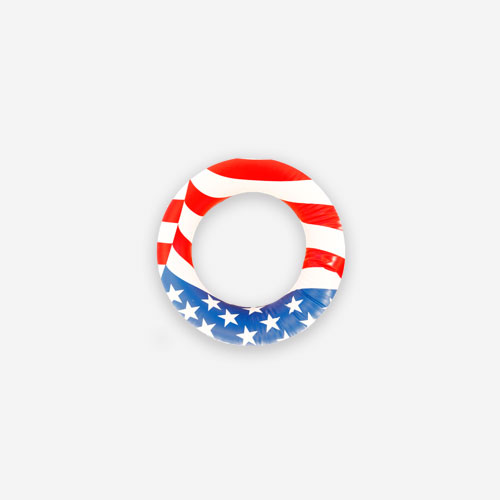 Gessica Gates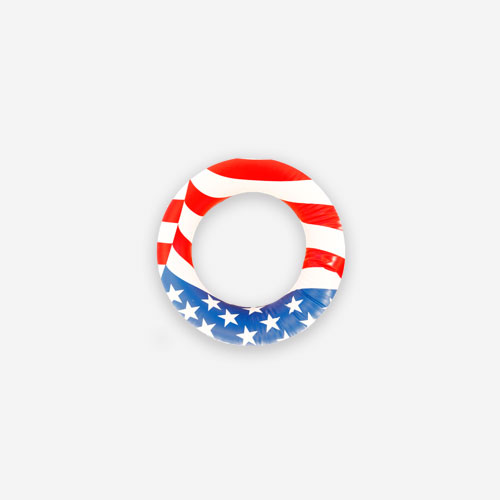 Alicia Gillespie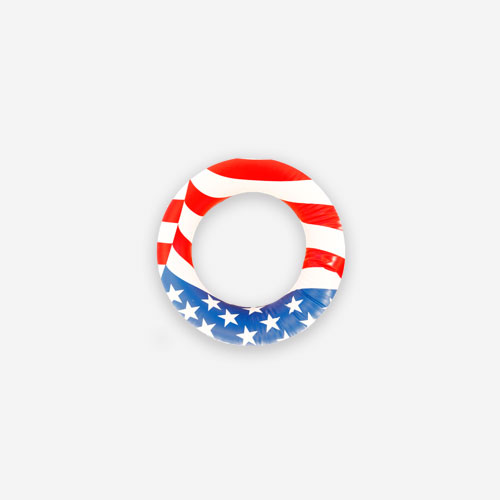 Natalie Knopke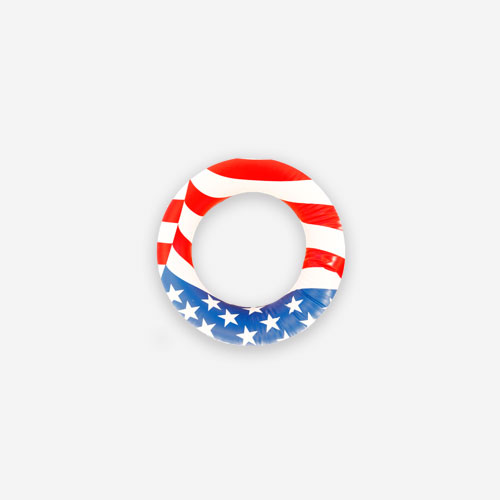 Daniel Green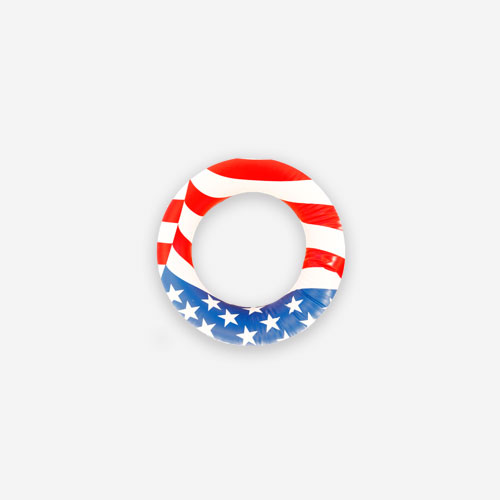 Jane Wyly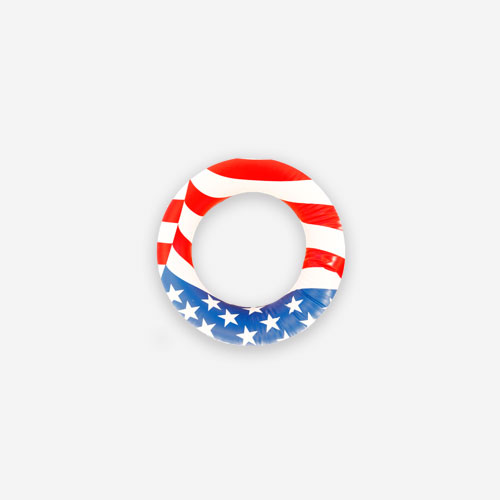 Caitlin M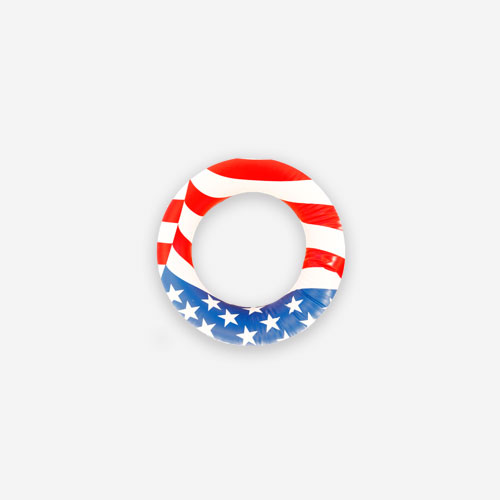 Georgie Tucker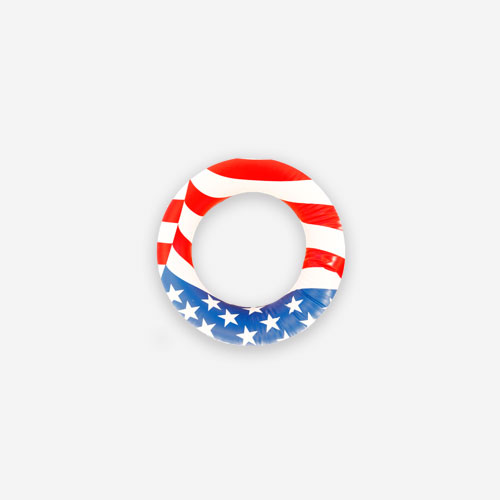 Jenny Nguyen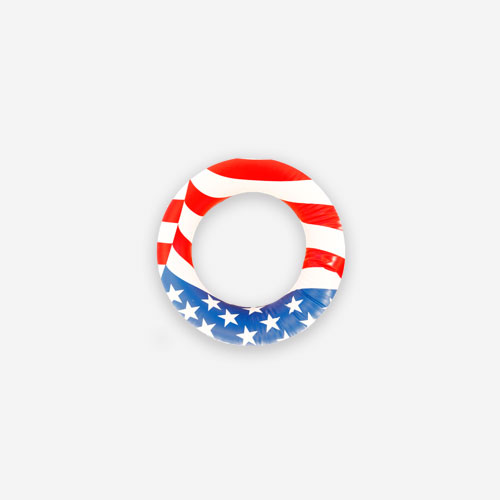 Donna And Tom Morris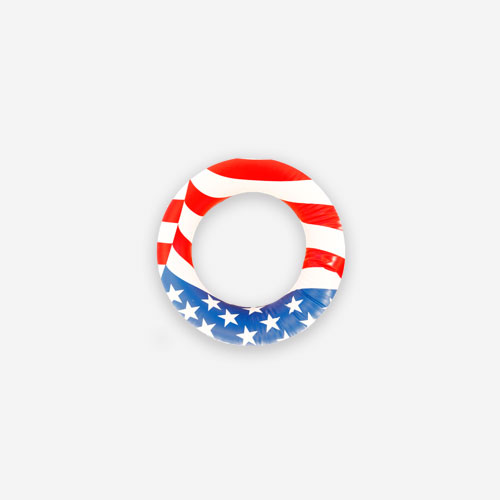 Ethan Ames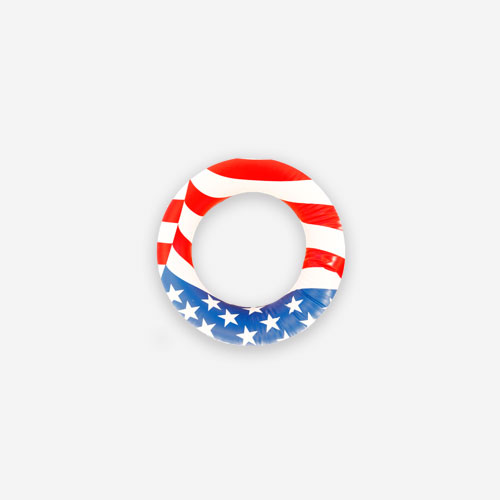 Emily Chadbourne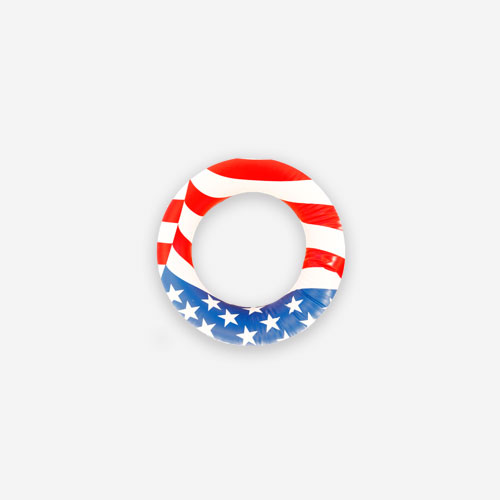 Angela Lagonik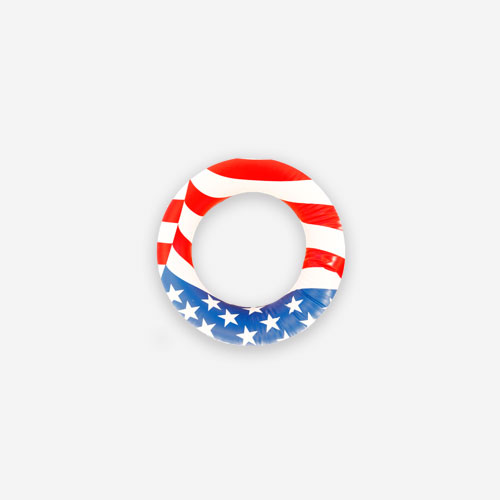 Sarah Royans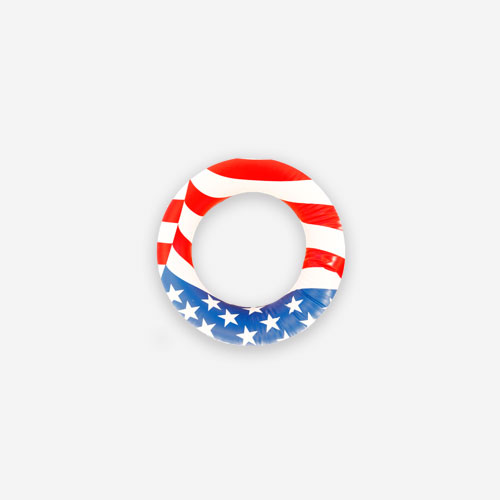 Hannah Clynick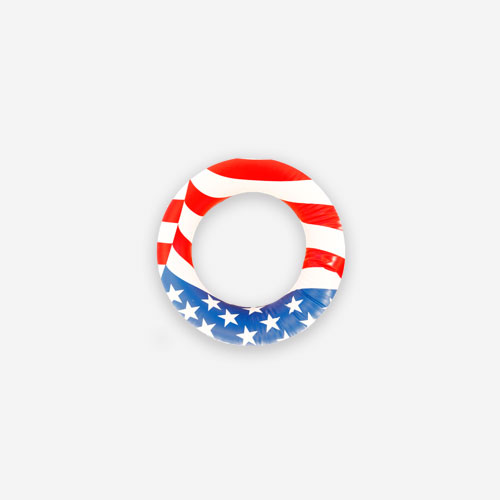 Bronte Mcqueen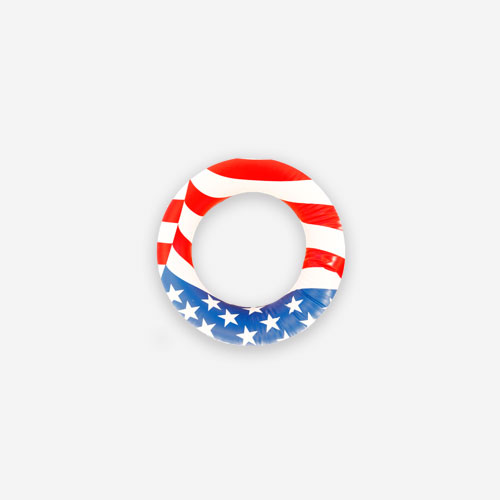 Bronte Mcqueen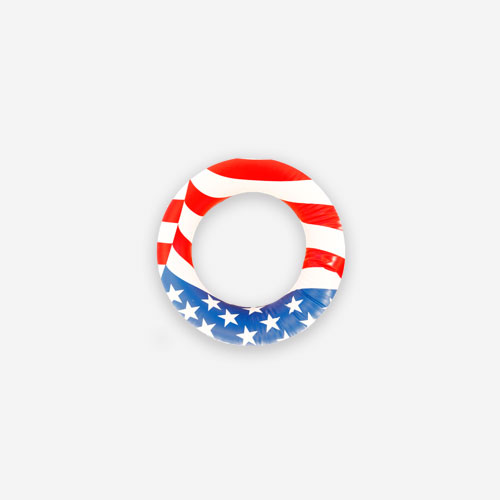 Bronte Mcqueen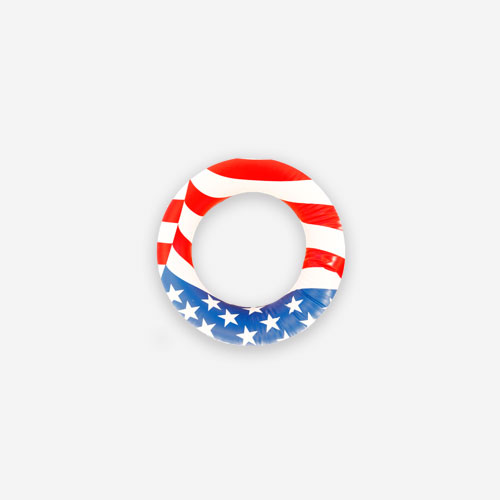 Bronte Mcqueen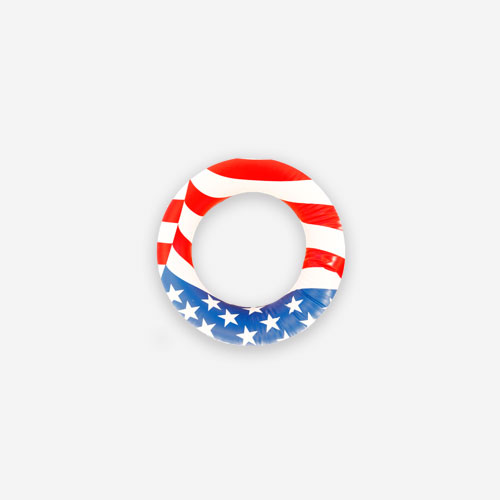 Bronte Mcqueen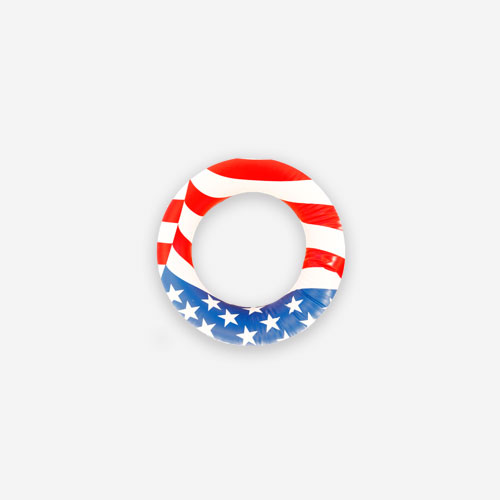 Anonymous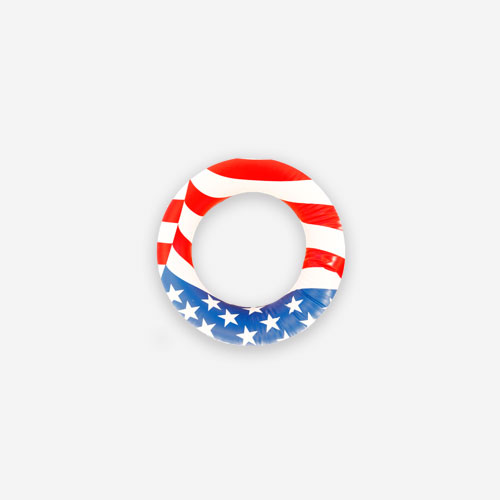 John And Helen Haddow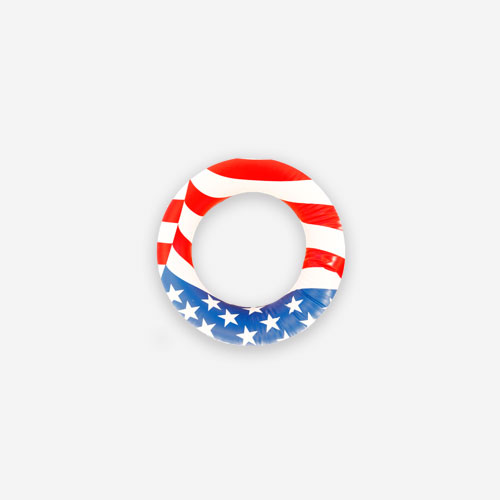 Christine Engleson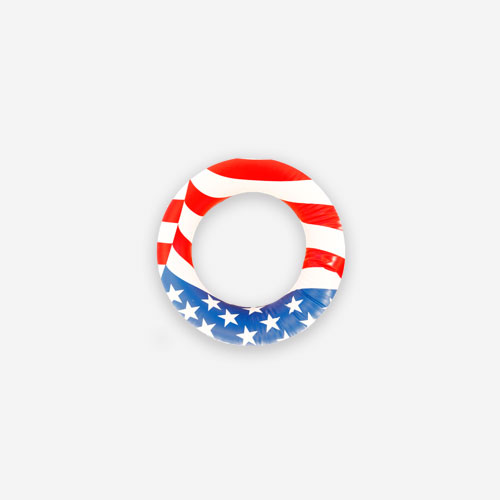 Christina Barbaro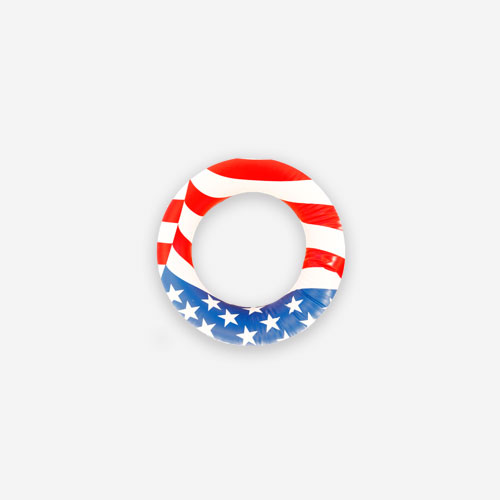 Gokul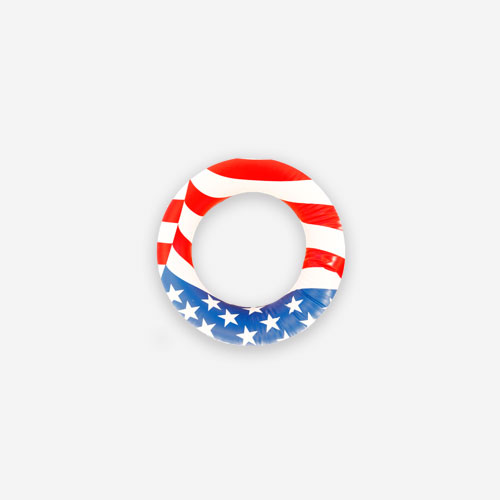 Macie Boi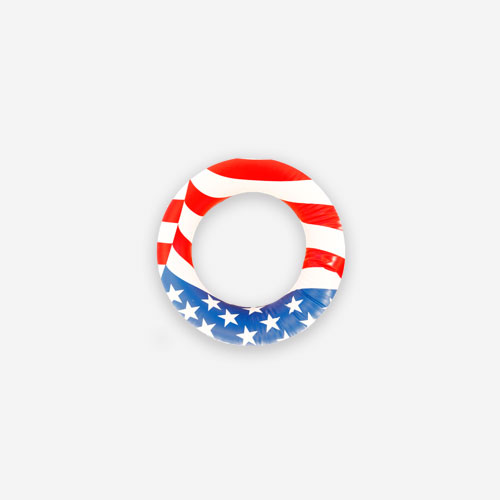 Anne Mcdougall
Emma Mckee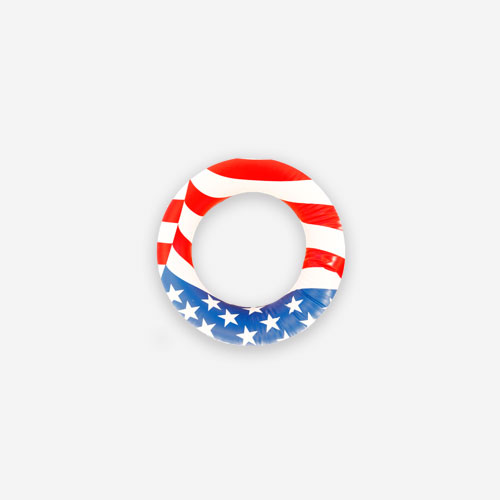 Rachael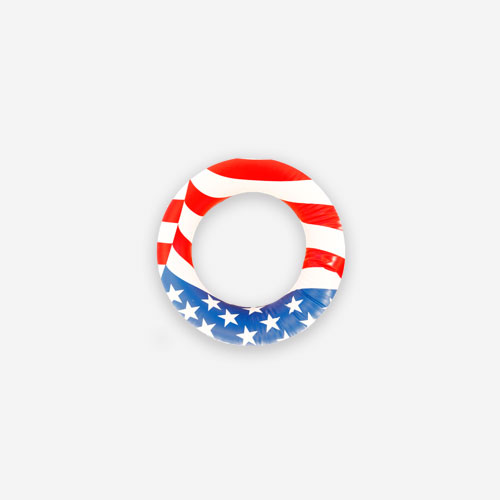 Matthew Anderson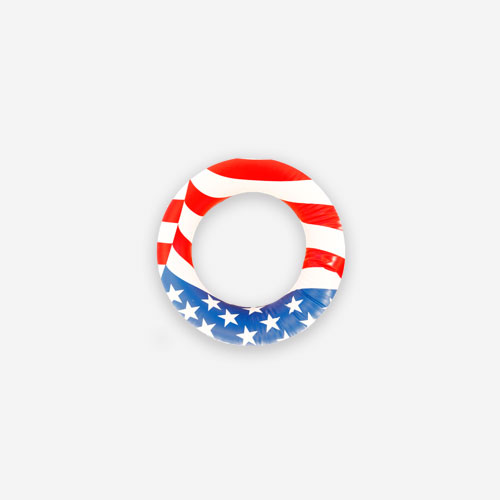 Valerie Wearing-smith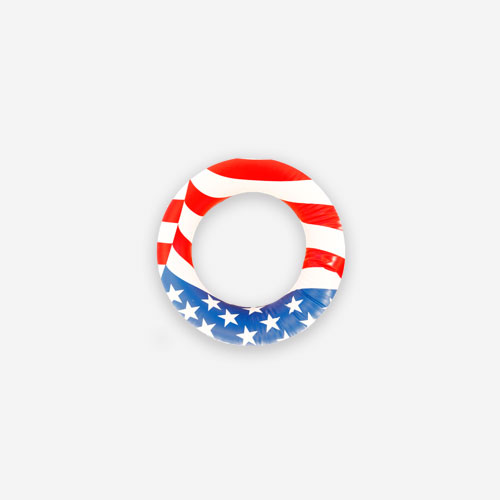 Simon Rex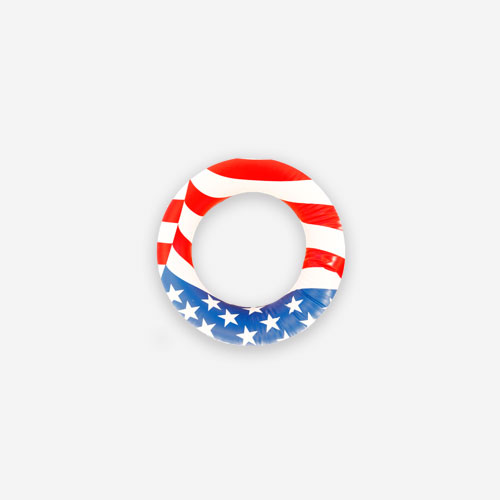 Tommy & Sarah
Kate Knight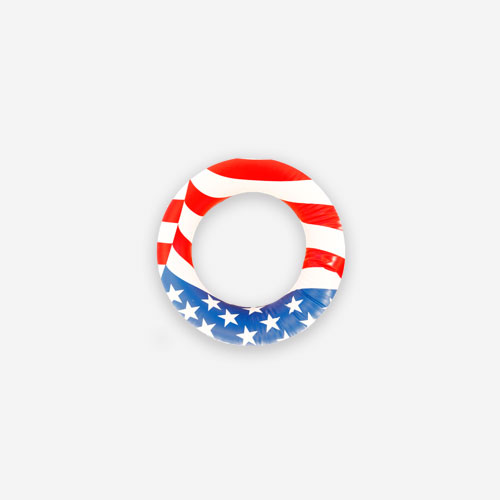 Melissa Farrell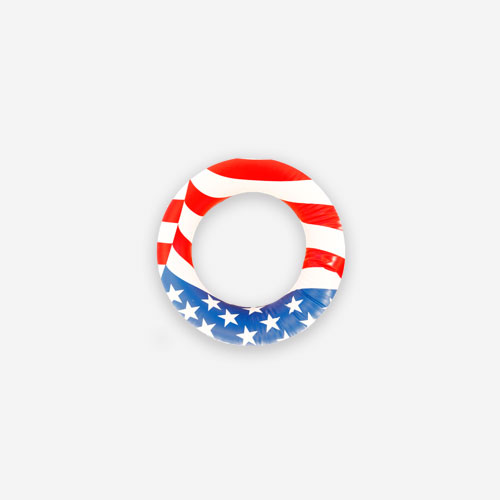 Ian Jenkins
Mel Arbon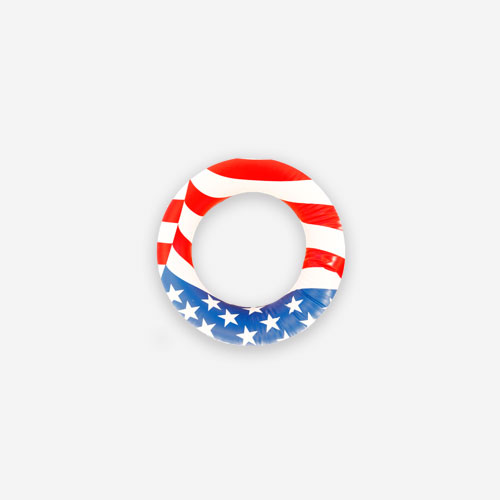 Ada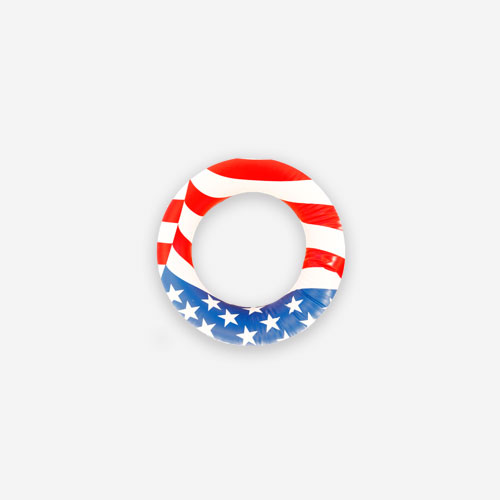 Caitlin And Matt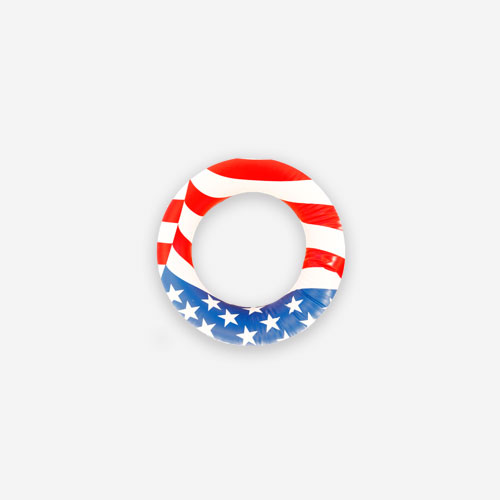 Pauline Flynn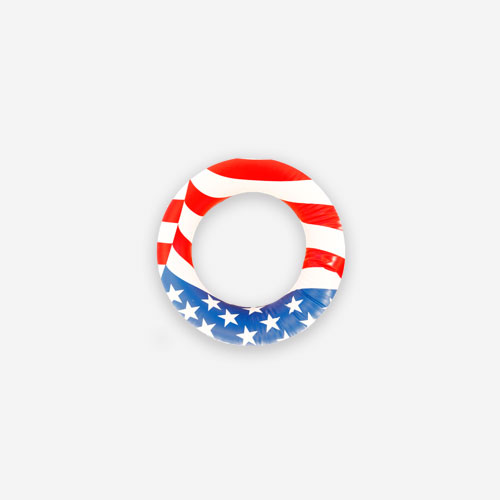 Marion Evans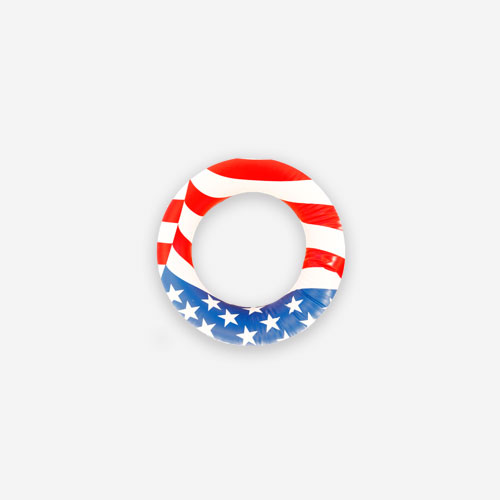 Emma Hull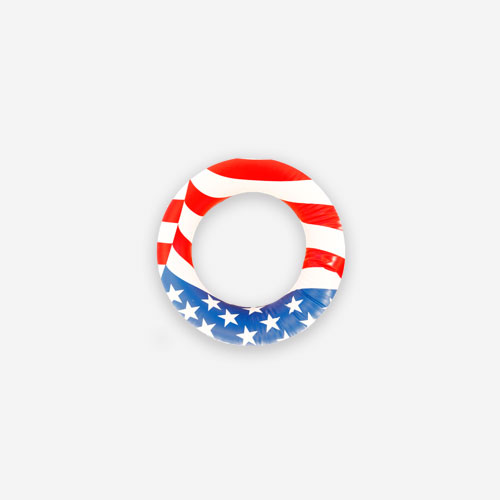 Claire Morris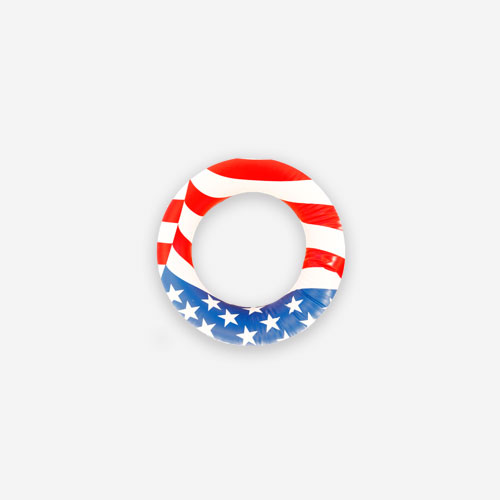 Kathy Swaffer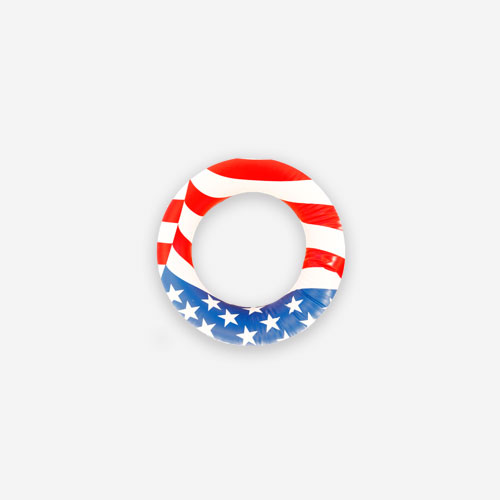 Tessa Baron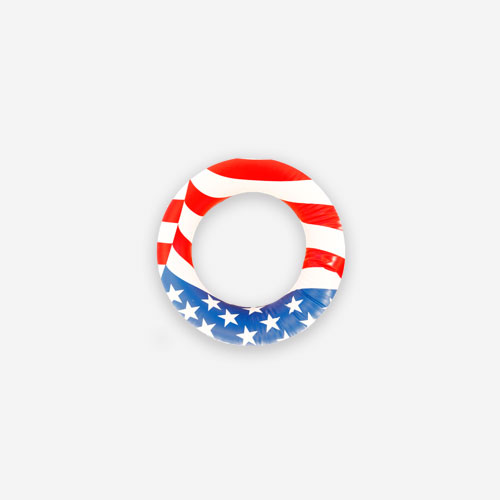 Tash Baugh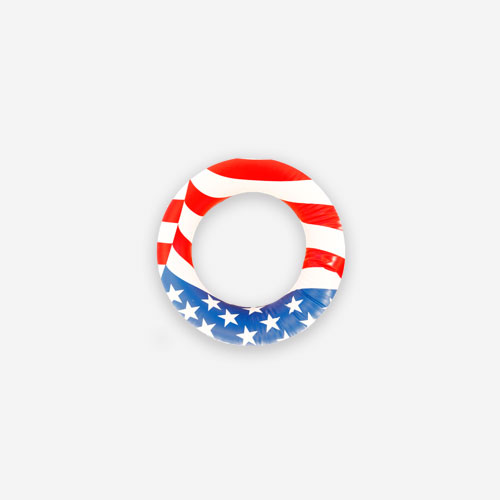 Hilary Greenslade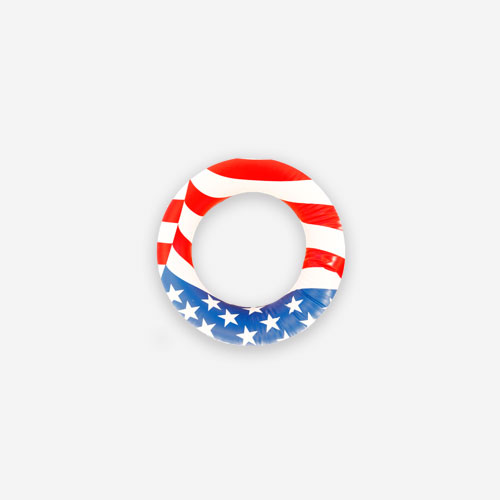 Alycia Martin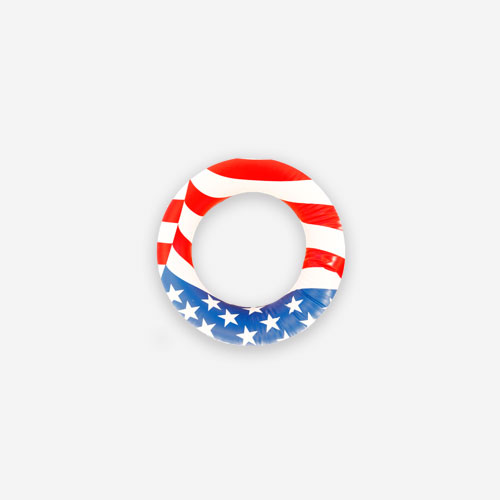 Staff Room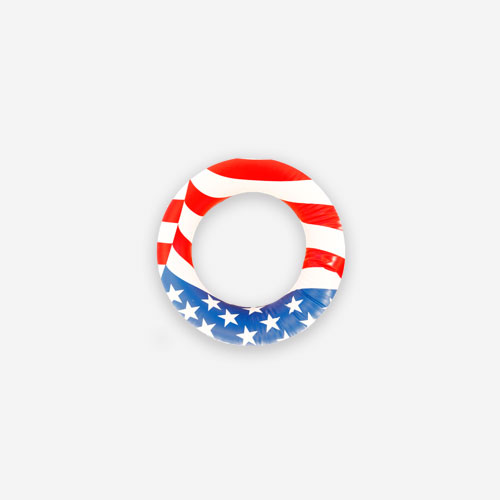 Elizabeth Till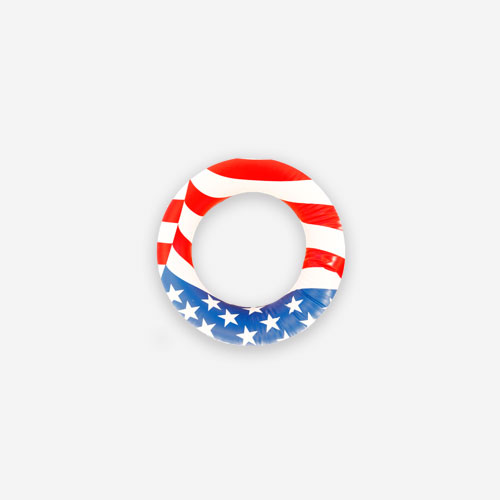 Ronald Gates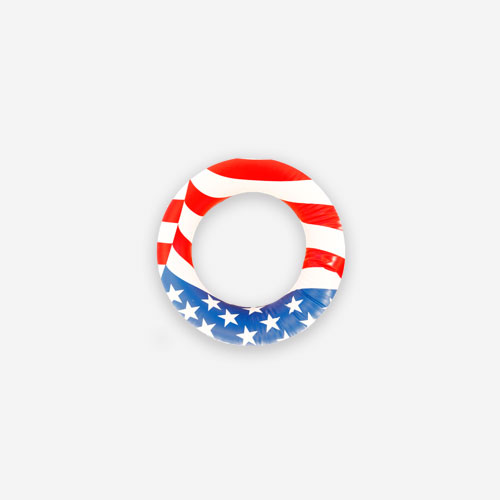 Sue Gibbons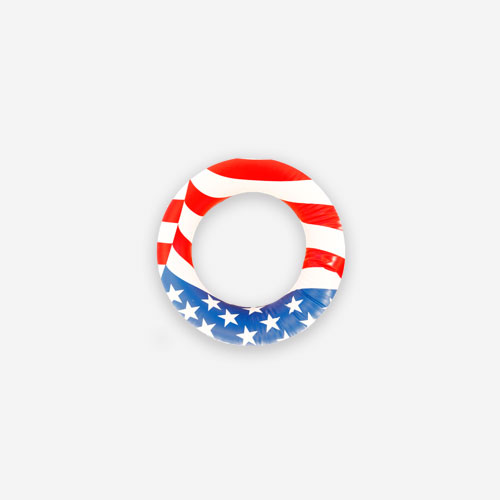 Travis Wakeling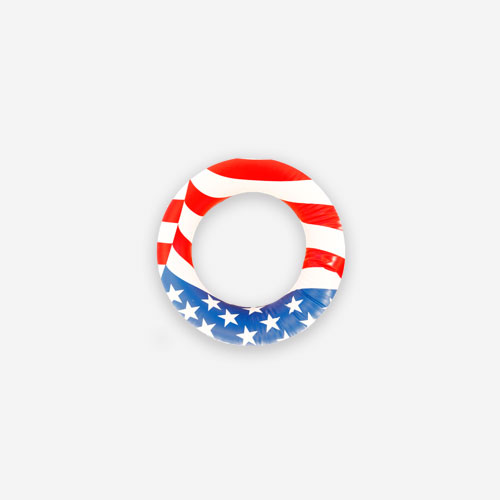 Victoria Teng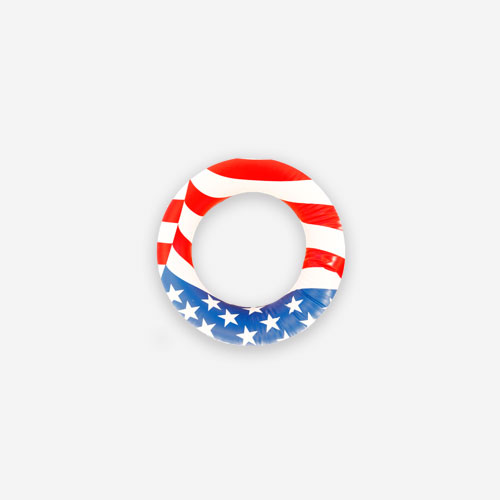 Kristy Clark
Ada Snell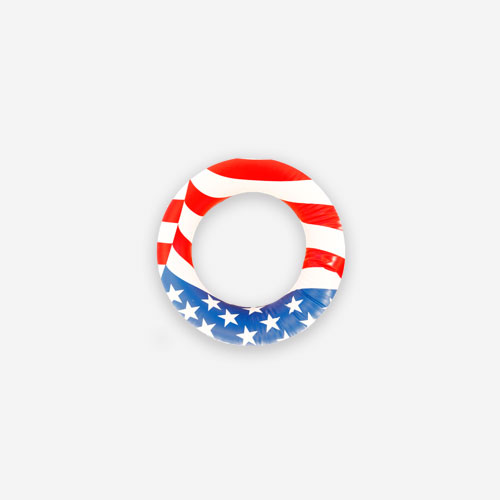 Brianan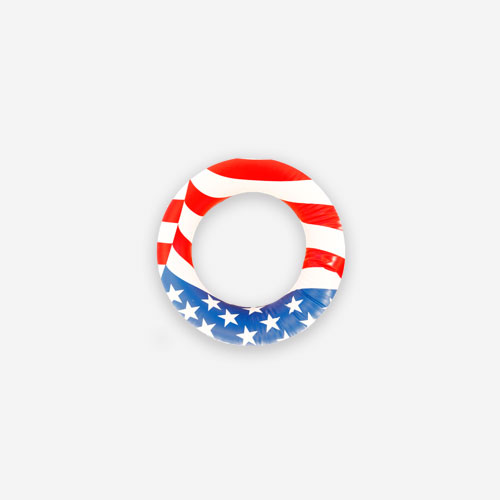 Tash Baugh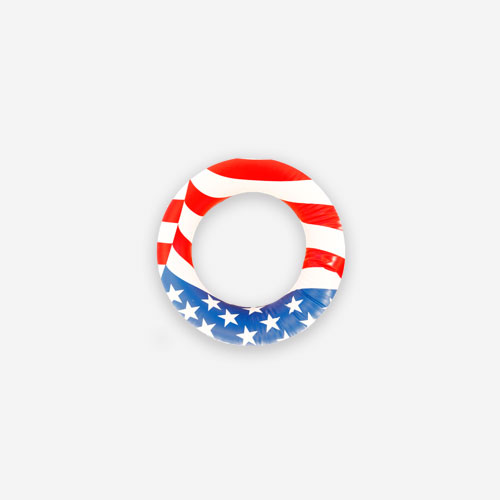 Emma Mckee