Forget diamonds, darling, daffodils are a girl's best friend!
Formerly known as 'Parkside/Eastwood prefers blondes', the staff at Cancer Council SA are back again for another year of Marilyn's. This time as the Daffodil Darlings 🌻 

As staff of Cancer Council SA, we know first-hand the difference every donation, no matter how big or small, makes. We're passionate about what we do, who we work for, and are thrilled to be a part of the Marilyn community making a difference.

Almost one in two Australian's will be diagnosed with cancer by the age of 85. However, promising progress is being made and your support will help us change this terrible statistic. Every dollar raised will help Cancer Council SA invest in vital cancer research, prevention programs and support services like Cancer Council 13 11 20, for all South Australians impacted by cancer.

Today, you can help Cancer Council SA work towards a cancer free future by supporting us in the Marilyn Jetty Swim. It is sure to be an unforgettable challenge that we will remember forever.
Thanks to you, we're one swim closer to a cancer free future! Thank you for your support.
xx
Thank you to our Sponsors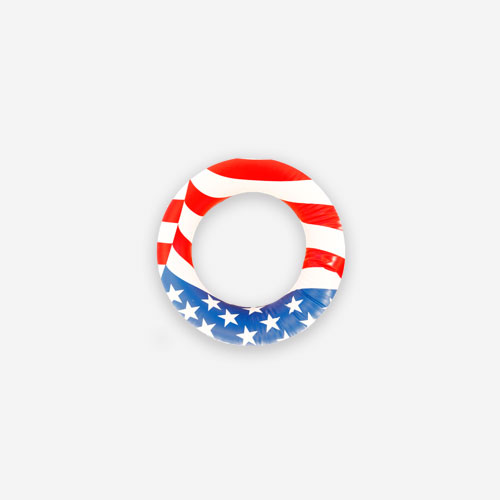 Anonymous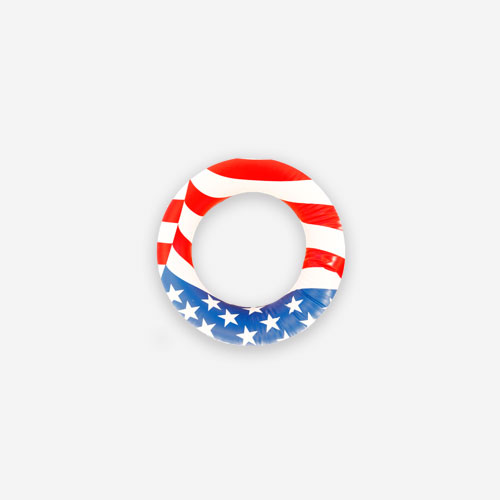 Anonymous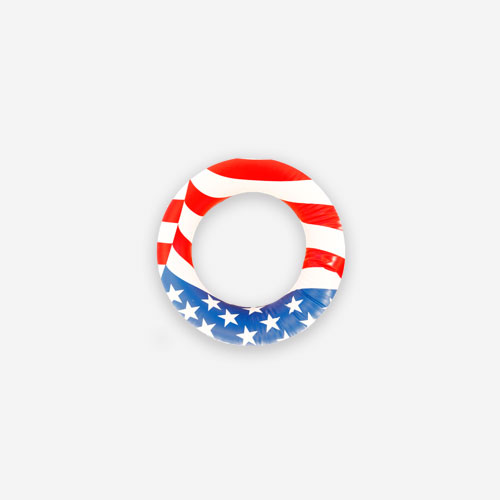 Karlene Maywald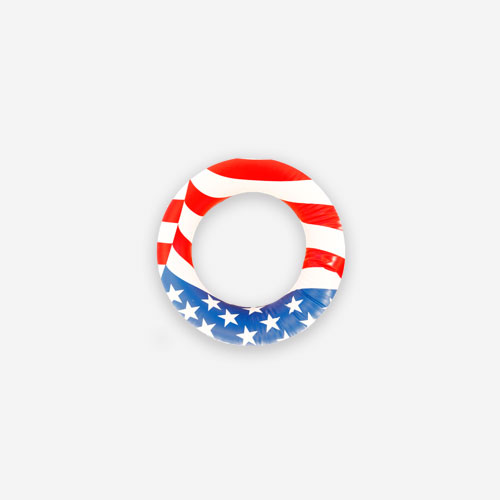 Sarah Mainwood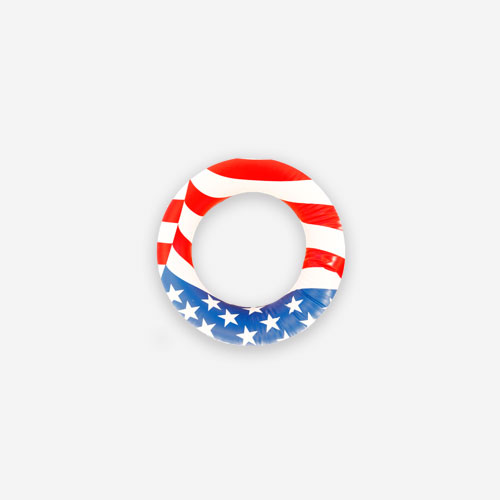 Lynne And Tan
Todd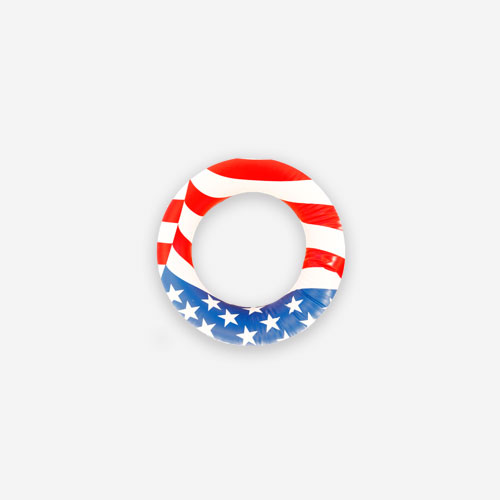 Cherie & Gary Inglis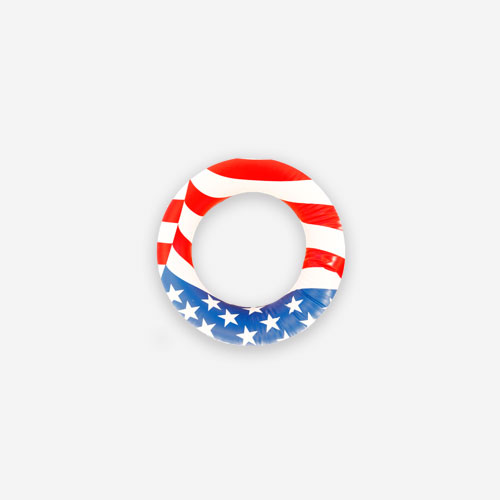 Autoroll Garage Doors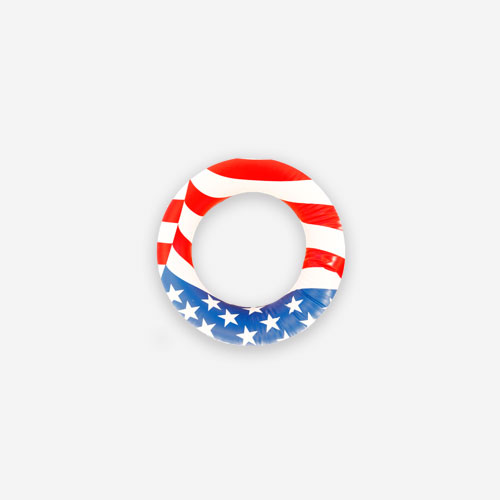 Natalie Overall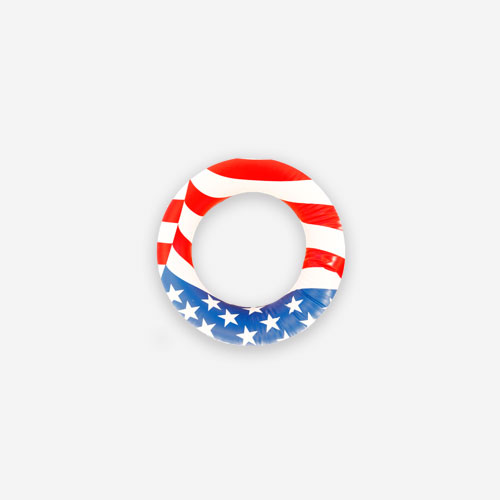 Janet Reid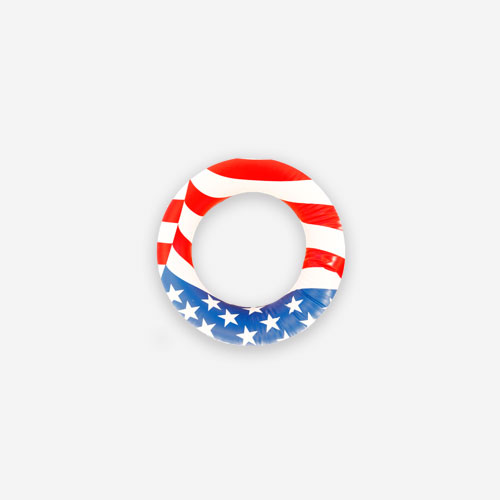 Dad Sharp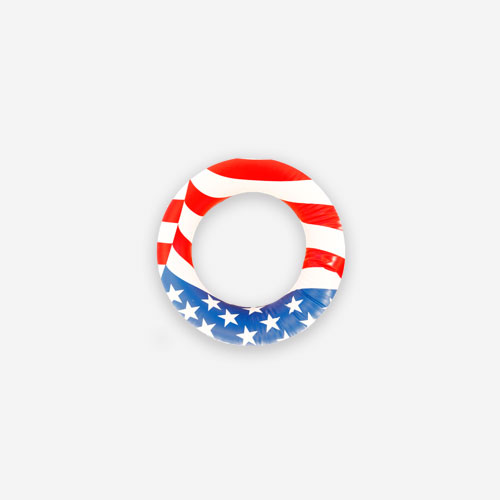 Lach And Mist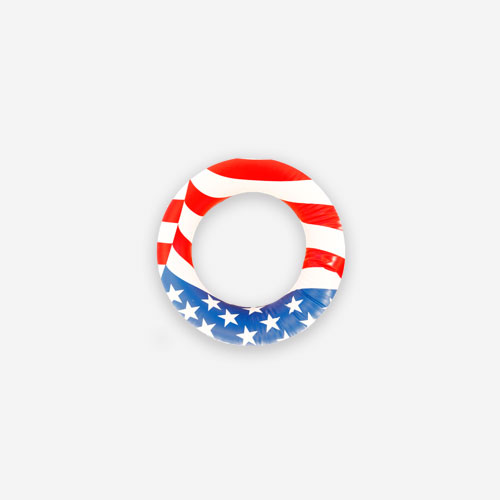 Deb Nias
Gaye And Phil Mckee X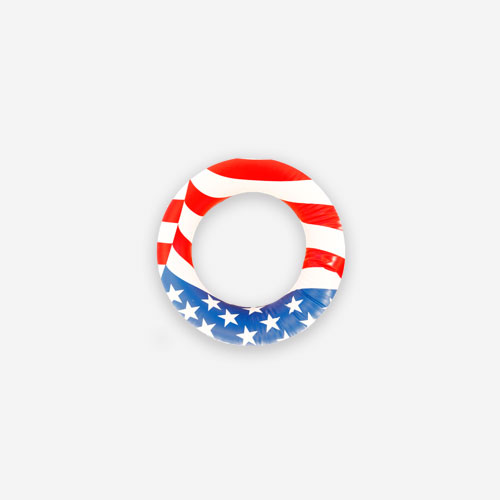 Belinda Lawson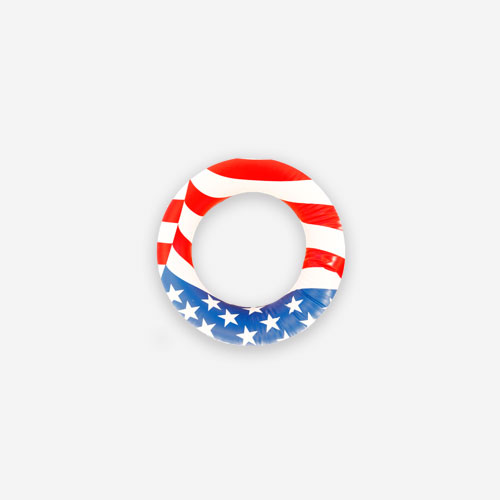 Natalie Overall
Robyn Dredge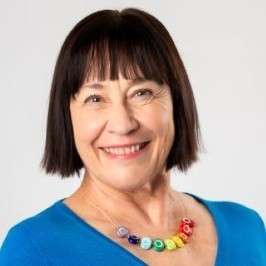 Christine Morris
Holly Reid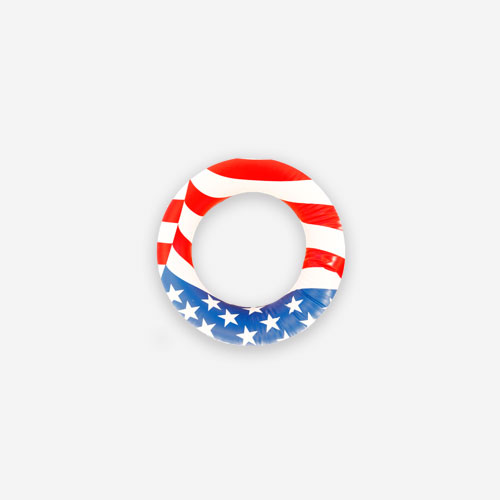 Brooke And Al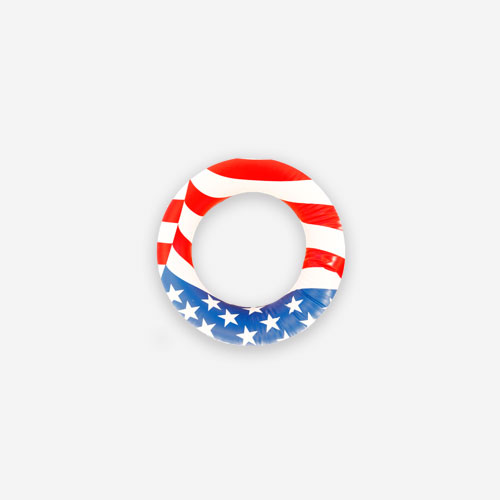 Mireille Bucher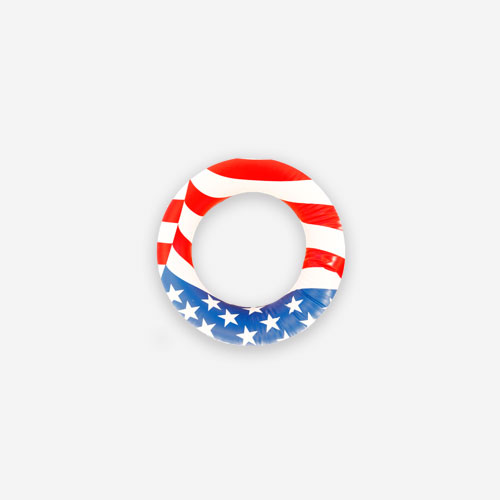 Michael Graham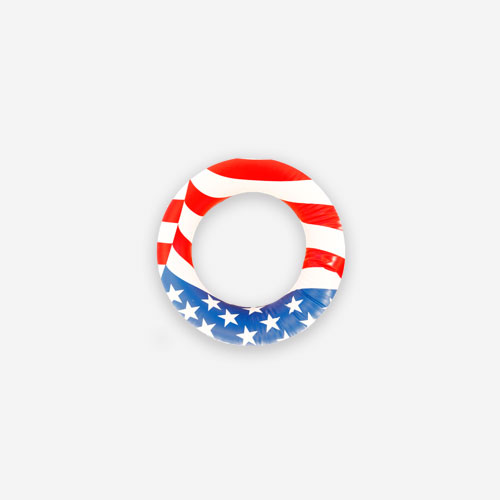 Gina May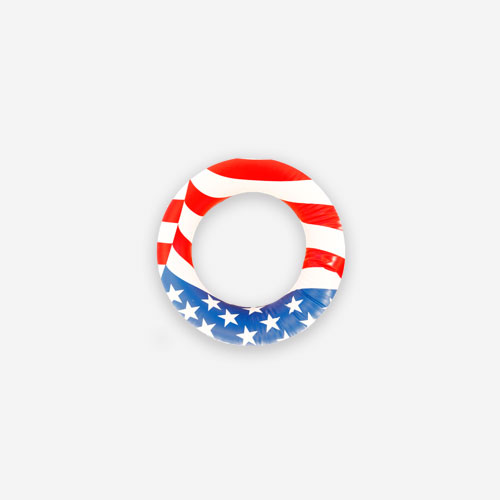 Sally Kinross Sally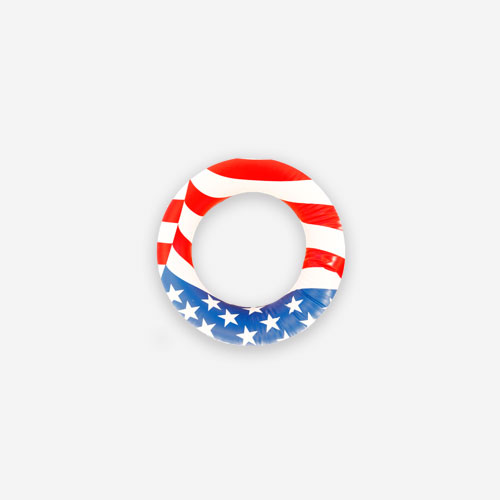 Dionne Follett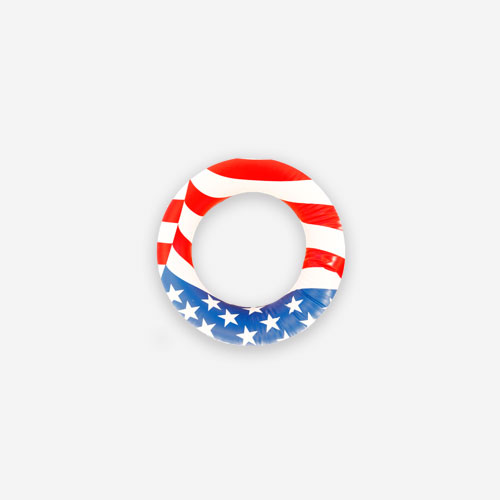 Dave & Kaz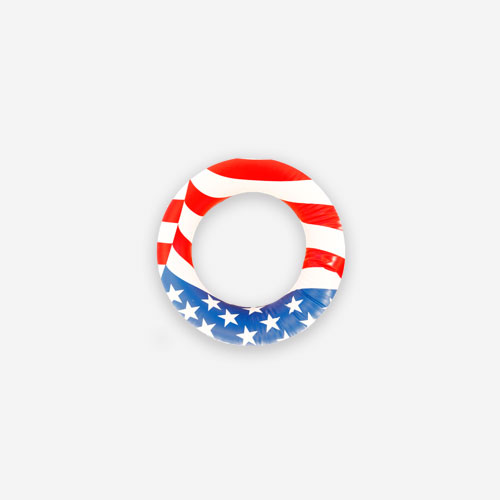 Ruby Lolic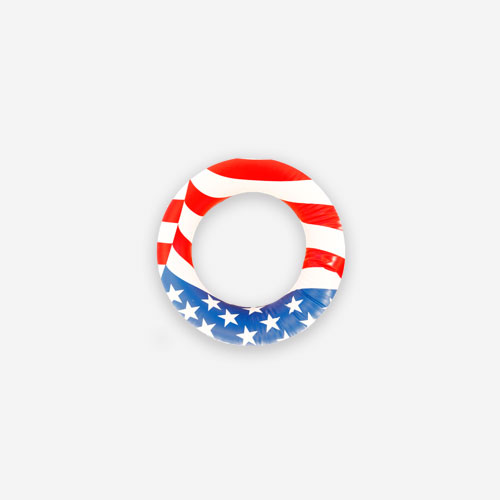 The Moores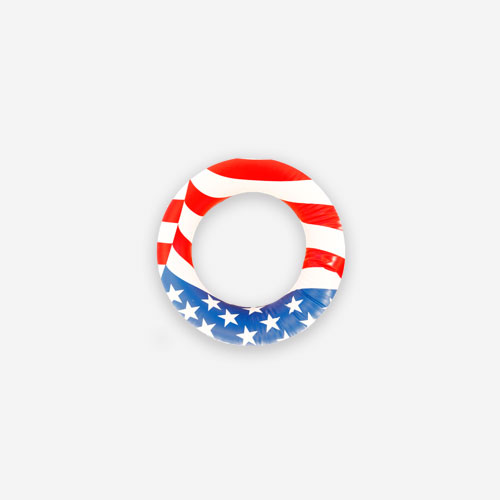 Emma Read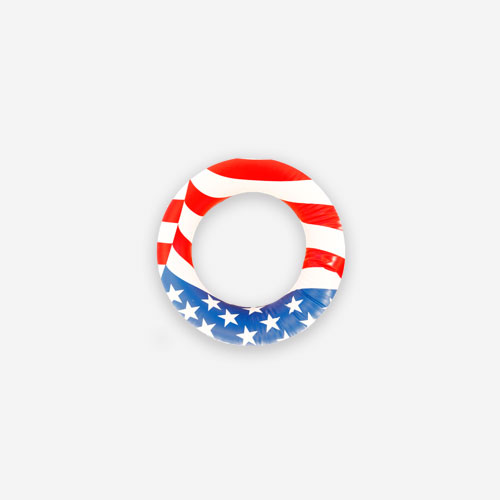 Anonymous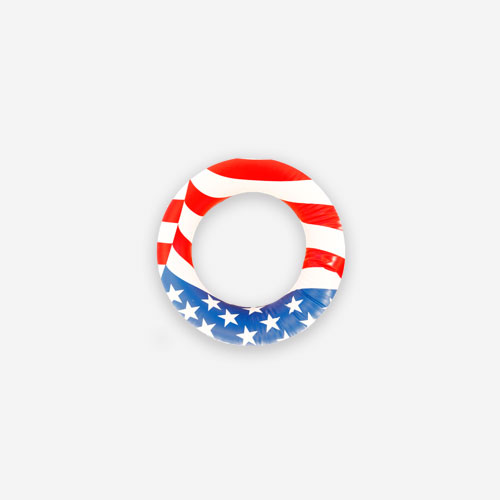 Karyn Jones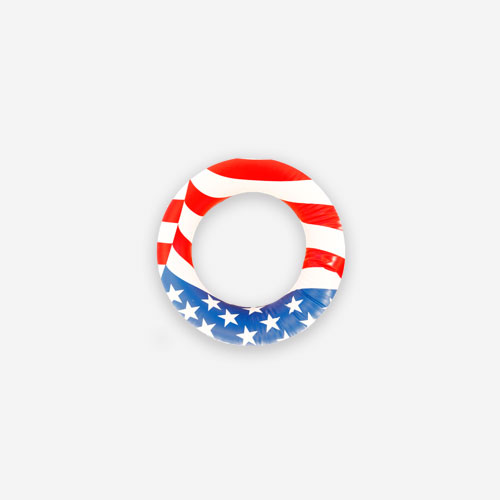 Klinton Dredge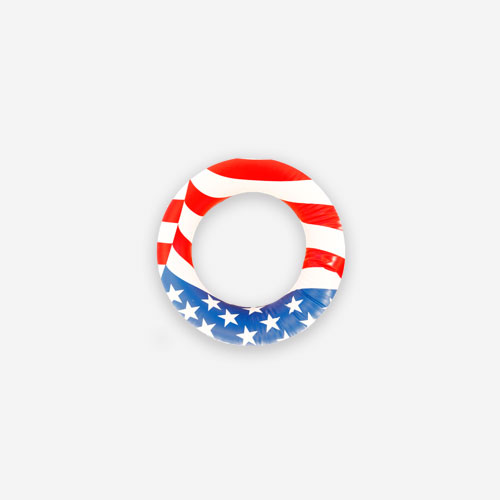 Tracey T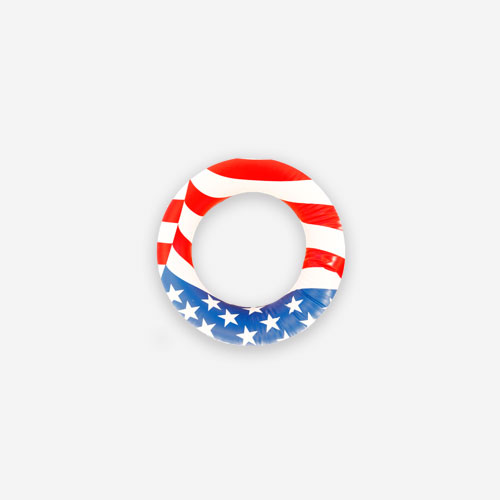 Samantha Noble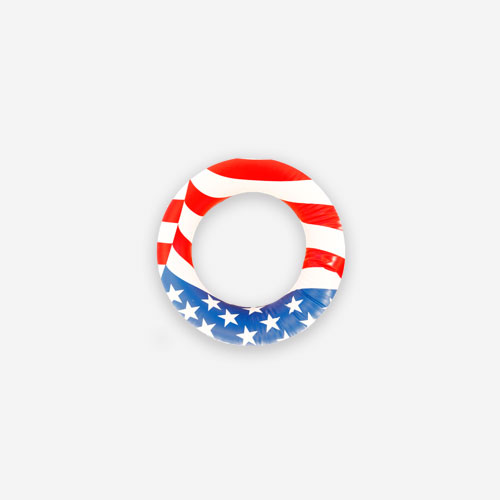 Maureen Sullivan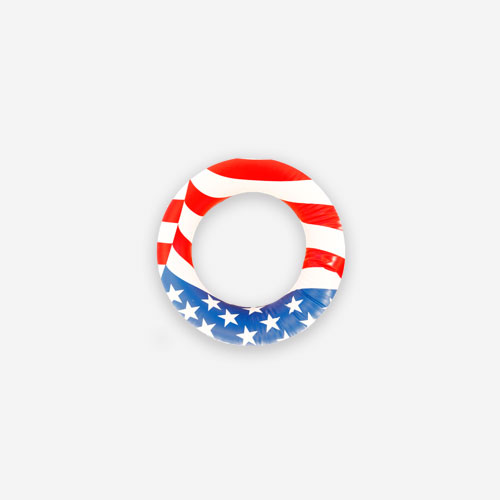 Nicole Reed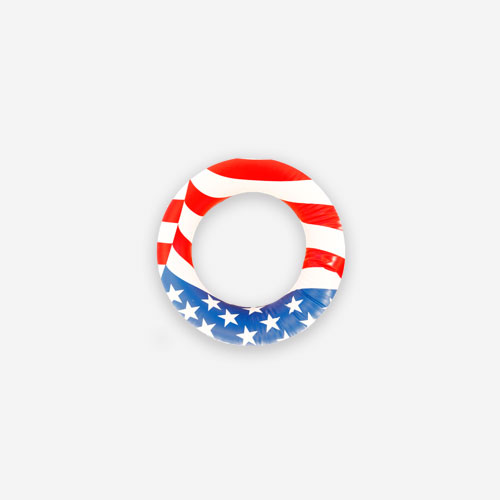 Beck Burgess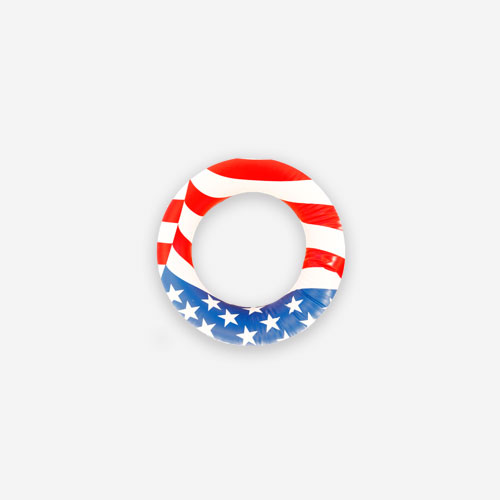 Gemma Otten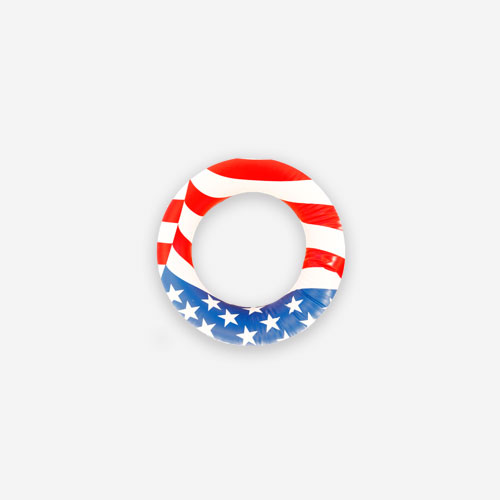 Kevin Read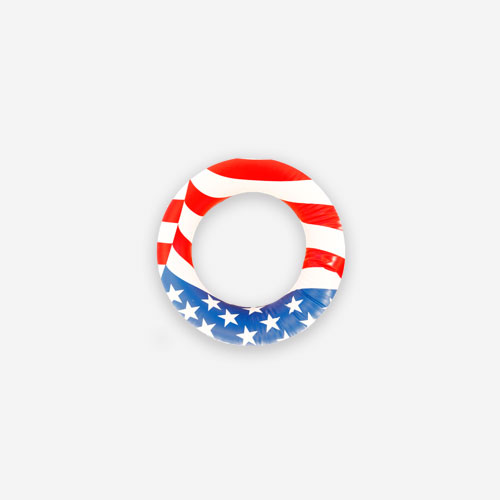 Zoie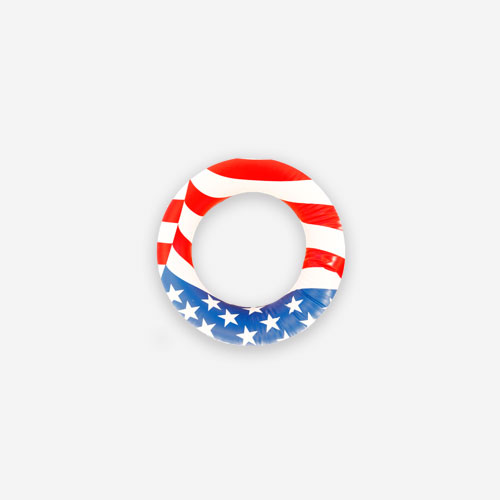 Patrick Marlin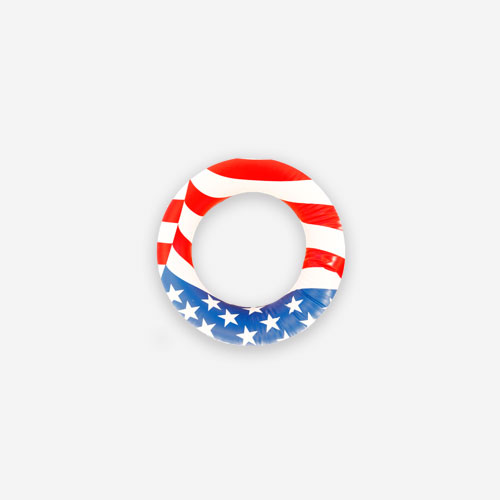 Roy & Jules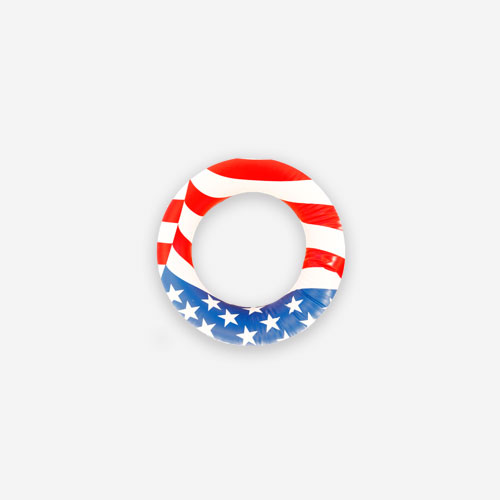 Katiya Juros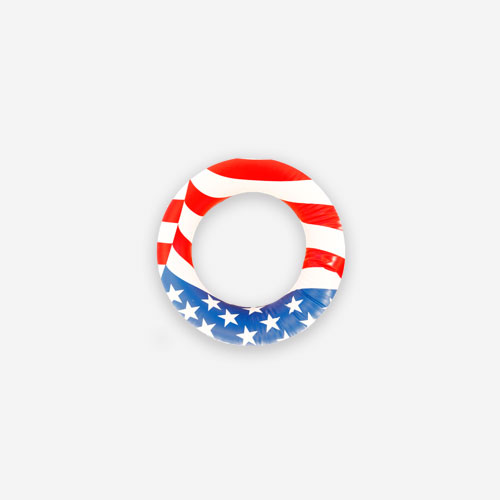 Melon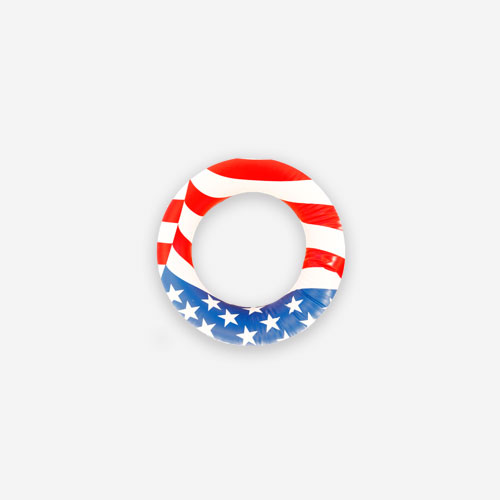 The Dambros
Sam & Kev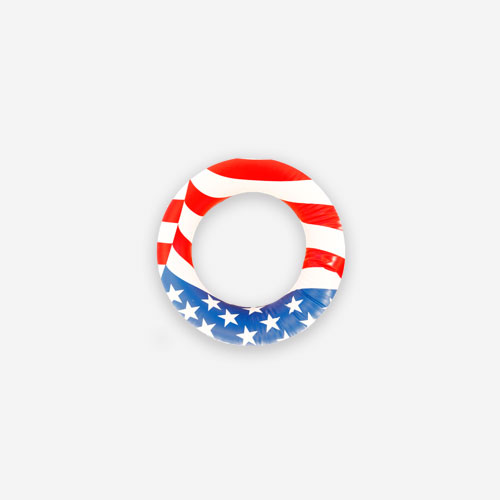 Mark And Ruth
Mum And Dad X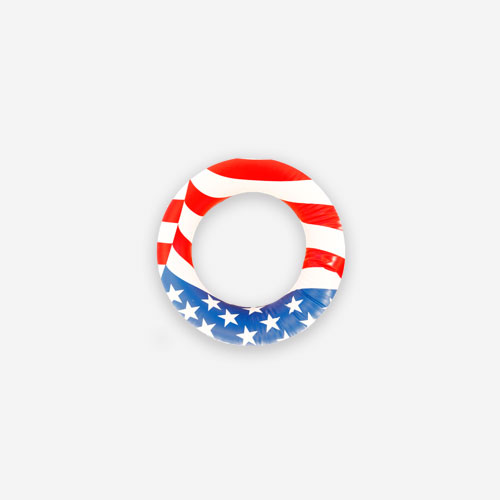 Natalie Wakefield
Jordy Pinnegar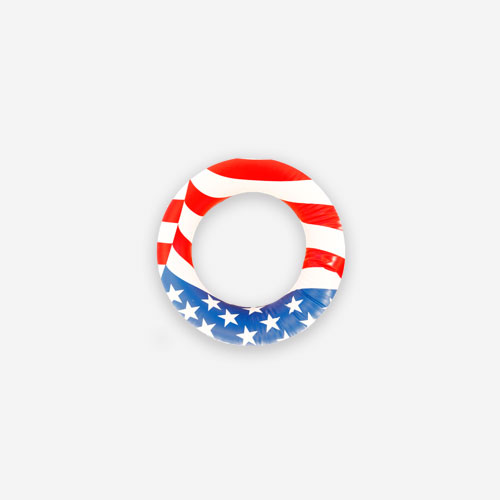 Sue And Phil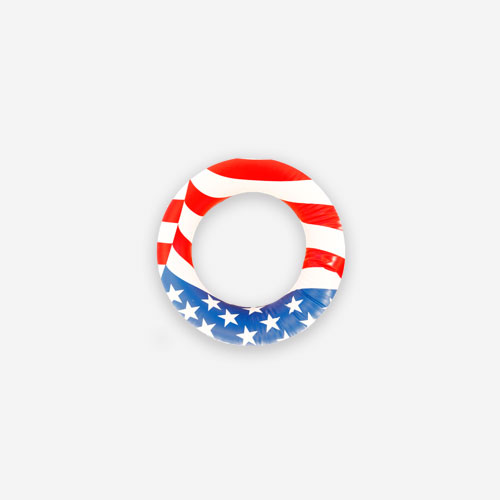 Christine Engleson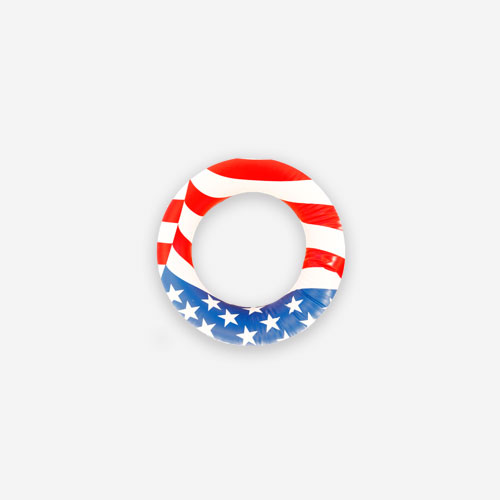 Terry & Michele Sutcliffe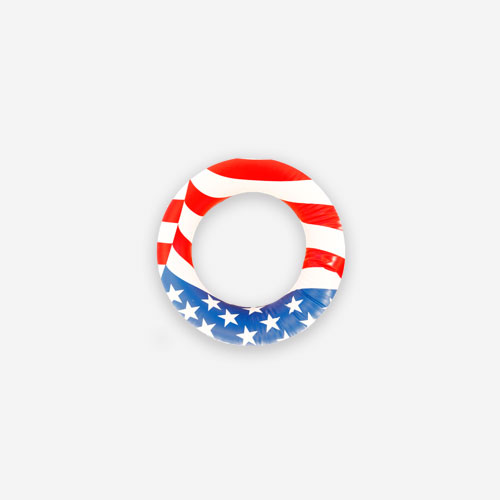 Marilyn Dent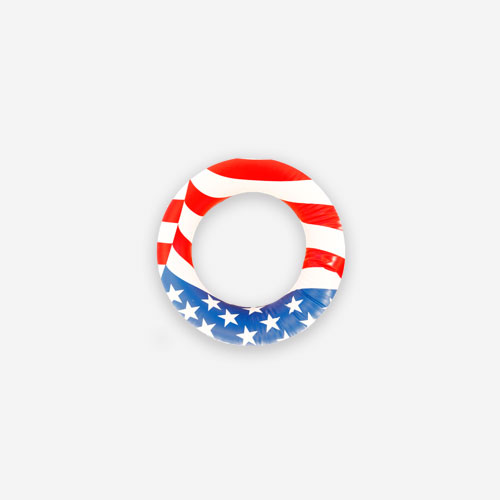 Pat Strathearn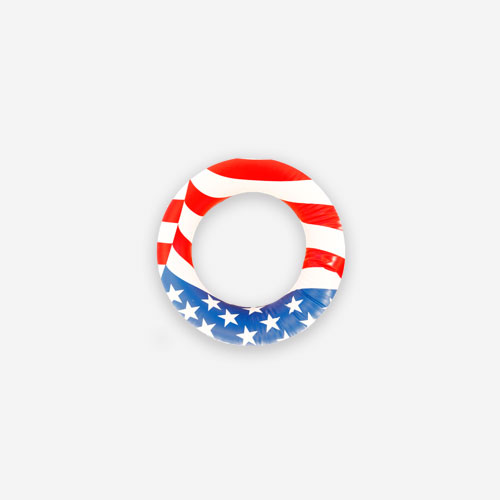 Nikki Hebenstreit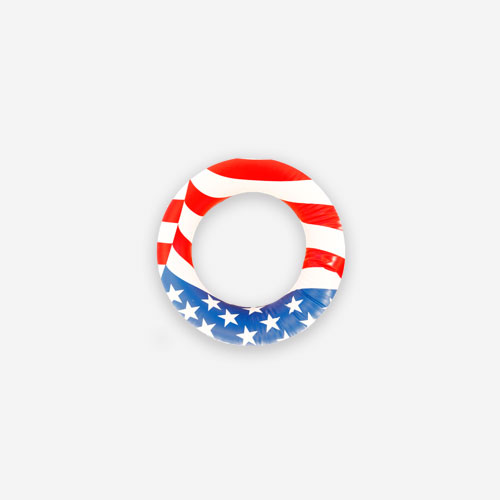 R & N Sharp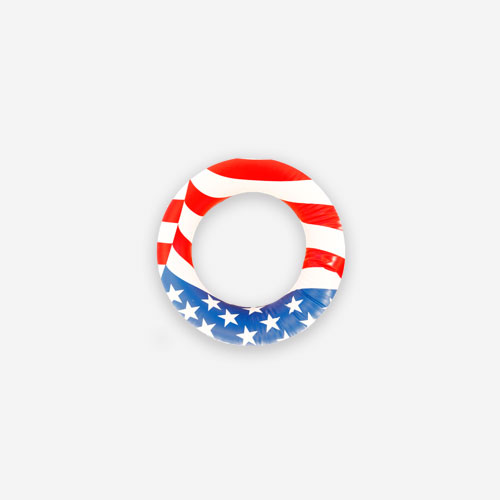 Allan & Sue Clark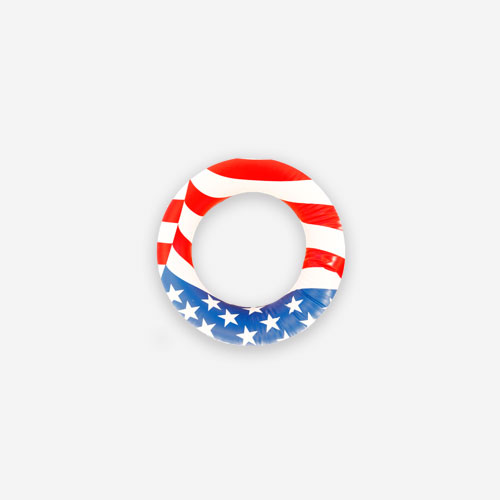 Illeah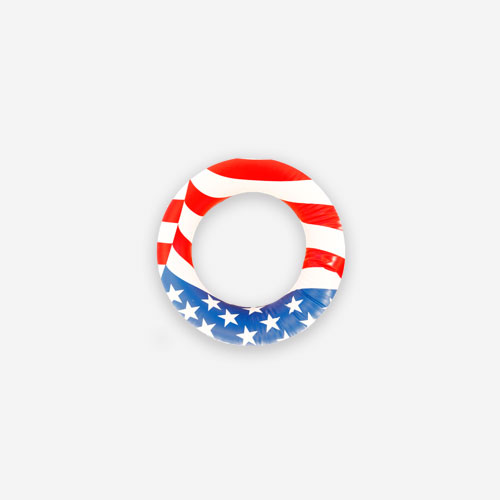 Sian & Dan Lamb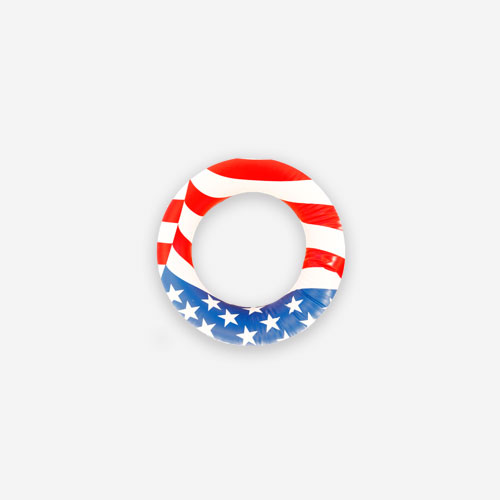 Toby E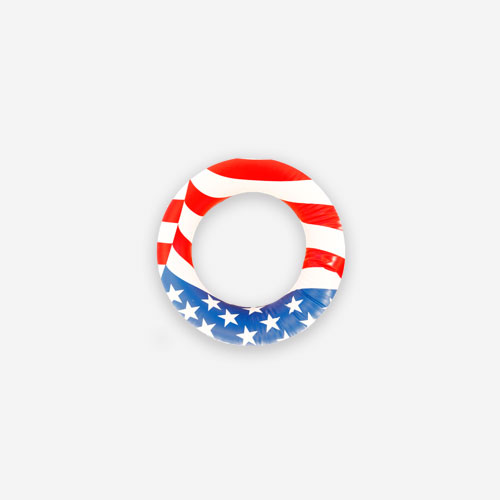 Tanya Rafanelli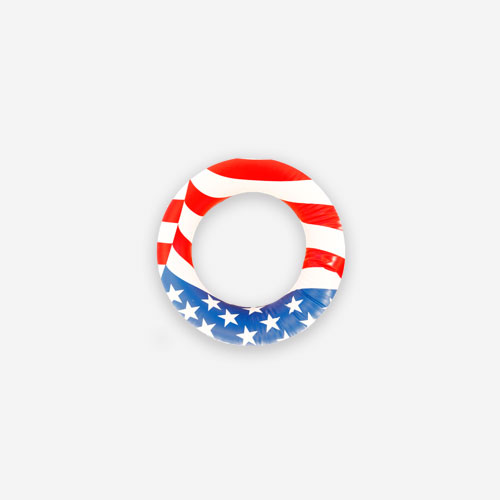 David Wright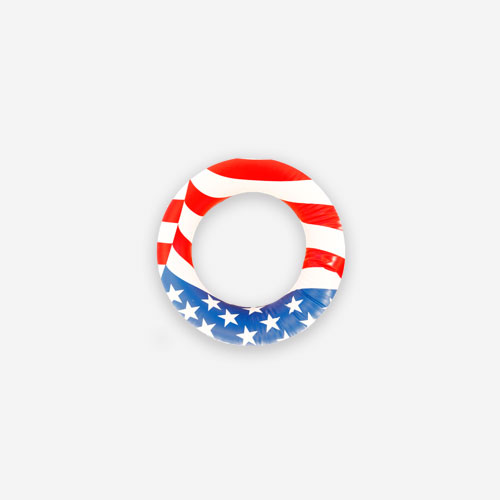 Judy Promnitz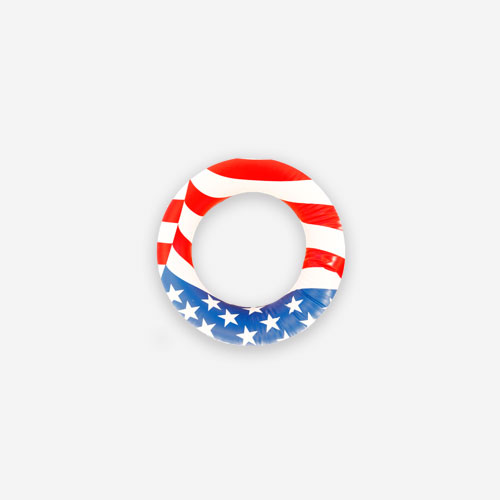 Jenni Mckee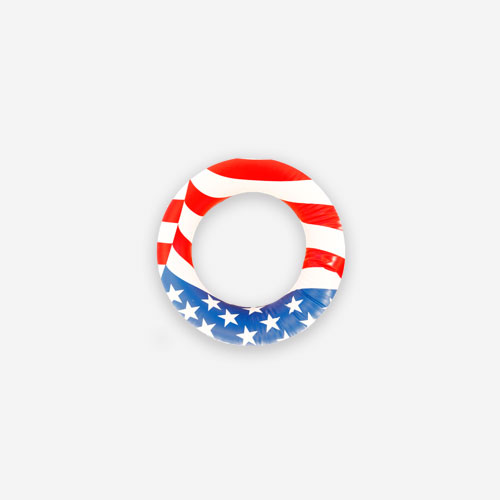 Tilly Maywald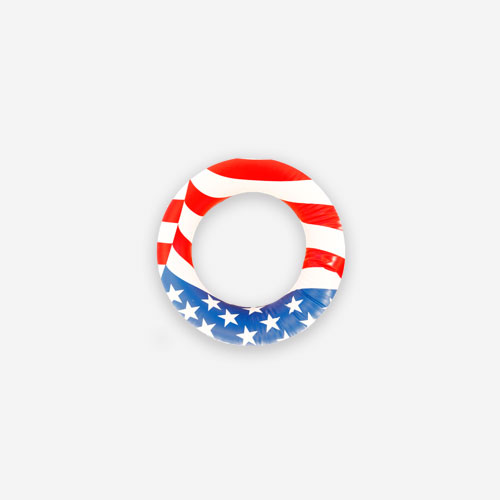 Tracy Hill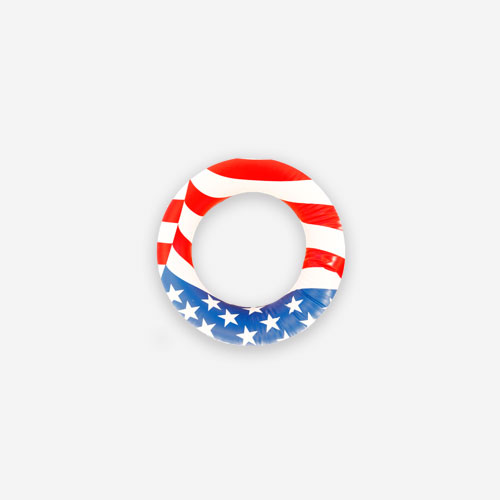 Tracy Hill
Holly Inglis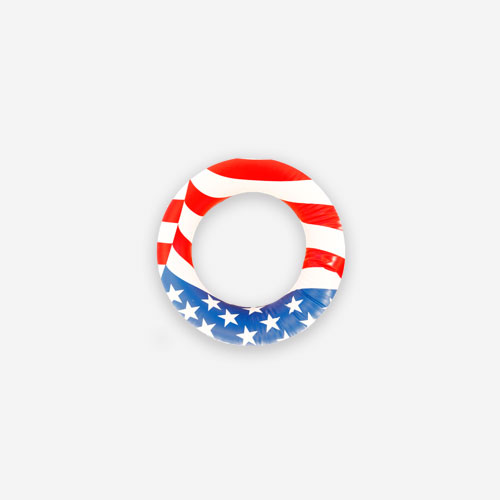 Liana Bellifemini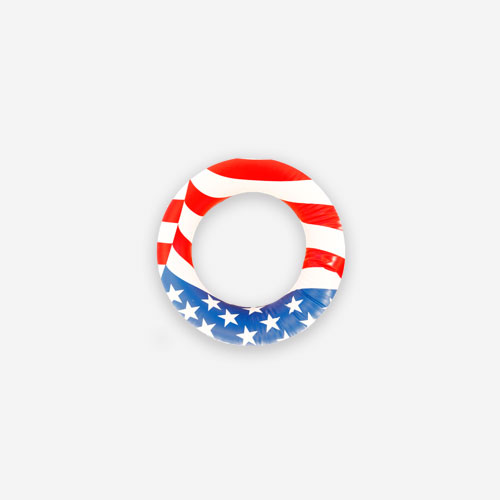 Natalie Knopke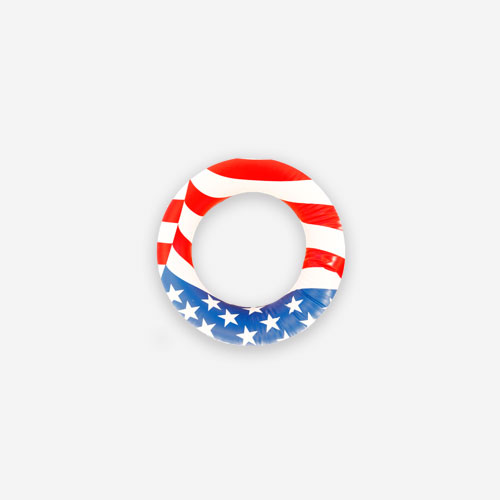 Anonymous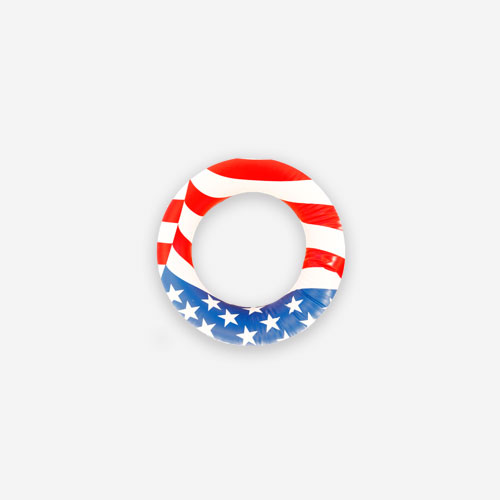 Bronte Mcqueen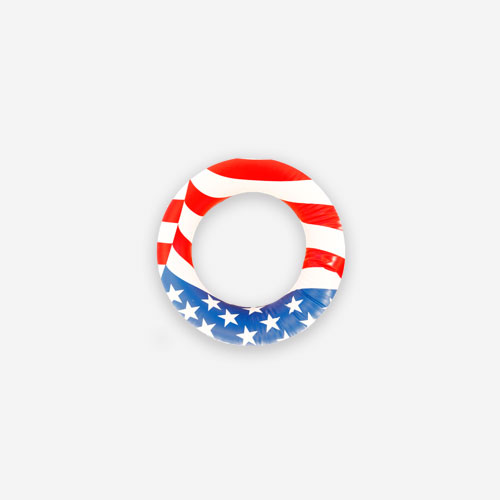 Nicola Sutcliffe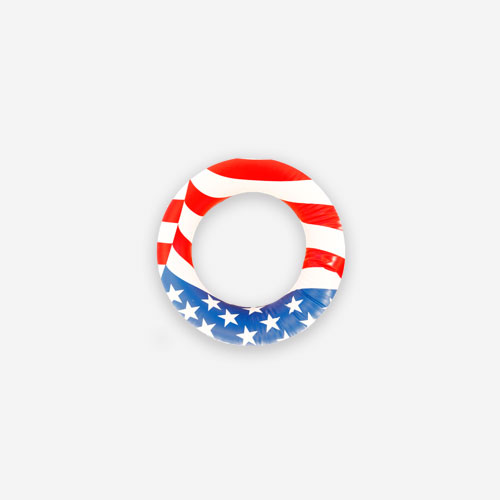 Bec Cooper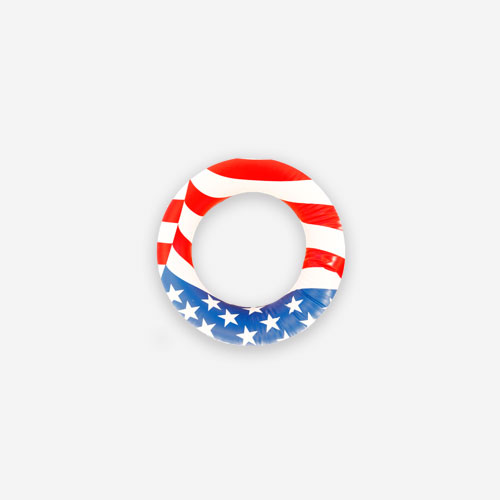 Bronte Mcqueen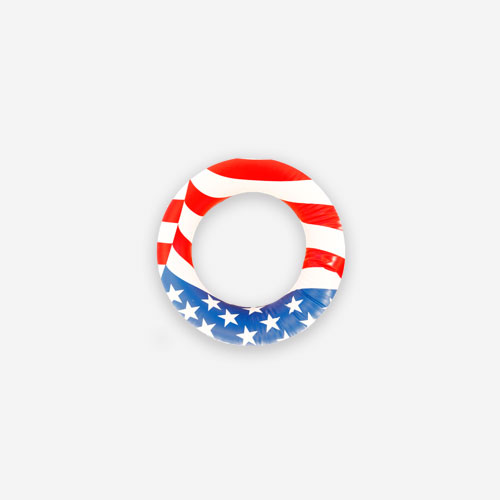 Charlotte Krinas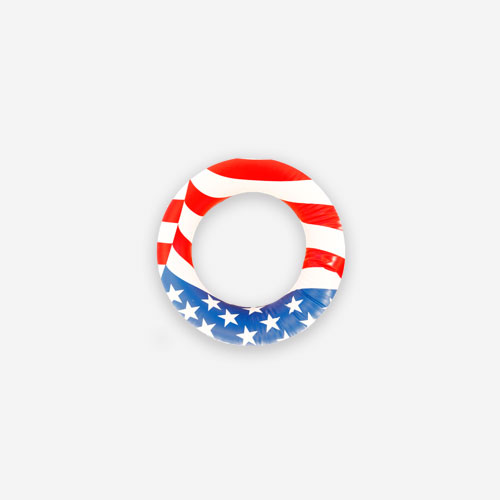 Kathryn Francombe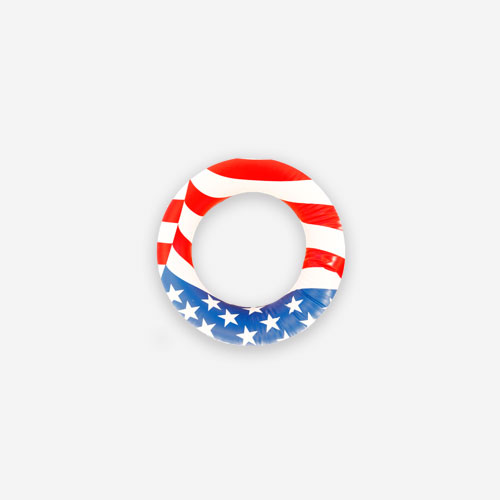 Kathryn Francombe
Soph A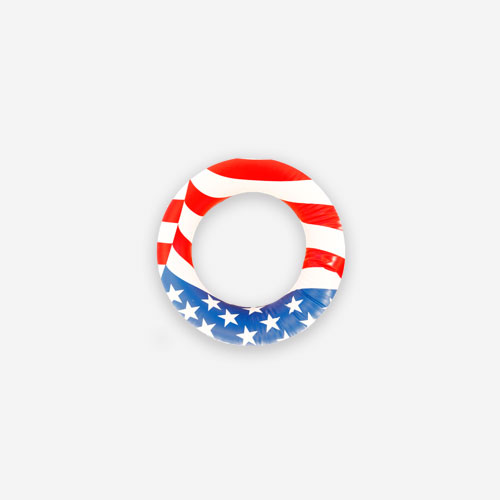 Atticus And Beau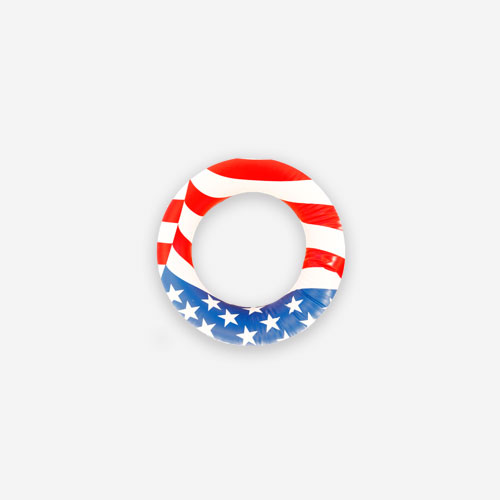 Lisa Perkins
Lauren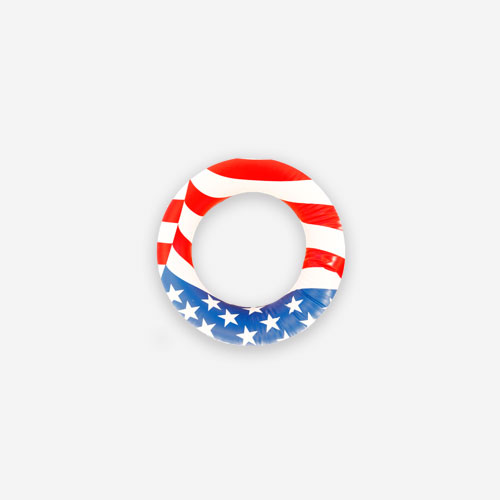 Carol Delbridge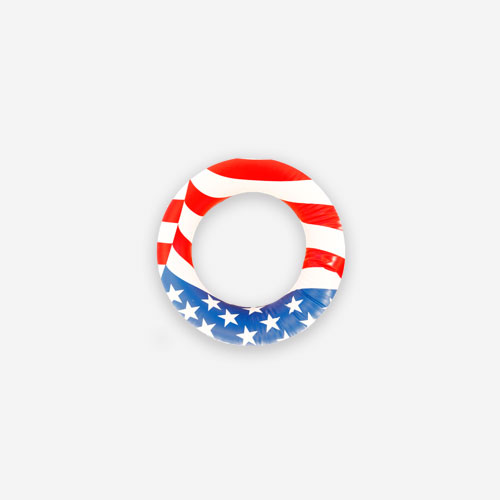 Anonymous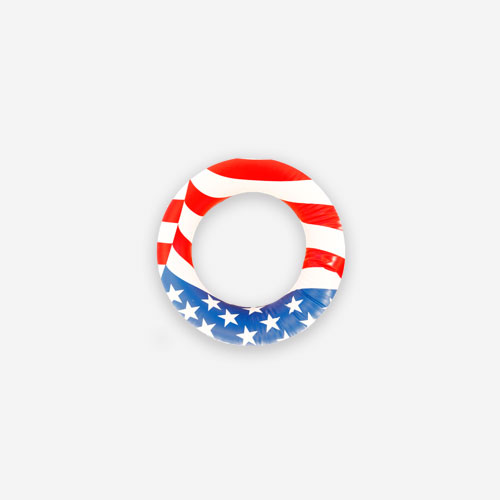 Dan Phil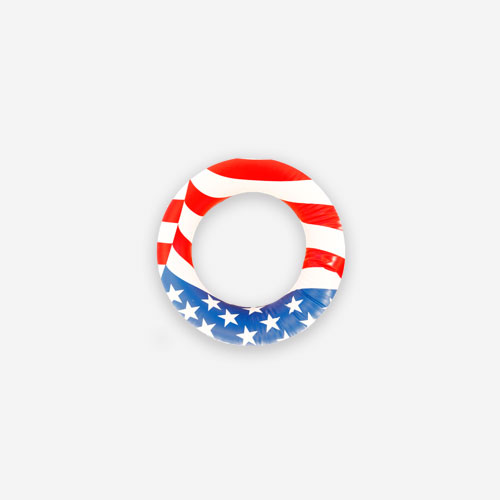 Julie R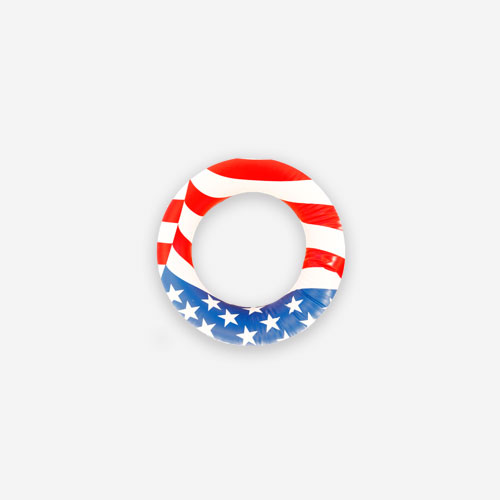 Kathleen Rice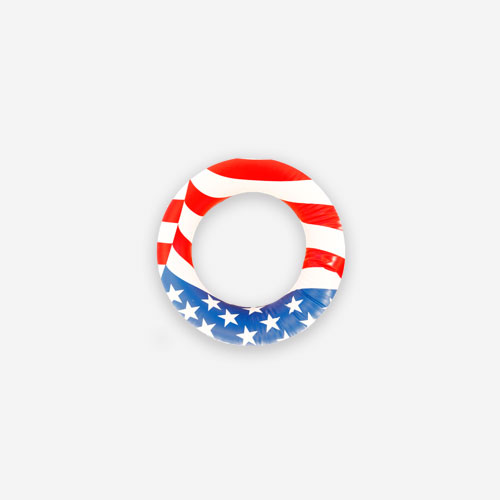 Karen Rose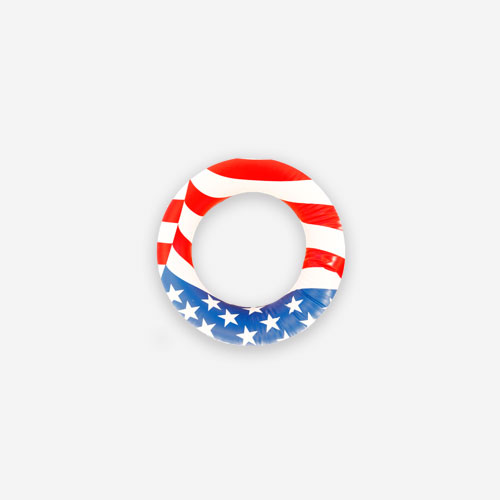 Bronte Mcqueen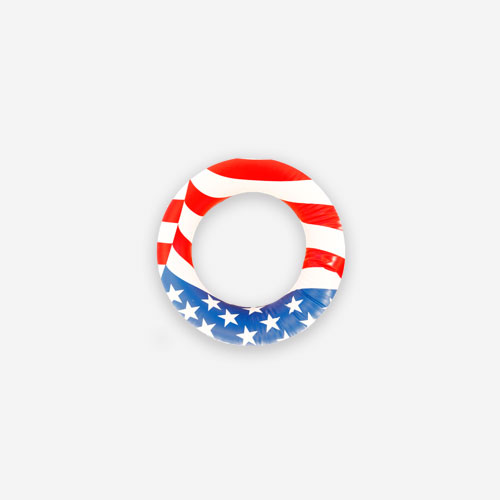 Bronte Mcqueen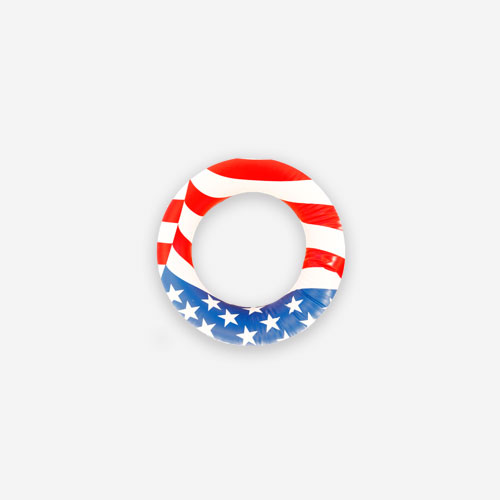 Bronte Mcqueen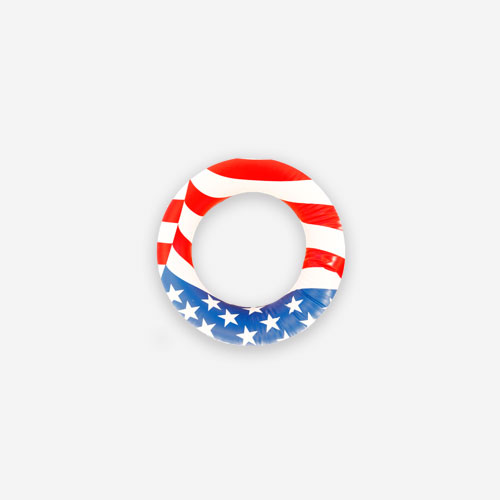 Bronte Mcqueen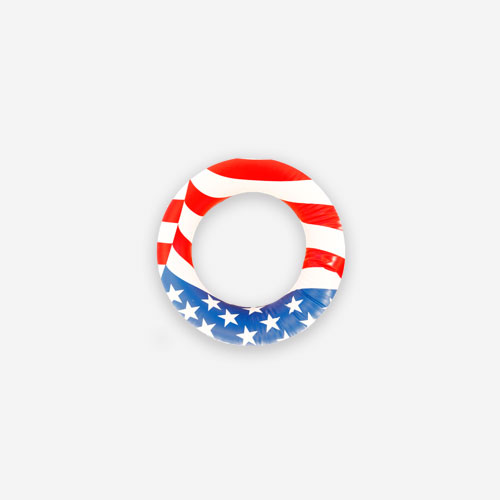 Bronte Mcqueen
The Senior Moores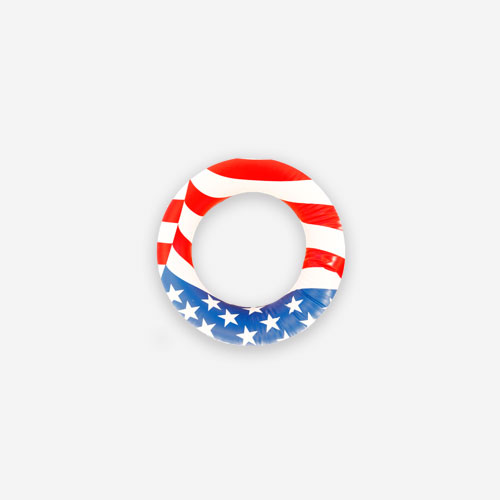 Louise Kelly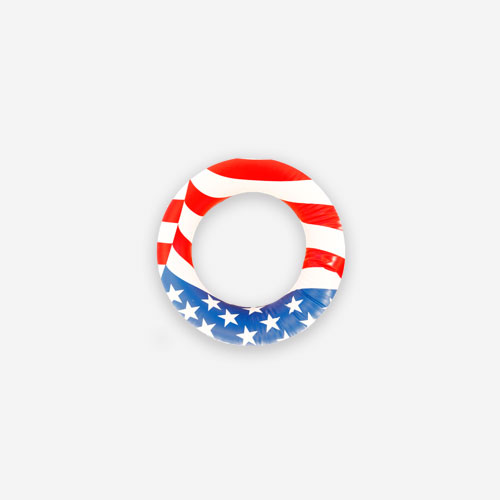 Stacey Bielby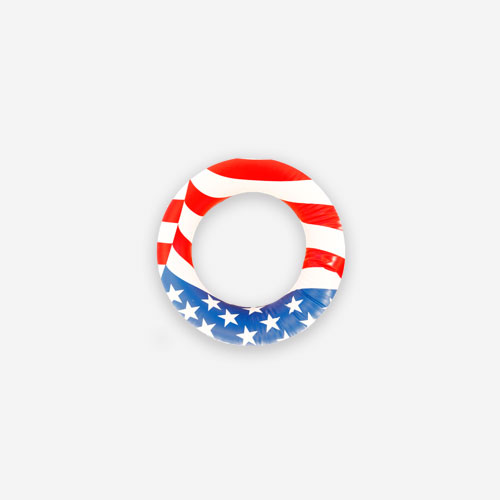 Sue Marks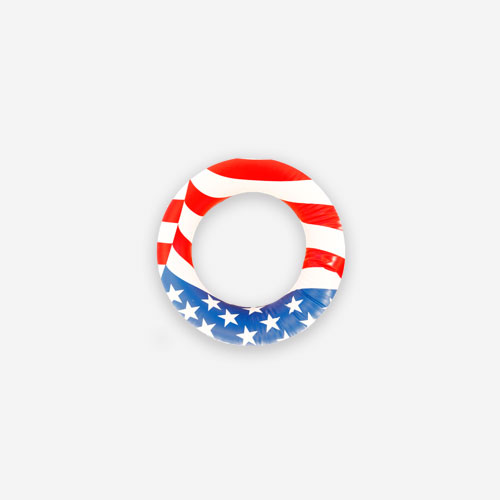 Sue Marks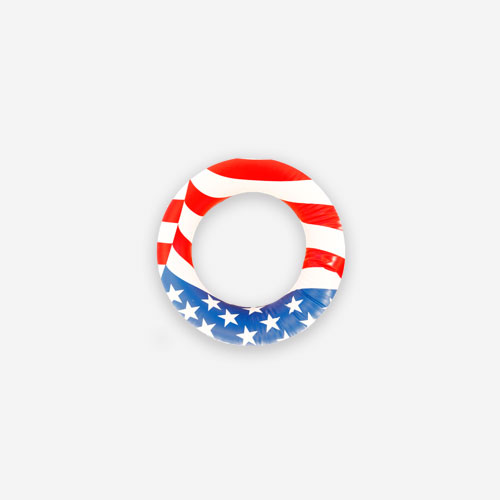 Michael Schultz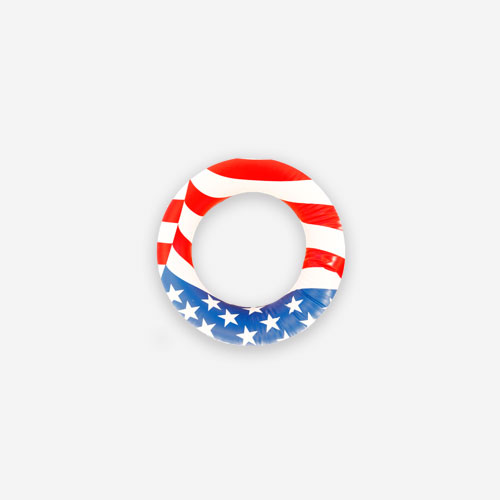 Jane Wyly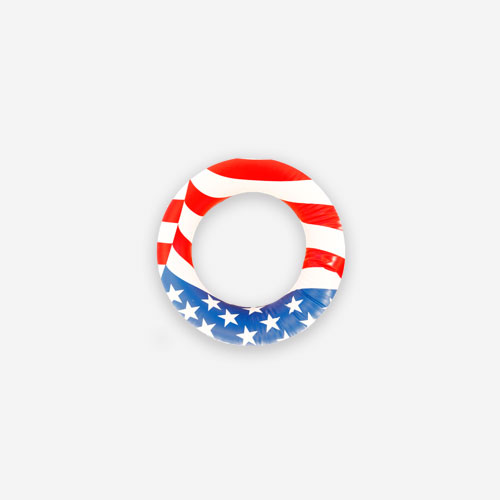 M & M Bellifemini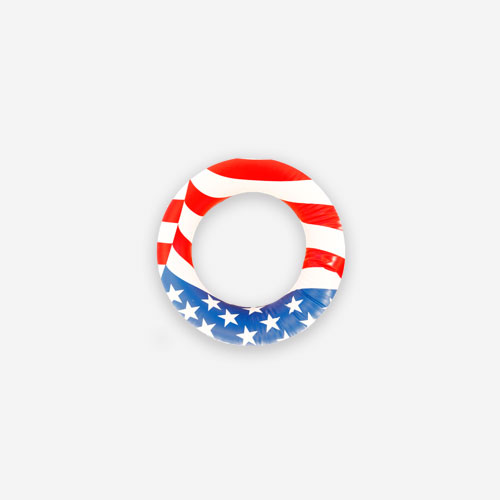 Lois Lois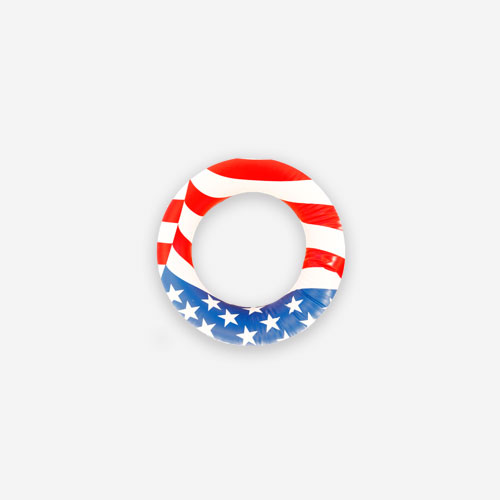 Tony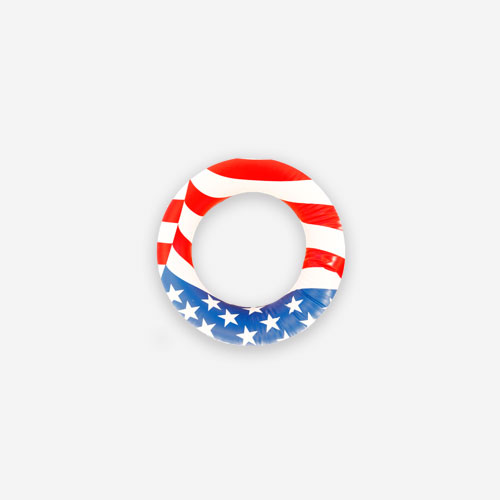 Deb Dredge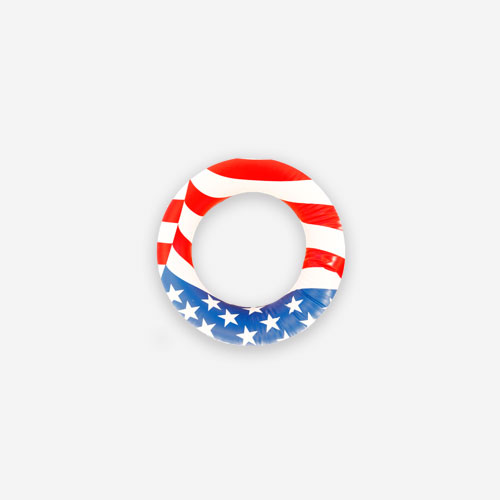 Olivia Clarke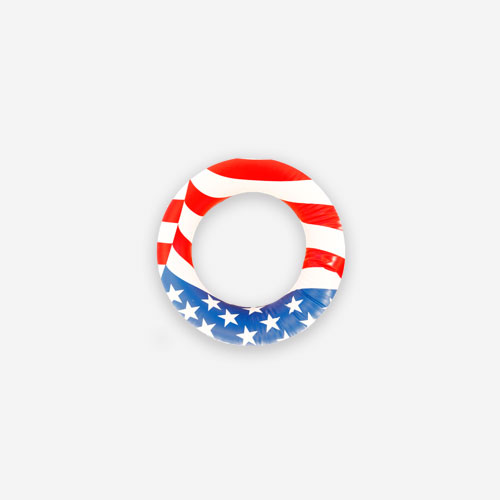 Danie Lalic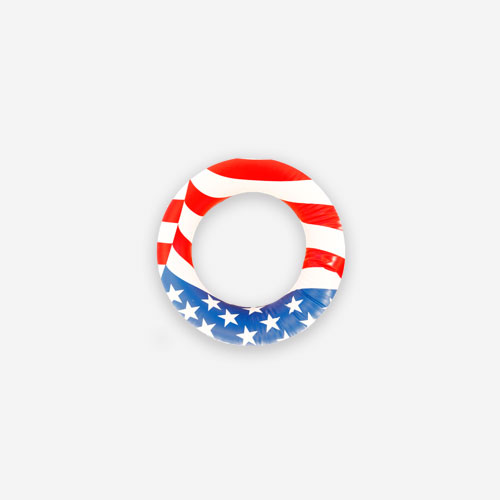 Karen Tilbrook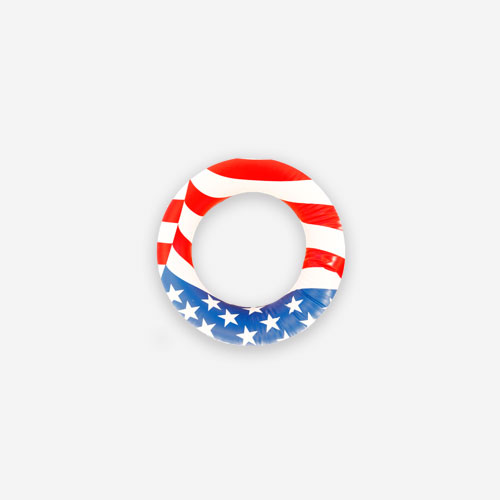 Leah Dredge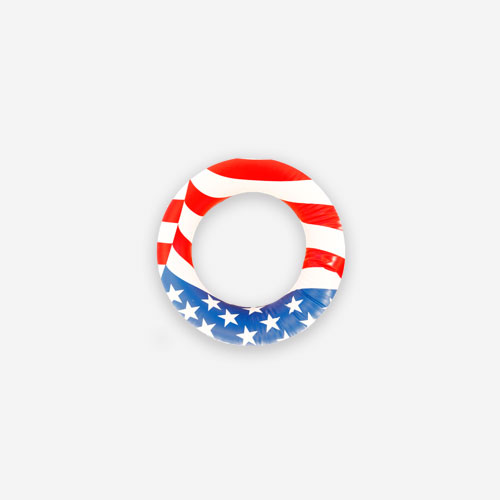 Hadley
The Elliotts
Bek Bashir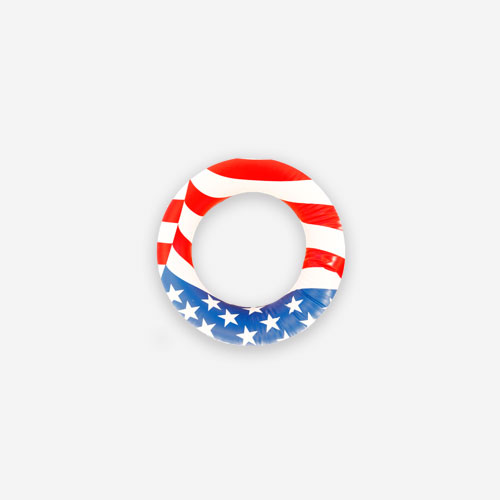 Brooke Andrews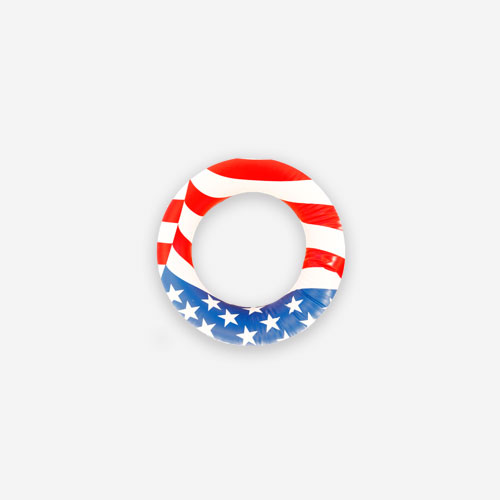 Tom Woolford
Alice Clark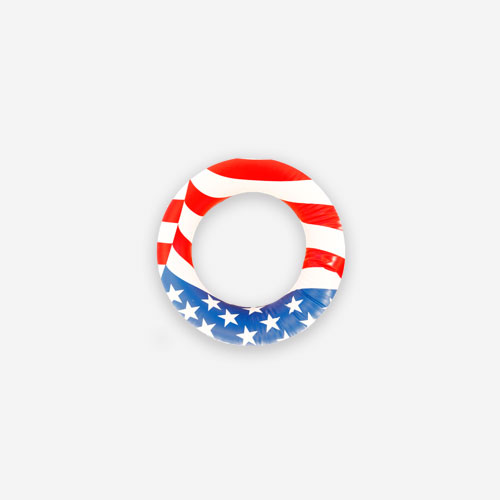 Cathie Story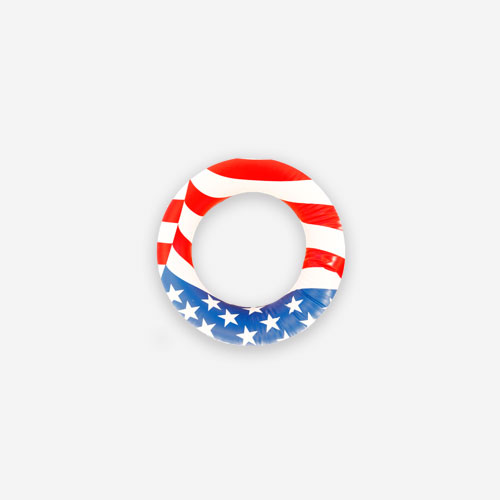 Jayde Kennedy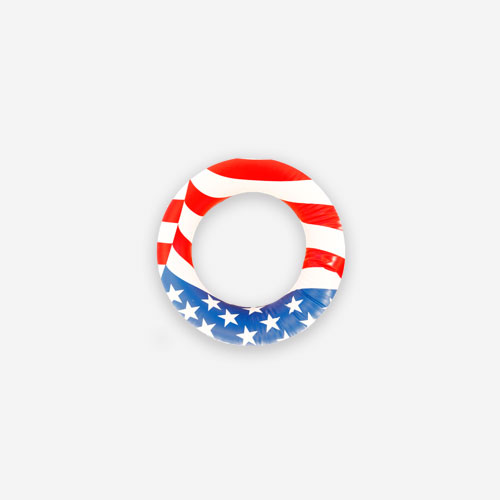 Nanna Mckee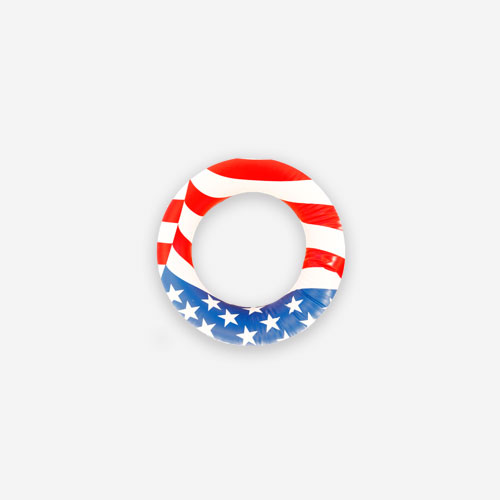 Emily Burgess
Mel Arbon
Mel Arbon
Mel Arbon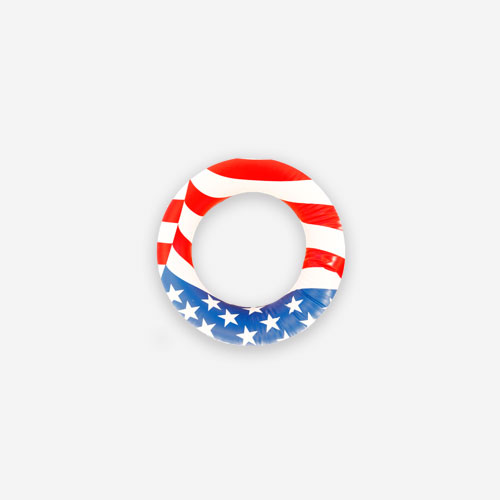 Nadia Spence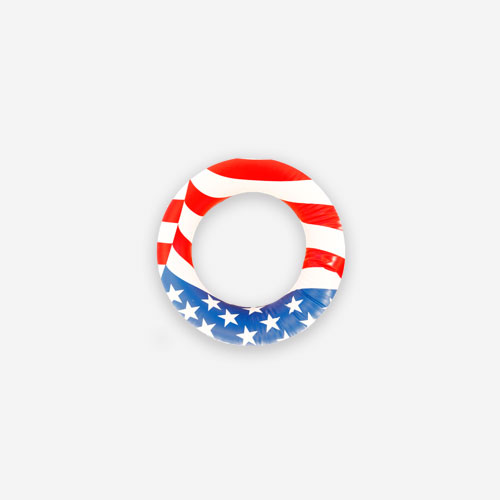 Lyn Hamlyn
Rosa & Lui Paparella
Nuala Dix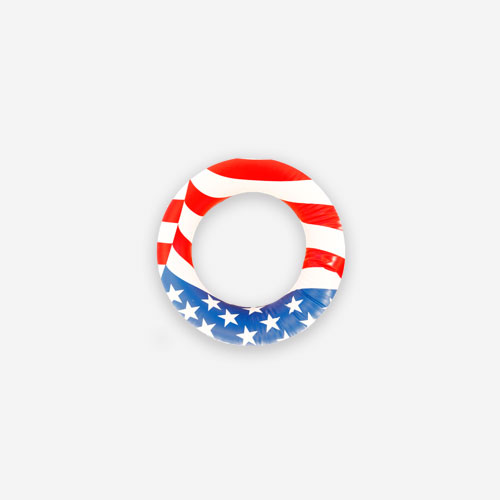 Jill Lees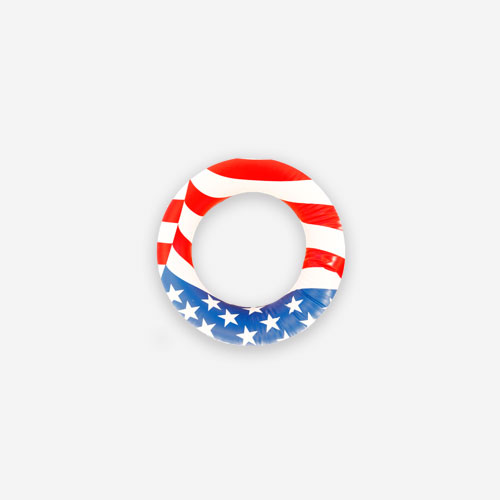 Chris Page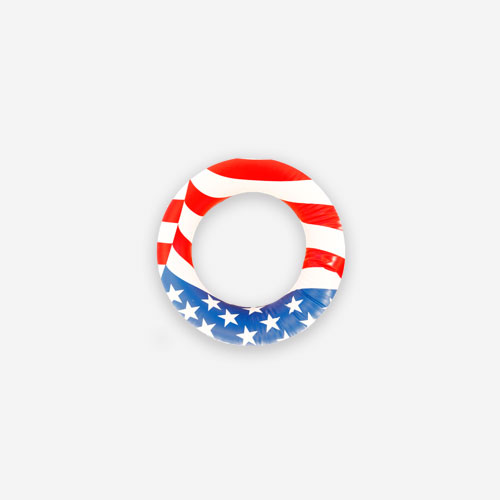 Aimee Mckee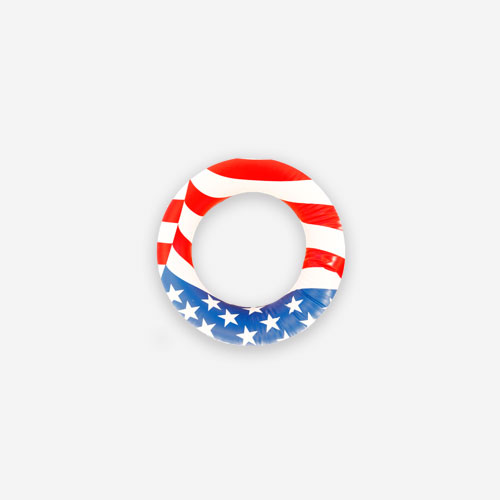 Hana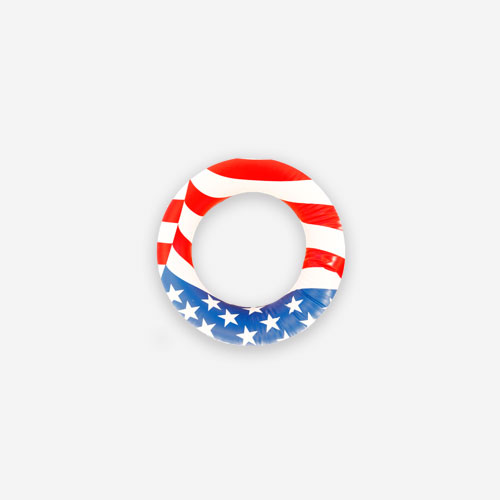 Ollie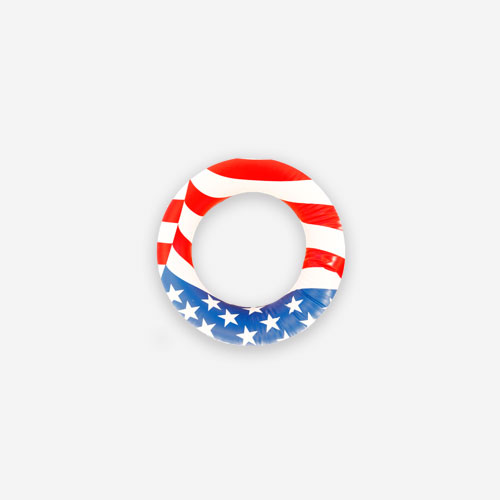 Amy (beauty With Amy Louise)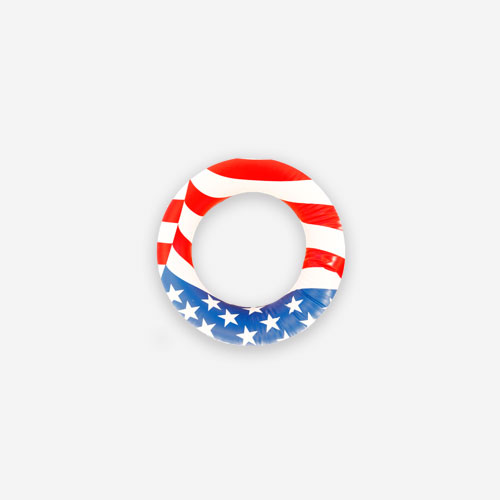 Lizzi Wigmore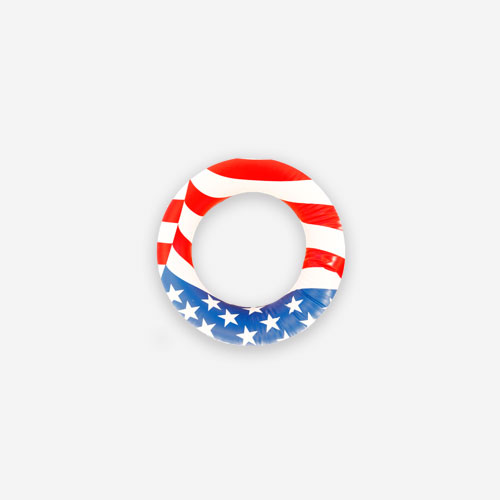 Steve Bettess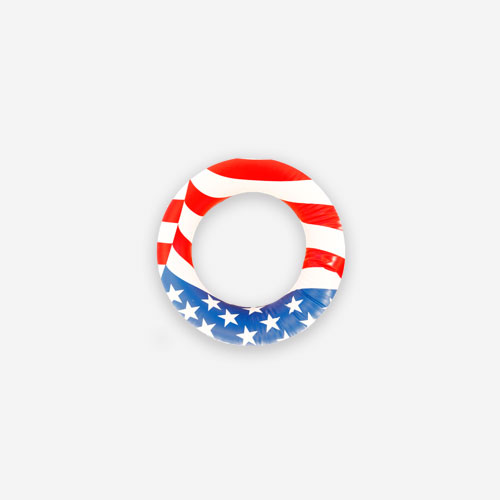 Nicholas Lambi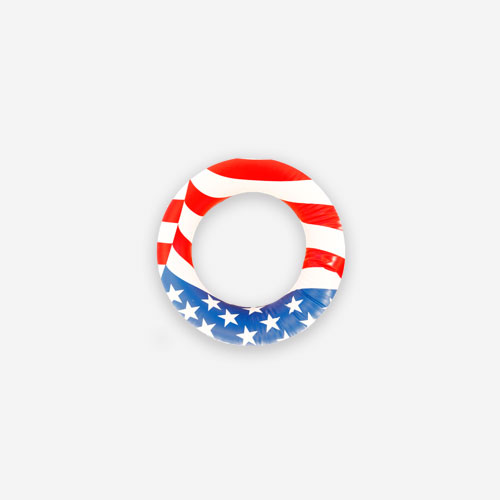 Sonya Moyle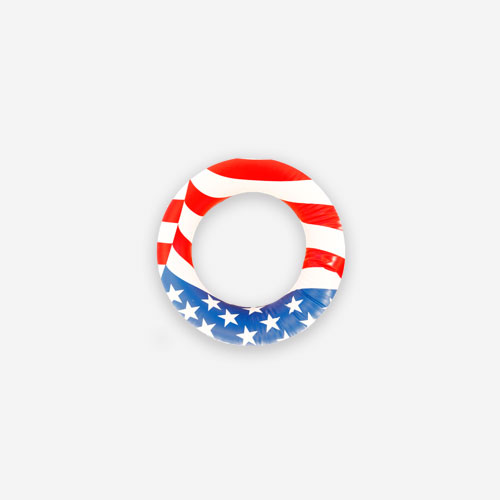 Anonymous
Desiree Henley