Thanks to you, we're one step closer to a cancer free future!
1 in 2 Australian's will be diagnosed with cancer by the age of 85. Your support will help us change this terrible statistic and also assist the 28 South Australian's diagnosed with cancer every day and their families.
Every dollar raised will help Cancer Council SA invest in ground-breaking cancer research, empower people to reduce their own risk with prevention education, and provide essential support to everyone impacted by cancer.
Today, you can help Cancer Council SA work towards a cancer free future by supporting us in the Marilyn Jetty Swim. It is sure to be an unforgettable challenge that we will remember forever.
Thank you for your support
Xx
Thank you to our Sponsors
Max Howe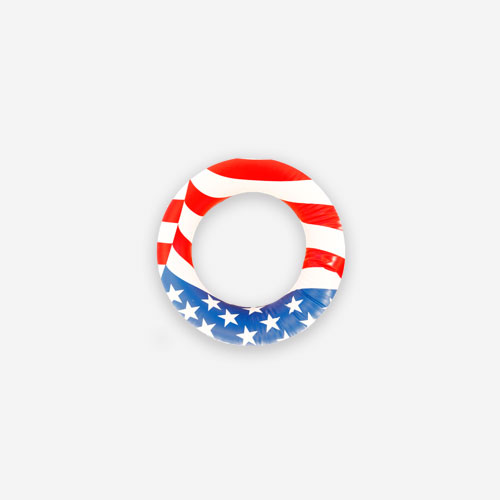 Alistair Searle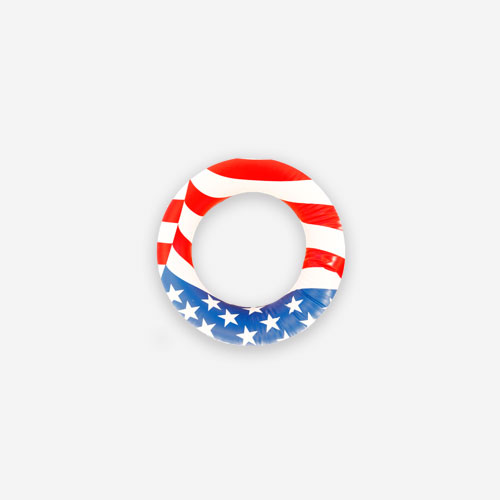 Binny Moon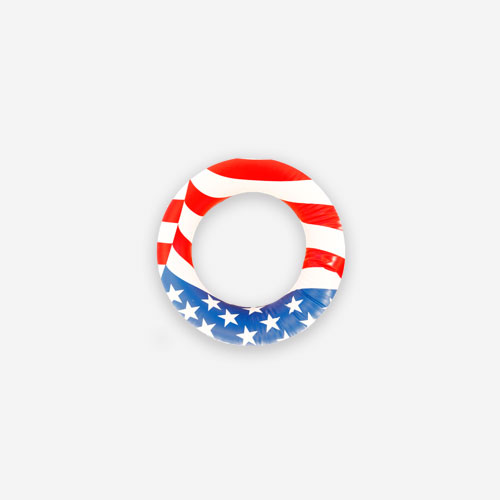 Aurélie, Danie Et Daniel
Dennis Horton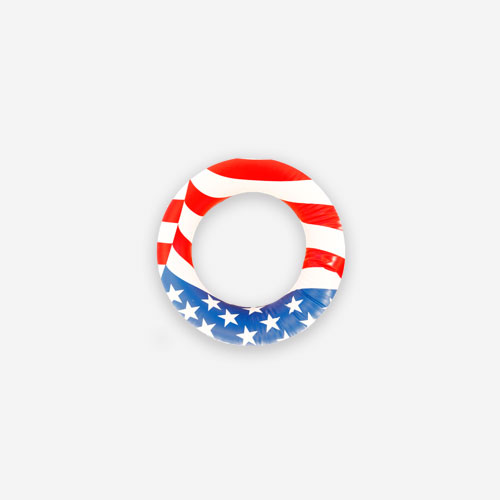 Ian Bailey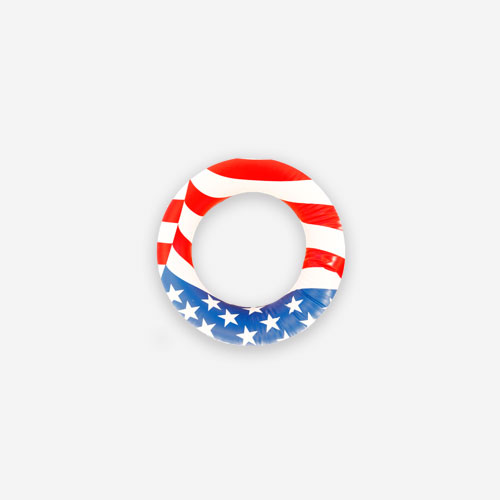 Michaela And Shane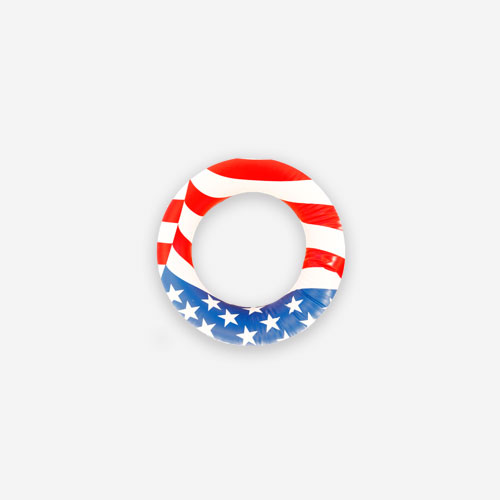 Monte West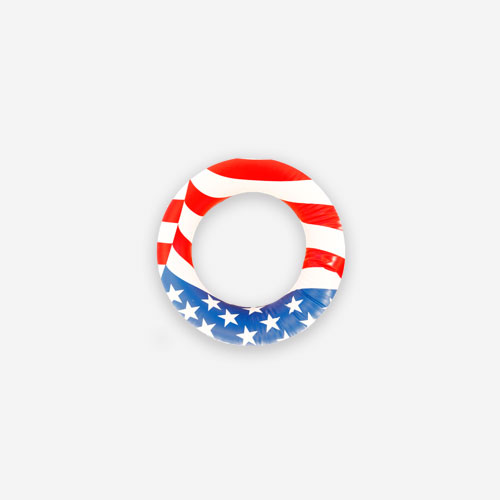 Emmanuel Motte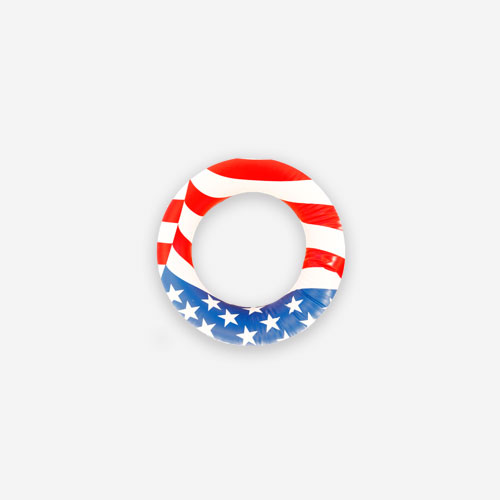 Wesley De Koning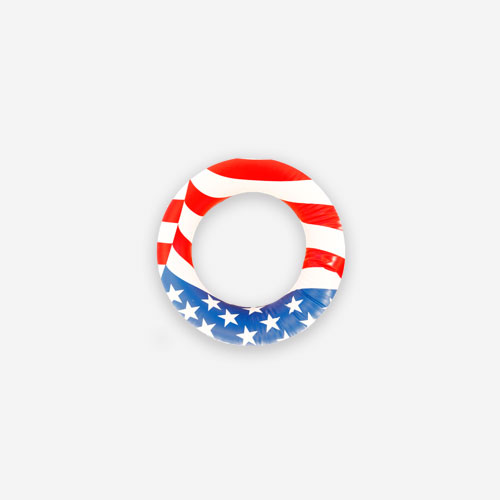 Ben Papps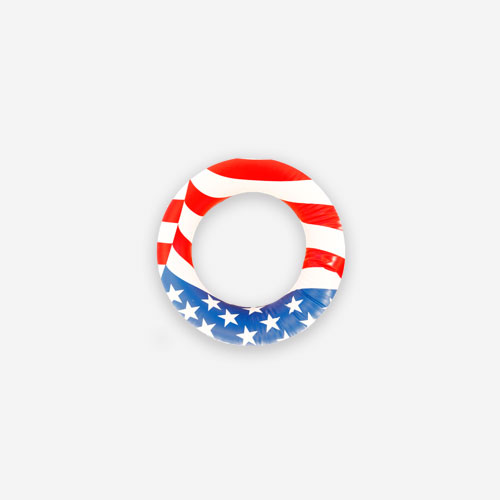 Sudeep Acharya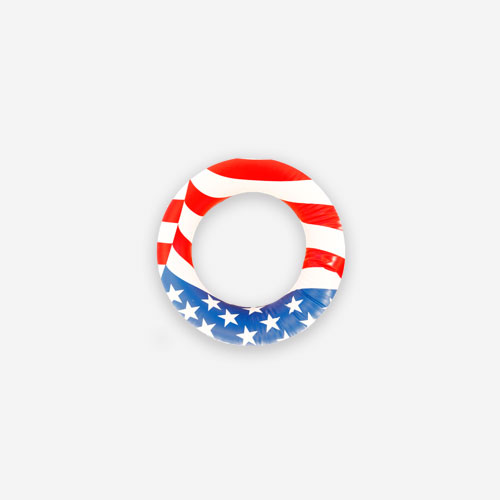 Simon Lawton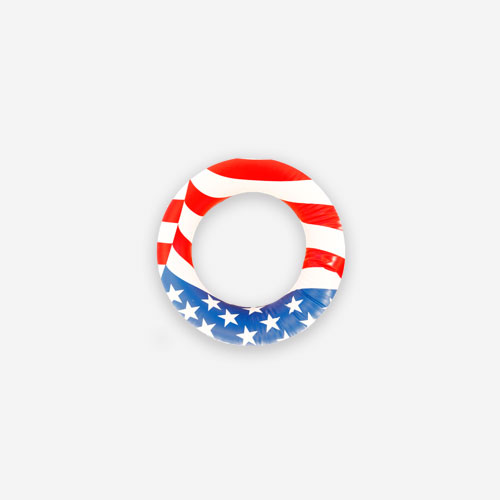 David Macfarlane
Don Cundy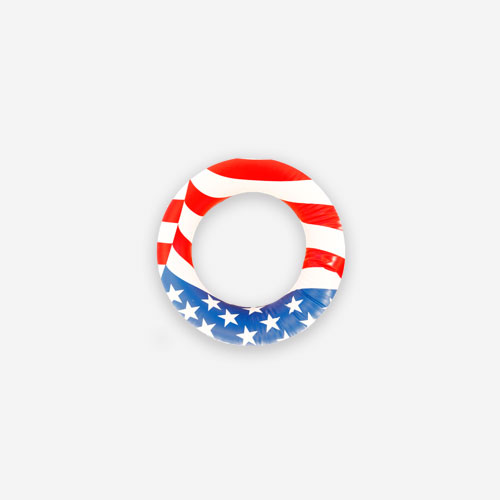 Mumsy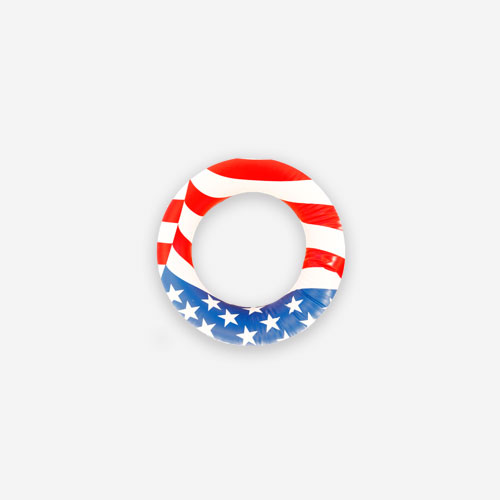 Katy Horton
Adam Stockwell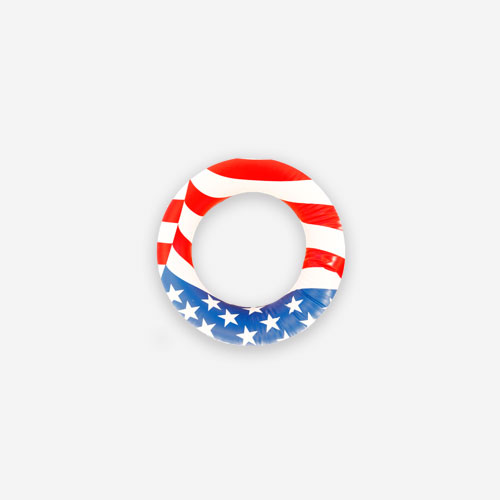 Susanne West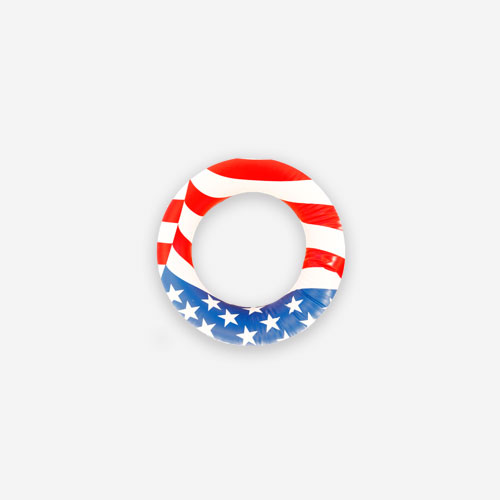 Sue Farnall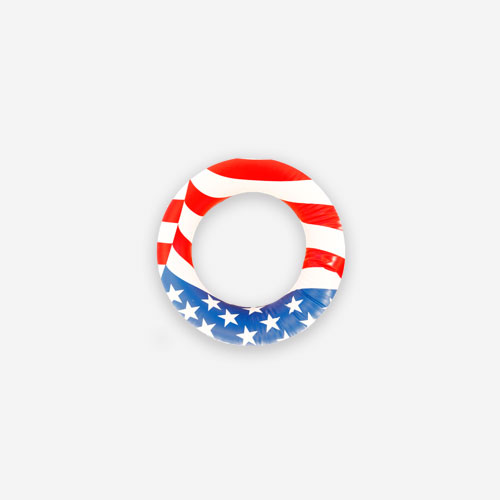 David Horton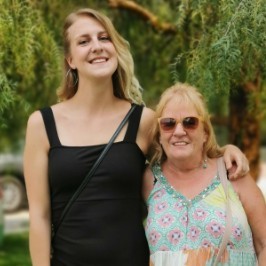 Eloise Moses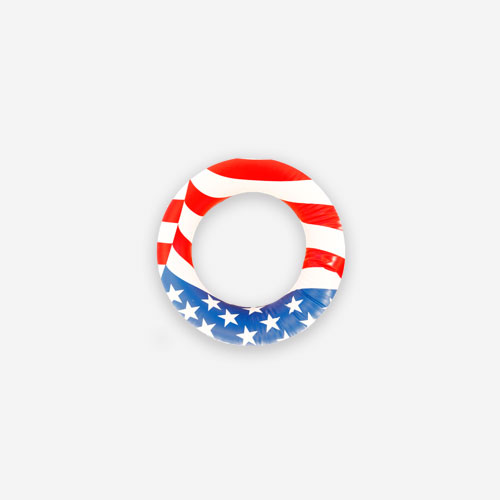 Michael Catford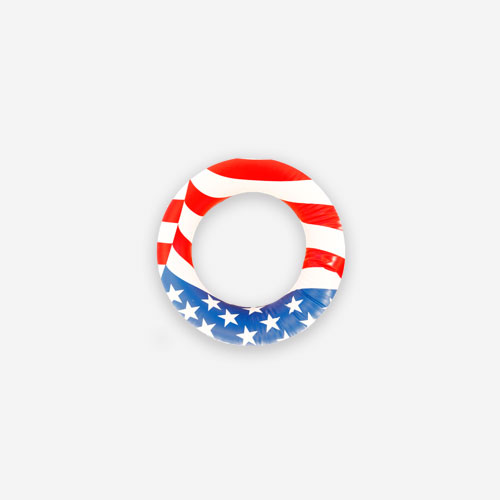 Peter And Elaine Marr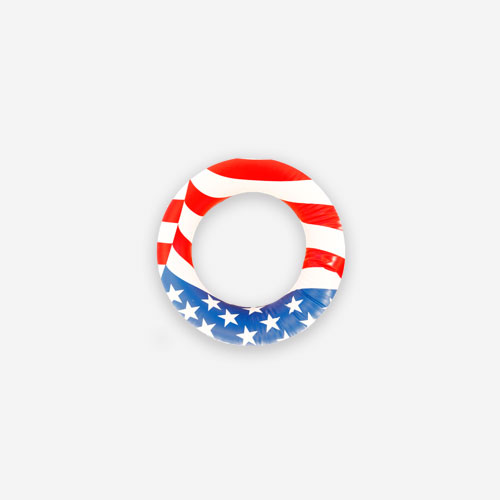 Tom Lloyd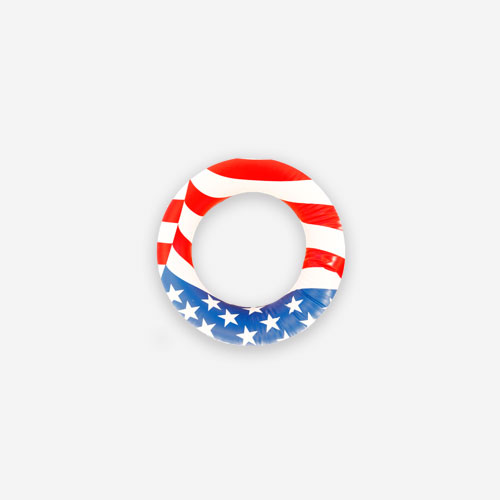 Antman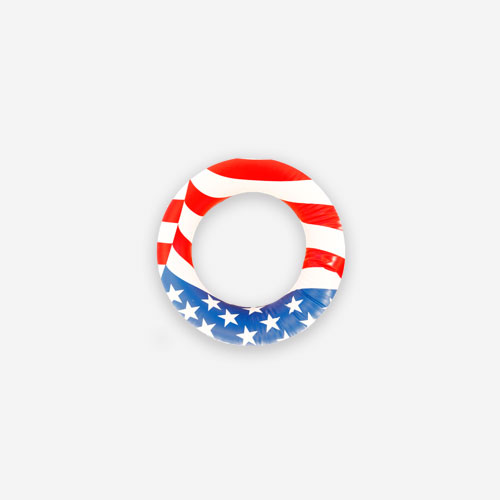 Mandi Gregory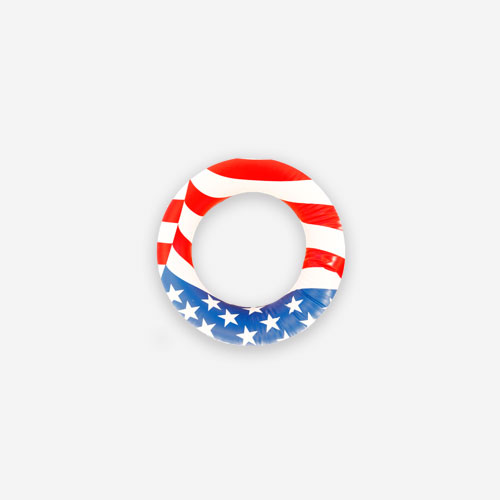 Ammar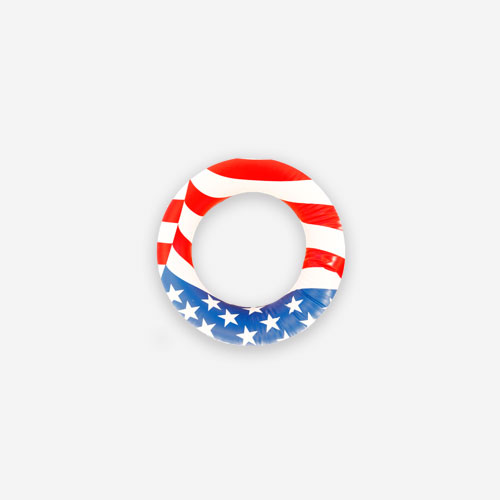 Dil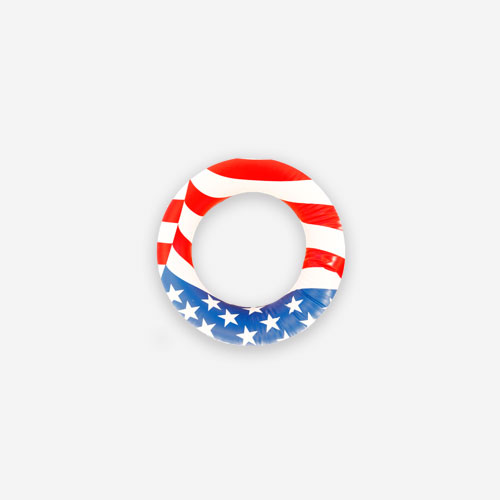 Shane Duncan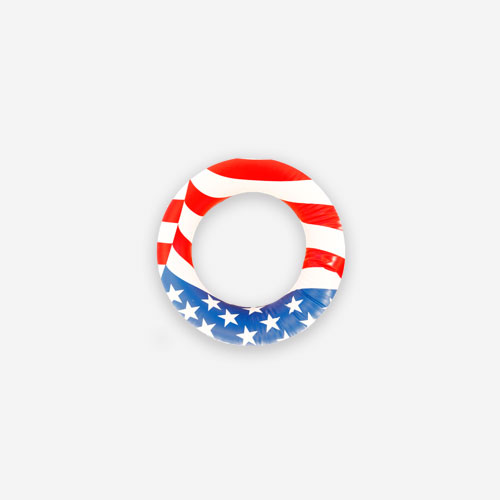 Ken Watson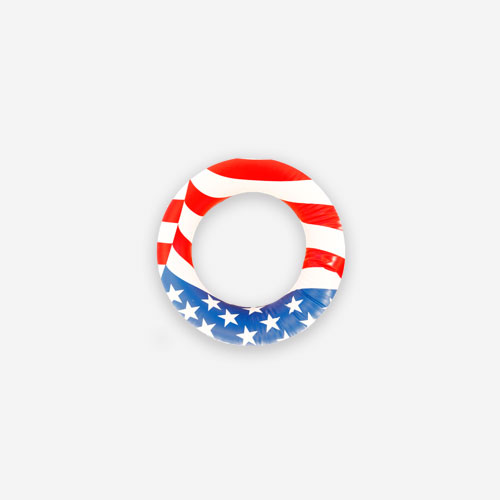 Greg Stuut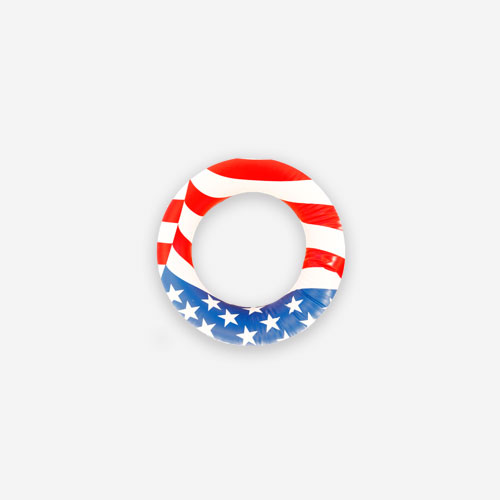 Nora.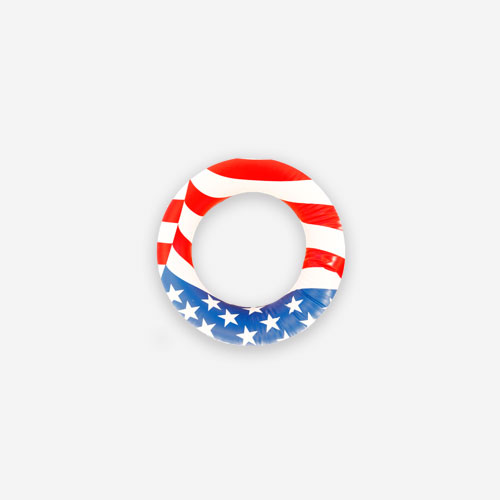 Michael Wheeler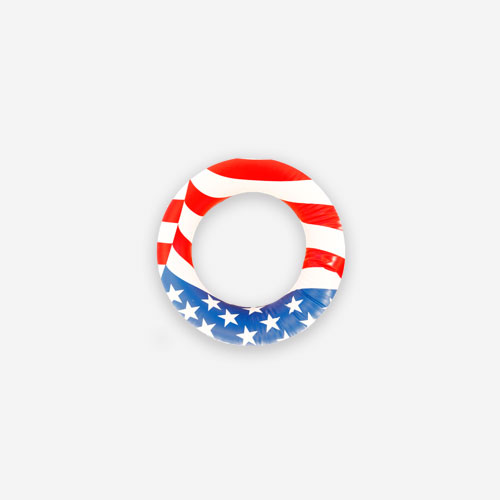 Samuel Aleer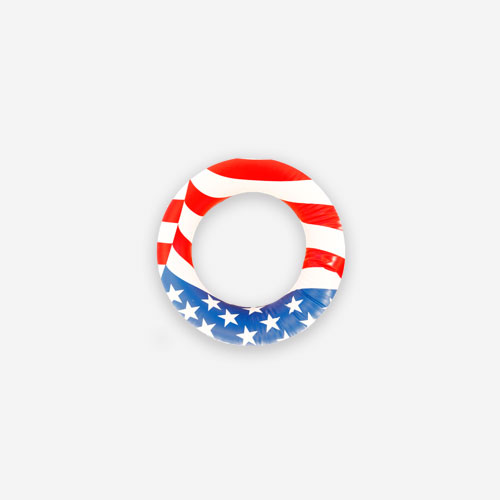 Stacey Pringle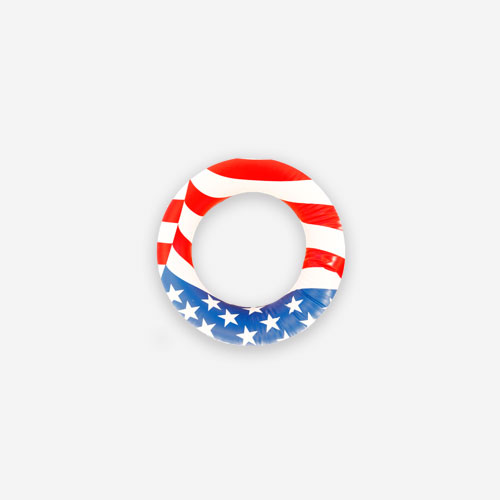 Mark Fenwick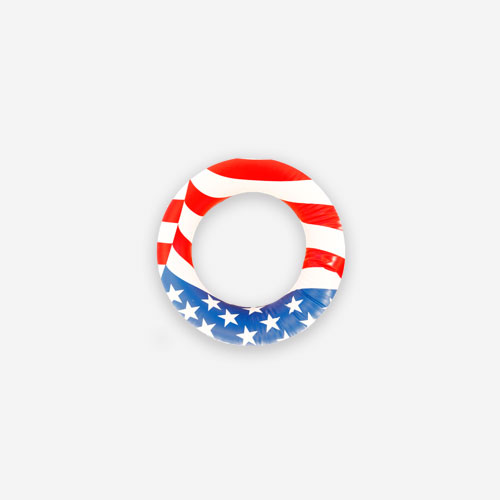 Pankaj Mishra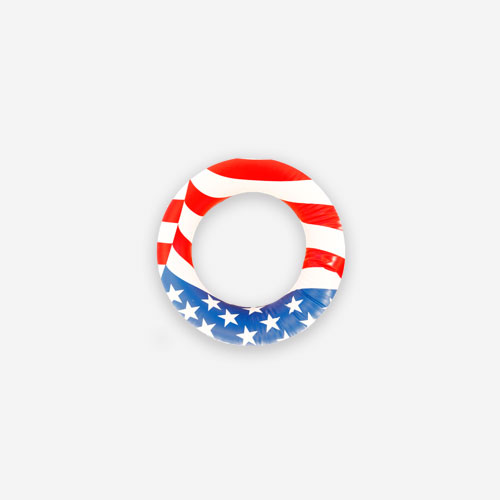 Laura Berg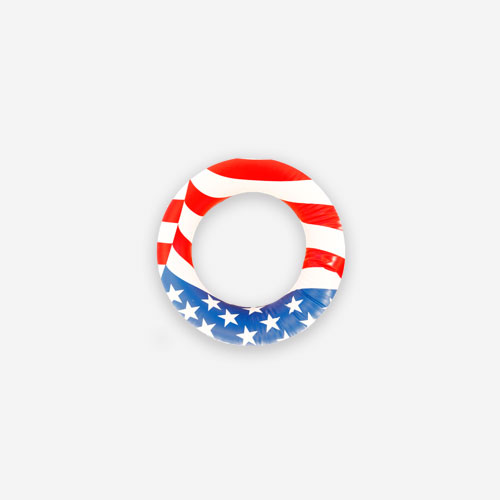 Lisa W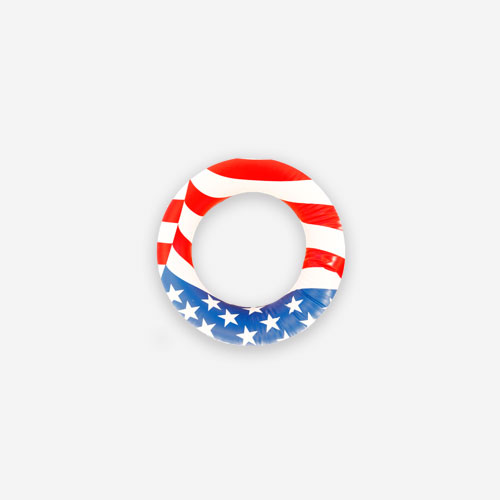 Dan Jones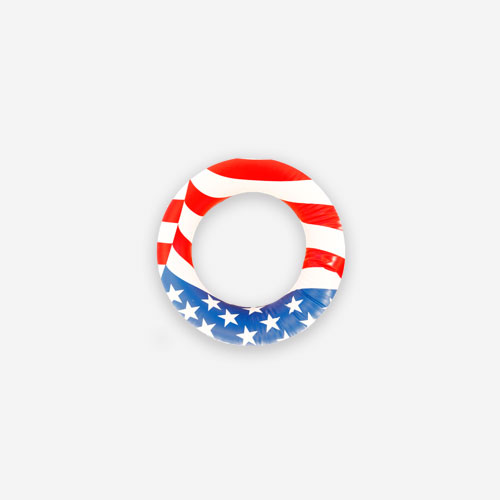 Ken Watson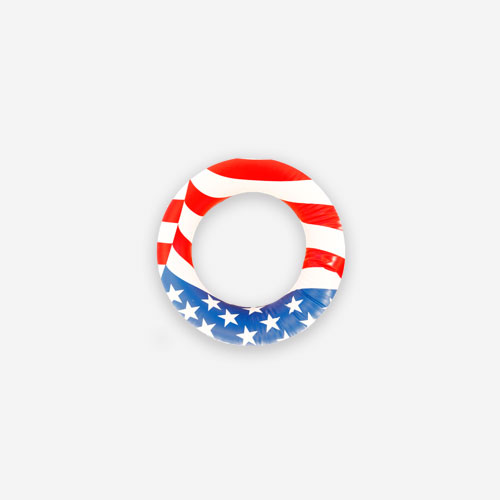 Katy Horton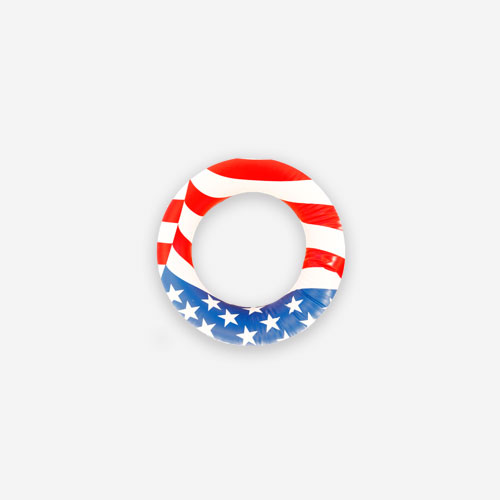 Floson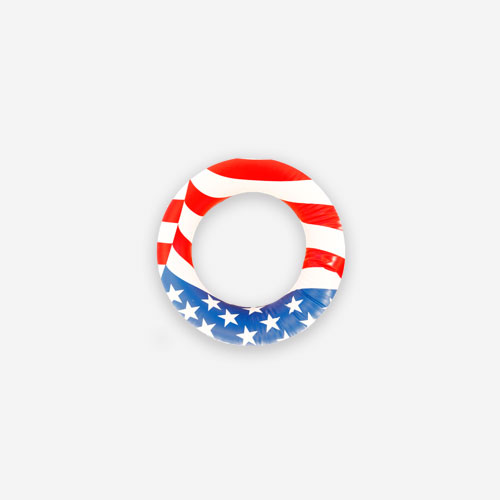 Abhishek Khurana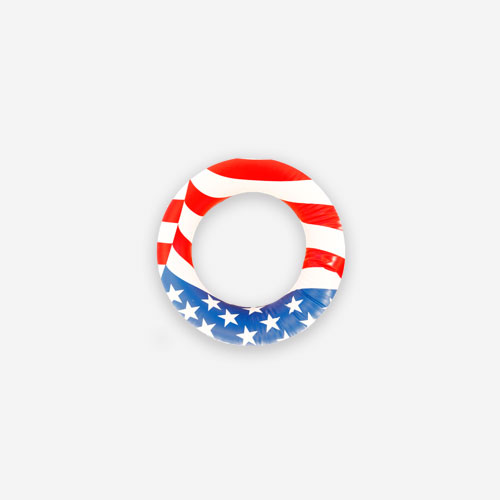 David East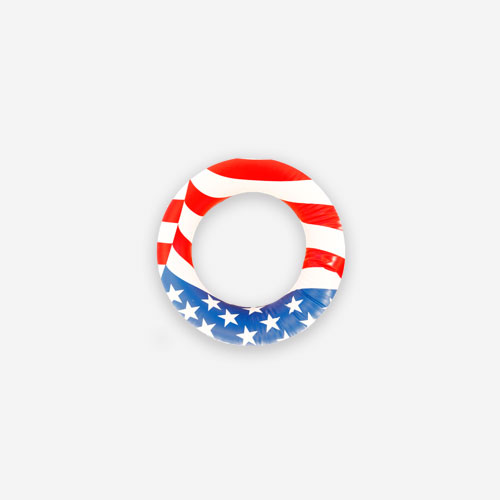 Khushboo Singh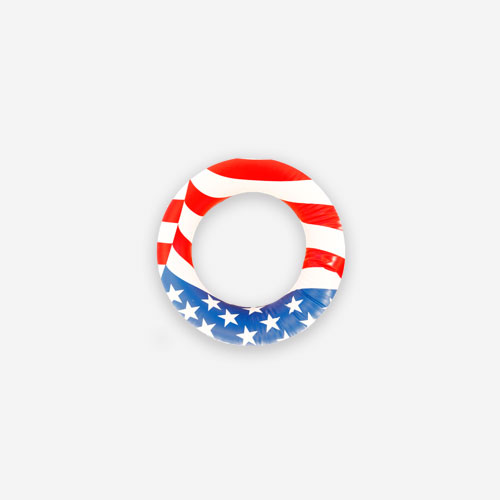 Nadège Milord
Katy Horton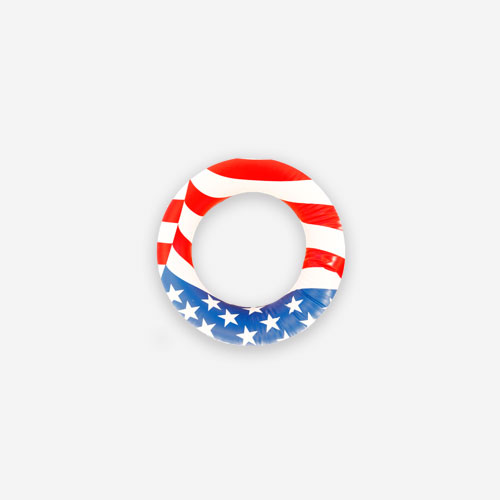 Marjorie Lacroix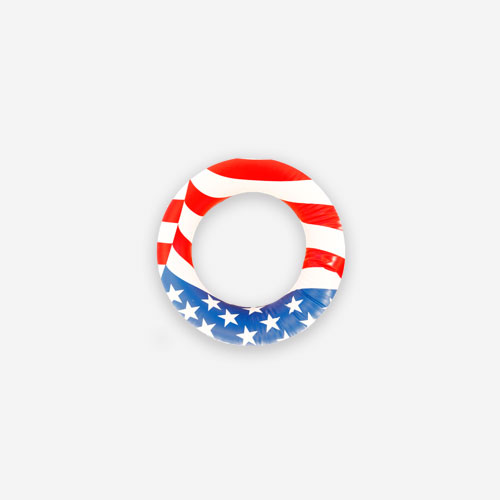 Angie Betts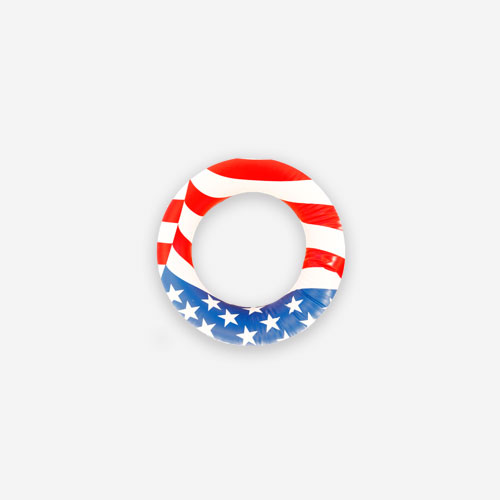 Carly Pevreall