Thanks to you, we're one step closer to a cancer free future!
Did you know that there are 31 new cases of cancer diagnosed in South Australia EVERY DAY. It's a pretty daunting statistic, and one that every day the amazing team at Cancer Council SA are working incredibly hard to change. 

Every dollar raised through the Marilyn Jetty Swim will help Cancer Council SA invest in ground-breaking cancer research, empower people to reduce their own risk with prevention education, and provide essential support to everyone impacted by cancer.
Today, you can help Cancer Council SA work towards a cancer free future by supporting me in the Marilyn Jetty Swim. I've seen first hand the difference every donation makes and how much your generosity helps every day South Australians going through an incredibly tough time. 
Thank you so much for your support - it means so much! 
Tash Xx
Thank you to my Sponsors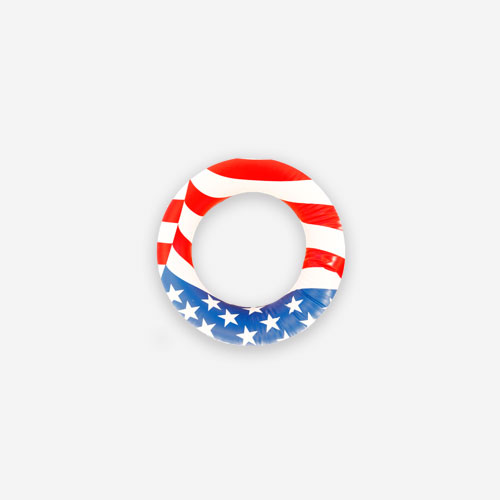 Jade Riolo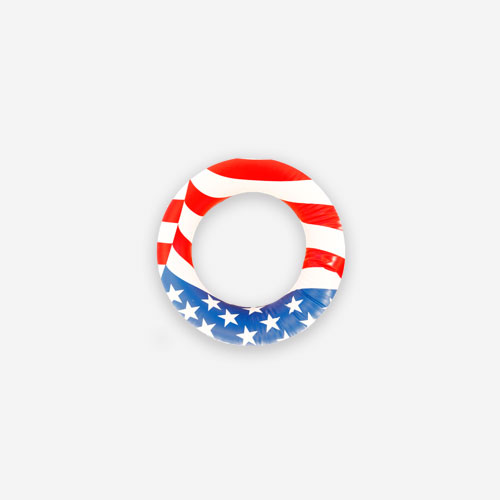 James Richards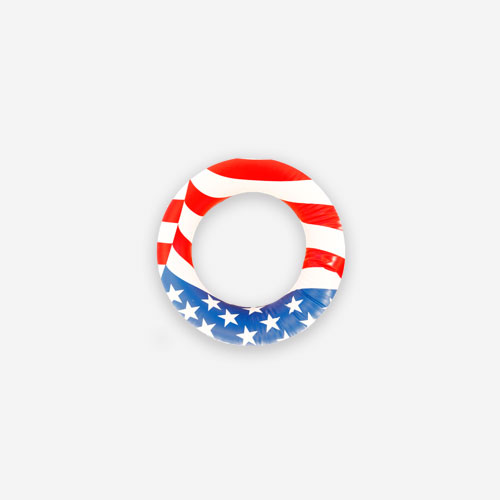 Dianna Richards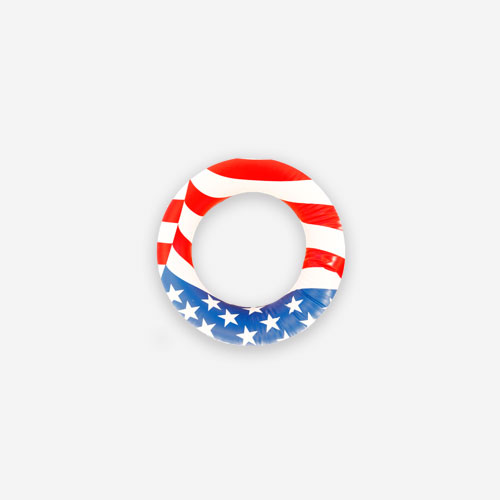 Laura Baugh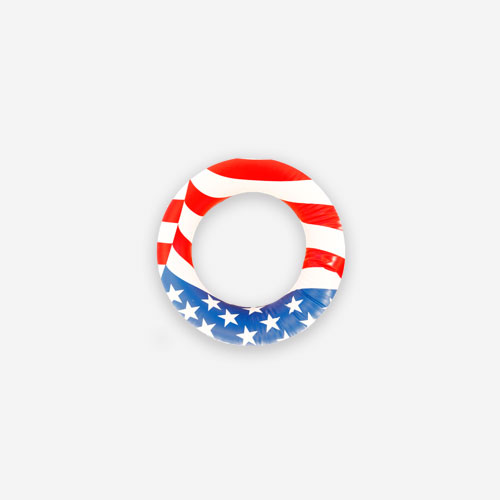 Sharon And Mel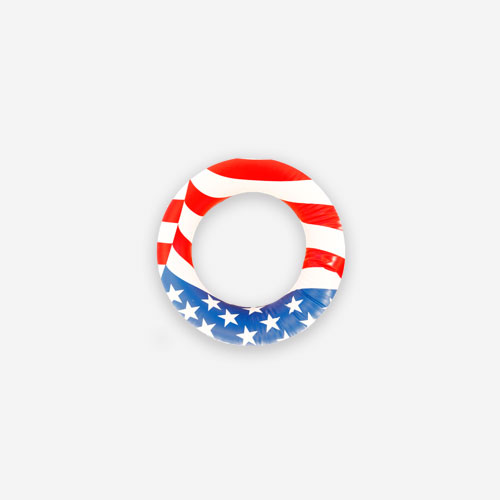 Luke C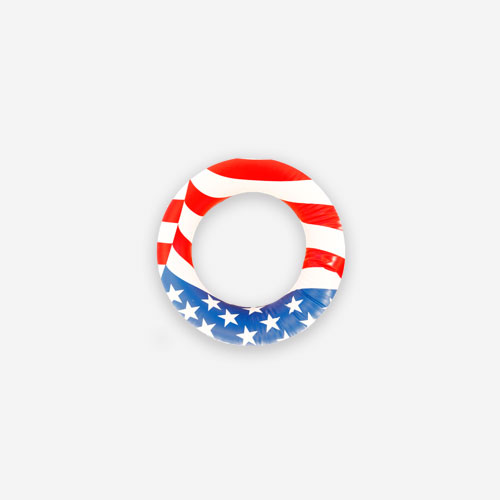 Georgia Baugh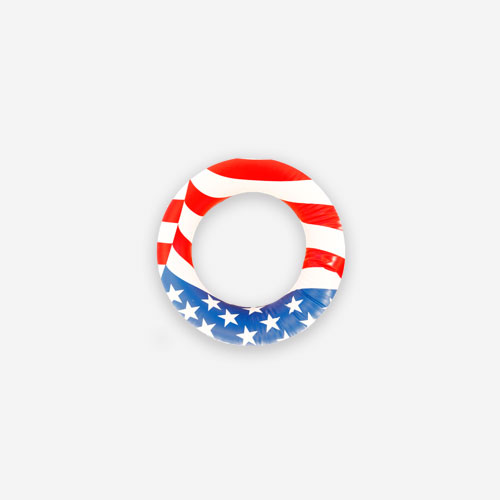 Matt Azzollini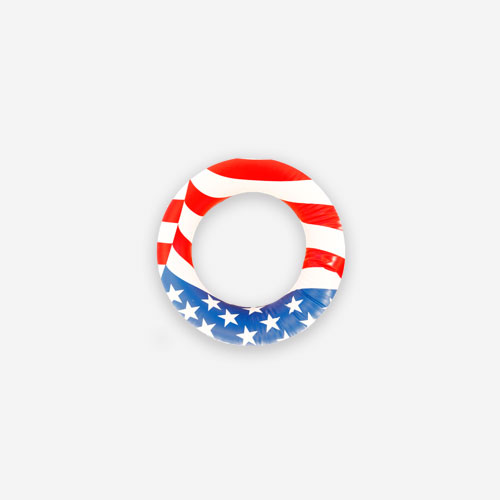 Ann H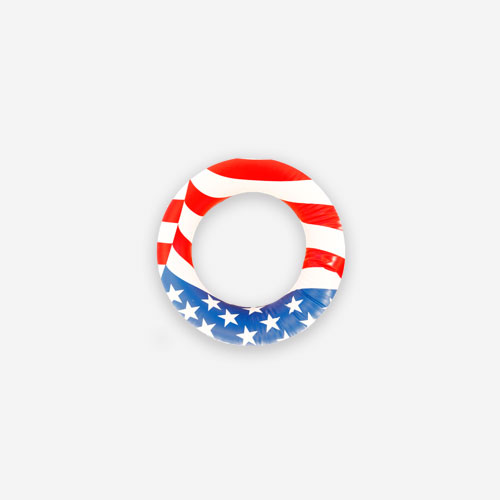 Hilary Greenslade