Why I hate The C word!! ( and Valentine's Day)
In April, 2017 I married the love of my life, and swore in sickness and in health I would be there whenever she needed me. In 2018 I married her all over again when we sealed the deal legally and officially. Life threw us a curveball within our first few months of being married when Des was diagnosed with breast cancer on Valentine's Day. By far one of the scariest words you could hear, about someone that makes your world go round.... Cancer... Fast forward 3 years, dealing with a double mastectomy, skin and recently thyroid cancer and subsequent removal,11 major surgeries, going through Chemo (the other, other C word), losing her hair ( not just on your head!) being exhausted and feeling crap most of the time, this absolute bloody legend wants to dress up like Marylin, sit in a floaty ring and paddle around Brighton jetty to raise money for other people going through this too. So obviously, like I promised not once but twice , I will be by her side every step ( or paddle?) of the way!
 1in 2 Australian's will be diagnosed with cancer by the age of 85. Your support will help us change this terrible statistic and also assist the 28 South Australian's diagnosed with cancer every day and their families.
Every dollar raised will help Cancer Council SA invest in ground-breaking cancer research, empower people to reduce their own risk with prevention education, and provide essential support to everyone impacted by cancer.
Today, you can help Cancer Council SA work towards a cancer free future by supporting me in the Marilyn Jetty Swim. It is sure to be an unforgettable challenge that I will remember forever.
If you are able to donate towards this amazing cause, and to help tell the C word where it can go, I would be super grateful.
Thank you,
Suz
Xx
Thank you to my Sponsors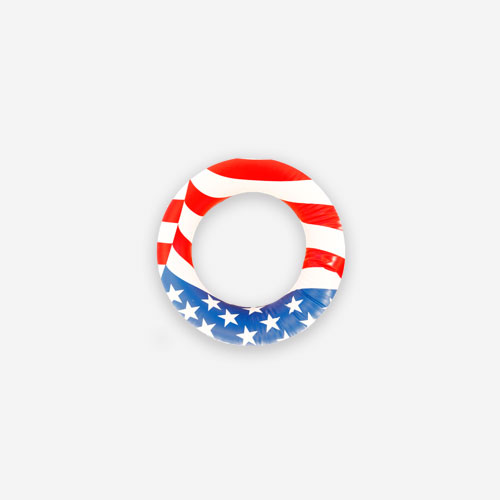 Vira Chawtur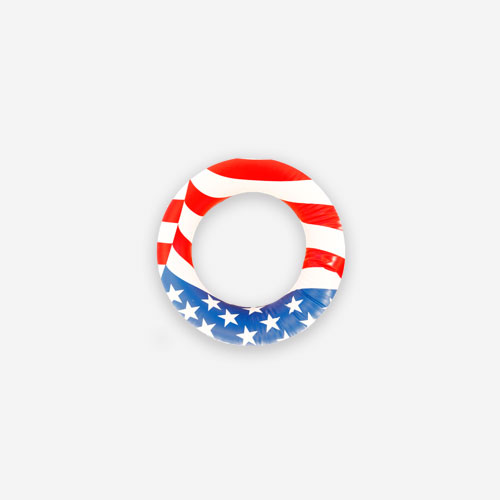 Aldinga Shores Australia Day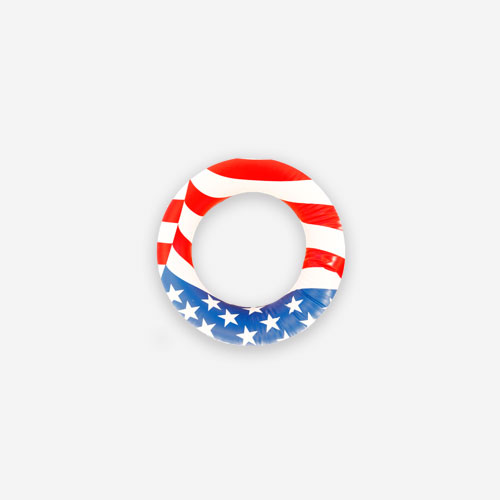 Fpc Customers
Gregory Smitheram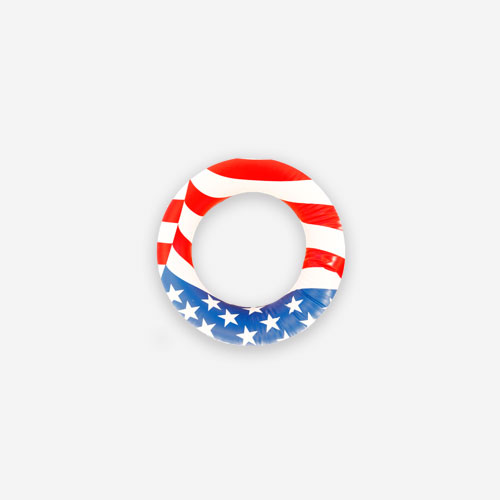 Nona Monahin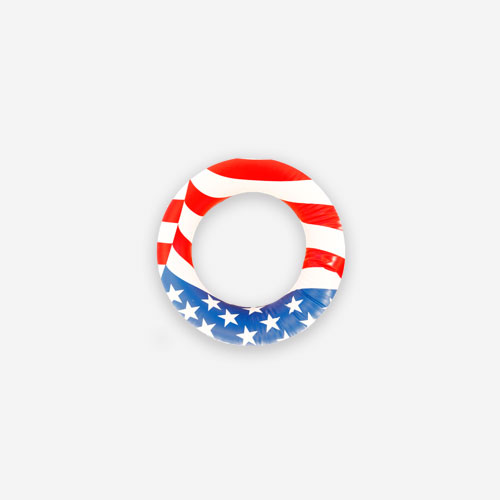 Desley Packer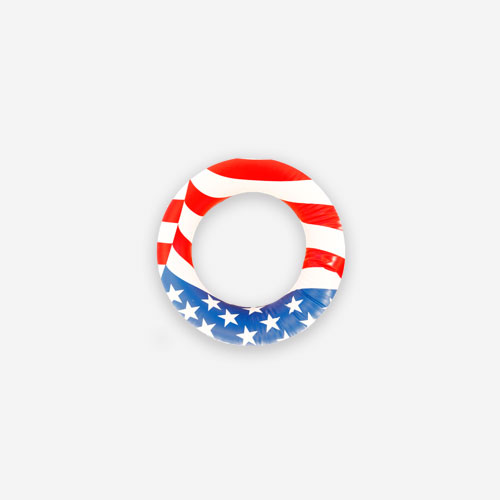 Anonymous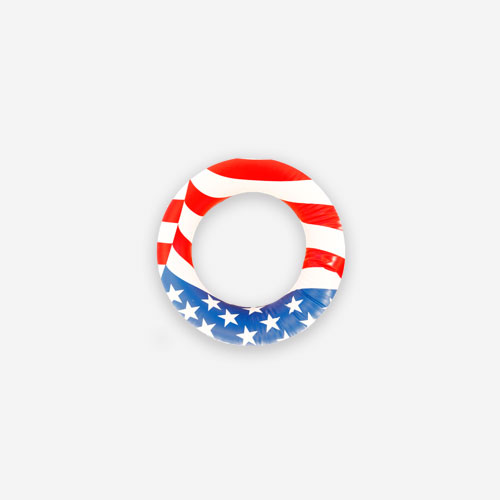 D Dog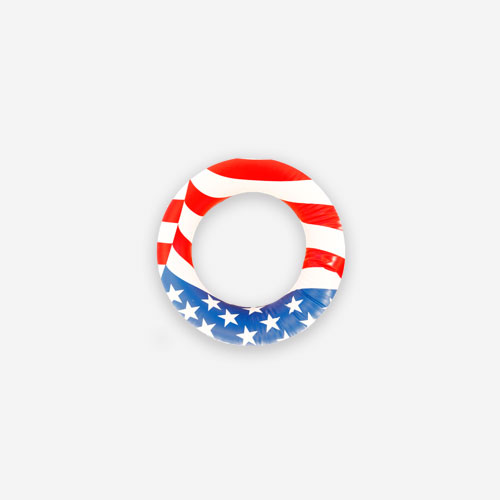 Amy + Jak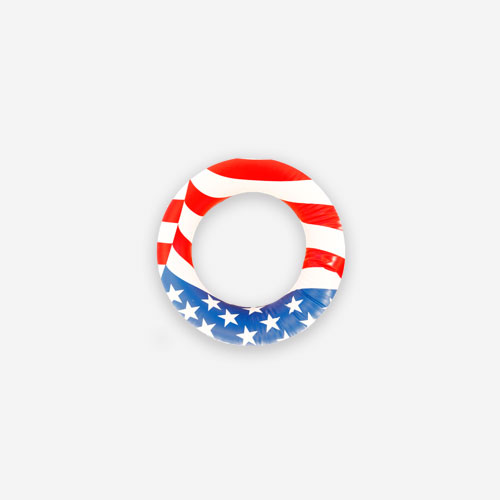 Murray And Maureen Packer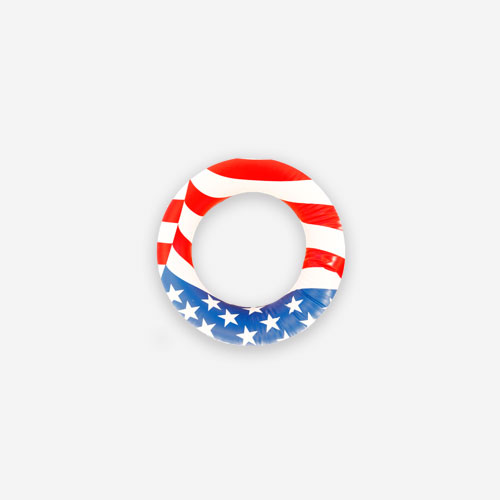 Brian Barr And Merina Pannunzio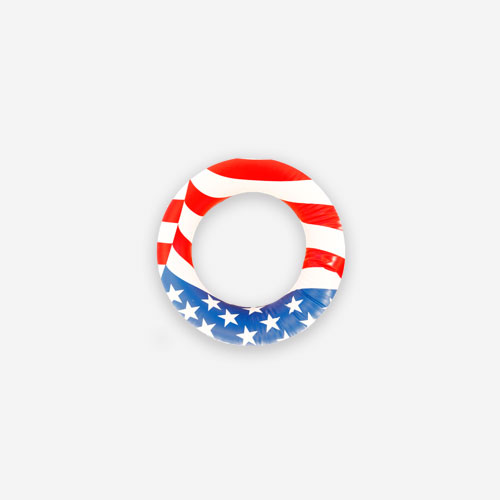 A Dog X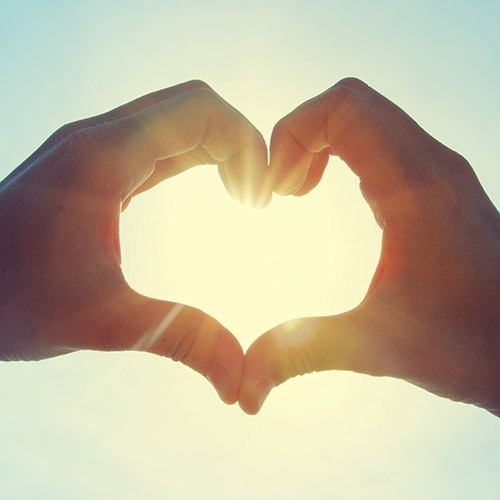 Anonymous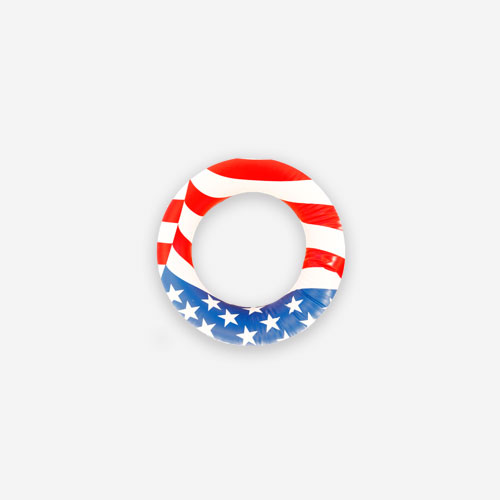 Desley Packer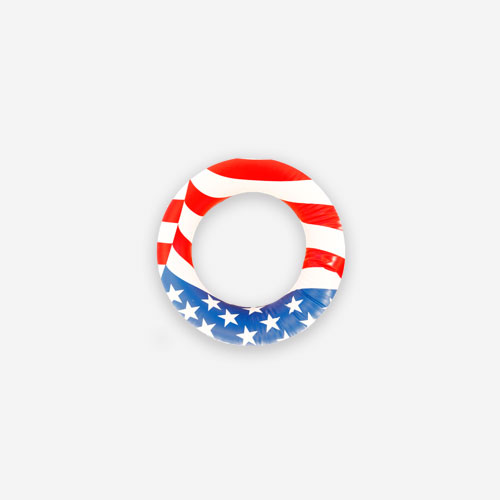 Anonymous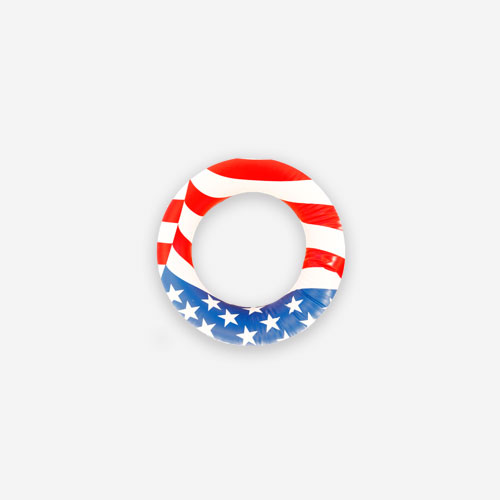 Aldinga Shores Residents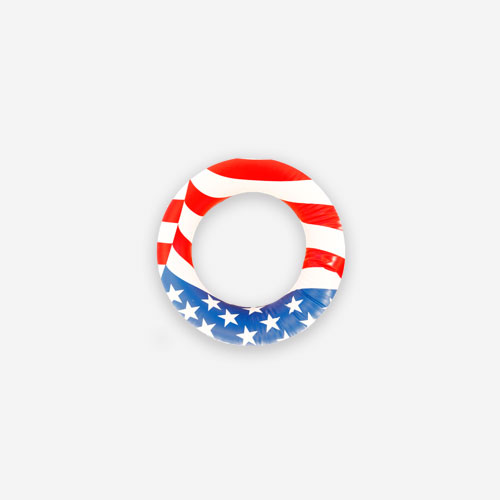 Fpc Customers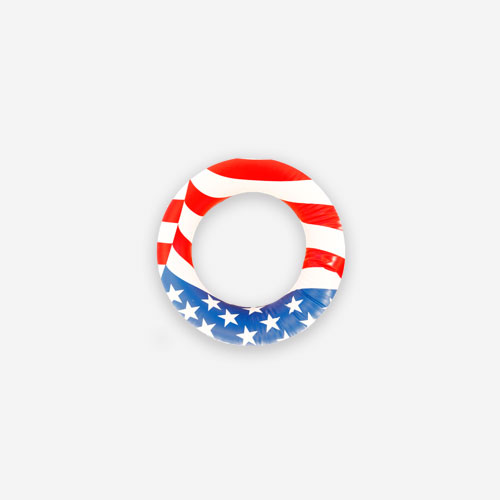 Bon Mac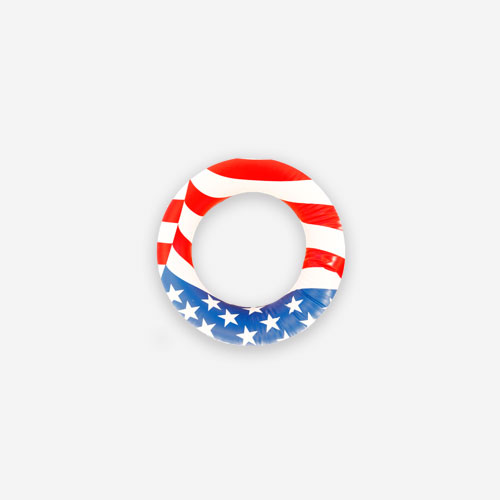 Tamara Coad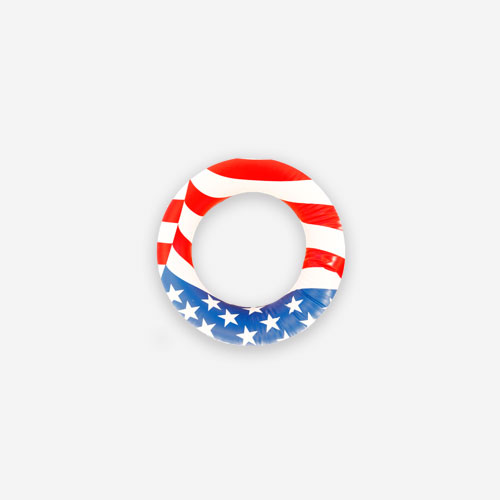 Terryne Whittaker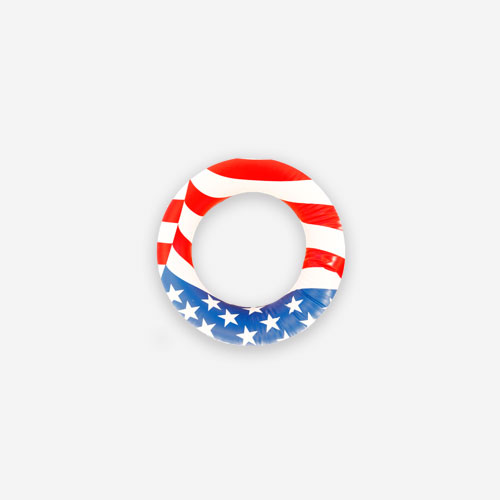 Jake Walker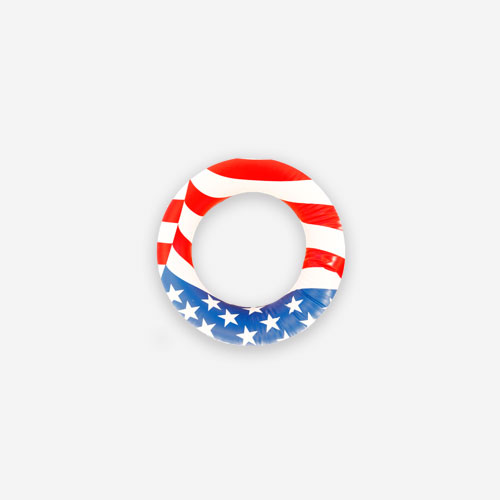 The Marr's
Anonymous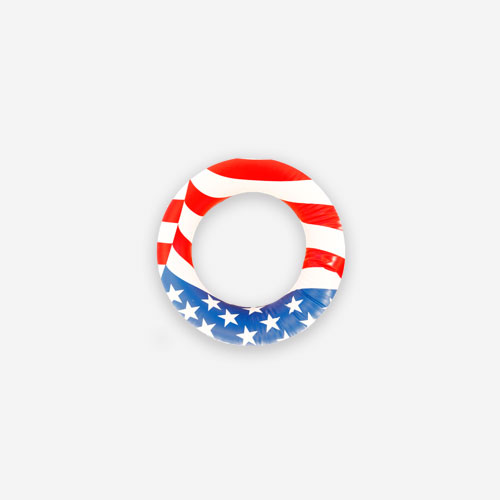 Val Crossley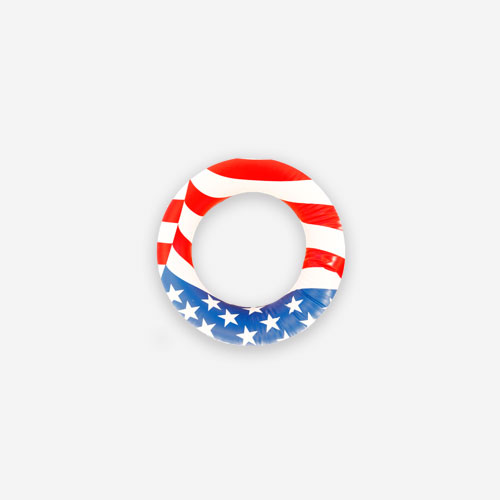 Cliff Manning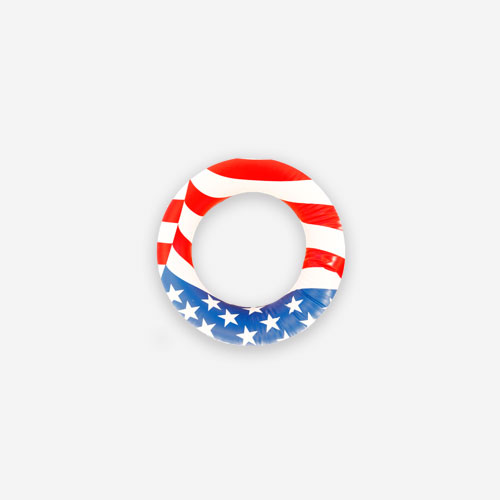 Brad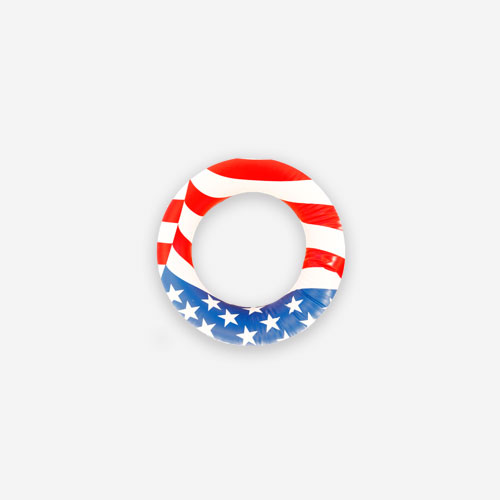 Mary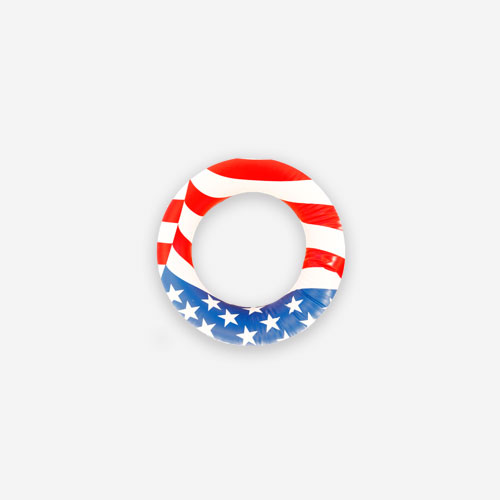 Trish & Peter Phillpotts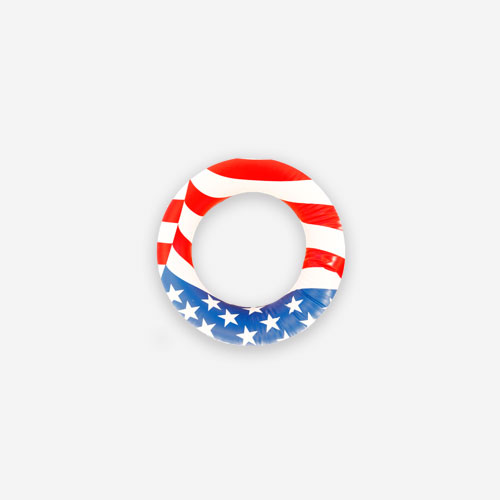 Suzanna Chawtur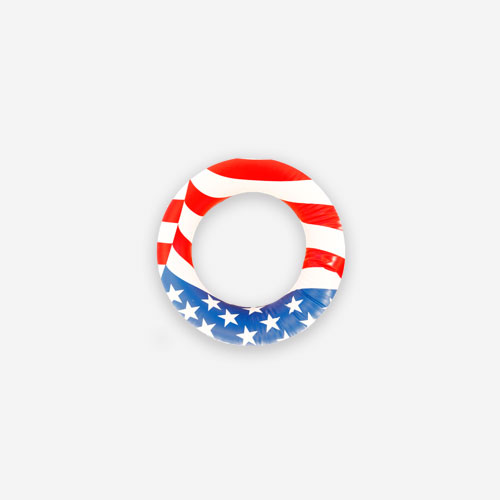 Laura Barry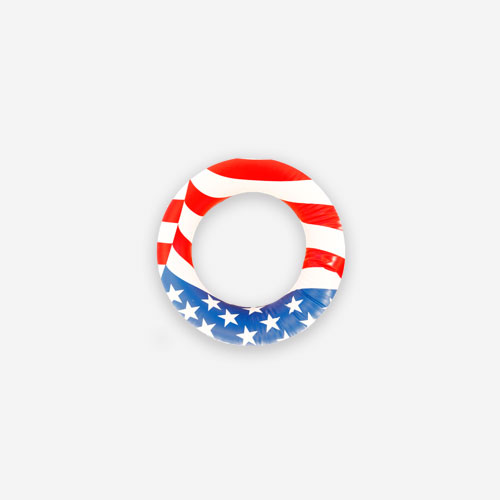 Desley Packer