I'm going to dress up and swim to help drown cancer!
The arsehole that is Cancer has affected my immediate and extended family, friends and my workplace.   
1 in 2 Australian's will be diagnosed with cancer by the age of 85 and 28 South Australian's diagnosed with cancer every day. With statistics like this it goes without saying that most people I know and don't know will be affected in some way, if they haven't already!
I'm a great believer that every little bit helps and for that reason, together with my friend Steph we will be raising money and awareness for the Cancer Council by doing what I do best; looking like an idiot!
Every dollar raised will help Cancer Council SA invest in cancer research, along with empower people to reduce their own risk and provide essential support and services to individuals experiencing cancer.
If you are able, I would really appreciate your donation. Better yet, feel free to sign up and join us in The Marilyn Jetty Swim on the day - No doubt it'll be an entertaining and unforgettable day!
Thank you for reading and for  your support.
Much love xx
Thank you to my Sponsors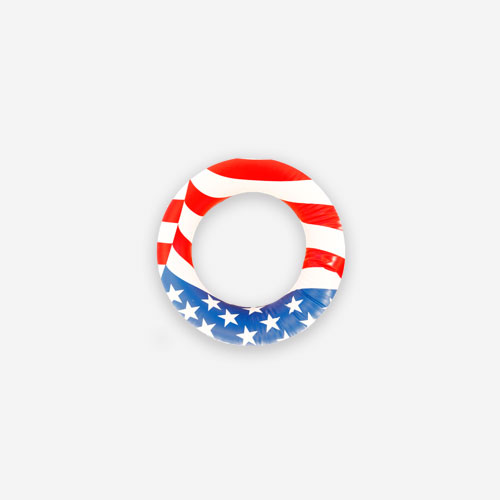 Welshgit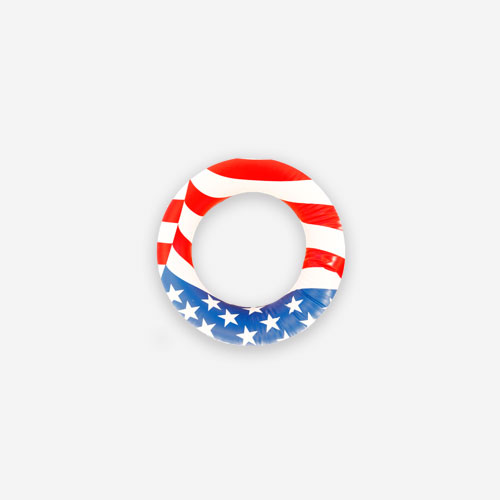 James And Mary-ann Aspinall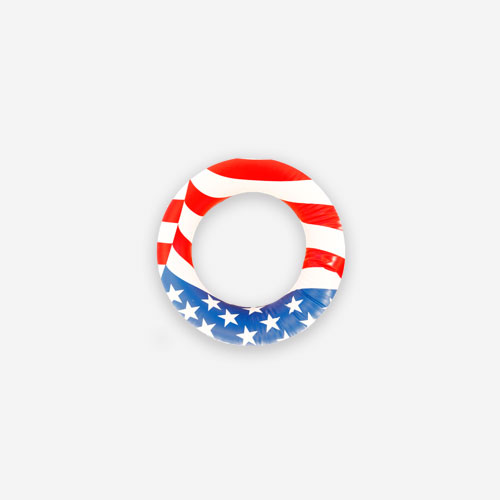 Anonymous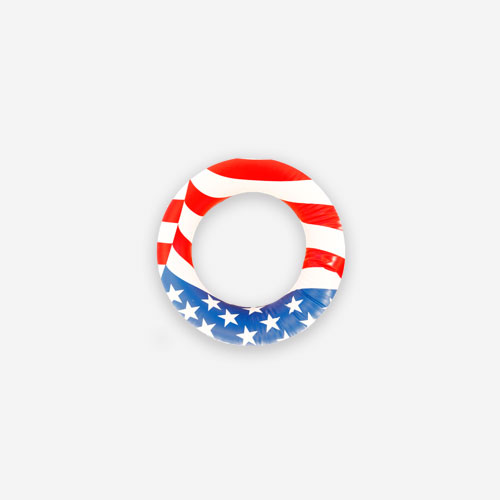 Anonymous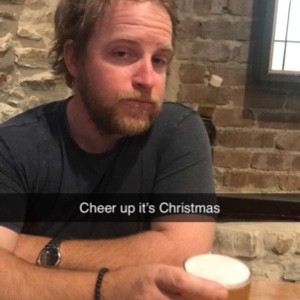 Shimmy Shimmy Brother Tom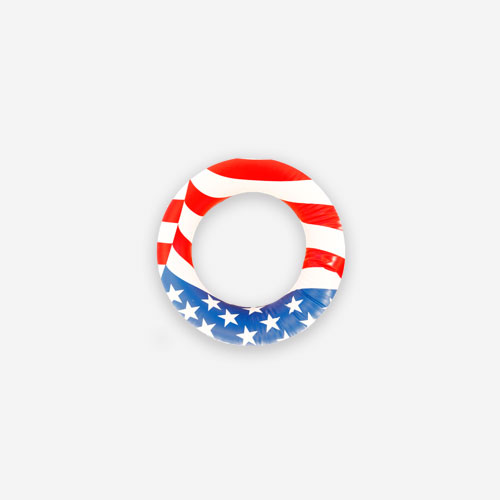 Kirby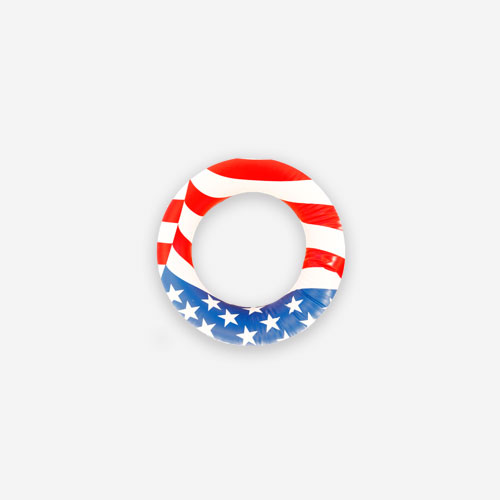 Dani Barolo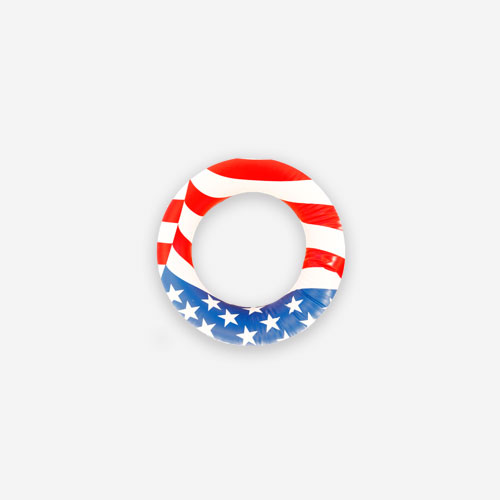 Jo Eichner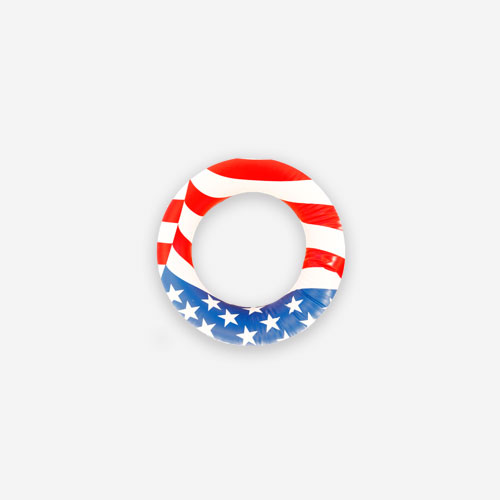 Sam & Mikarla Papini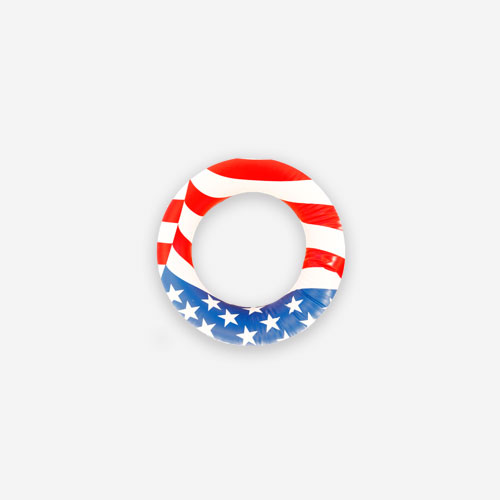 Zac Eichner Music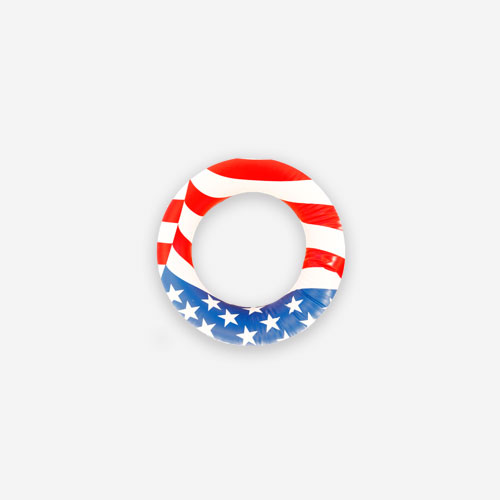 Jack Bampton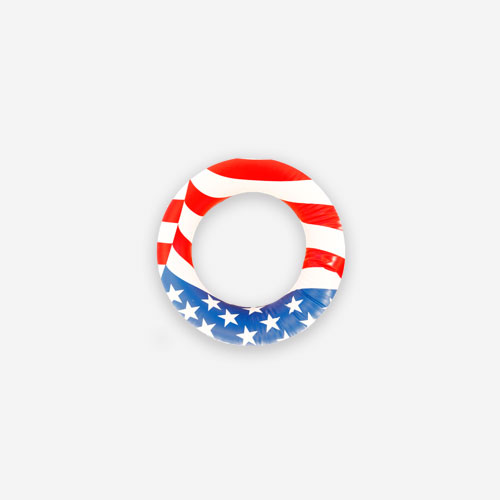 Anonymous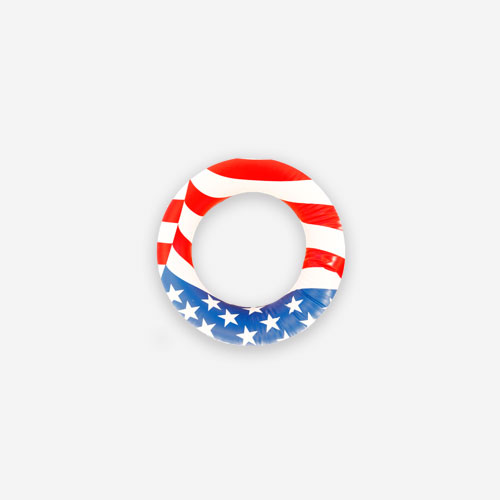 Courtney And Chris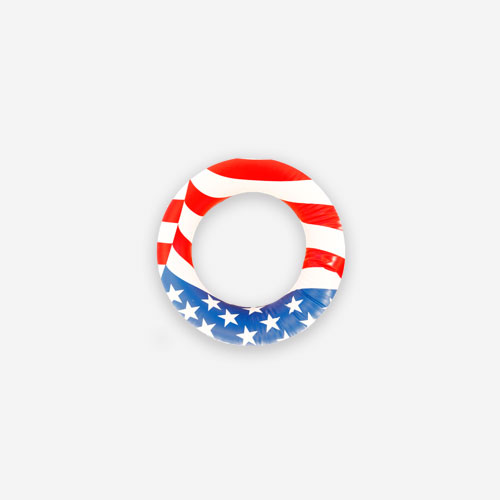 Jacqui Arnold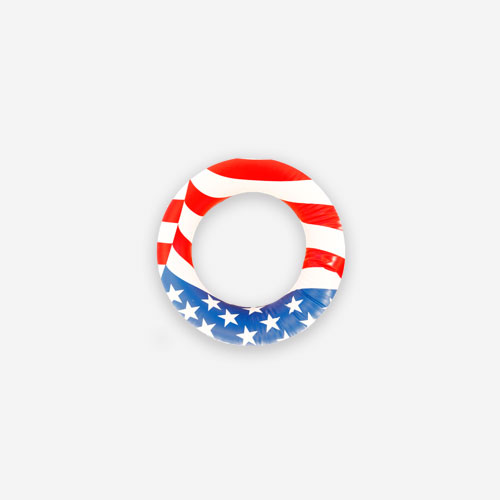 Holly Krause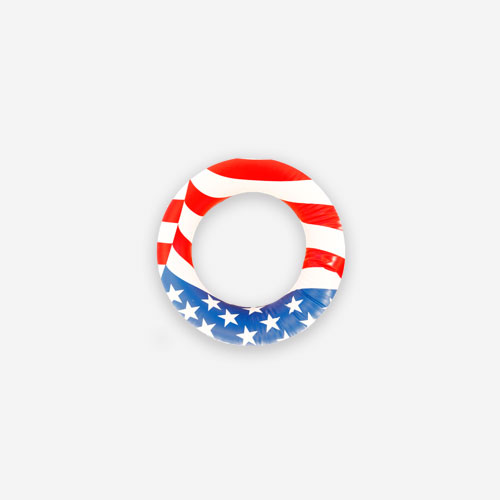 Olive Eichner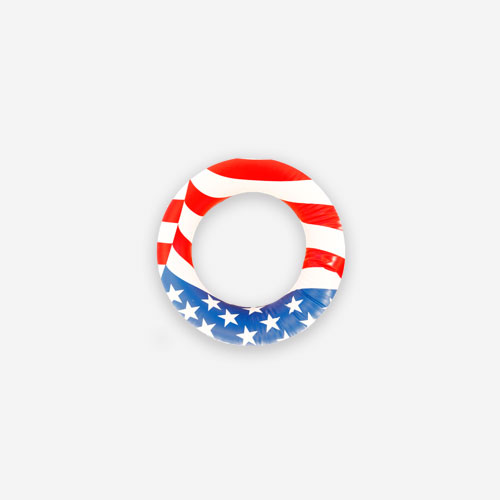 Lucy Fennell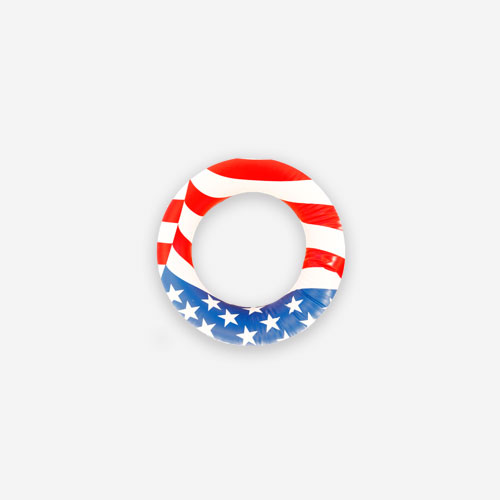 Jess B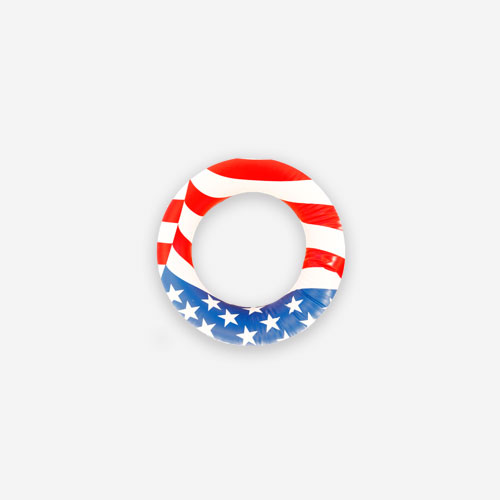 Katie Purling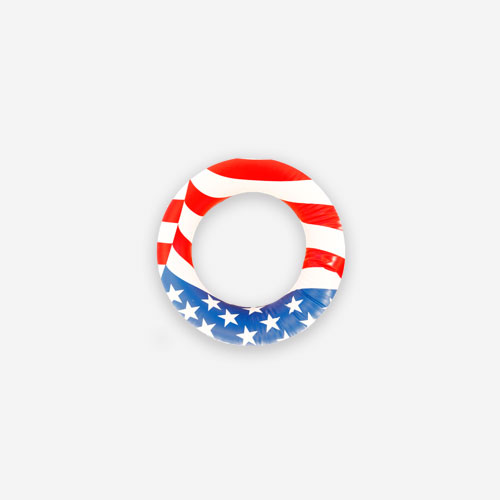 Jo Enright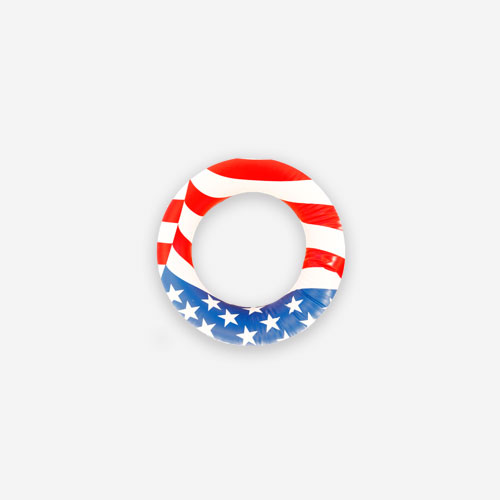 Marie Pedler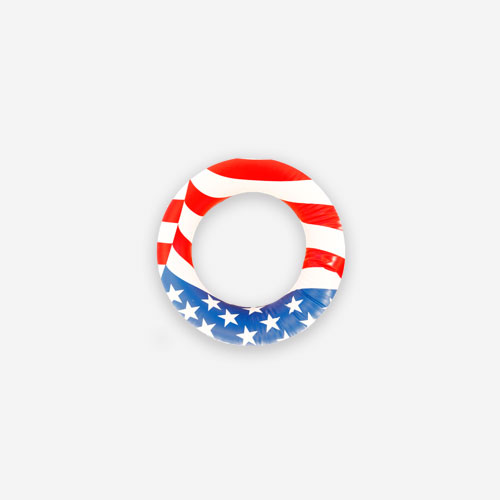 Kathryn Phillips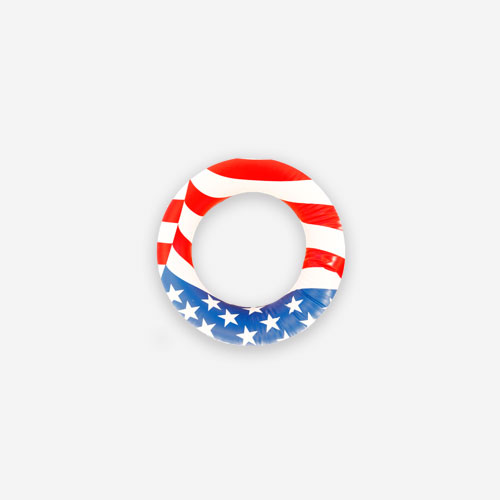 John Eustace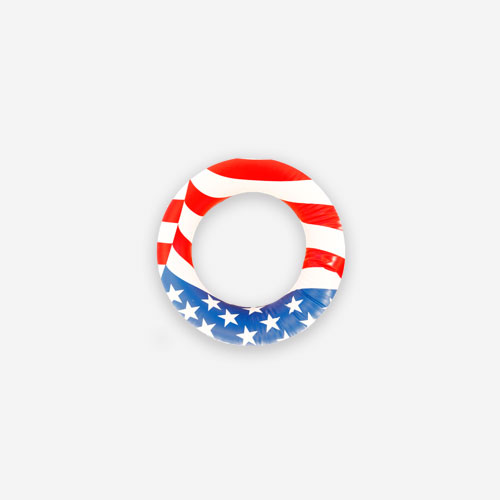 Harry Barolo
Mitchell Hughes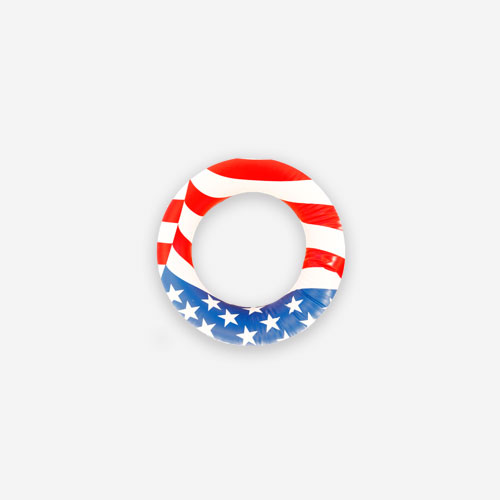 Millie Jones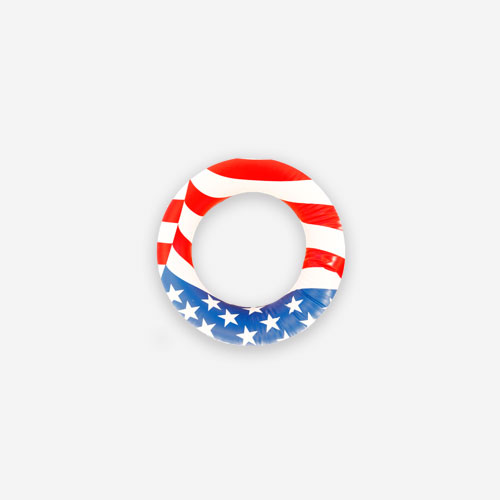 Kelly Eichner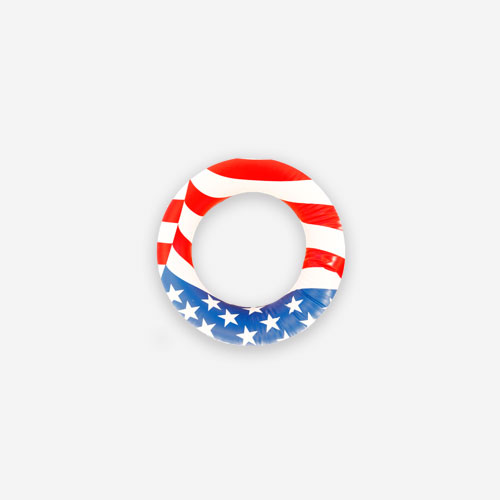 Steph Hurrell