Thanks to you, we're one step closer to a cancer free future!
If you've come to my fundraising page, you likely know my story...or at least part of it.
11 surgeries, numerous specialists, and 3 different cancers later...hopefully we are coming to the tail end of what has so far been a 3 year process. Now it's time to move from surgeries and treatment to management/medications and the rest of life!
1 in 2 Australian's will be diagnosed with cancer by the age of 85. Your support will help us change this terrible statistic and also assist the 28 South Australian's diagnosed with cancer every day and their families.
Every dollar raised will help Cancer Council SA invest in ground-breaking cancer research, empower people to reduce their own risk with prevention education, and provide essential support to everyone impacted by cancer.
Today, you can help Cancer Council SA work towards a cancer free future by supporting me in the Marilyn Jetty Swim. It is sure to be an unforgettable challenge that I will remember forever.
If you want to see me in make up and a blonde wig...I'm sure that's worth handing over a few bucks!
Thank you for your support.
Des
Xx
My Updates
smashing it!
Wednesday 30th Dec
36 hours in and we've already smashed my first goal!
time to bump it up a little :-)
Share
Thank you to my Sponsors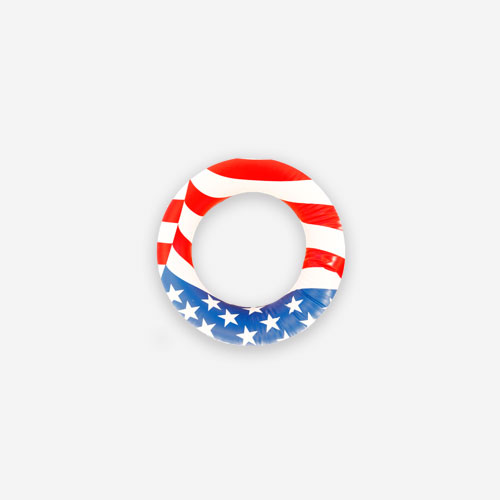 Vira Chawtur
Cherie Hampton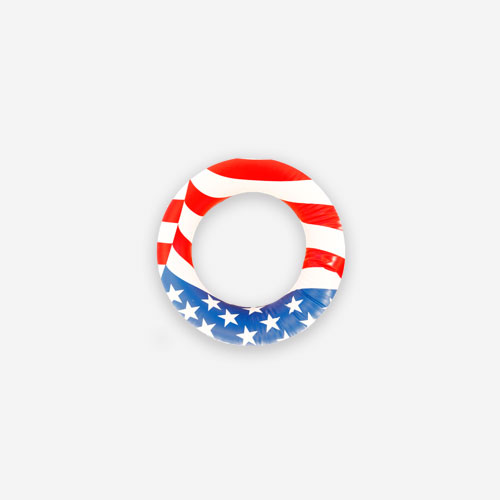 Lisa Feist
Simon Lloyd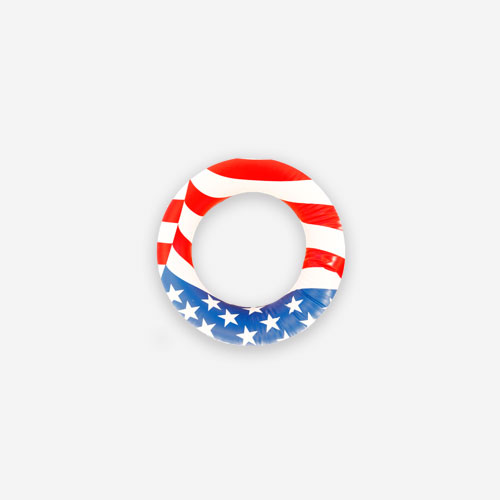 Elissa Callisto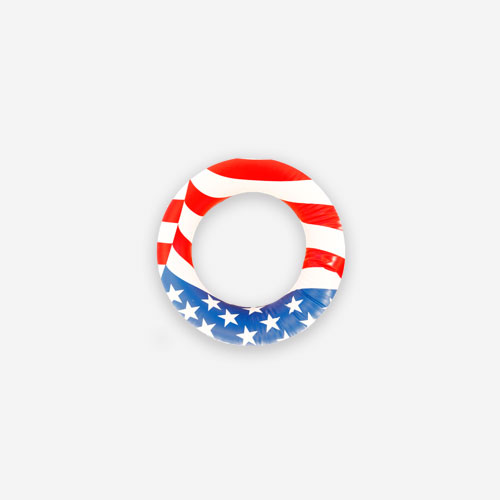 Jessica Angevin
Annette Gilbert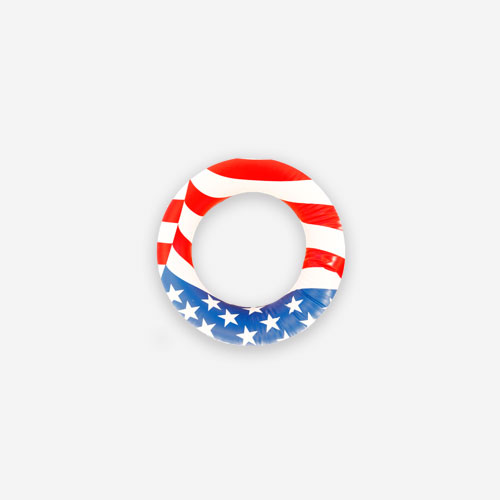 Nicole Harry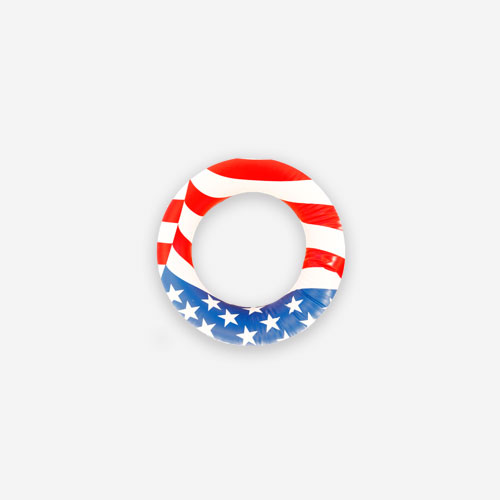 Cheryl
Leonie Turner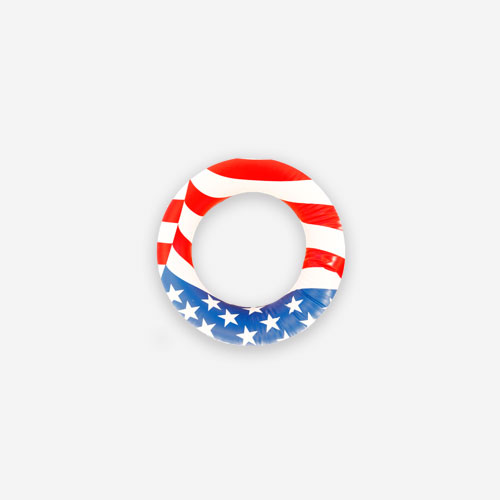 Suzanna Chawtur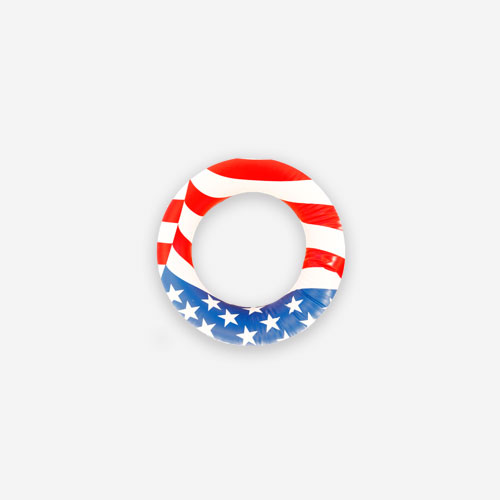 Sue And Bronte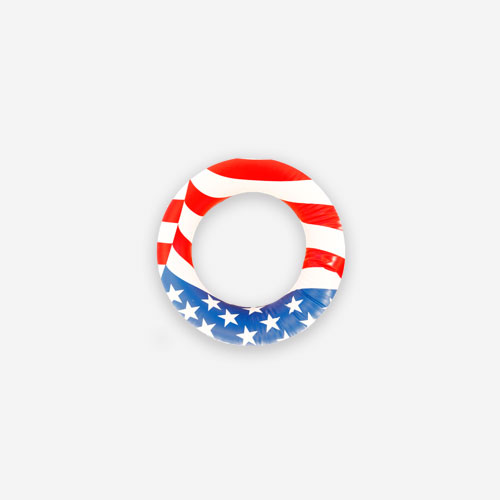 Sharon Beaumont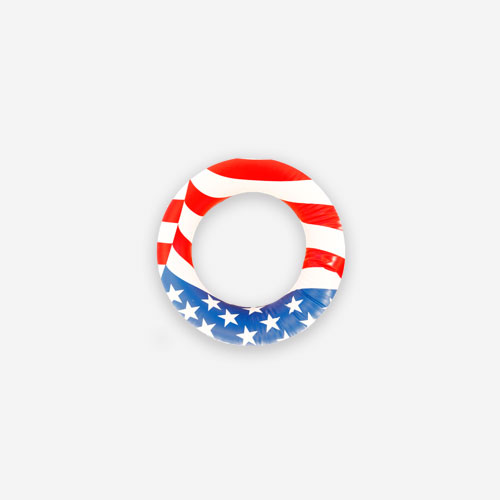 Murray And Maureen Packer
Cathy Heaver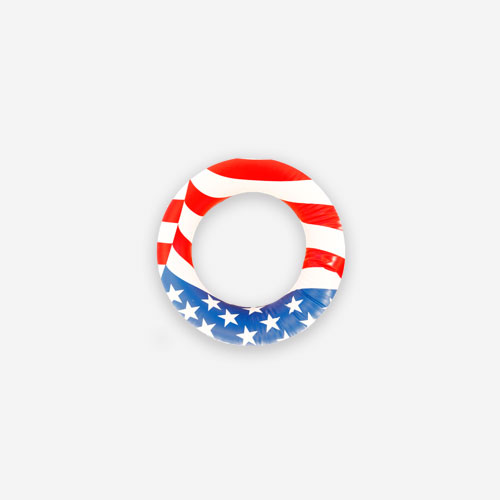 Brian Barr And Merina Pannunzio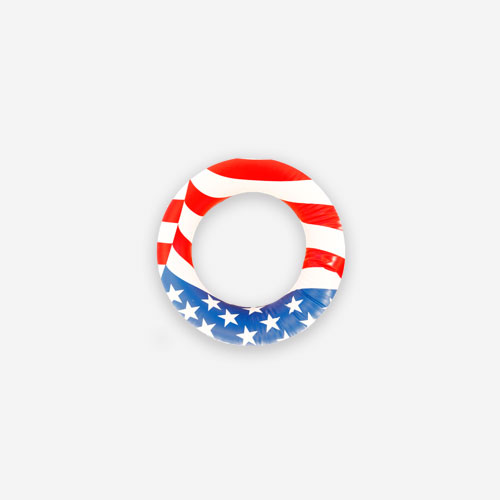 Loren Phillpotts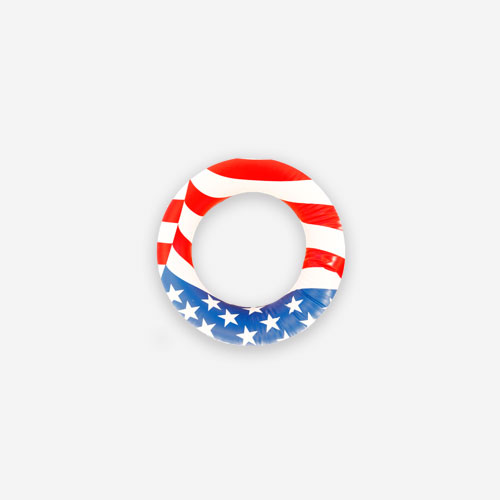 Anonymous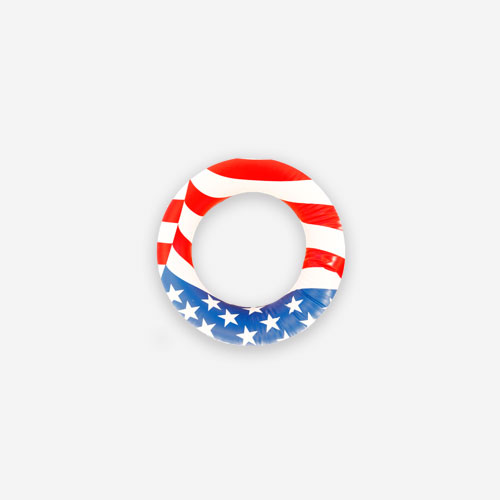 Graham Packer
Keza
Jane Cowan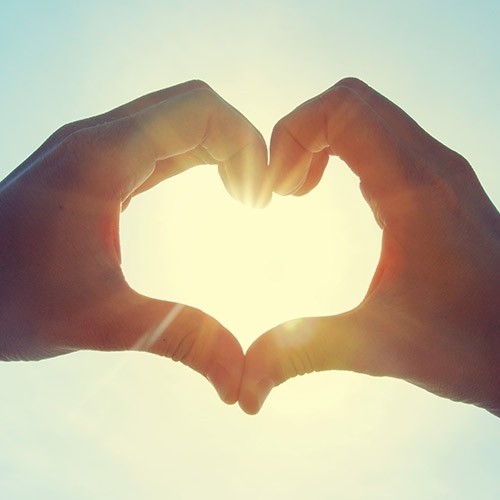 Danielle Jeffries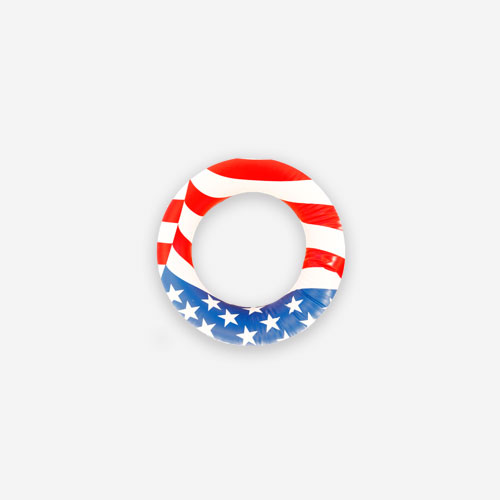 Anonymous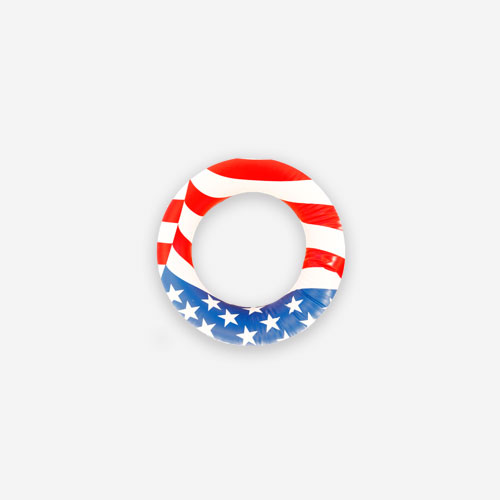 David Packer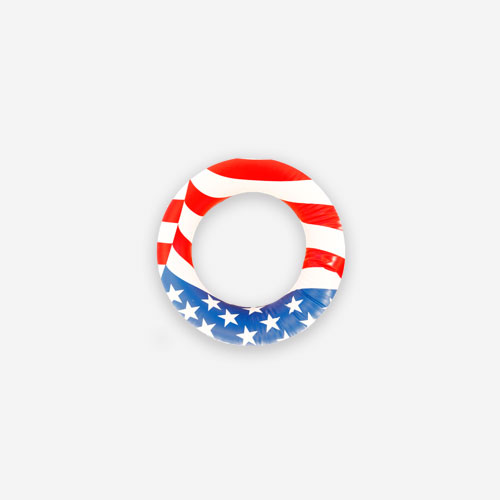 Rowie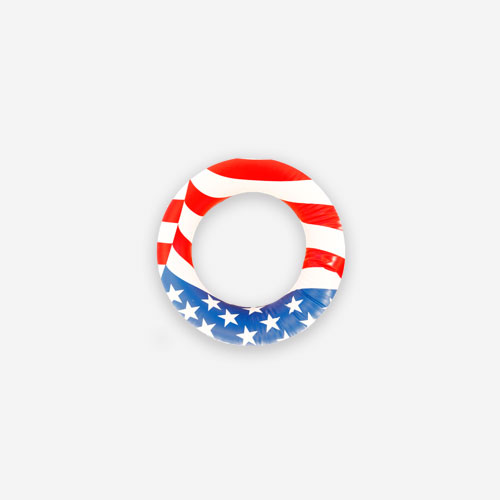 Charmaine Barlow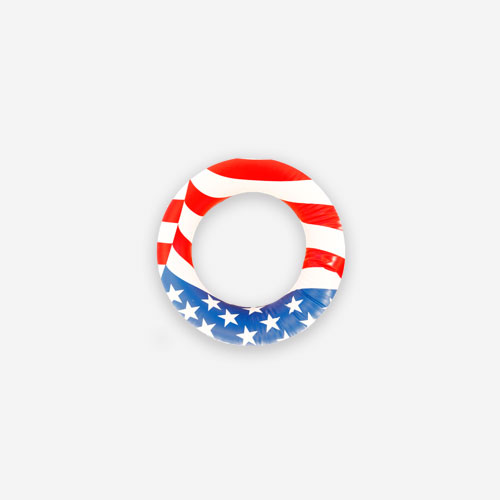 Rowdy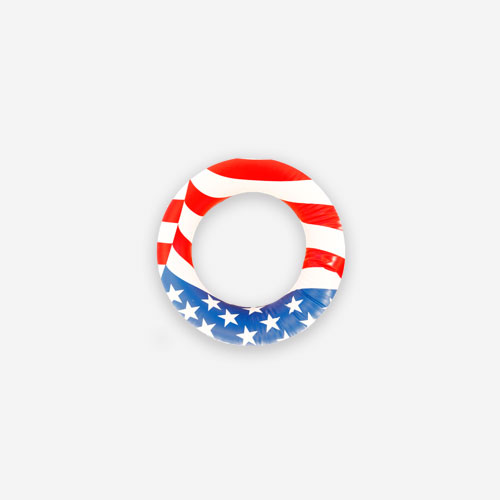 Lynette Washington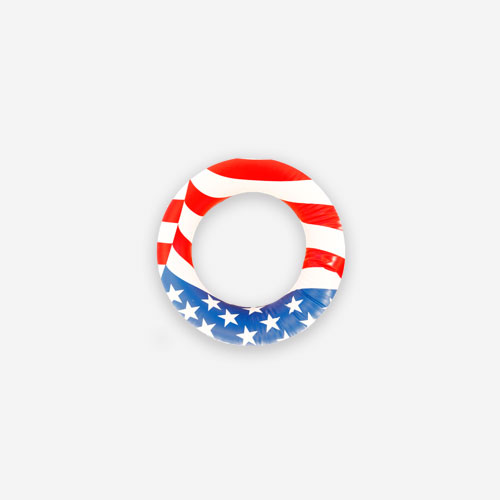 Collette Williamson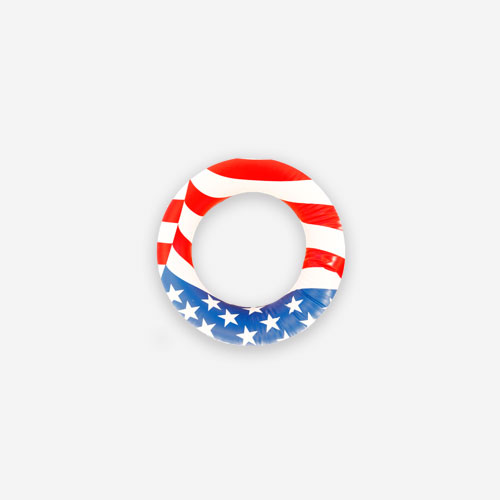 Grier Warrick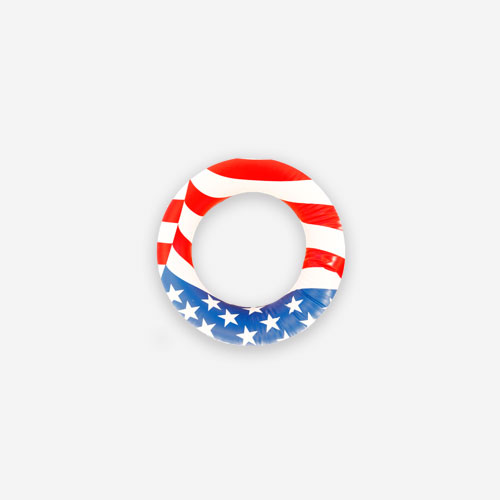 Simon Bell
Cain Mcdonald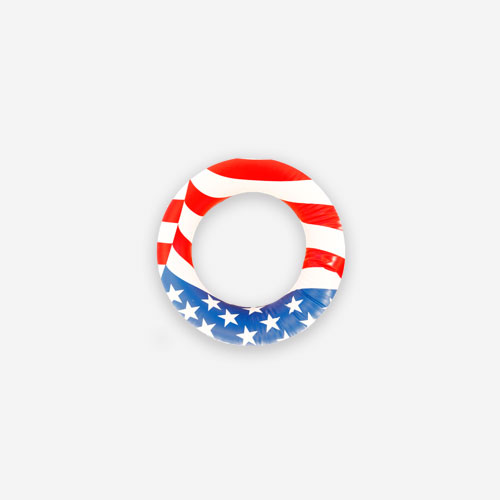 Kerry Hampton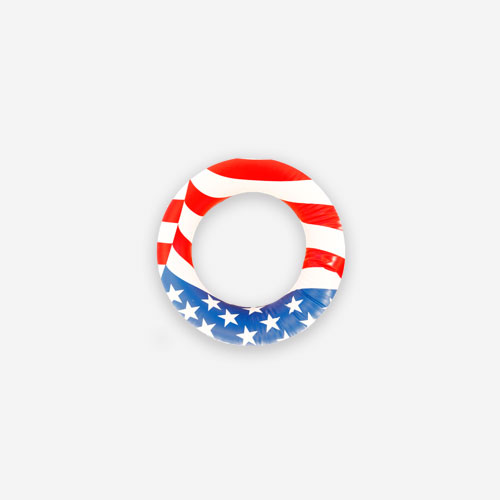 Kerri-anne Hughes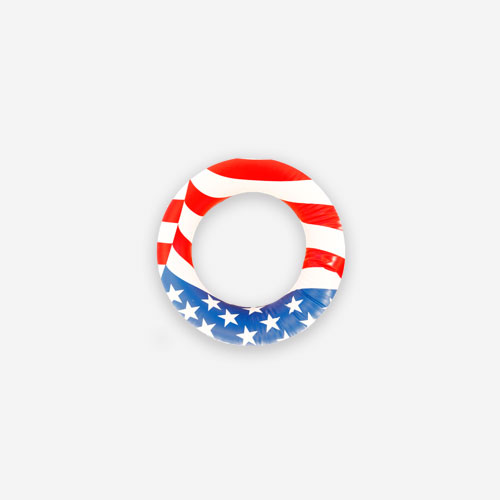 Damien Iland
Tess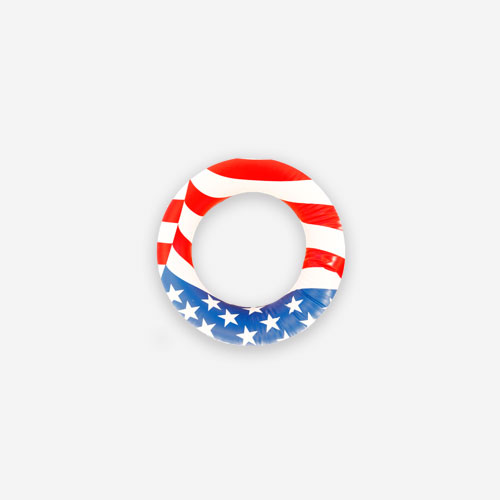 Terryne Whittaker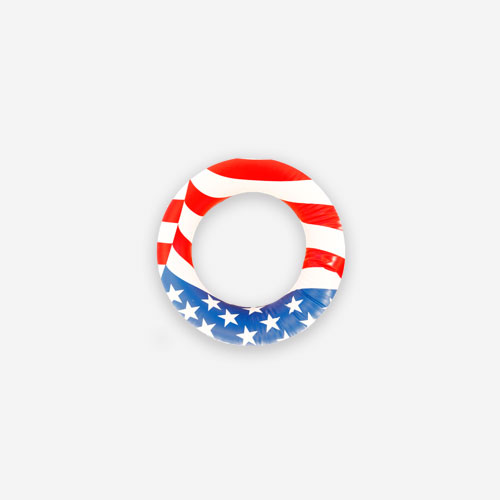 Tegz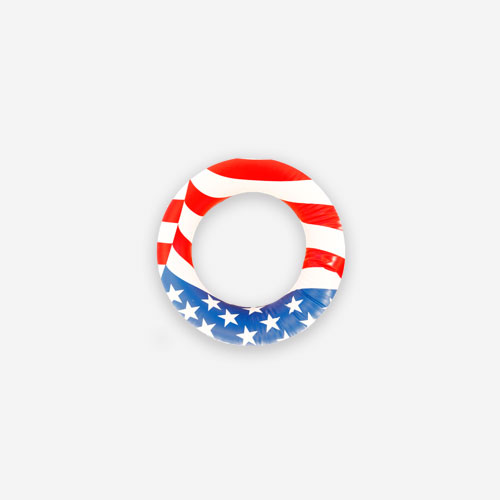 Trish Petersen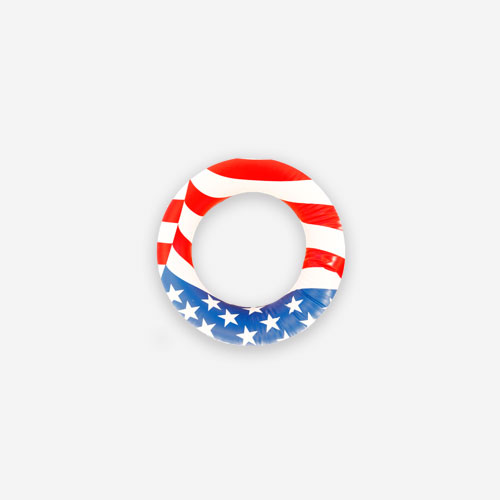 Tadpole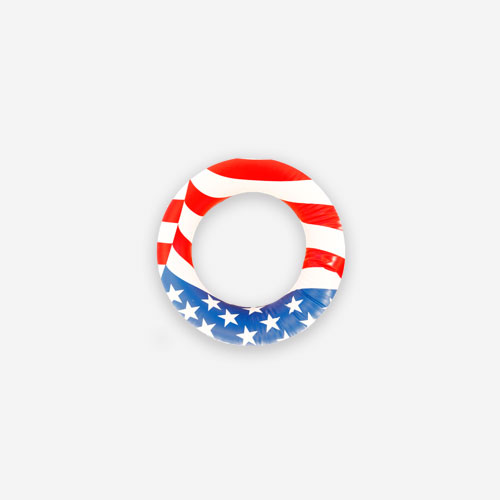 Susan Percy
Zac Cook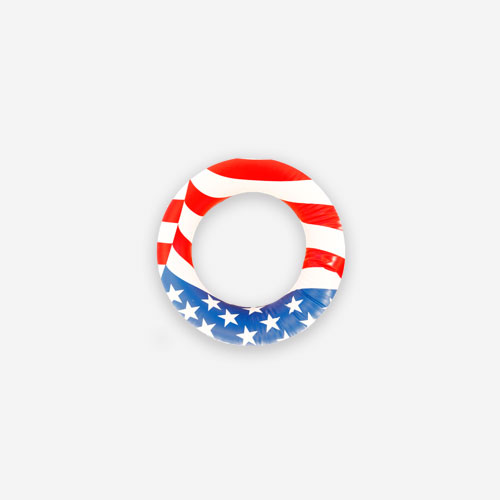 Vince Scotland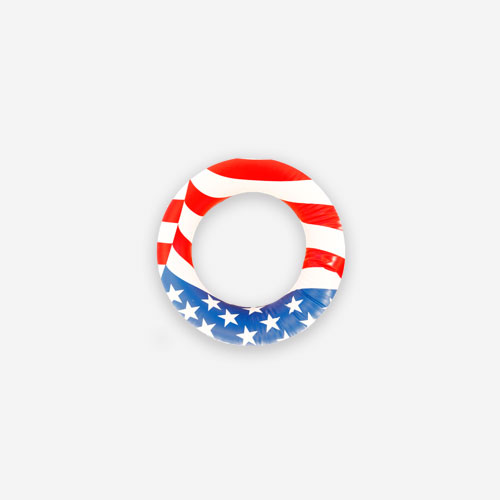 Marie Smith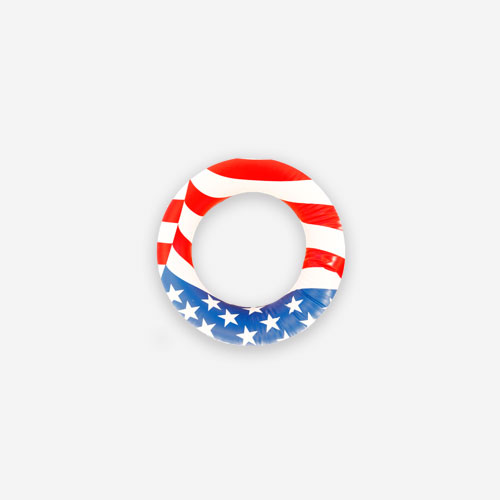 Nicky Toone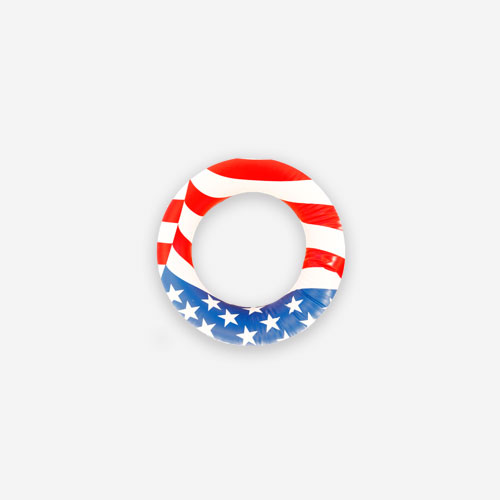 Kimberley Campbell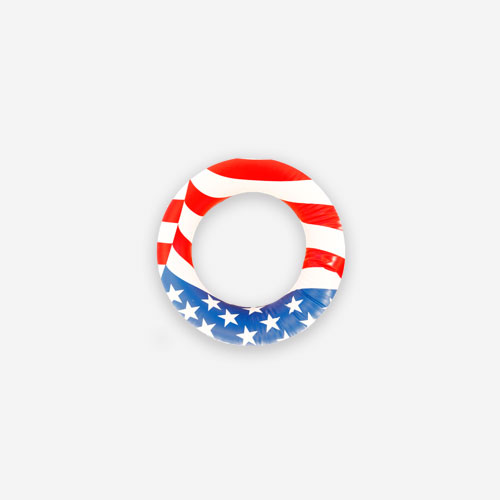 David Thoirs
Ali Macg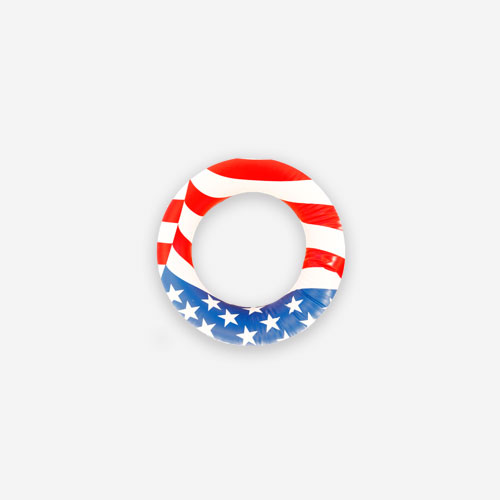 Kylie England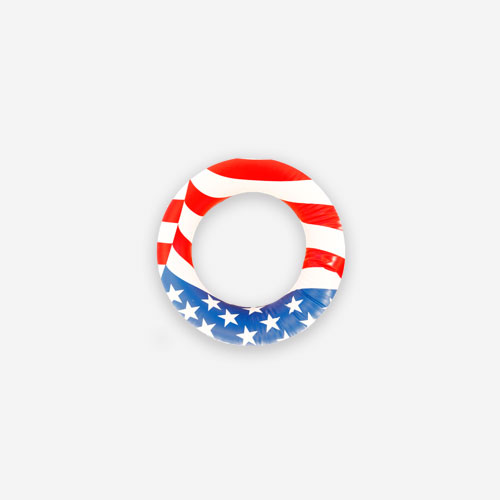 Annette Alvey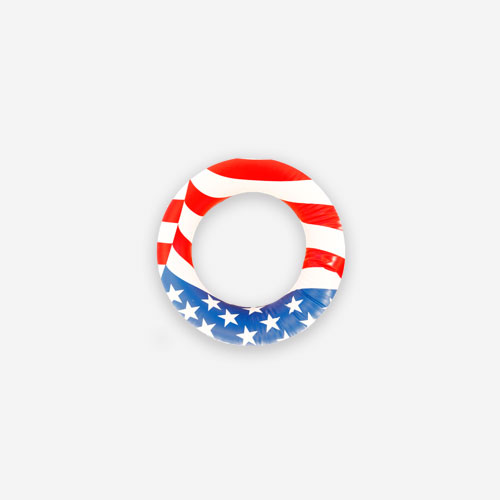 Moni Burrell
Mel Ellis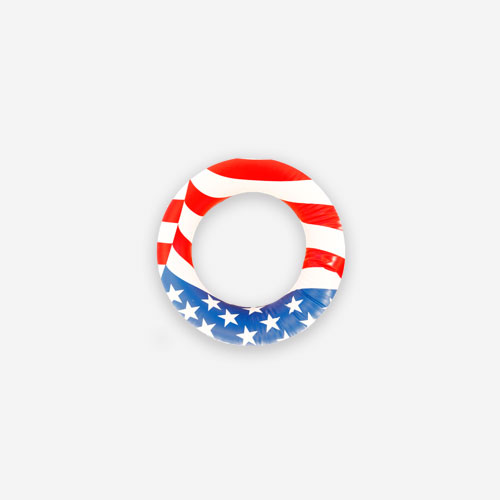 Heather Rosenzweig (rozy)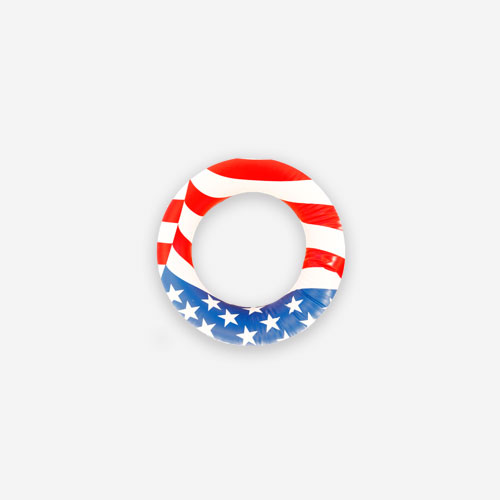 Rhiannon Ireland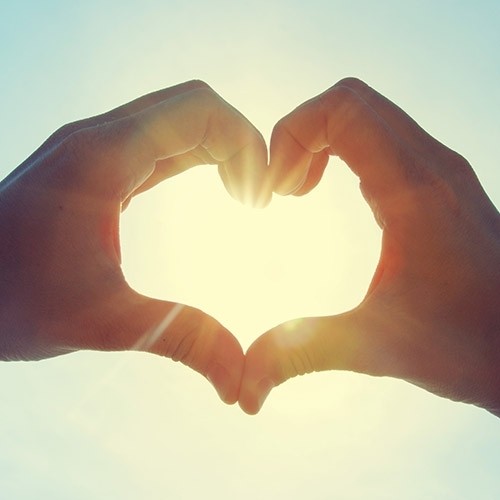 Jackie Mcdonald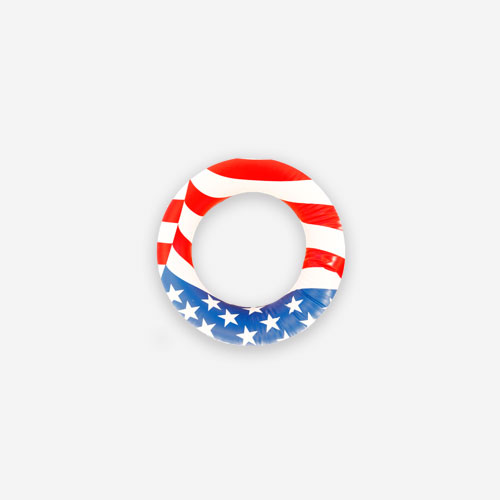 Cymone Harriss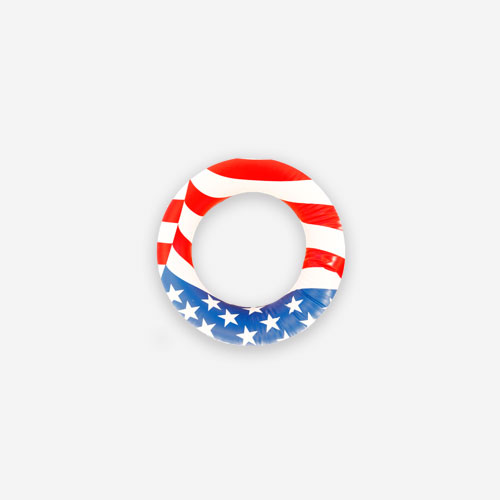 Elizabeth Simes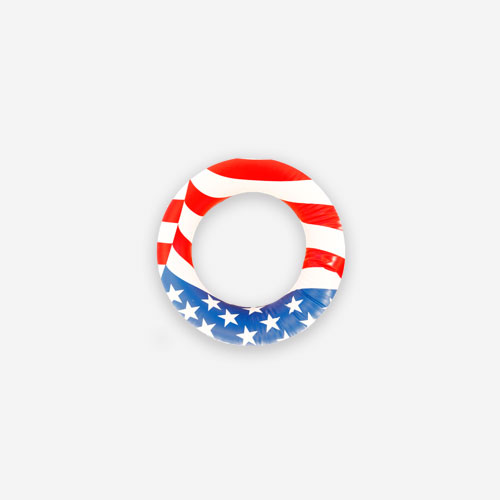 Steph Cooper
Lauren Degabriele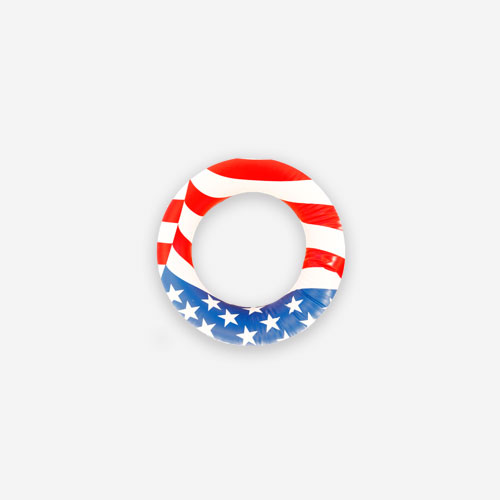 Val Crossley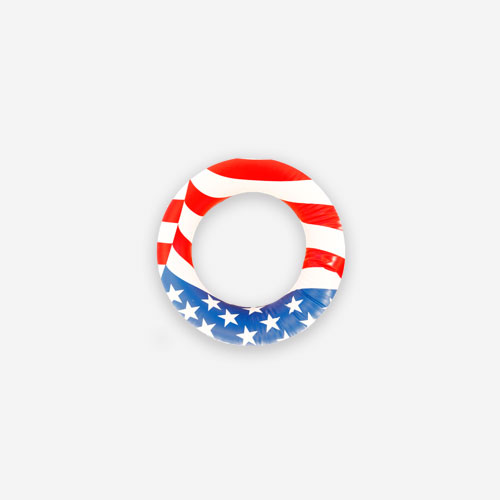 Nikki Banfield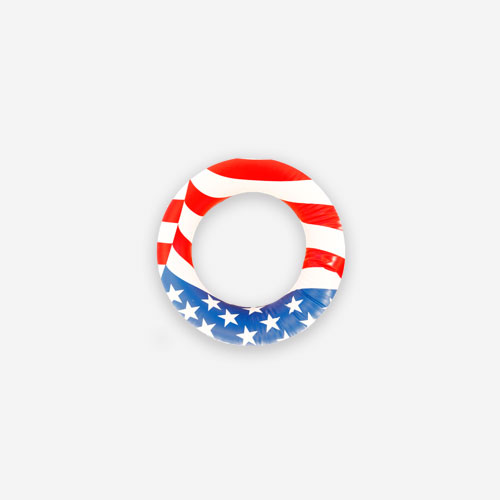 Anonymous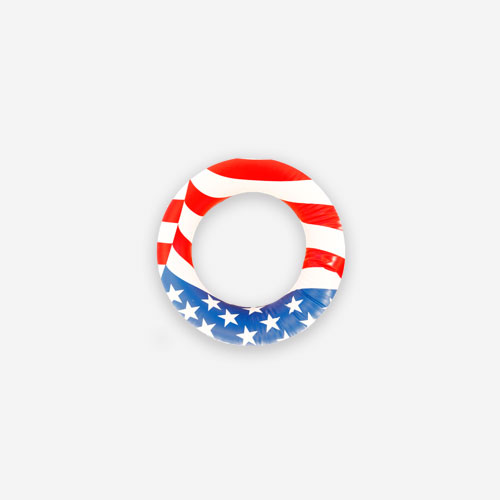 Gino S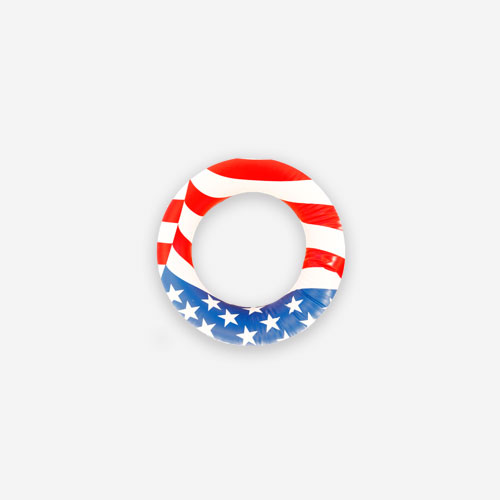 Anonymous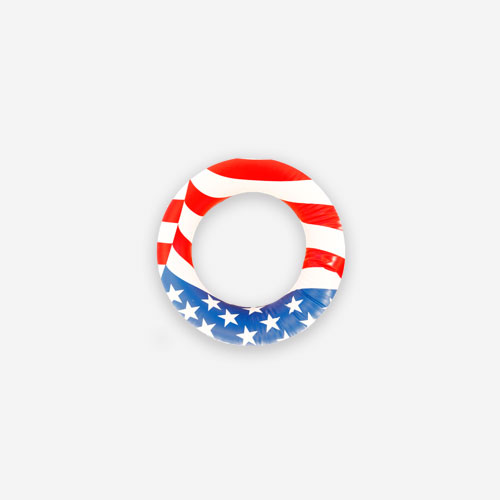 Cadets Cadets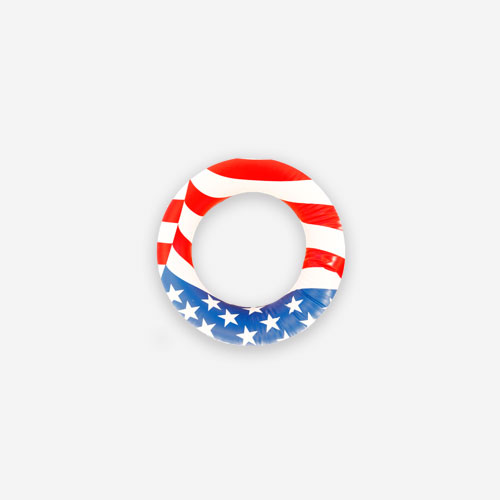 Cliff Manning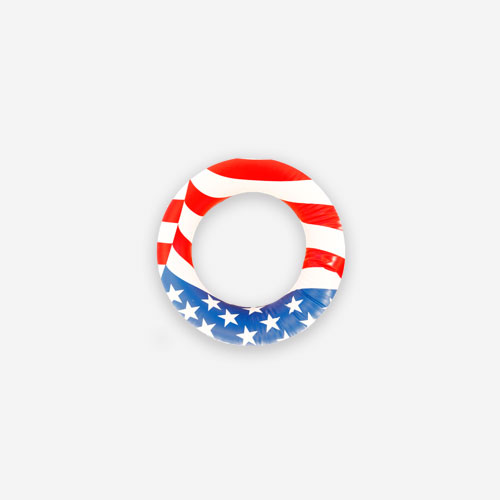 Leonie Turner Smit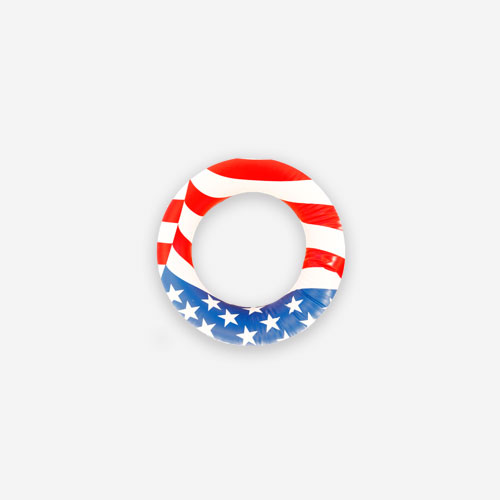 Daniel Blachut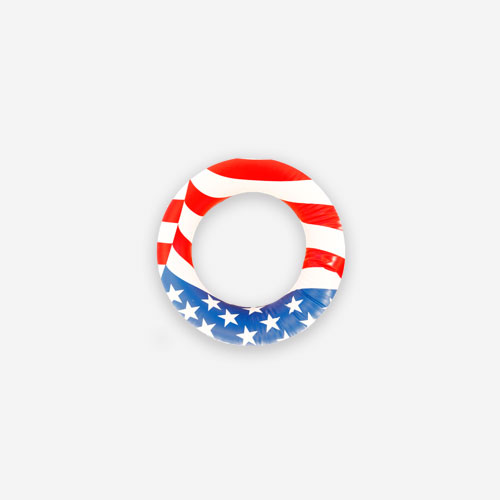 Katey Halliday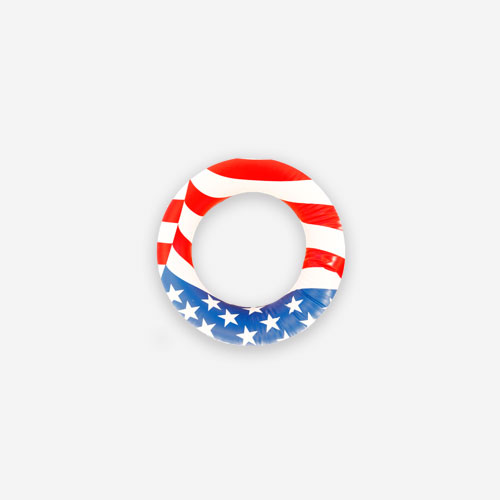 Jen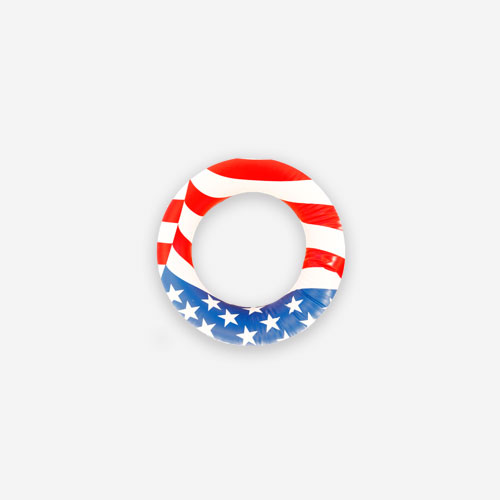 Cameron Lang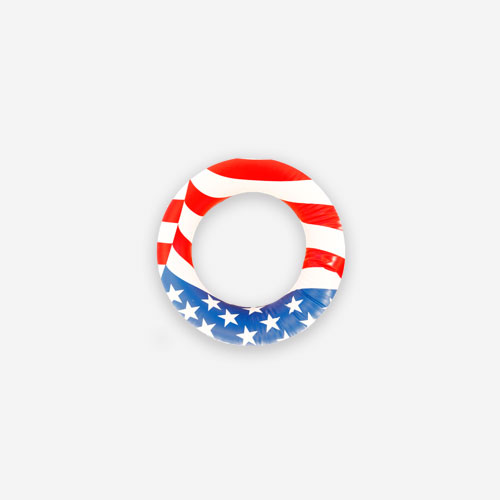 Trish & Peter Phillpotts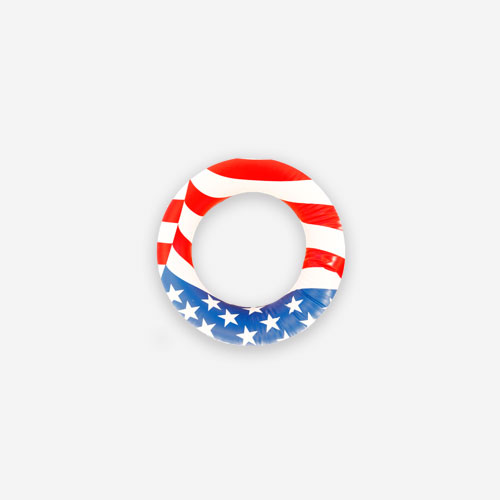 Anonymous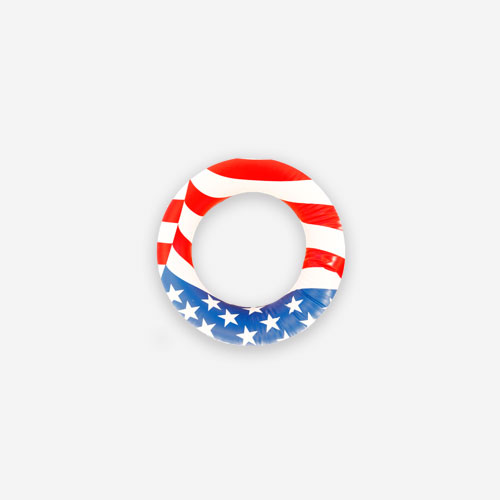 Desley Packer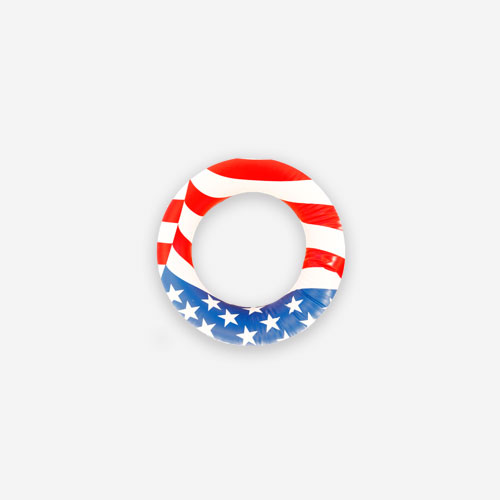 Colleen Hilditch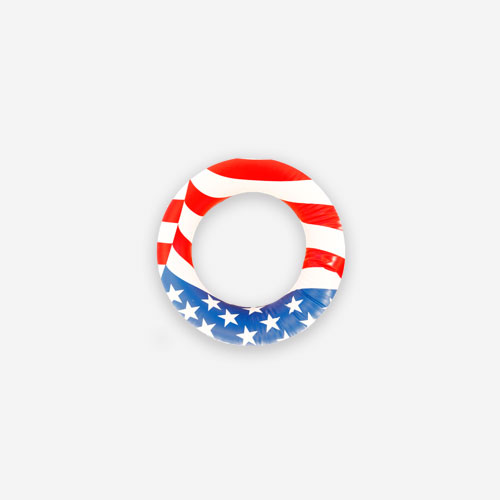 Anonymous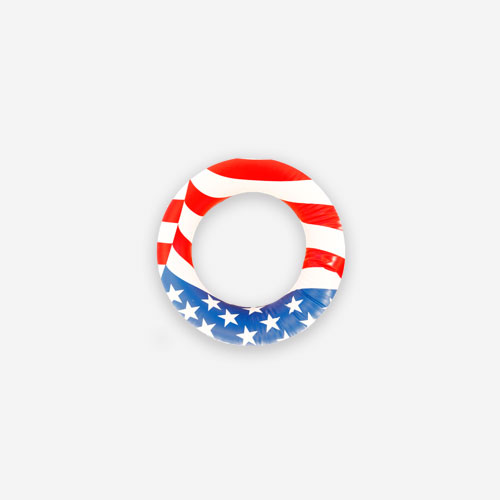 Cadets Cadets