Thanks to you, we're one step closer to a cancer free future!
1 in 2 Australian's will be diagnosed with cancer by the age of 85. Your support will help us change this terrible statistic and also assist the 28 South Australian's diagnosed with cancer every day and their families.
Every dollar raised will help Cancer Council SA invest in ground-breaking cancer research, empower people to reduce their own risk with prevention education, and provide essential support to everyone impacted by cancer.
Today, you can help Cancer Council SA work towards a cancer free future by supporting me in the Marilyn Jetty Swim. It is sure to be an unforgettable challenge that I will remember forever.
Thank you for your support
Xx
My Updates
Blondes have more fun!
Thursday 21st Jan
I'm a nurse of many years experience and I have worked predominantly at the Children's Hospital. My first ward was the oncology ward, an eye opener for a young girl I can tell you! In recent years I worked in private breast clinics, to be with the ladies along their journeys was a rewarding albeit tough job. Back at The Kids in radiology has its sad times but what other job allows you to blow bubbles and do silly dances?
This is my 2nd Marilyn swim and I'm swimming with friends I have known since I was a child. We used to swim together in Harry Gallagher's Swim Squad, no inflatable rings allowed back then! 
The MJS is a magnificent day, so much fun for all and a fabulous way to raise money for a worthwhile cause.
Share
Thank you to my Sponsors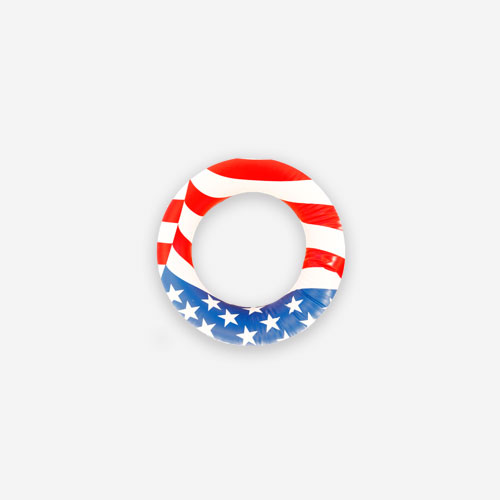 Ann Baldock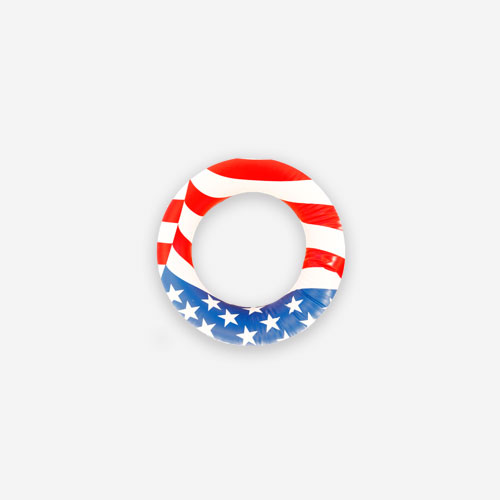 Sue Pagram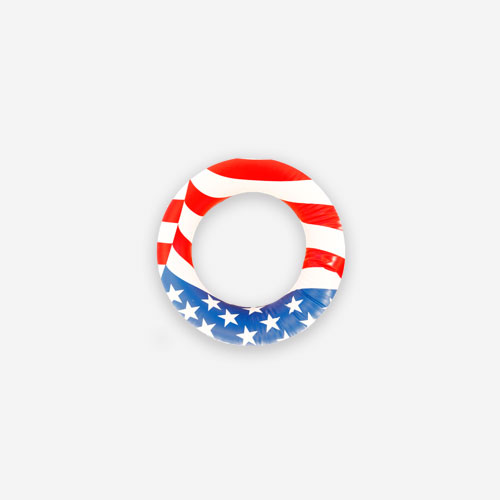 Carolyn Baldock
Fiona Hatchard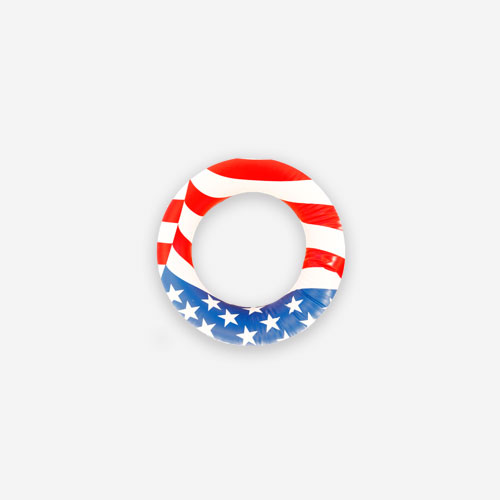 Debbie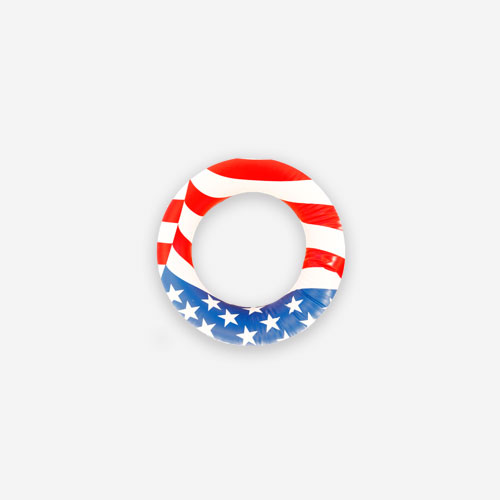 Karen Nicholls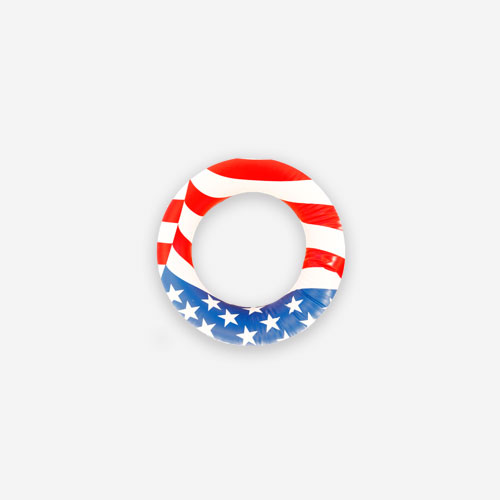 Jacinta Manos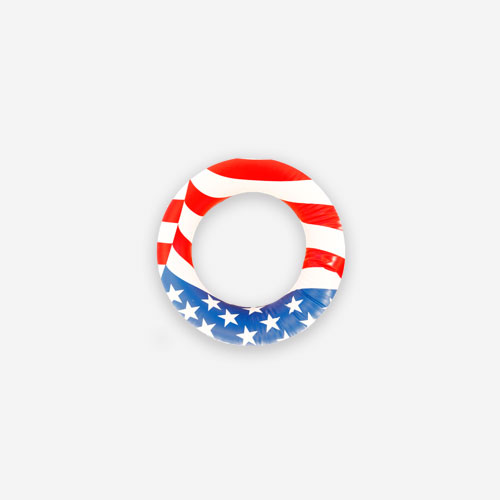 Lea Norris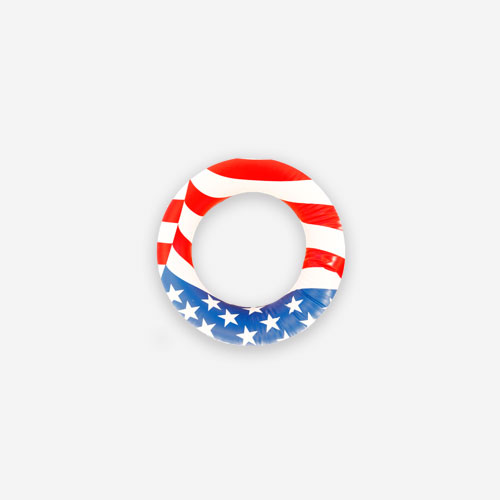 Caitlin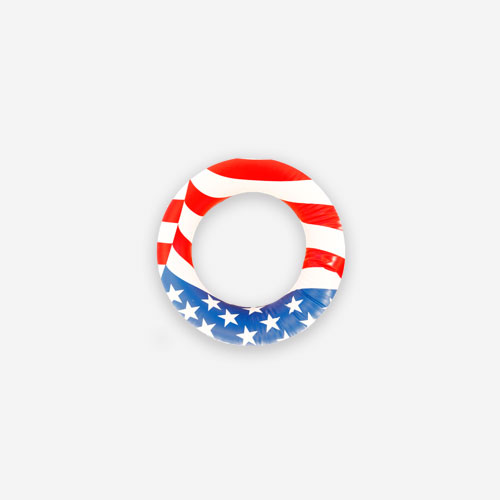 Frederick Ian Baldock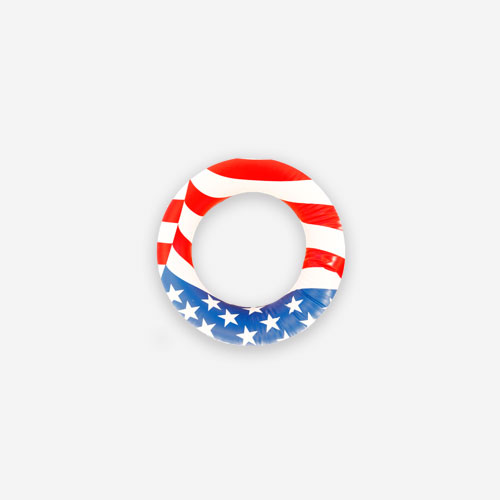 Leah Rigby