Thanks to you, we're one step closer to a cancer free future!
1 in 2 Australian's will be diagnosed with cancer by the age of 85. Your support will help us change this terrible statistic.
Every dollar raised will help Cancer Council SA invest in ground-breaking cancer research, empower people to reduce their own risk with prevention education, and provide essential support to everyone impacted by cancer.
Today, you can help Cancer Council SA work towards a cancer free future by supporting me in the Marilyn Jetty Swim. It is sure to be an unforgettable challenge that I will remember forever.
Thank you for your support
Xx
My Updates
Coming soon!
Tuesday 25th Jan
The day of the big Marilyn swim is fast approaching. I am equal parts excited and terrified. I can't wait to get my glam on, although I doubt that a white swimsuit is my best look😂 I can hardly believe the donations that have come in from my family and friends and I am staggered at your support. Every time I feel the "terrified" taking over, I remind myself of all those wonderful people that believe in me and have sponsored me. I CAN do this! I doubt that it will be with Marilyn's grace and style but my own special style and much splashing!
Share
Thank you to my Sponsors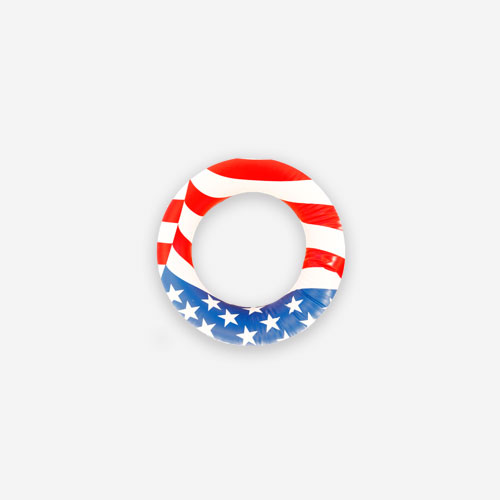 Anonymous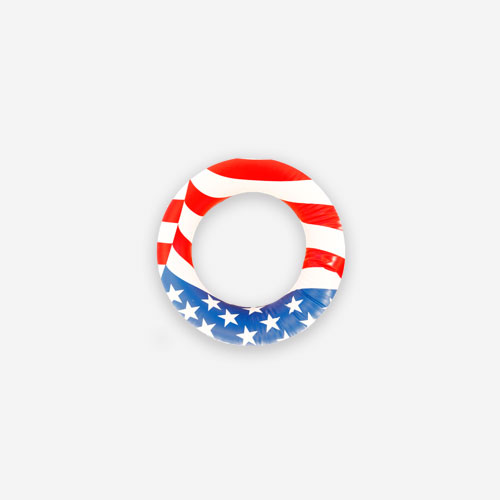 James Sutton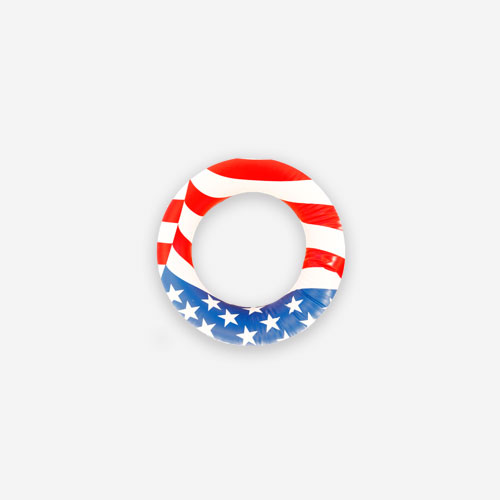 David Sutton
Sammy Sutton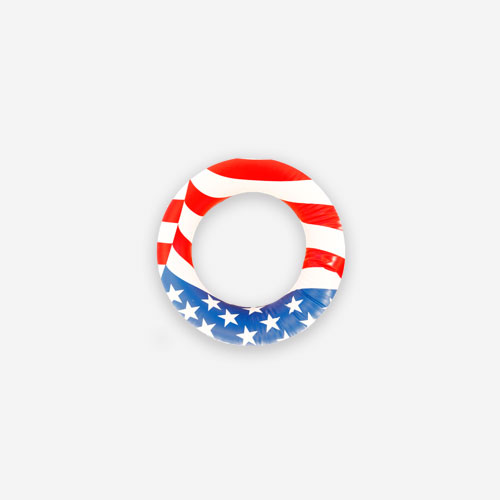 Dianne Kenney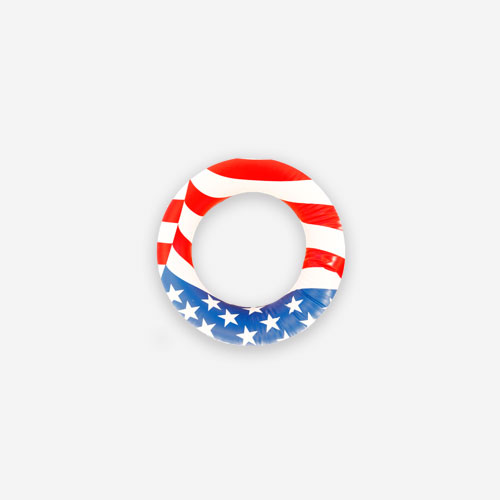 Matthew Carey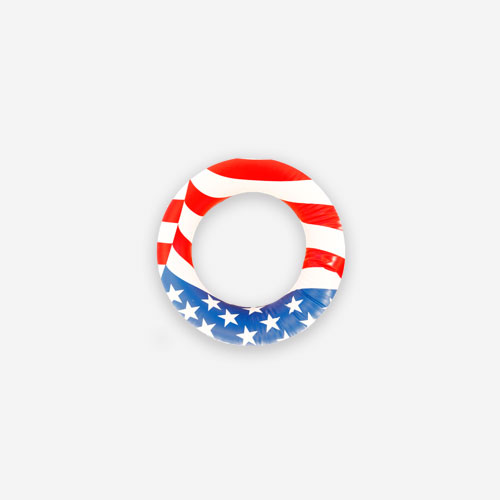 Anonymous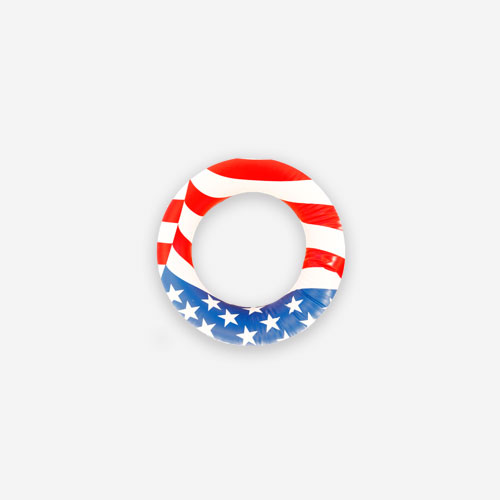 Darren Cox
K Unwin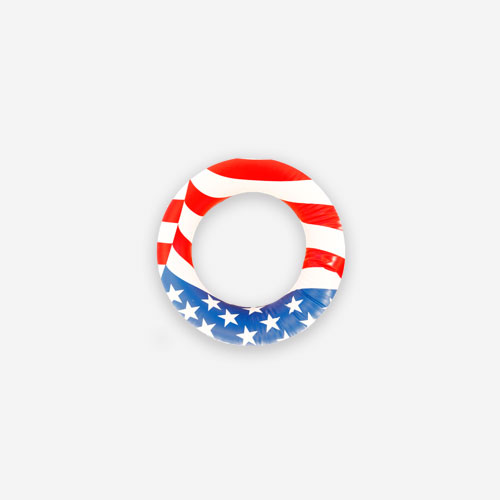 Heidi Thoday
Carolyn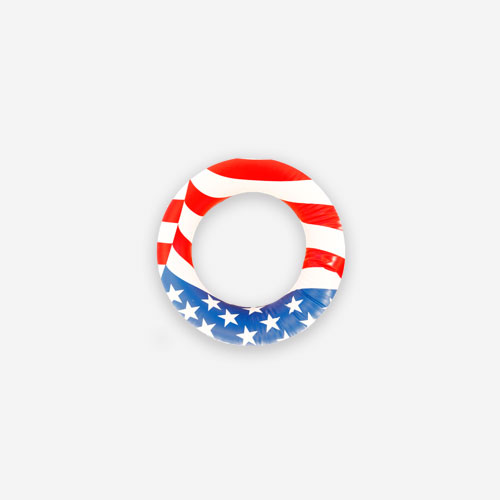 Jim Slattery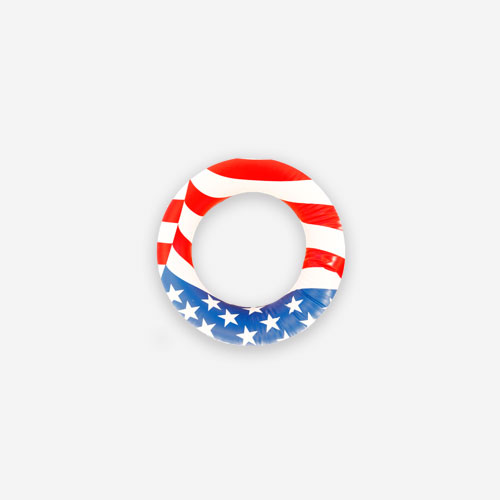 Michael Fitzpatrick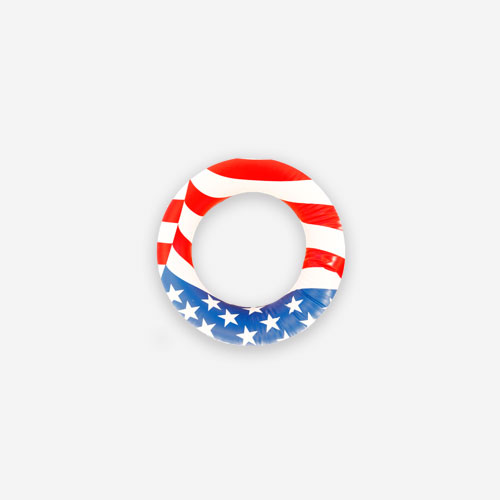 Deb Miller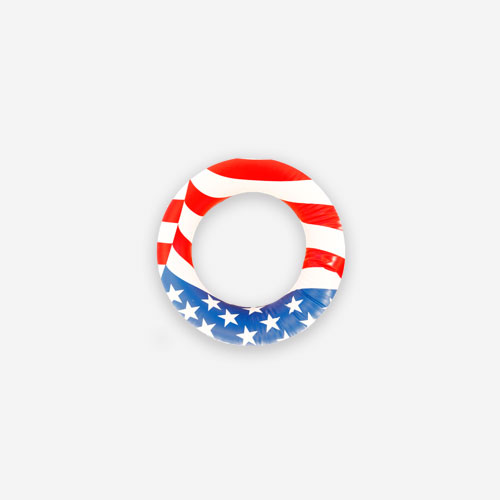 Anonymous
Alicia Manning
Lauren And Adam Burke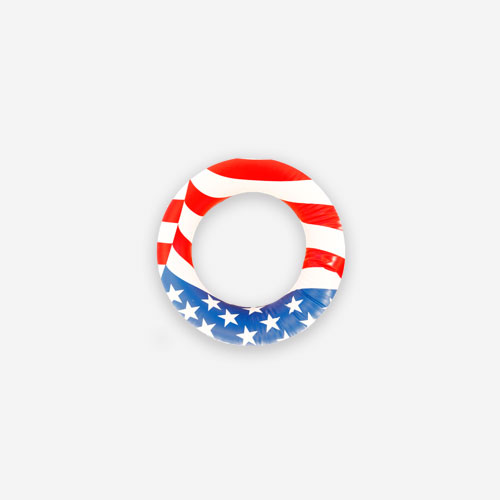 Phil And Glenna'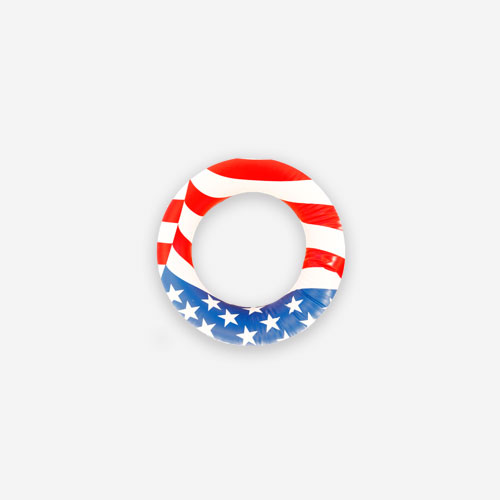 Bec Heath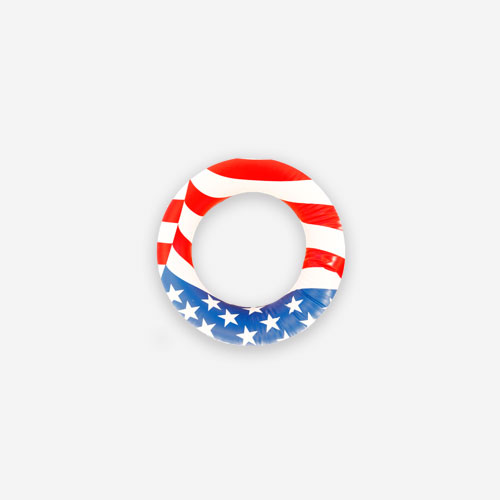 Laura Waldhuter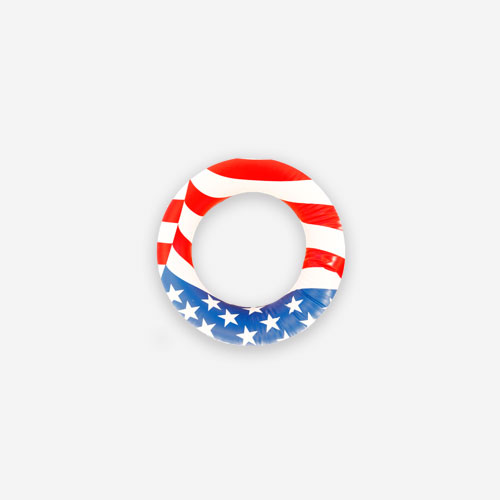 Caro Compton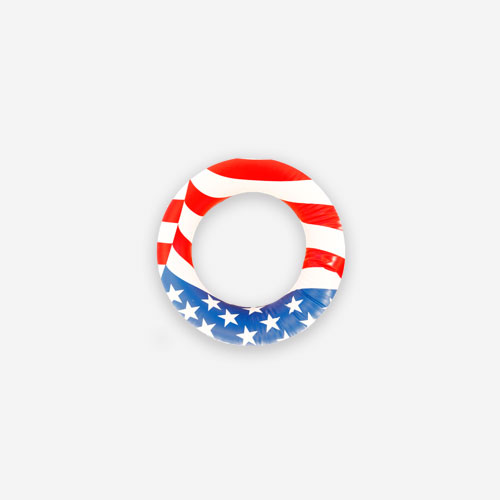 Jacqui Tucker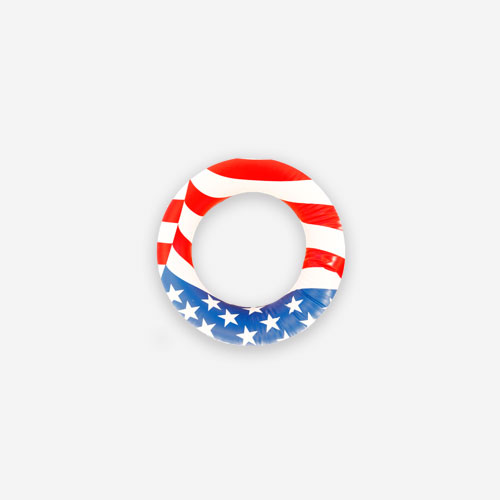 Elsie&bert Fahey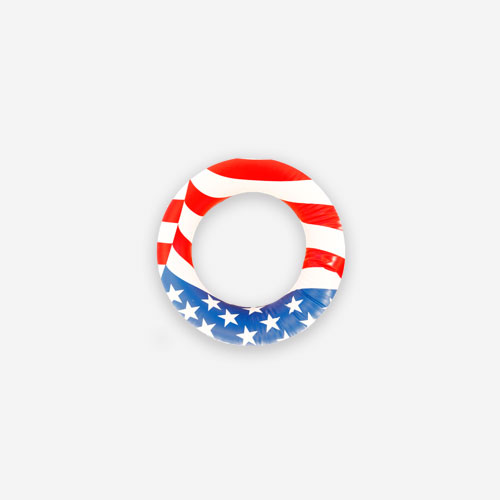 Darren Sutton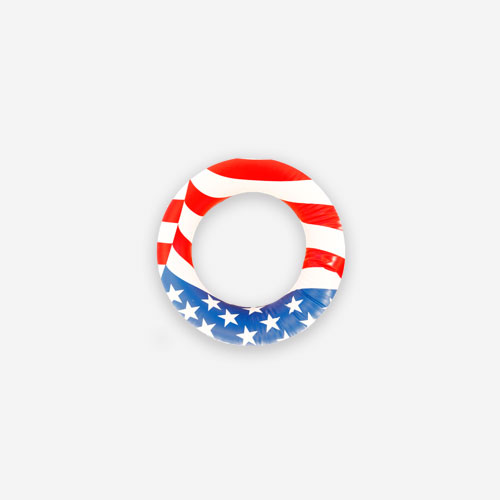 Jennifer Linehan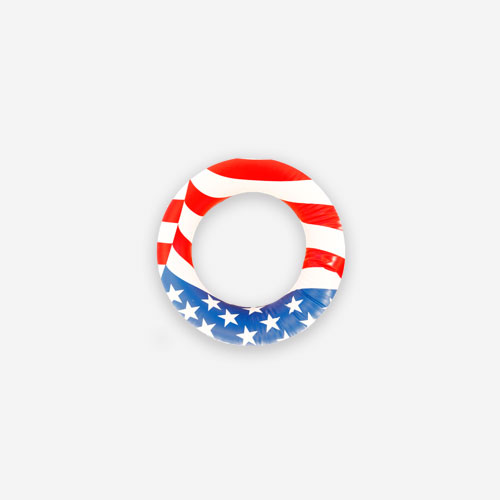 Lisa Caminiti
Dean Street Chiropractic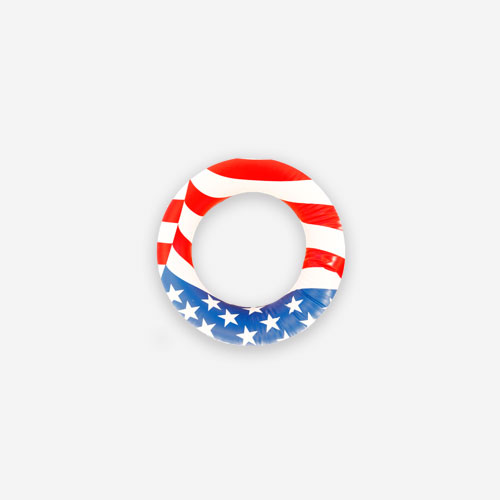 Andy Longley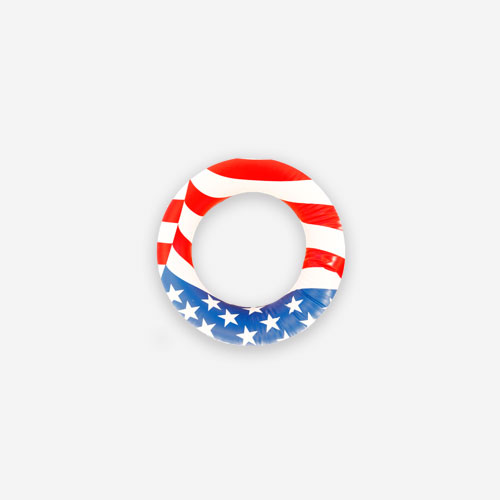 Chris Macco-palmer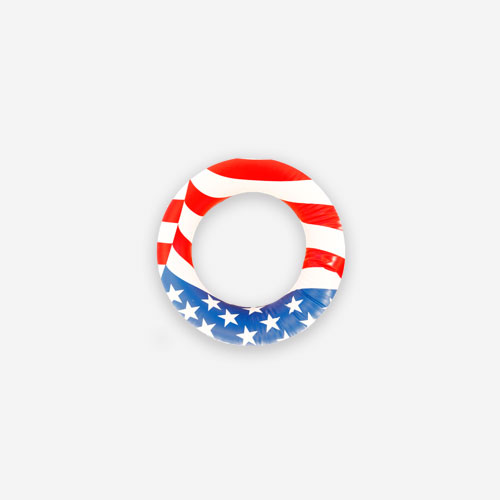 Kirsty Hatch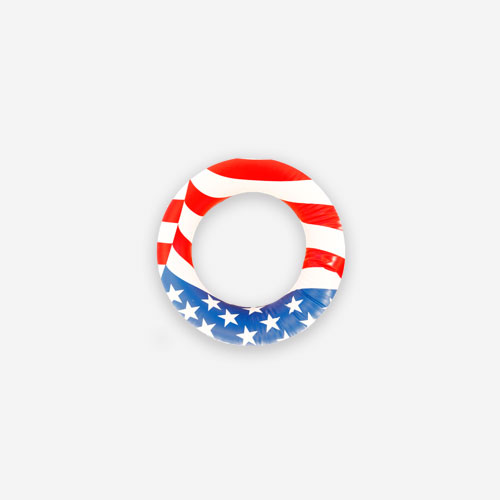 Patricia Stuke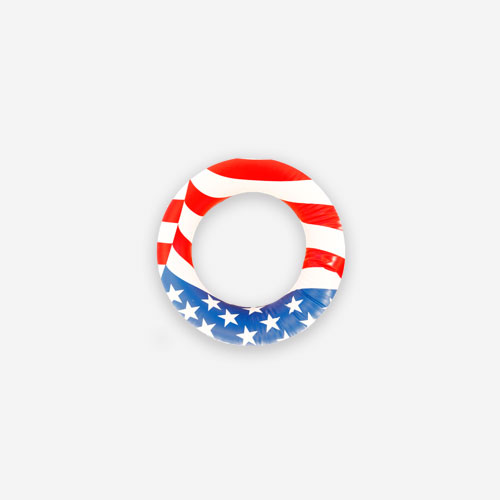 Rachel
Chris & Steve Kerrigan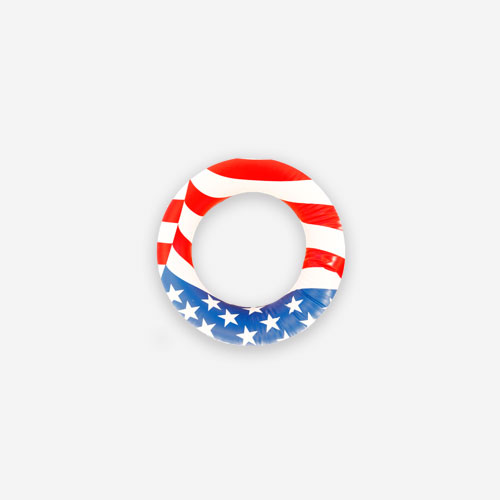 Anna O'leary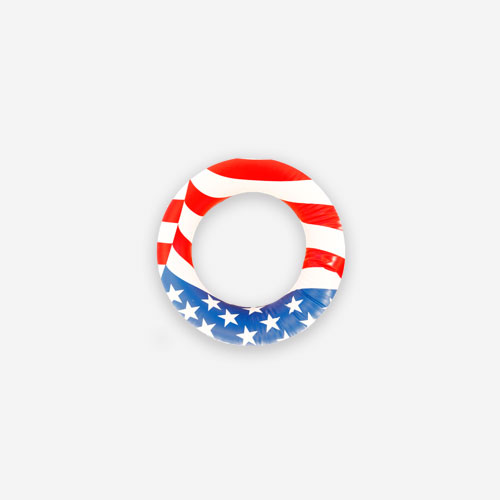 Merise O'brien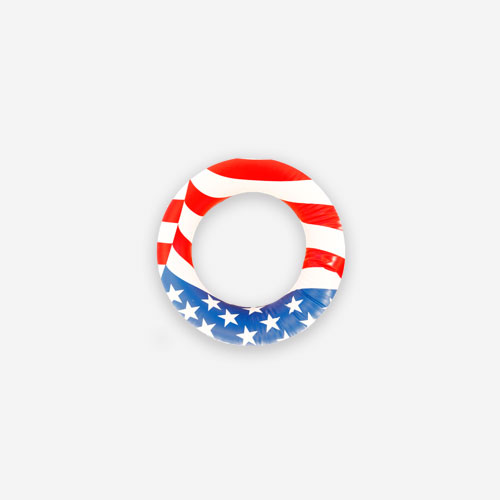 Sandra Fletcher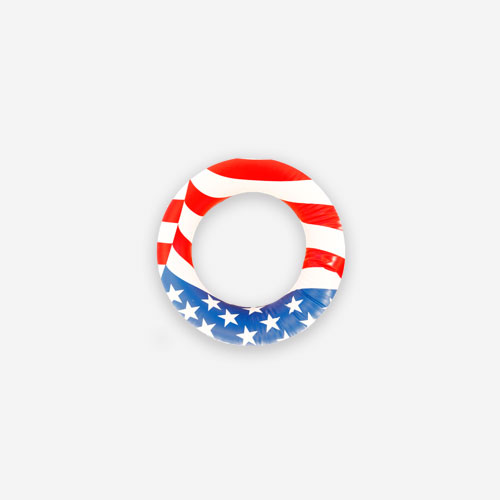 Patrea Carey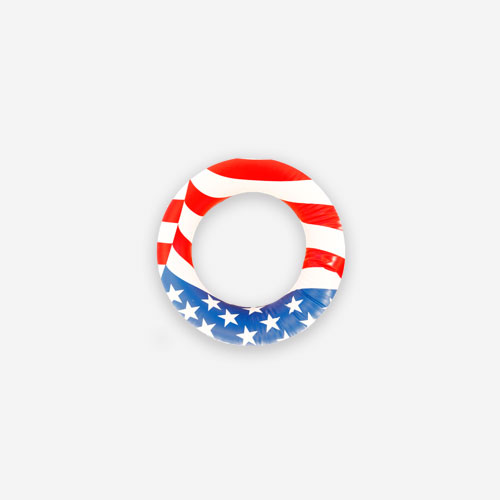 Jane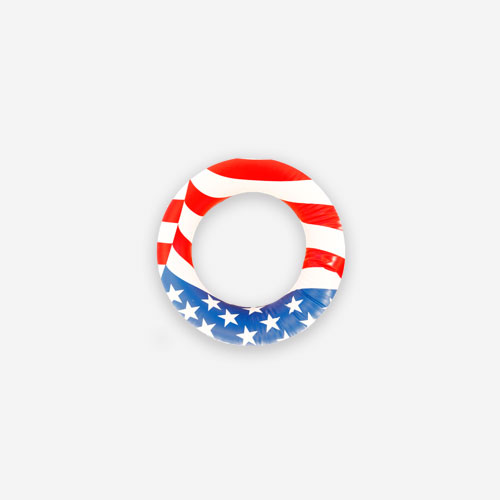 Isabella Tucker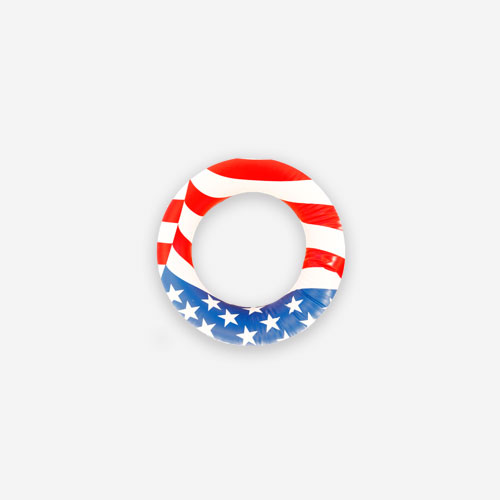 Sheila Vermeeren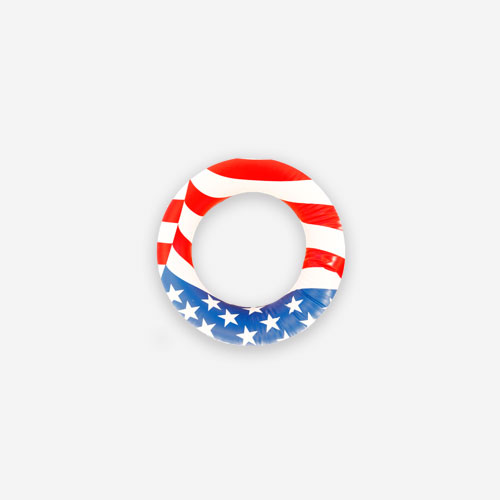 Baker Family
Ann Sutton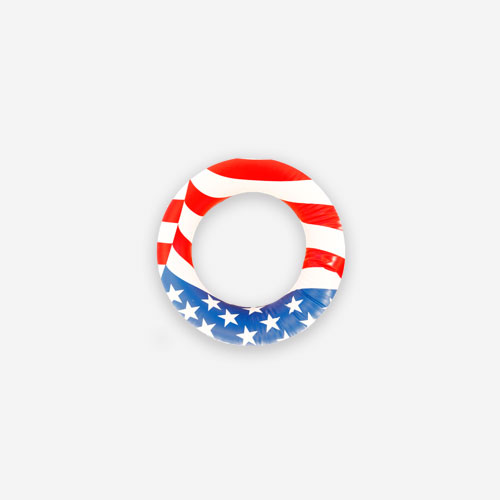 Darelle Mccarthy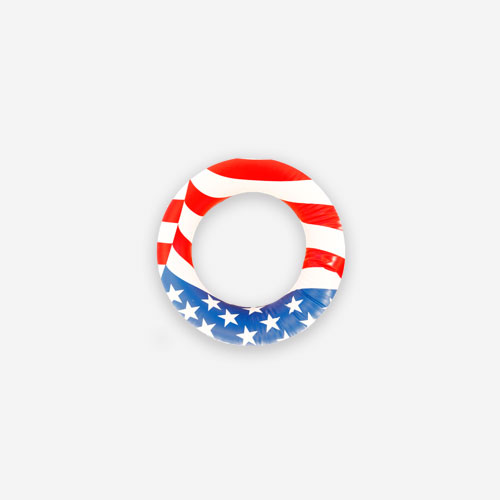 Josie Kelsh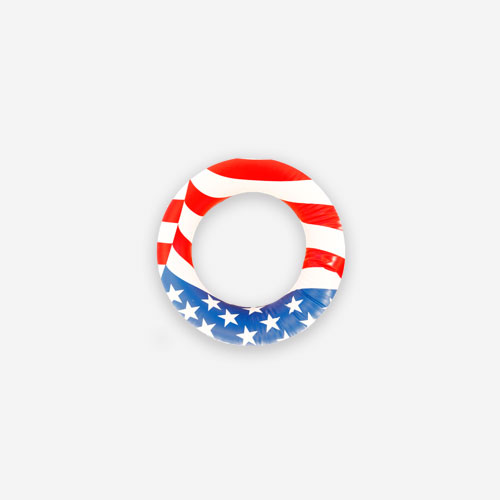 Rebecca May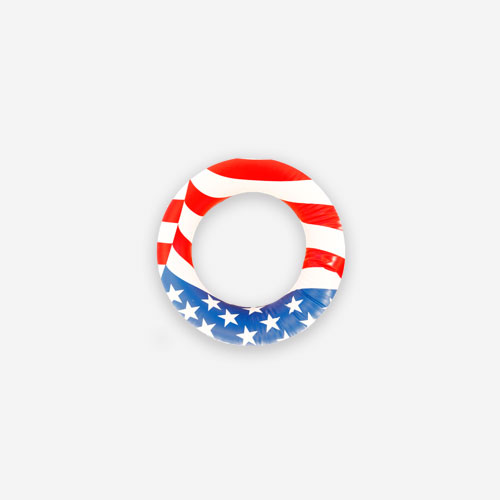 Canvas Concepts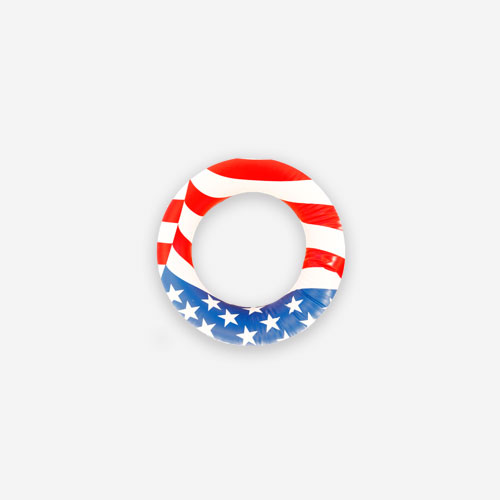 Lauren And Ben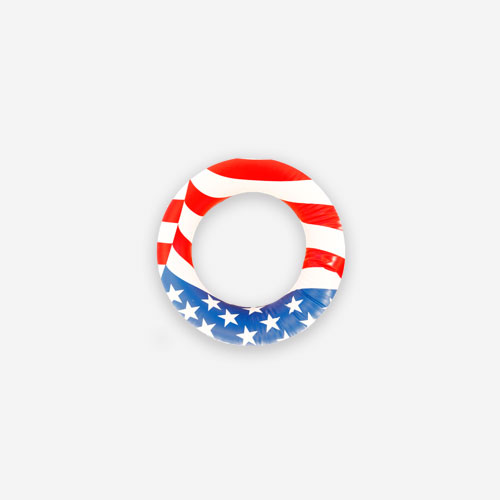 Kathryn Gallyer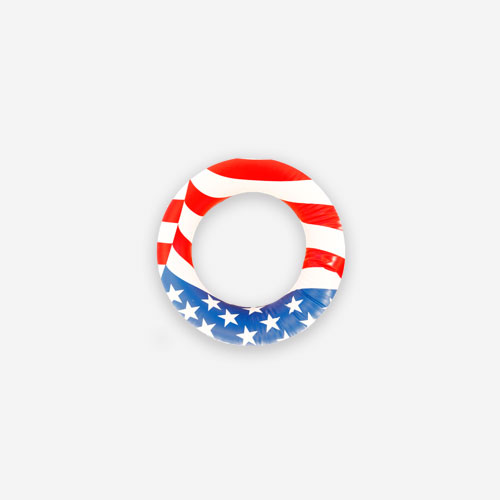 Wayne And Jan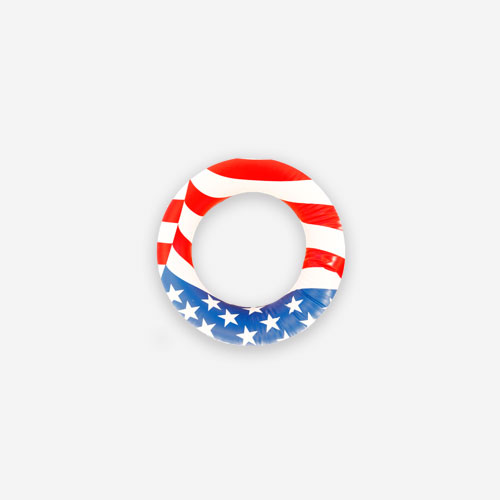 Debbie Jones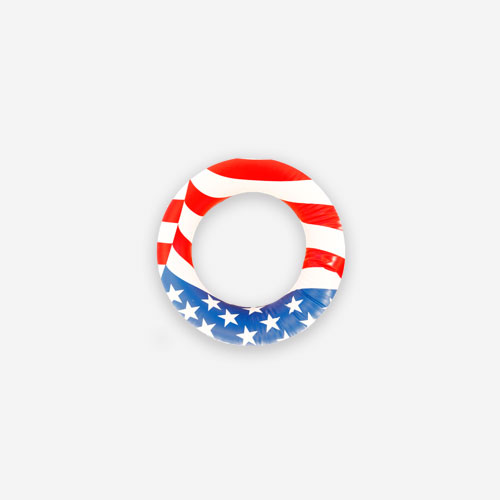 Grace Chandler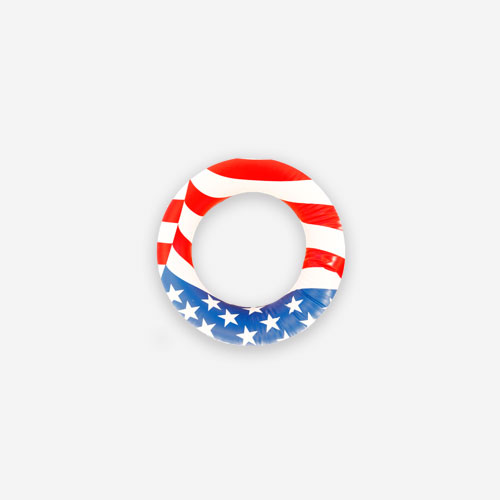 Katrina Xox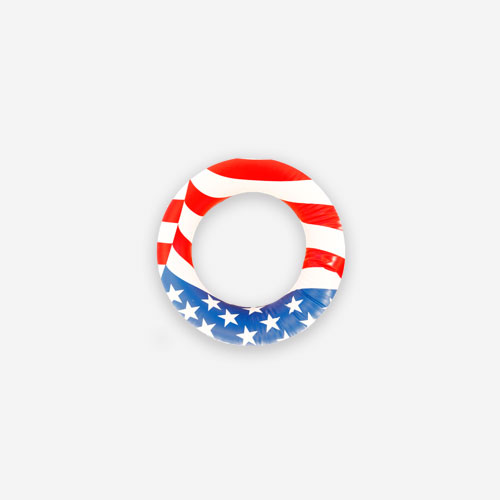 Kelly Goodfellow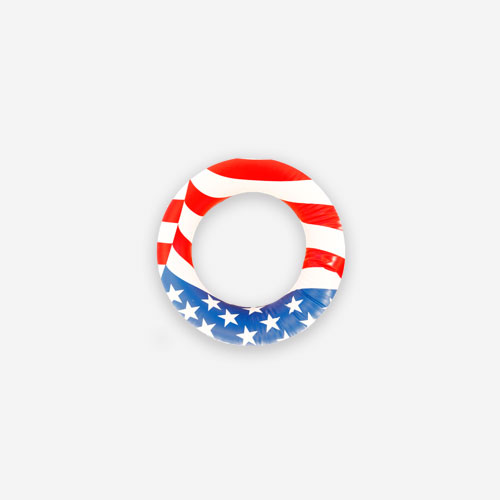 Briony Goodfellow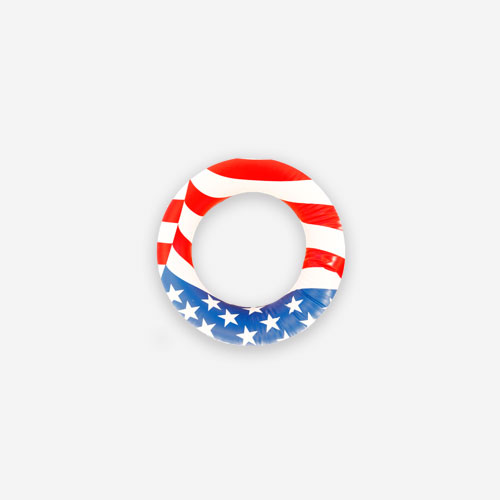 Finnian